Best Photographers Quotes
Collection of top 40 famous quotes about Best Photographers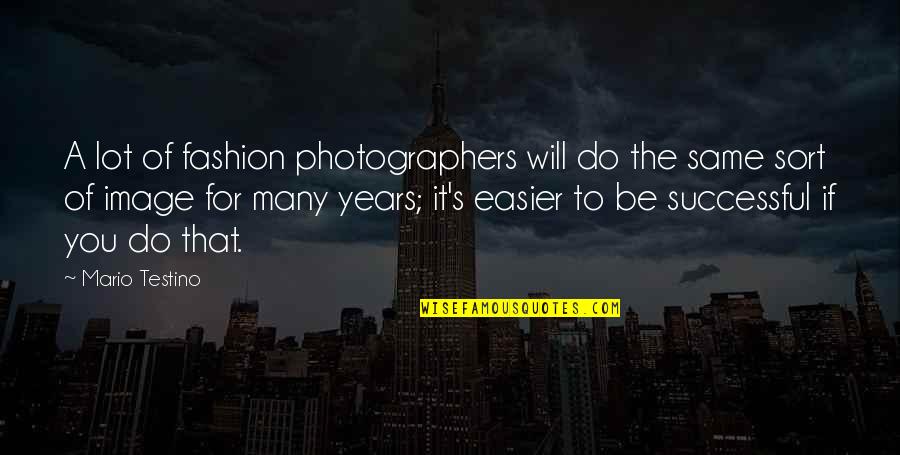 A lot of fashion photographers will do the same sort of image for many years; it's easier to be successful if you do that.
—
Mario Testino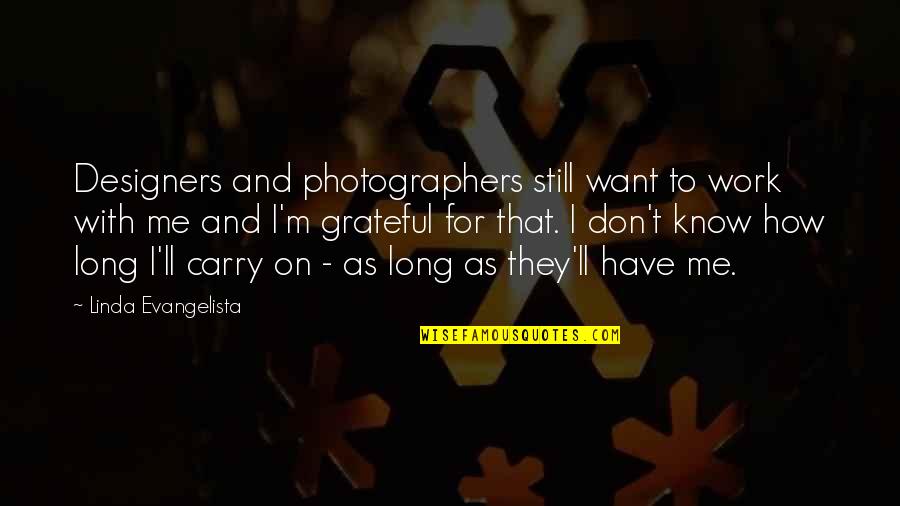 Designers and photographers still want to work with me and I'm grateful for that. I don't know how long I'll carry on - as long as they'll have me.
—
Linda Evangelista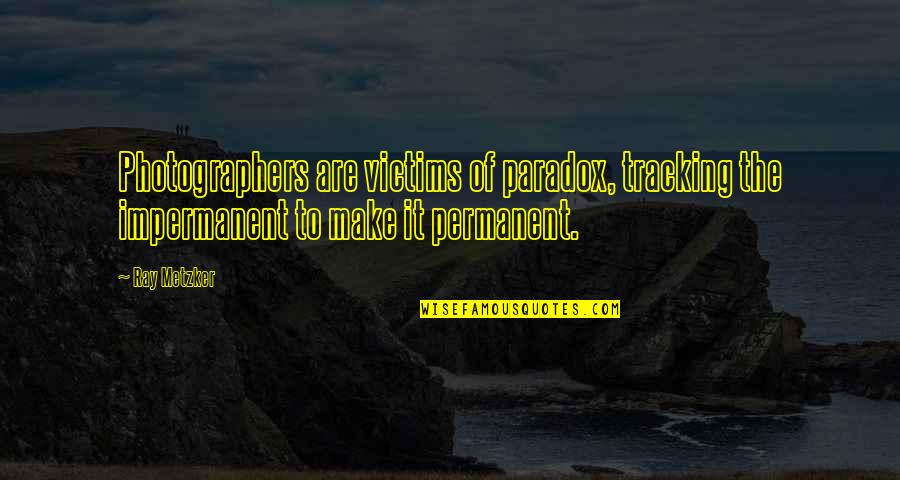 Photographers are victims of paradox, tracking the impermanent to make it permanent.
—
Ray Metzker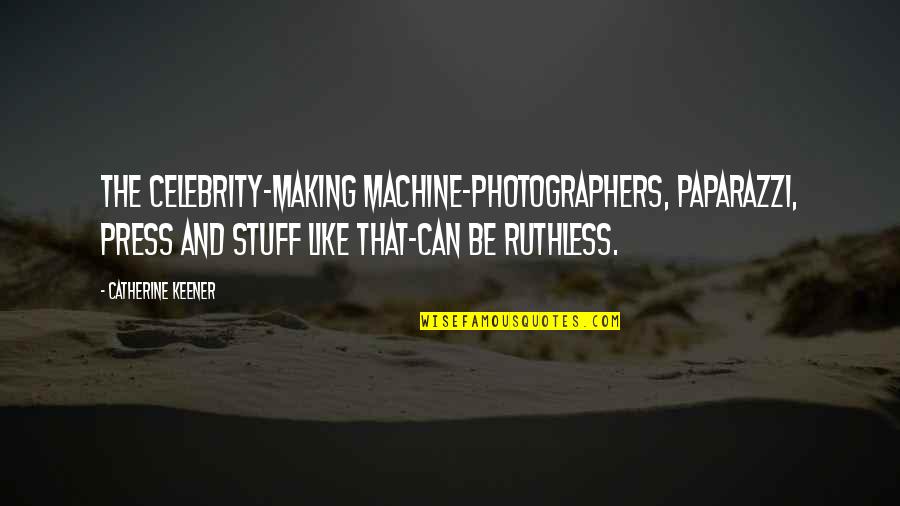 The celebrity-making machine-photographers, paparazzi, press and stuff like that-can be ruthless.
—
Catherine Keener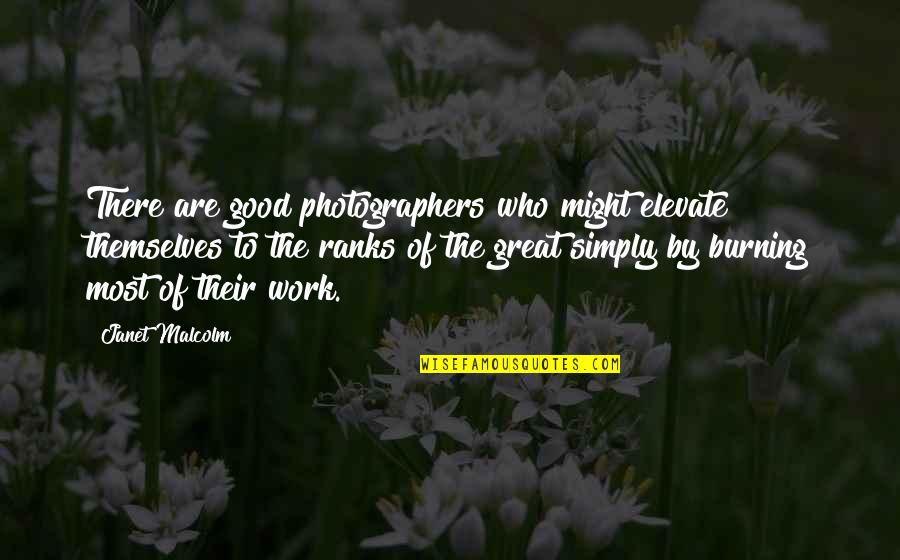 There are good photographers who might elevate themselves to the ranks of the great simply by burning most of their work.
—
Janet Malcolm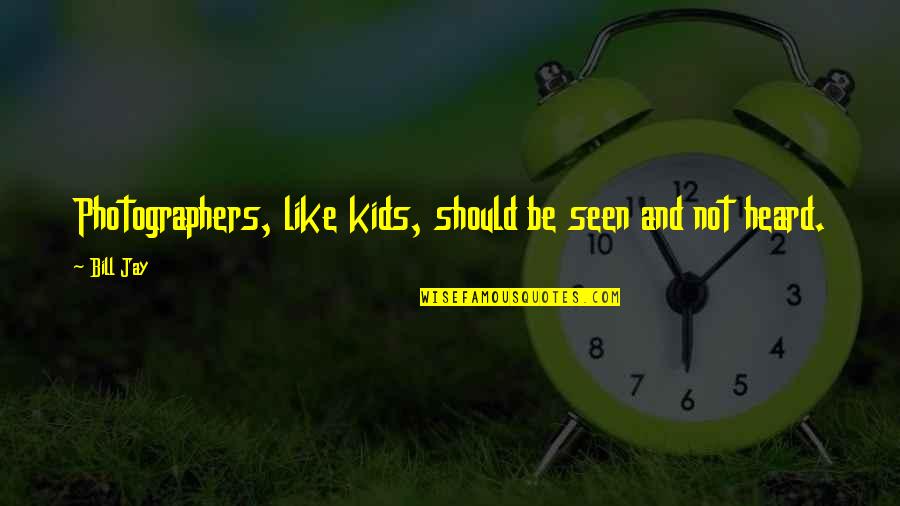 Photographers, like kids, should be seen and not heard.
—
Bill Jay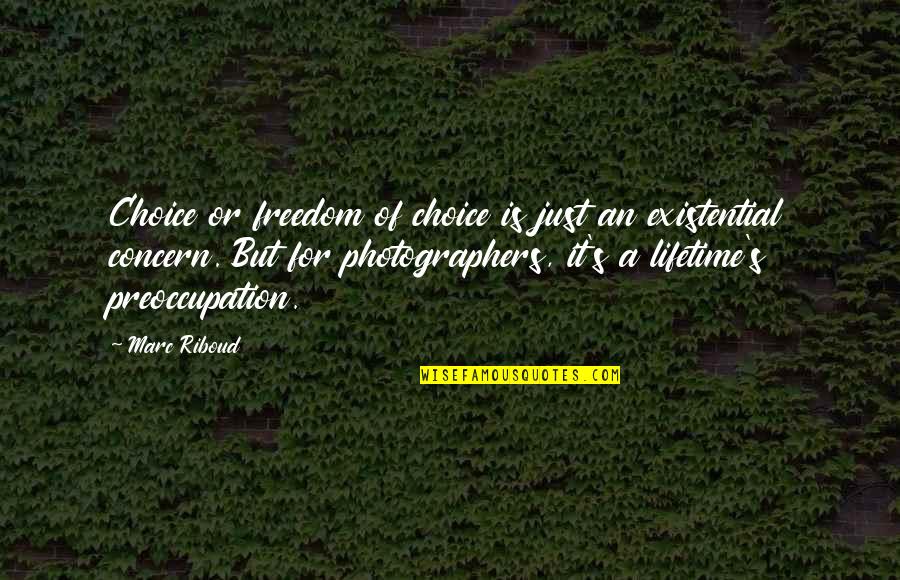 Choice or freedom of choice is just an existential concern. But for photographers, it's a lifetime's preoccupation. —
Marc Riboud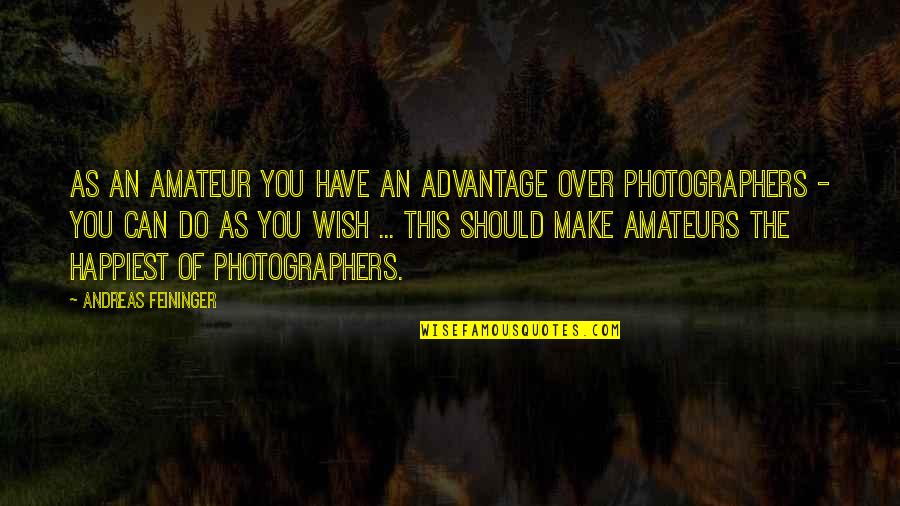 As an amateur you have an advantage over photographers - you can do as you wish ... This should make amateurs the happiest of photographers. —
Andreas Feininger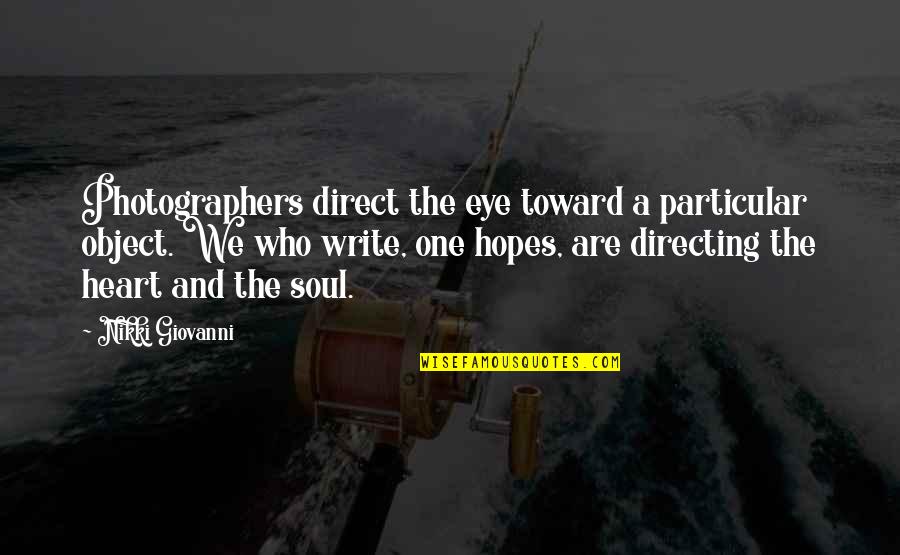 Photographers direct the eye toward a particular object. We who write, one hopes, are directing the heart and the soul. —
Nikki Giovanni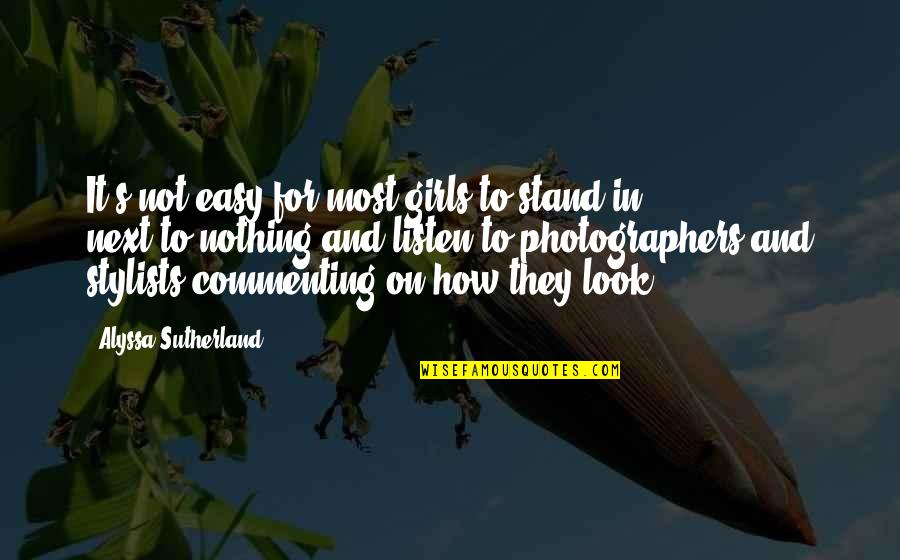 It's not easy for most girls to stand in next-to-nothing and listen to photographers and stylists commenting on how they look. —
Alyssa Sutherland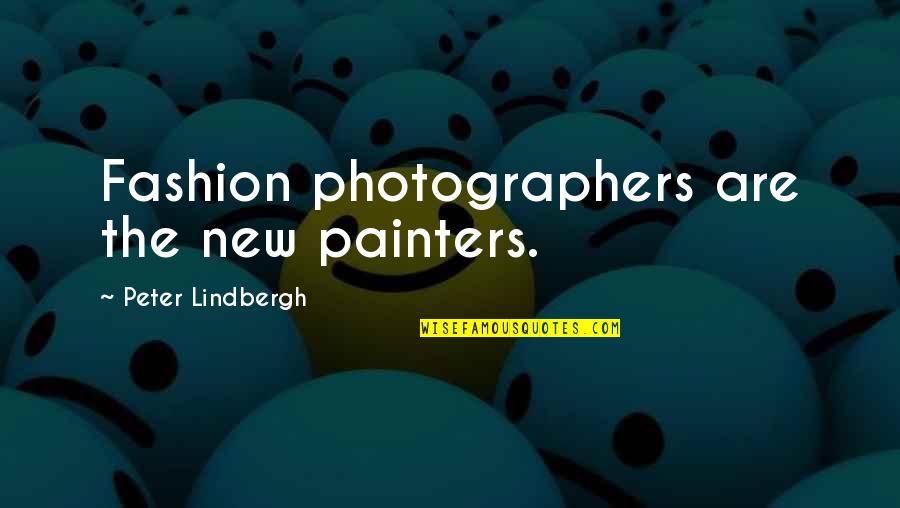 Fashion photographers are the new painters. —
Peter Lindbergh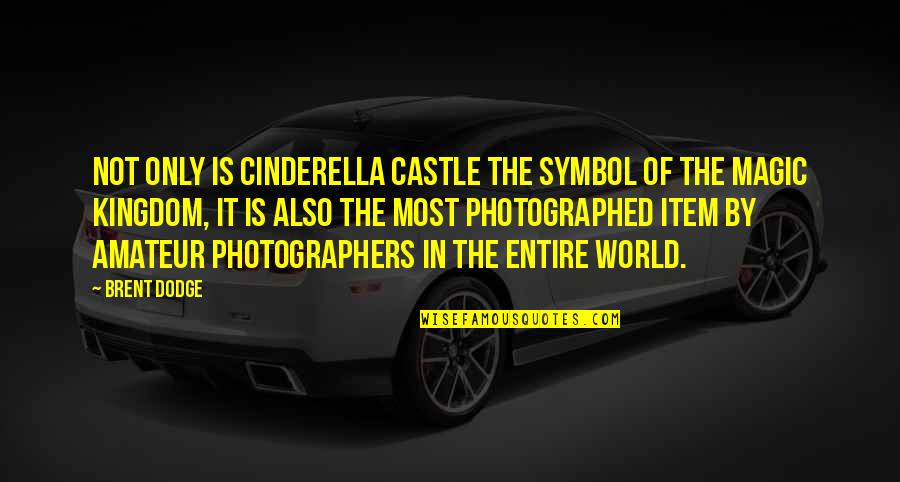 Not only is Cinderella Castle the symbol of the Magic Kingdom, it is also the most photographed item by amateur photographers in the entire world. —
Brent Dodge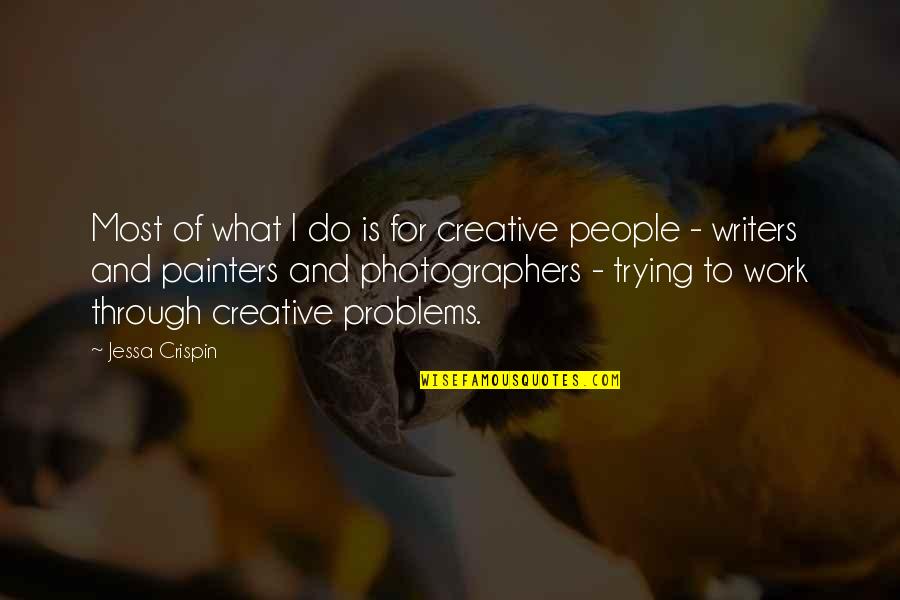 Most of what I do is for creative people - writers and painters and photographers - trying to work through creative problems. —
Jessa Crispin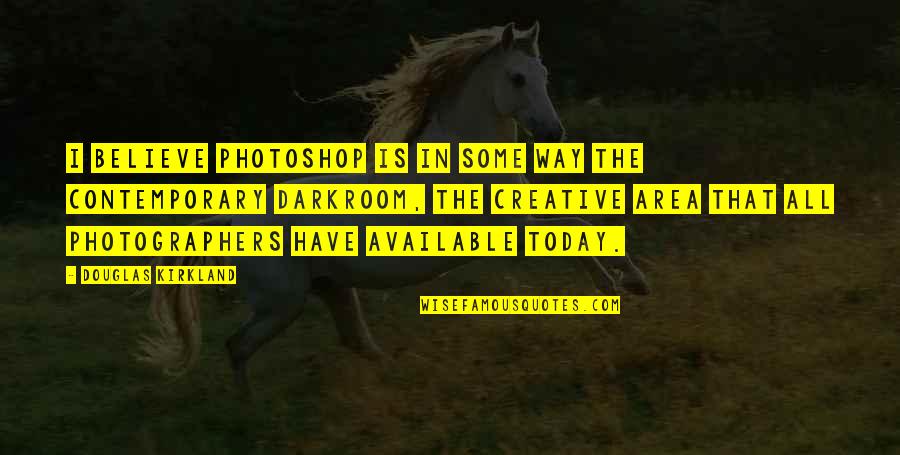 I believe Photoshop is in some way the contemporary darkroom, the creative area that all photographers have available today. —
Douglas Kirkland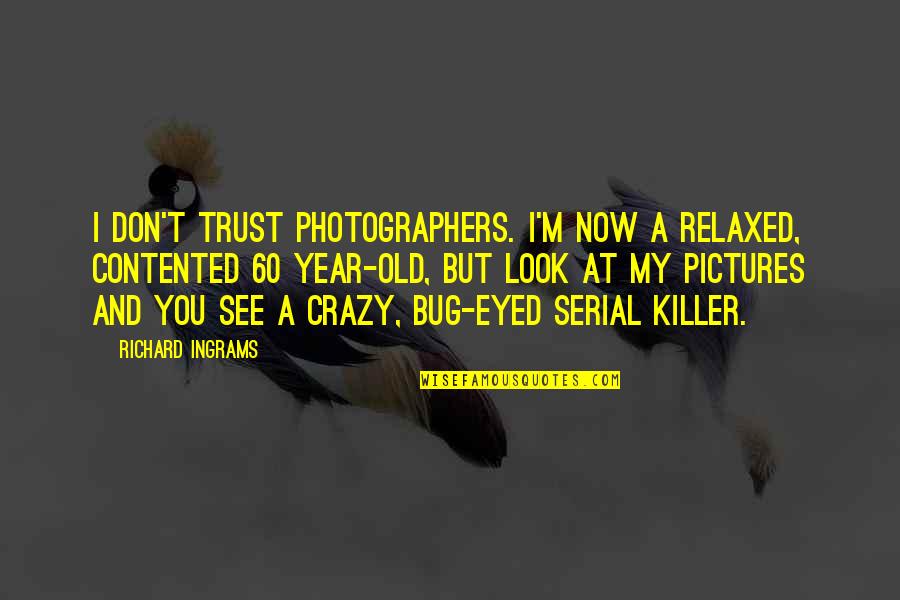 I don't trust photographers. I'm now a relaxed, contented 60 year-old, but look at my pictures and you see a crazy, bug-eyed serial killer. —
Richard Ingrams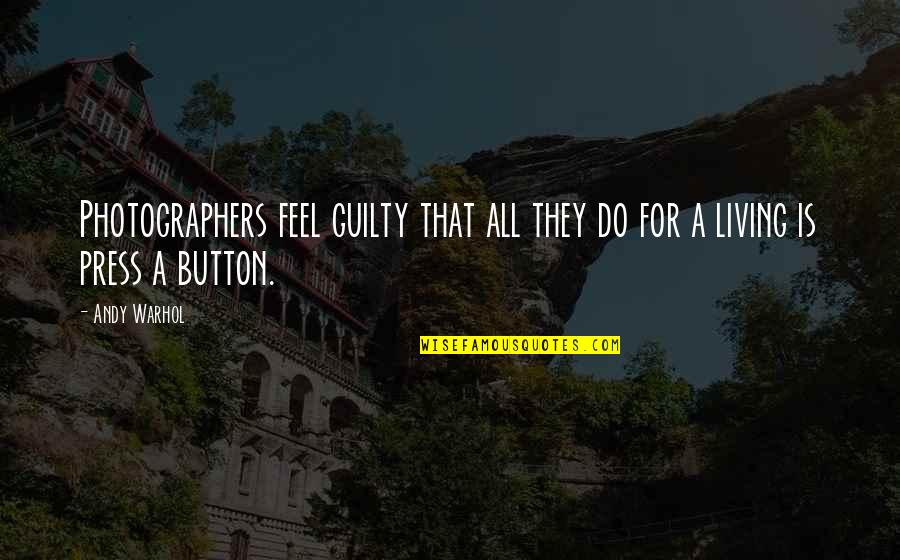 Photographers feel guilty that all they do for a living is press a button. —
Andy Warhol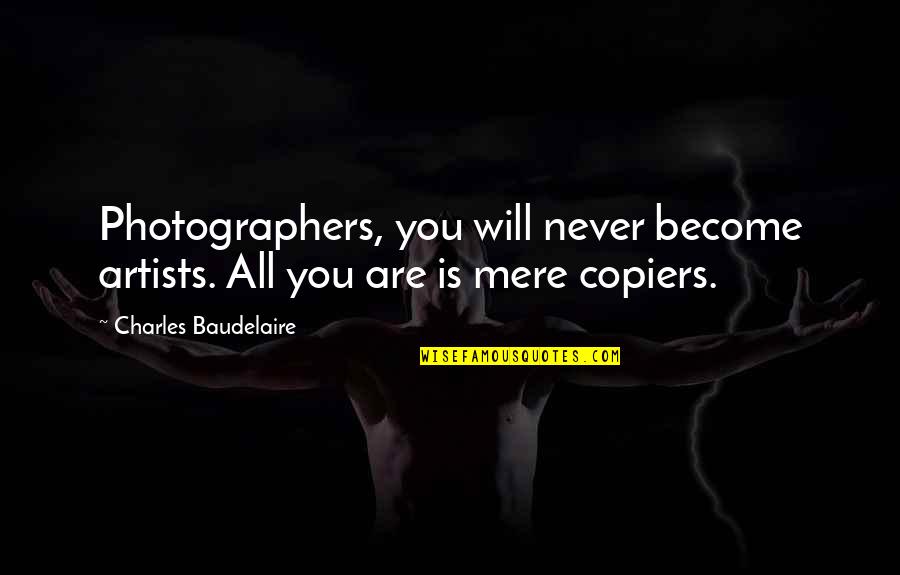 Photographers, you will never become artists. All you are is mere copiers. —
Charles Baudelaire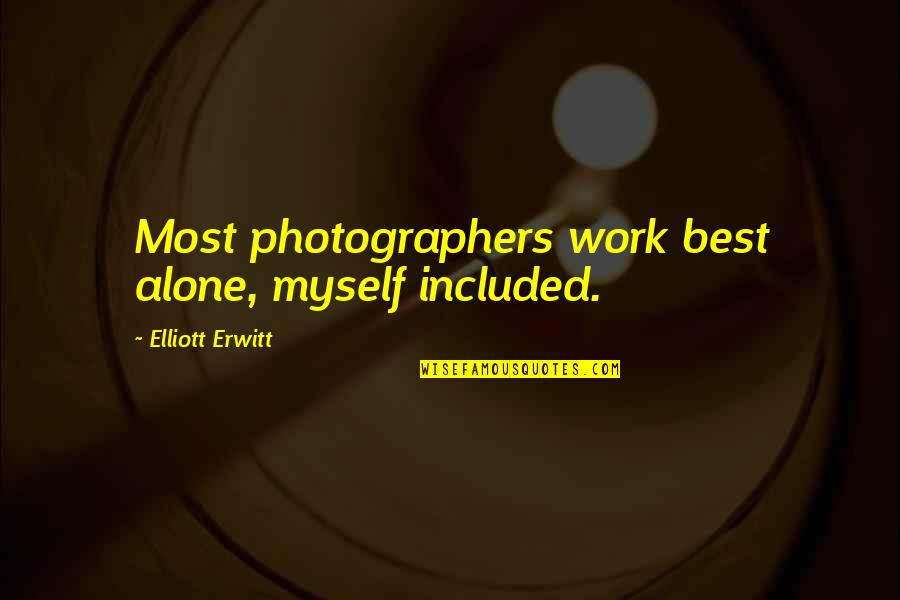 Most photographers work best alone, myself included. —
Elliott Erwitt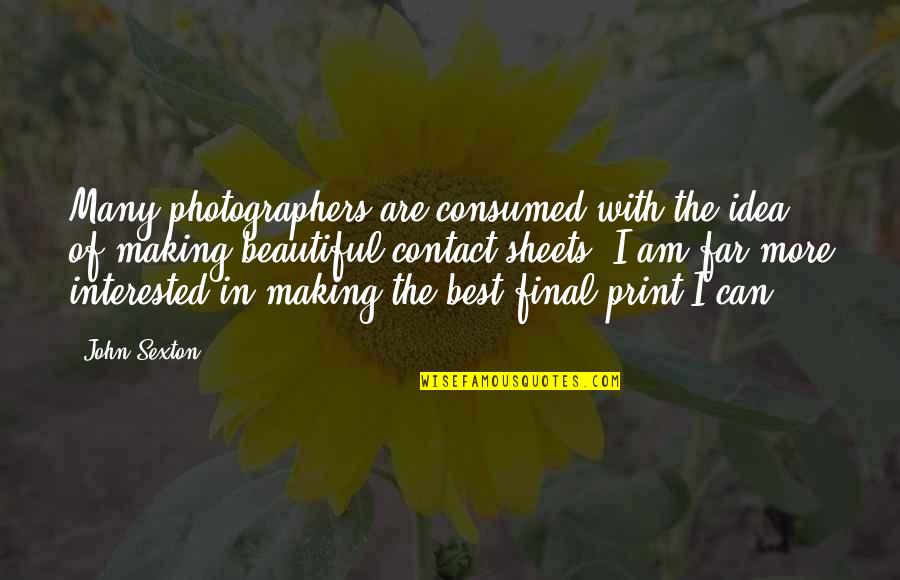 Many photographers are consumed with the idea of making beautiful contact sheets. I am far more interested in making the best final print I can. —
John Sexton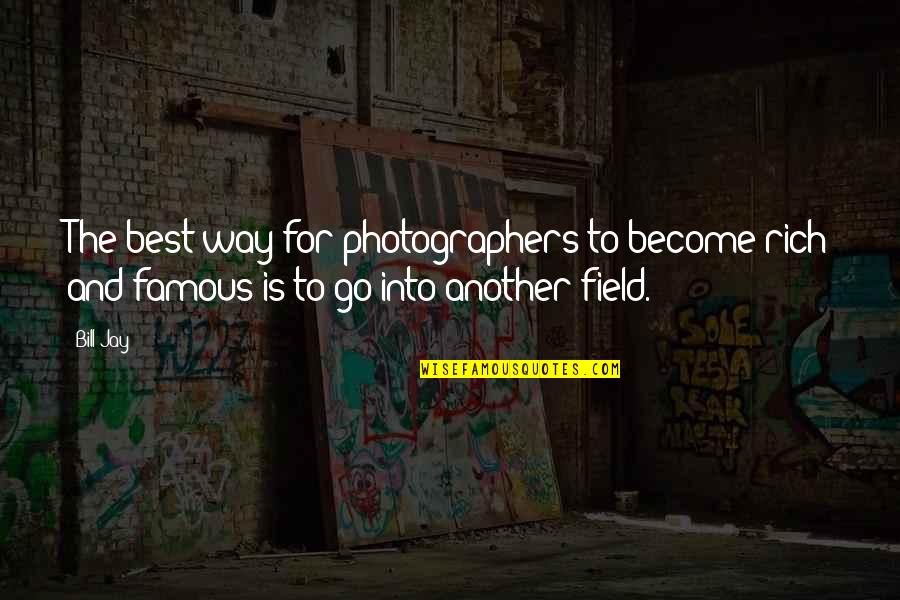 The best way for photographers to become rich and famous is to go into another field. —
Bill Jay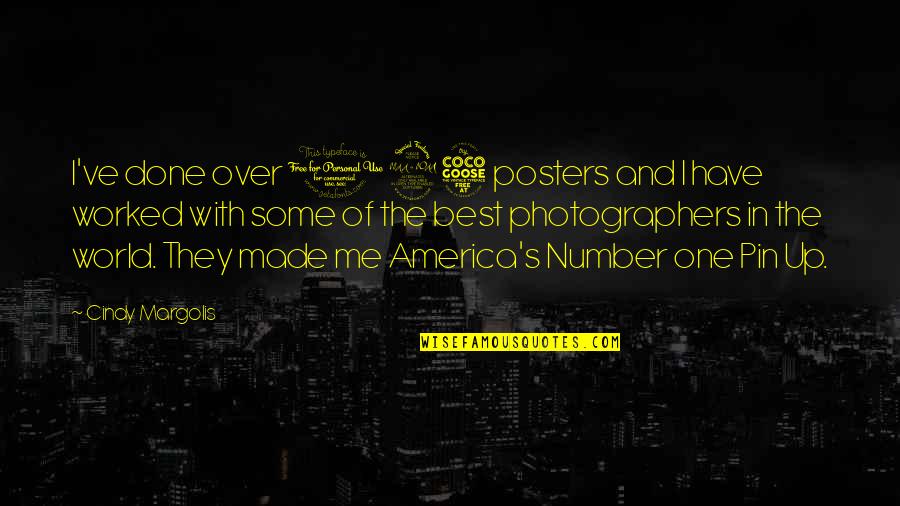 I've done over 125 posters and I have worked with some of the
best photographers
in the world. They made me America's Number one Pin Up. —
Cindy Margolis
You scientists are the worst photographers in the world and you need the
best photographers
in the world and I'm the one to do it. —
Berenice Abbott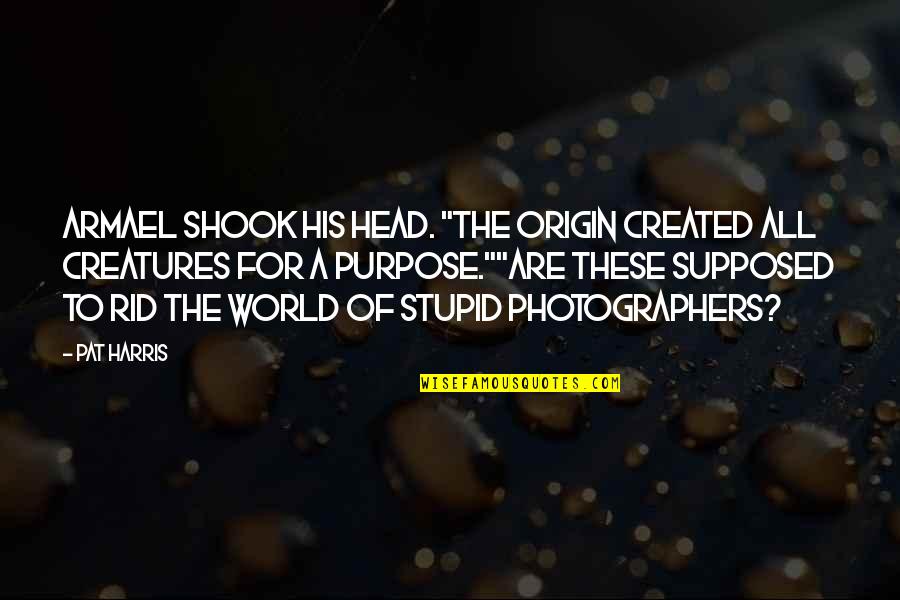 Armael shook his head. "The Origin created all creatures for a purpose."
"Are these supposed to rid the world of stupid photographers? —
Pat Harris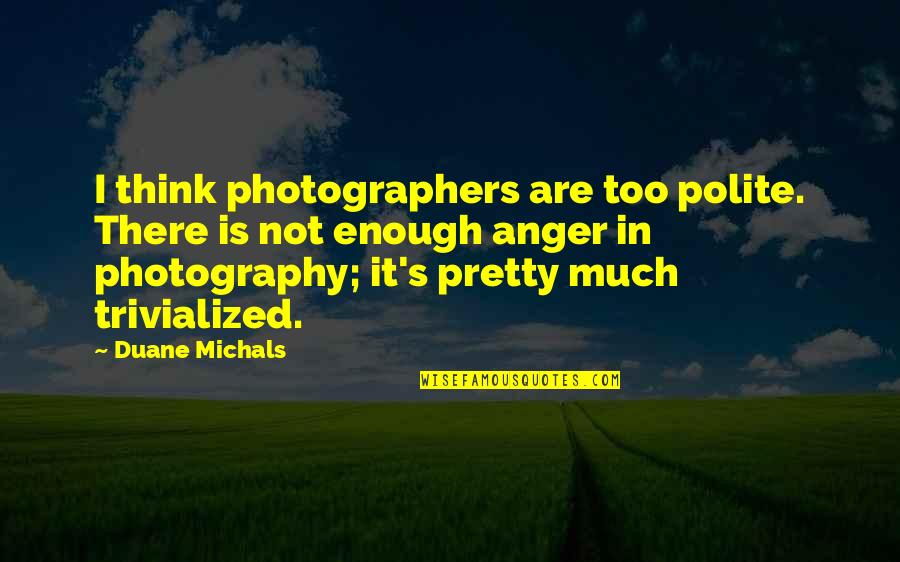 I think photographers are too polite. There is not enough anger in photography; it's pretty much trivialized. —
Duane Michals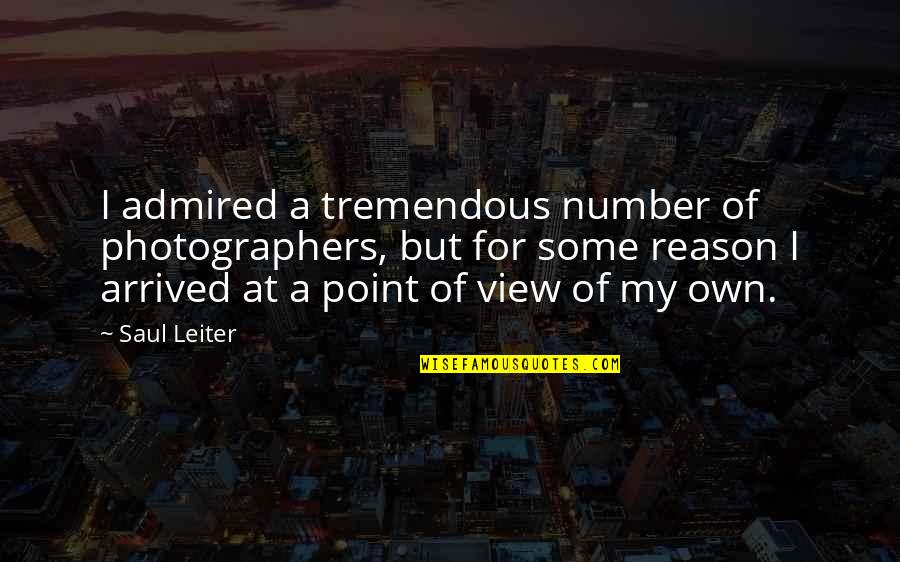 I admired a tremendous number of photographers, but for some reason I arrived at a point of view of my own. —
Saul Leiter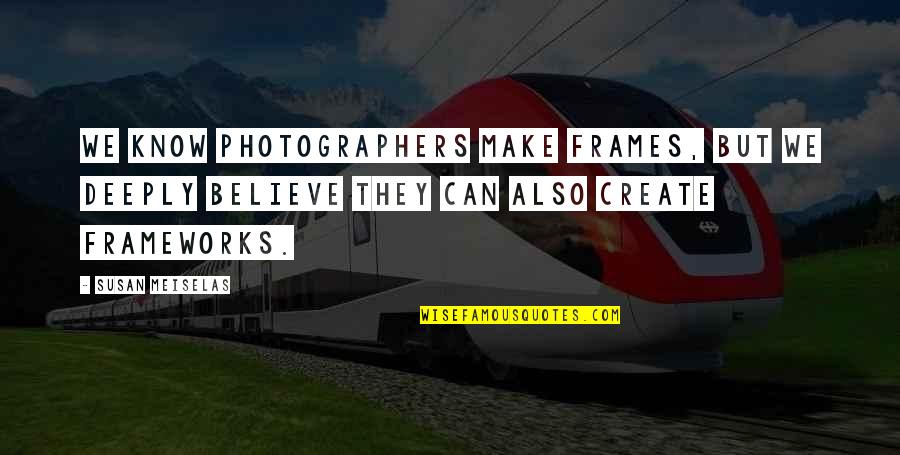 We know photographers make frames, but we deeply believe they can also create frameworks. —
Susan Meiselas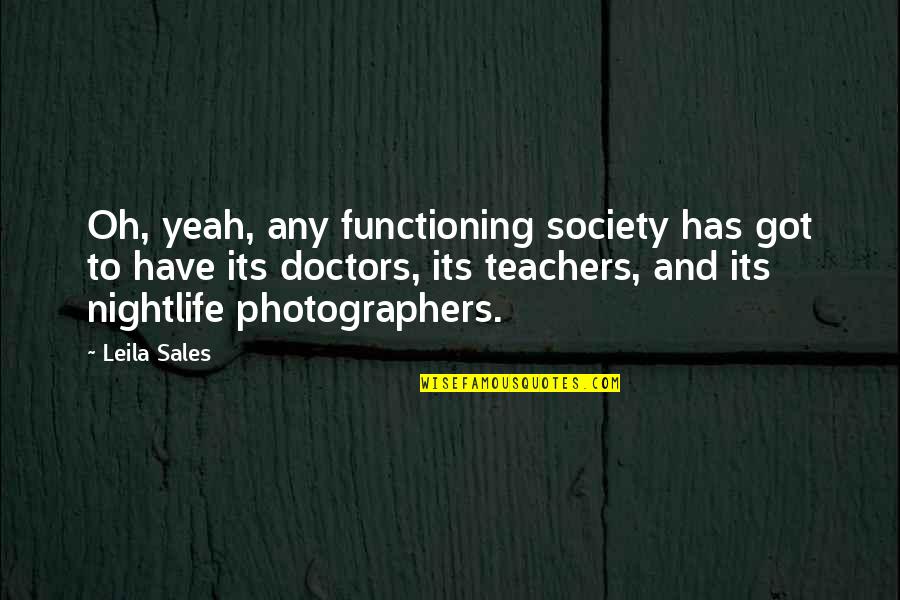 Oh, yeah, any functioning society has got to have its doctors, its teachers, and its nightlife photographers. —
Leila Sales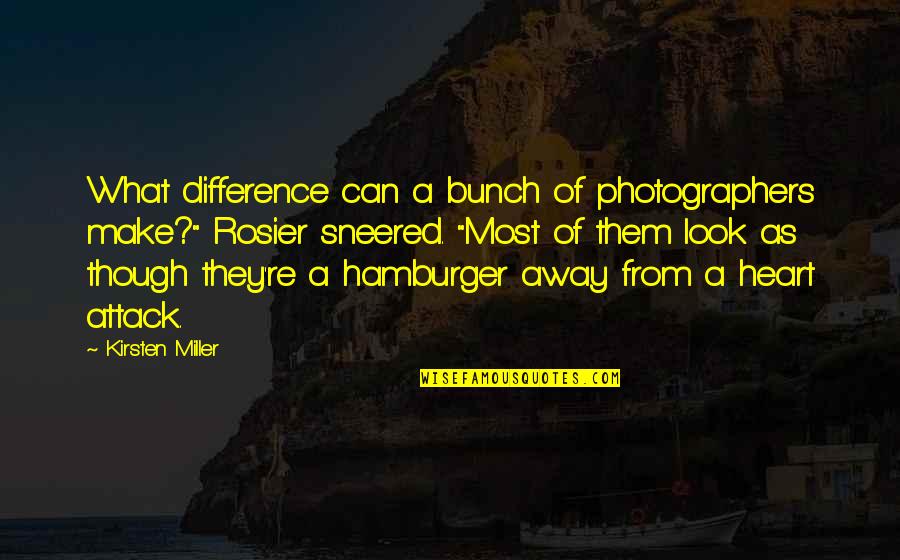 What difference can a bunch of photographers make?" Rosier sneered. "Most of them look as though they're a hamburger away from a heart attack. —
Kirsten Miller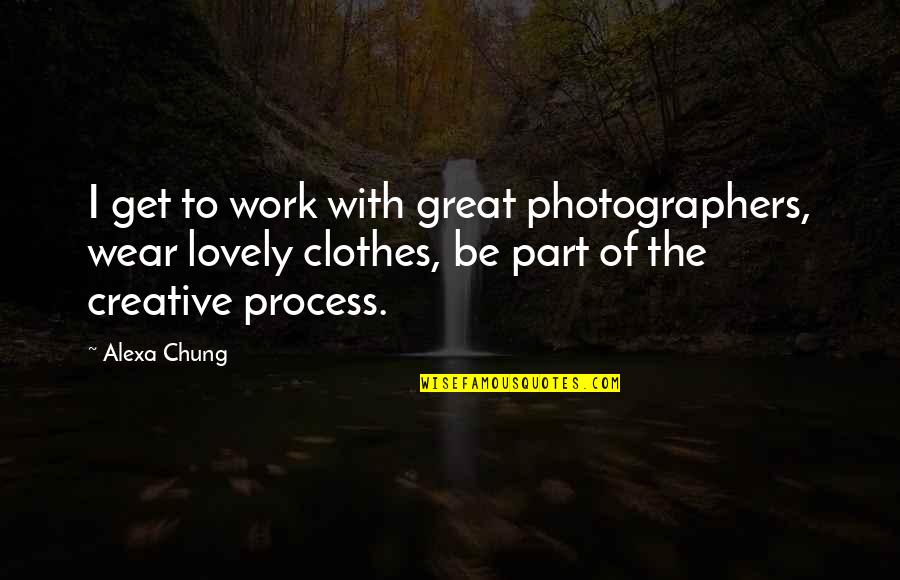 I get to work with great photographers, wear lovely clothes, be part of the creative process. —
Alexa Chung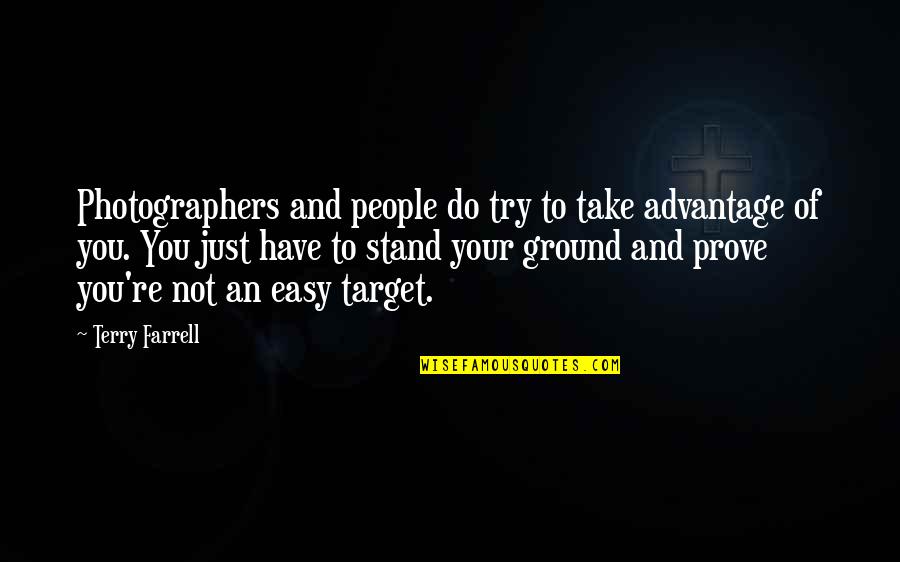 Photographers and people do try to take advantage of you. You just have to stand your ground and prove you're not an easy target. —
Terry Farrell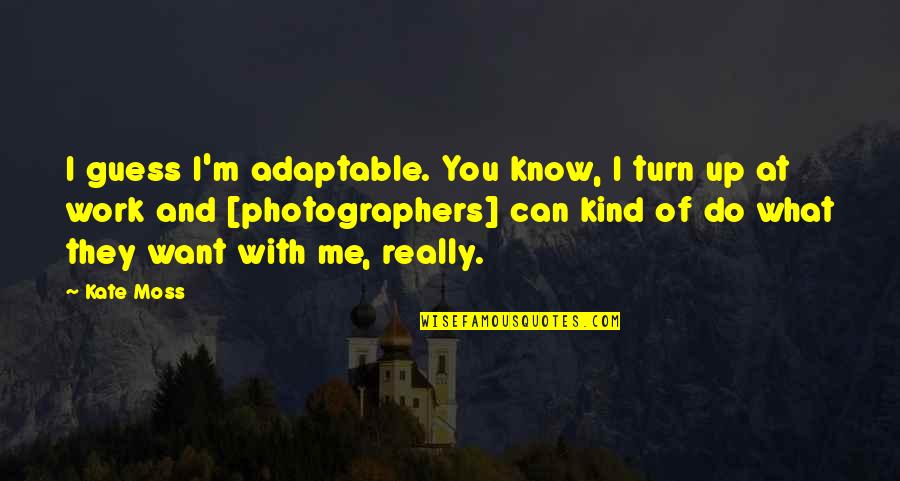 I guess I'm adaptable. You know, I turn up at work and [photographers] can kind of do what they want with me, really. —
Kate Moss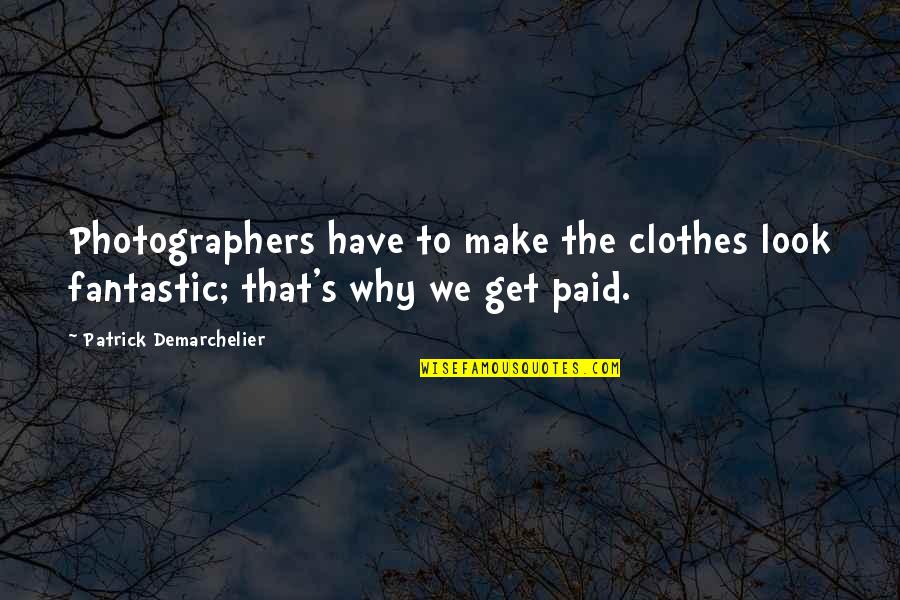 Photographers have to make the clothes look fantastic; that's why we get paid. —
Patrick Demarchelier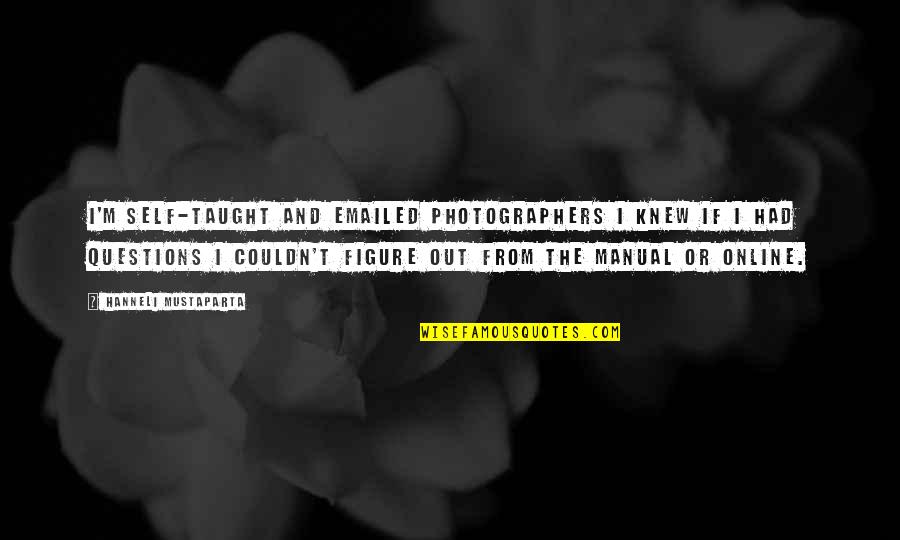 I'm self-taught and emailed photographers I knew if I had questions I couldn't figure out from the manual or online. —
Hanneli Mustaparta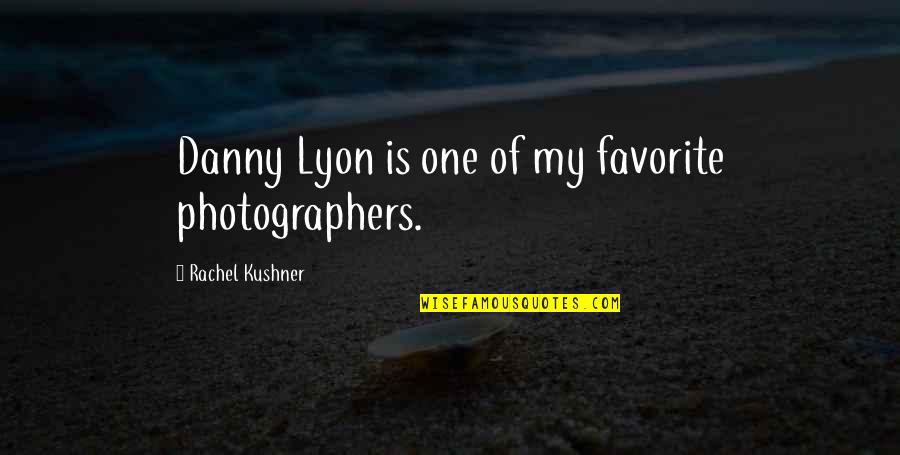 Danny Lyon is one of my favorite photographers. —
Rachel Kushner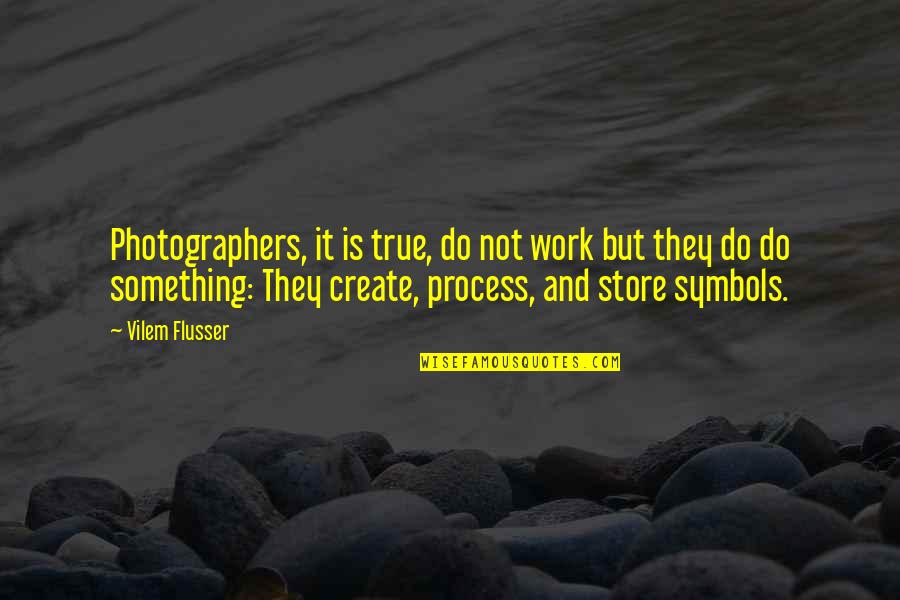 Photographers, it is true, do not work but they do do something: They create, process, and store symbols. —
Vilem Flusser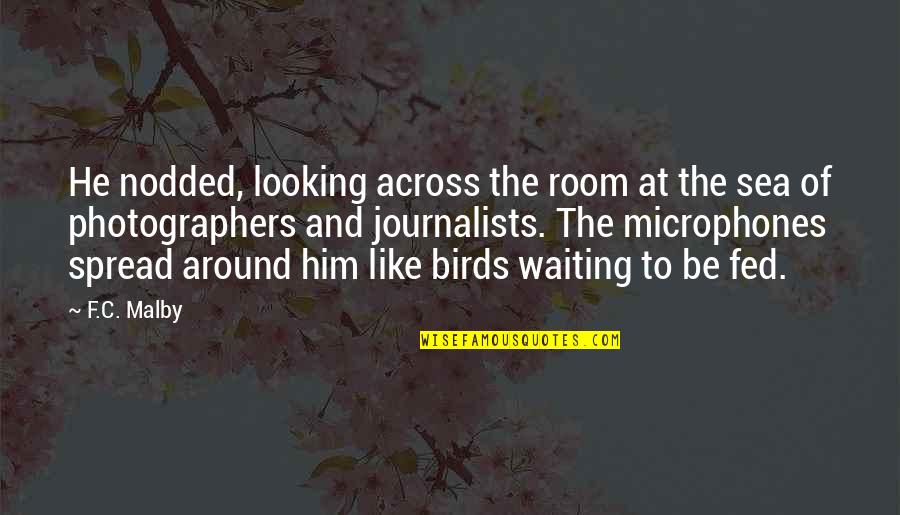 He nodded, looking across the room at the sea of photographers and journalists. The microphones spread around him like birds waiting to be fed. —
F.C. Malby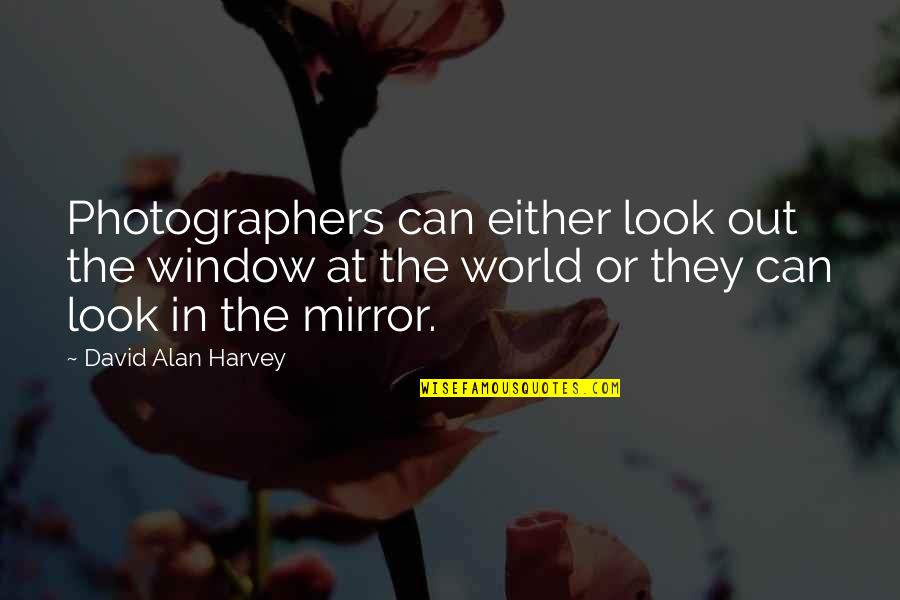 Photographers can either look out the window at the world or they can look in the mirror. —
David Alan Harvey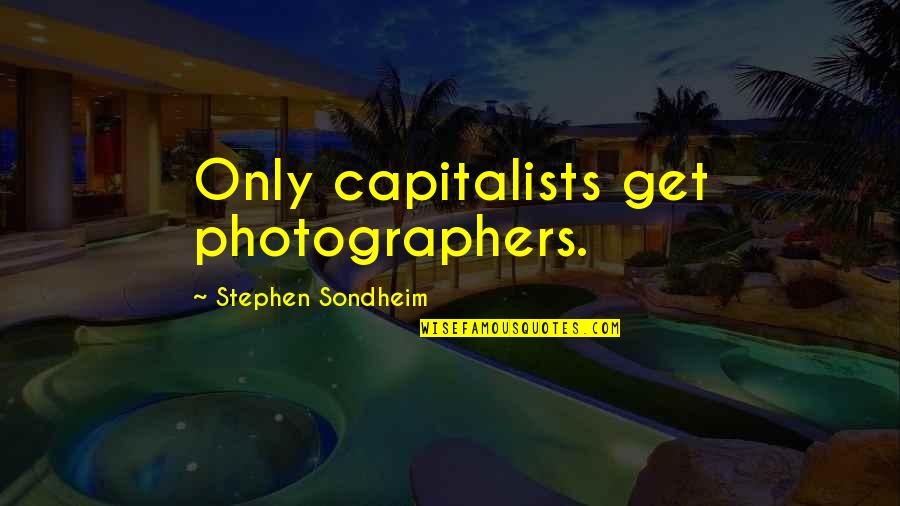 Only capitalists get photographers. —
Stephen Sondheim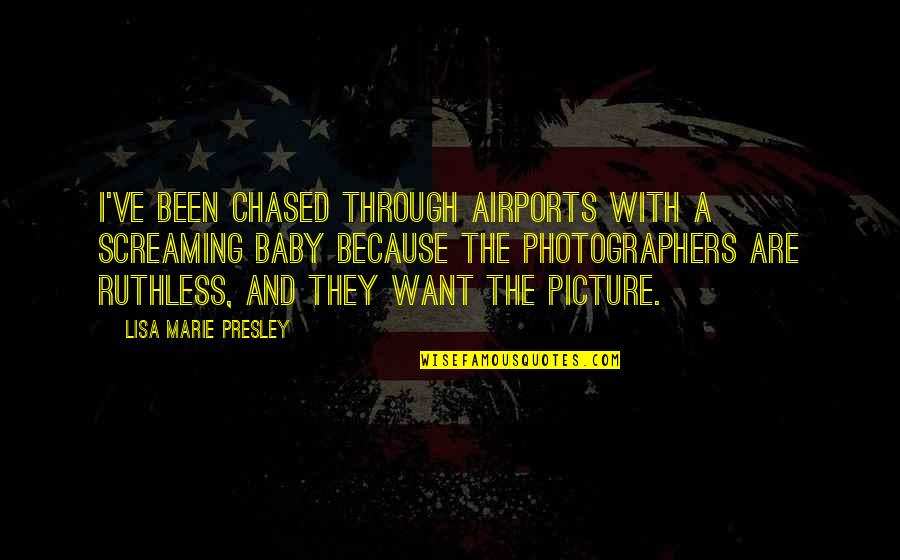 I've been chased through airports with a screaming baby because the photographers are ruthless, and they want the picture. —
Lisa Marie Presley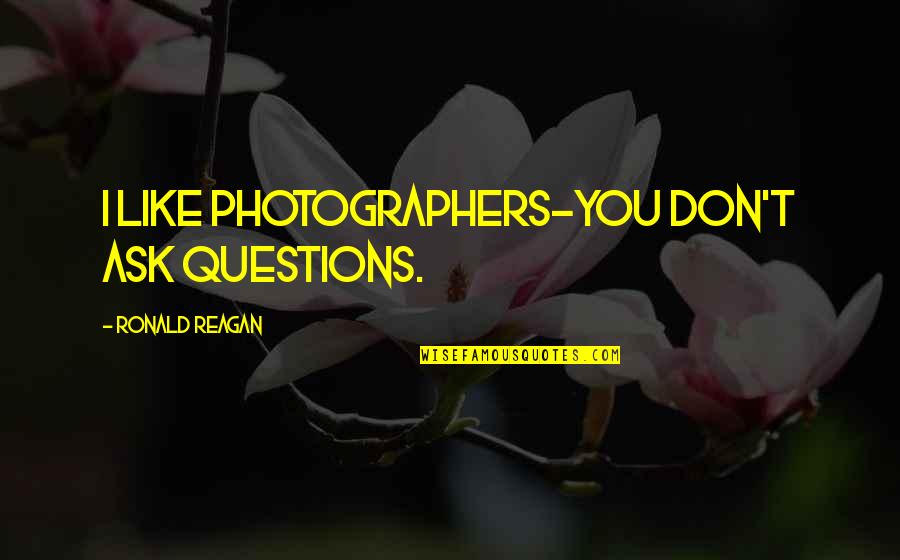 I like photographers-you don't ask questions. —
Ronald Reagan