Lance Berkman Quotes
Top 17 wise famous quotes and sayings by Lance Berkman
Lance Berkman Famous Quotes & Sayings
Discover top inspirational quotes from Lance Berkman on Wise Famous Quotes.
When I started to play consistently and produce consistently, that's when I knew that I could compete and do well in the big leagues.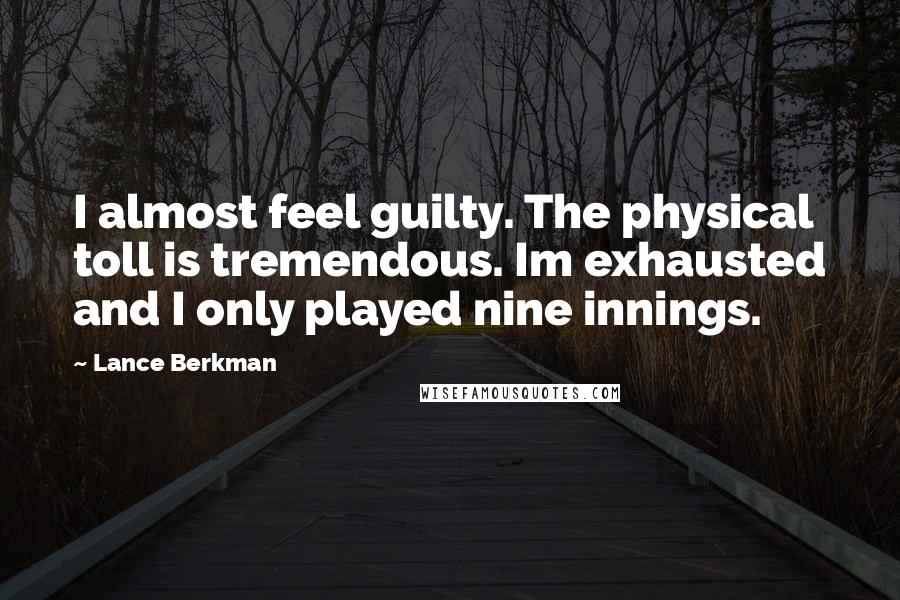 I almost feel guilty. The physical toll is tremendous. Im exhausted and I only played nine innings.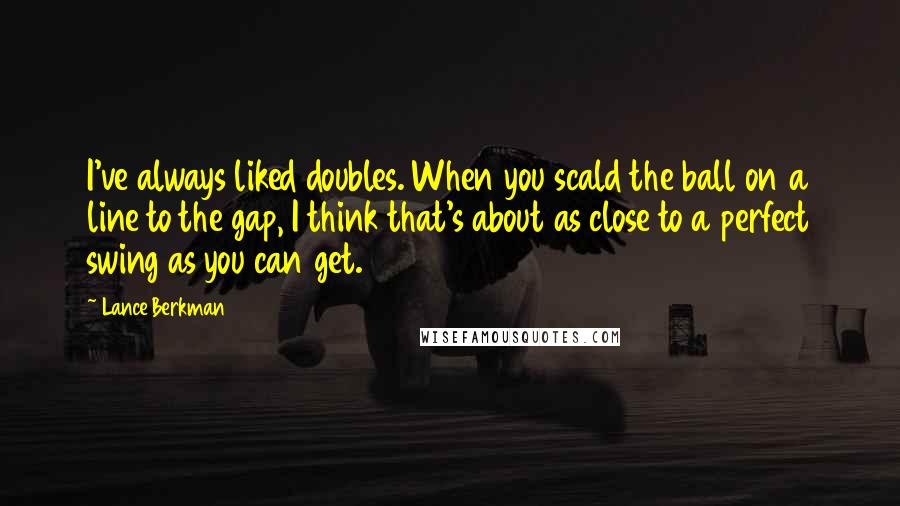 I've always liked doubles. When you scald the ball on a line to the gap, I think that's about as close to a perfect swing as you can get.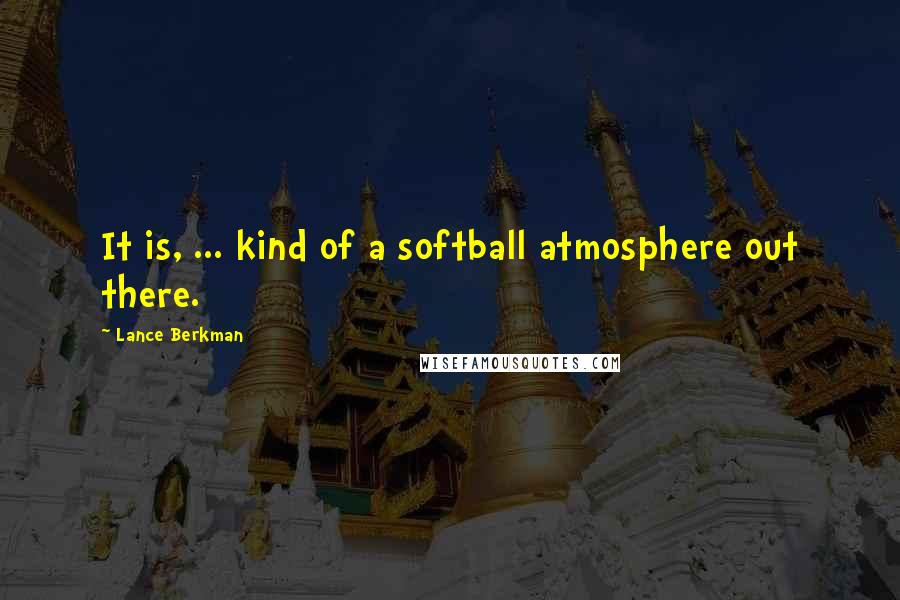 It is, ... kind of a softball atmosphere out there.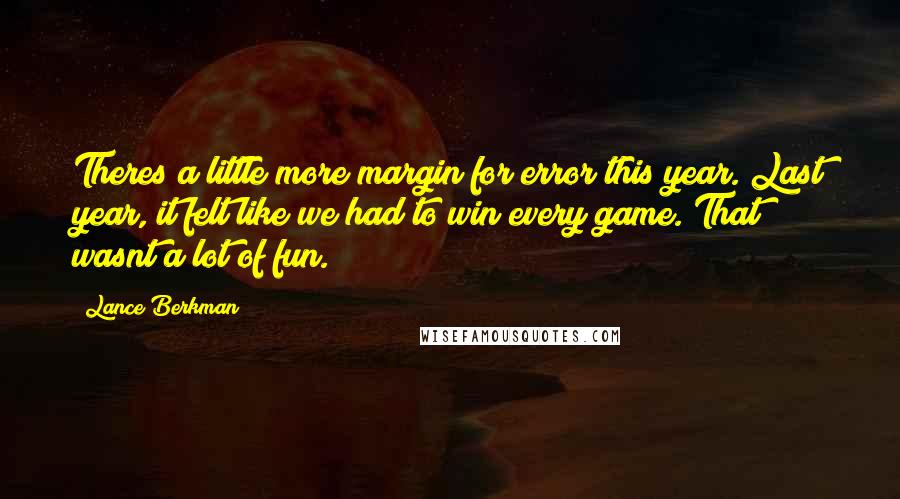 Theres a little more margin for error this year. Last year, it felt like we had to win every game. That wasnt a lot of fun.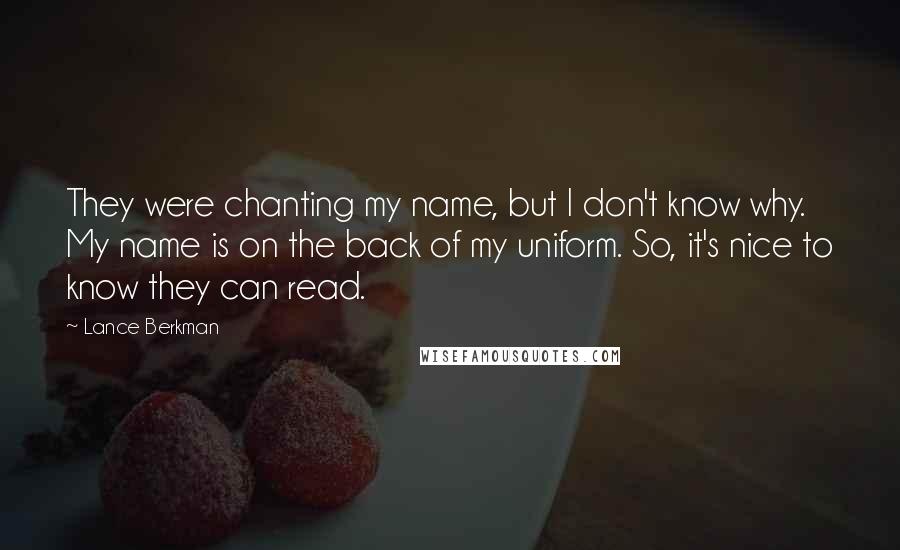 They were chanting my name, but I don't know why. My name is on the back of my uniform. So, it's nice to know they can read.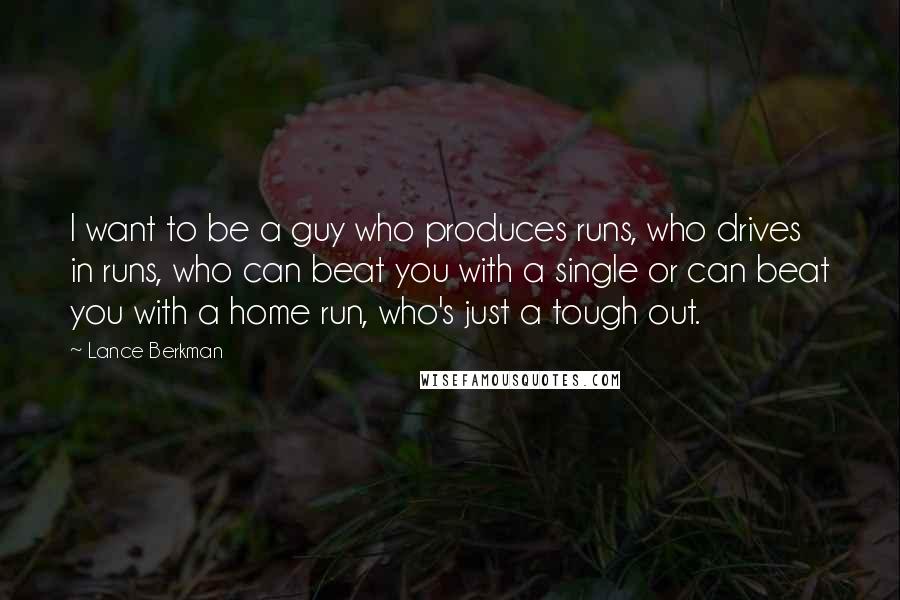 I want to be a guy who produces runs, who drives in runs, who can beat you with a single or can beat you with a home run, who's just a tough out.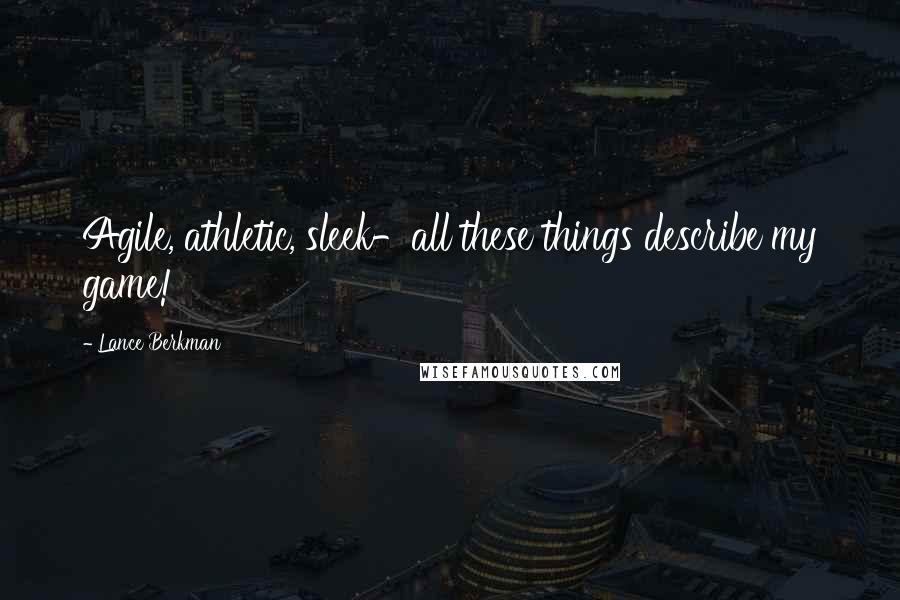 Agile, athletic, sleek-all these things describe my game!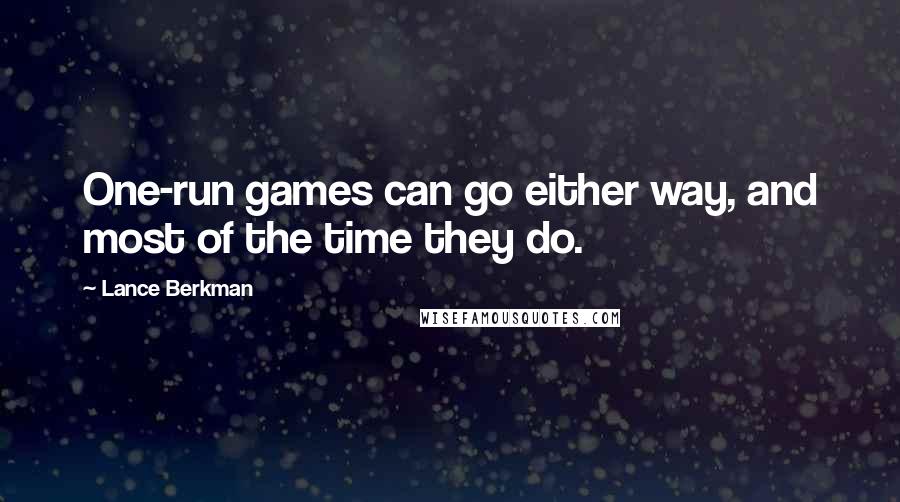 One-run games can go either way, and most of the time they do.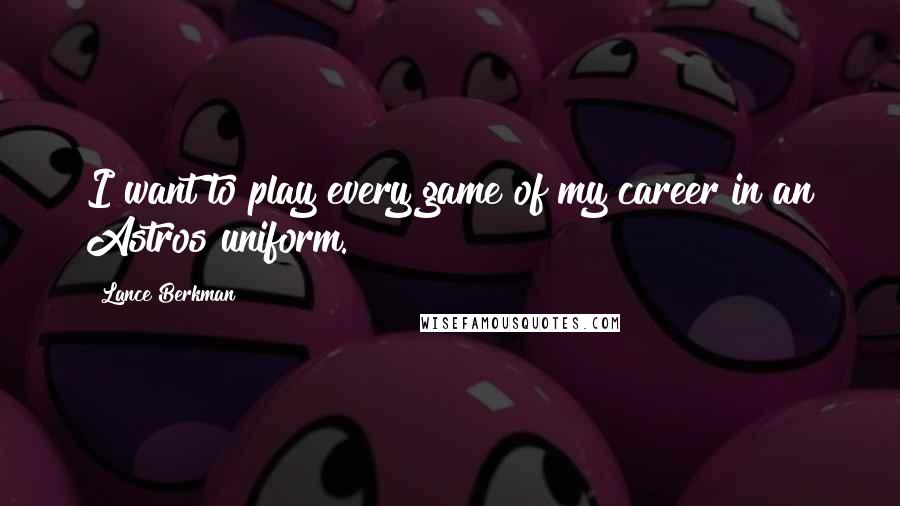 I want to play every game of my career in an Astros uniform.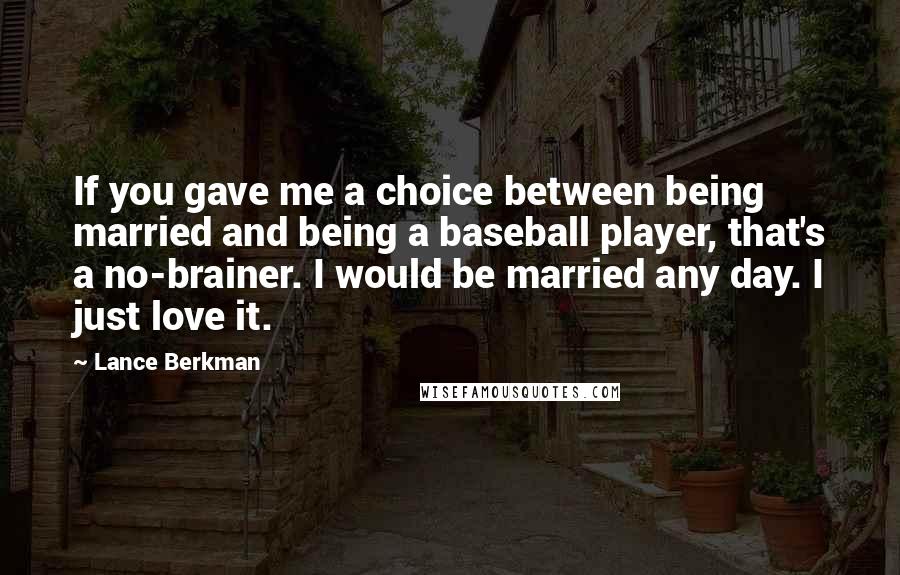 If you gave me a choice between being married and being a baseball player, that's a no-brainer. I would be married any day. I just love it.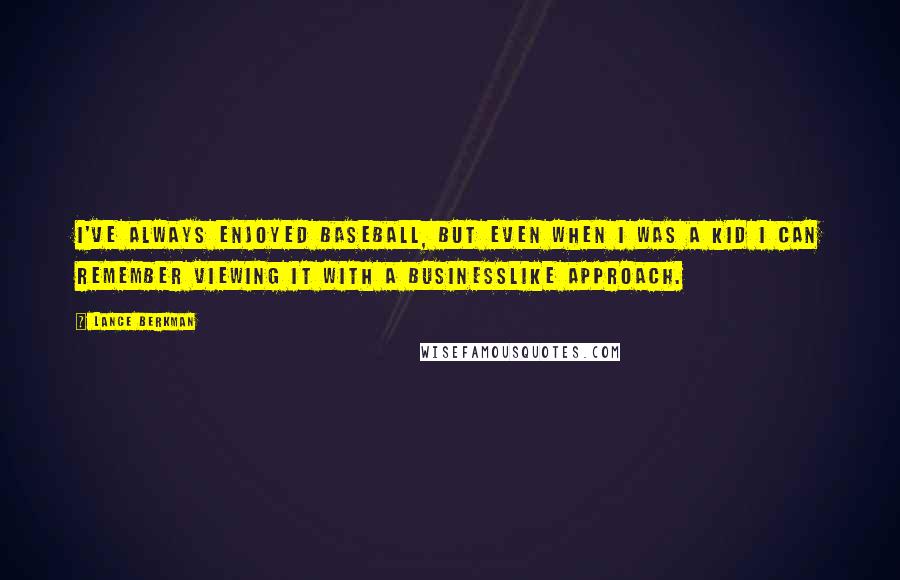 I've always enjoyed baseball, but even when I was a kid I can remember viewing it with a businesslike approach.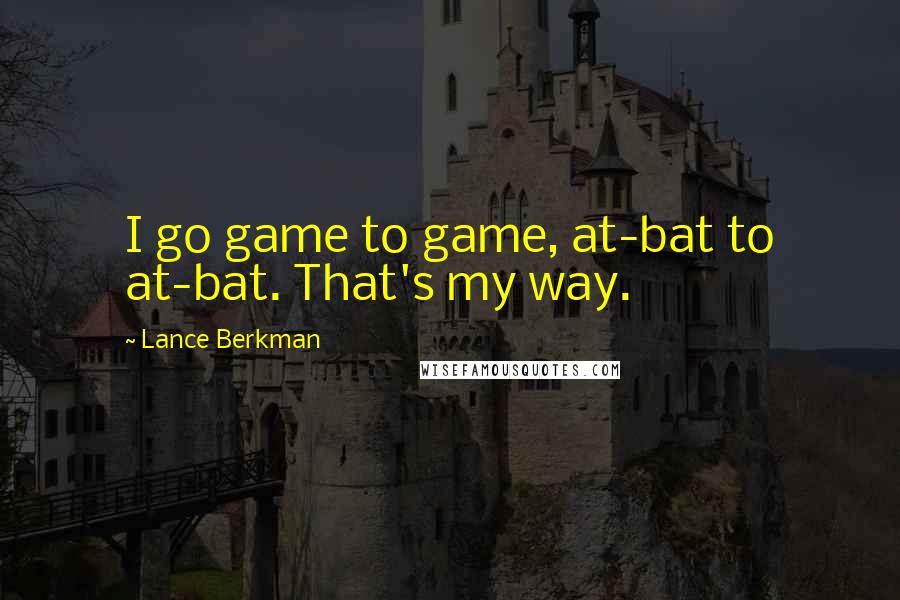 I go game to game, at-bat to at-bat. That's my way.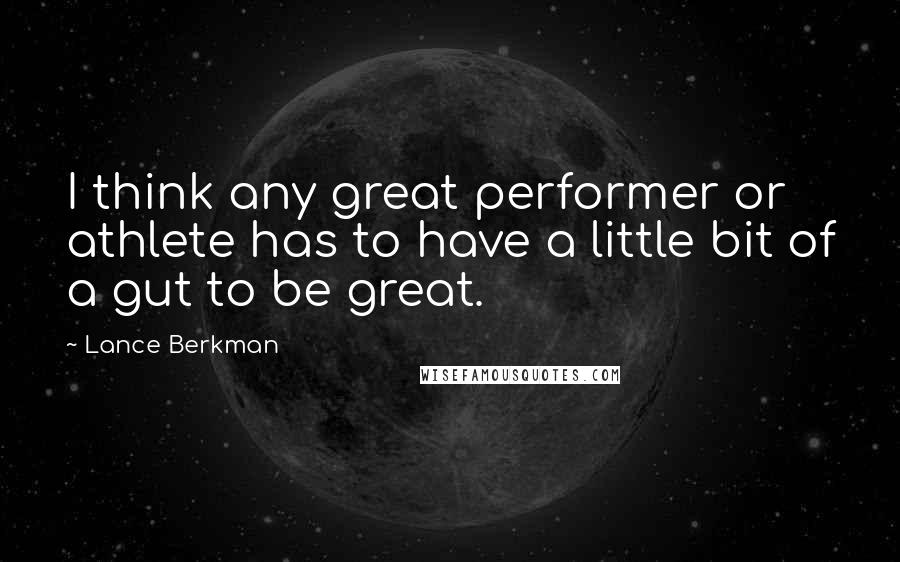 I think any great performer or athlete has to have a little bit of a gut to be great.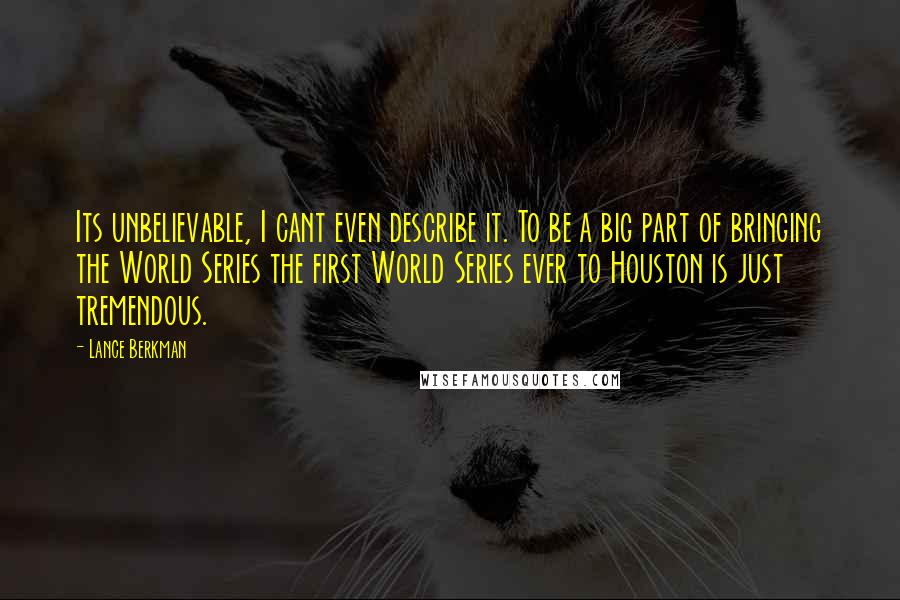 Its unbelievable, I cant even describe it. To be a big part of bringing the World Series the first World Series ever to Houston is just tremendous.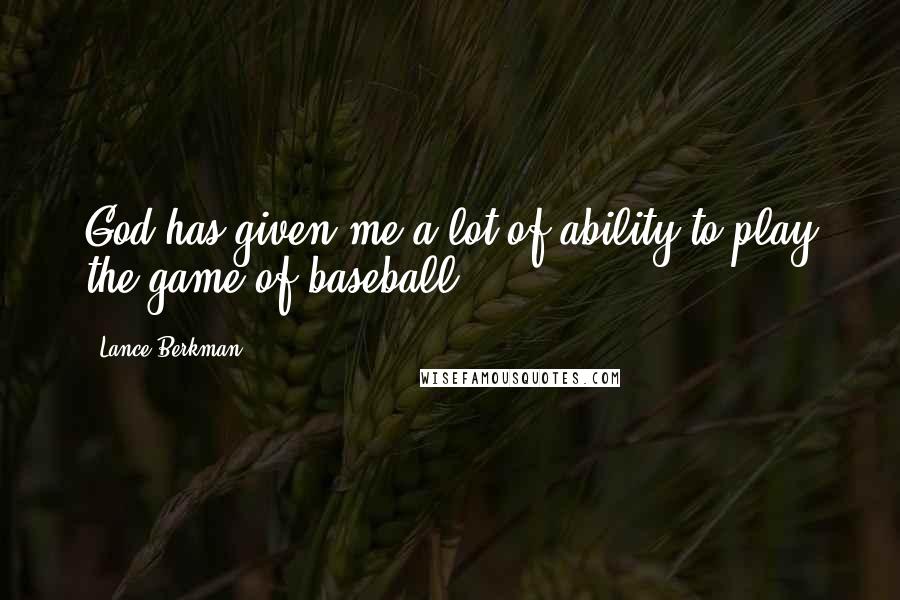 God has given me a lot of ability to play the game of baseball.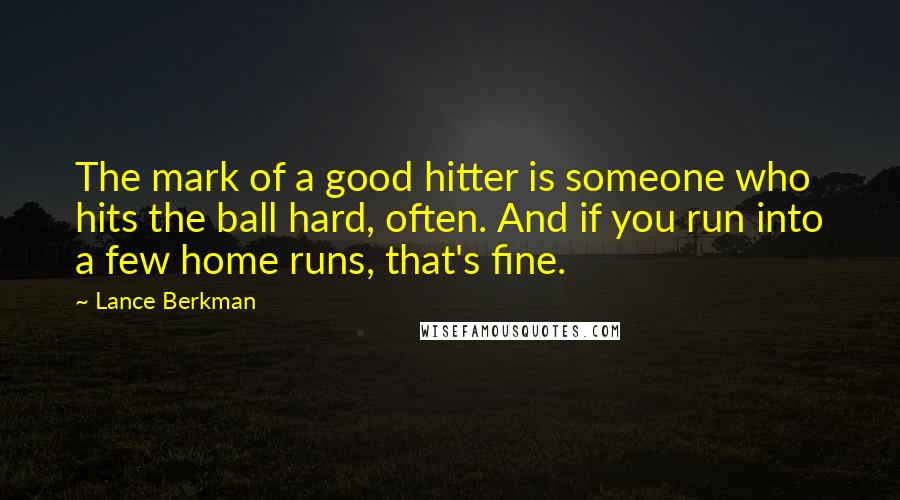 The mark of a good hitter is someone who hits the ball hard, often. And if you run into a few home runs, that's fine.