Bud Grant Quotes
Top 10 wise famous quotes and sayings by Bud Grant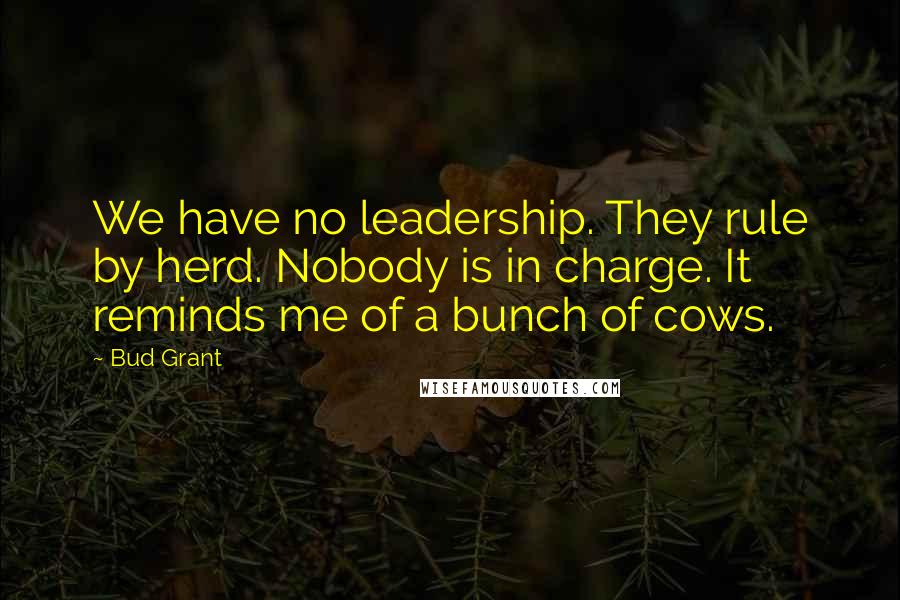 We have no leadership. They rule by herd. Nobody is in charge. It reminds me of a bunch of cows.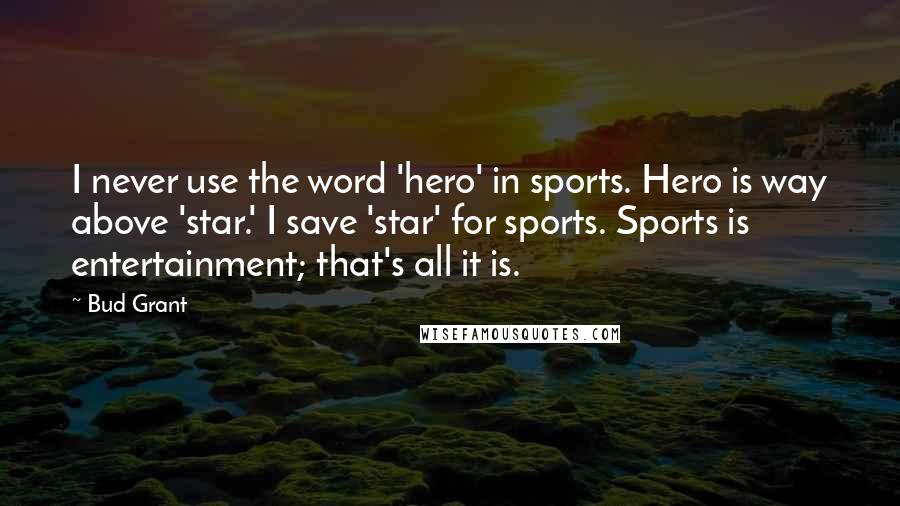 I never use the word 'hero' in sports. Hero is way above 'star.' I save 'star' for sports. Sports is entertainment; that's all it is.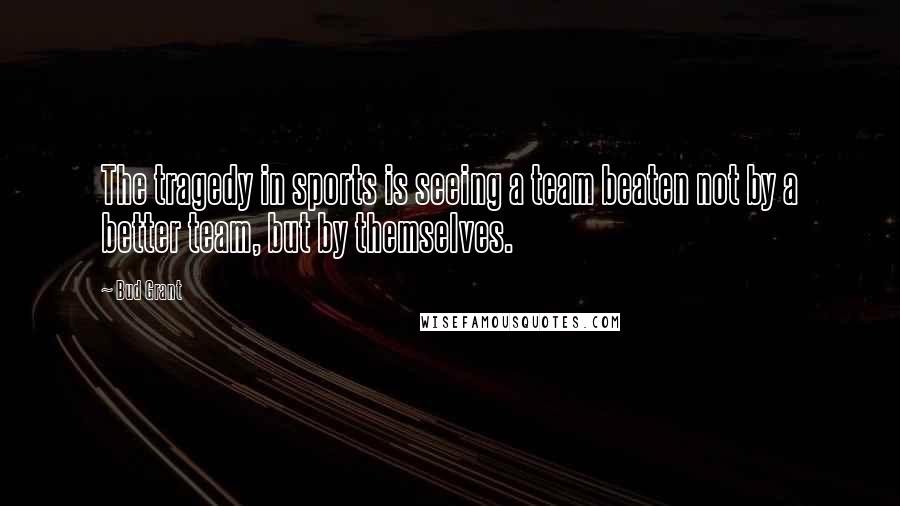 The tragedy in sports is seeing a team beaten not by a better team, but by themselves.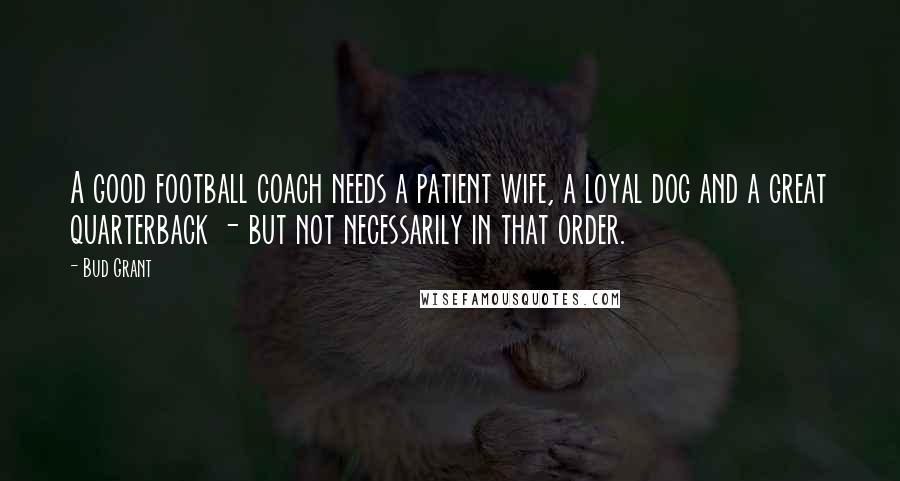 A good football coach needs a patient wife, a loyal dog and a great quarterback - but not necessarily in that order.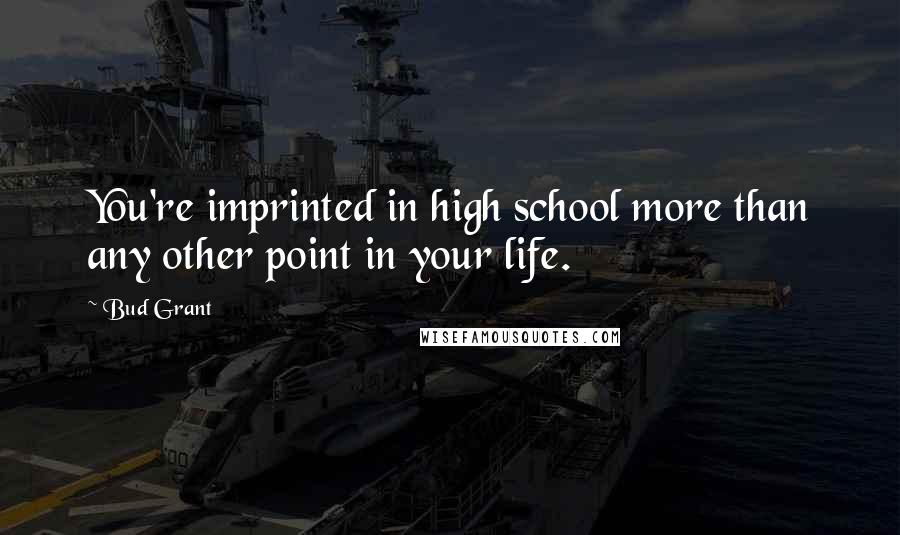 You're imprinted in high school more than any other point in your life.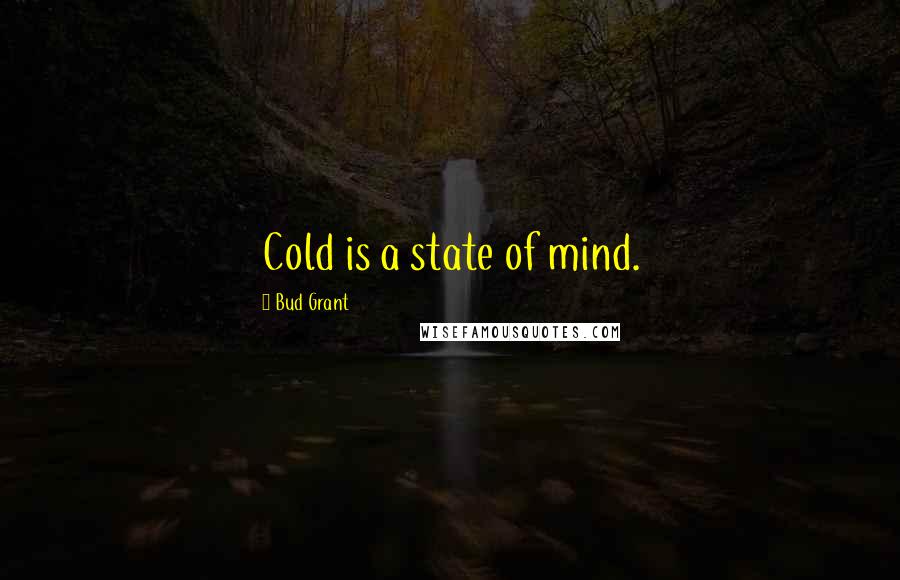 Cold is a state of mind.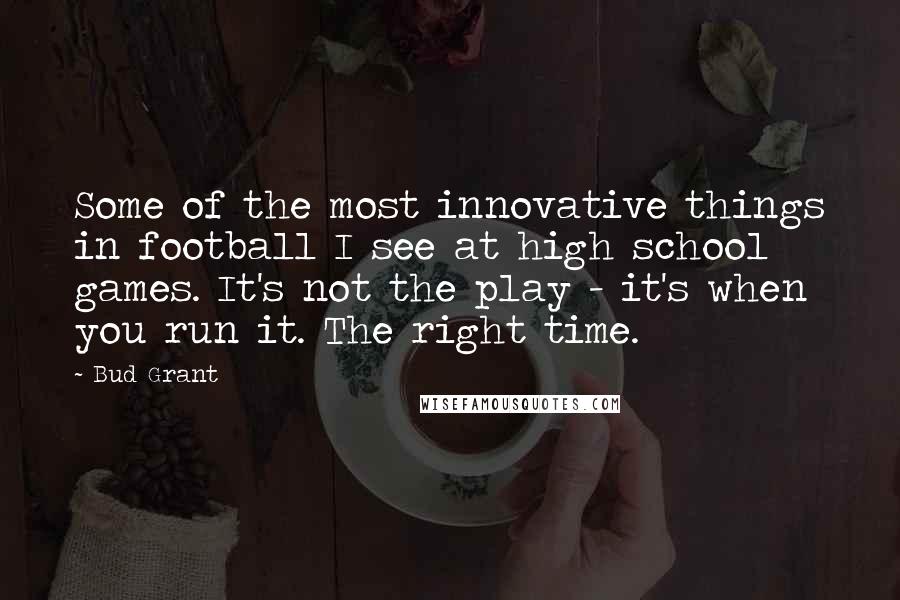 Some of the most innovative things in football I see at high school games. It's not the play - it's when you run it. The right time.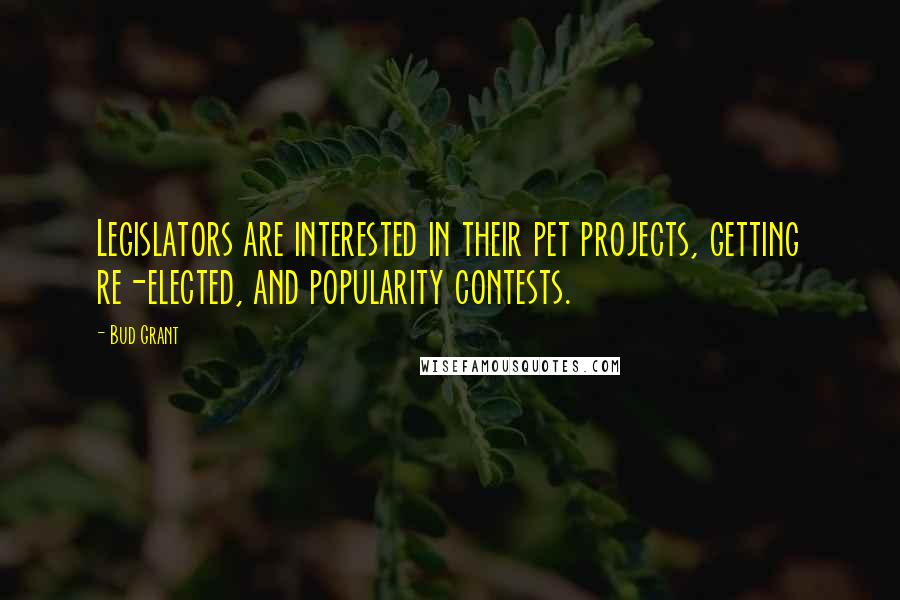 Legislators are interested in their pet projects, getting re-elected, and popularity contests.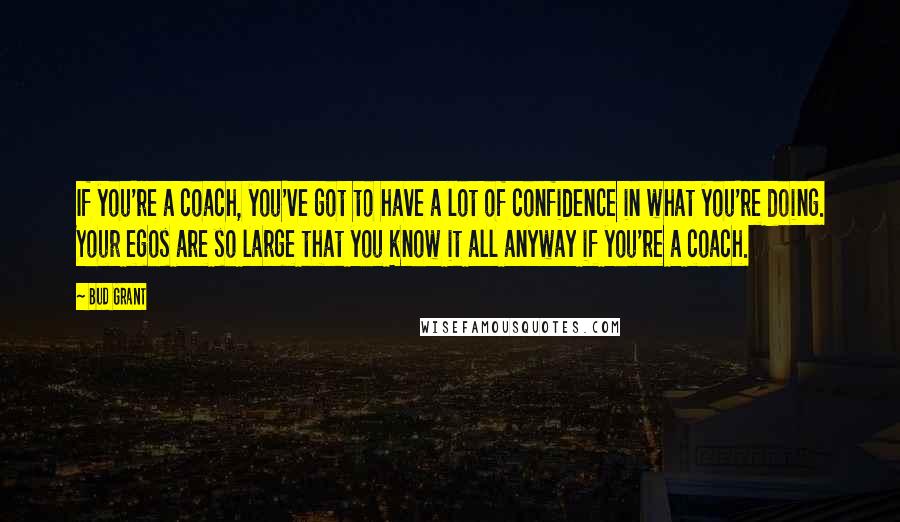 If you're a coach, you've got to have a lot of confidence in what you're doing. Your egos are so large that you know it all anyway if you're a coach.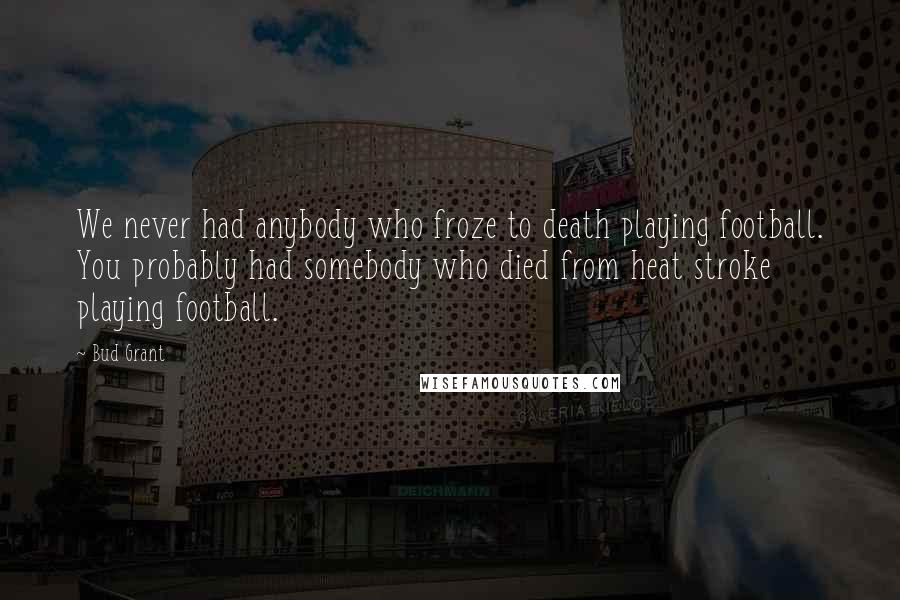 We never had anybody who froze to death playing football. You probably had somebody who died from heat stroke playing football.