Kyle West Quotes
Top 7 wise famous quotes and sayings by Kyle West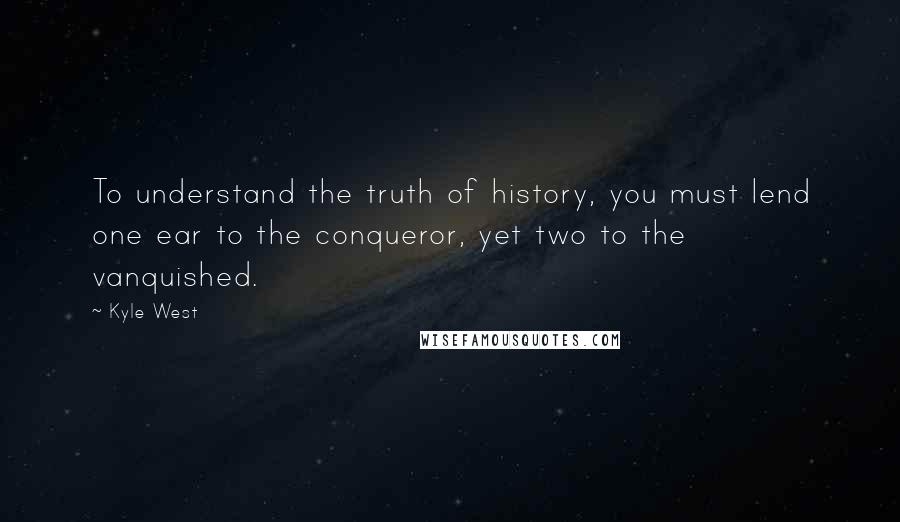 To understand the truth of history, you must lend one ear to the conqueror, yet two to the vanquished.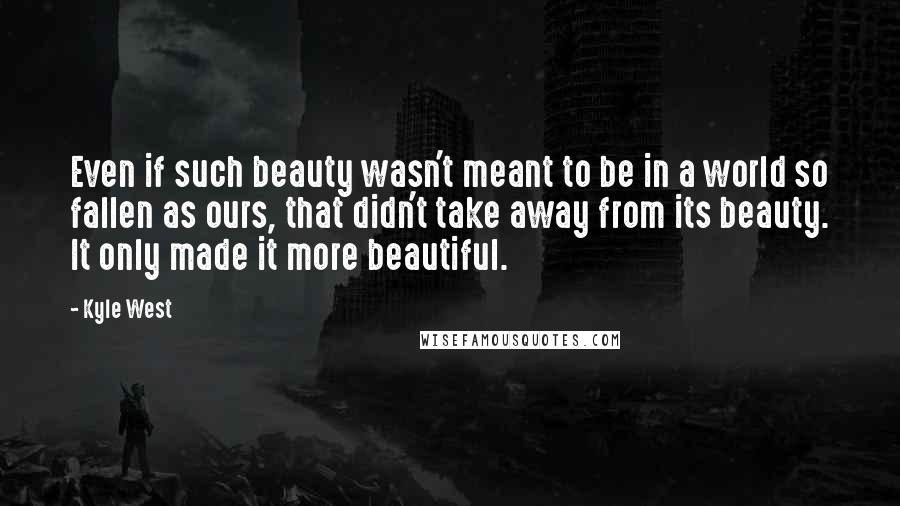 Even if such beauty wasn't meant to be in a world so fallen as ours, that didn't take away from its beauty. It only made it more beautiful.
Without suffering, there can be no victory. But take heart: courage can be found in the unlikeliest of places." "Where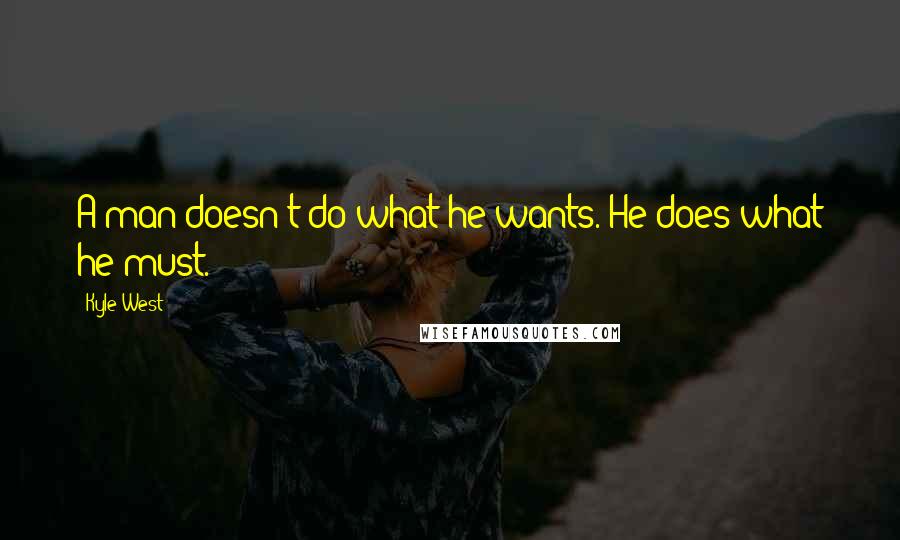 A man doesn't do what he wants. He does what he must.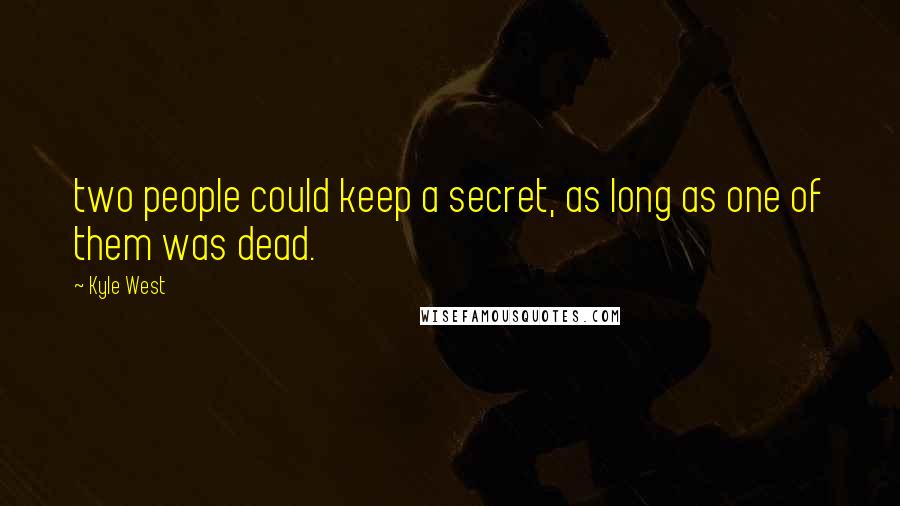 two people could keep a secret, as long as one of them was dead.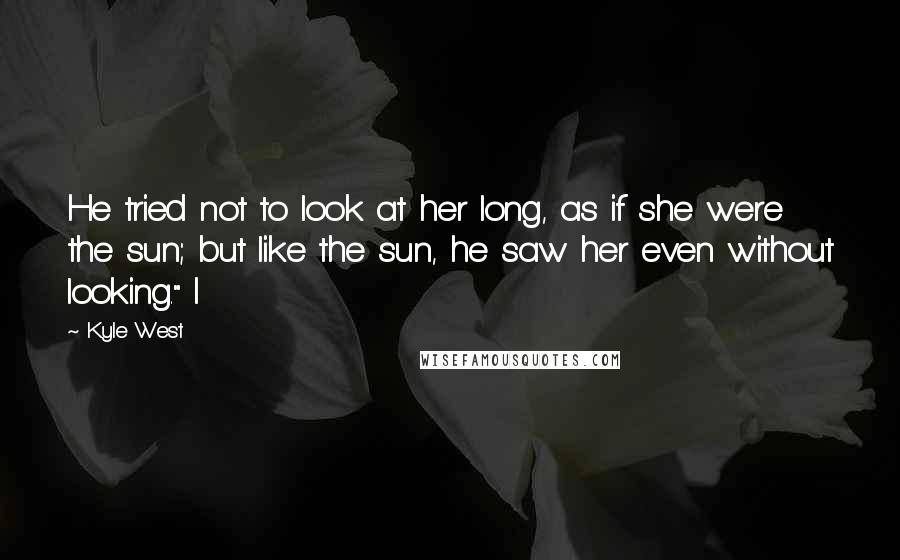 He tried not to look at her long, as if she were the sun; but like the sun, he saw her even without looking." I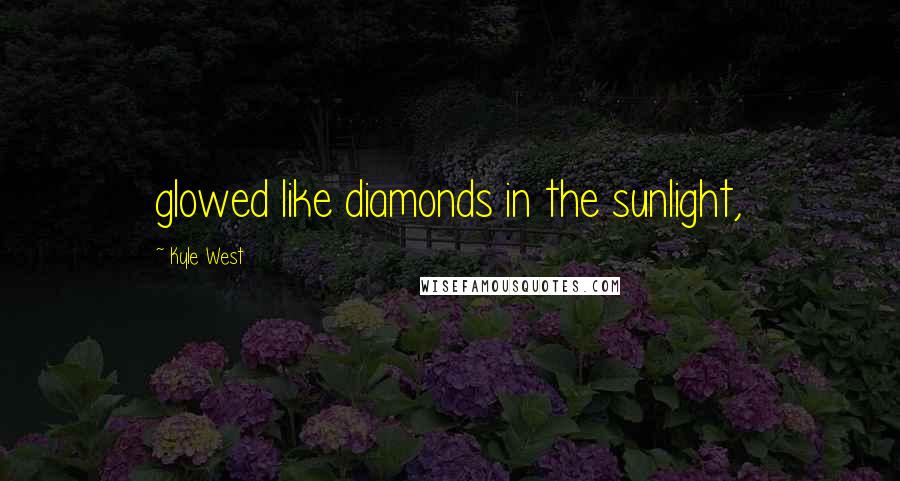 glowed like diamonds in the sunlight,