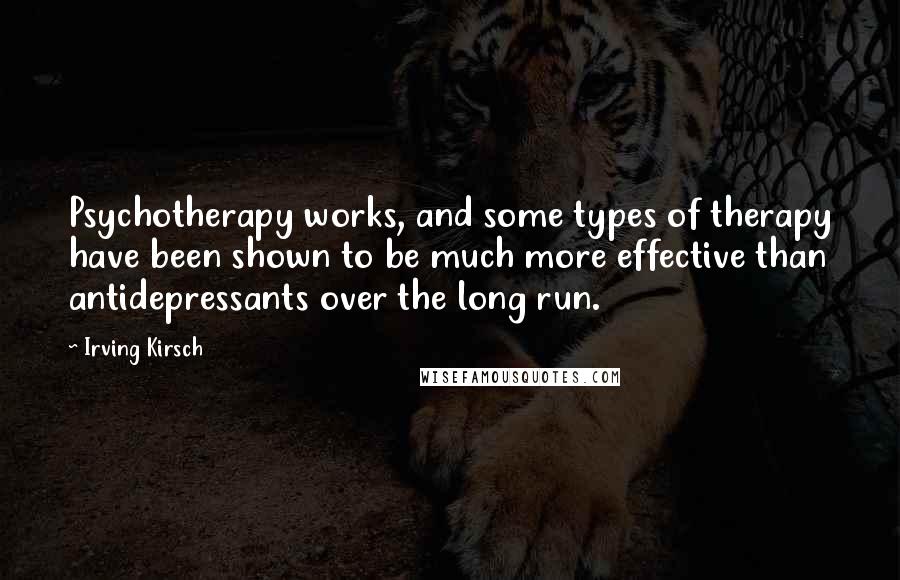 Psychotherapy works, and some types of therapy have been shown to be much more effective than antidepressants over the long run.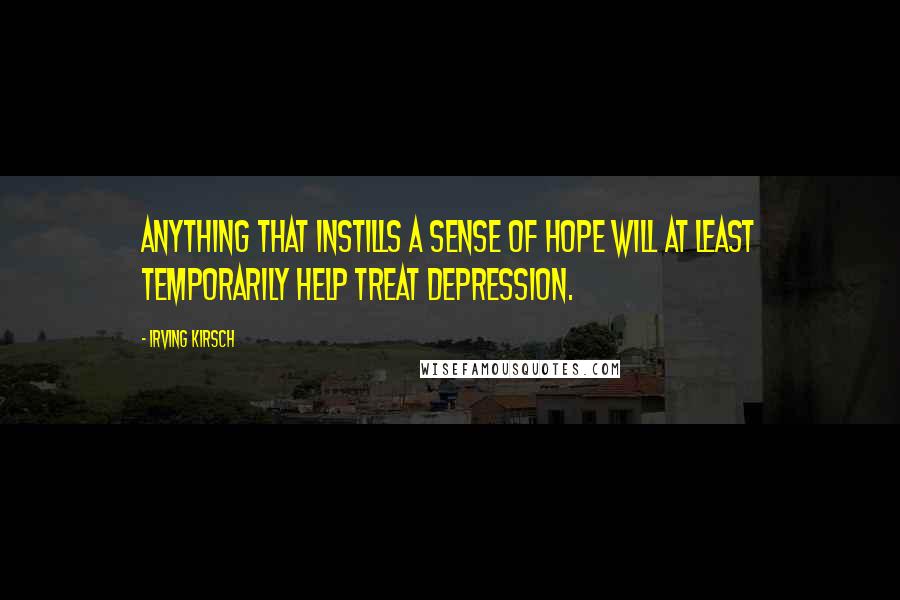 Anything that instills a sense of hope will at least temporarily help treat depression.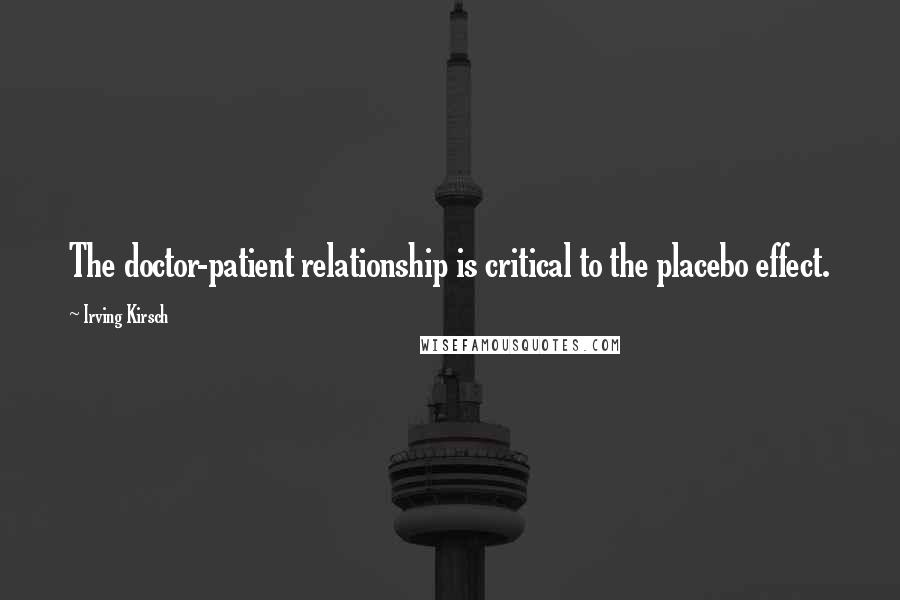 The doctor-patient relationship is critical to the placebo effect.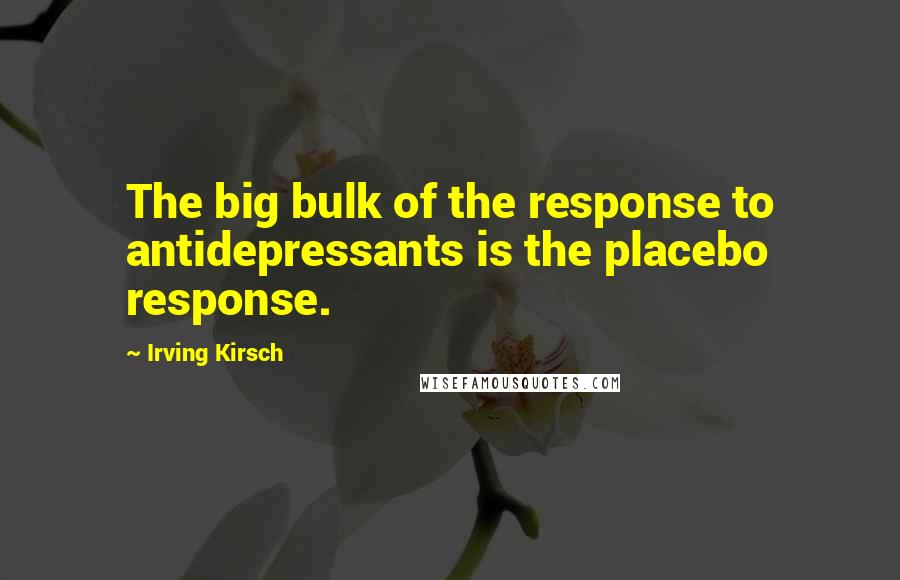 The big bulk of the response to antidepressants is the placebo response.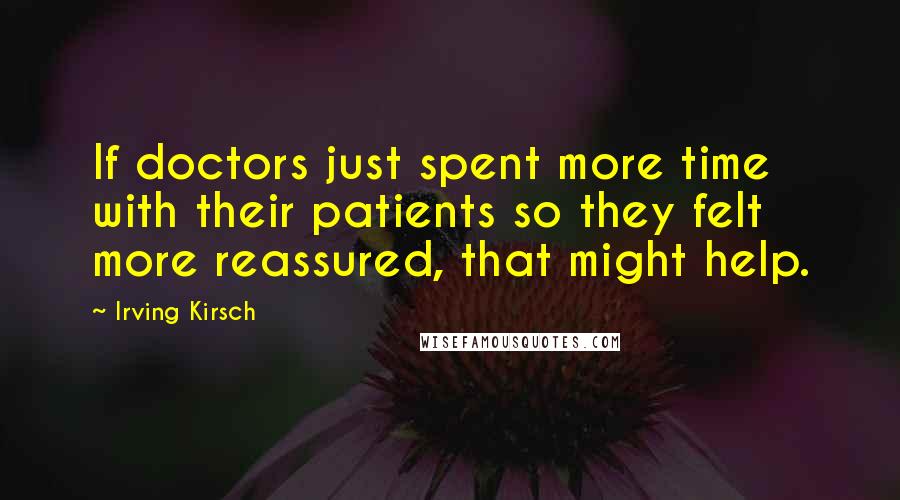 If doctors just spent more time with their patients so they felt more reassured, that might help.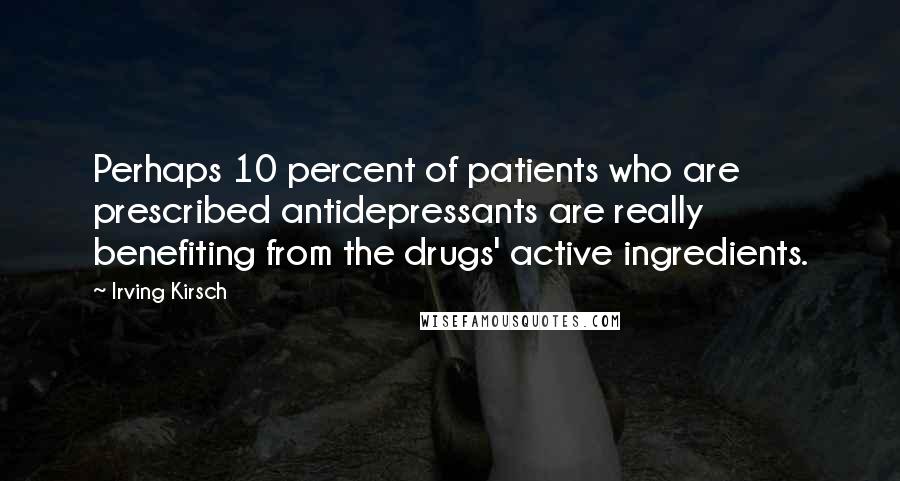 Perhaps 10 percent of patients who are prescribed antidepressants are really benefiting from the drugs' active ingredients.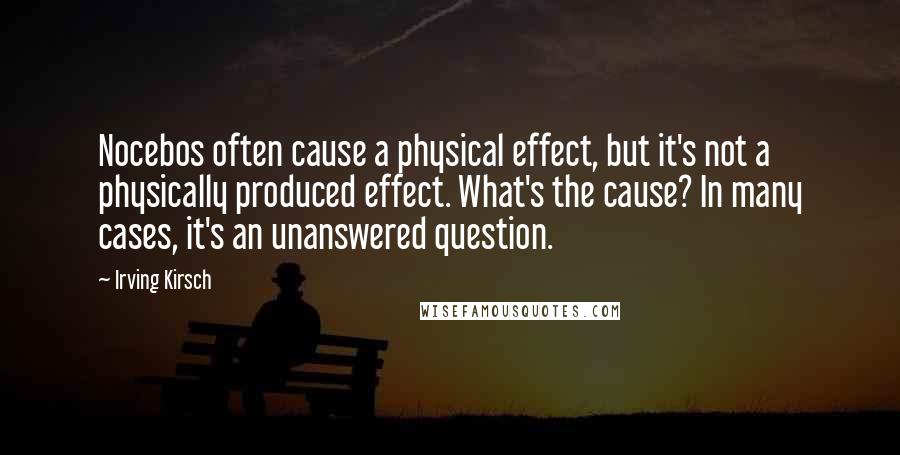 Nocebos often cause a physical effect, but it's not a physically produced effect. What's the cause? In many cases, it's an unanswered question.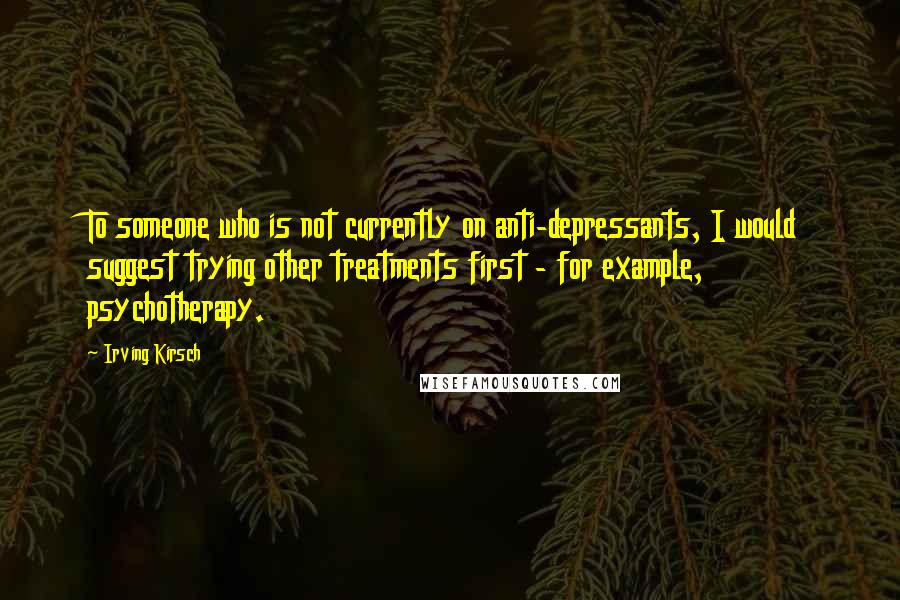 To someone who is not currently on anti-depressants, I would suggest trying other treatments first - for example, psychotherapy.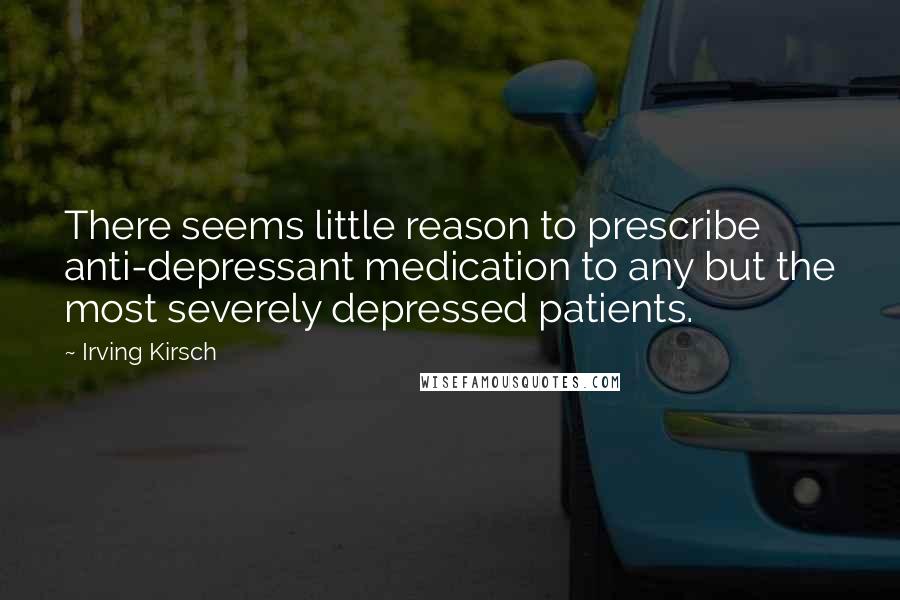 There seems little reason to prescribe anti-depressant medication to any but the most severely depressed patients.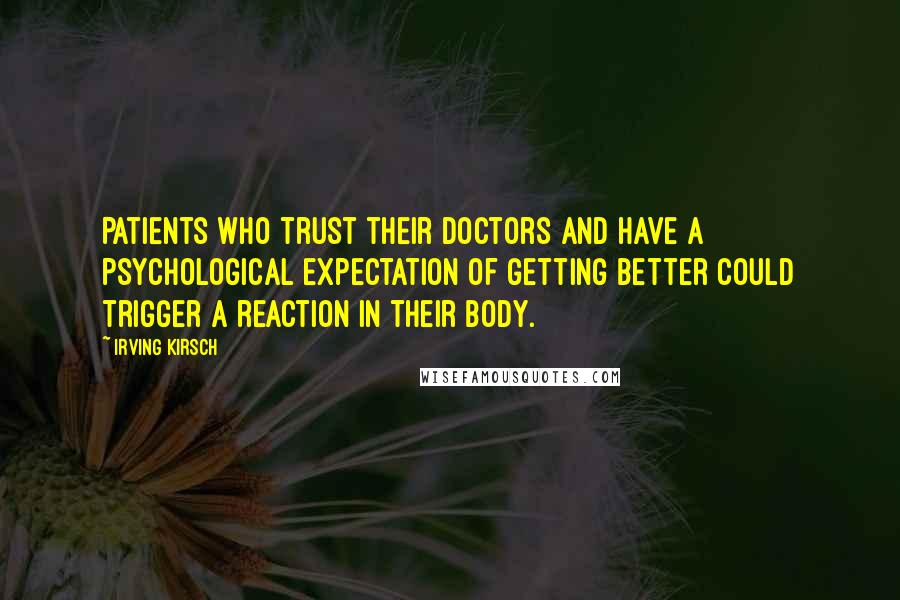 Patients who trust their doctors and have a psychological expectation of getting better could trigger a reaction in their body.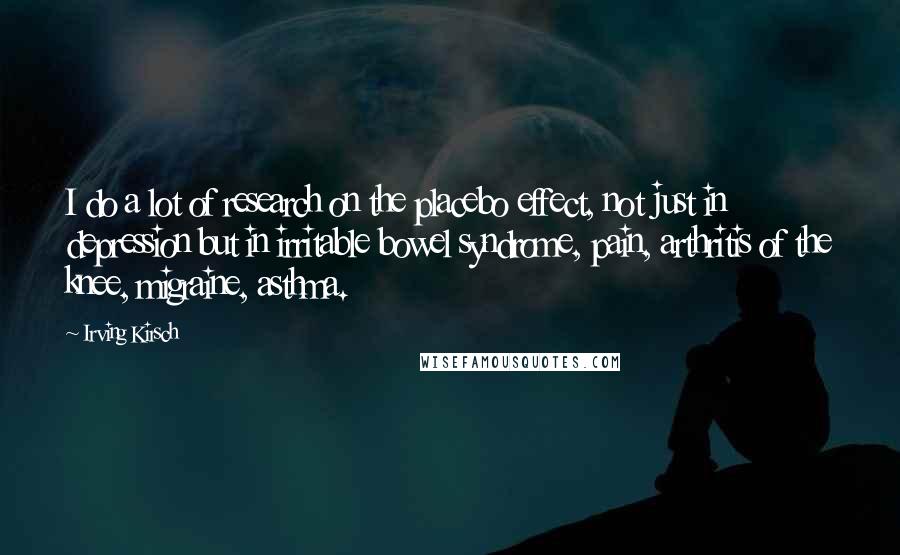 I do a lot of research on the placebo effect, not just in depression but in irritable bowel syndrome, pain, arthritis of the knee, migraine, asthma.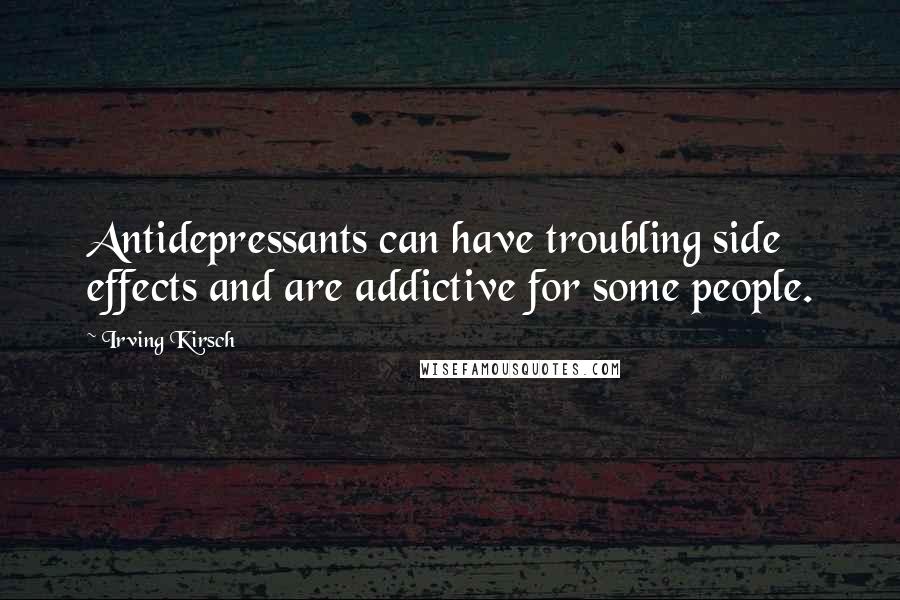 Antidepressants can have troubling side effects and are addictive for some people.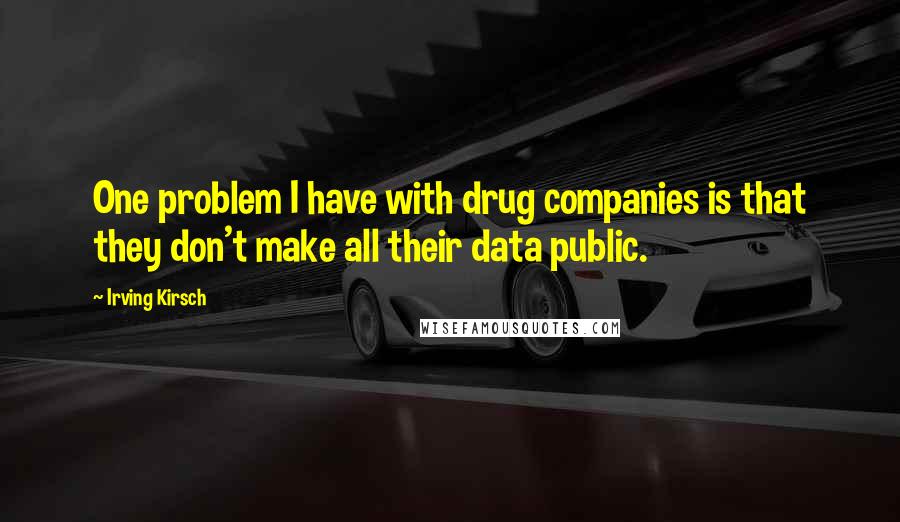 One problem I have with drug companies is that they don't make all their data public.