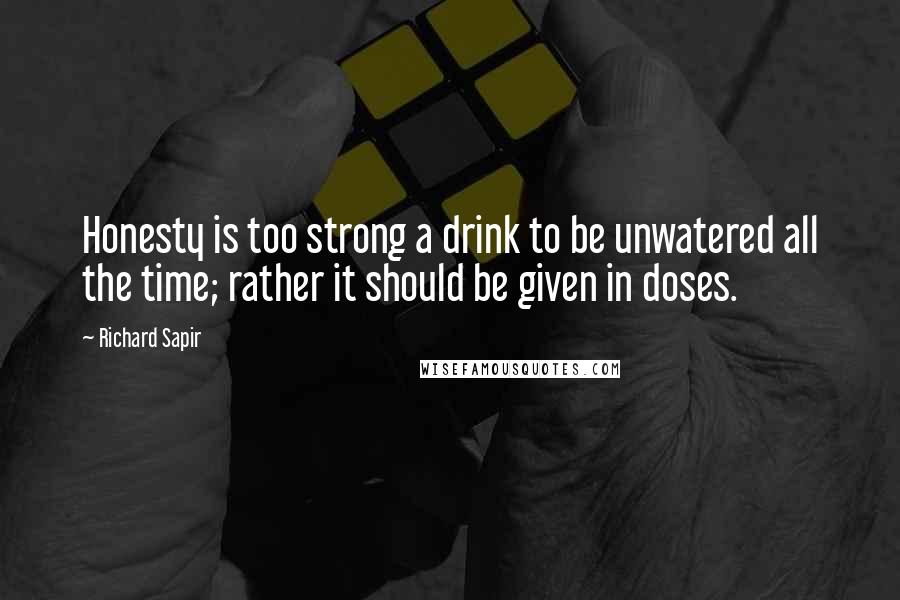 Honesty is too strong a drink to be unwatered all the time; rather it should be given in doses.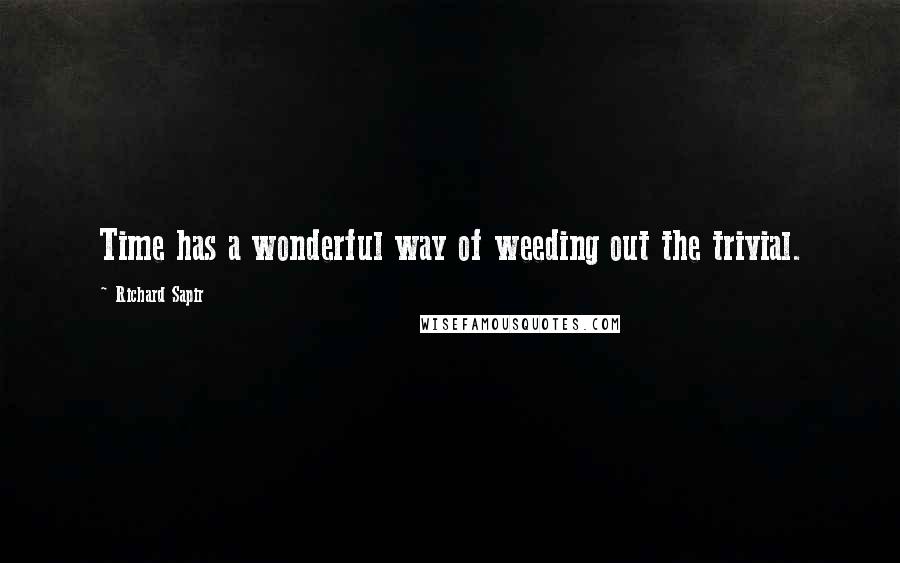 Time has a wonderful way of weeding out the trivial.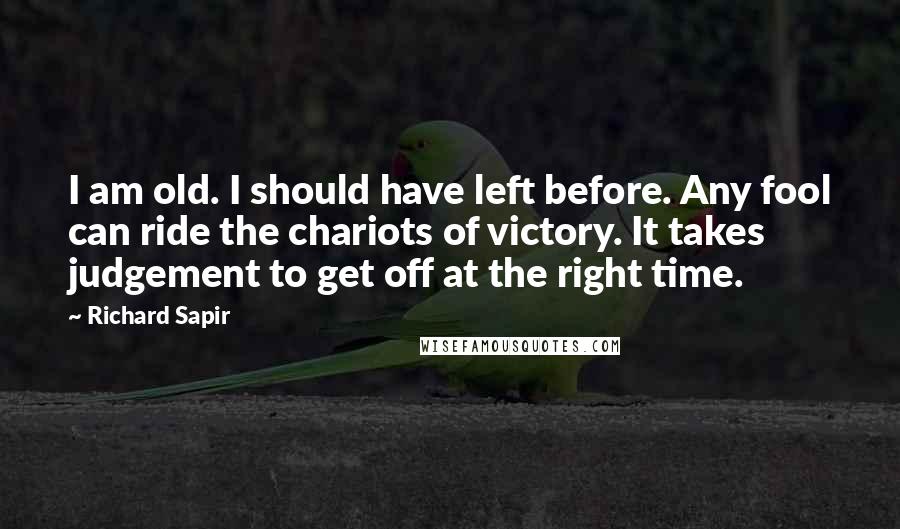 I am old. I should have left before. Any fool can ride the chariots of victory. It takes judgement to get off at the right time.