Fred Chappell Quotes
Top 5 wise famous quotes and sayings by Fred Chappell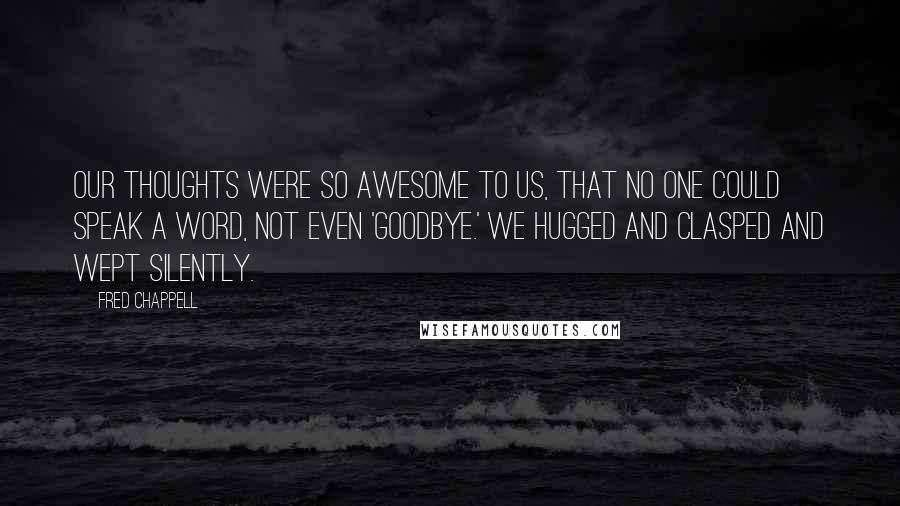 Our thoughts were so awesome to us, that no one could speak a word, not even 'Goodbye.' We hugged and clasped and wept silently.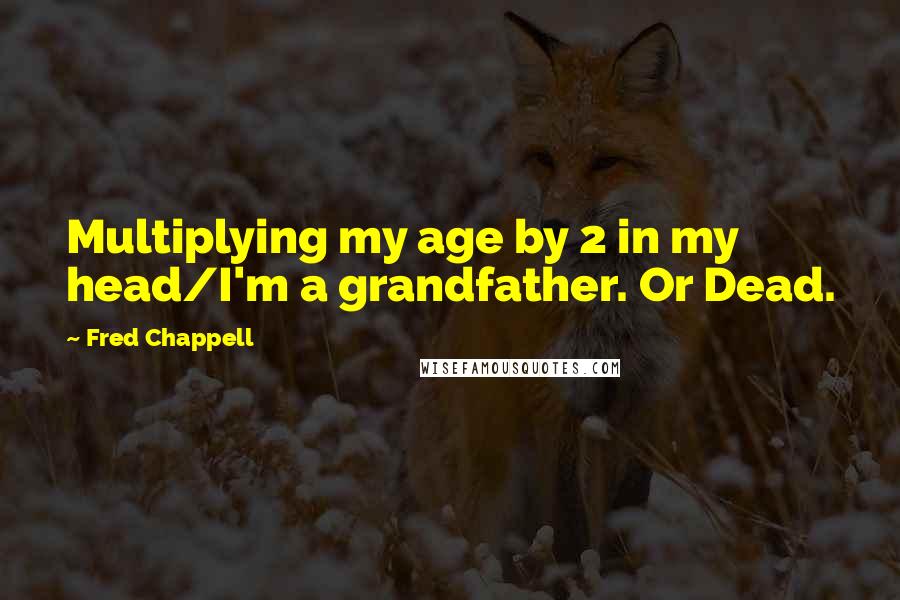 Multiplying my age by 2 in my head/I'm a grandfather. Or Dead.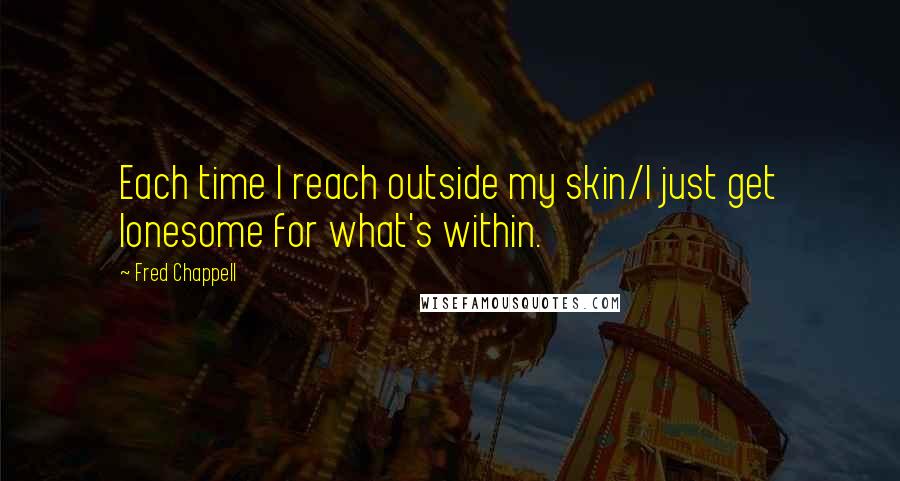 Each time I reach outside my skin/I just get lonesome for what's within.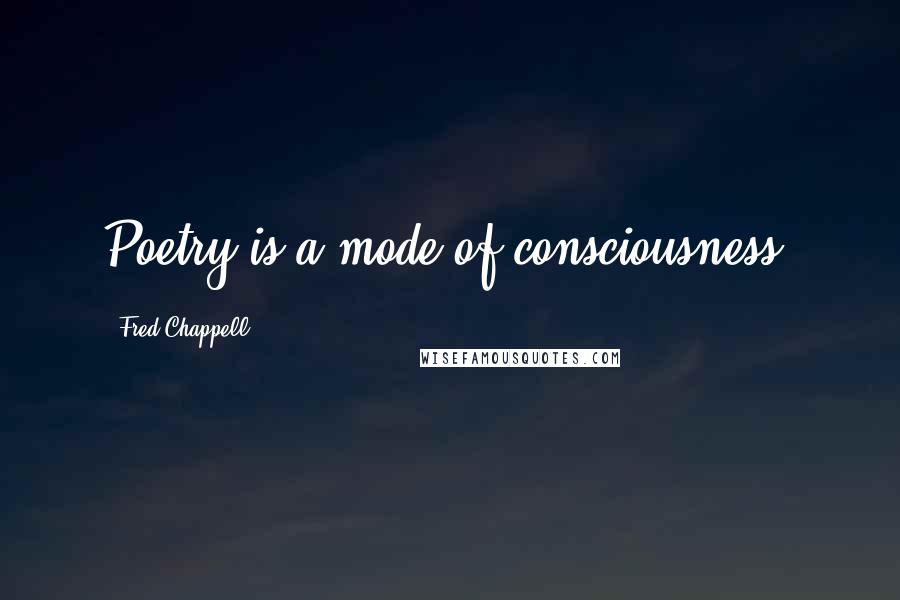 Poetry is a mode of consciousness.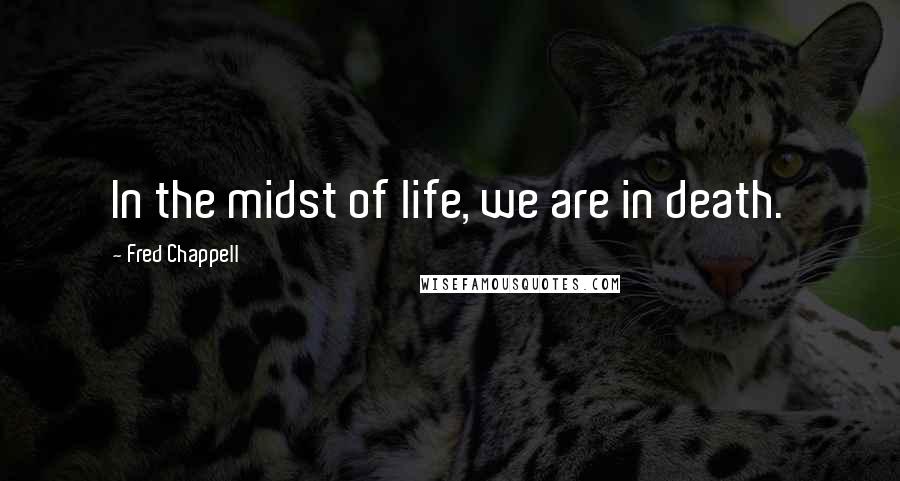 In the midst of life, we are in death.