Hollis Stacy Quotes
Top 8 wise famous quotes and sayings by Hollis Stacy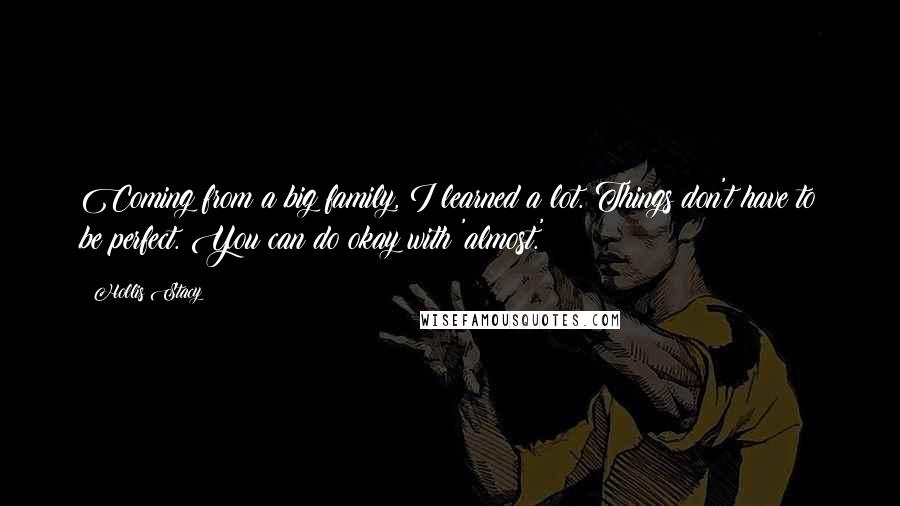 Coming from a big family, I learned a lot. Things don't have to be perfect. You can do okay with 'almost.'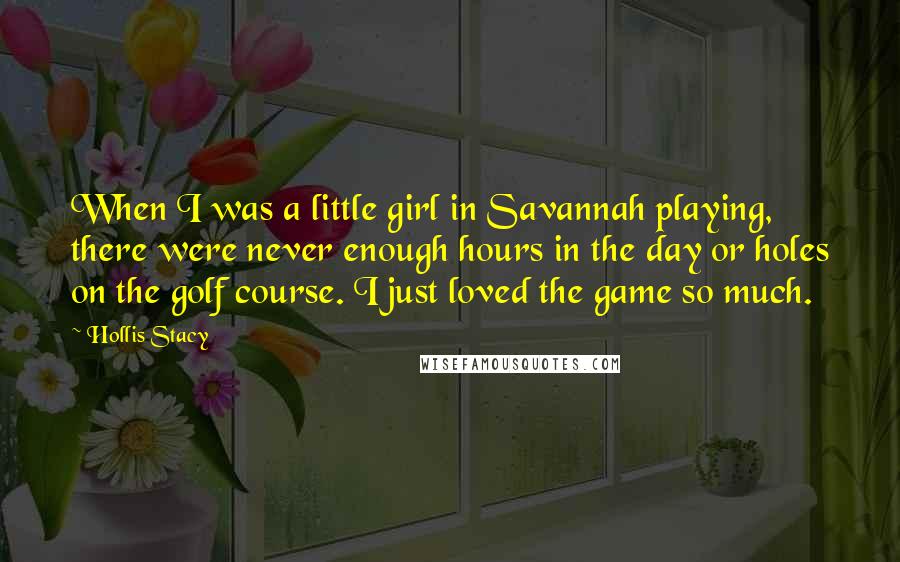 When I was a little girl in Savannah playing, there were never enough hours in the day or holes on the golf course. I just loved the game so much.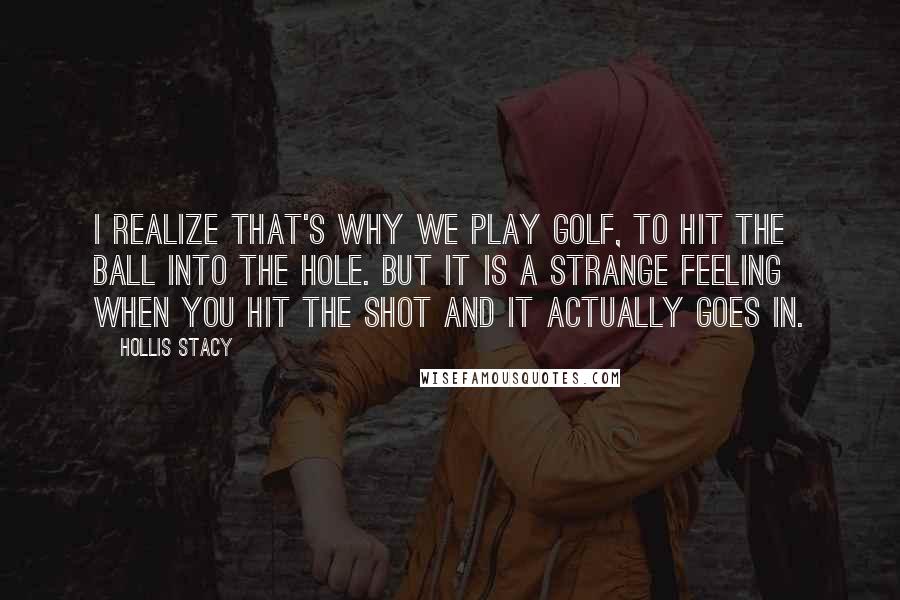 I realize that's why we play golf, to hit the ball into the hole. But it is a strange feeling when you hit the shot and it actually goes in.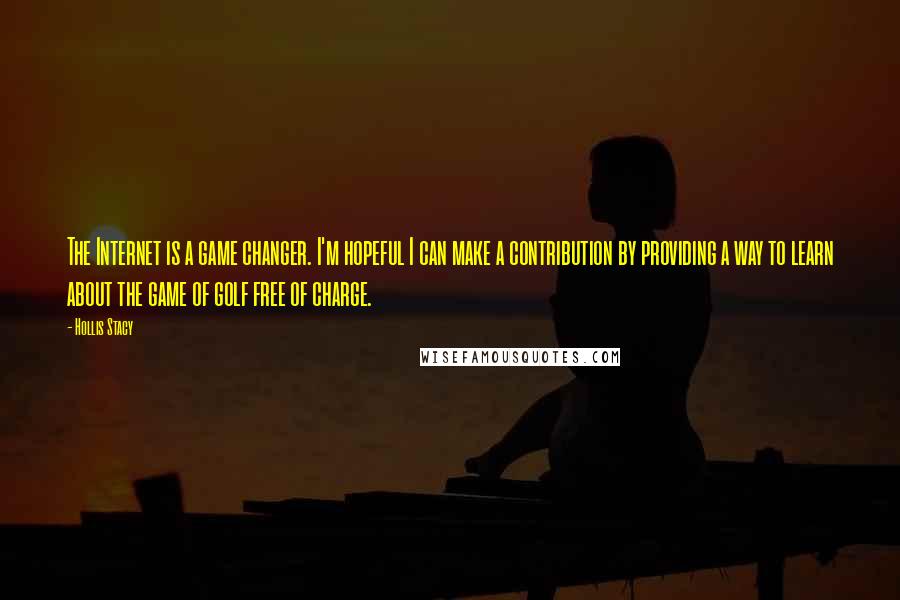 The Internet is a game changer. I'm hopeful I can make a contribution by providing a way to learn about the game of golf free of charge.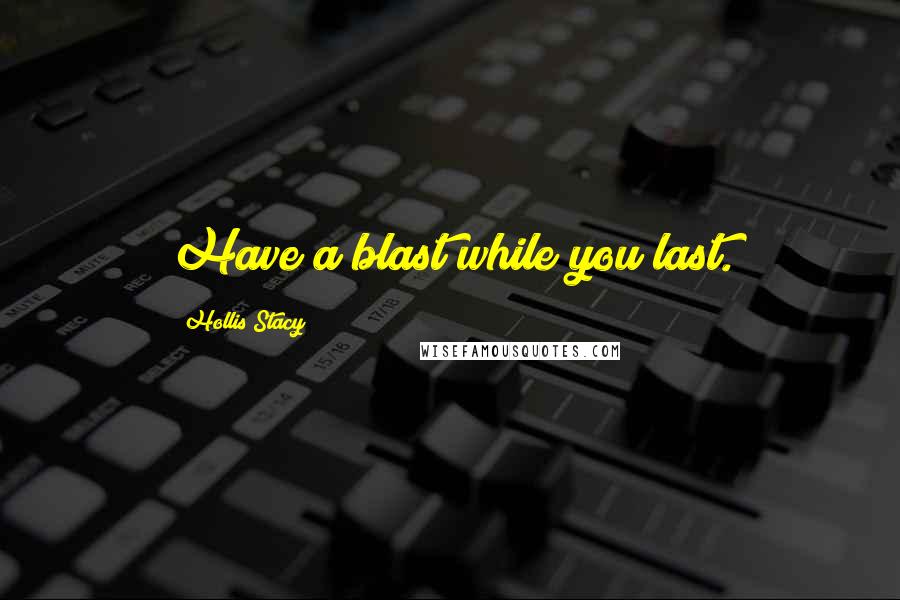 Have a blast while you last.
Women's golf definitely hit a bump in the road. We lost some tournaments due to a combination of things led by the downturn in the economy.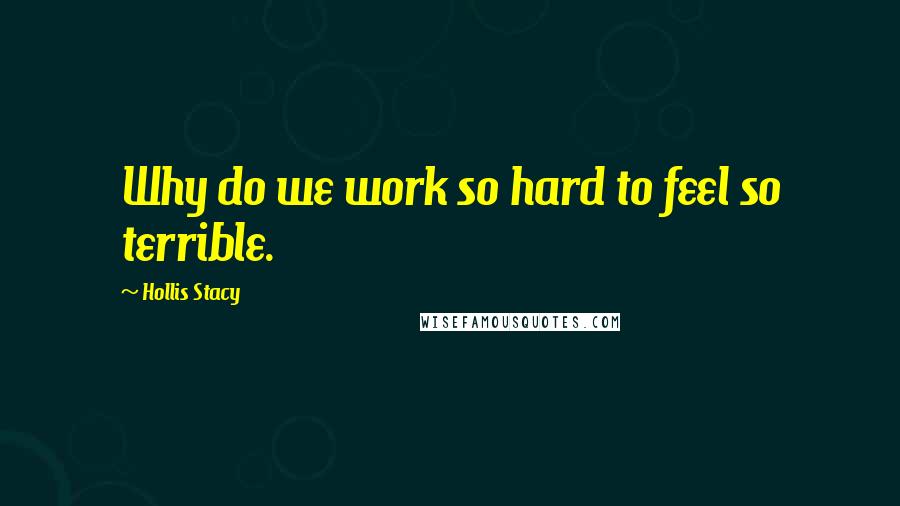 Why do we work so hard to feel so terrible.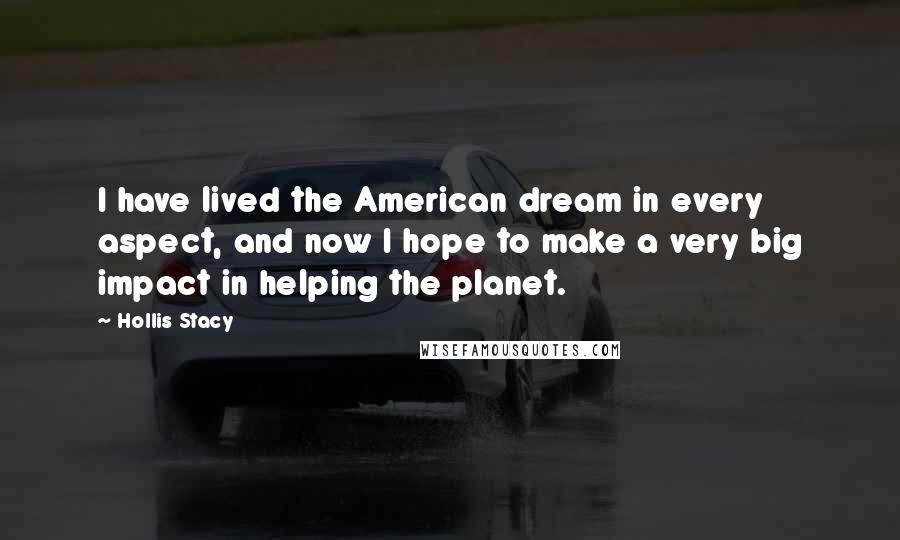 I have lived the American dream in every aspect, and now I hope to make a very big impact in helping the planet.