Baris Gencel Quotes
Top 15 wise famous quotes and sayings by Baris Gencel
Baris Gencel Famous Quotes & Sayings
Discover top inspirational quotes from Baris Gencel on Wise Famous Quotes.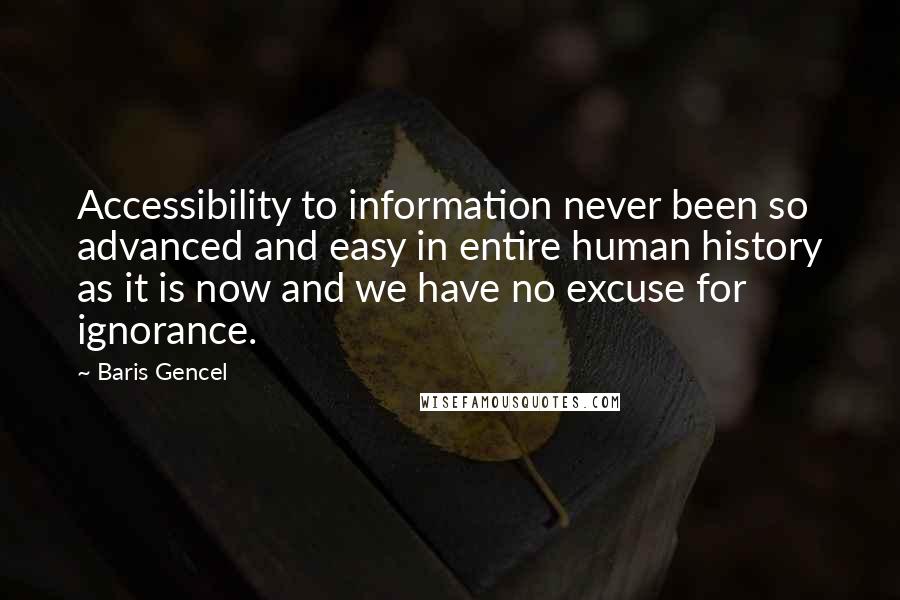 Accessibility to information never been so advanced and easy in entire human history as it is now and we have no excuse for ignorance.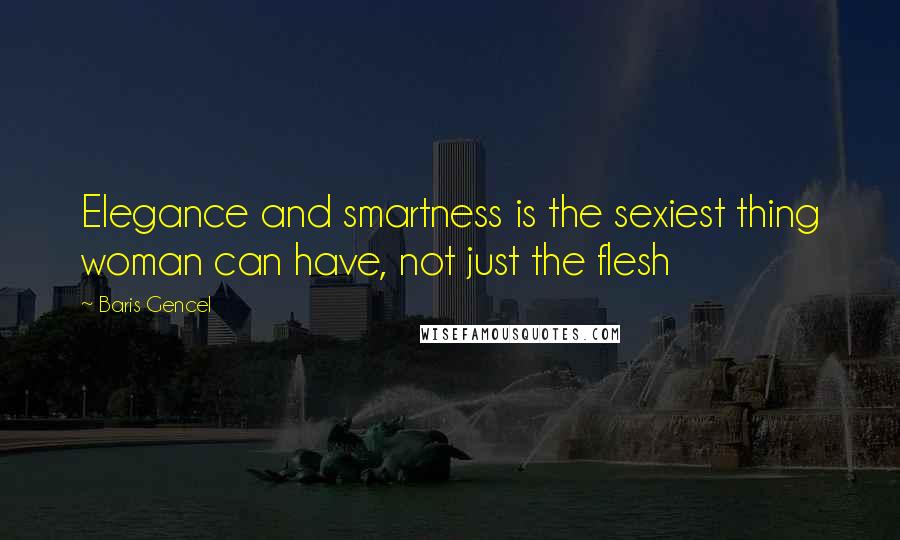 Elegance and smartness is the sexiest thing woman can have, not just the flesh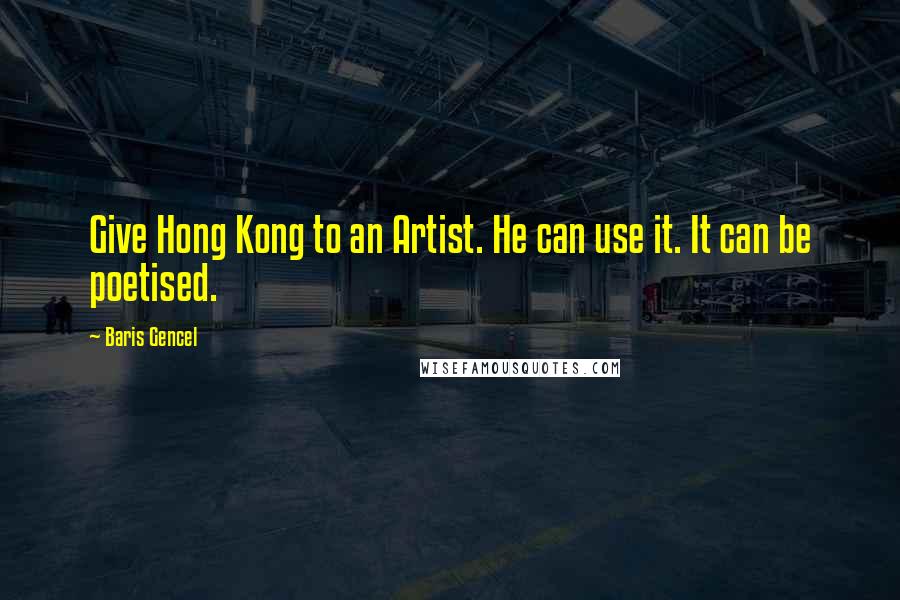 Give Hong Kong to an Artist. He can use it. It can be poetised.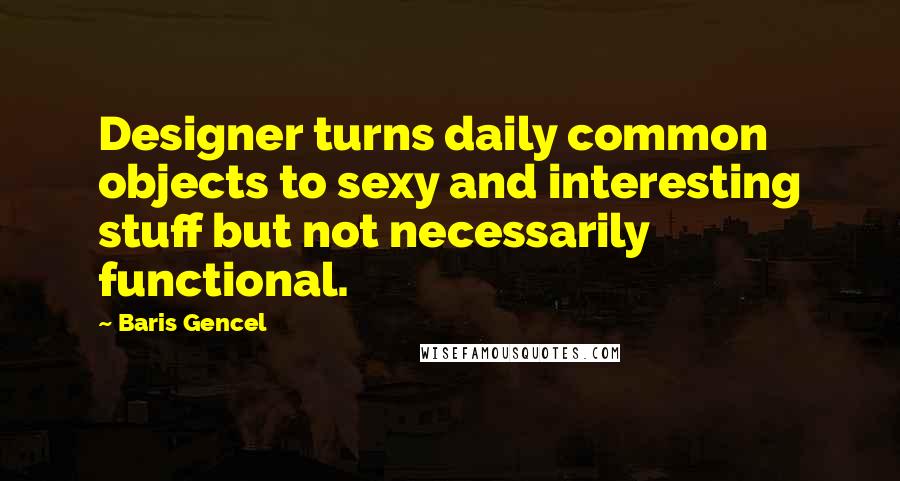 Designer turns daily common objects to sexy and interesting stuff but not necessarily functional.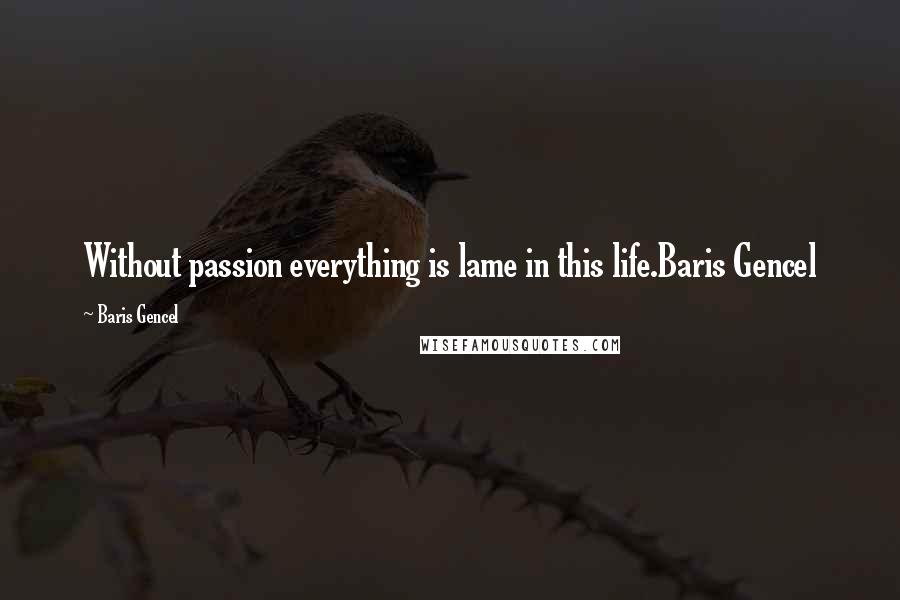 Without passion everything is lame in this life.
Baris Gencel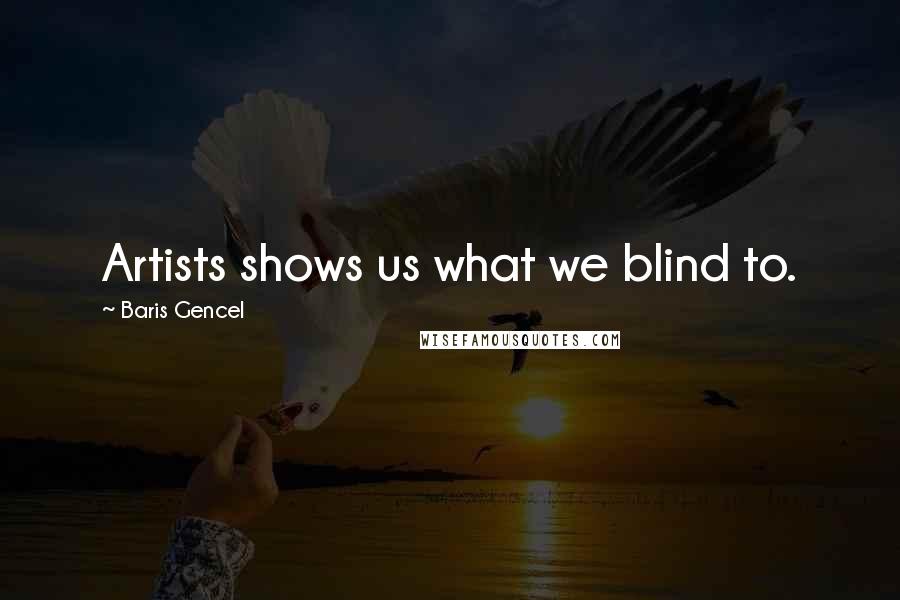 Artists shows us what we blind to.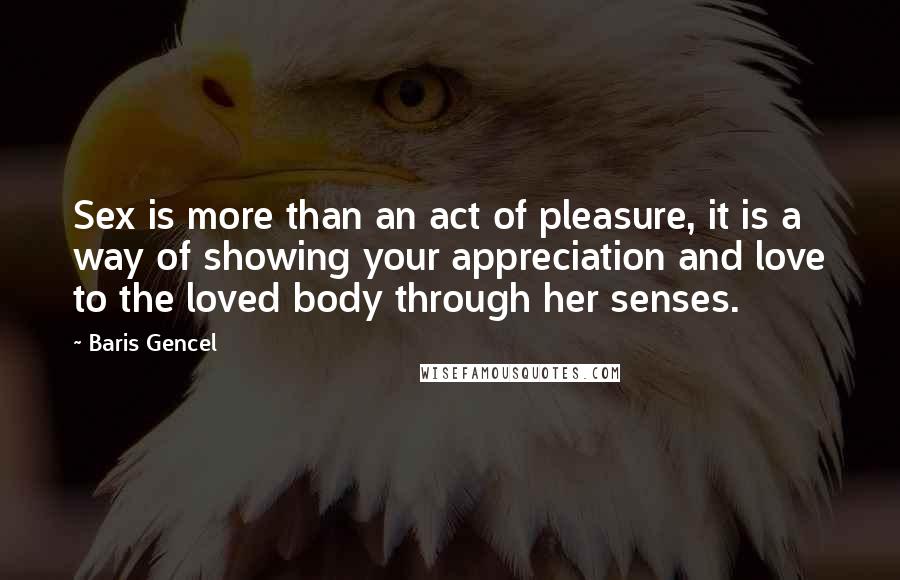 Sex is more than an act of pleasure, it is a way of showing your appreciation and love to the loved body through her senses.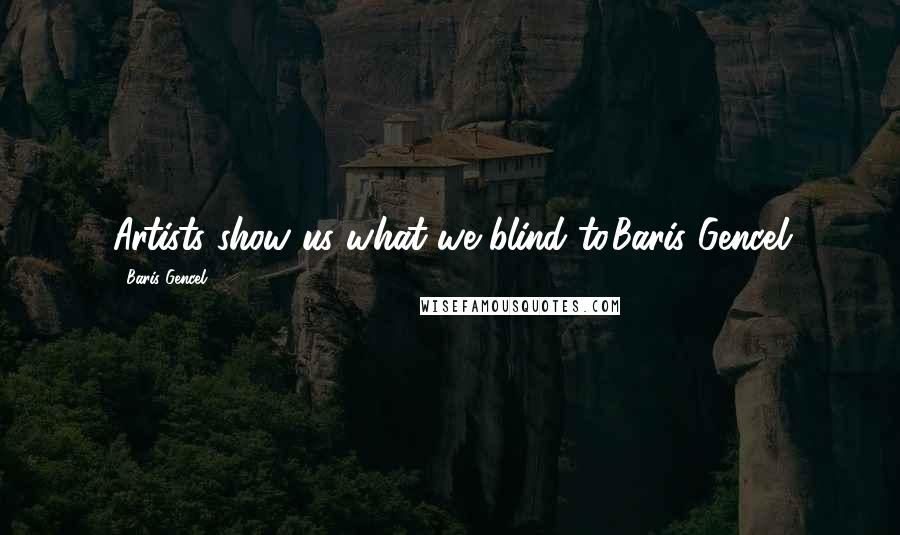 Artists show us what we blind to.
Baris Gencel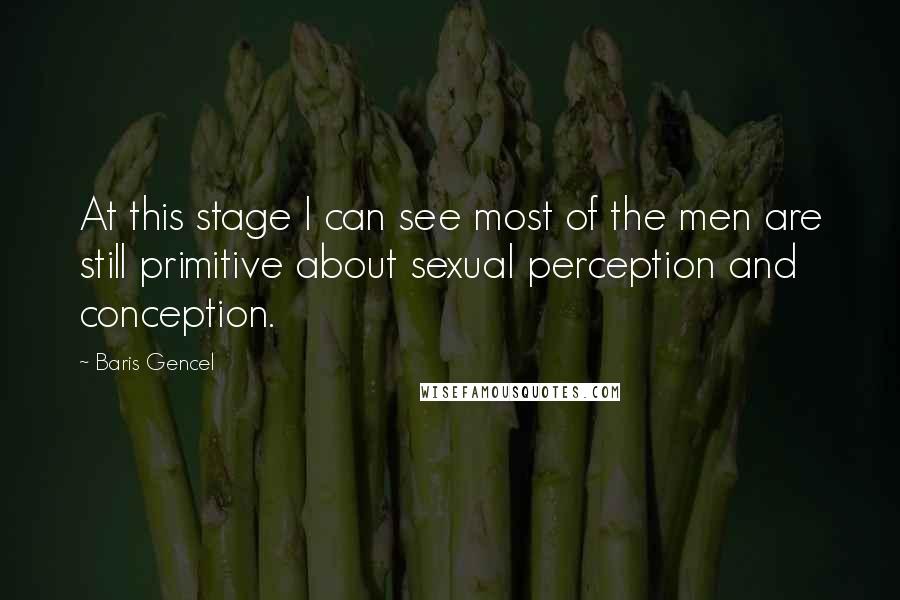 At this stage I can see most of the men are still primitive about sexual perception and conception.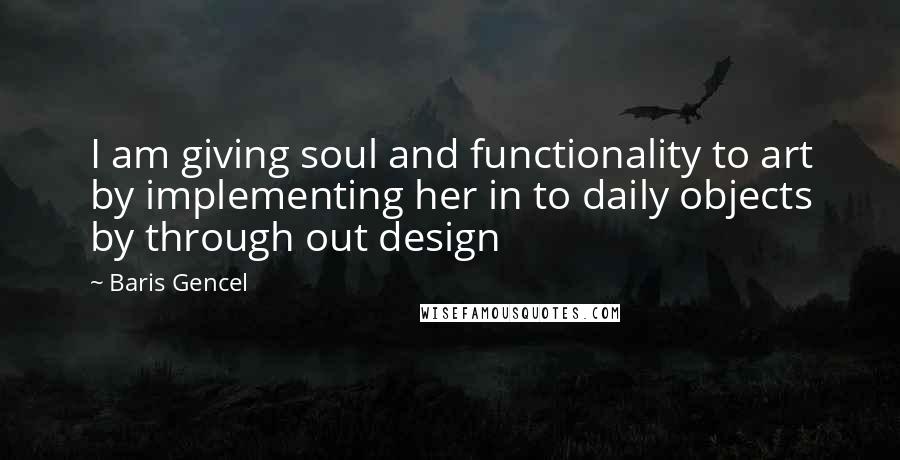 I am giving soul and functionality to art by implementing her in to daily objects by through out design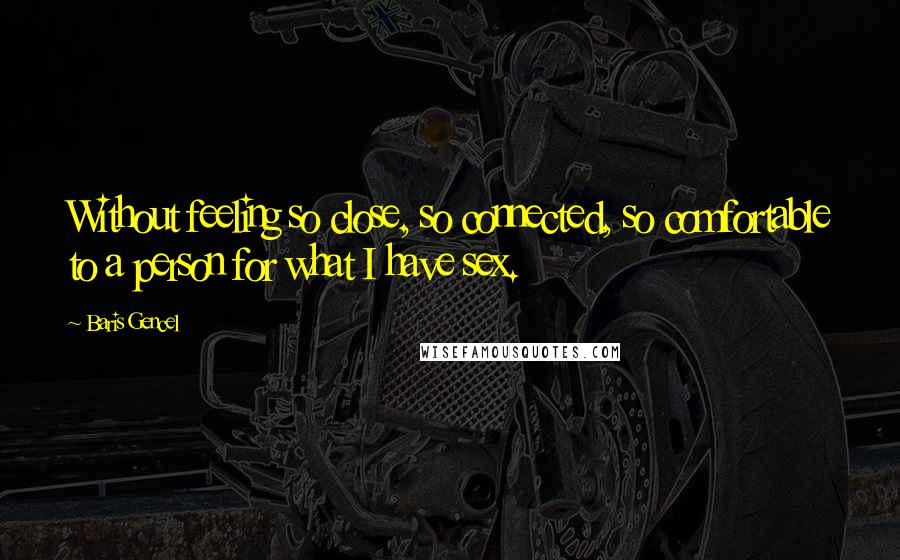 Without feeling so close, so connected, so comfortable to a person for what I have sex.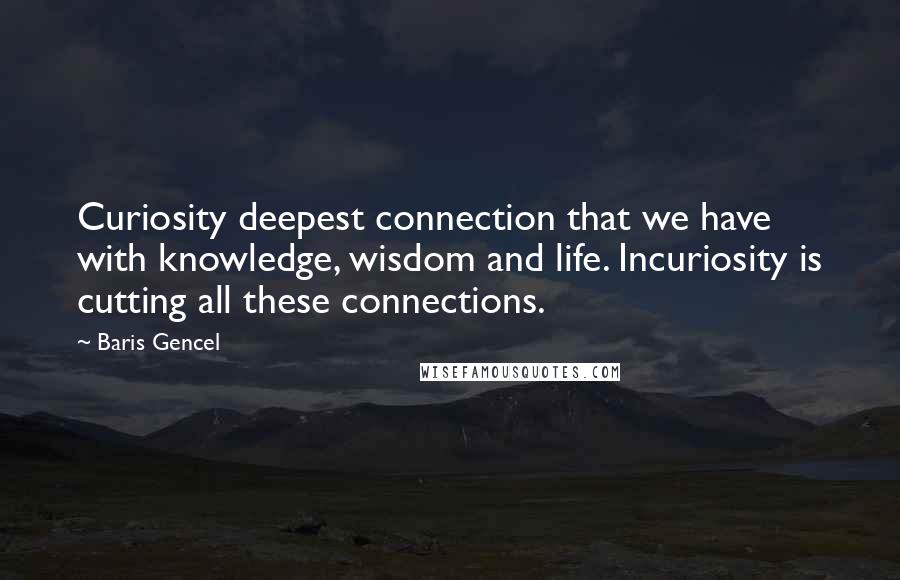 Curiosity deepest connection that we have with knowledge, wisdom and life. Incuriosity is cutting all these connections.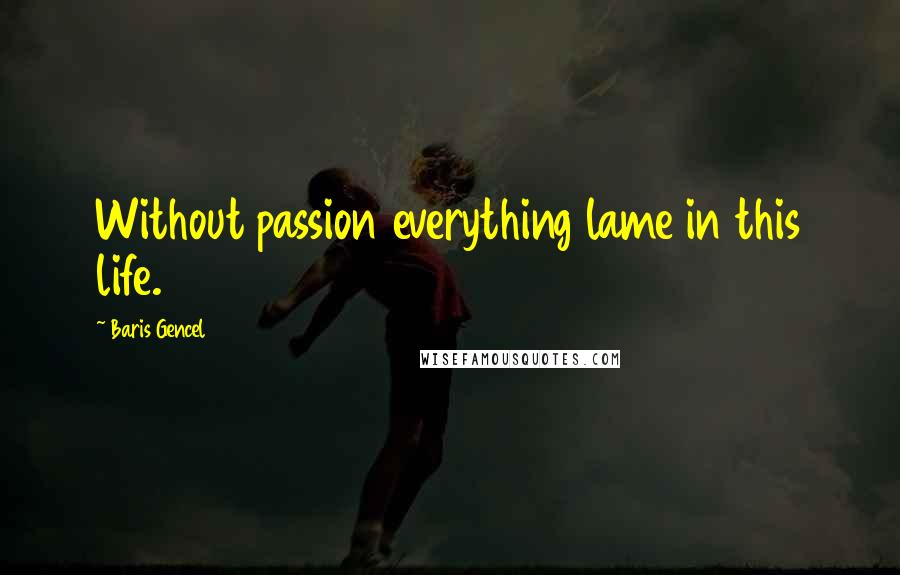 Without passion everything lame in this life.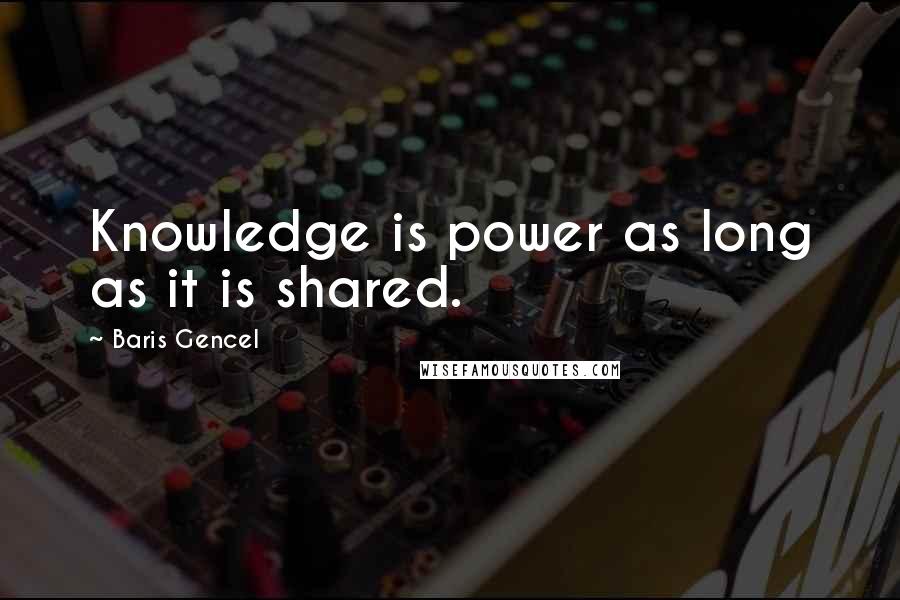 Knowledge is power as long as it is shared.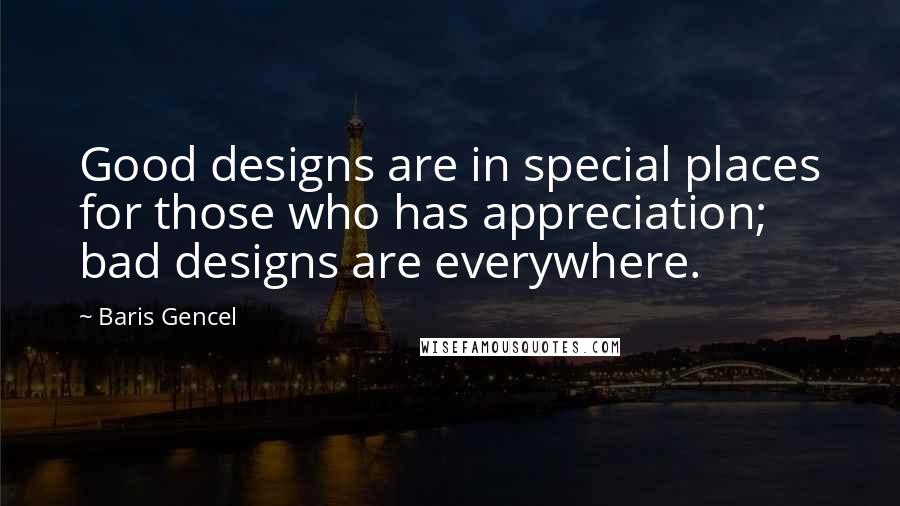 Good designs are in special places for those who has appreciation; bad designs are everywhere.