Bobby Scott Quotes
Top 16 wise famous quotes and sayings by Bobby Scott
Bobby Scott Famous Quotes & Sayings
Discover top inspirational quotes from Bobby Scott on Wise Famous Quotes.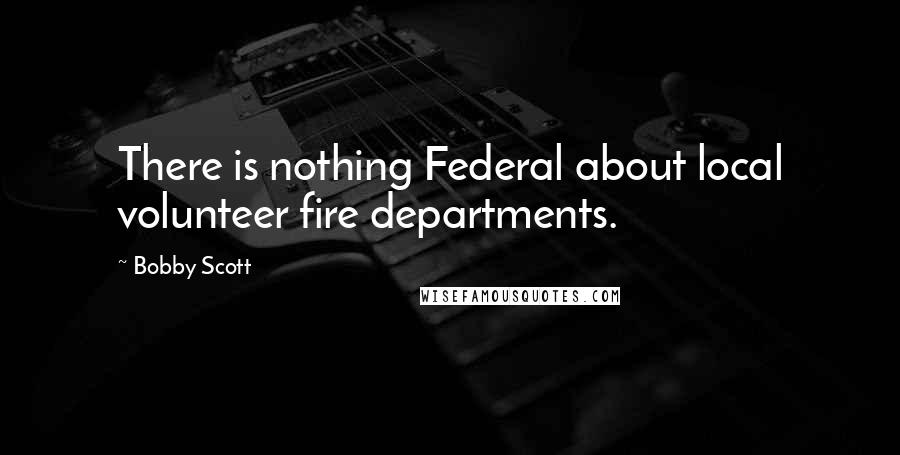 There is nothing Federal about local volunteer fire departments.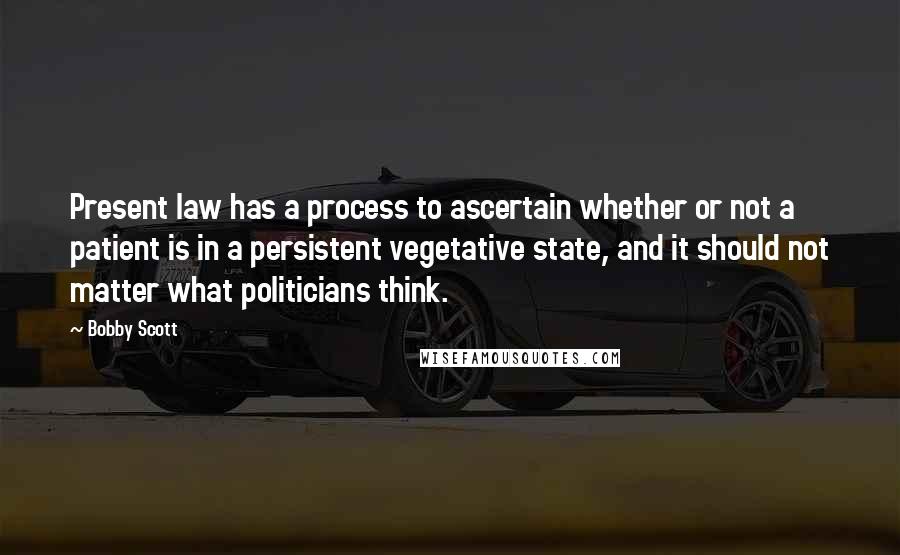 Present law has a process to ascertain whether or not a patient is in a persistent vegetative state, and it should not matter what politicians think.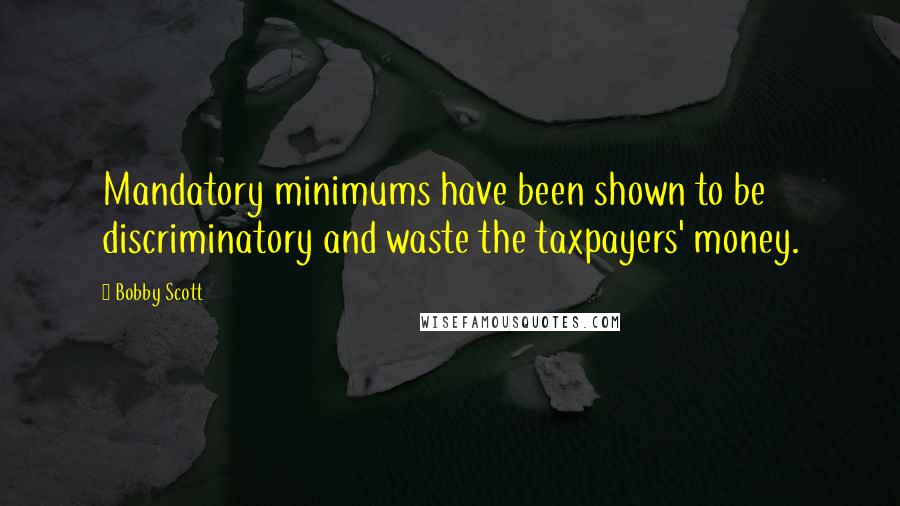 Mandatory minimums have been shown to be discriminatory and waste the taxpayers' money.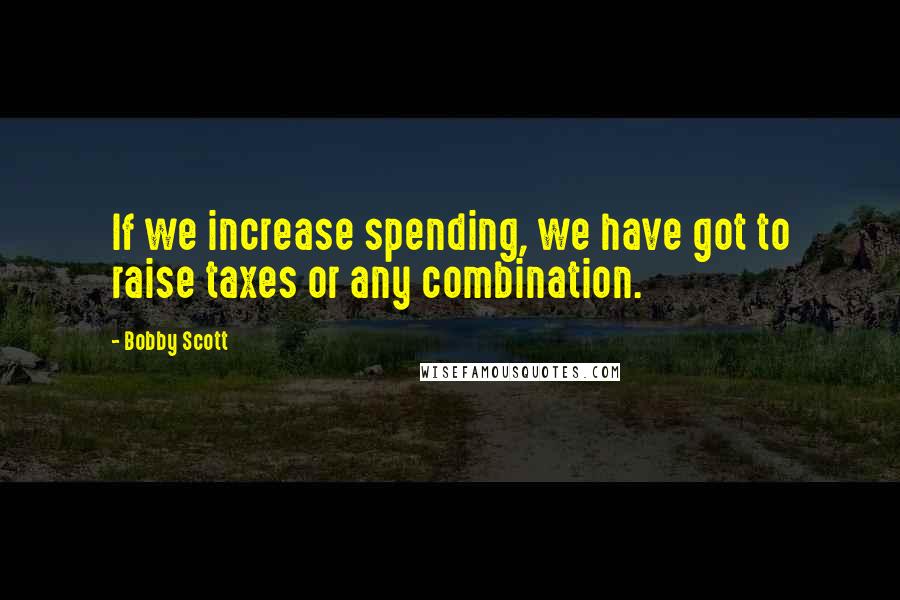 If we increase spending, we have got to raise taxes or any combination.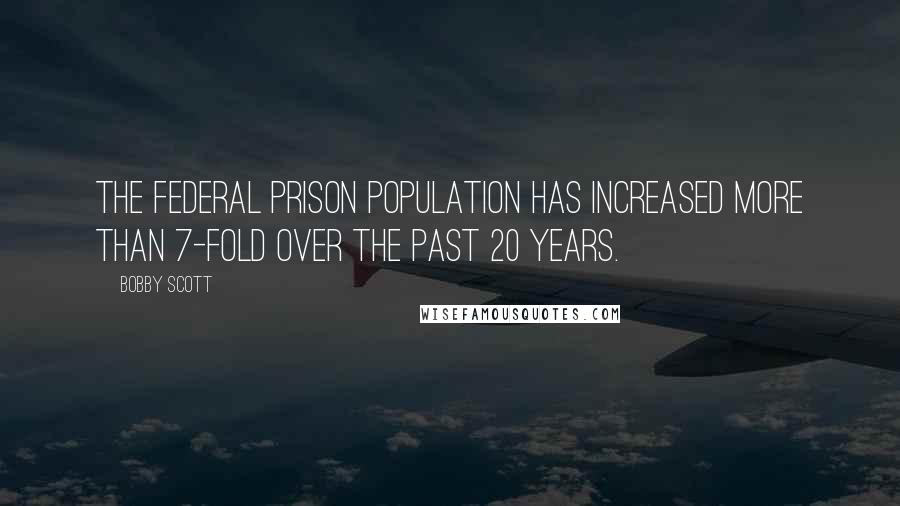 The Federal prison population has increased more than 7-fold over the past 20 years.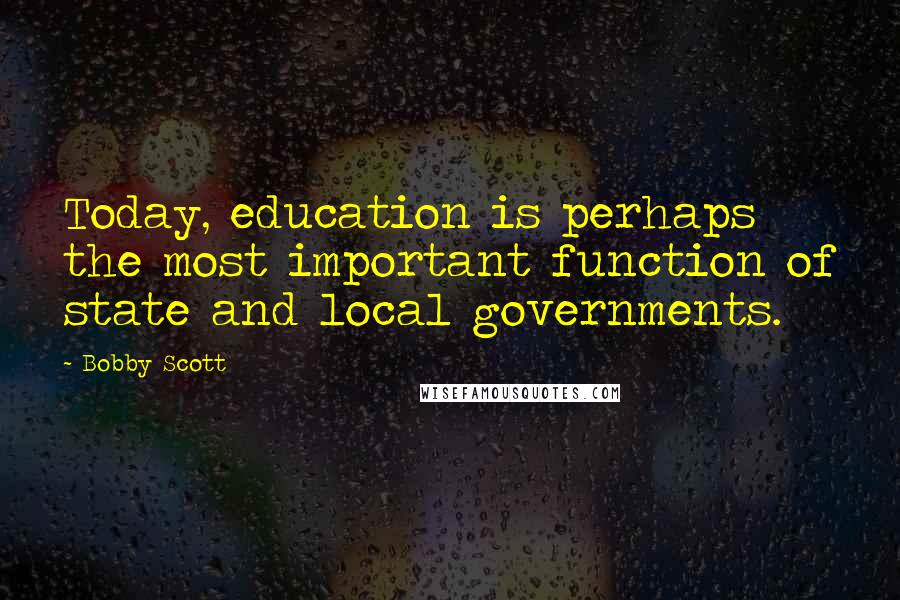 Today, education is perhaps the most important function of state and local governments.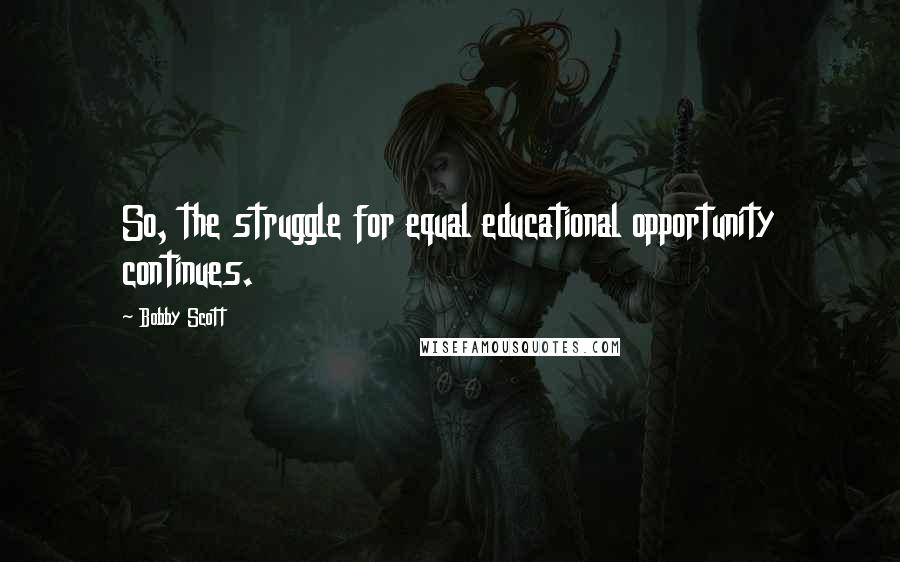 So, the struggle for equal educational opportunity continues.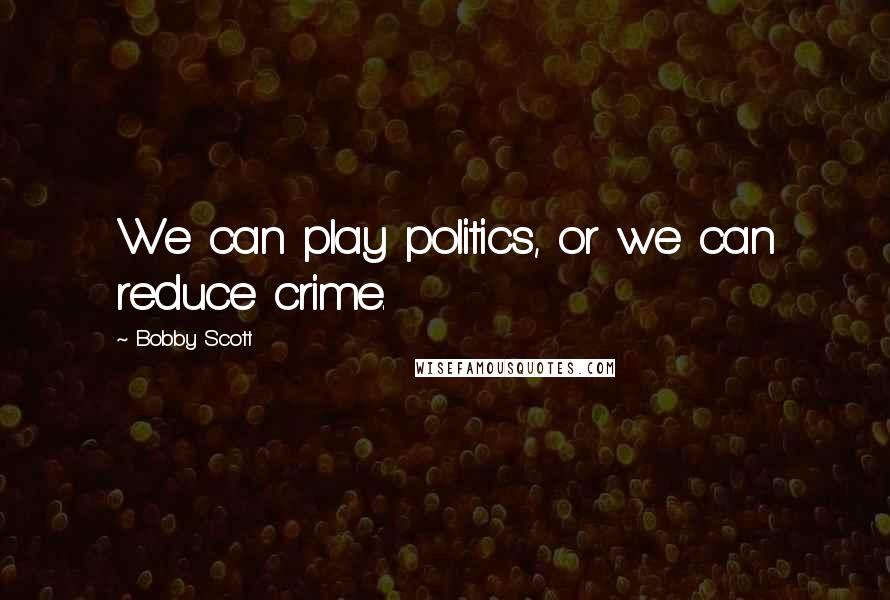 We can play politics, or we can reduce crime.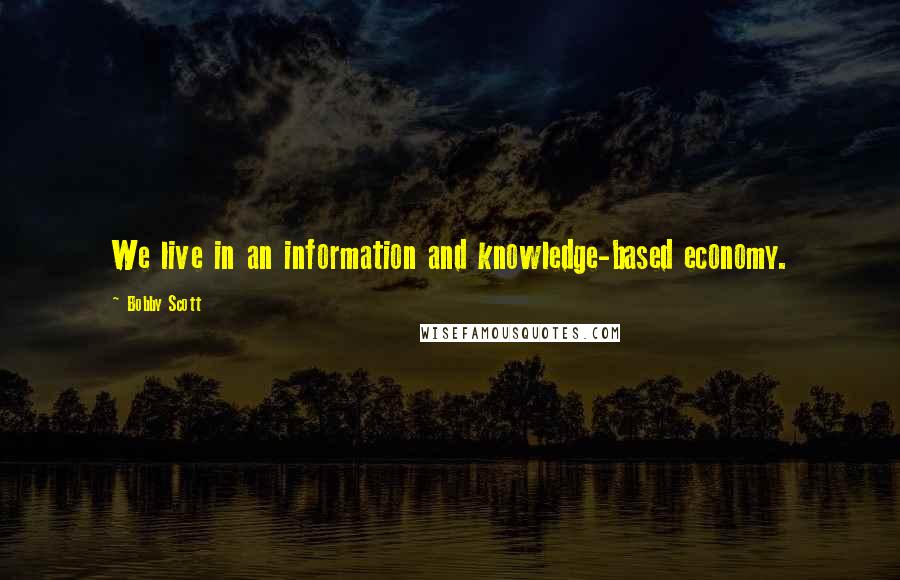 We live in an information and knowledge-based economy.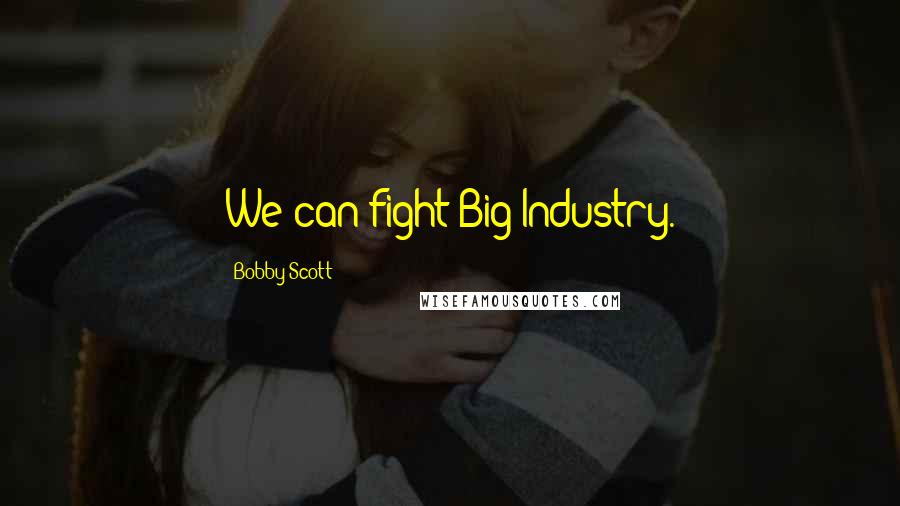 We can fight Big Industry.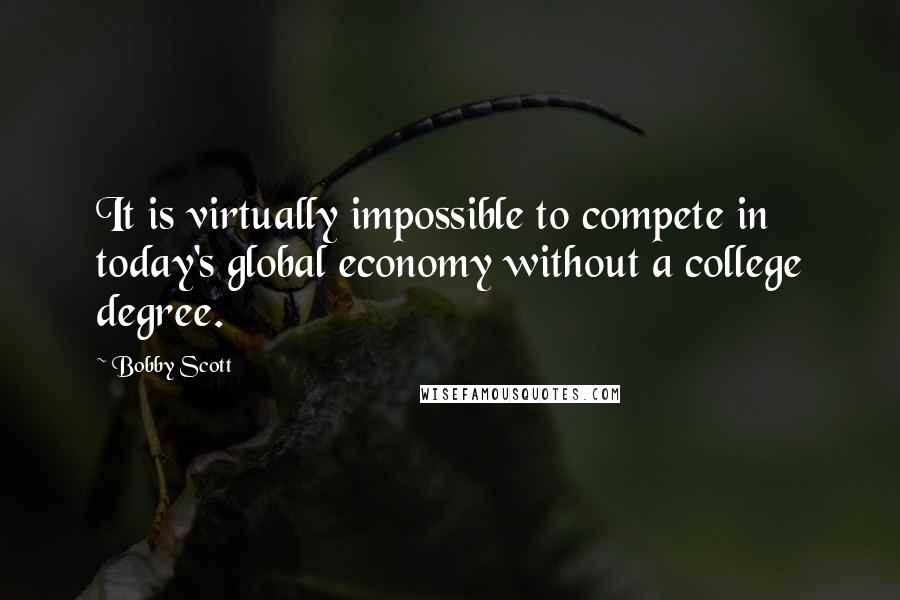 It is virtually impossible to compete in today's global economy without a college degree.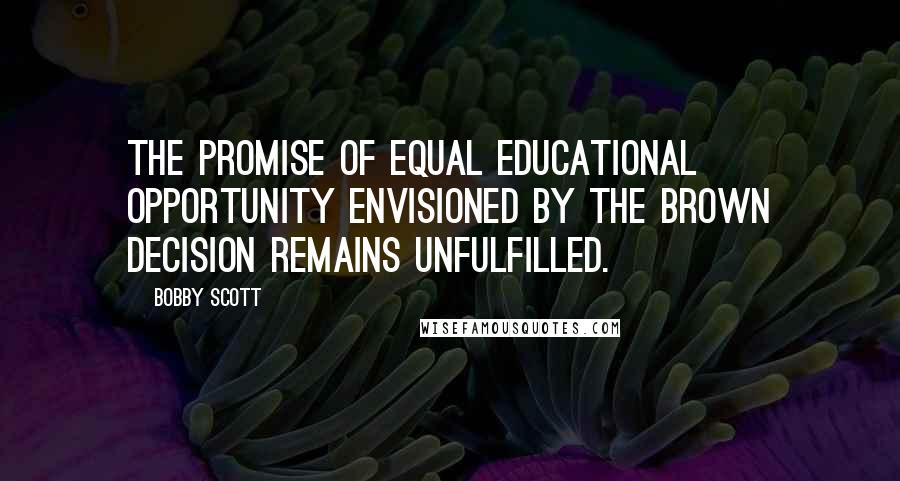 The promise of equal educational opportunity envisioned by the Brown decision remains unfulfilled.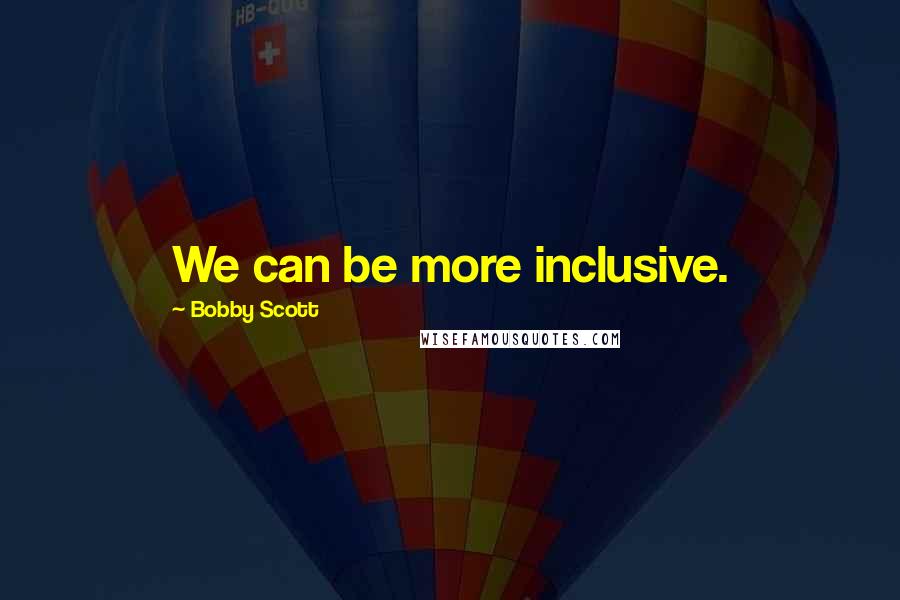 We can be more inclusive.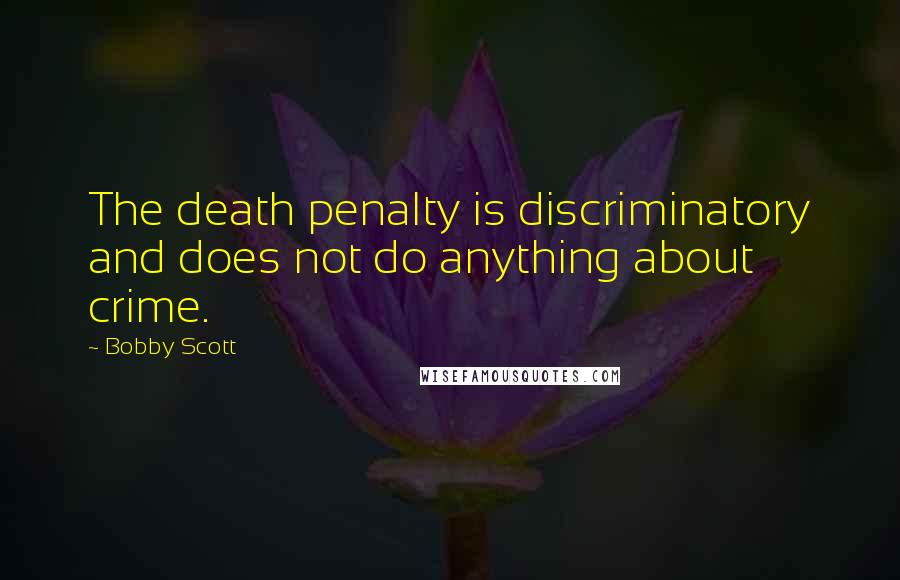 The death penalty is discriminatory and does not do anything about crime.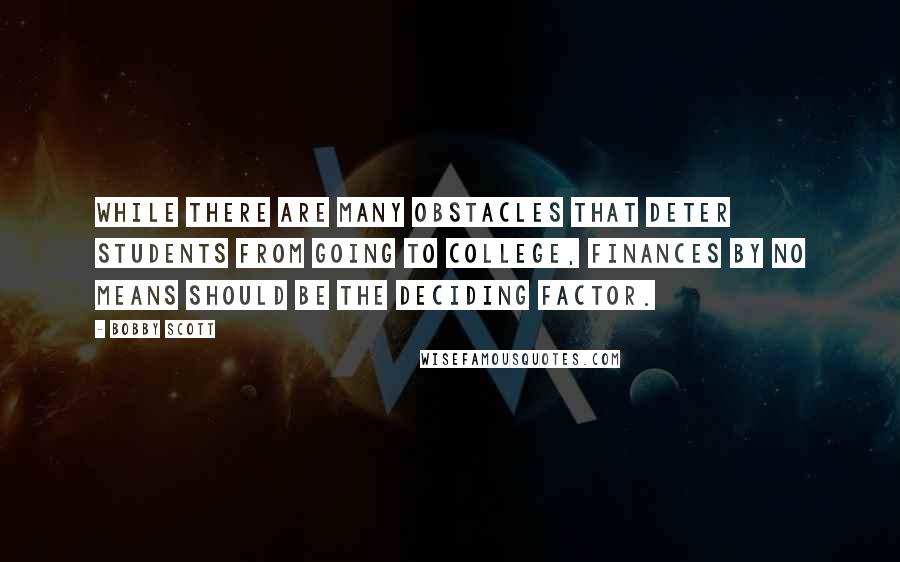 While there are many obstacles that deter students from going to college, finances by no means should be the deciding factor.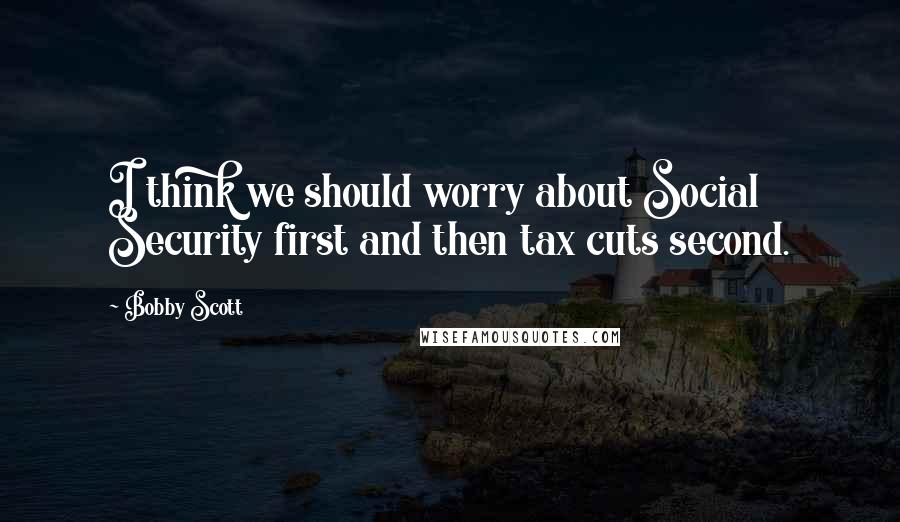 I think we should worry about Social Security first and then tax cuts second.