Barbara Lieberman Quotes
Top 5 wise famous quotes and sayings by Barbara Lieberman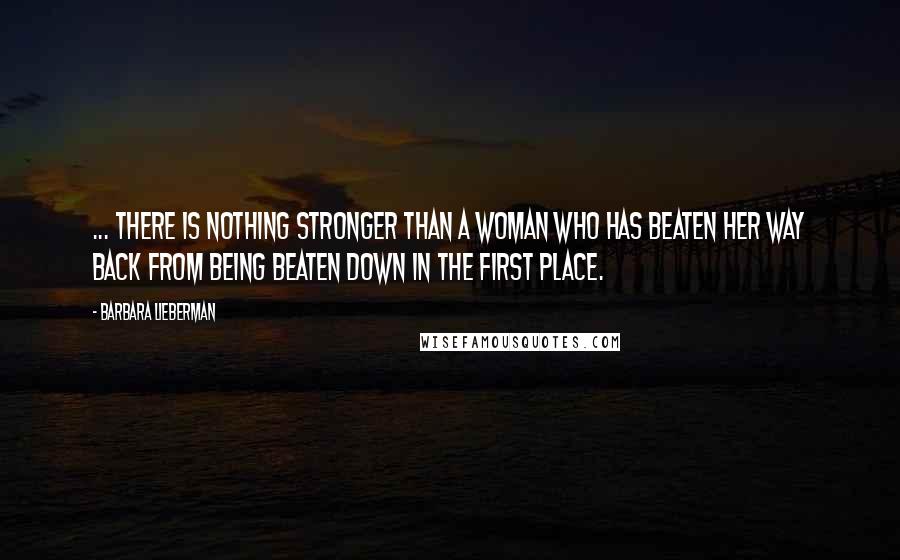 ... there is nothing stronger than a woman who has beaten her way back from being beaten down in the first place.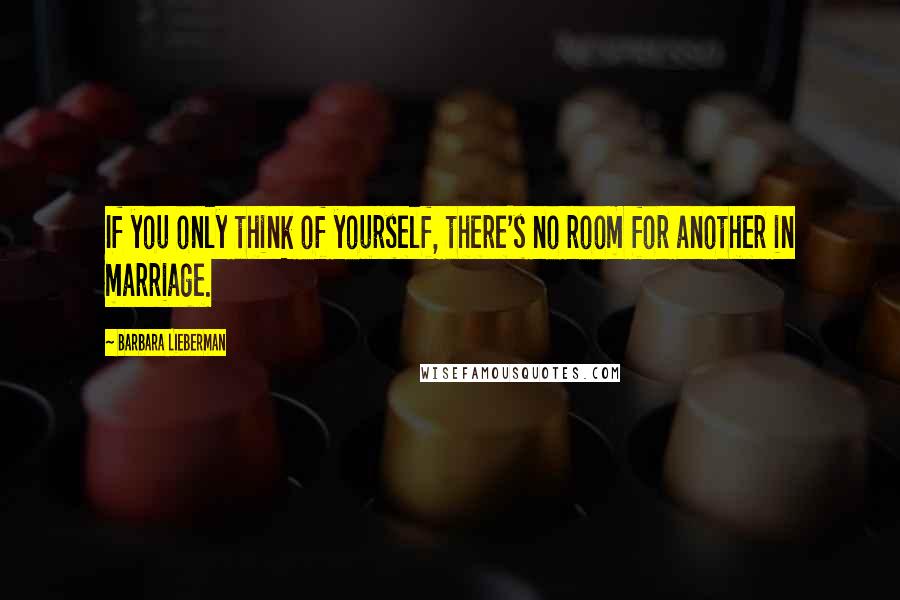 If you only think of yourself, there's no room for another in marriage.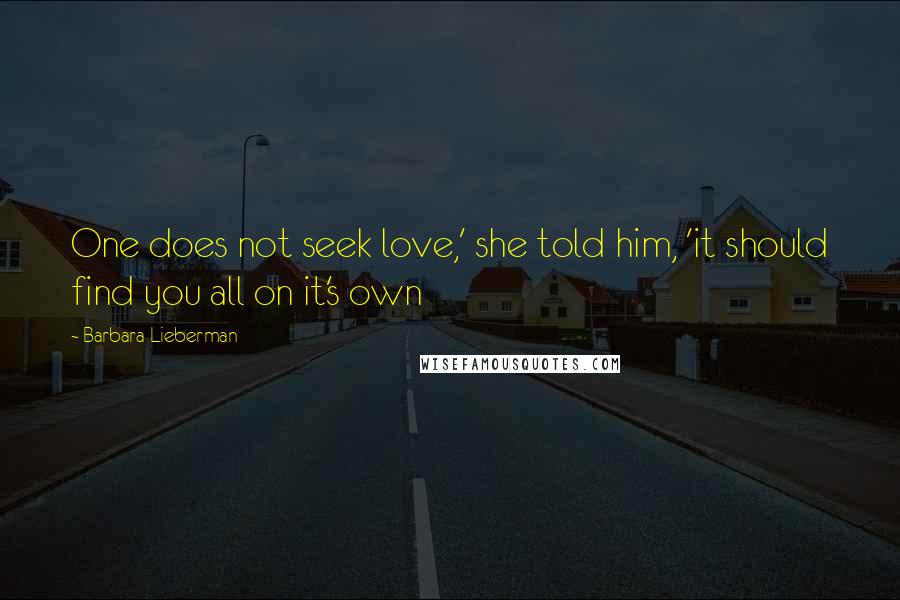 One does not seek love,' she told him, 'it should find you all on it's own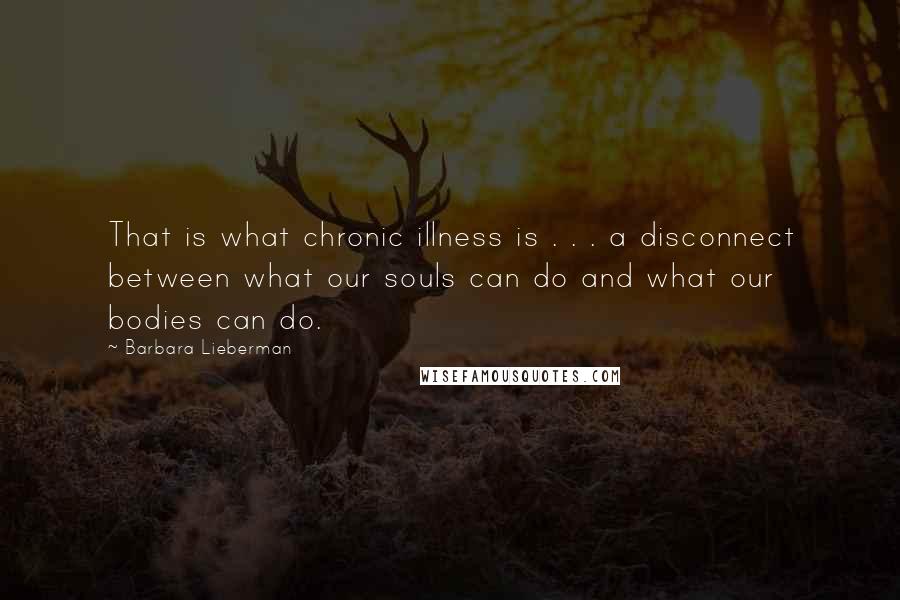 That is what chronic illness is . . . a disconnect between what our souls can do and what our bodies can do.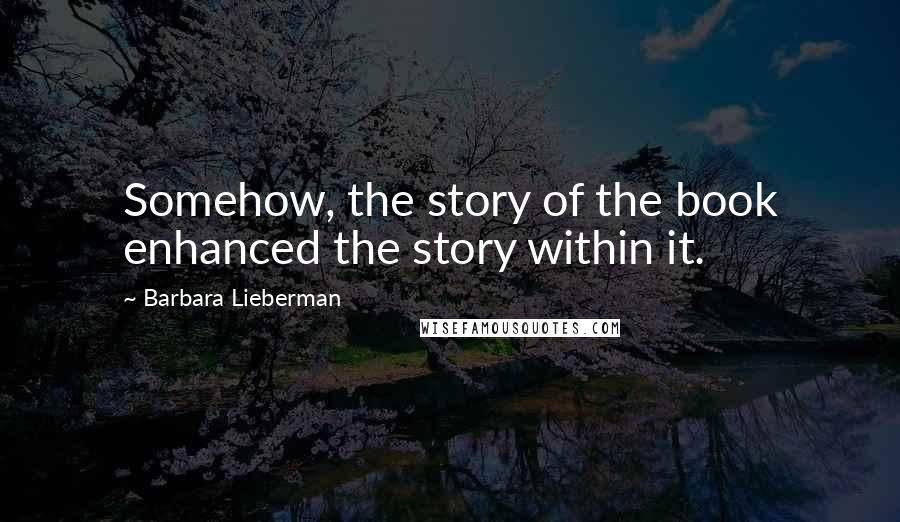 Somehow, the story of the book enhanced the story within it.