Walter Duranty Quotes
Top 3 wise famous quotes and sayings by Walter Duranty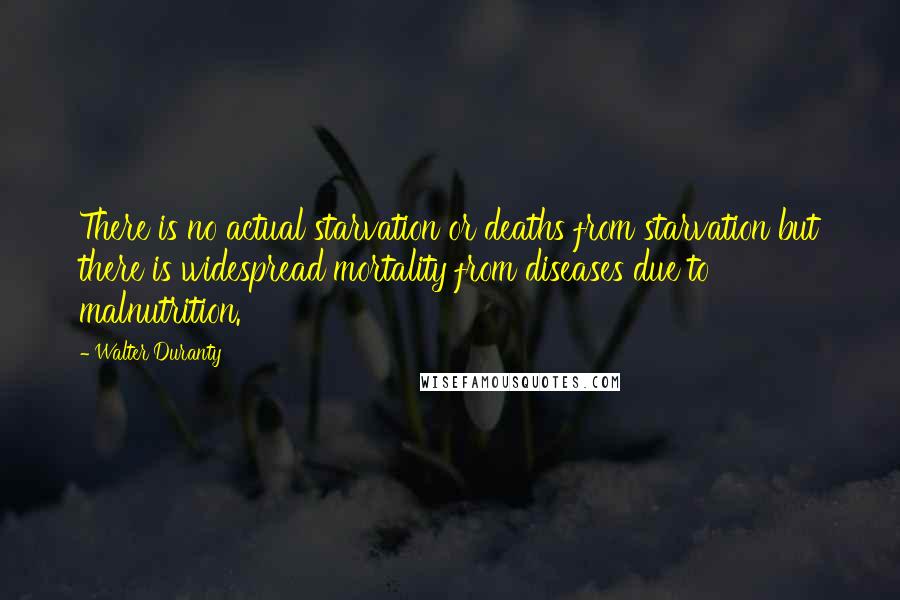 There is no actual starvation or deaths from starvation but there is widespread mortality from diseases due to malnutrition.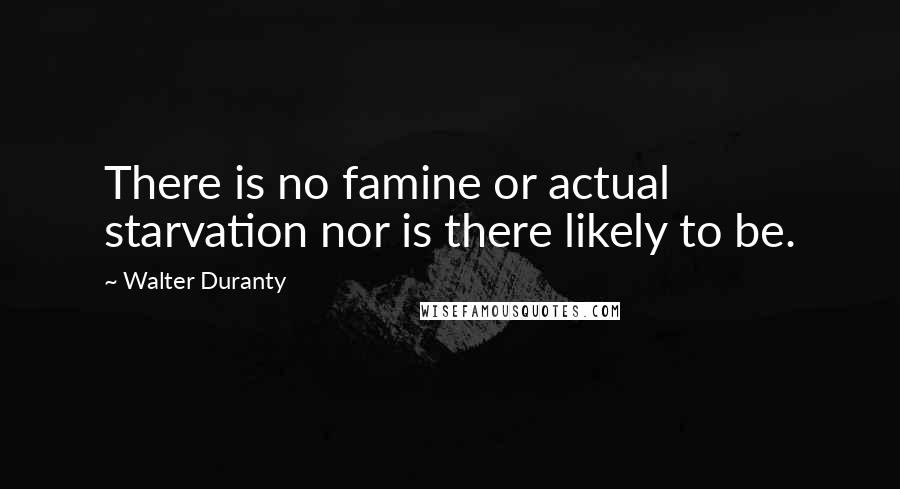 There is no famine or actual starvation nor is there likely to be.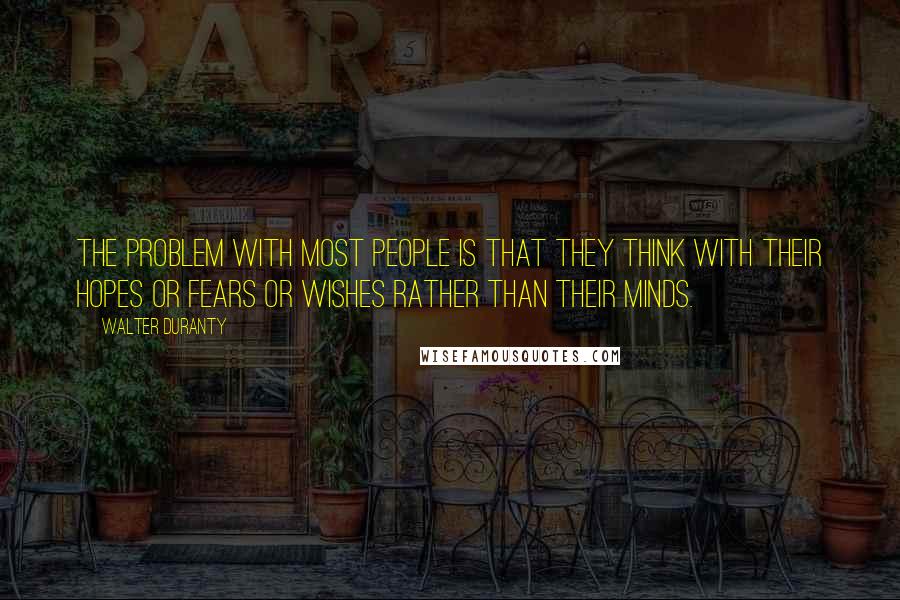 The problem with most people is that they think with their hopes or fears or wishes rather than their minds.