Abigail Gibbs Quotes
Top 7 wise famous quotes and sayings by Abigail Gibbs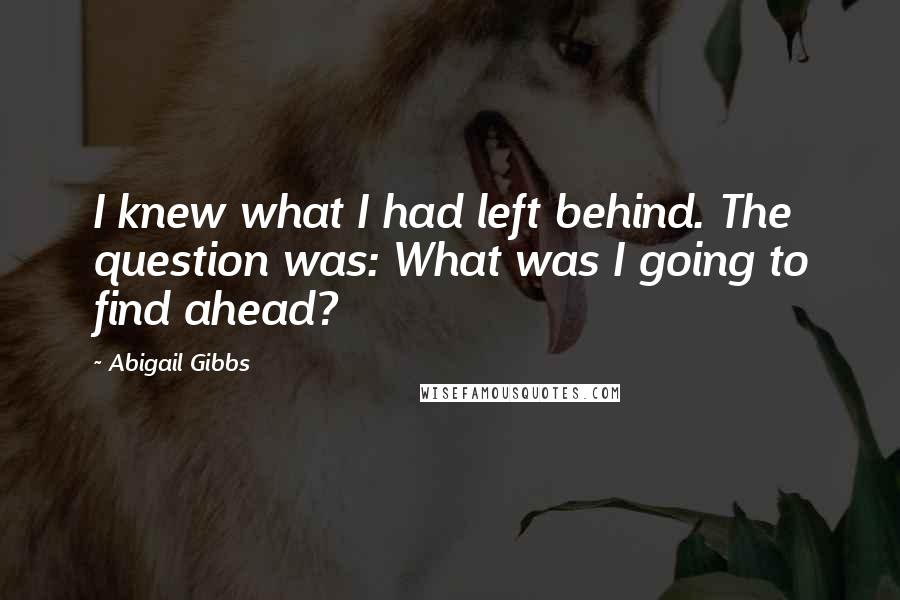 I knew what I had left behind. The question was: What was I going to find ahead?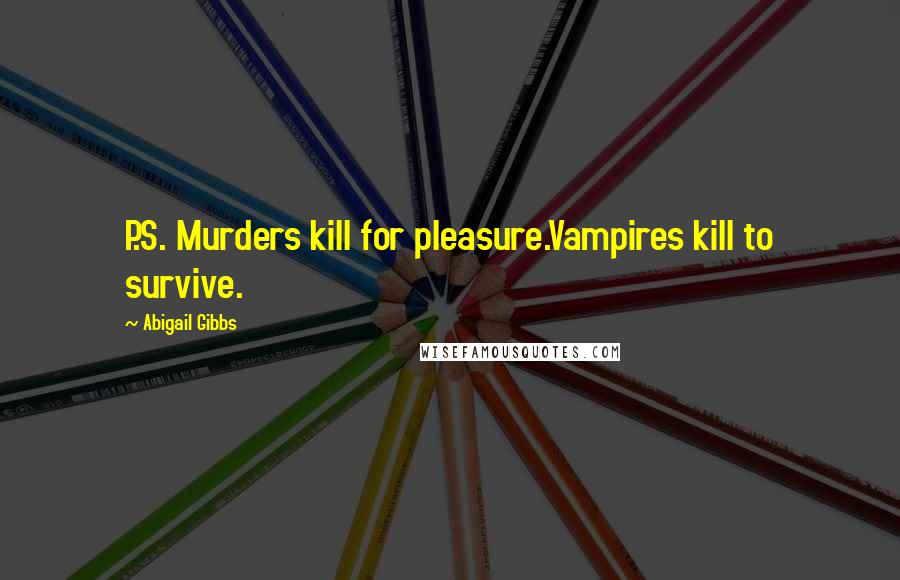 P.S. Murders kill for pleasure.
Vampires kill to survive.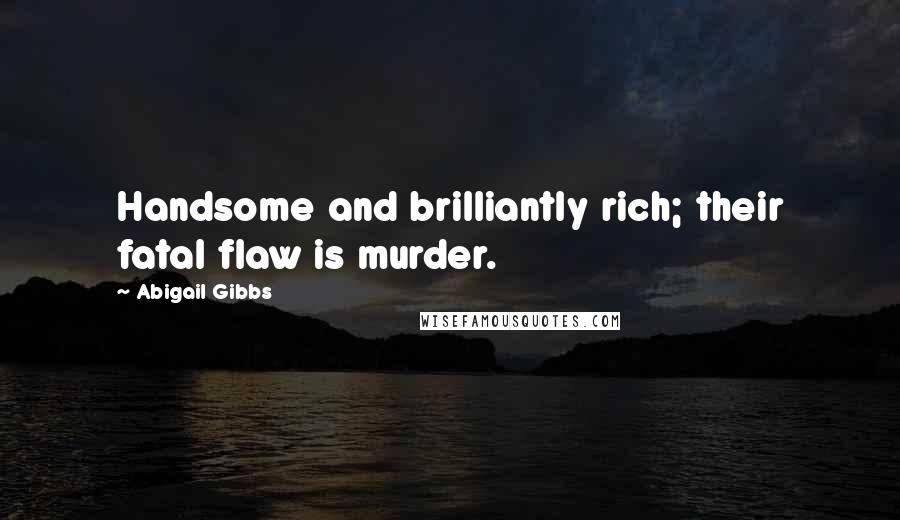 Handsome and brilliantly rich; their fatal flaw is murder.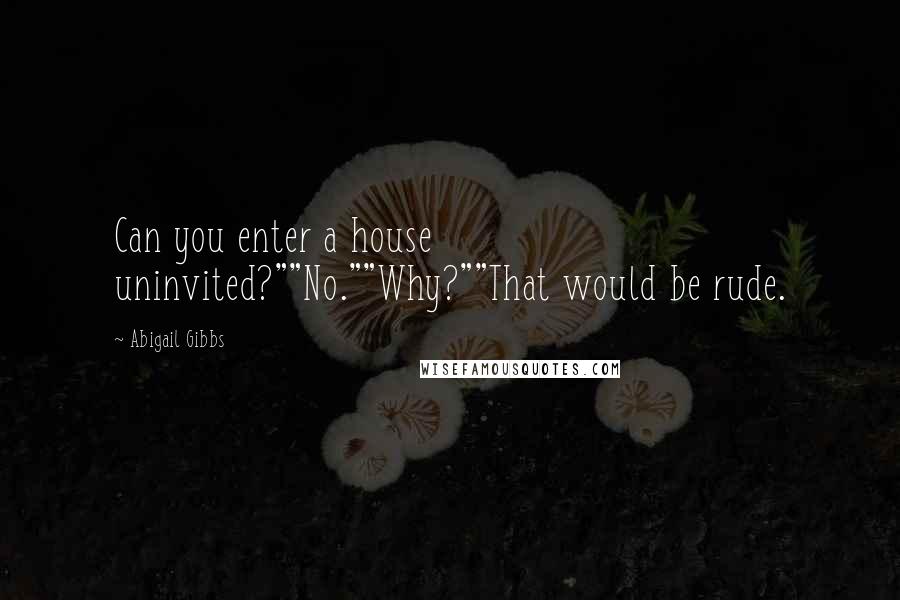 Can you enter a house uninvited?"
"No."
"Why?"
"That would be rude.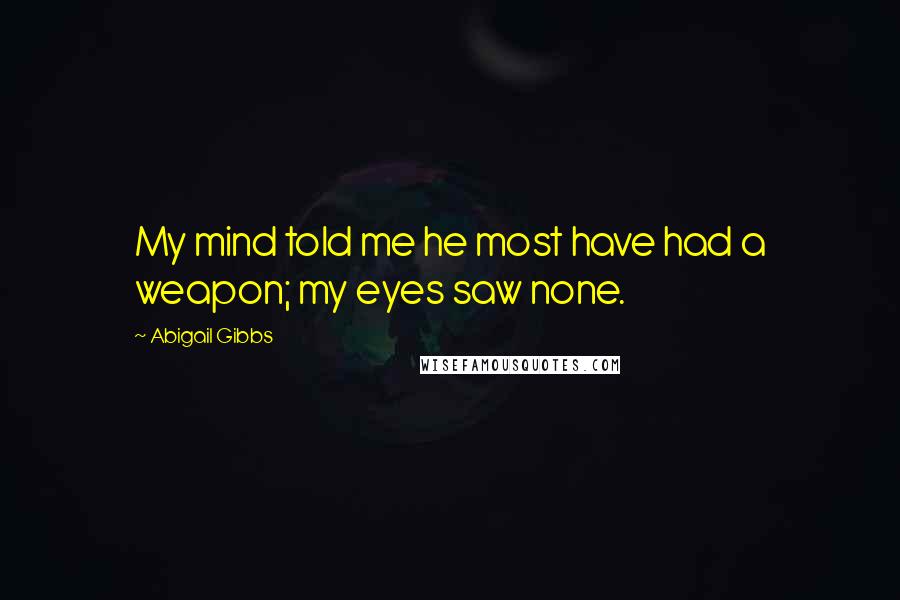 My mind told me he most have had a weapon; my eyes saw none.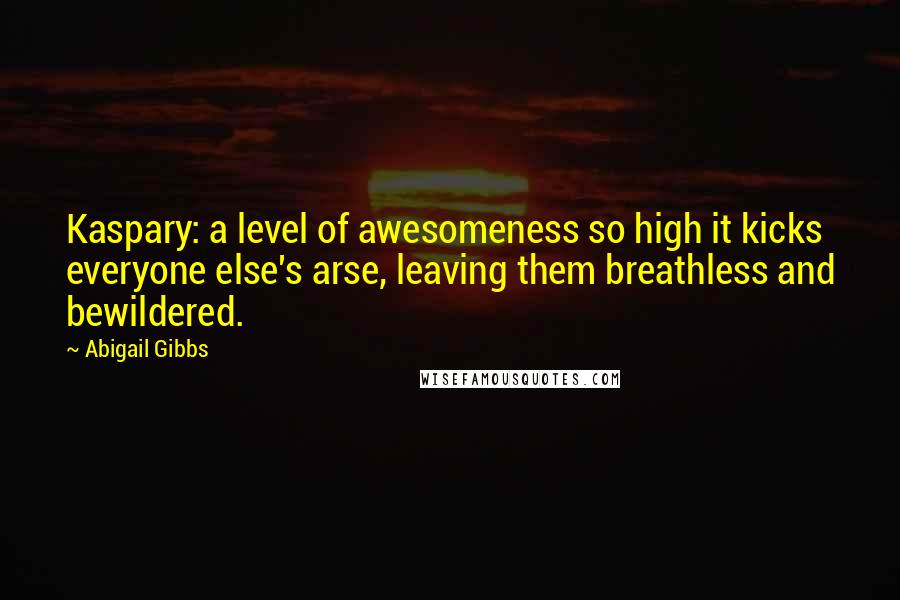 Kaspary: a level of awesomeness so high it kicks everyone else's arse, leaving them breathless and bewildered.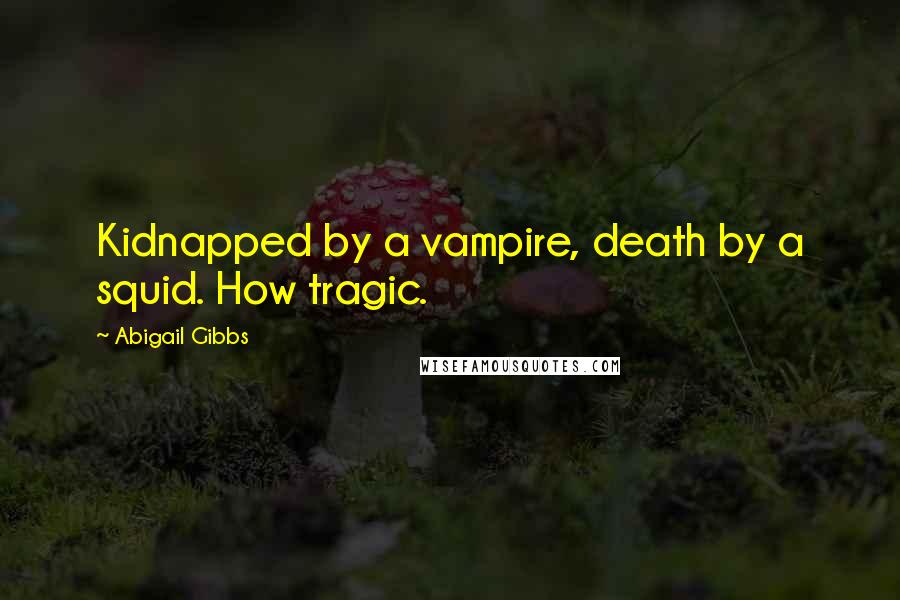 Kidnapped by a vampire, death by a squid. How tragic.