Great Warriors Quotes
Collection of top 15 famous quotes about Great Warriors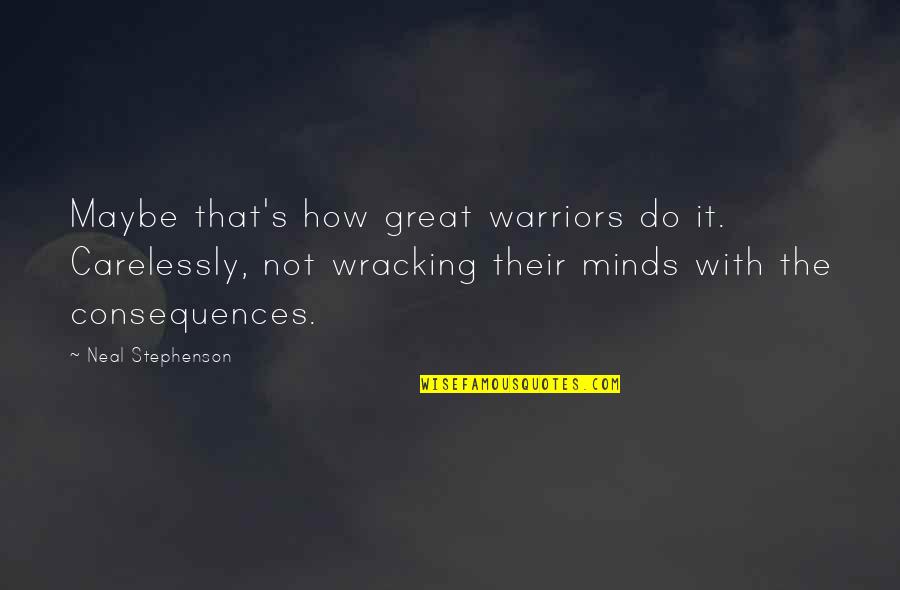 Maybe that's how great warriors do it. Carelessly, not wracking their minds with the consequences.
—
Neal Stephenson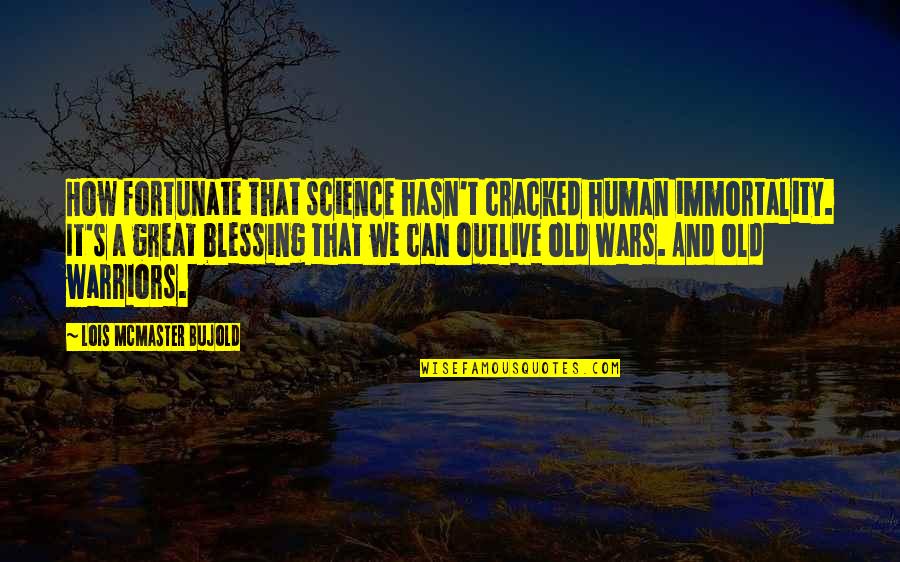 How fortunate that science hasn't cracked human immortality. It's a great blessing that we can outlive old wars. And old warriors.
—
Lois McMaster Bujold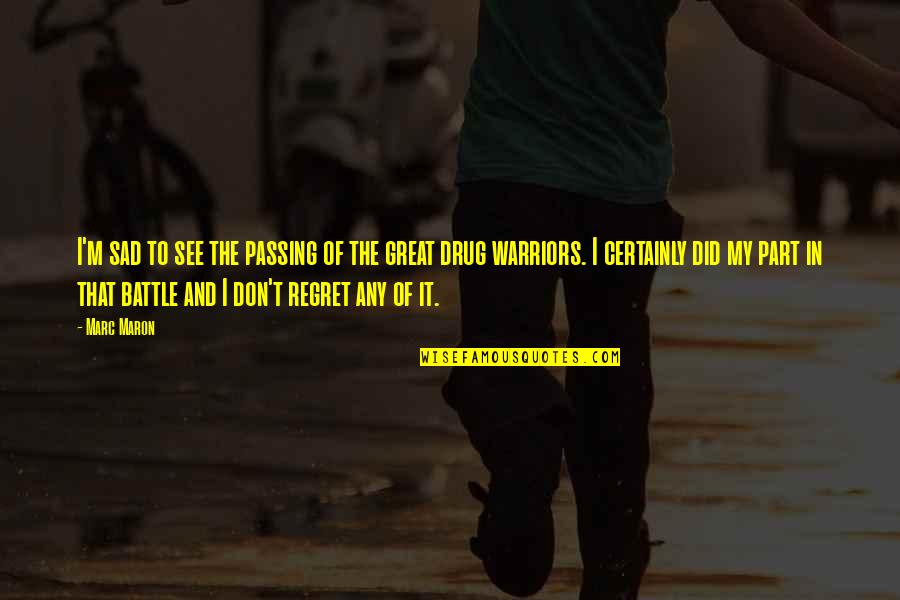 I'm sad to see the passing of the great drug warriors. I certainly did my part in that battle and I don't regret any of it. —
Marc Maron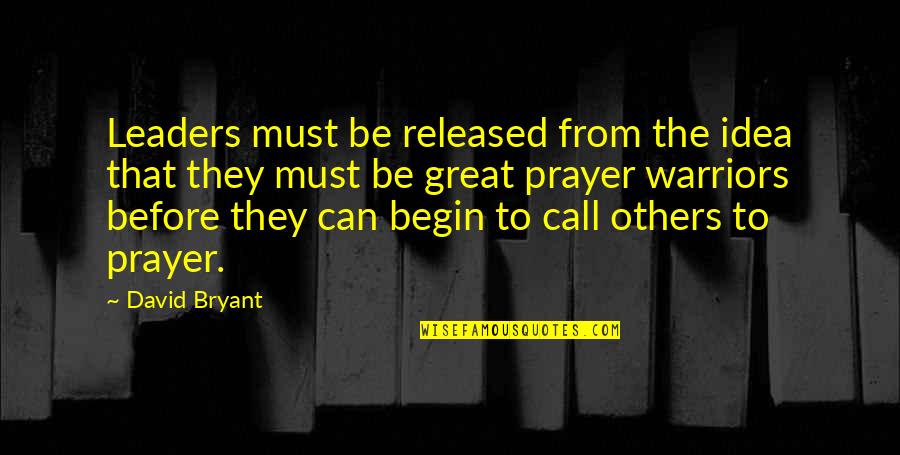 Leaders must be released from the idea that they must be great prayer warriors before they can begin to call others to prayer. —
David Bryant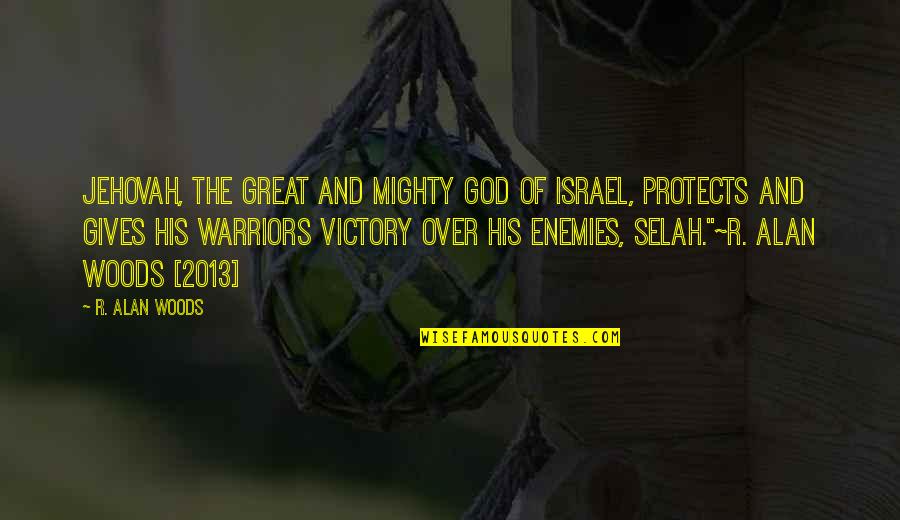 Jehovah, the great and mighty God of Israel, protects and gives His warriors victory over His enemies, Selah."
~R. Alan Woods [2013] —
R. Alan Woods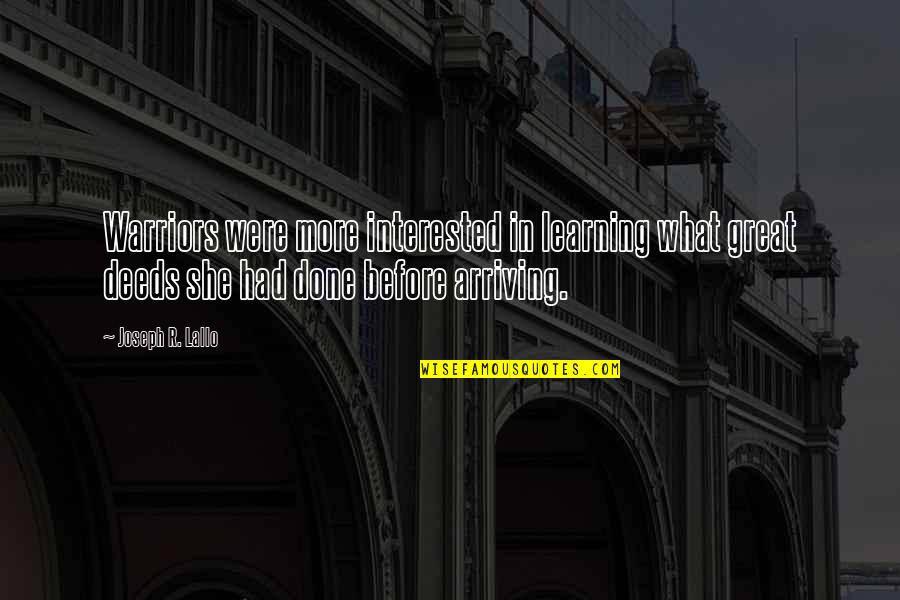 Warriors were more interested in learning what great deeds she had done before arriving. —
Joseph R. Lallo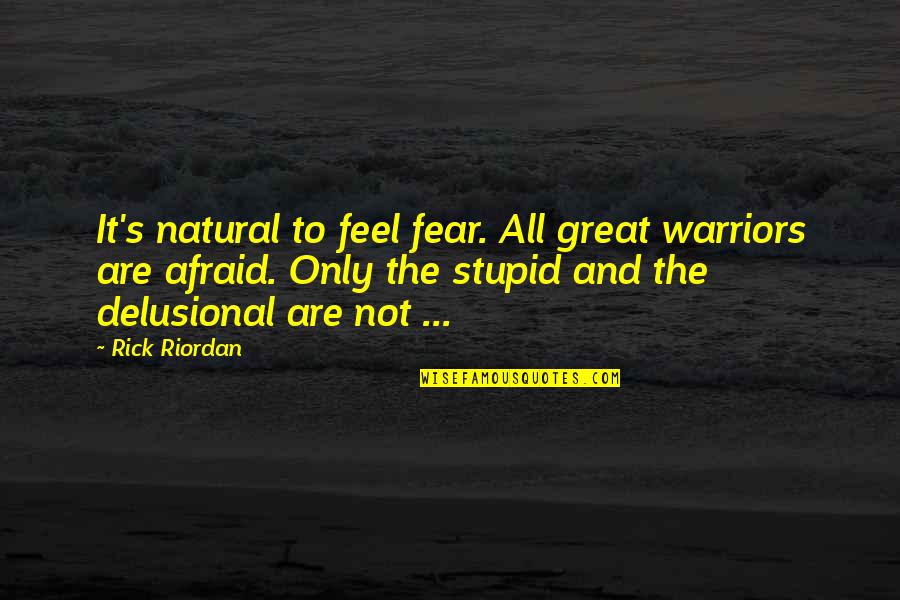 It's natural to feel fear. All
great warriors
are afraid. Only the stupid and the delusional are not ... —
Rick Riordan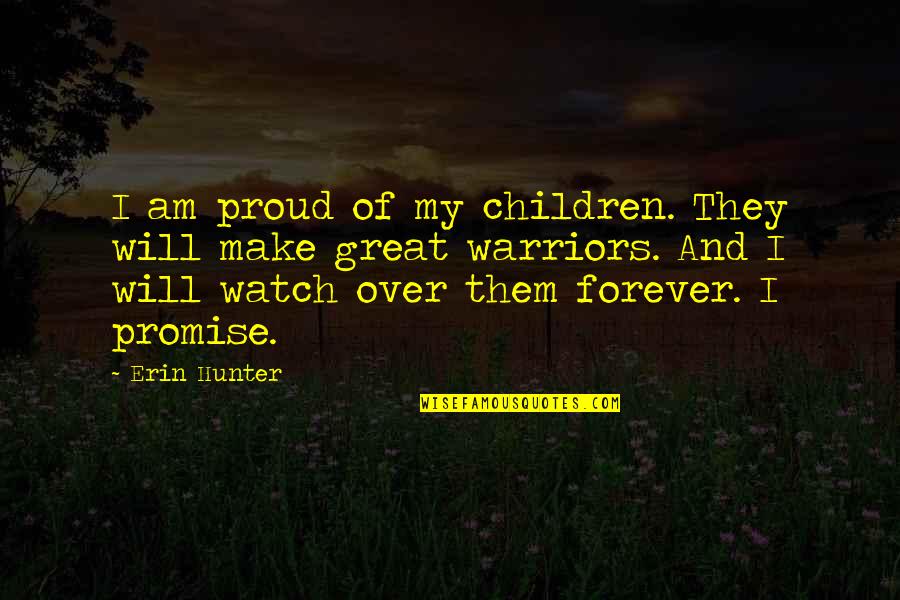 I am proud of my children. They will make
great warriors
. And I will watch over them forever. I promise. —
Erin Hunter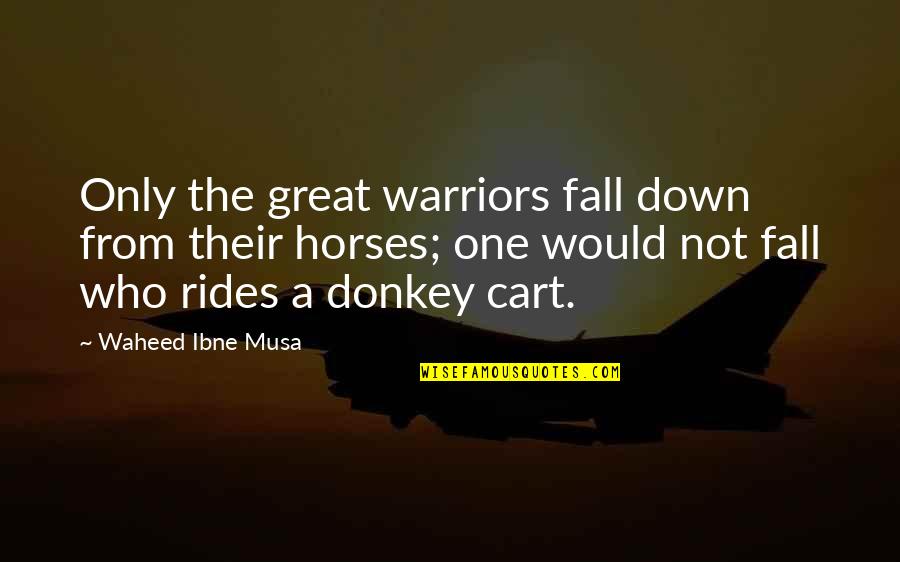 Only the
great warriors
fall down from their horses; one would not fall who rides a donkey cart. —
Waheed Ibne Musa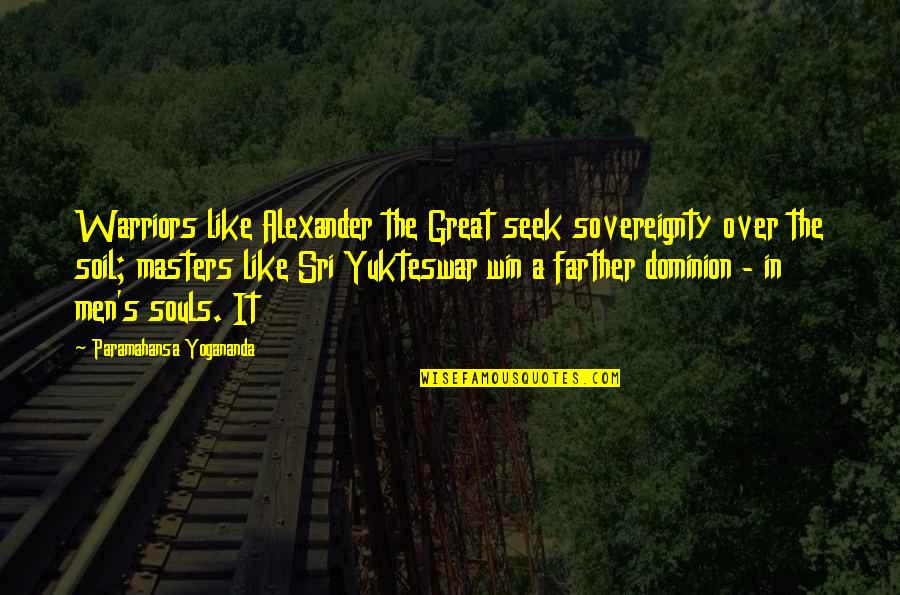 Warriors like Alexander the Great seek sovereignty over the soil; masters like Sri Yukteswar win a farther dominion - in men's souls. It —
Paramahansa Yogananda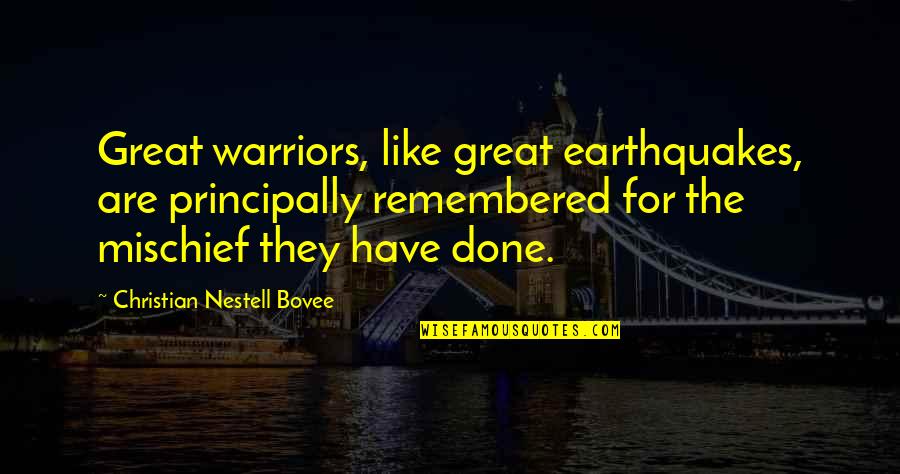 Great warriors
, like great earthquakes, are principally remembered for the mischief they have done. —
Christian Nestell Bovee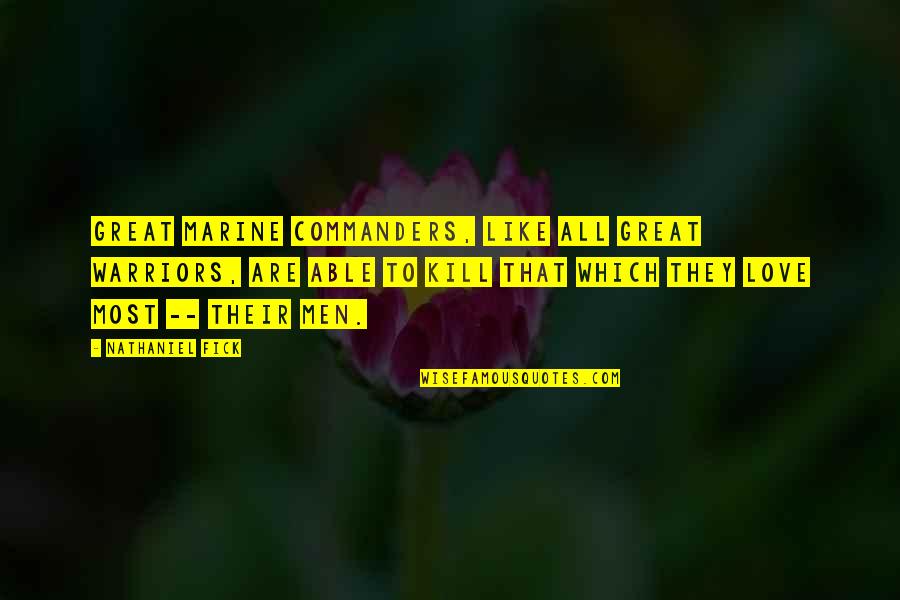 Great Marine commanders, like all
great warriors
, are able to kill that which they love most -- their men. —
Nathaniel Fick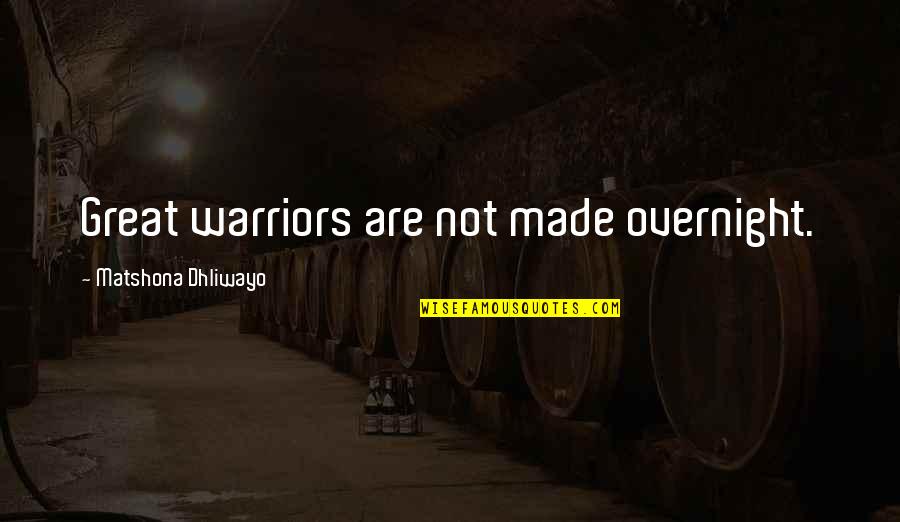 Great warriors
are not made overnight. —
Matshona Dhliwayo