Extra P Quotes
Top 6 wise famous quotes and sayings by Extra P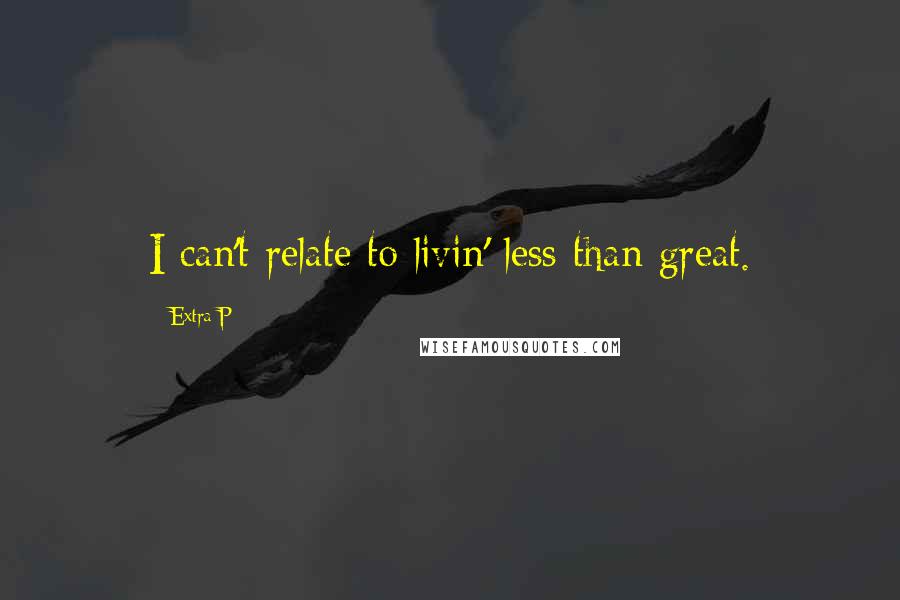 I can't relate to livin' less than great.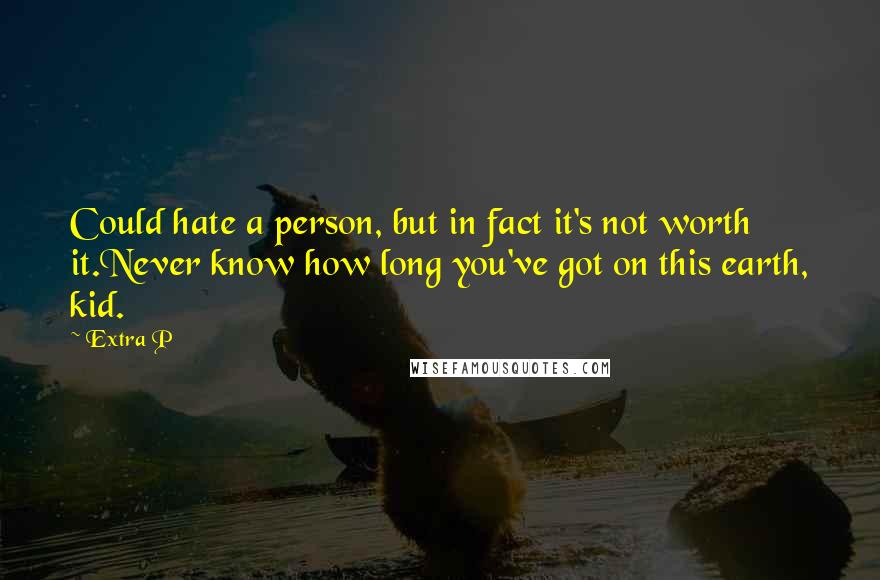 Could hate a person, but in fact it's not worth it.
Never know how long you've got on this earth, kid.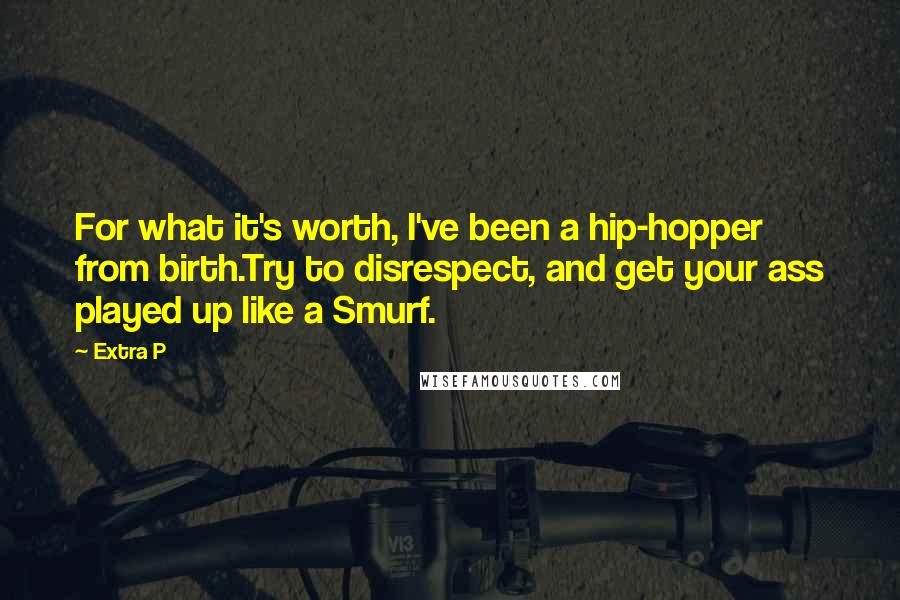 For what it's worth, I've been a hip-hopper from birth.
Try to disrespect, and get your ass played up like a Smurf.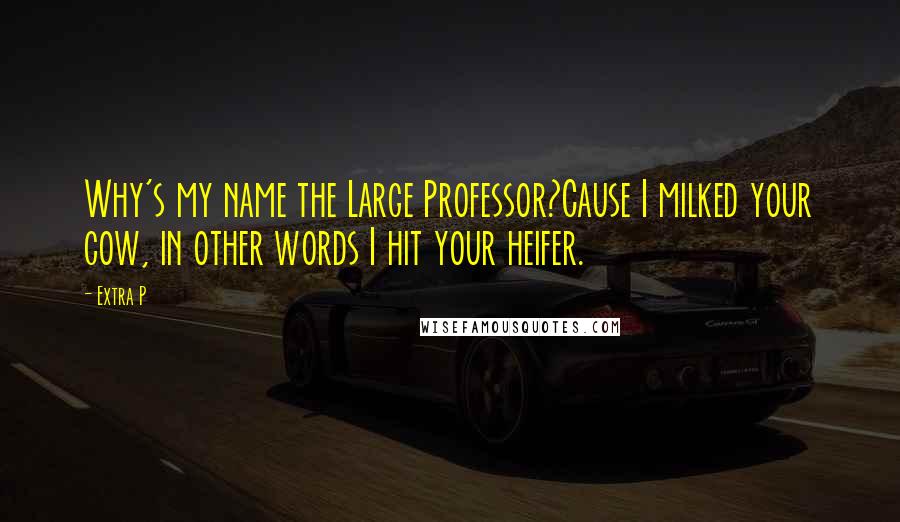 Why's my name the Large Professor?
Cause I milked your cow, in other words I hit your heifer.
Large Professor, none greater none fresher,
Won't fold under pressure ... grew up down the road from Fran Drescher.
I use a pick in my hair without force.
You use a lawn mower-you got peat moss.