Mayors Quotes
Collection of top 25 famous quotes about Mayors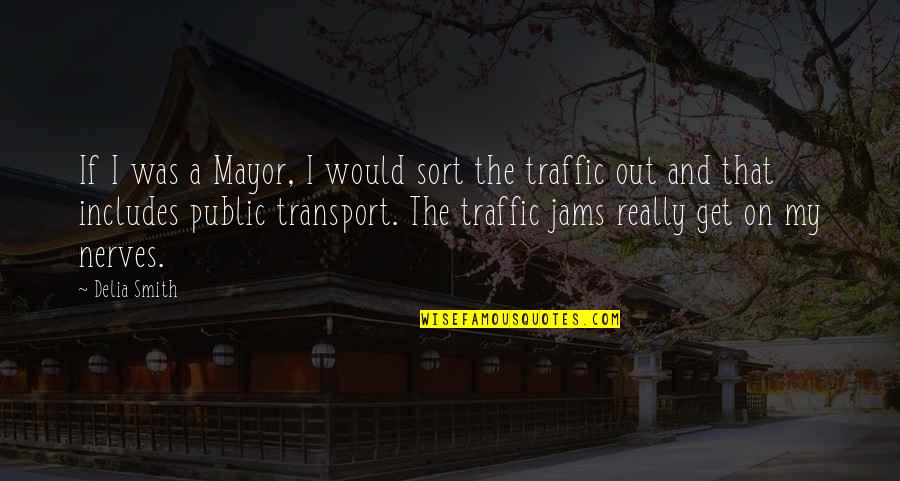 If I was a Mayor, I would sort the traffic out and that includes public transport. The traffic jams really get on my nerves.
—
Delia Smith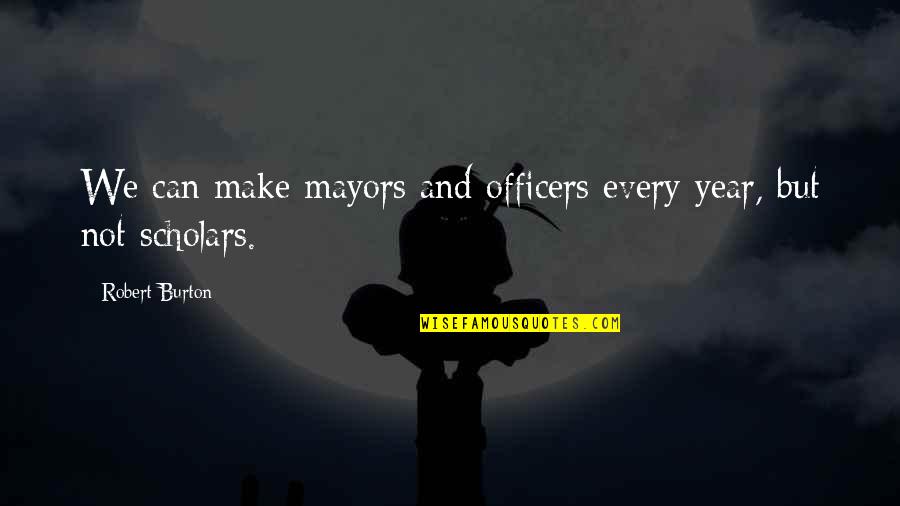 We can make mayors and officers every year, but not scholars.
—
Robert Burton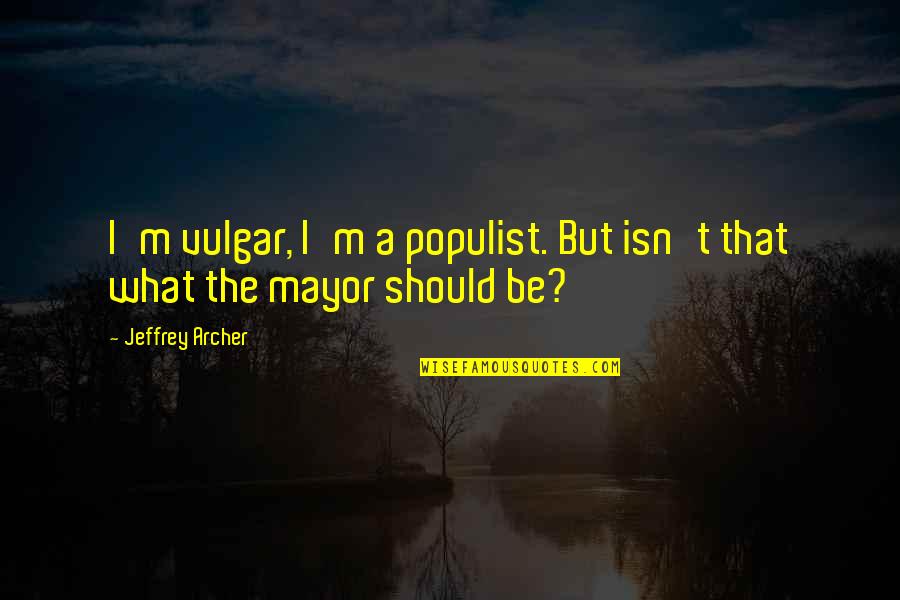 I'm vulgar, I'm a populist. But isn't that what the mayor should be?
—
Jeffrey Archer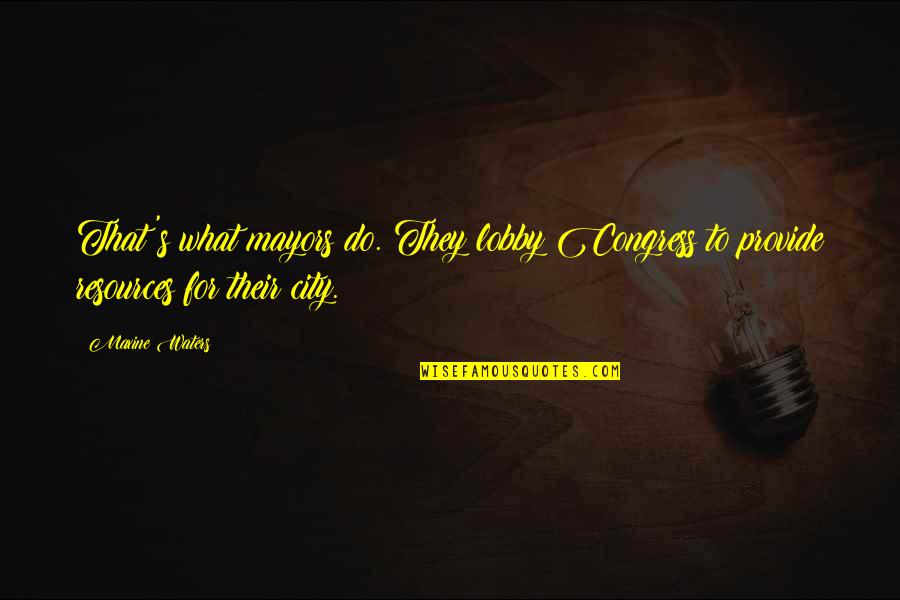 That's what
mayors
do. They lobby Congress to provide resources for their city. —
Maxine Waters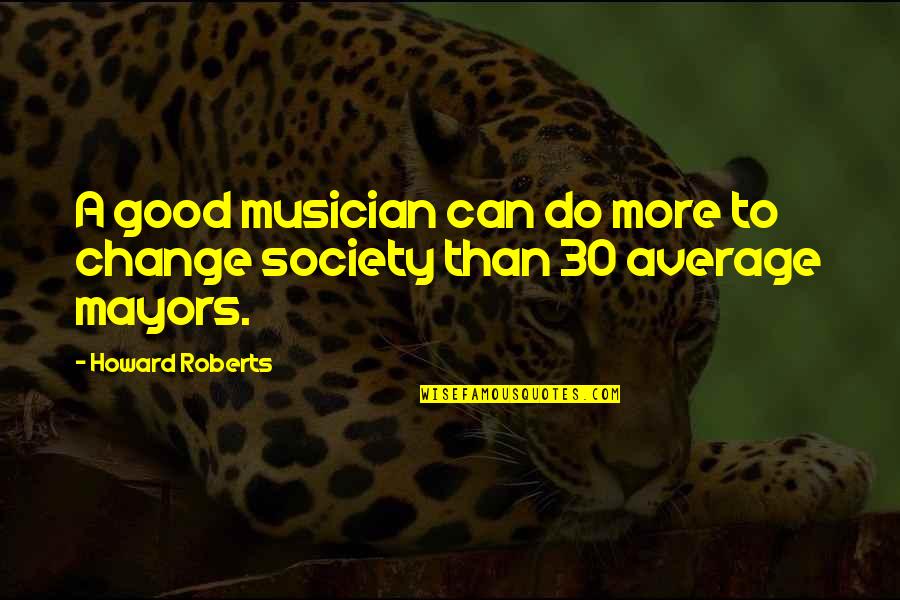 A good musician can do more to change society than 30 average
mayors
. —
Howard Roberts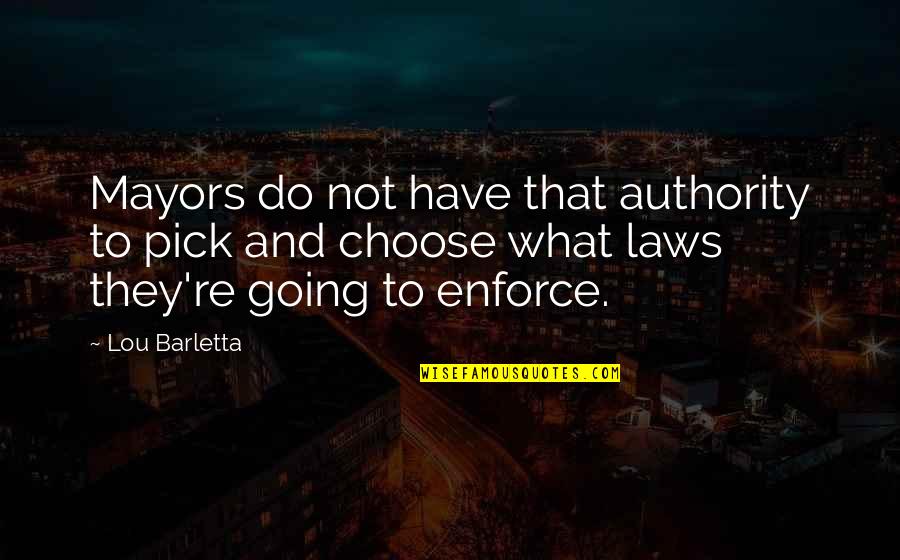 Mayors
do not have that authority to pick and choose what laws they're going to enforce. —
Lou Barletta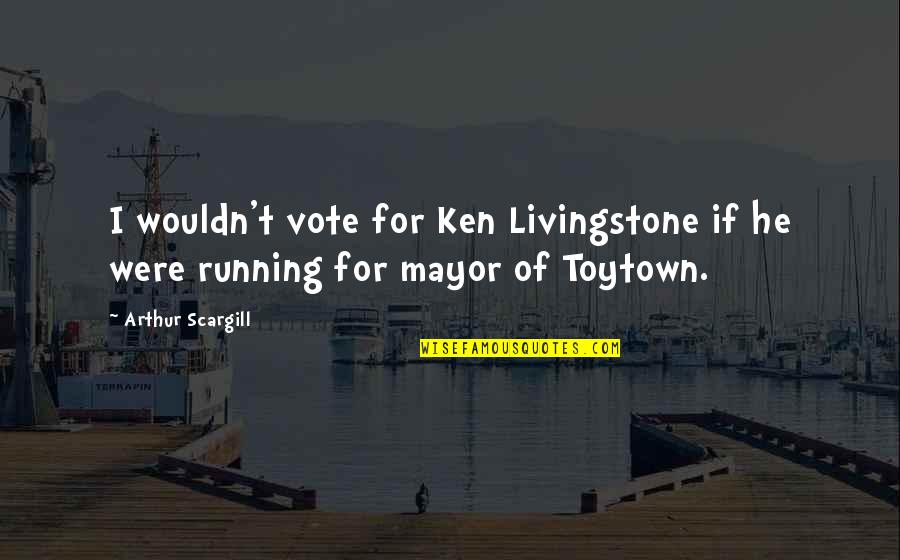 I wouldn't vote for Ken Livingstone if he were running for mayor of Toytown. —
Arthur Scargill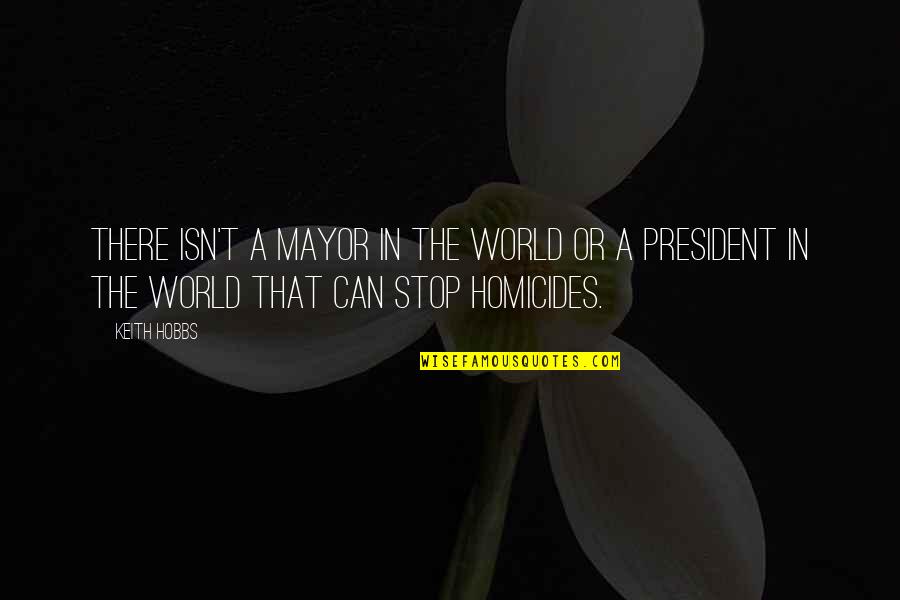 There isn't a mayor in the world or a president in the world that can stop homicides. —
Keith Hobbs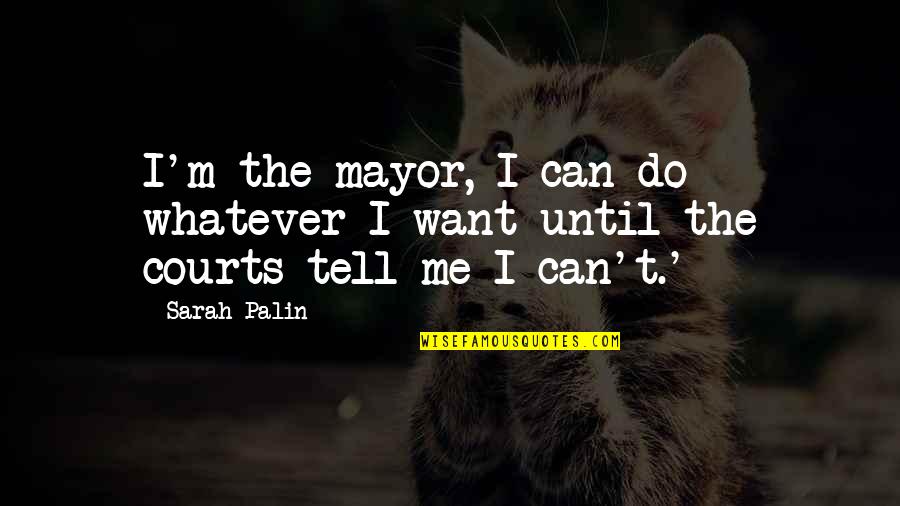 I'm the mayor, I can do whatever I want until the courts tell me I can't.' —
Sarah Palin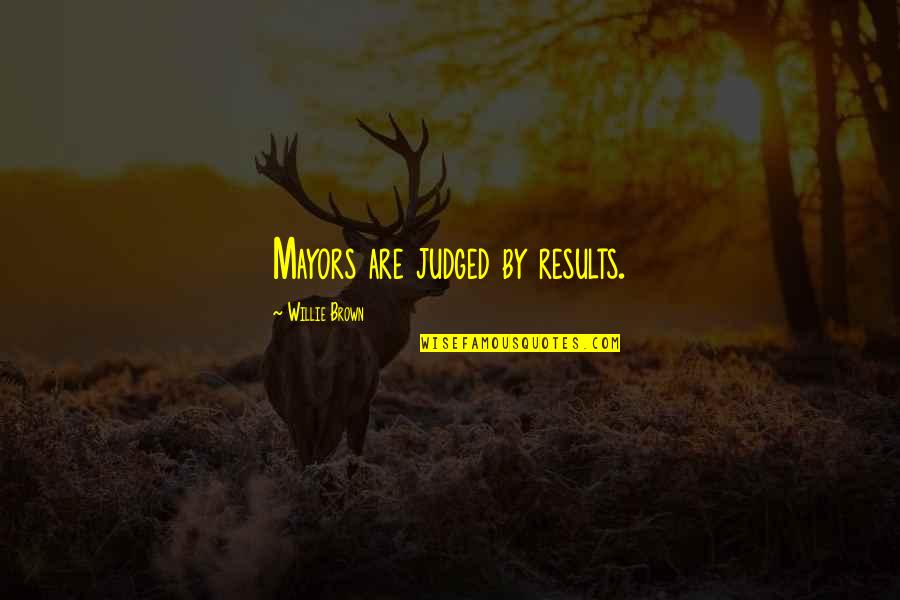 Mayors
are judged by results. —
Willie Brown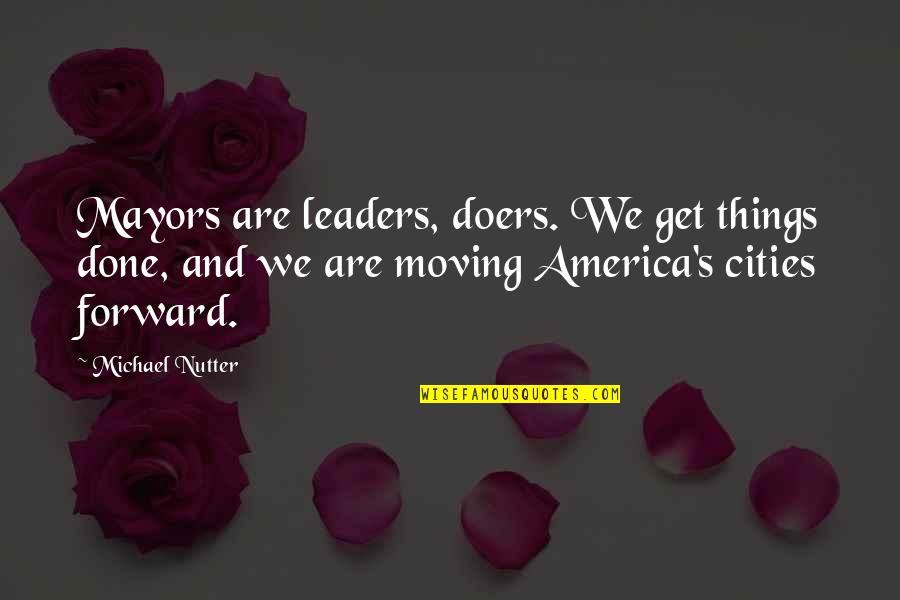 Mayors
are leaders, doers. We get things done, and we are moving America's cities forward. —
Michael Nutter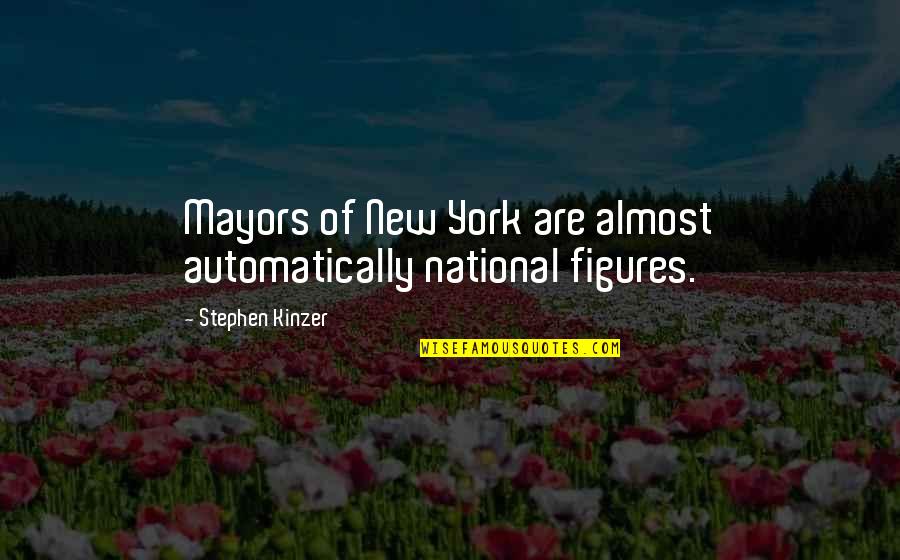 Mayors
of New York are almost automatically national figures. —
Stephen Kinzer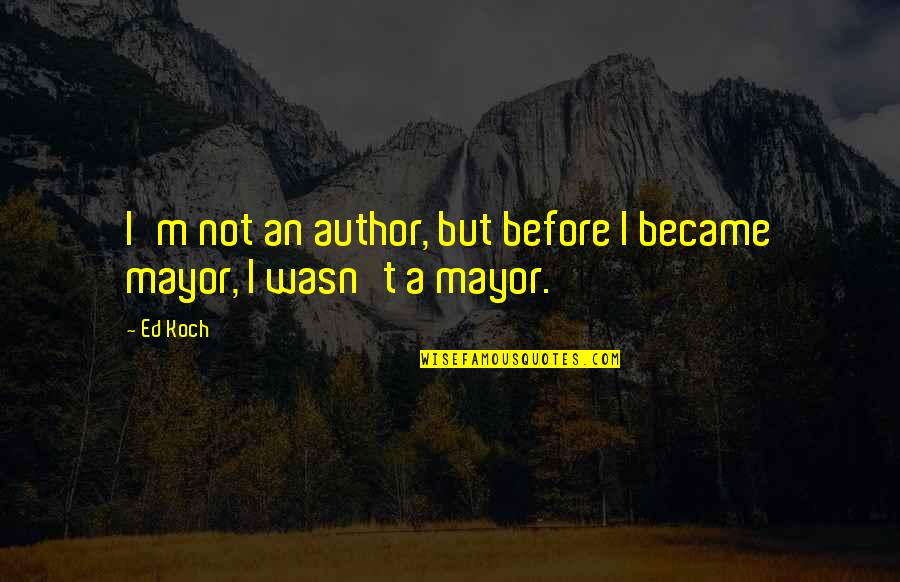 I'm not an author, but before I became mayor, I wasn't a mayor. —
Ed Koch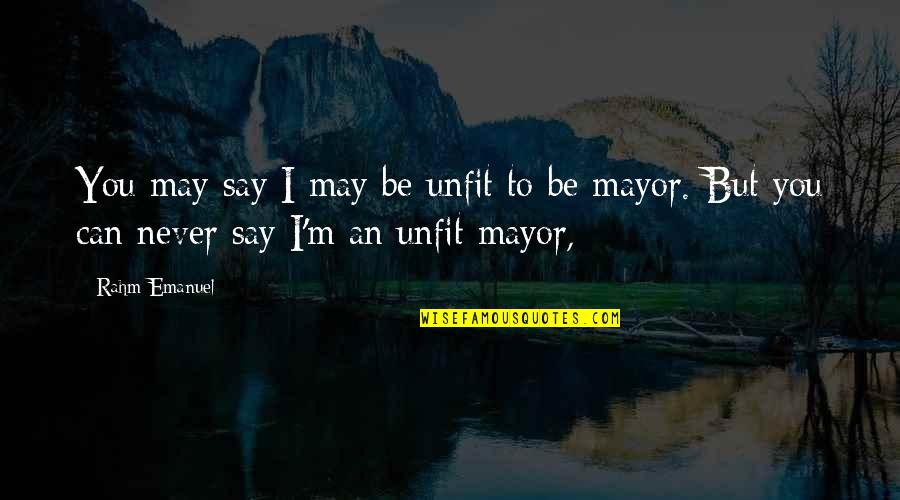 You may say I may be unfit to be mayor. But you can never say I'm an unfit mayor, —
Rahm Emanuel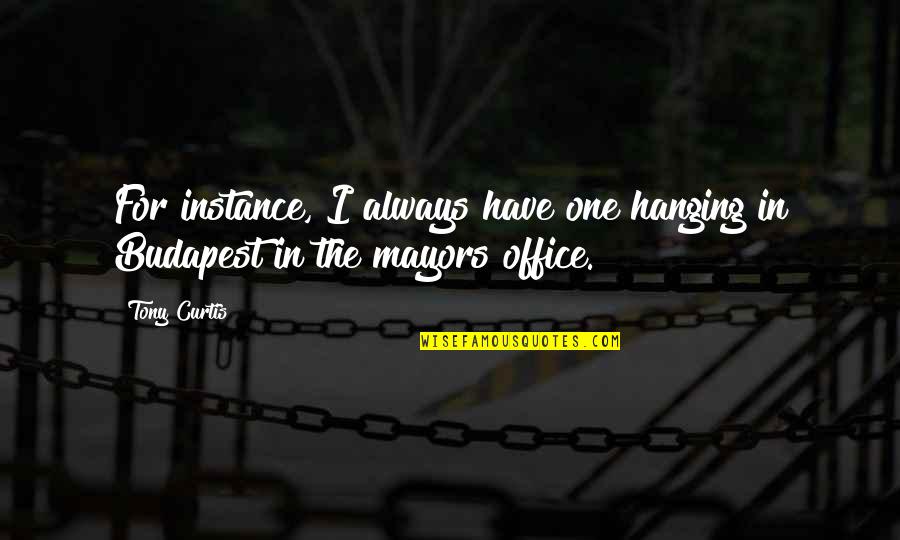 For instance, I always have one hanging in Budapest in the
mayors
office. —
Tony Curtis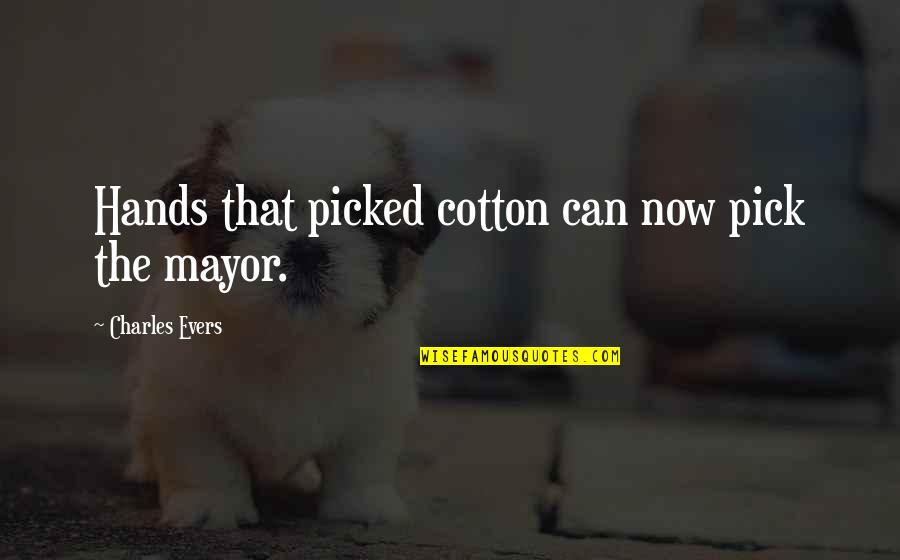 Hands that picked cotton can now pick the mayor. —
Charles Evers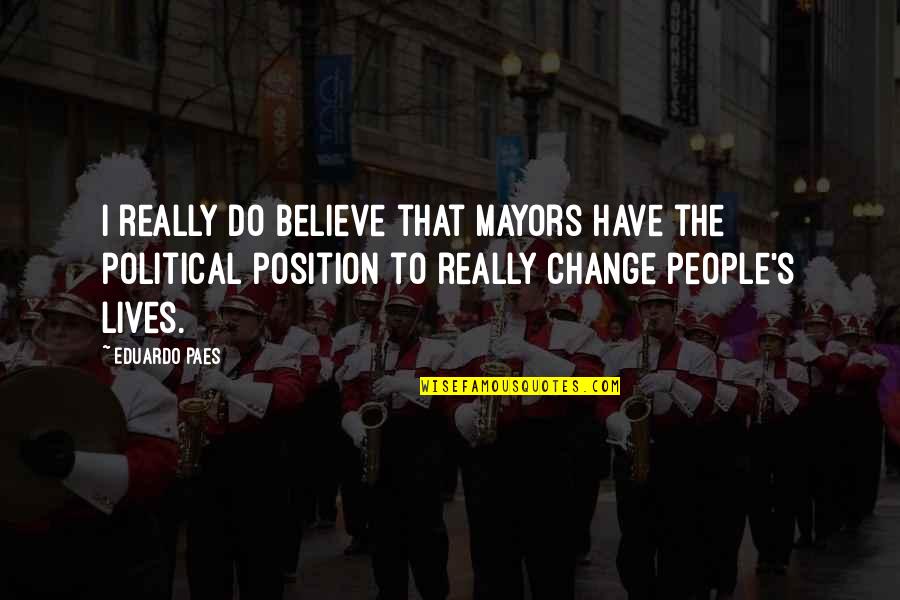 I really do believe that
mayors
have the political position to really change people's lives. —
Eduardo Paes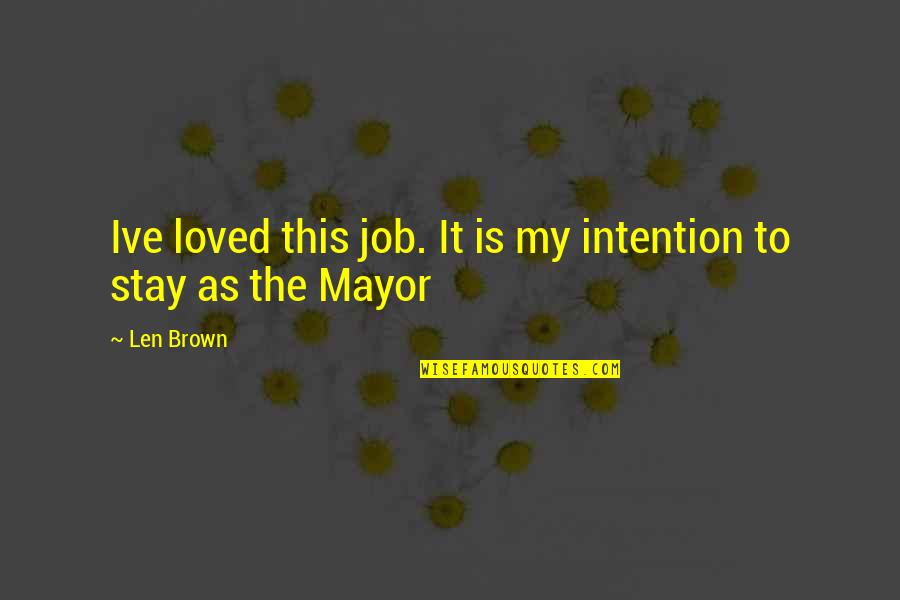 Ive loved this job. It is my intention to stay as the Mayor —
Len Brown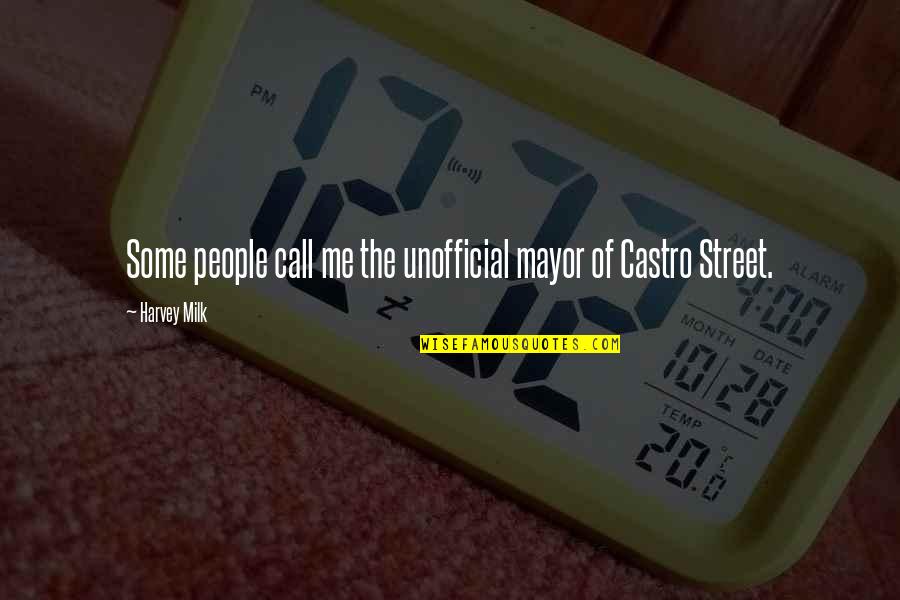 Some people call me the unofficial mayor of Castro Street. —
Harvey Milk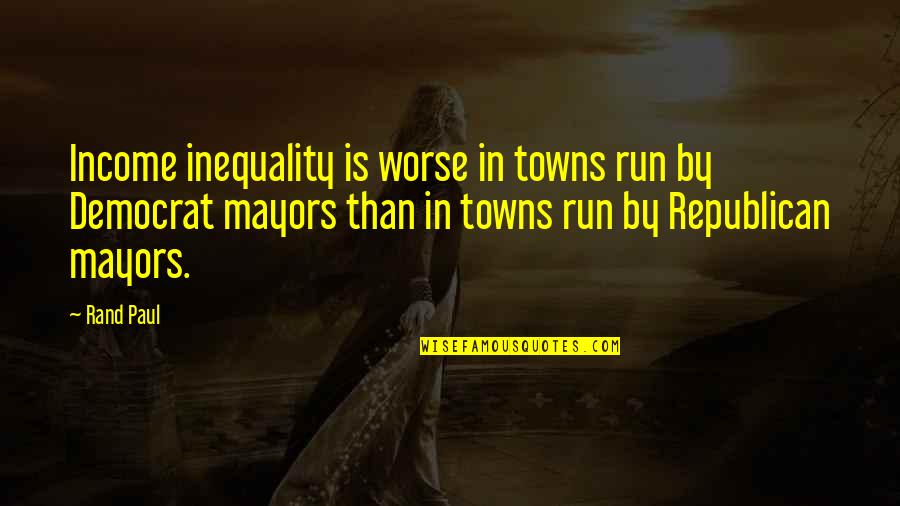 Income inequality is worse in towns run by Democrat
mayors
than in towns run by Republican
mayors
. —
Rand Paul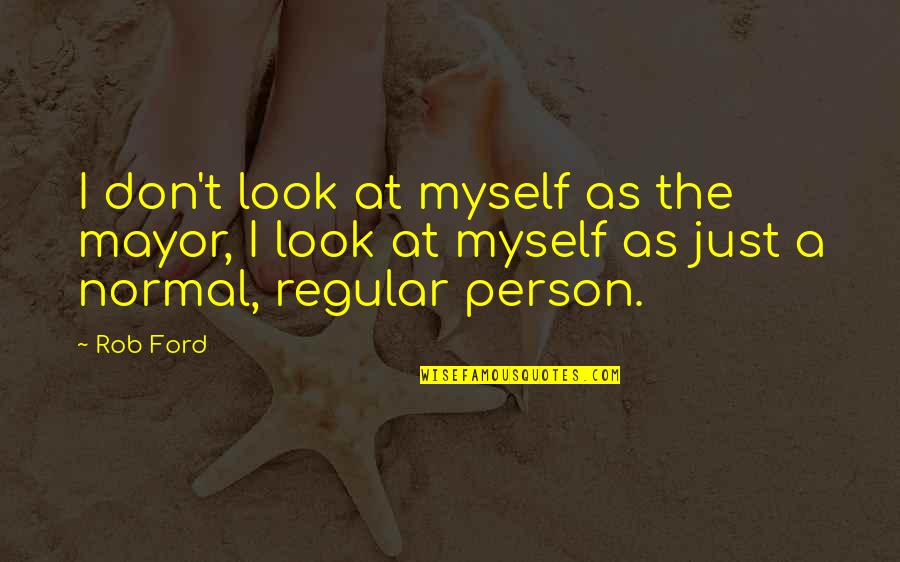 I don't look at myself as the mayor, I look at myself as just a normal, regular person. —
Rob Ford