Connie Brockway Quotes
Top 33 wise famous quotes and sayings by Connie Brockway
Connie Brockway Famous Quotes & Sayings
Discover top inspirational quotes from Connie Brockway on Wise Famous Quotes.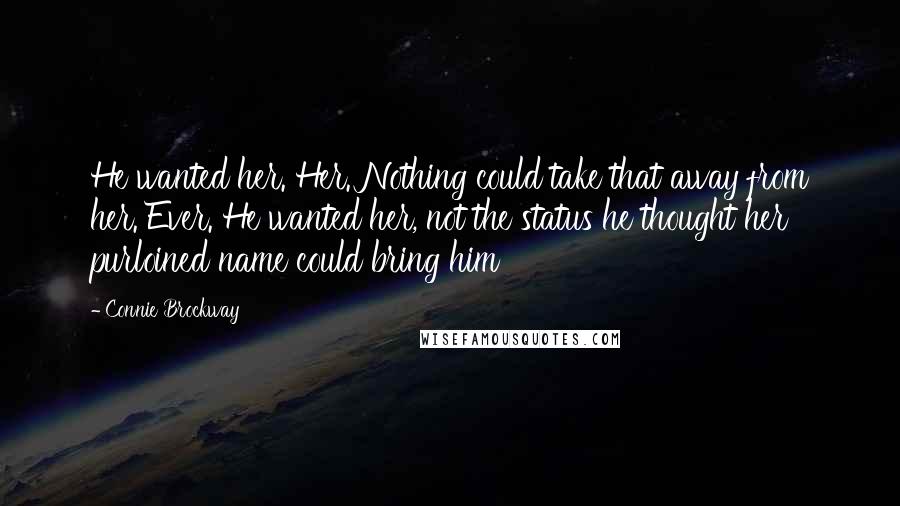 He wanted her. Her. Nothing could take that away from her. Ever. He wanted her, not the status he thought her purloined name could bring him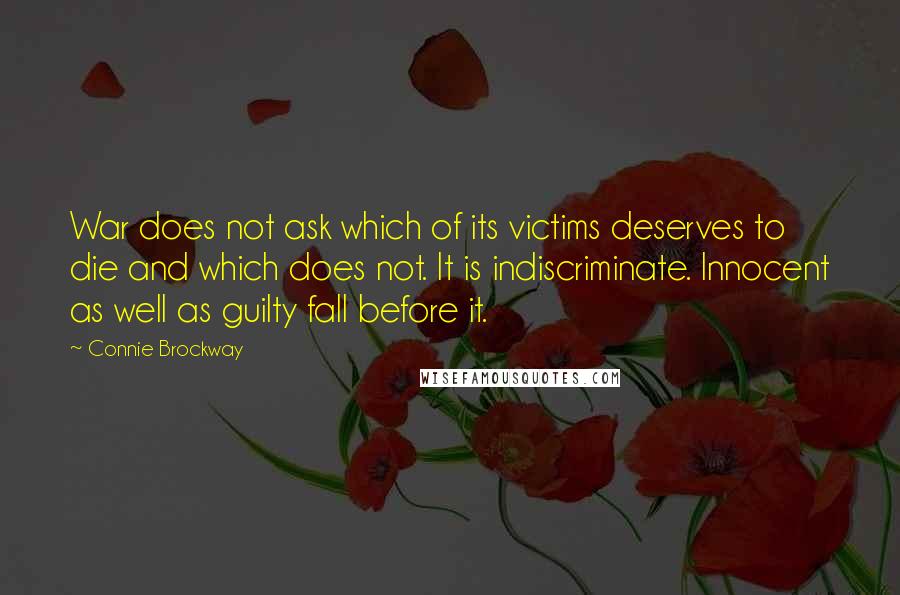 War does not ask which of its victims deserves to die and which does not. It is indiscriminate. Innocent as well as guilty fall before it.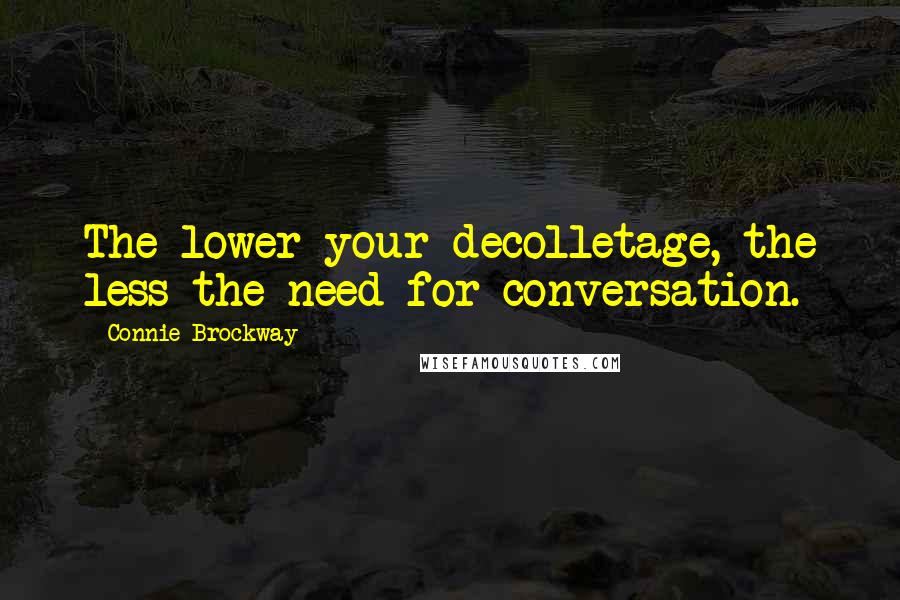 The lower your decolletage, the less the need for conversation.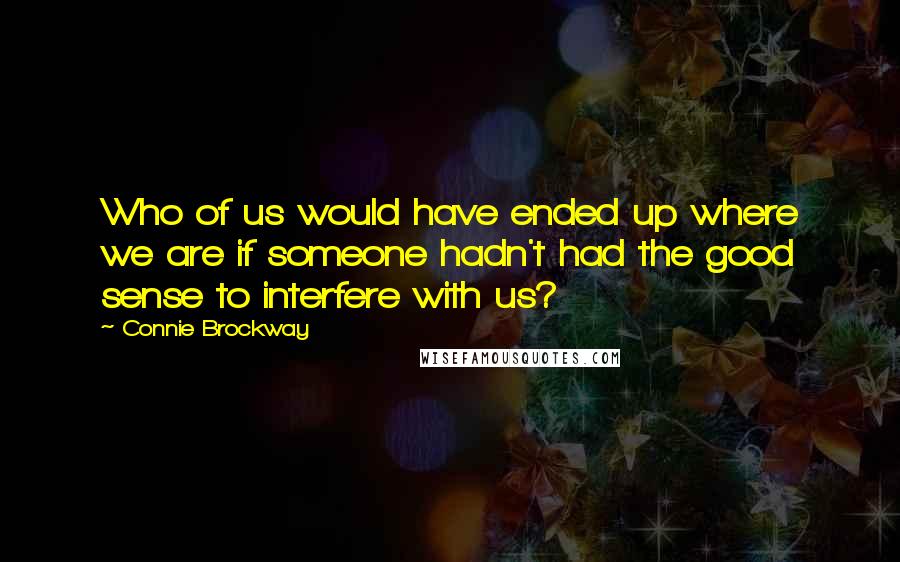 Who of us would have ended up where we are if someone hadn't had the good sense to interfere with us?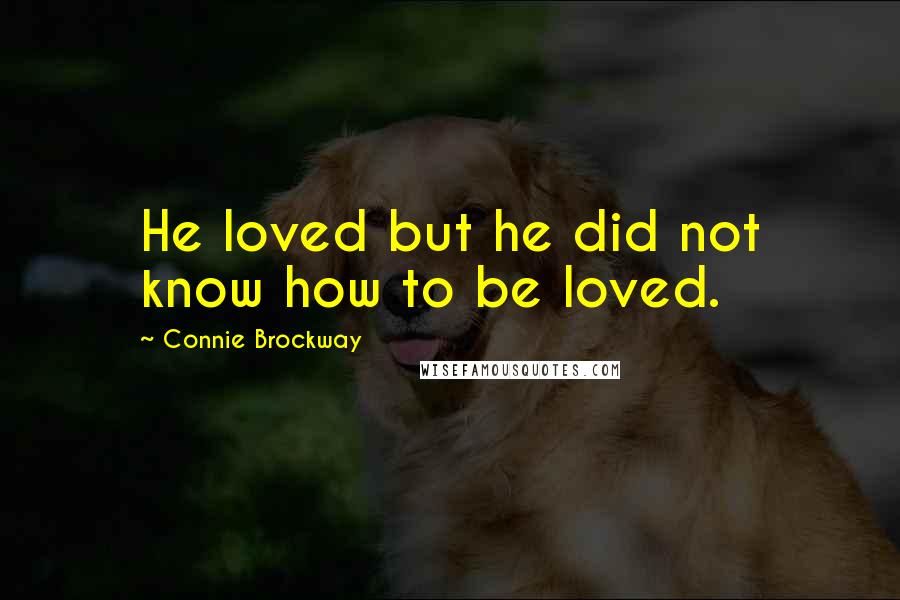 He loved but he did not know how to be loved.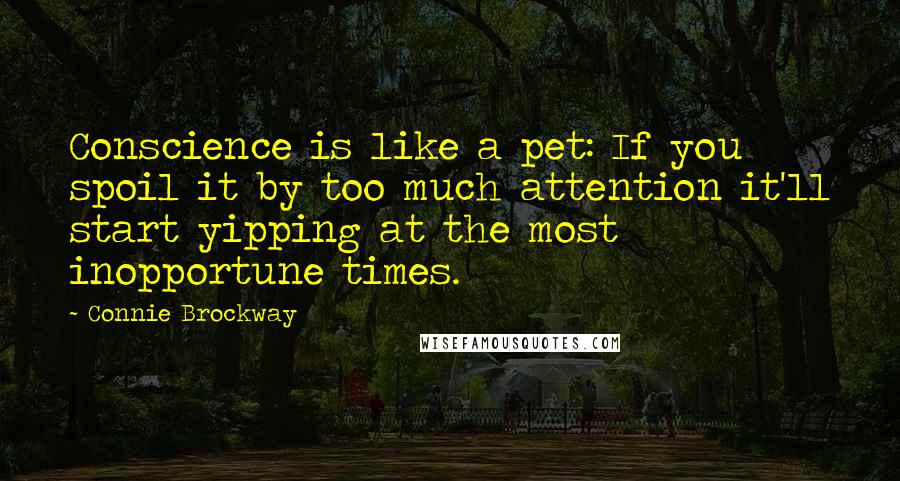 Conscience is like a pet: If you spoil it by too much attention it'll start yipping at the most inopportune times.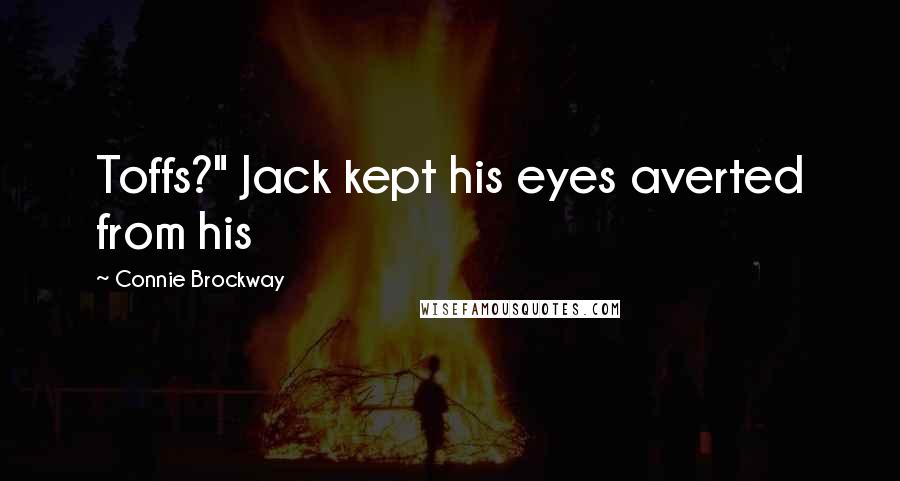 Toffs?" Jack kept his eyes averted from his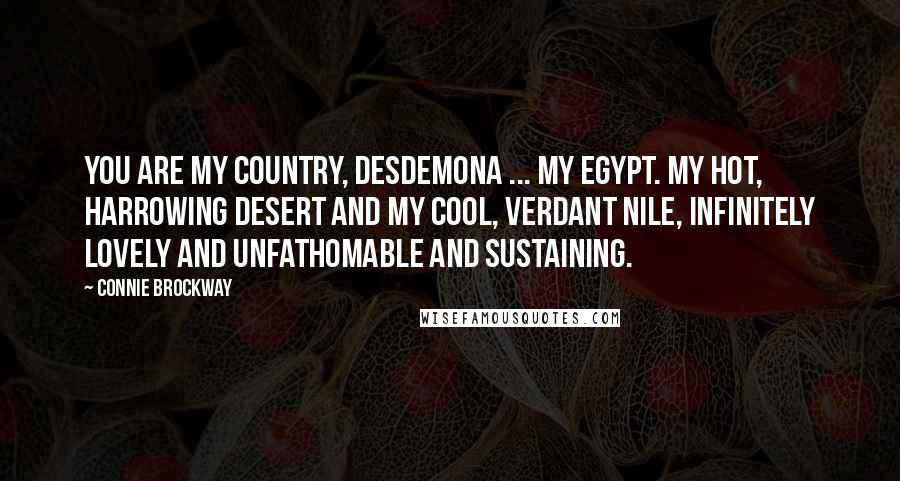 You are my country, Desdemona ... My Egypt. My hot, harrowing desert and my cool, verdant Nile, infinitely lovely and unfathomable and sustaining.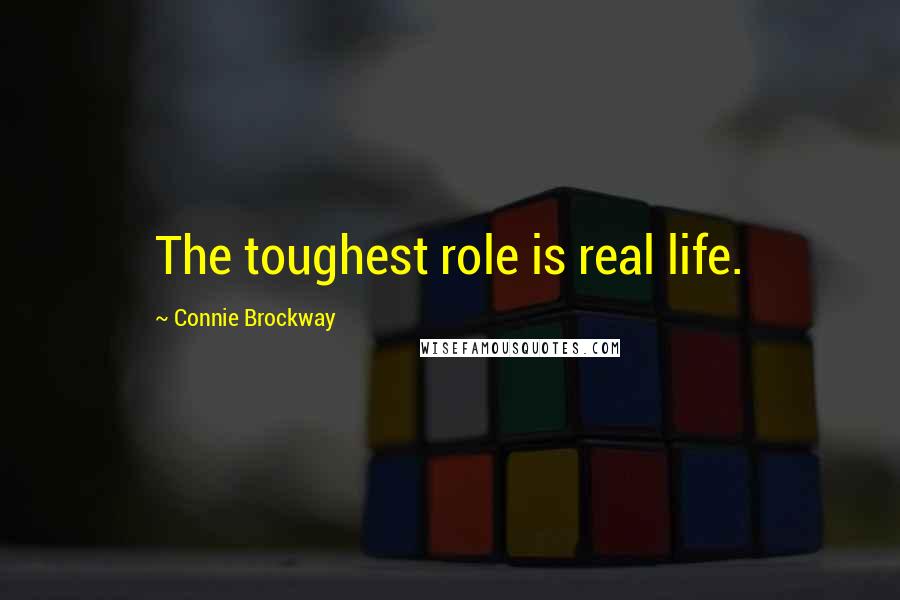 The toughest role is real life.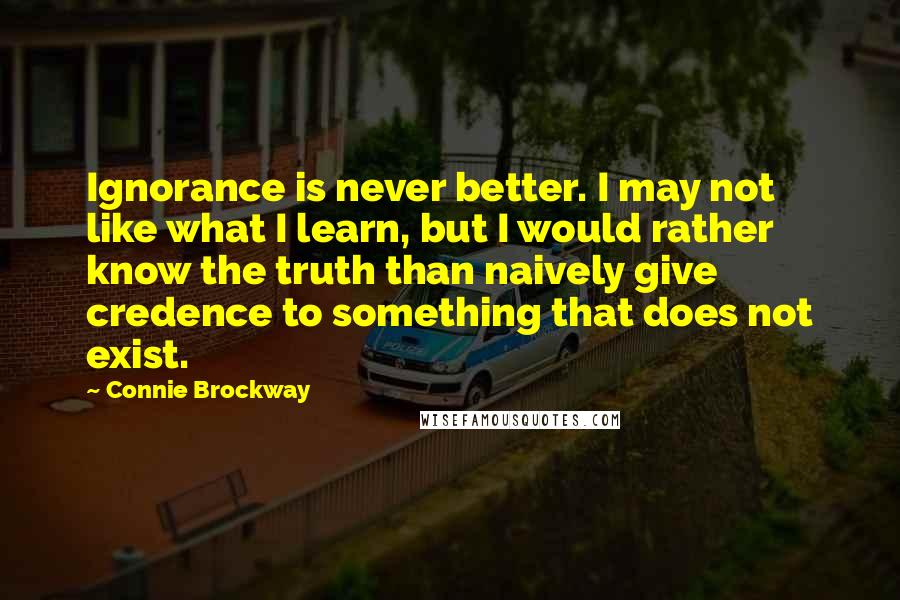 Ignorance is never better. I may not like what I learn, but I would rather know the truth than naively give credence to something that does not exist.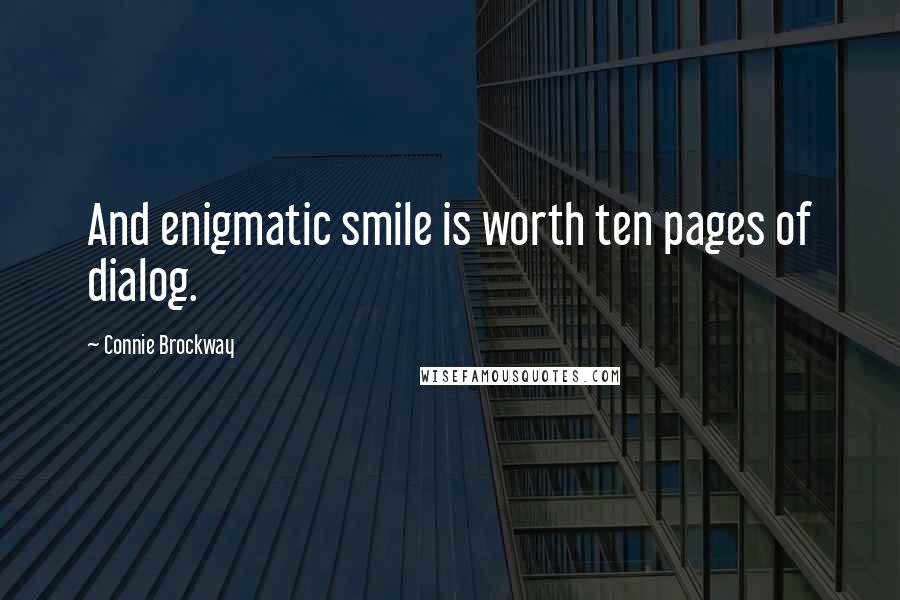 And enigmatic smile is worth ten pages of dialog.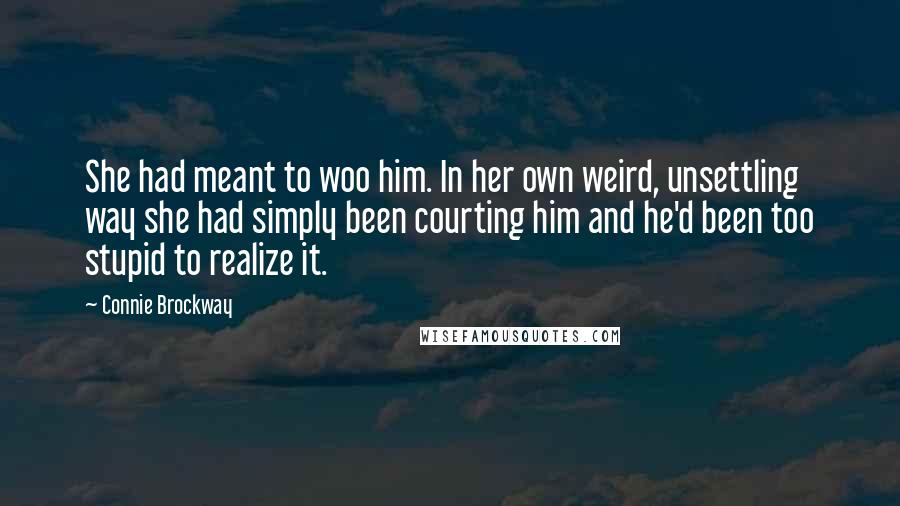 She had meant to woo him. In her own weird, unsettling way she had simply been courting him and he'd been too stupid to realize it.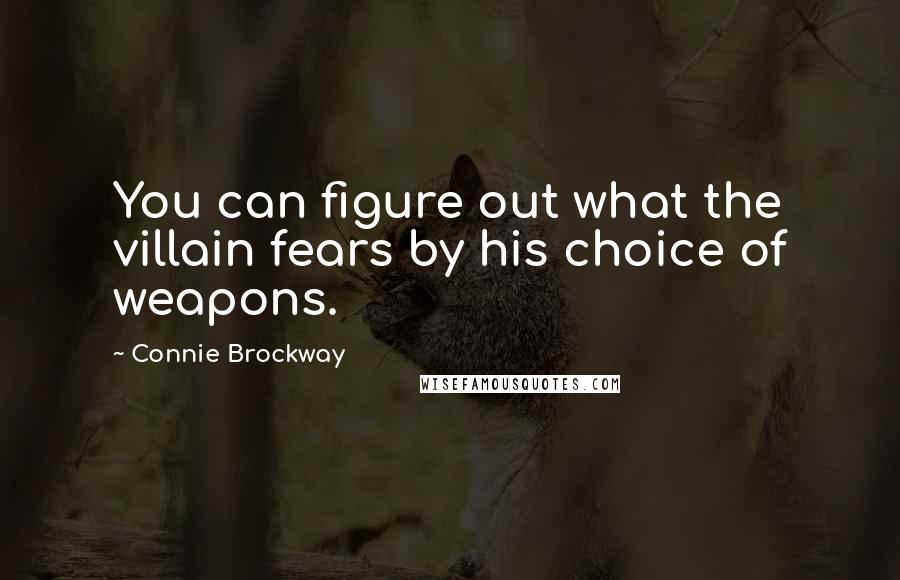 You can figure out what the villain fears by his choice of weapons.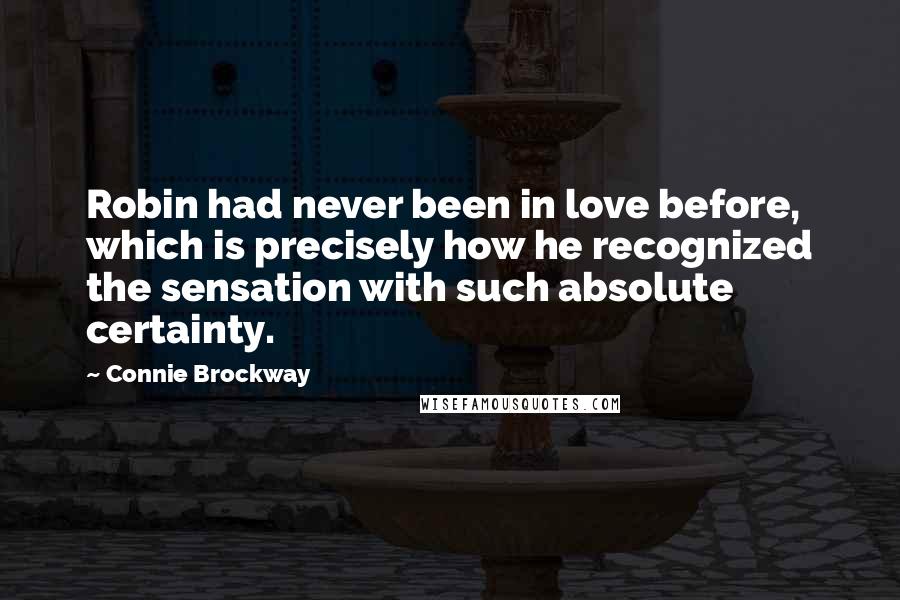 Robin had never been in love before, which is precisely how he recognized the sensation with such absolute certainty.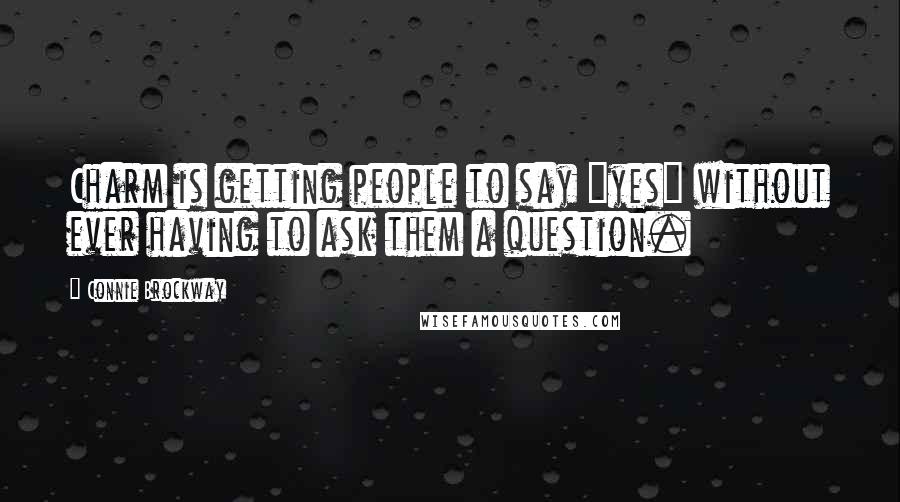 Charm is getting people to say "yes" without ever having to ask them a question.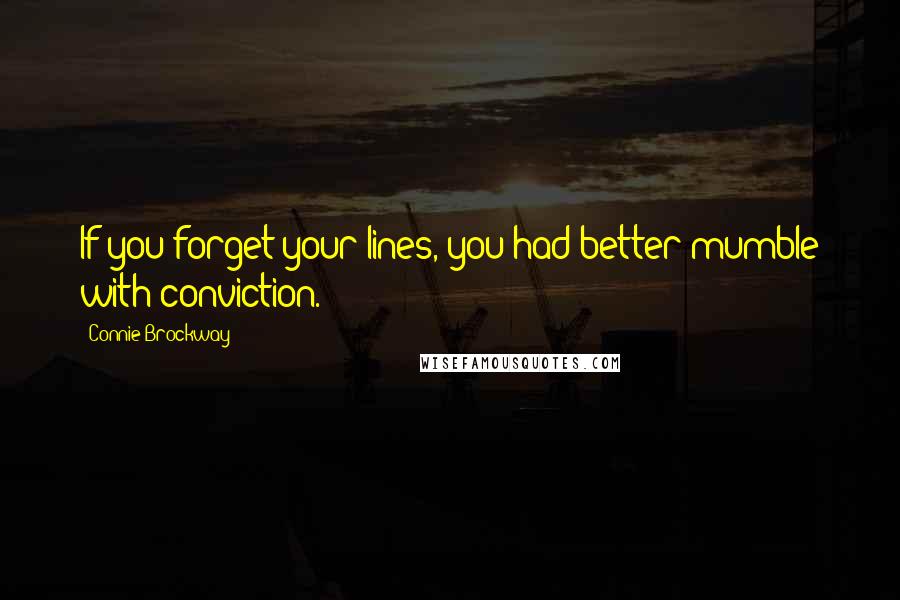 If you forget your lines, you had better mumble with conviction.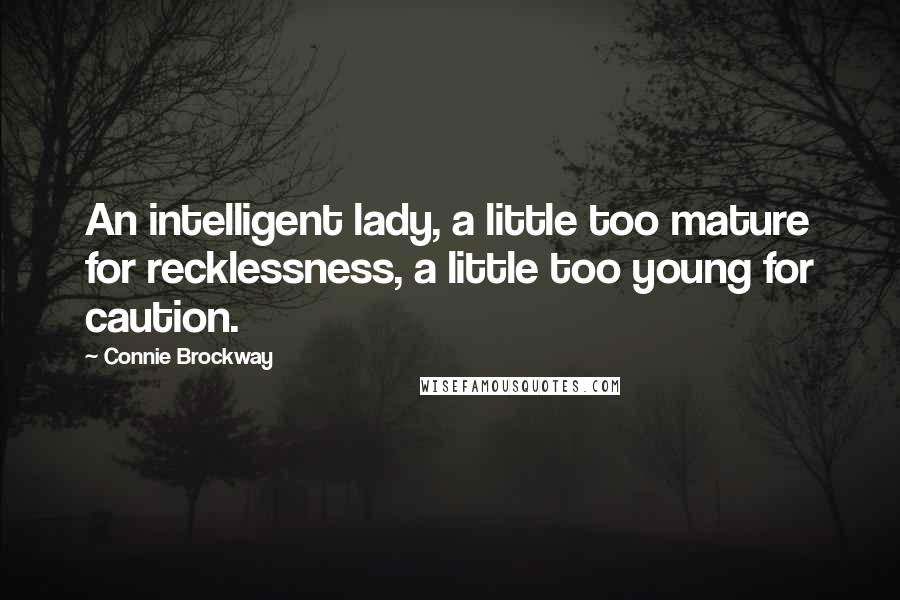 An intelligent lady, a little too mature for recklessness, a little too young for caution.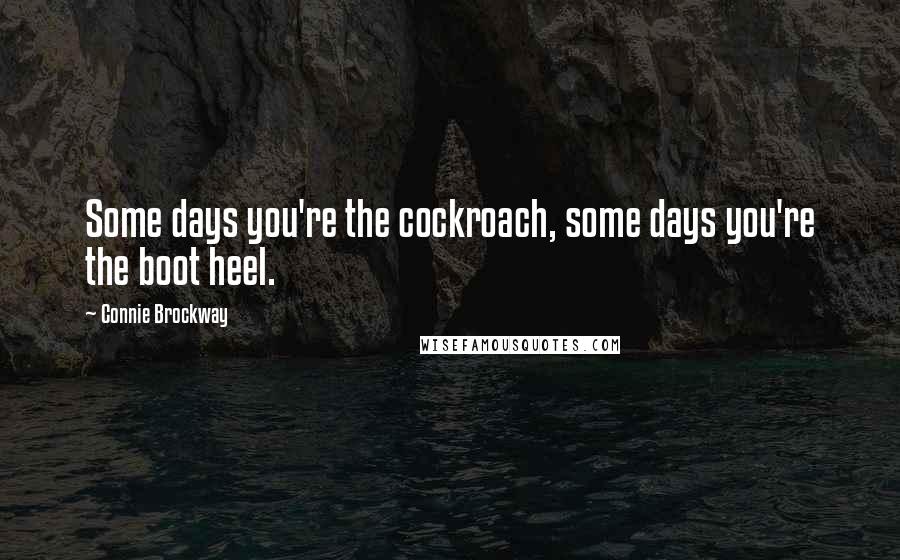 Some days you're the cockroach, some days you're the boot heel.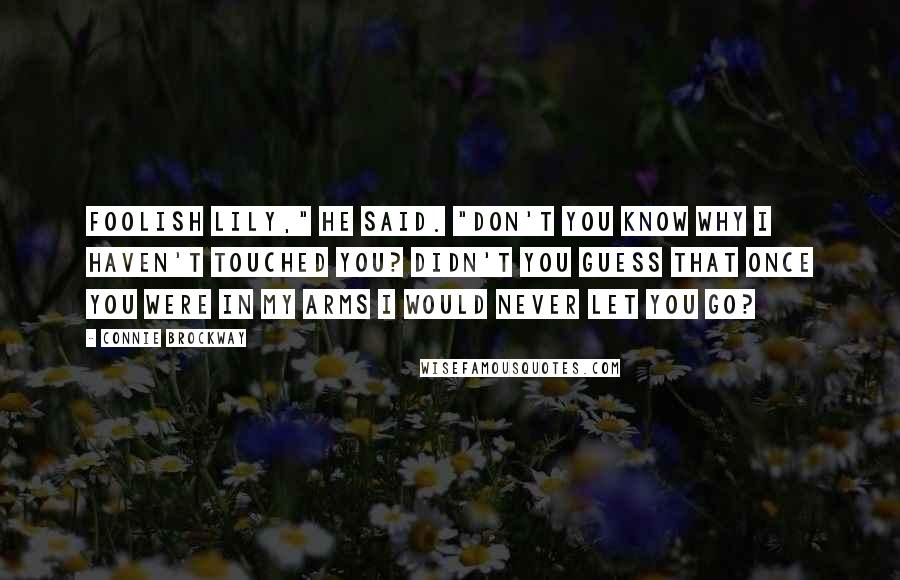 Foolish Lily," he said. "Don't you know why I haven't touched you? Didn't you guess that once you were in my arms I would never let you go?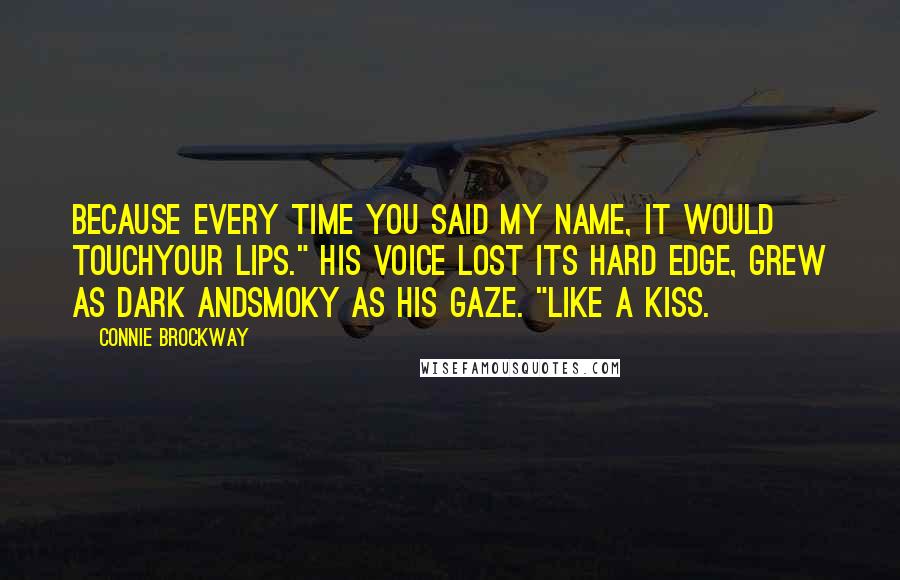 Because every time you said my name, it would touch
your lips." His voice lost its hard edge, grew as dark and
smoky as his gaze. "Like a kiss.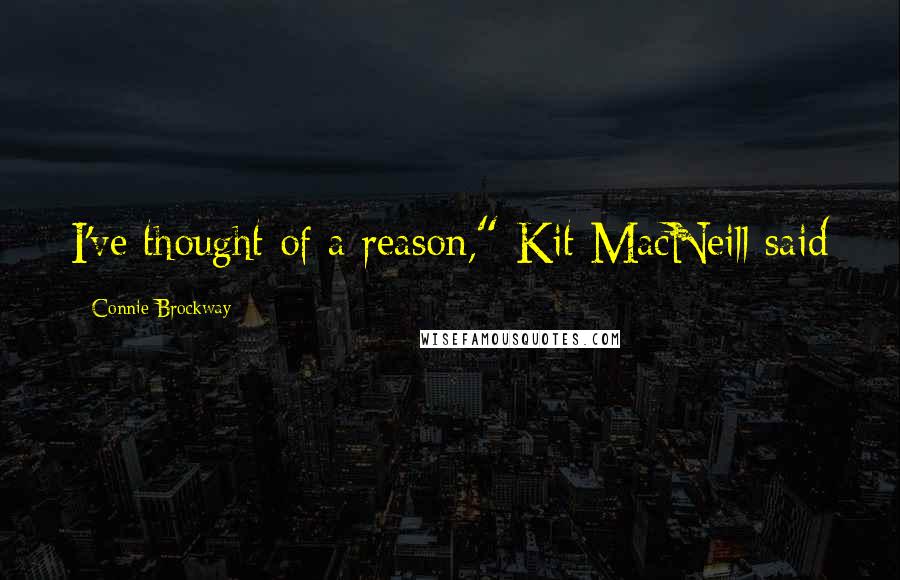 I've thought of a reason," Kit MacNeill said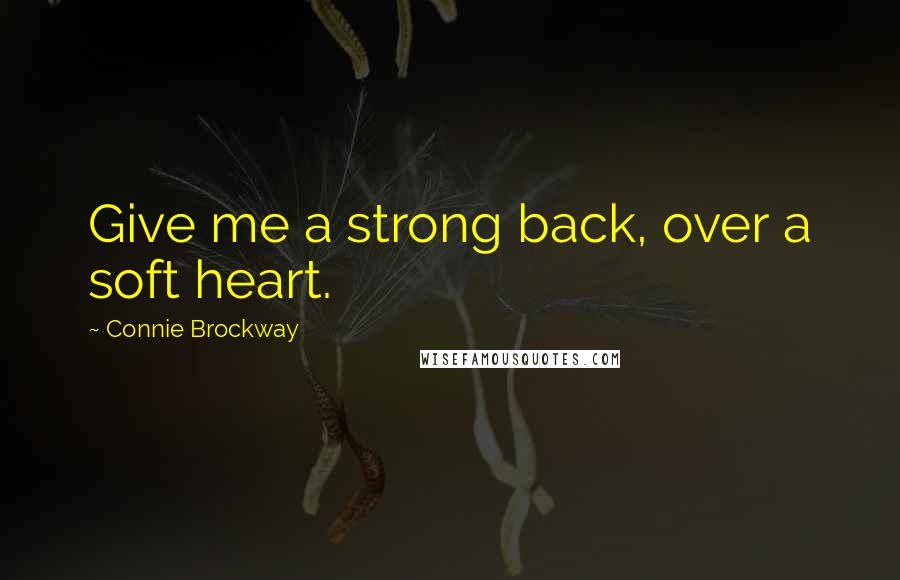 Give me a strong back, over a soft heart.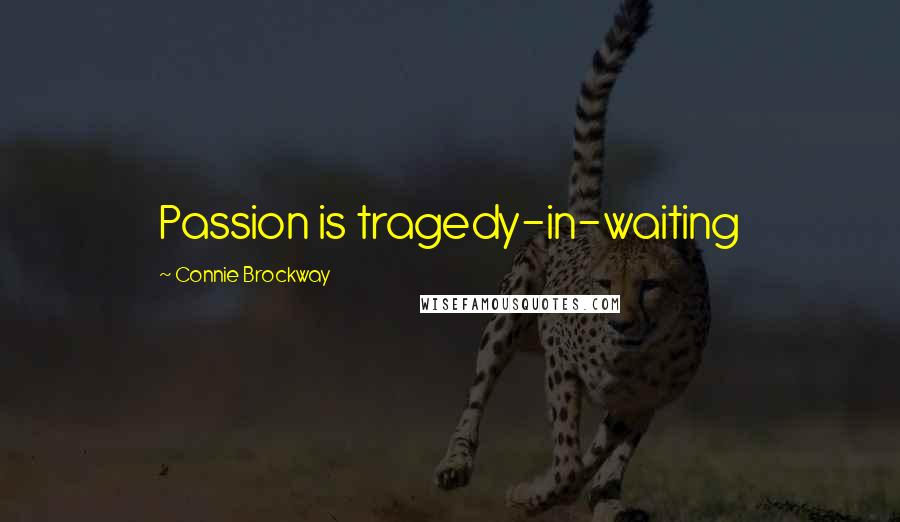 Passion is tragedy-in-waiting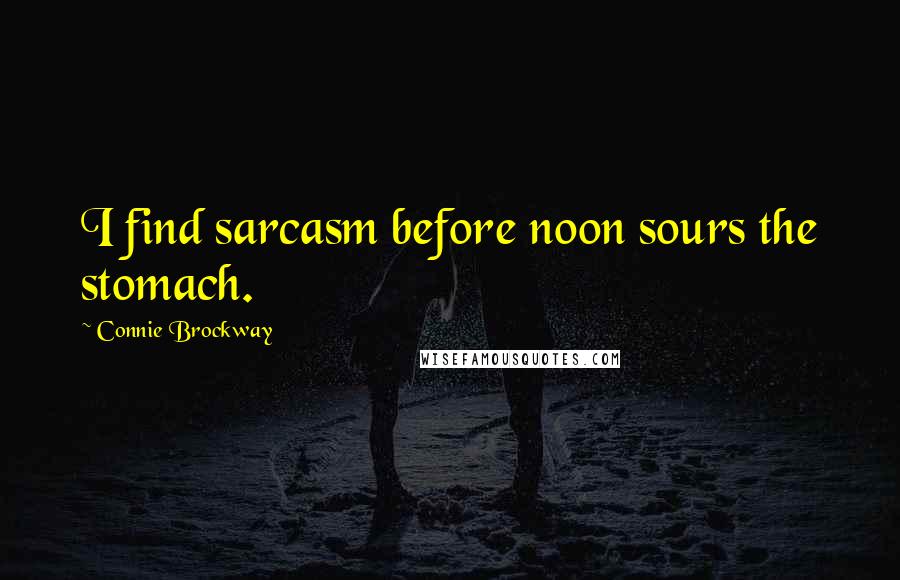 I find sarcasm before noon sours the stomach.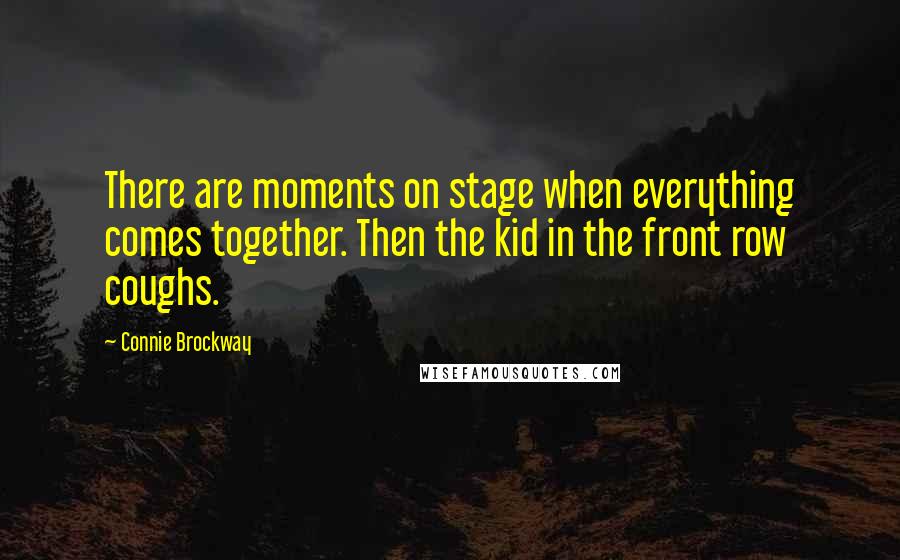 There are moments on stage when everything comes together. Then the kid in the front row coughs.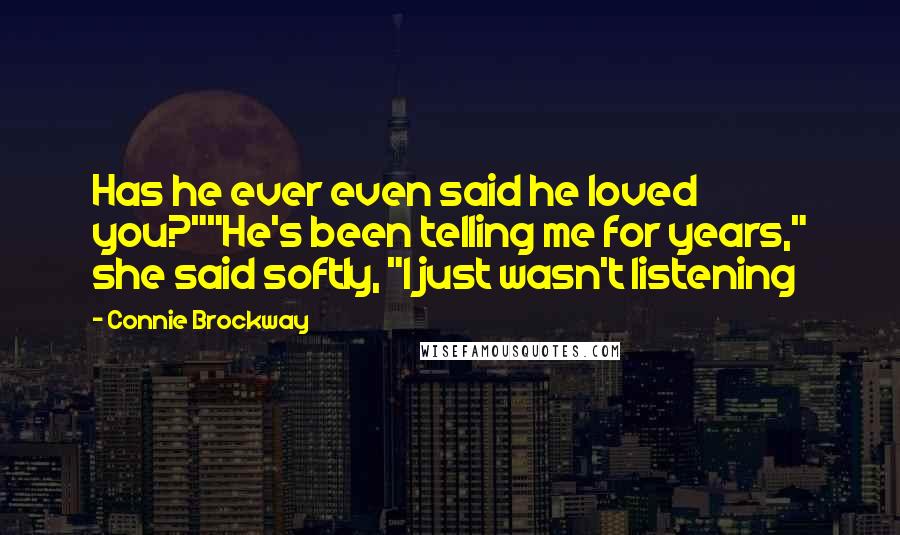 Has he ever even said he loved you?"
"He's been telling me for years," she said softly, "I just wasn't listening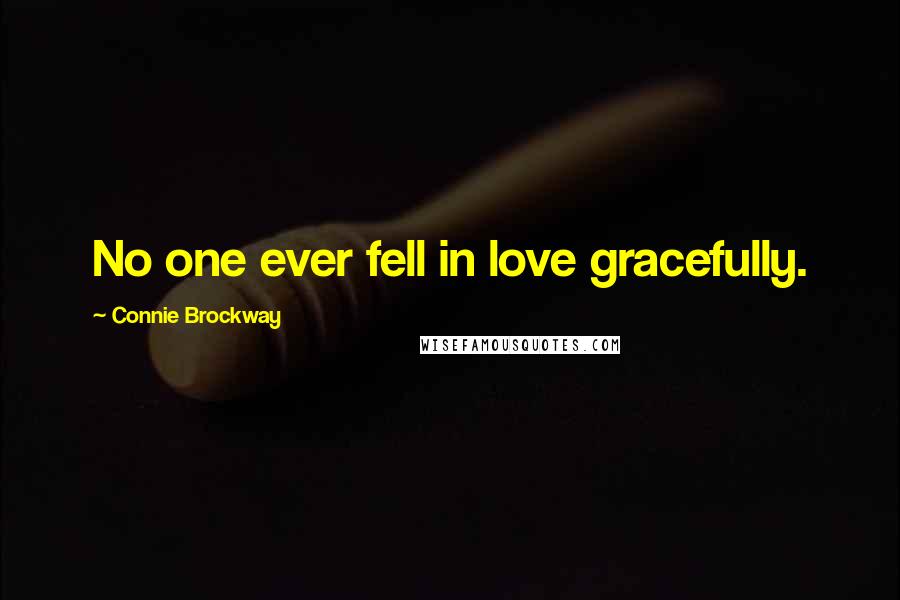 No one ever fell in love gracefully.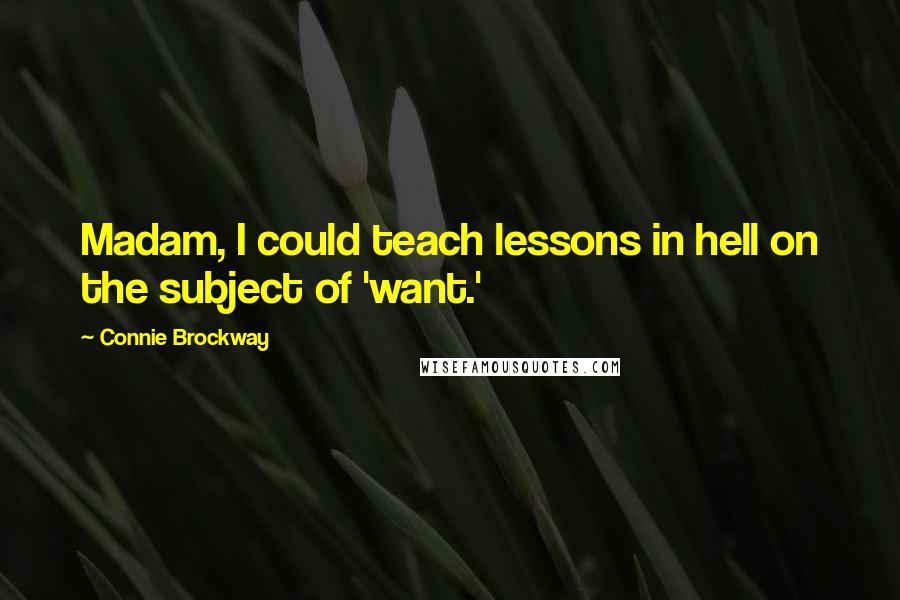 Madam, I could teach lessons in hell on the subject of 'want.'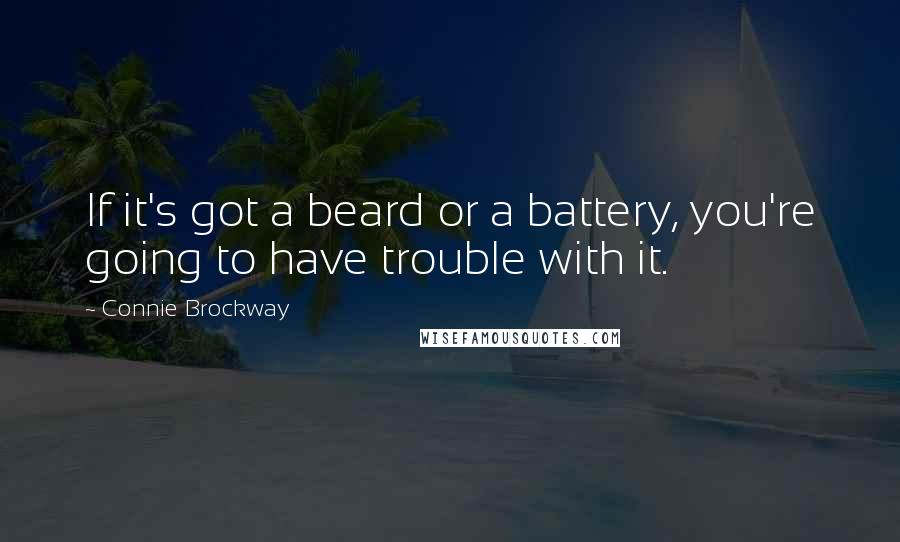 If it's got a beard or a battery, you're going to have trouble with it.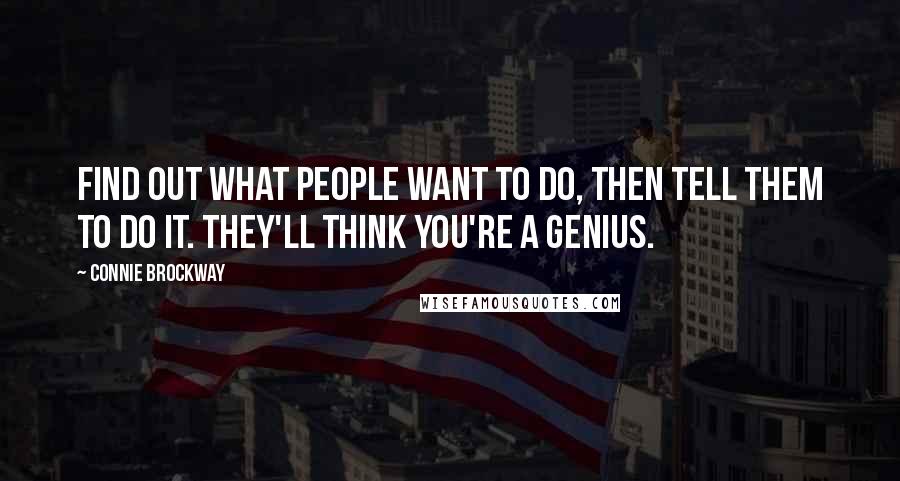 Find out what people want to do, then tell them to do it. They'll think you're a genius.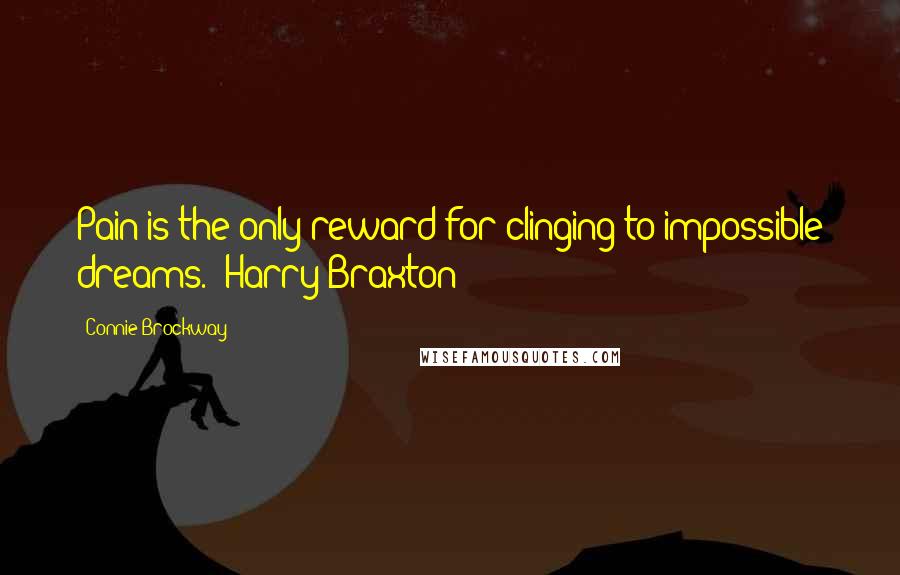 Pain is the only reward for clinging to impossible dreams. (Harry Braxton)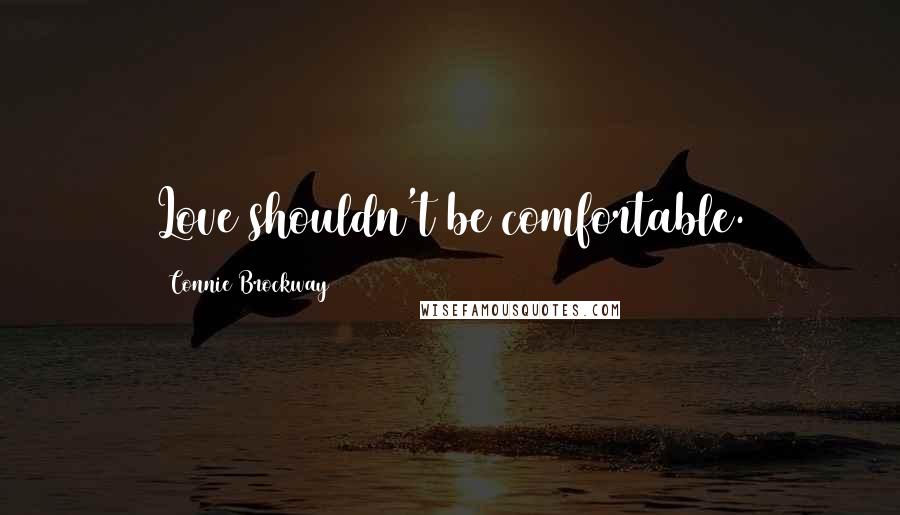 Love shouldn't be comfortable.