50 Cent Quotes
Top 16 wise famous quotes and sayings by 50 Cent
50 Cent Famous Quotes & Sayings
Discover top inspirational quotes from 50 Cent on Wise Famous Quotes.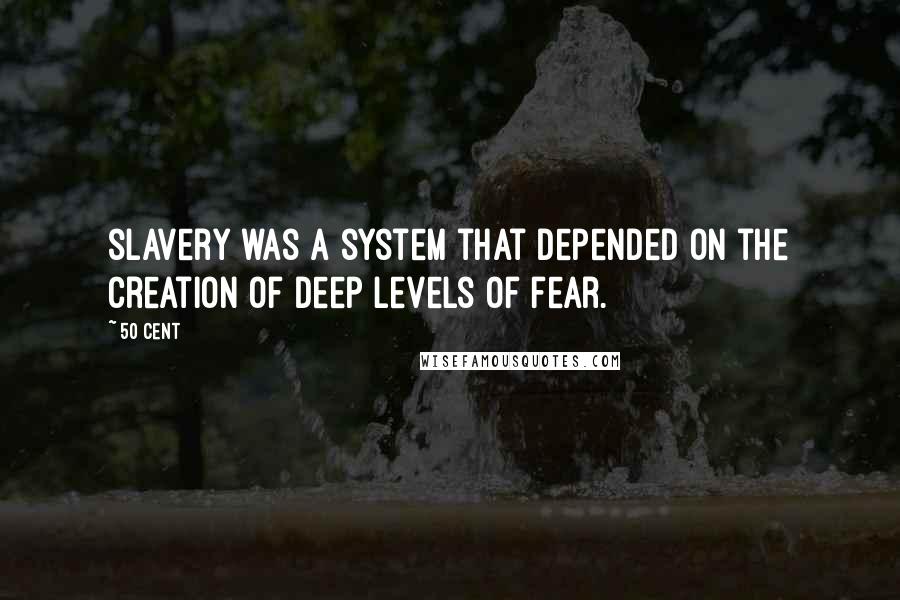 slavery was a system that depended on the creation of deep levels of fear.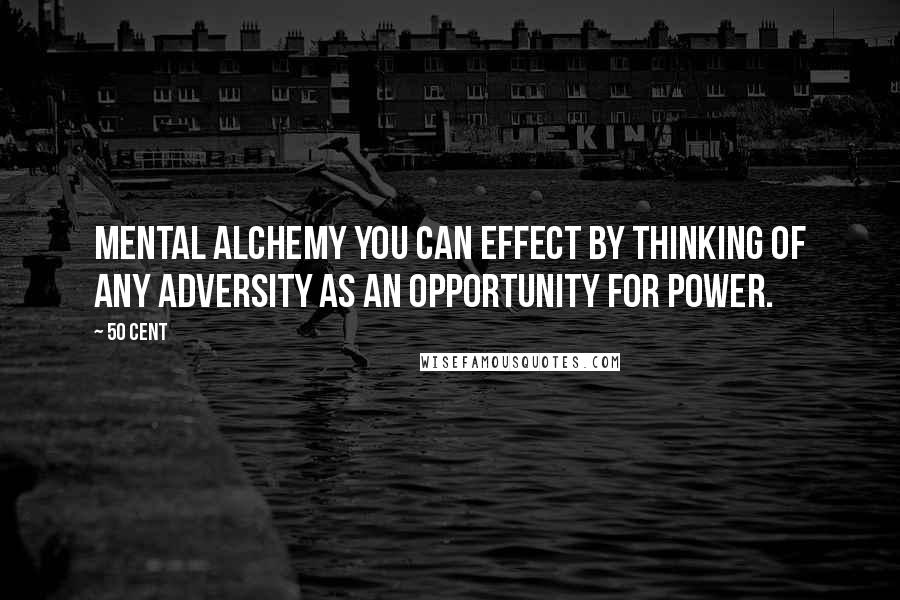 mental alchemy you can effect by thinking of any adversity as an opportunity for power.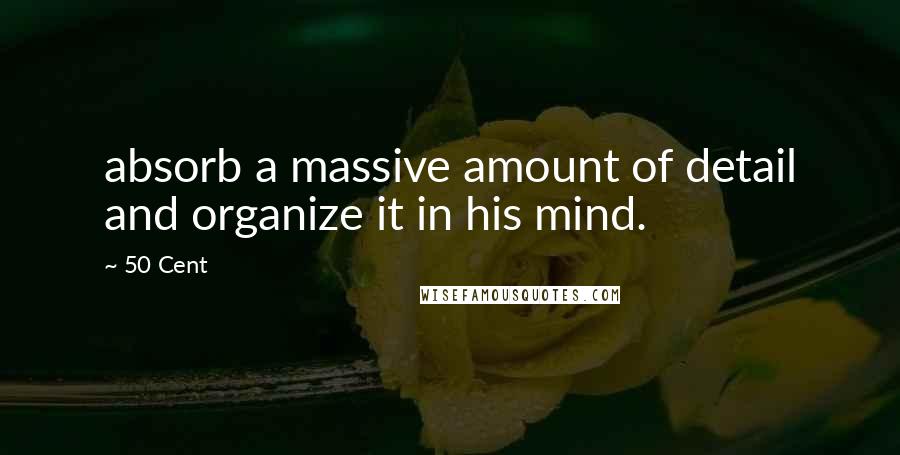 absorb a massive amount of detail and organize it in his mind.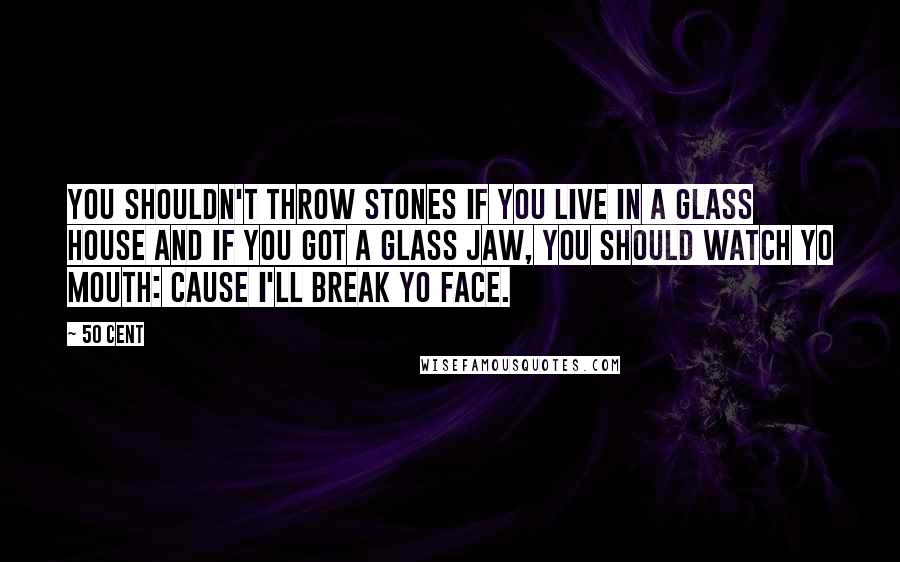 You shouldn't throw stones if you live in a glass house and if you got a glass jaw, you should watch yo mouth: cause I'll break yo face.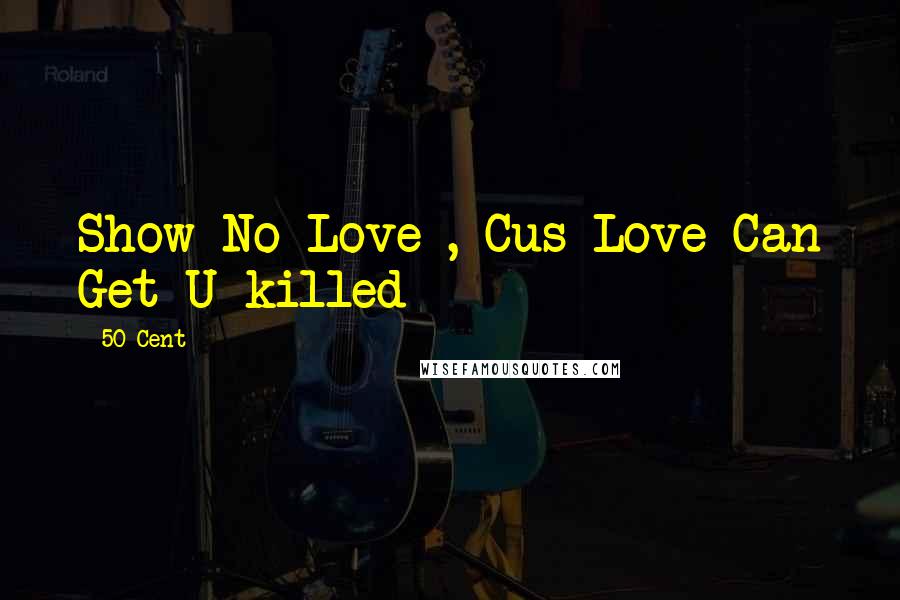 Show No Love , Cus Love Can Get U killed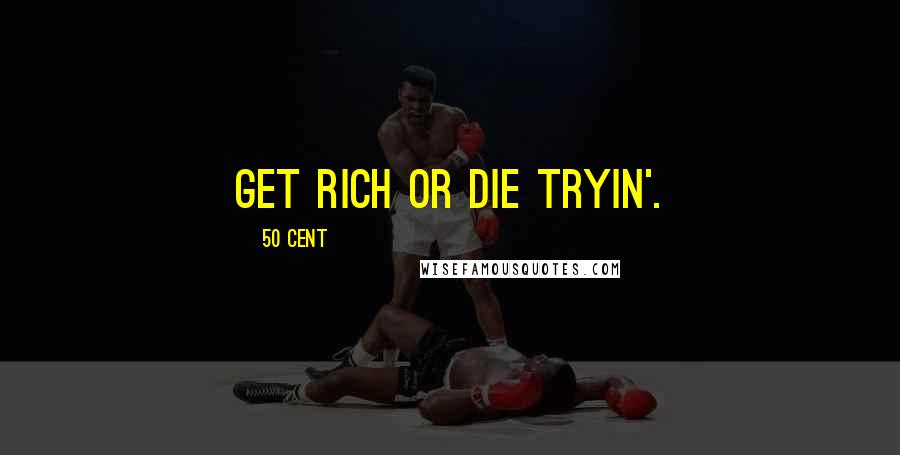 Get rich or die tryin'.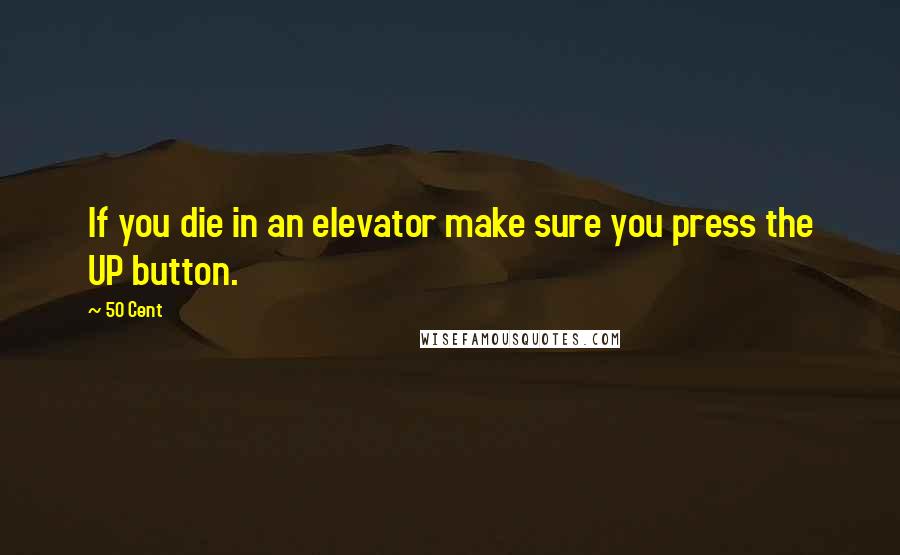 If you die in an elevator make sure you press the UP button.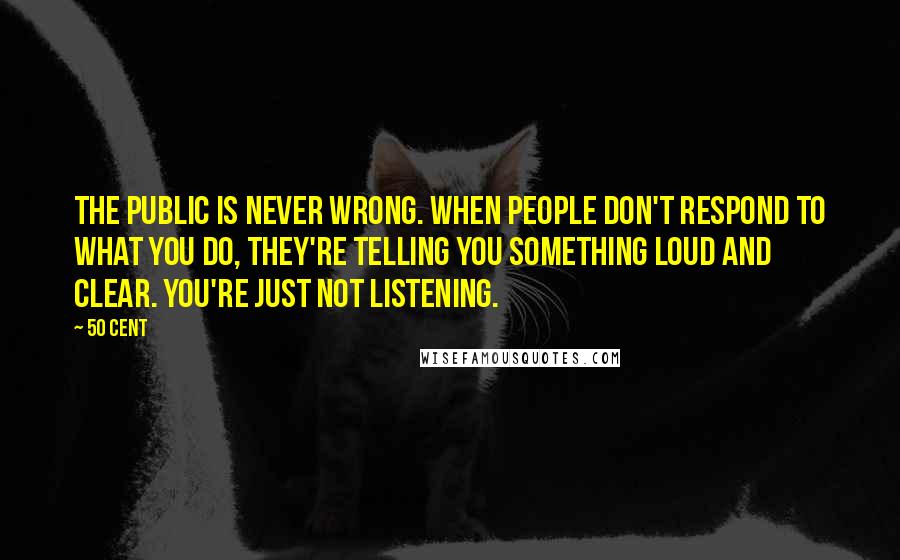 The public is never wrong. When people don't respond to what you do, they're telling you something loud and clear. You're just not listening.
What separates those who go under and those who rise above adversity is the strength of their will and their hunger for power.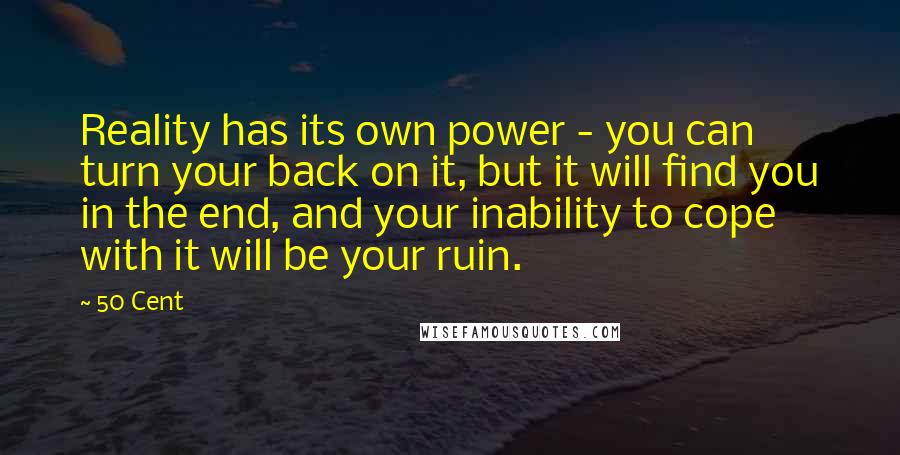 Reality has its own power - you can turn your back on it, but it will find you in the end, and your inability to cope with it will be your ruin.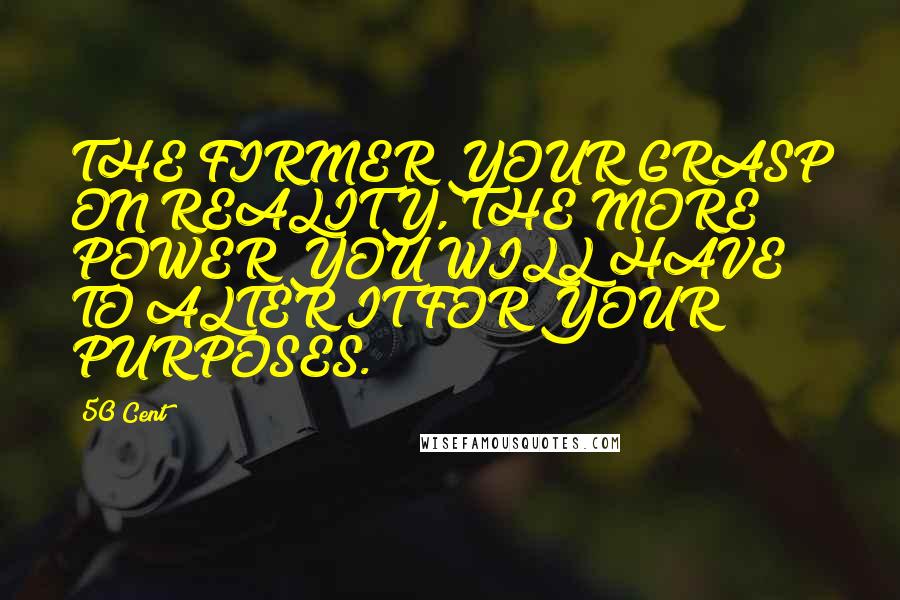 THE FIRMER YOUR GRASP ON REALITY, THE MORE POWER YOU WILL HAVE TO ALTER IT FOR YOUR PURPOSES.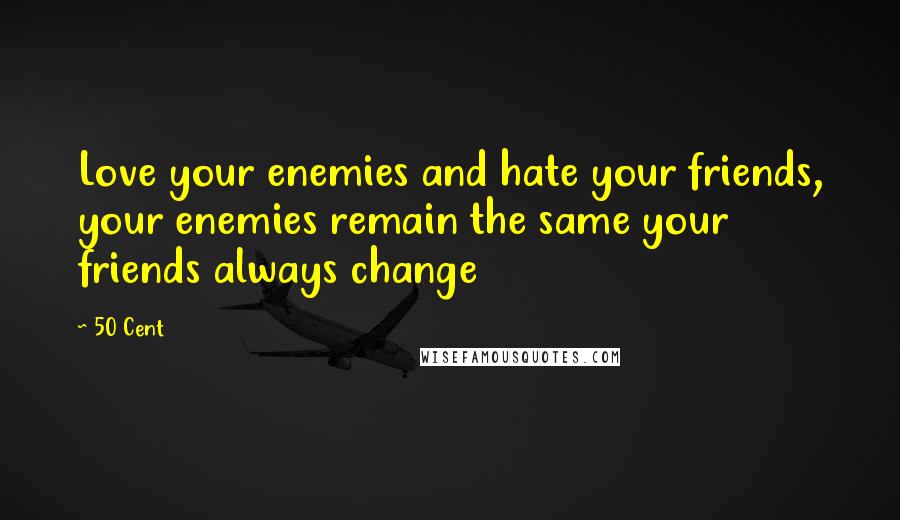 Love your enemies and hate your friends, your enemies remain the same your friends always change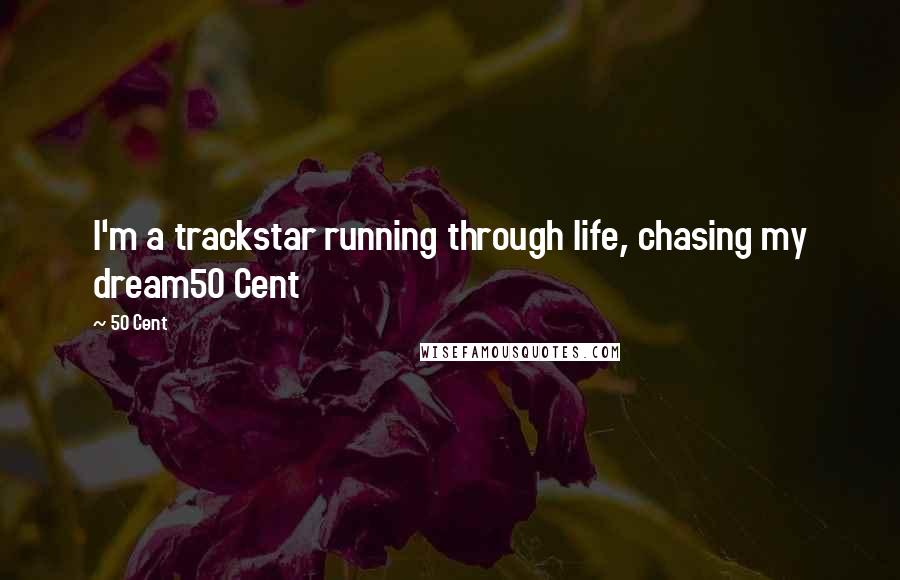 I'm a trackstar running through life, chasing my dream50 Cent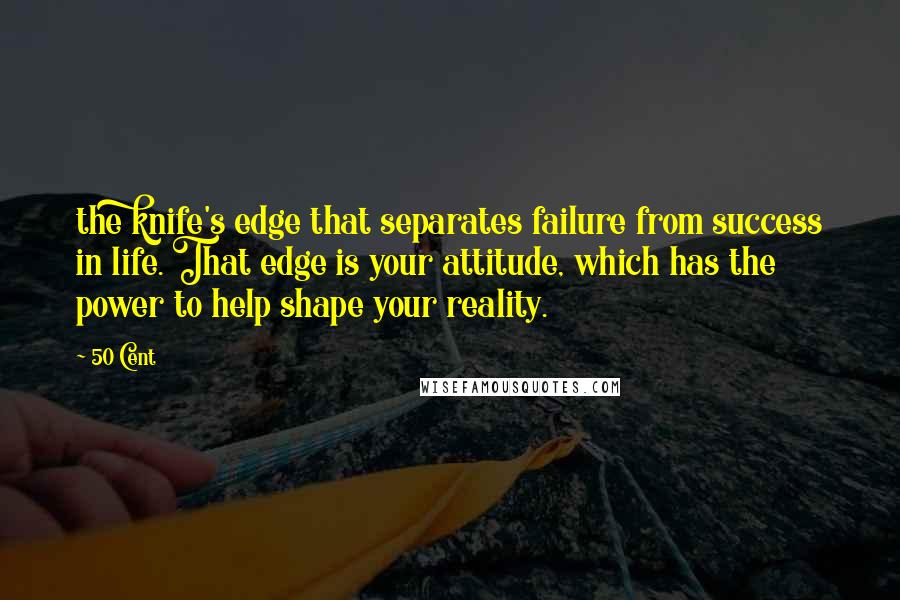 the knife's edge that separates failure from success in life. That edge is your attitude, which has the power to help shape your reality.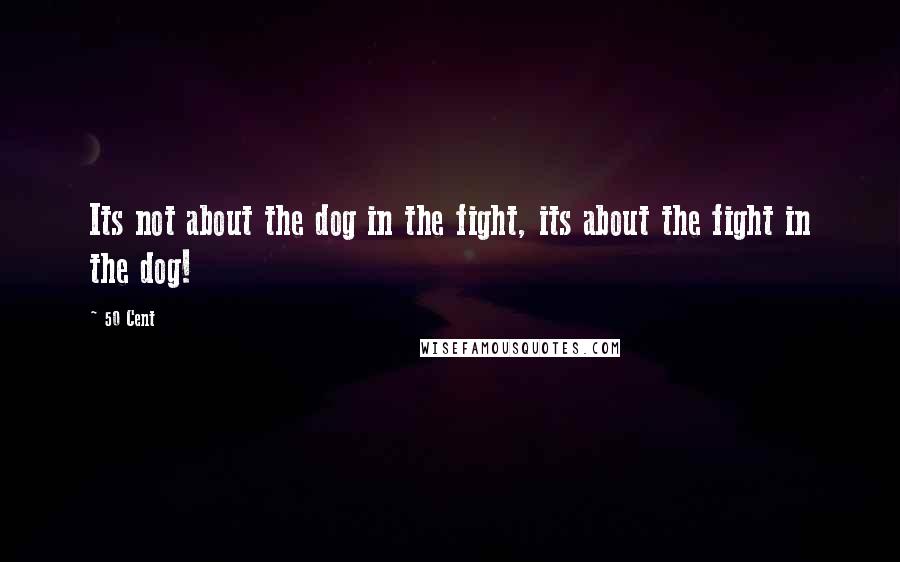 Its not about the dog in the fight, its about the fight in the dog!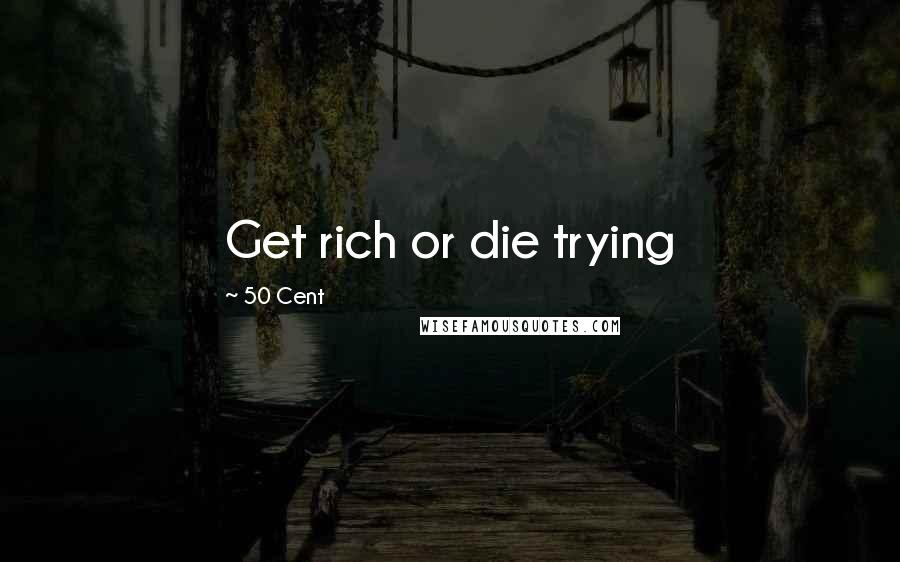 Get rich or die trying