Anna Zaires Quotes
Collection of top 18 famous quotes about Anna Zaires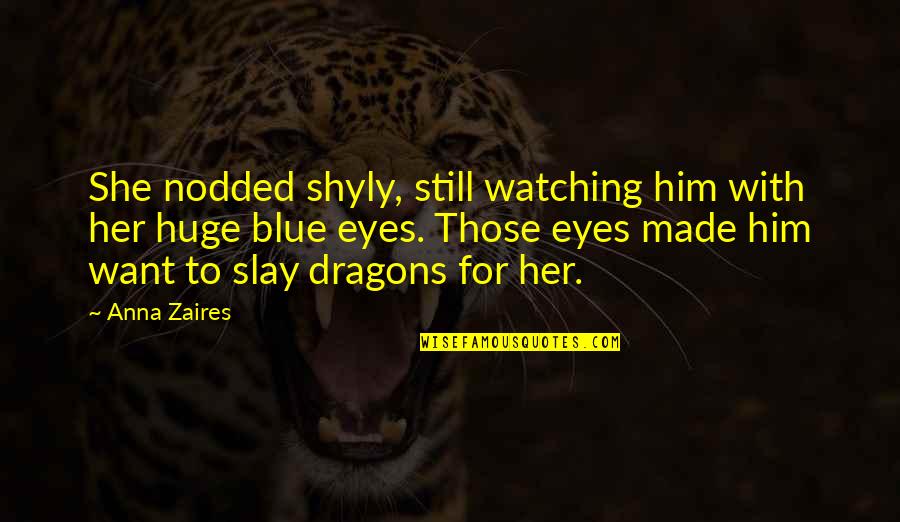 She nodded shyly, still watching him with her huge blue eyes. Those eyes made him want to slay dragons for her.
—
Anna Zaires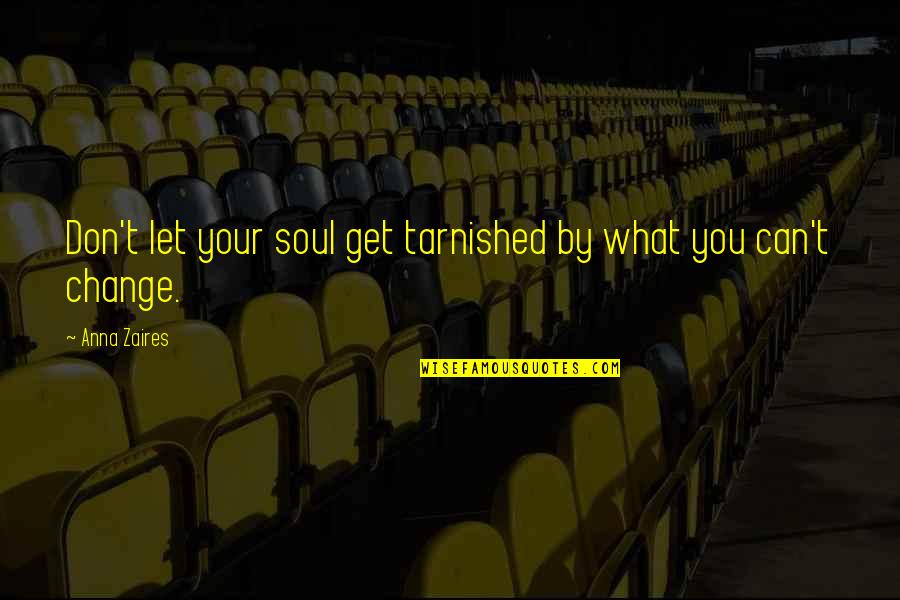 Don't let your soul get tarnished by what you can't change.
—
Anna Zaires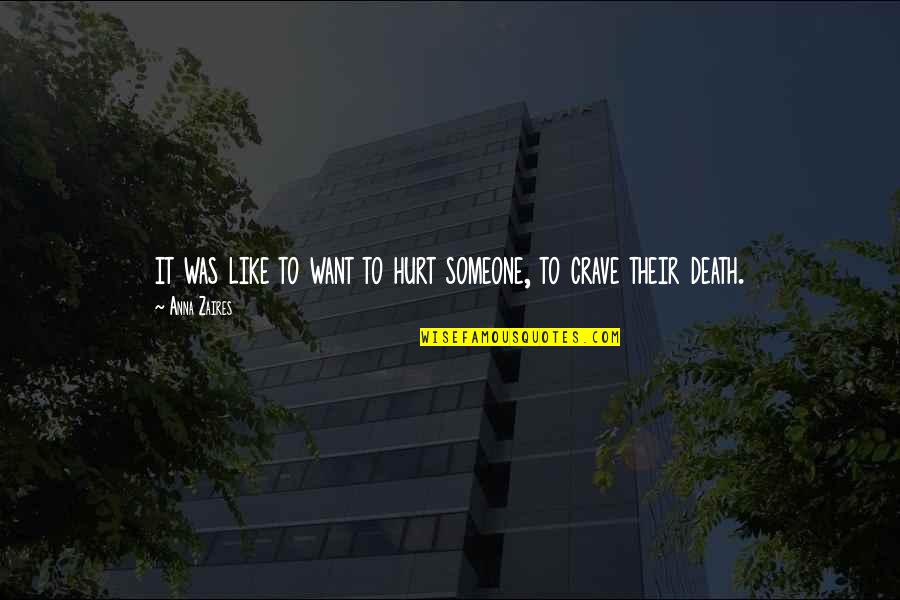 it was like to want to hurt someone, to crave their death. —
Anna Zaires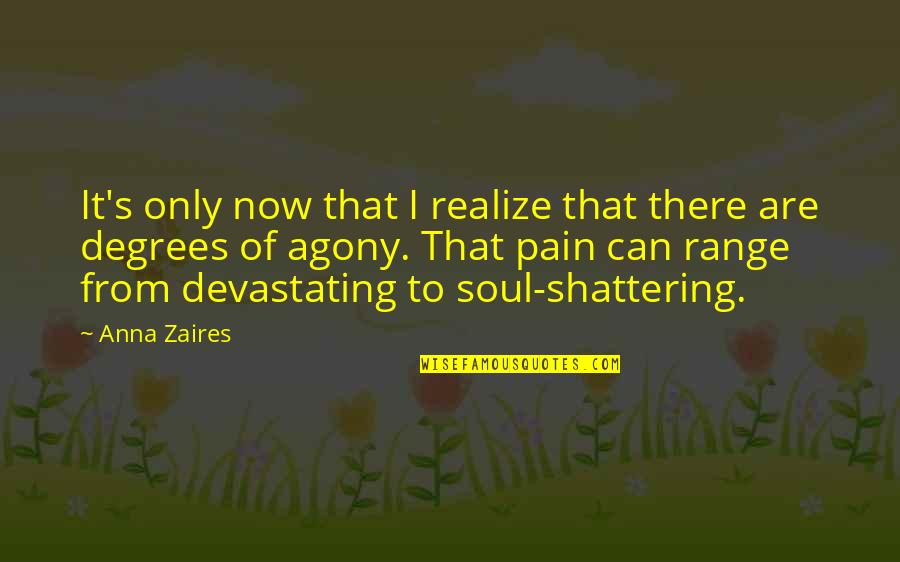 It's only now that I realize that there are degrees of agony. That pain can range from devastating to soul-shattering. —
Anna Zaires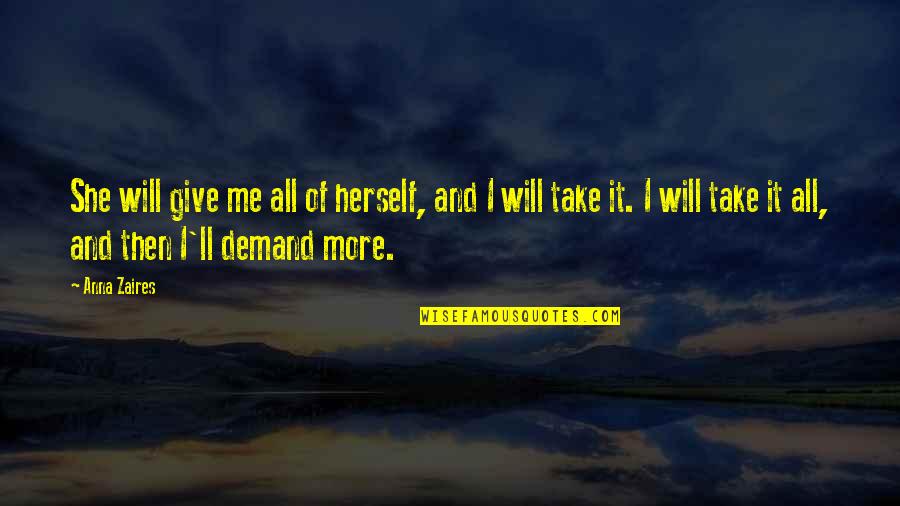 She will give me all of herself, and I will take it. I will take it all, and then I'll demand more. —
Anna Zaires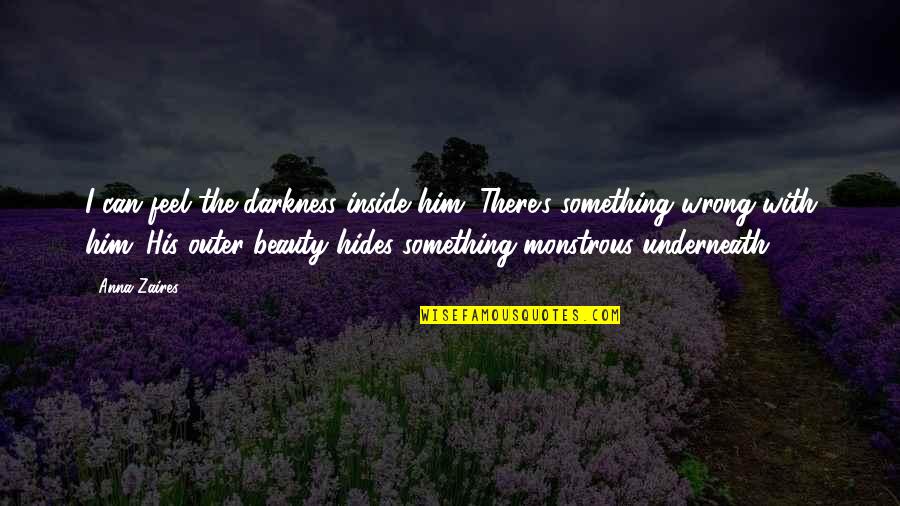 I can feel the darkness inside him. There's something wrong with him. His outer beauty hides something monstrous underneath. —
Anna Zaires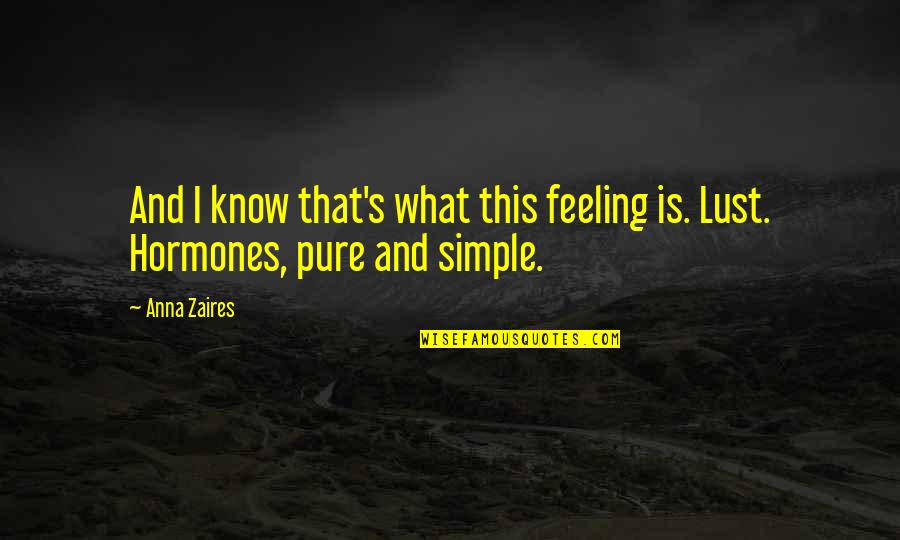 And I know that's what this feeling is. Lust. Hormones, pure and simple. —
Anna Zaires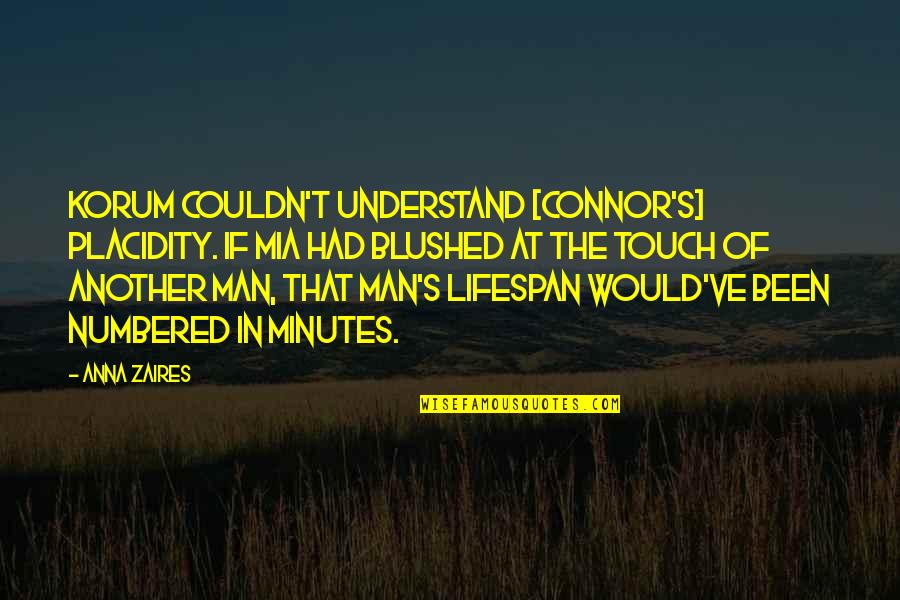 Korum couldn't understand [Connor's] placidity. If Mia had blushed at the touch of another man, that man's lifespan would've been numbered in minutes. —
Anna Zaires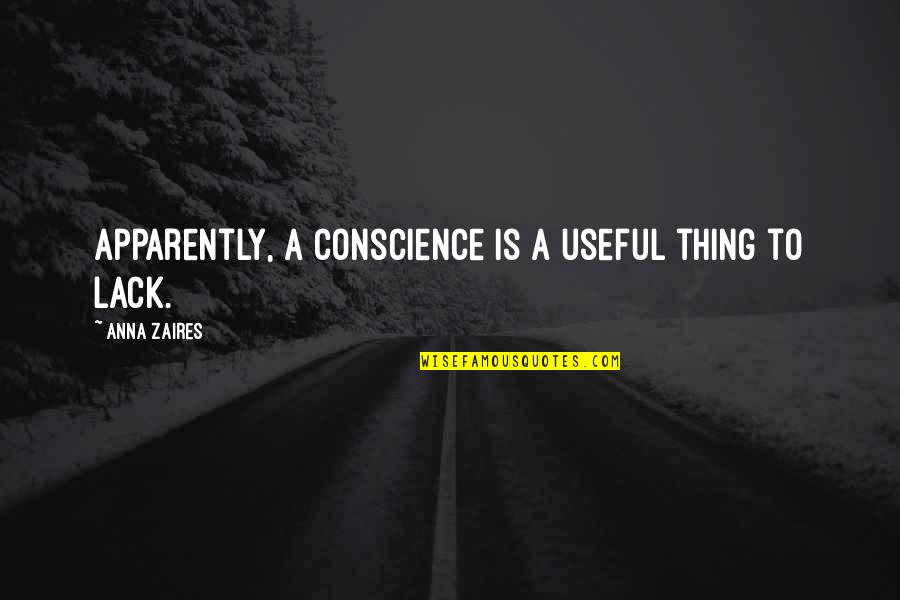 Apparently, a conscience is a useful thing to lack. —
Anna Zaires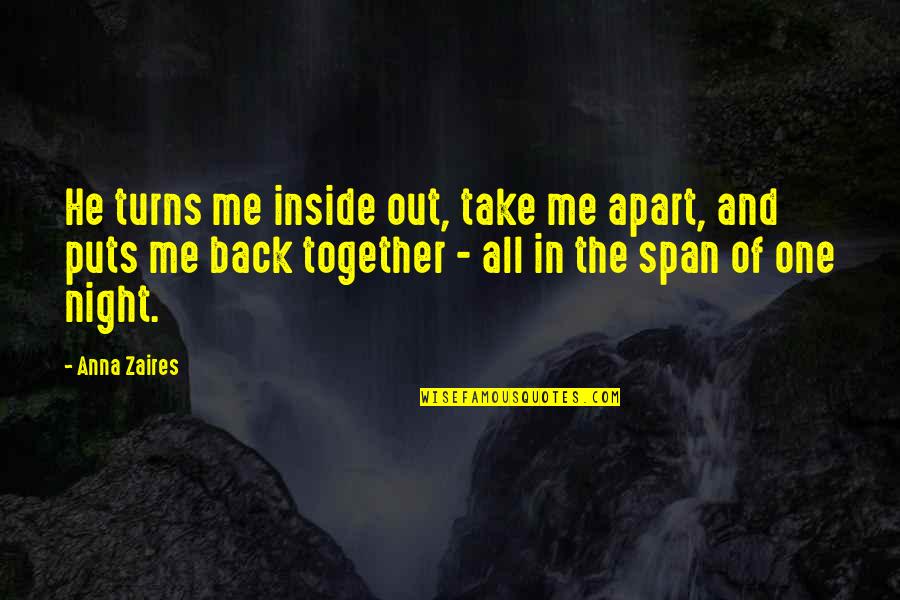 He turns me inside out, take me apart, and puts me back together - all in the span of one night. —
Anna Zaires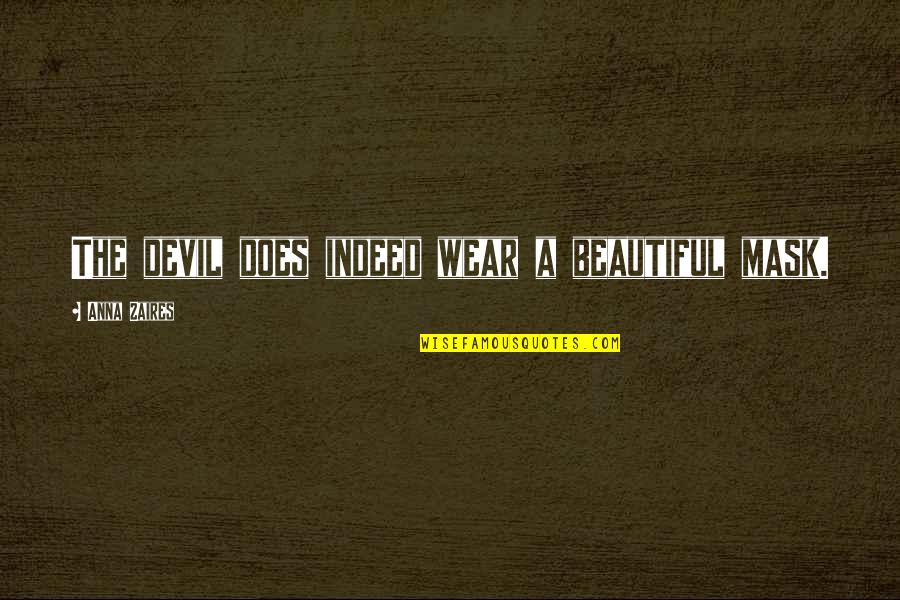 The devil does indeed wear a beautiful mask. —
Anna Zaires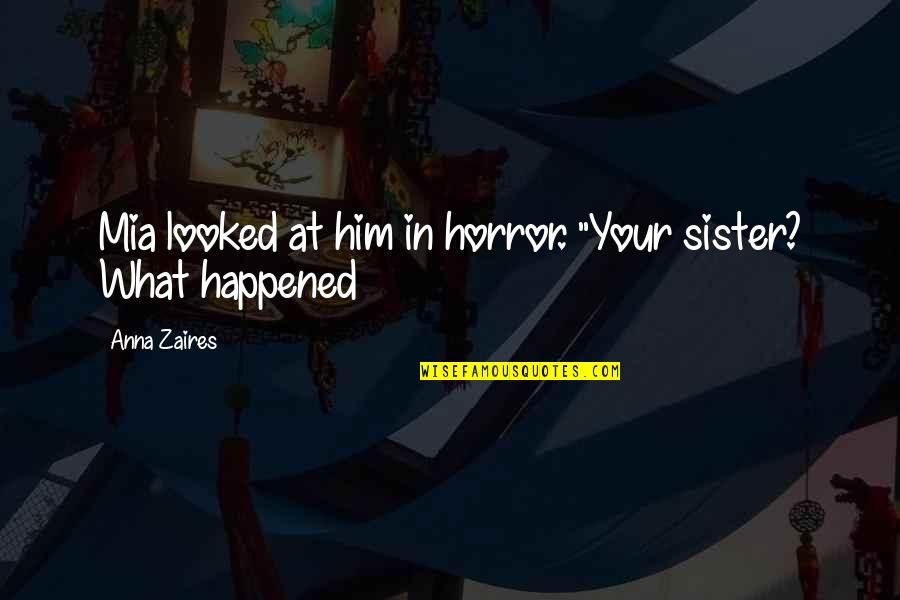 Mia looked at him in horror. "Your sister? What happened —
Anna Zaires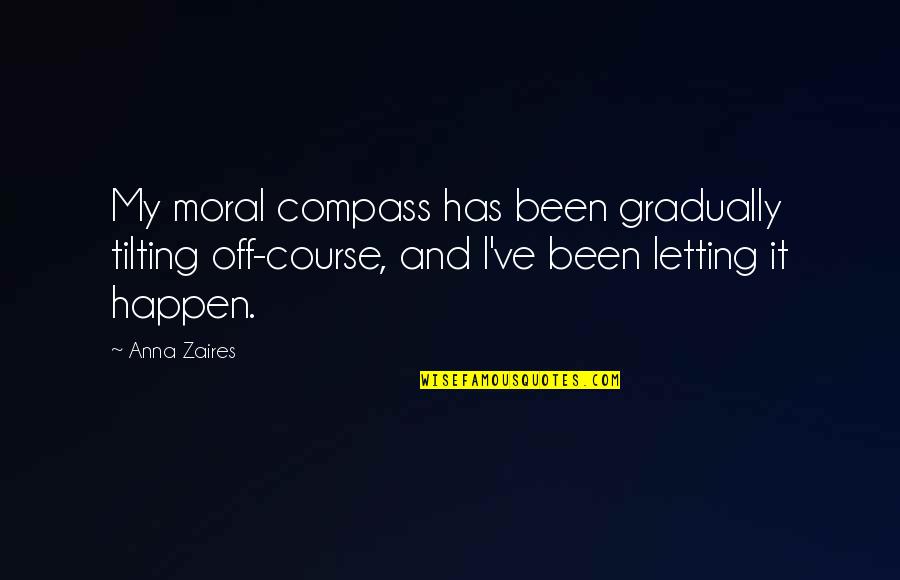 My moral compass has been gradually tilting off-course, and I've been letting it happen. —
Anna Zaires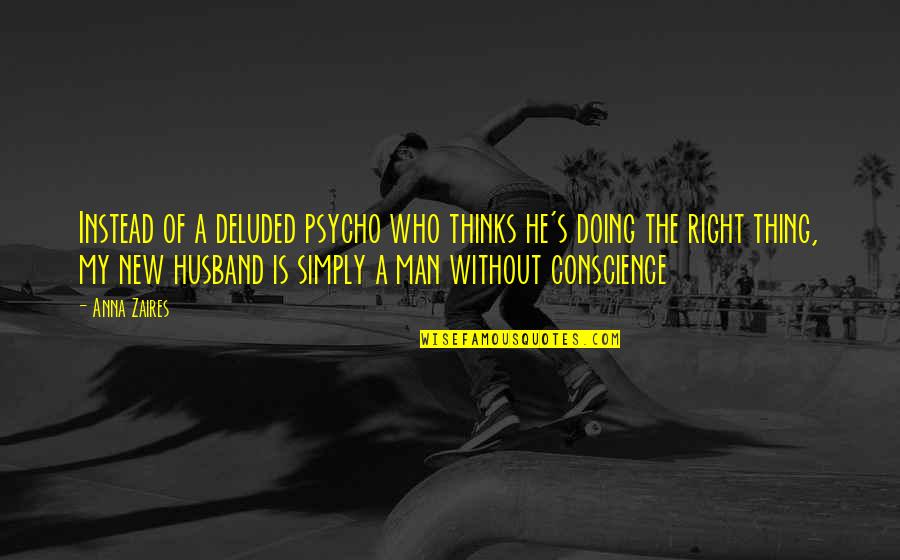 Instead of a deluded psycho who thinks he's doing the right thing, my new husband is simply a man without conscience —
Anna Zaires
Thanks, Marisa. You're the best sister a girl can ask for," Mia told her sincerely.
"I know--and very modest too. —
Anna Zaires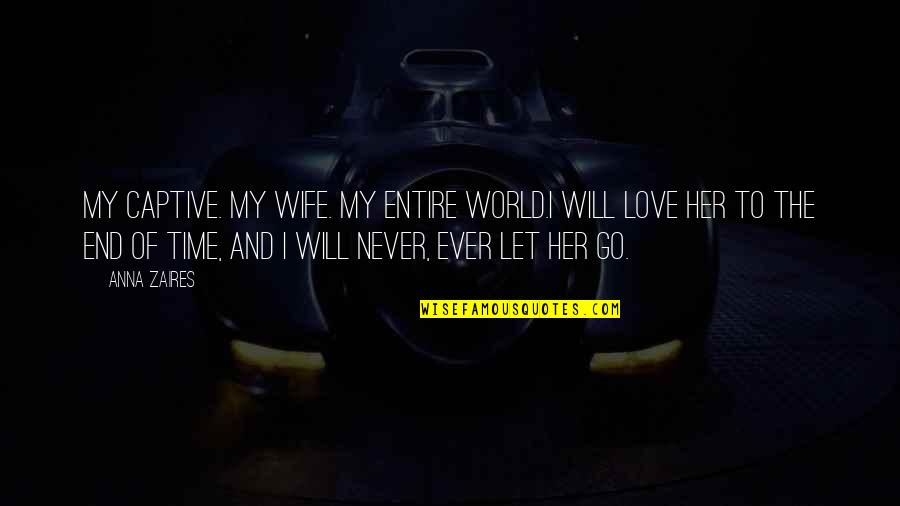 My captive. My wife. My entire world.
I will love her to the end of time, and I will never, ever let her go. —
Anna Zaires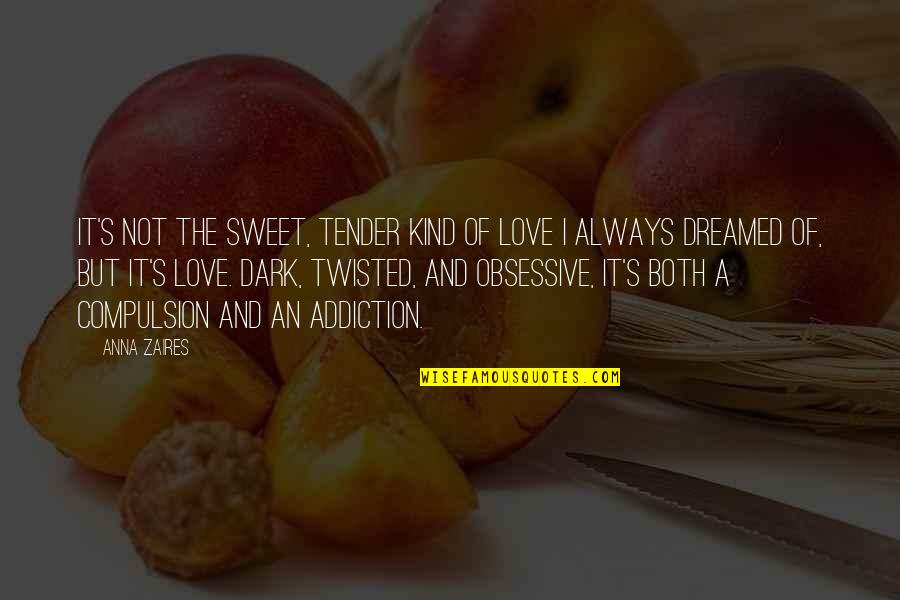 It's not the sweet, tender kind of love I always dreamed of, but it's love. Dark, twisted, and obsessive, it's both a compulsion and an addiction. —
Anna Zaires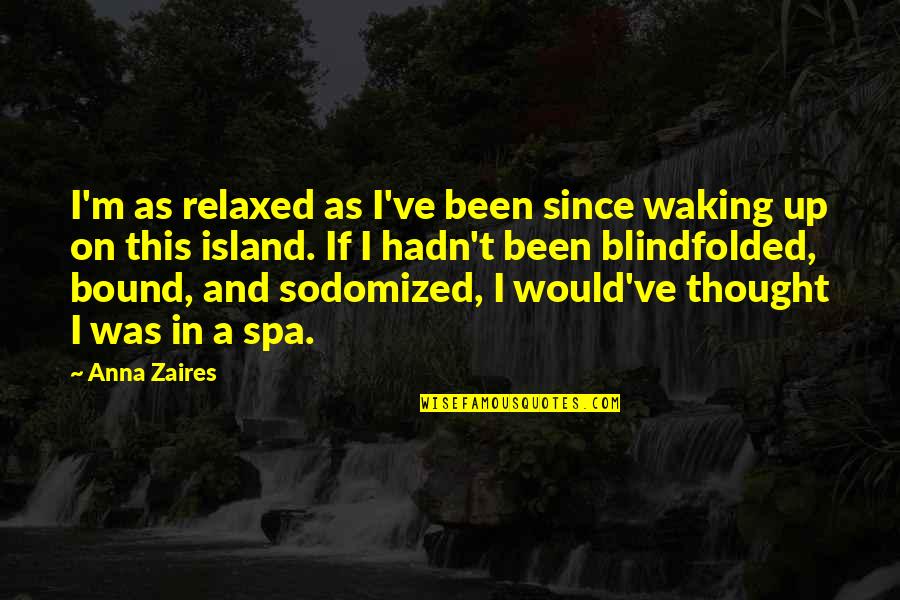 I'm as relaxed as I've been since waking up on this island. If I hadn't been blindfolded, bound, and sodomized, I would've thought I was in a spa. —
Anna Zaires