Peter Dale Scott Quotes
Top 4 wise famous quotes and sayings by Peter Dale Scott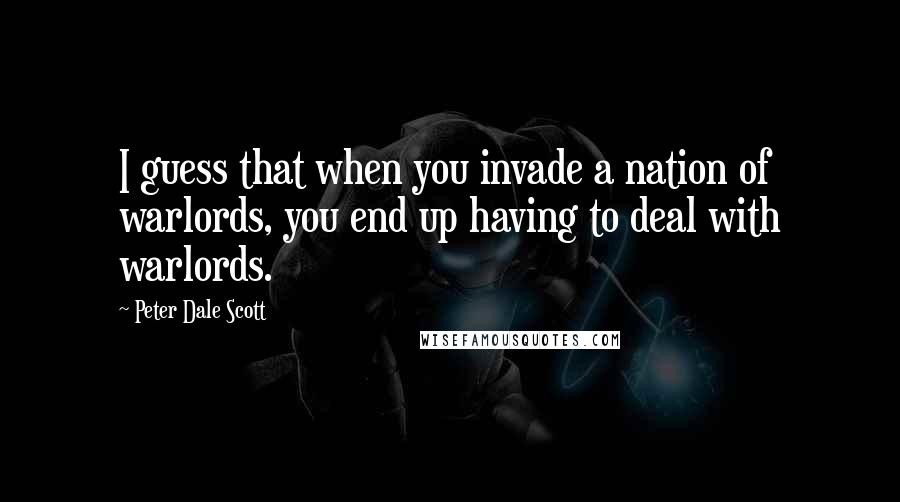 I guess that when you invade a nation of warlords, you end up having to deal with warlords.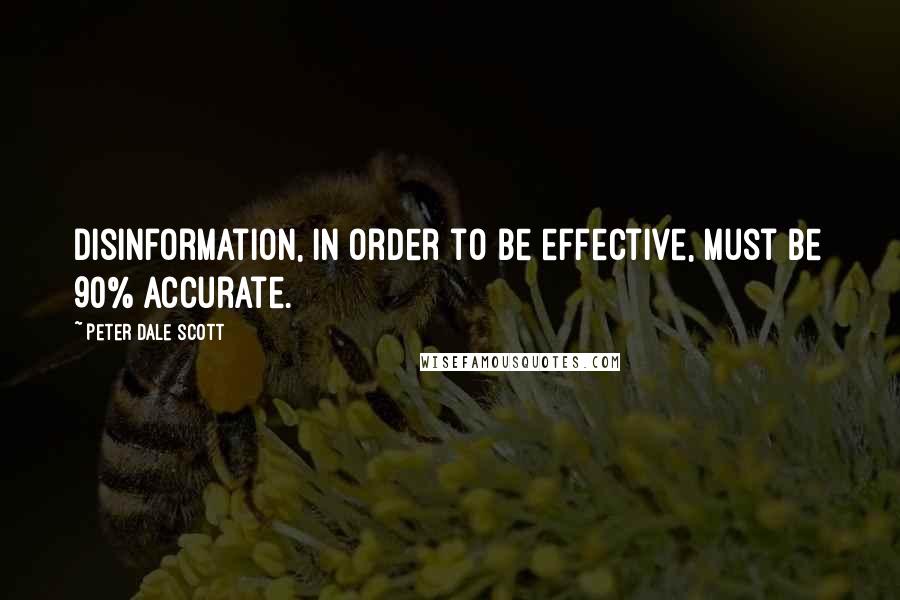 Disinformation, in order to be effective, must be 90% accurate.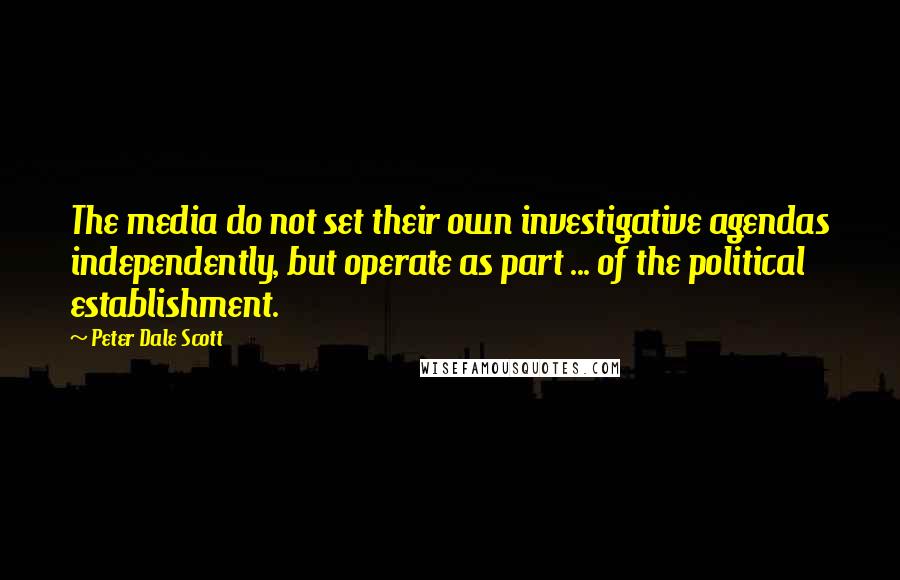 The media do not set their own investigative agendas independently, but operate as part ... of the political establishment.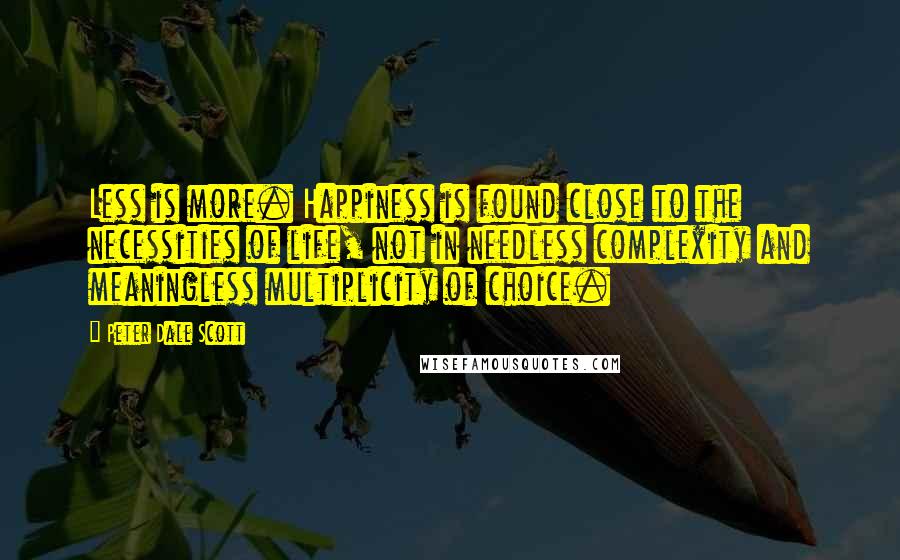 Less is more. Happiness is found close to the necessities of life, not in needless complexity and meaningless multiplicity of choice.