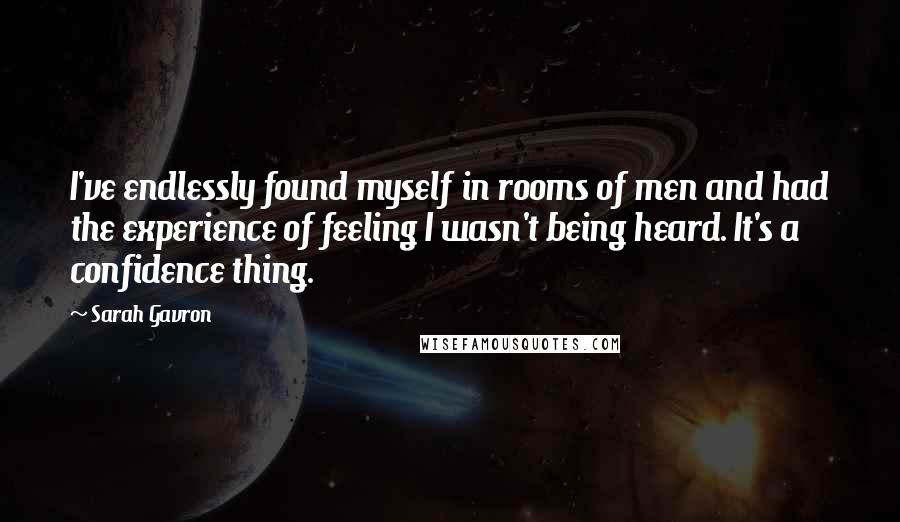 I've endlessly found myself in rooms of men and had the experience of feeling I wasn't being heard. It's a confidence thing.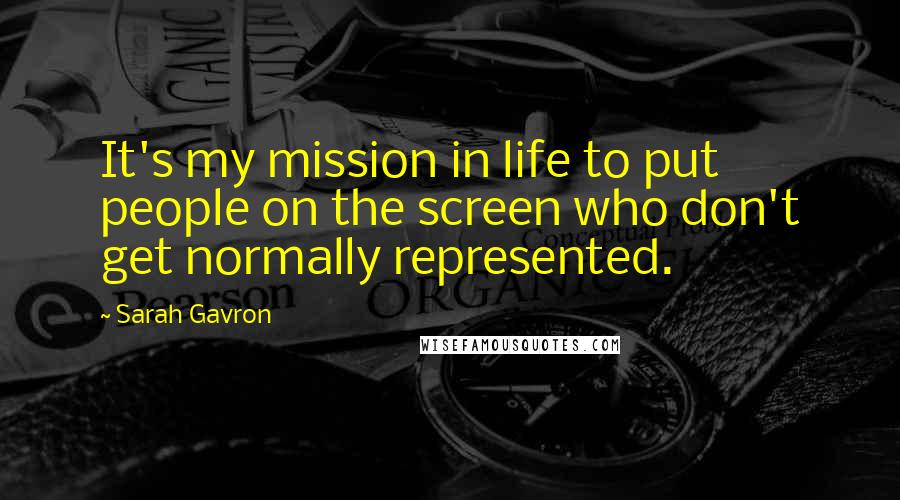 It's my mission in life to put people on the screen who don't get normally represented.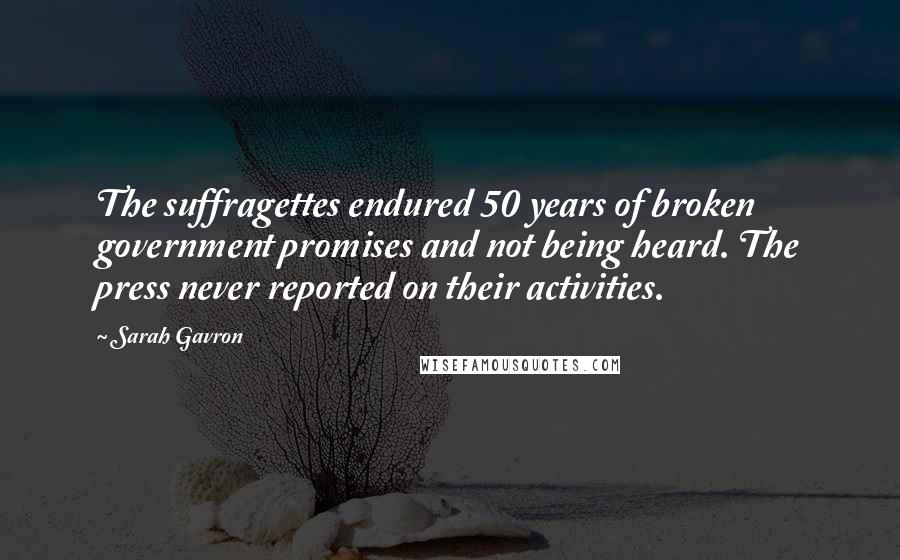 The suffragettes endured 50 years of broken government promises and not being heard. The press never reported on their activities.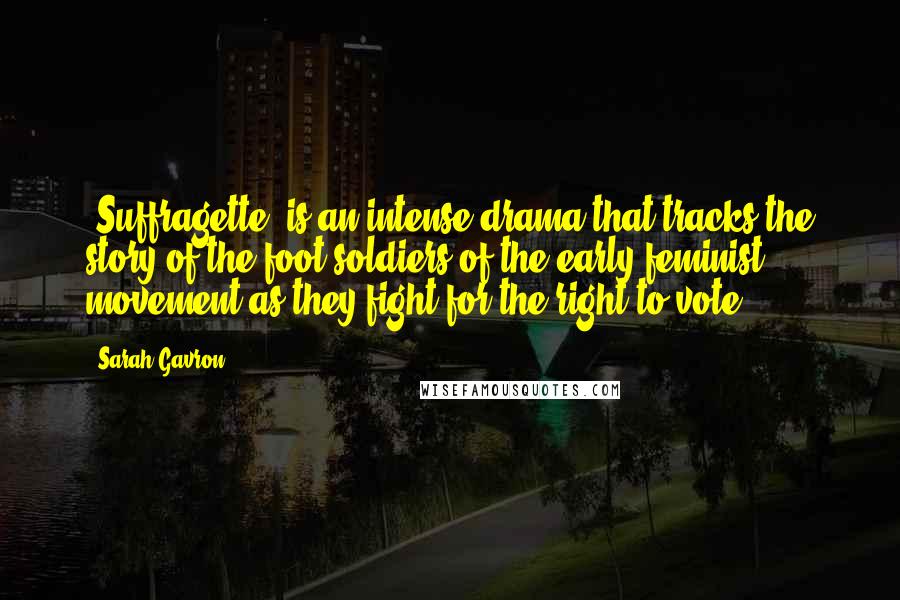 'Suffragette' is an intense drama that tracks the story of the foot soldiers of the early feminist movement as they fight for the right to vote.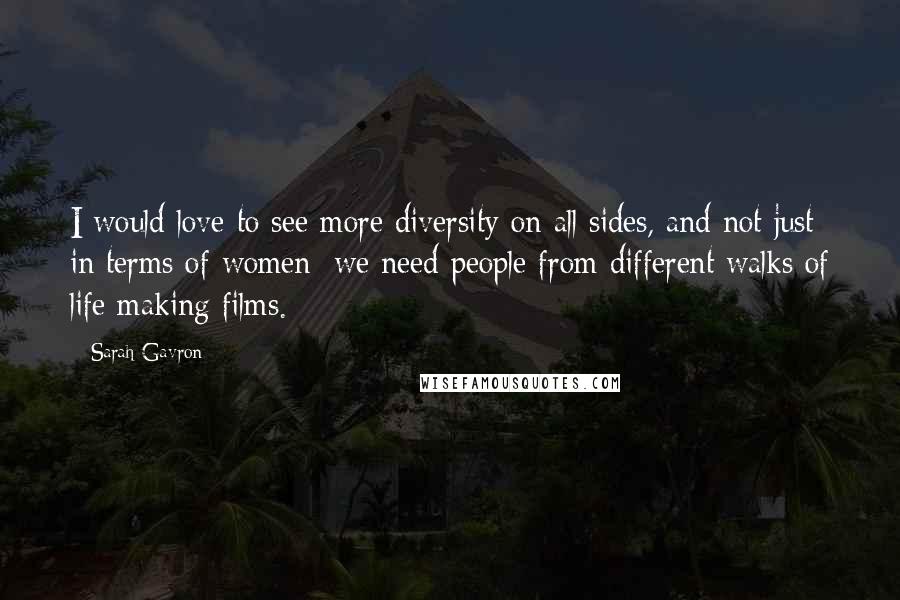 I would love to see more diversity on all sides, and not just in terms of women; we need people from different walks of life making films.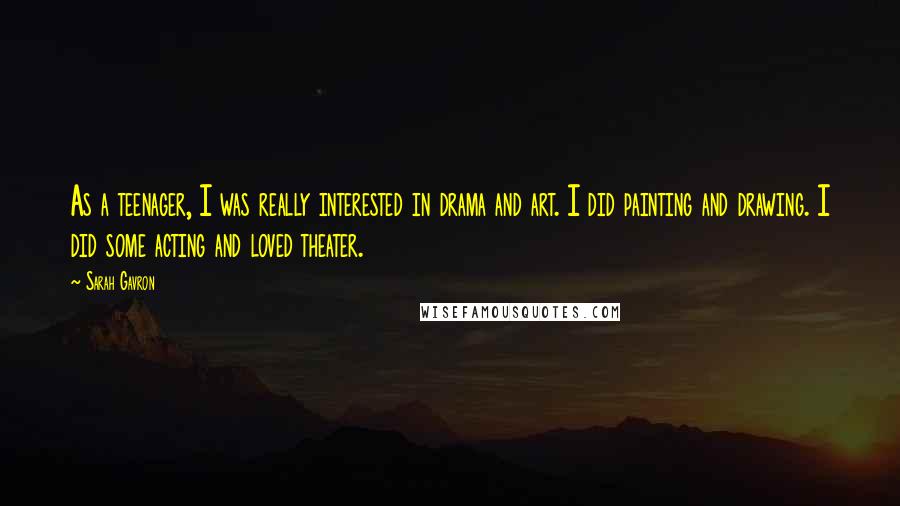 As a teenager, I was really interested in drama and art. I did painting and drawing. I did some acting and loved theater.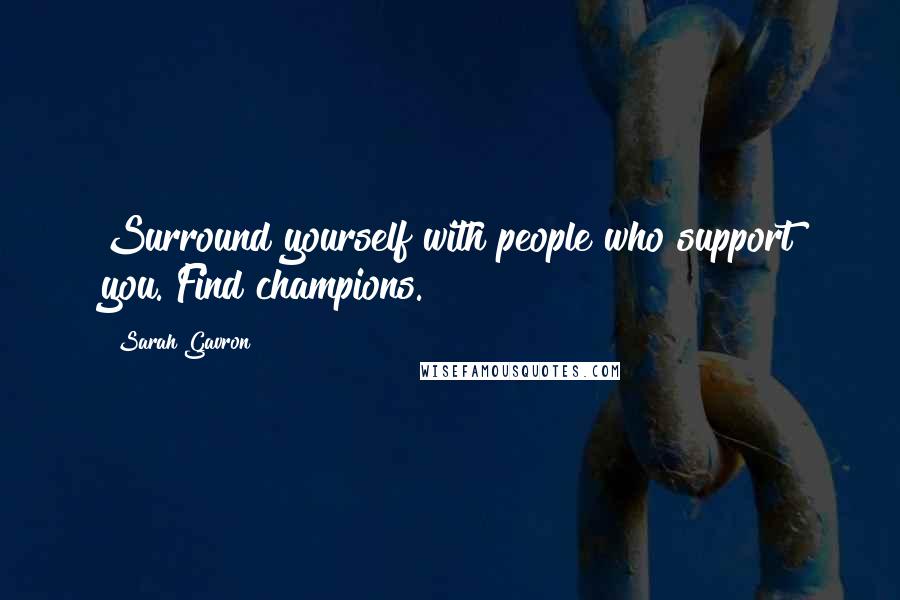 Surround yourself with people who support you. Find champions.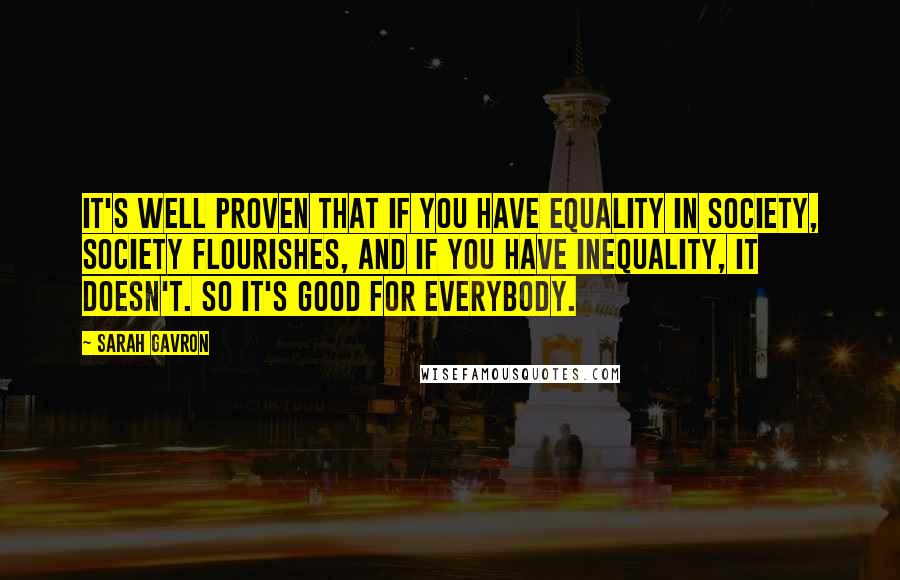 It's well proven that if you have equality in society, society flourishes, and if you have inequality, it doesn't. So it's good for everybody.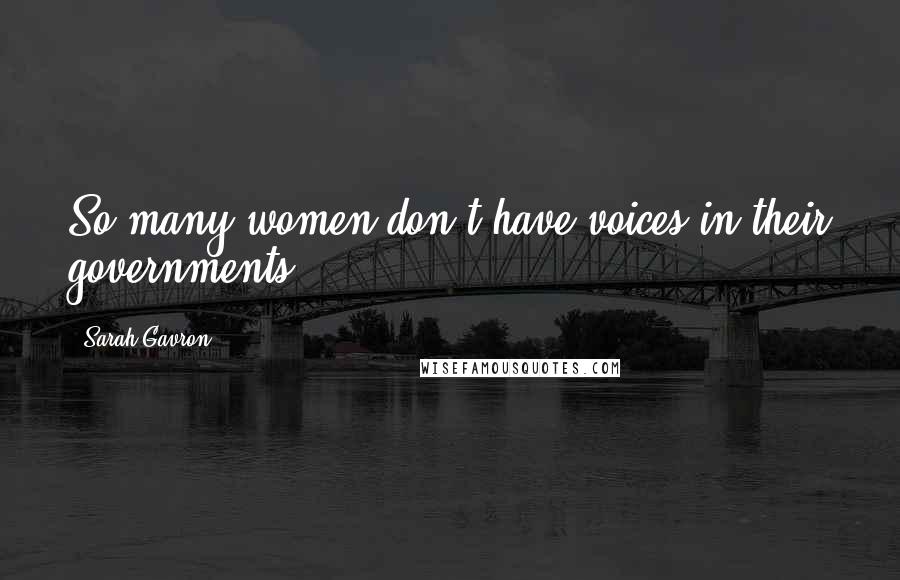 So many women don't have voices in their governments.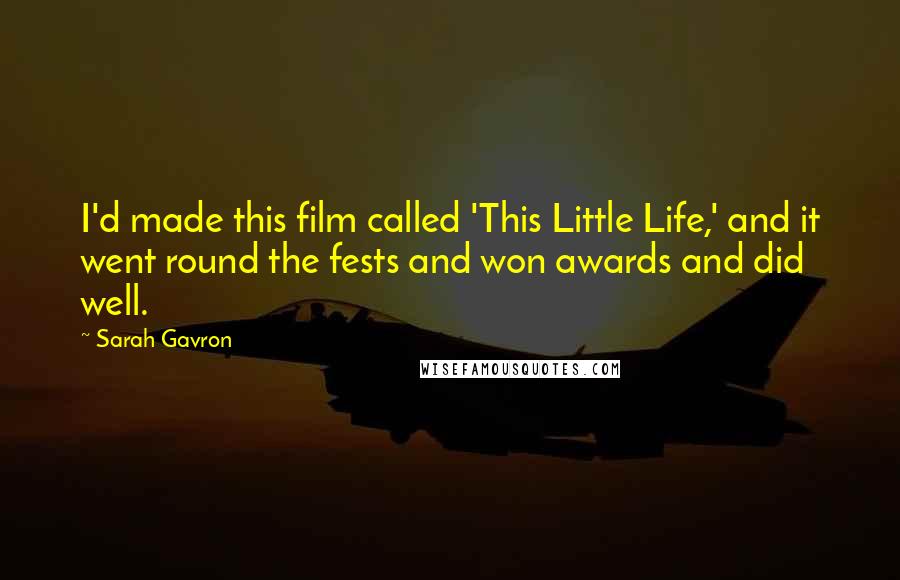 I'd made this film called 'This Little Life,' and it went round the fests and won awards and did well.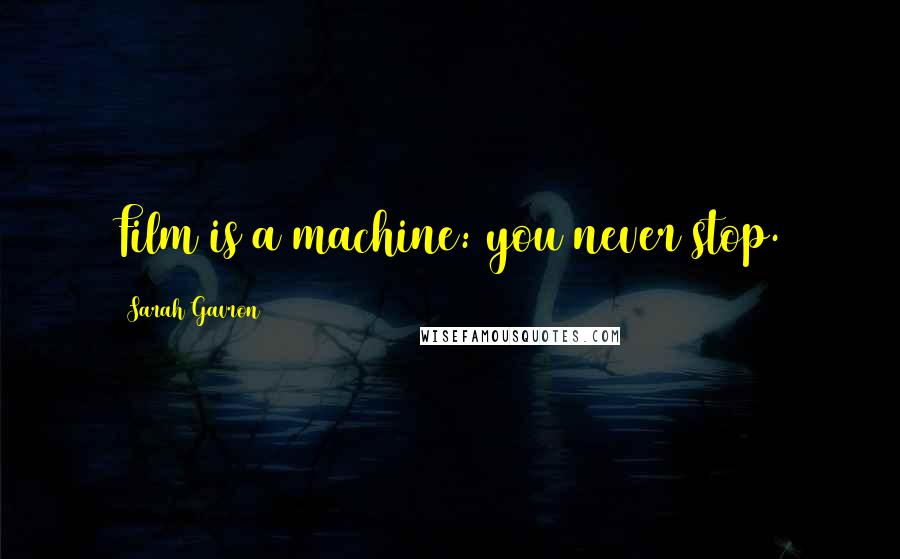 Film is a machine: you never stop.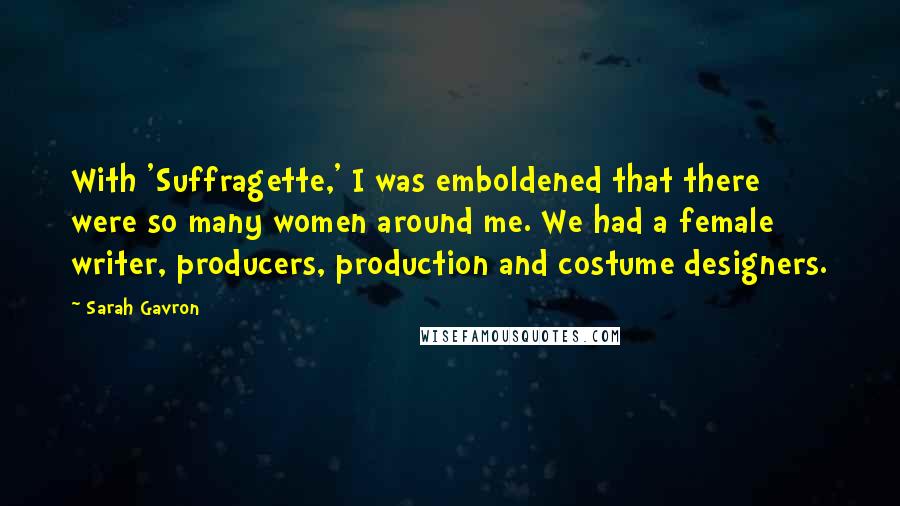 With 'Suffragette,' I was emboldened that there were so many women around me. We had a female writer, producers, production and costume designers.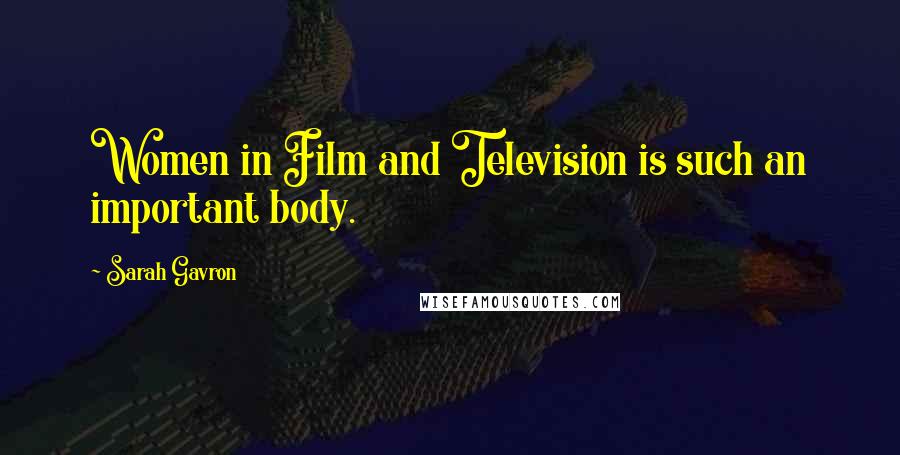 Women in Film and Television is such an important body.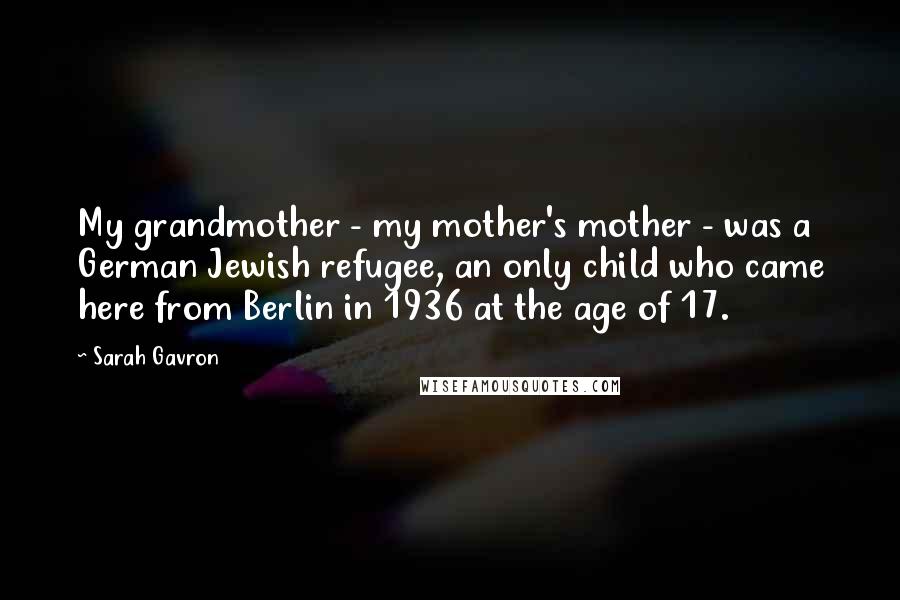 My grandmother - my mother's mother - was a German Jewish refugee, an only child who came here from Berlin in 1936 at the age of 17.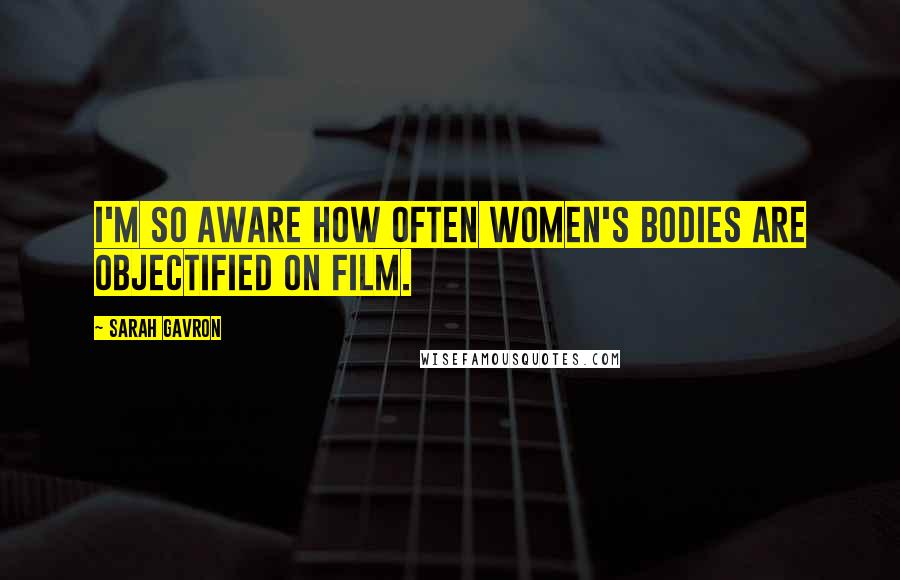 I'm so aware how often women's bodies are objectified on film.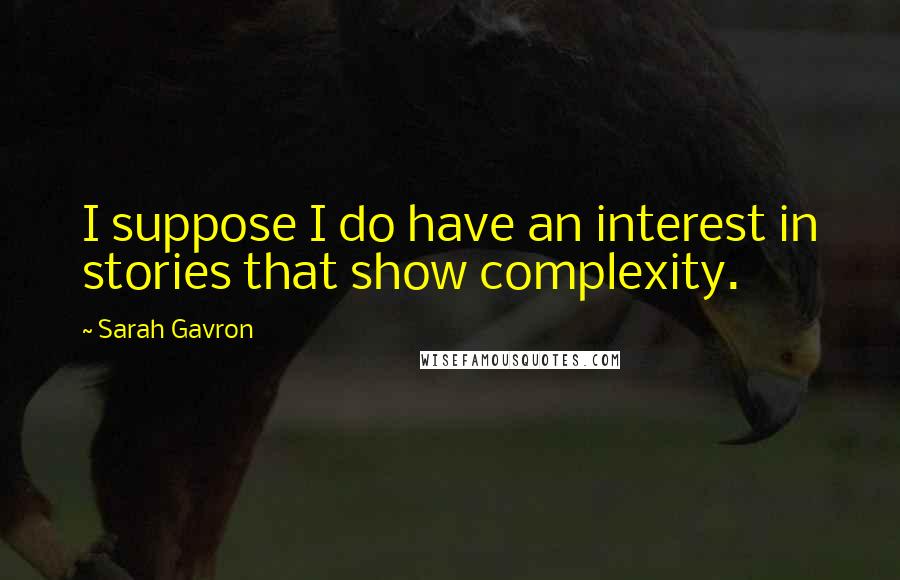 I suppose I do have an interest in stories that show complexity.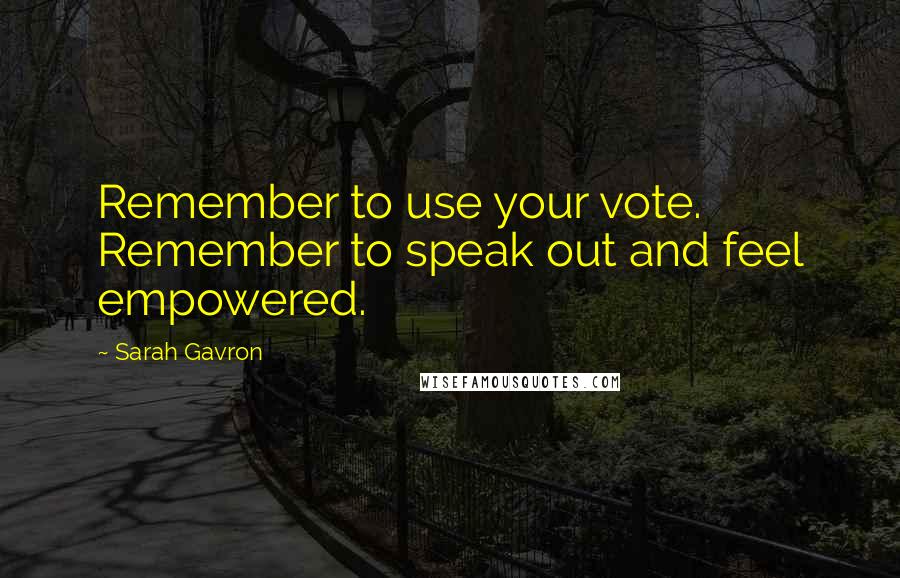 Remember to use your vote. Remember to speak out and feel empowered.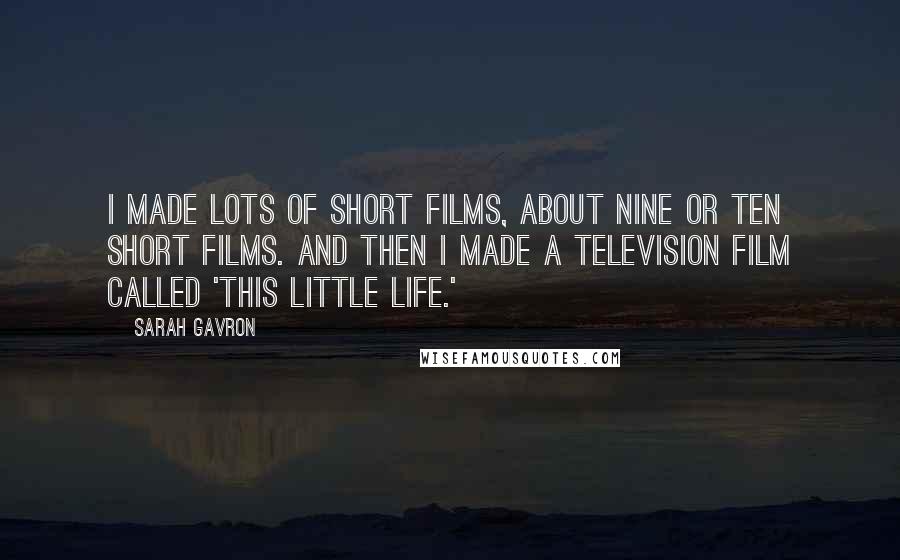 I made lots of short films, about nine or ten short films. And then I made a television film called 'This Little Life.'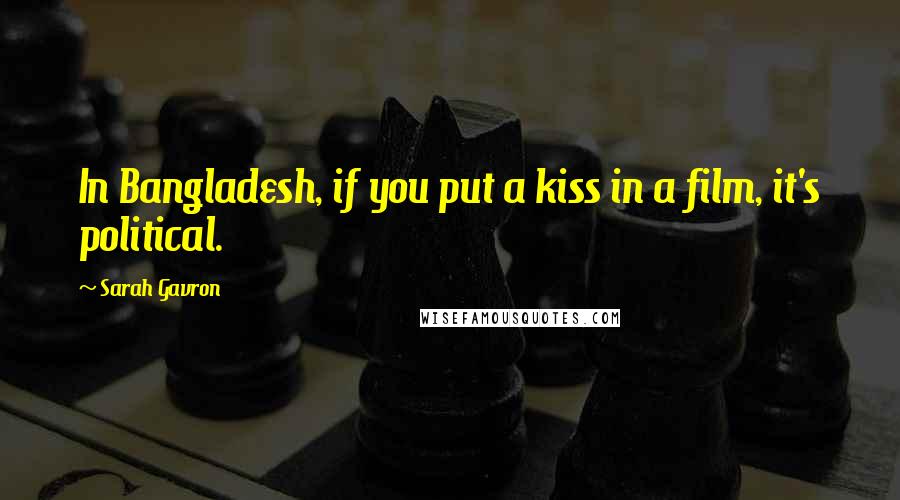 In Bangladesh, if you put a kiss in a film, it's political.