Patrick Schwarzenegger Quotes
Top 6 wise famous quotes and sayings by Patrick Schwarzenegger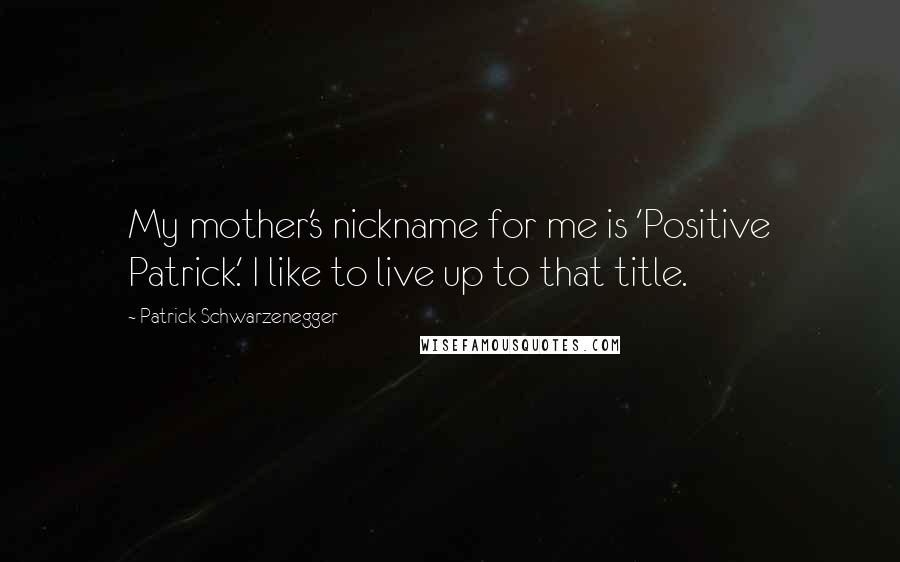 My mother's nickname for me is 'Positive Patrick.' I like to live up to that title.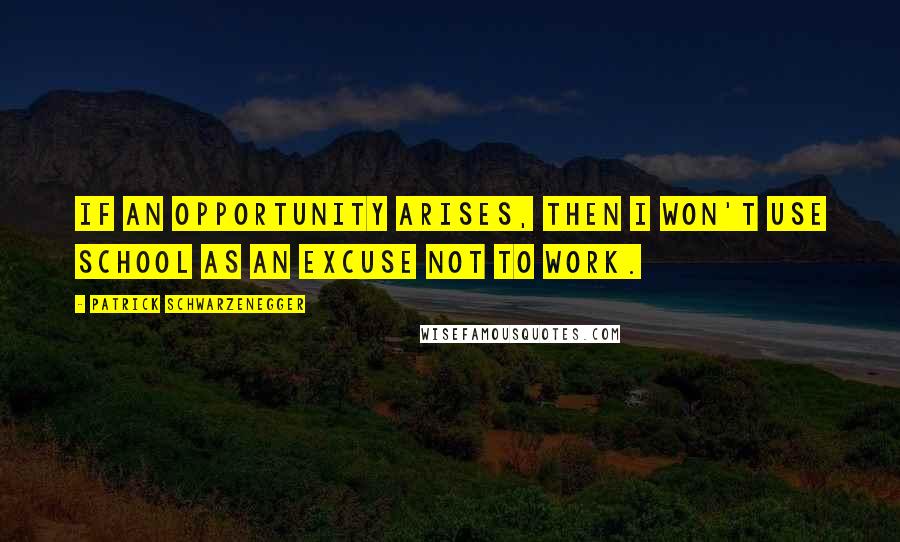 If an opportunity arises, then I won't use school as an excuse not to work.
I've wanted to do some sort of acting stuff down the line, but modeling is a good way to get comfortable in front of the camera.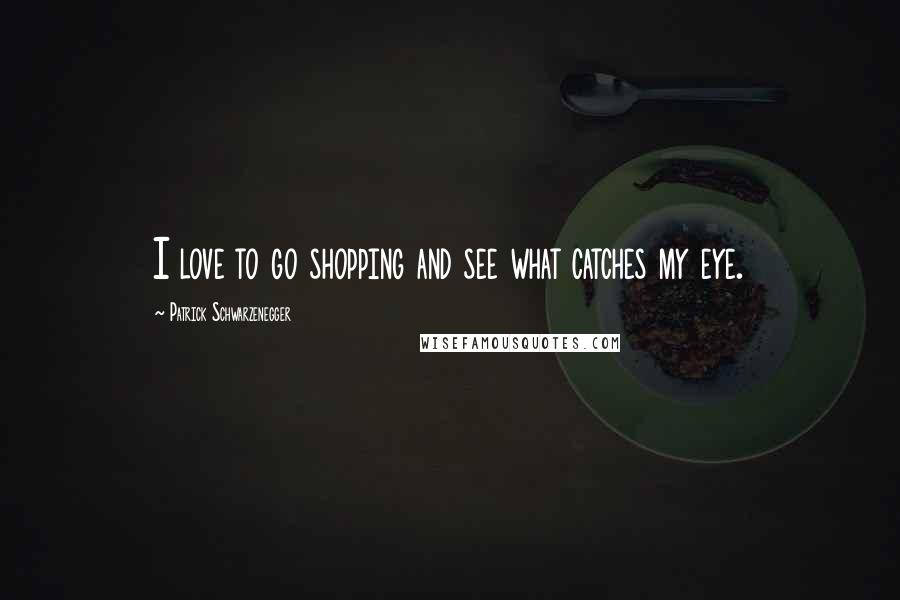 I love to go shopping and see what catches my eye.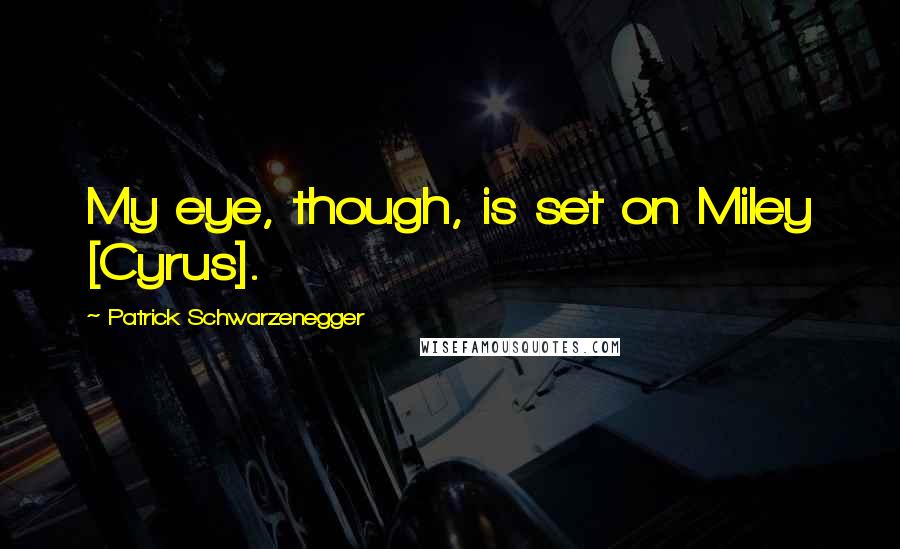 My eye, though, is set on Miley [Cyrus].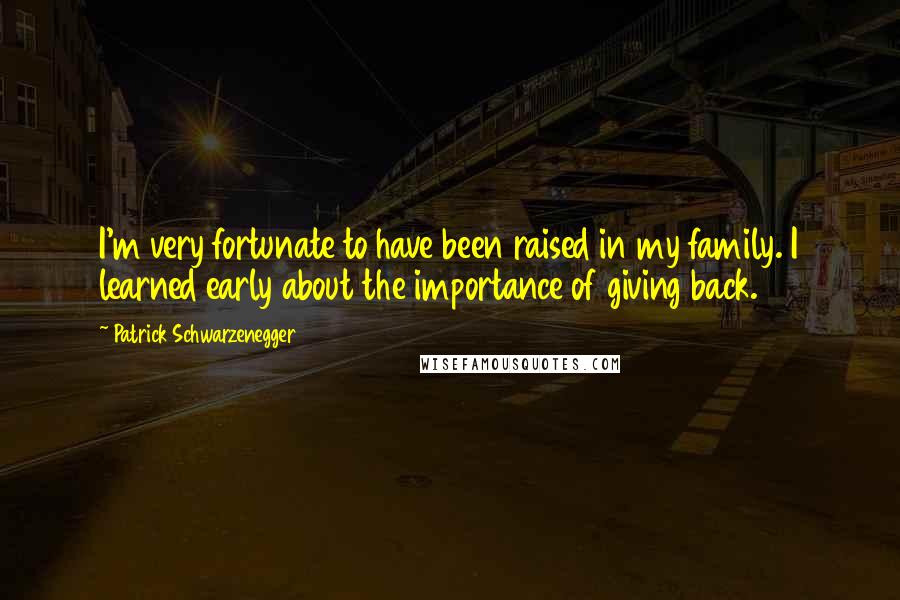 I'm very fortunate to have been raised in my family. I learned early about the importance of giving back.