Free Term Quotes
Collection of top 12 famous quotes about Free Term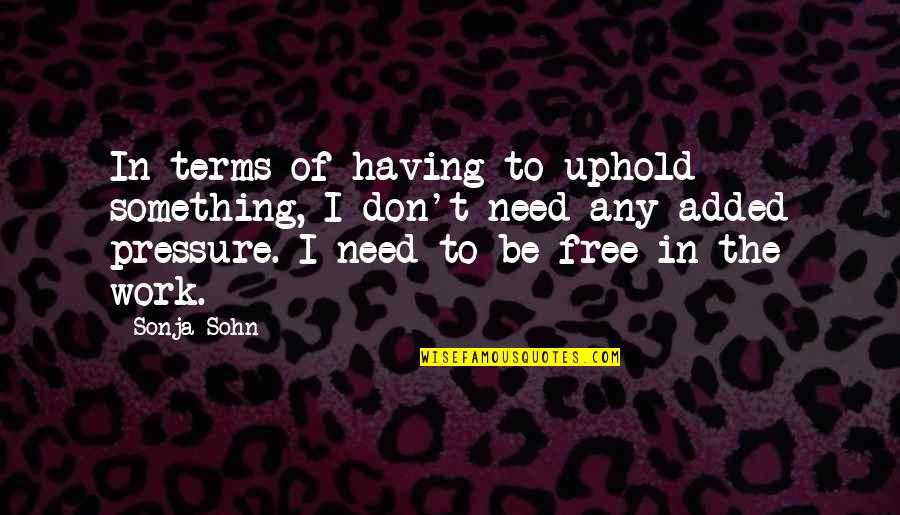 In terms of having to uphold something, I don't need any added pressure. I need to be free in the work.
—
Sonja Sohn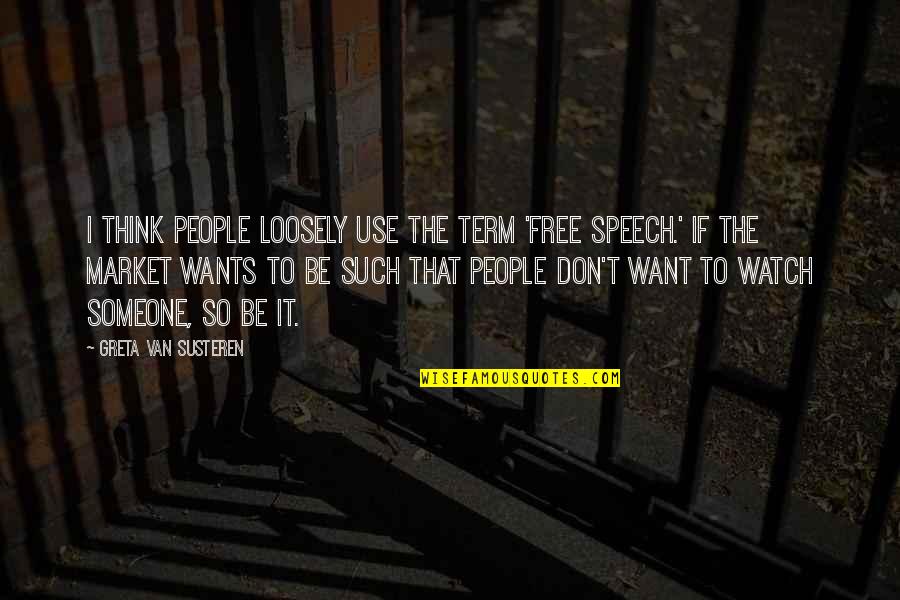 I think people loosely use the term 'free speech.' If the market wants to be such that people don't want to watch someone, so be it.
—
Greta Van Susteren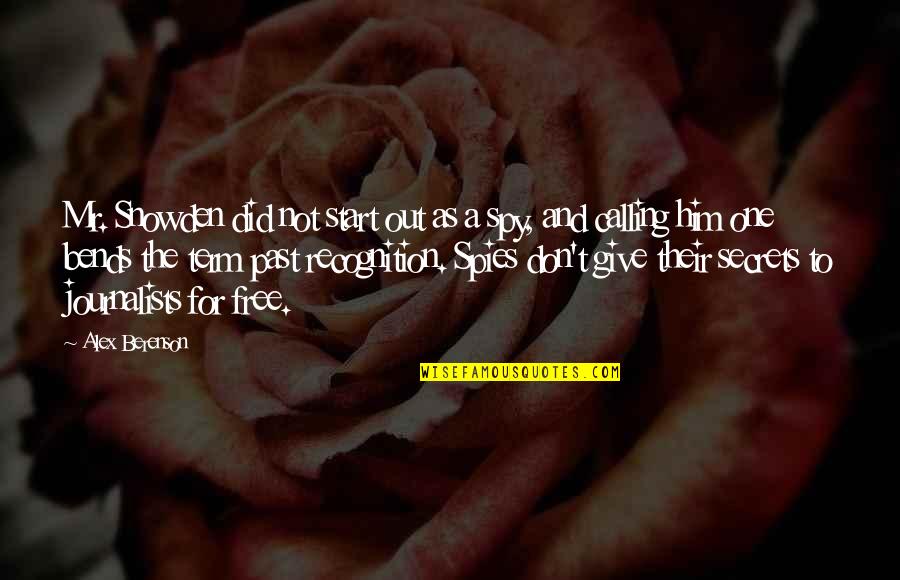 Mr. Snowden did not start out as a spy, and calling him one bends the term past recognition. Spies don't give their secrets to journalists for free.
—
Alex Berenson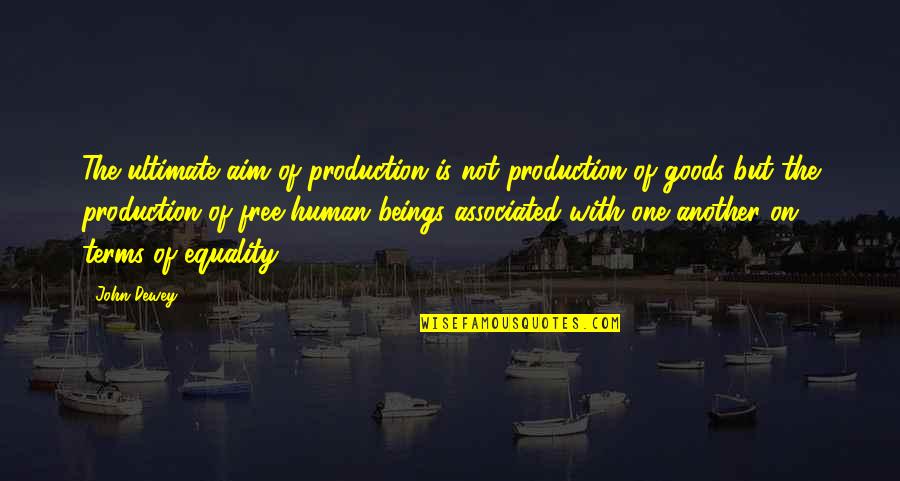 The ultimate aim of production is not production of goods but the production of free human beings associated with one another on terms of equality.
—
John Dewey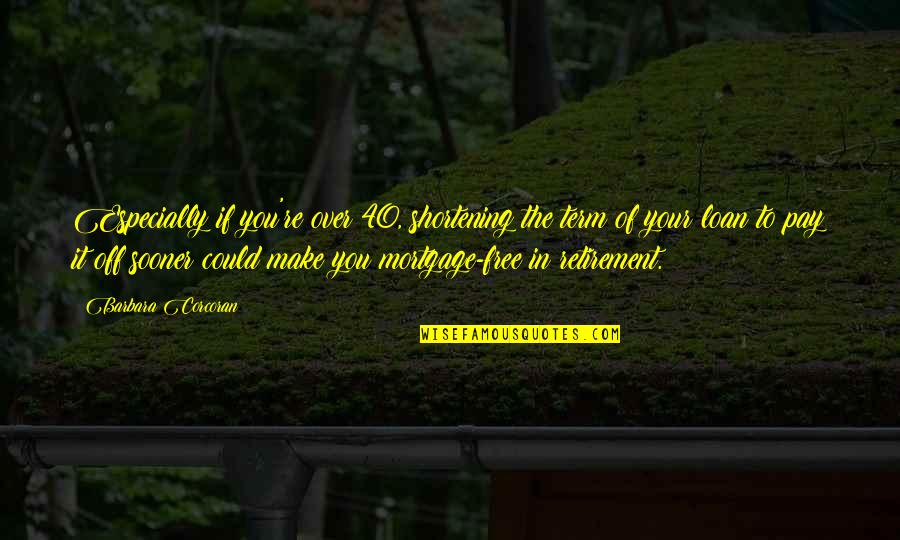 Especially if you're over 40, shortening the term of your loan to pay it off sooner could make you mortgage-free in retirement.
—
Barbara Corcoran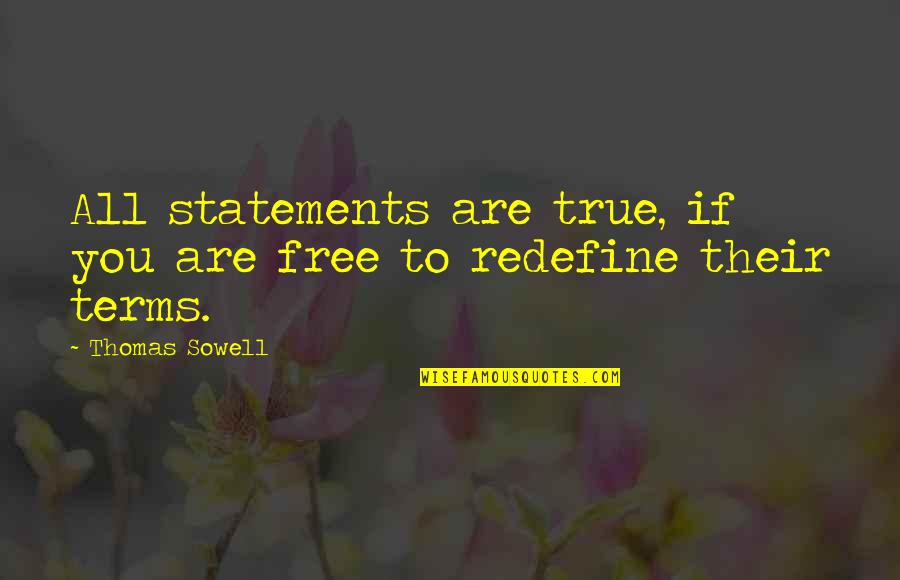 All statements are true, if you are free to redefine their terms.
—
Thomas Sowell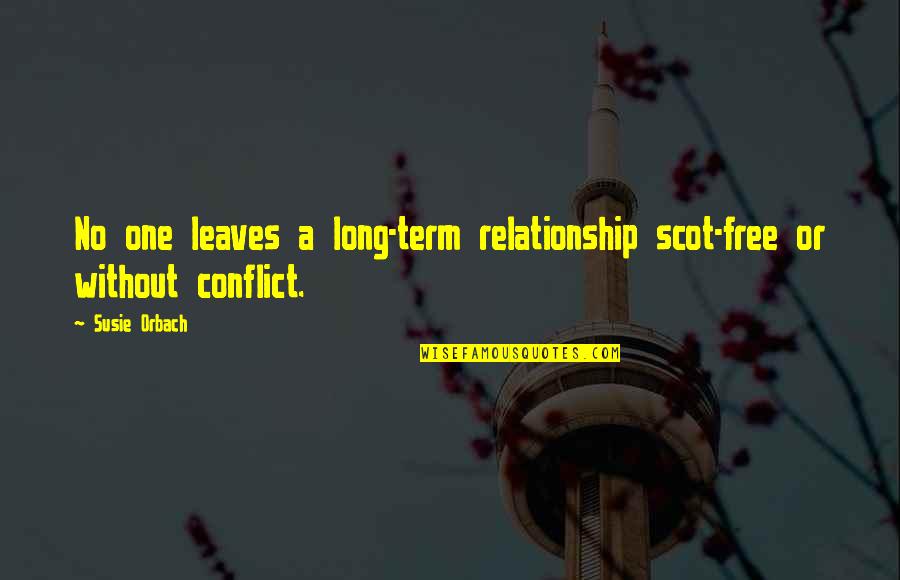 No one leaves a long-term relationship scot-free or without conflict. —
Susie Orbach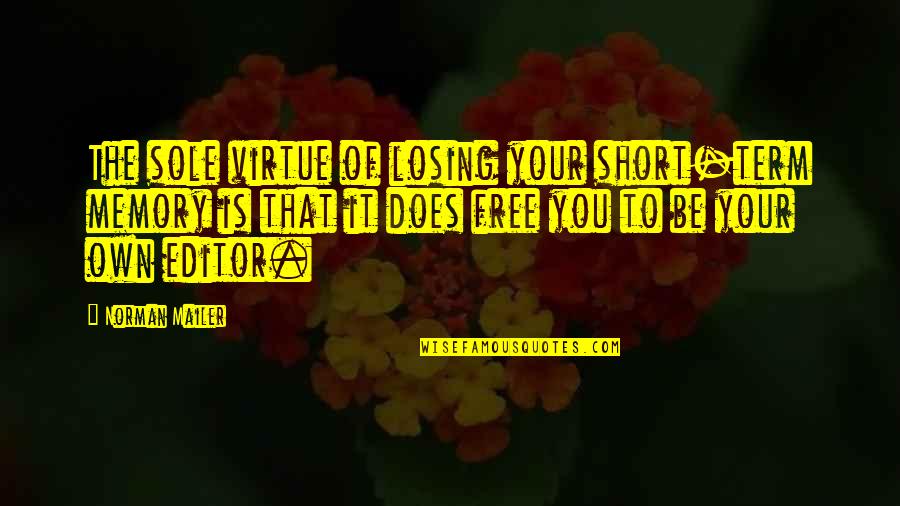 The sole virtue of losing your short-term memory is that it does free you to be your own editor. —
Norman Mailer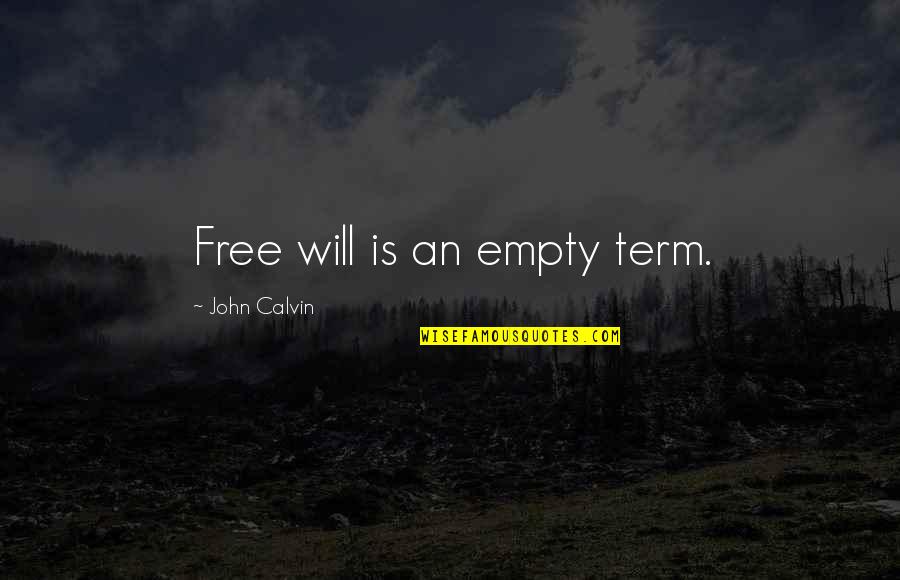 Free will is an empty term. —
John Calvin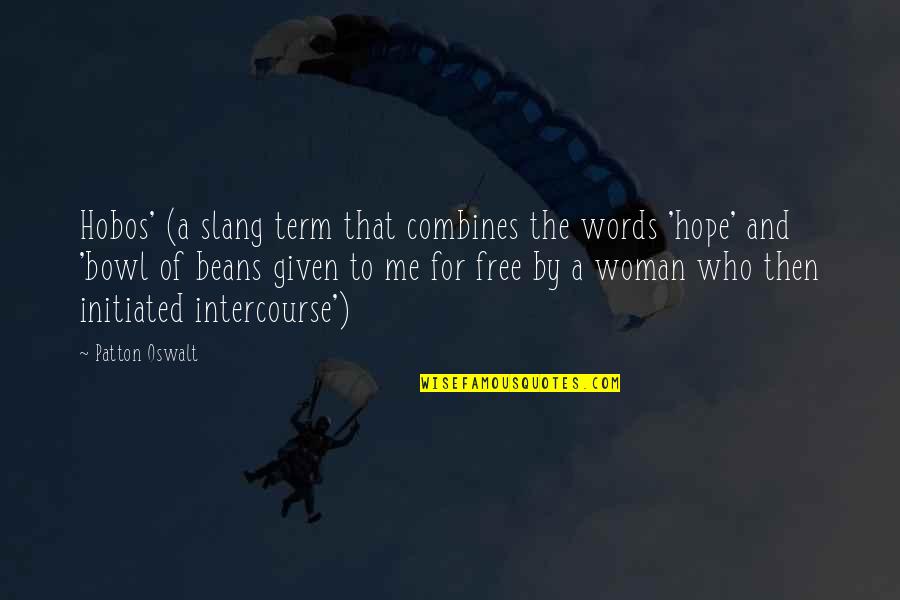 Hobos' (a slang term that combines the words 'hope' and 'bowl of beans given to me for free by a woman who then initiated intercourse') —
Patton Oswalt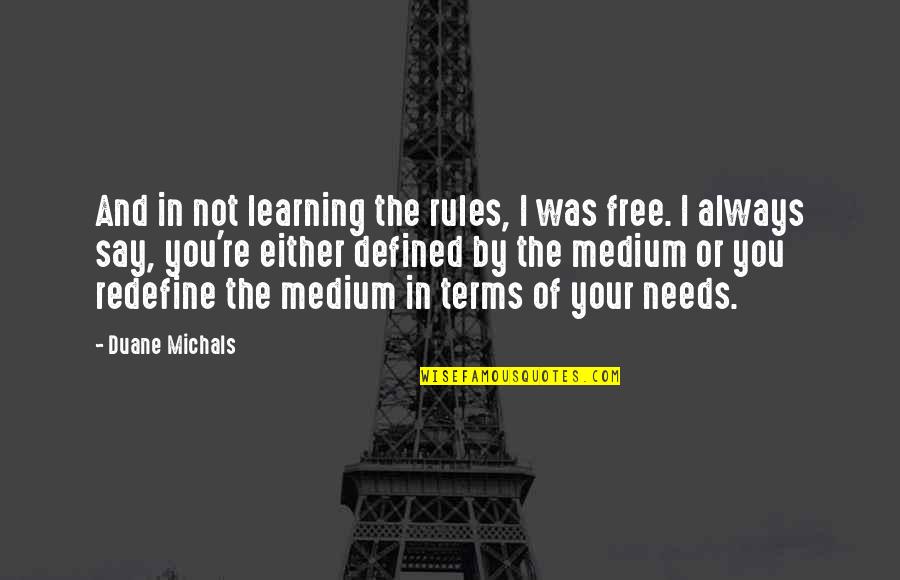 And in not learning the rules, I was free. I always say, you're either defined by the medium or you redefine the medium in terms of your needs. —
Duane Michals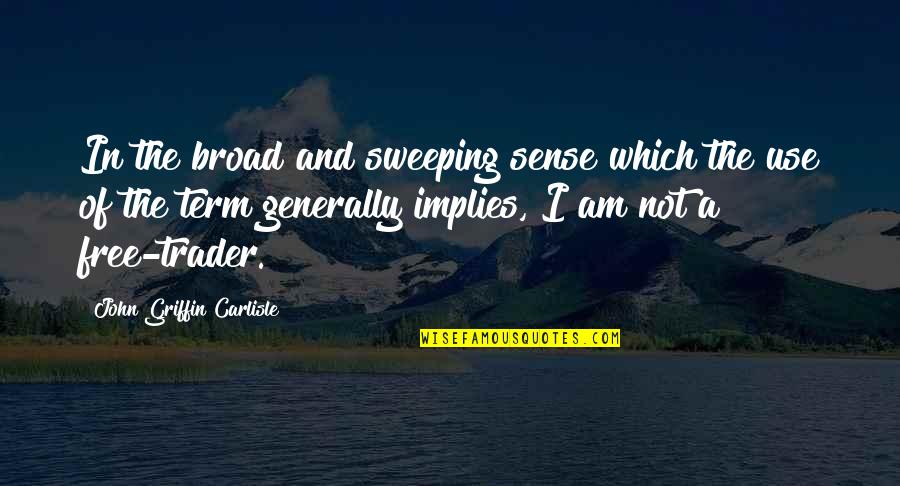 In the broad and sweeping sense which the use of the term generally implies, I am not a free-trader. —
John Griffin Carlisle