Lissie Quotes
Top 10 wise famous quotes and sayings by Lissie
For a long time I wanted to be special and to stick out amongst the crowd. Something I yearn for now is to be one of many.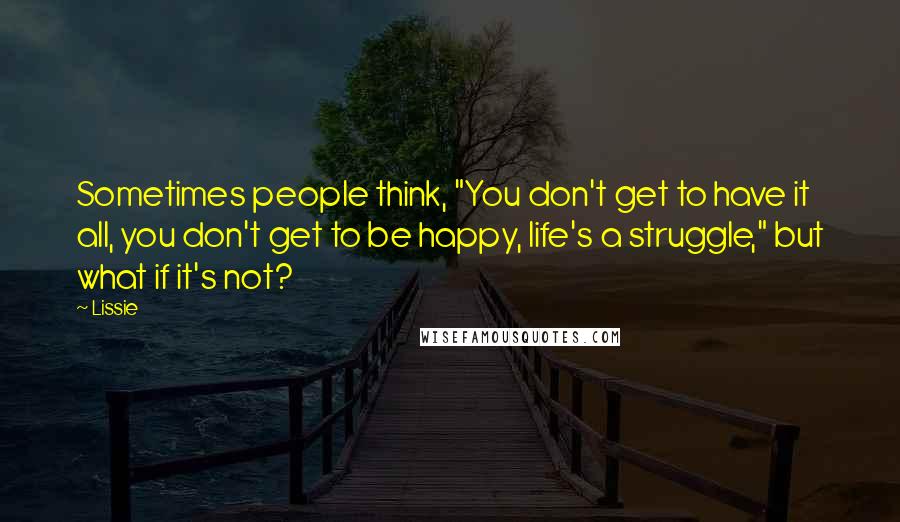 Sometimes people think, "You don't get to have it all, you don't get to be happy, life's a struggle," but what if it's not?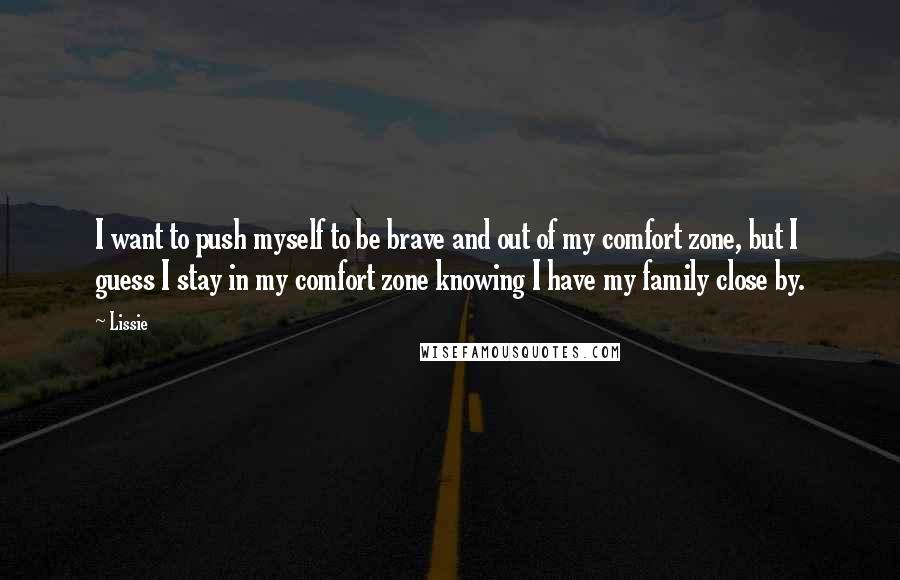 I want to push myself to be brave and out of my comfort zone, but I guess I stay in my comfort zone knowing I have my family close by.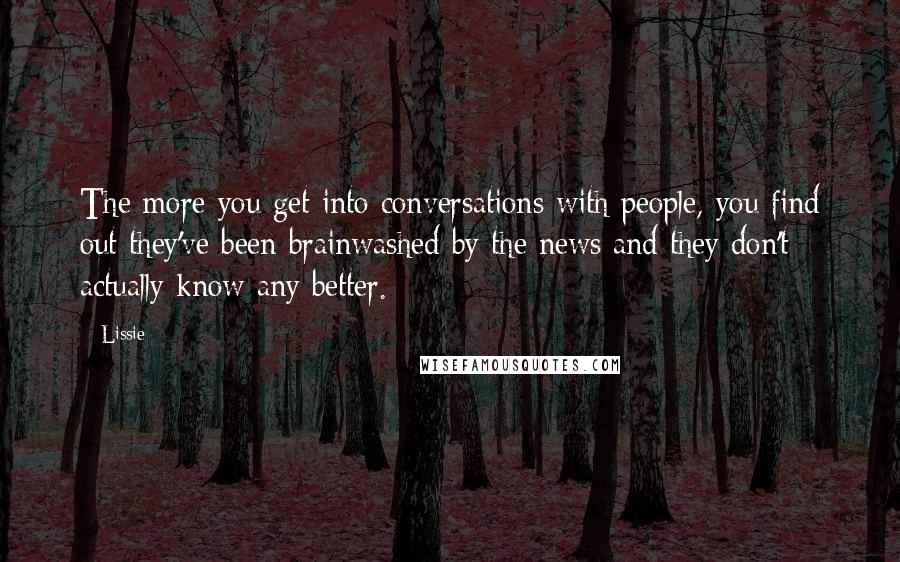 The more you get into conversations with people, you find out they've been brainwashed by the news and they don't actually know any better.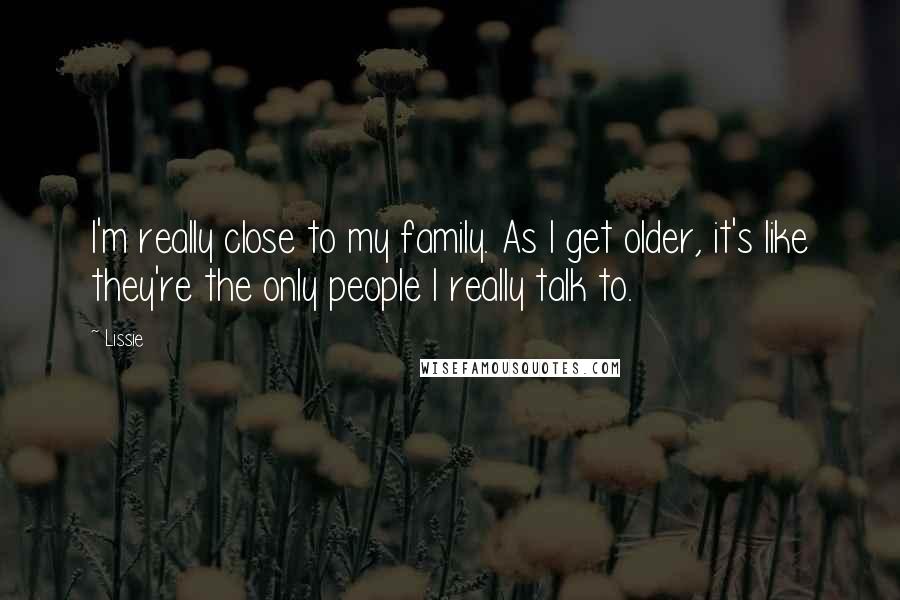 I'm really close to my family. As I get older, it's like they're the only people I really talk to.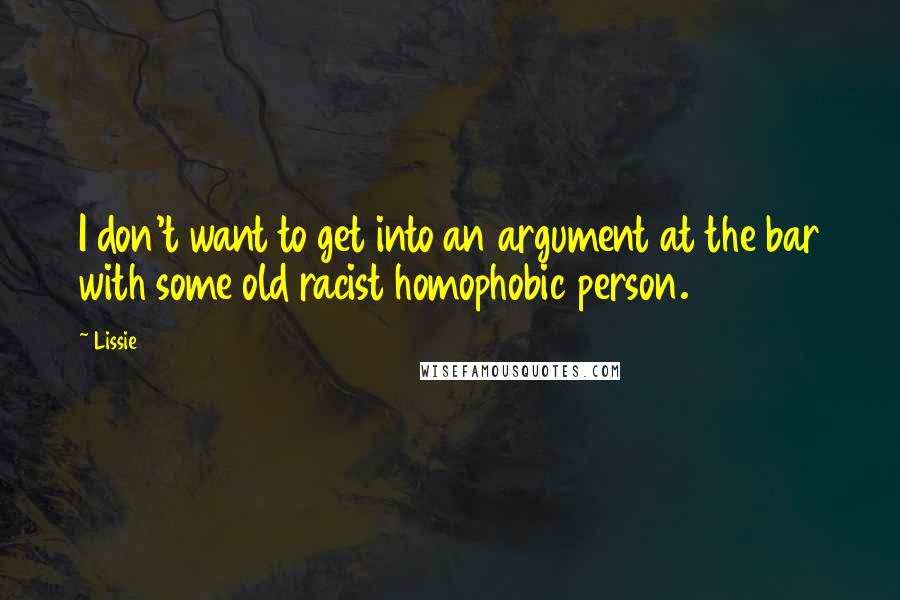 I don't want to get into an argument at the bar with some old racist homophobic person.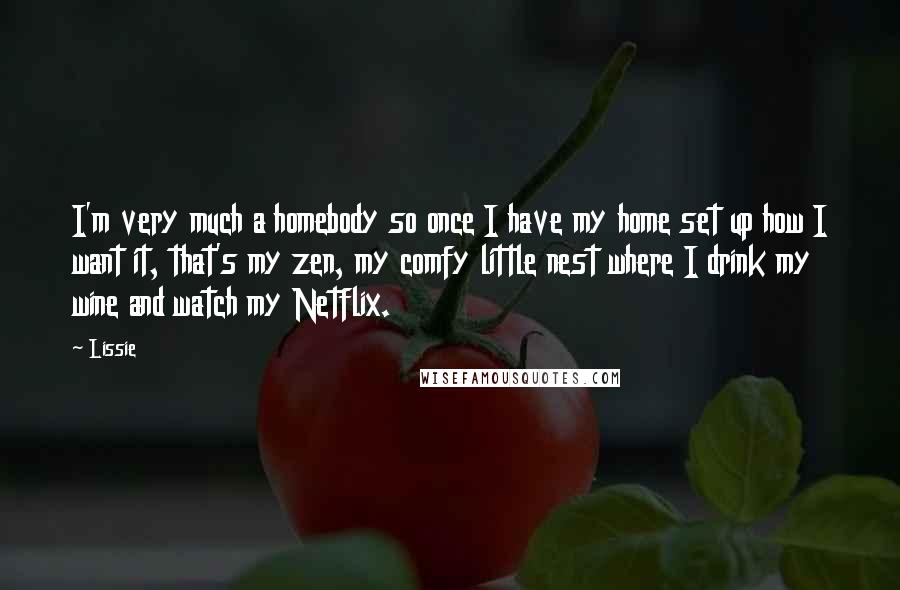 I'm very much a homebody so once I have my home set up how I want it, that's my zen, my comfy little nest where I drink my wine and watch my Netflix.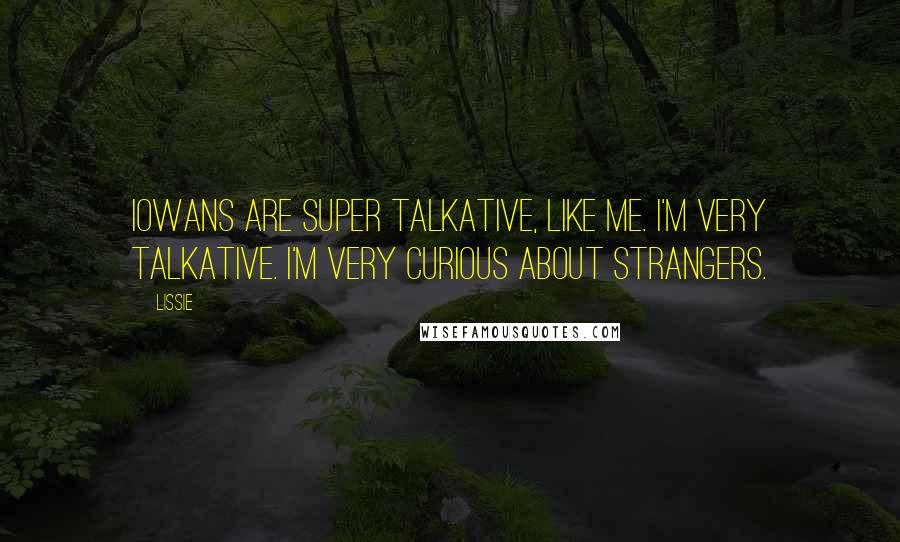 Iowans are super talkative, like me. I'm very talkative. I'm very curious about strangers.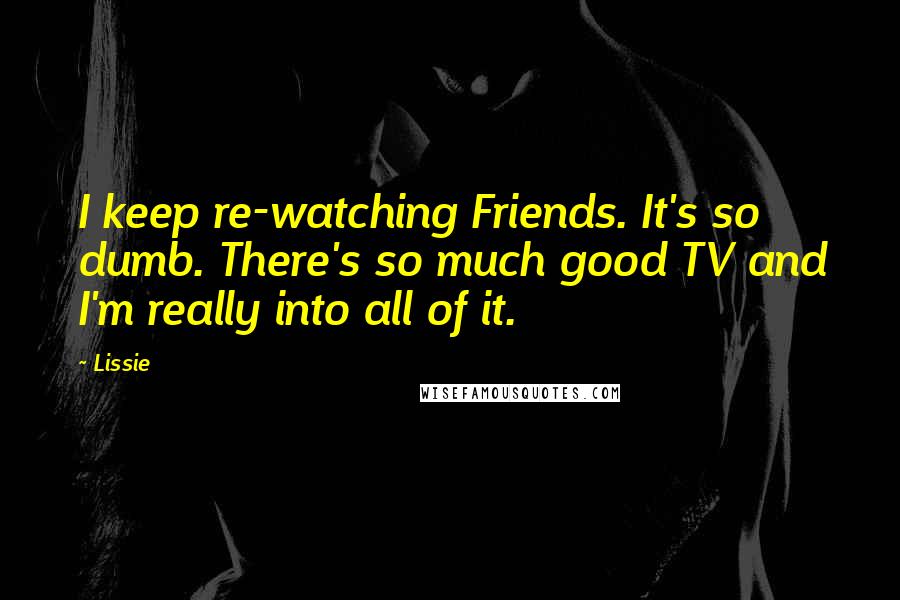 I keep re-watching Friends. It's so dumb. There's so much good TV and I'm really into all of it.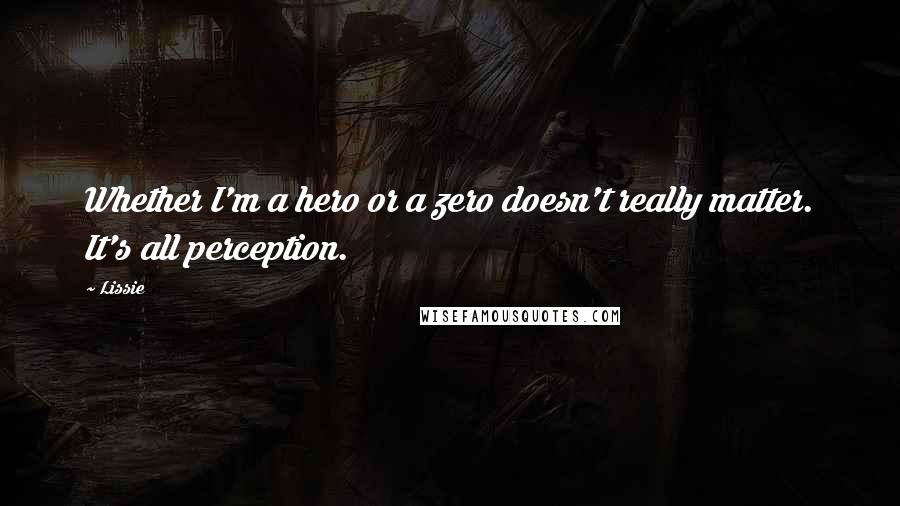 Whether I'm a hero or a zero doesn't really matter. It's all perception.