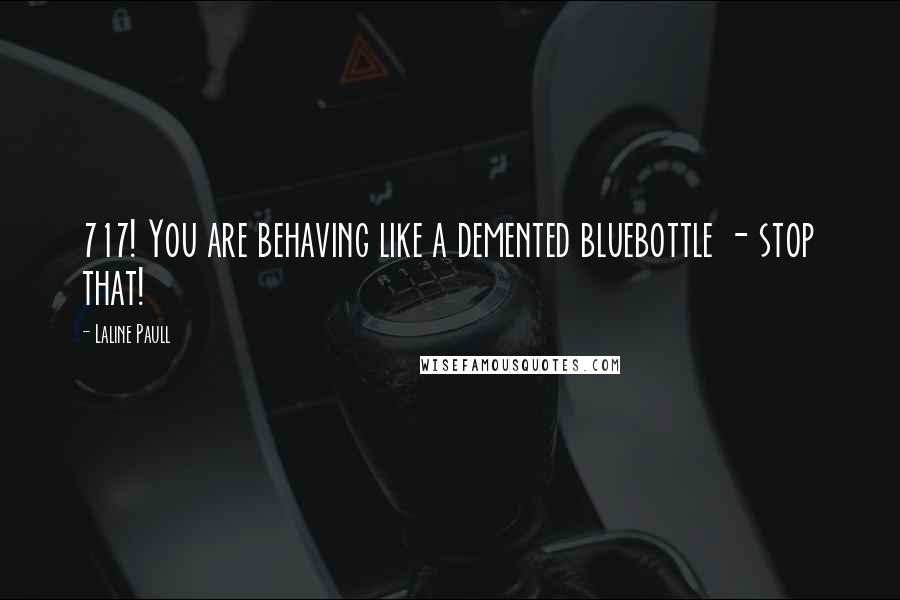 717! You are behaving like a demented bluebottle - stop that!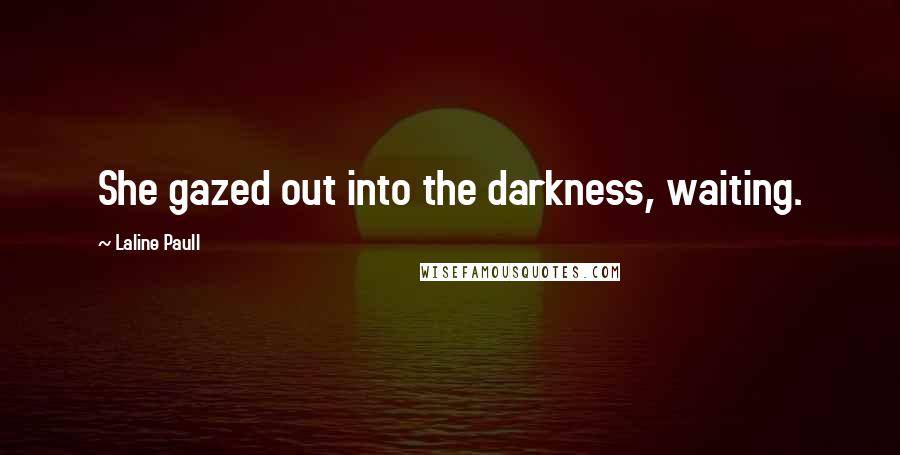 She gazed out into the darkness, waiting.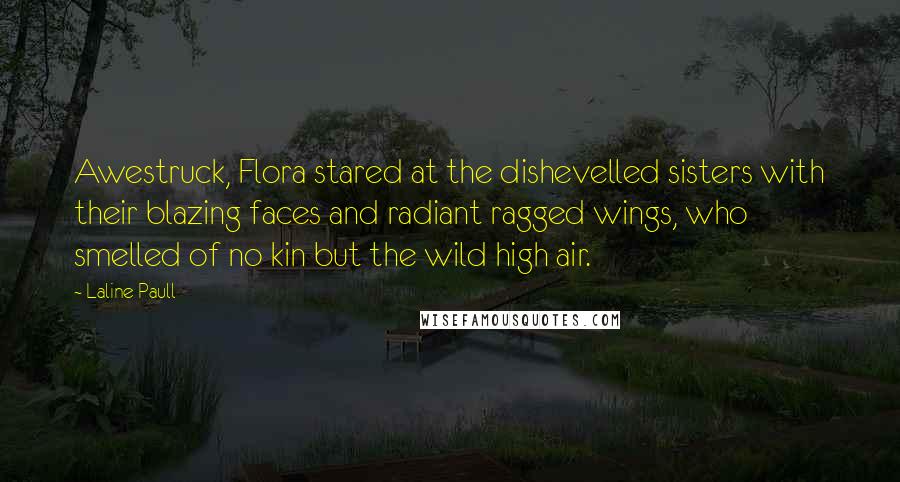 Awestruck, Flora stared at the dishevelled sisters with their blazing faces and radiant ragged wings, who smelled of no kin but the wild high air.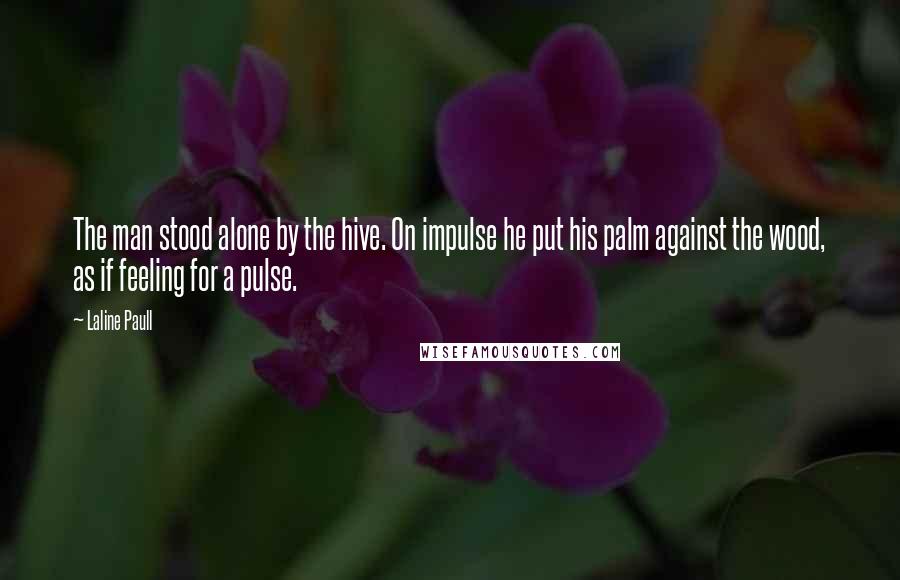 The man stood alone by the hive. On impulse he put his palm against the wood, as if feeling for a pulse.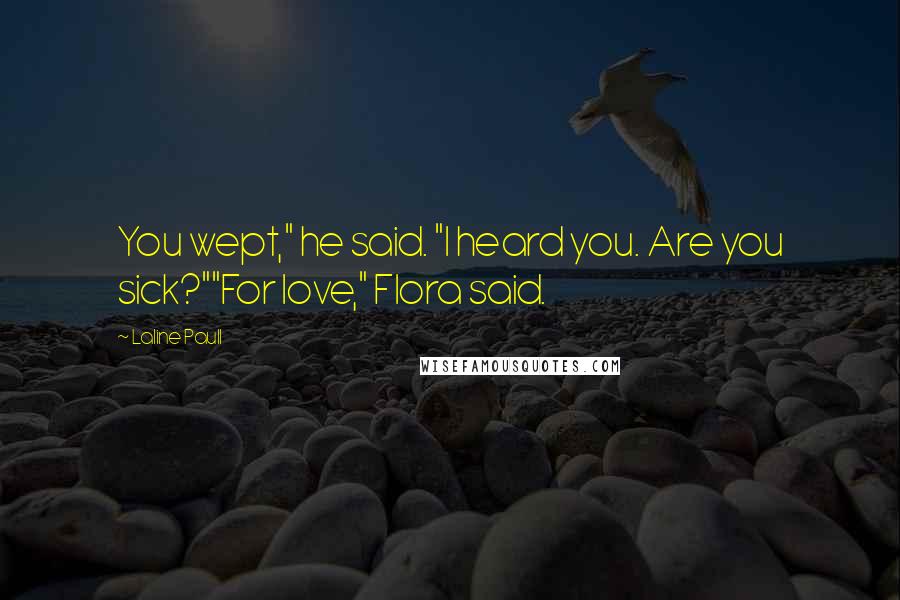 You wept," he said. "I heard you. Are you sick?"
"For love," Flora said.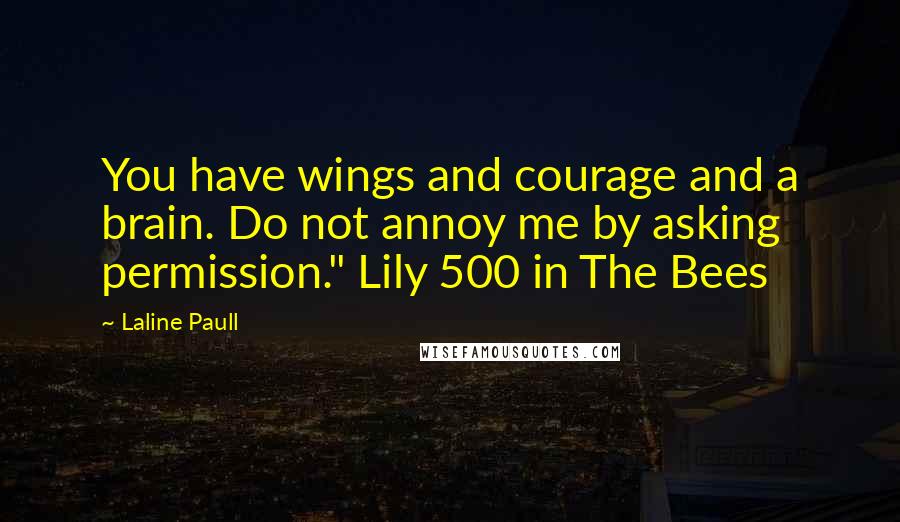 You have wings and courage and a brain. Do not annoy me by asking permission." Lily 500 in The Bees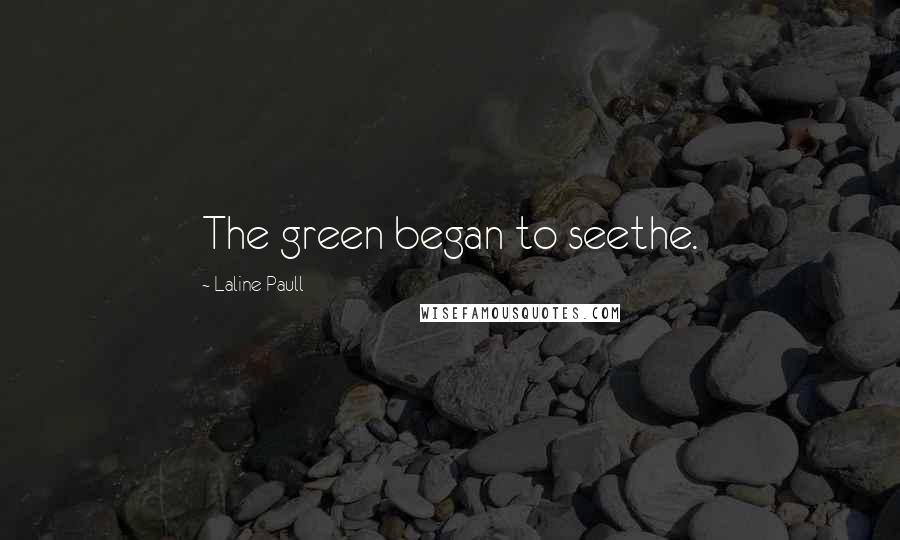 The green began to seethe.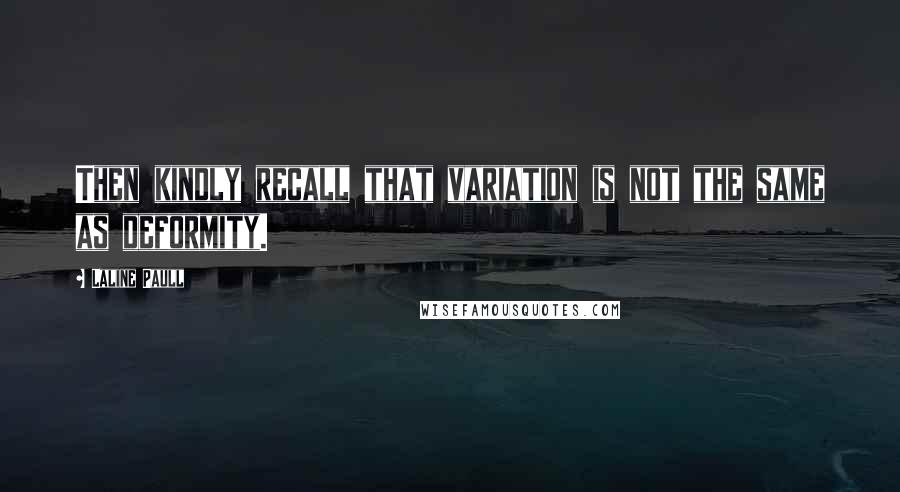 Then kindly recall that variation is not the same as deformity.