Doug Dorst Quotes
Top 32 wise famous quotes and sayings by Doug Dorst
FXC arguing that love is what makes us most human - to deny it is to deny an essential part of your humanity.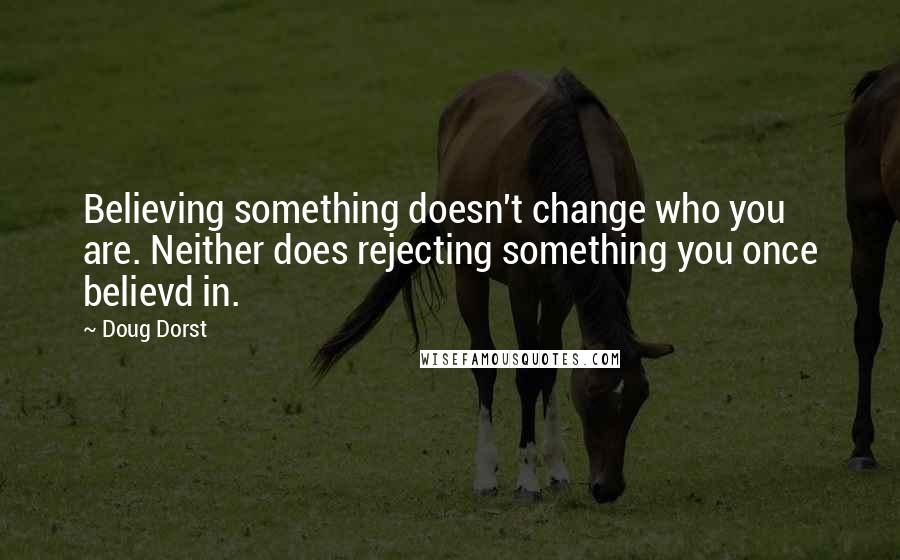 Believing something doesn't change who you are. Neither does rejecting something you once believd in.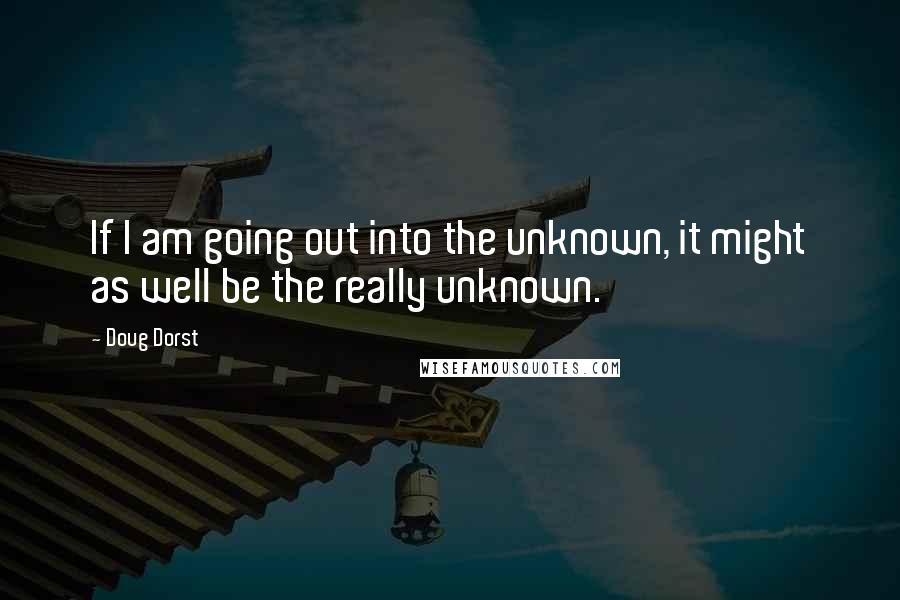 If I am going out into the unknown, it might as well be the really unknown.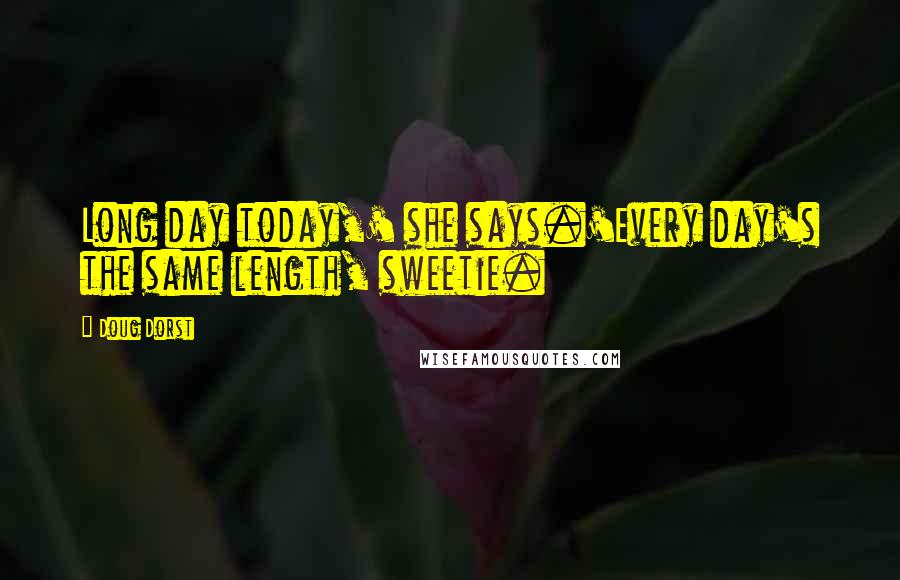 Long day today,' she says.
'Every day's the same length, sweetie.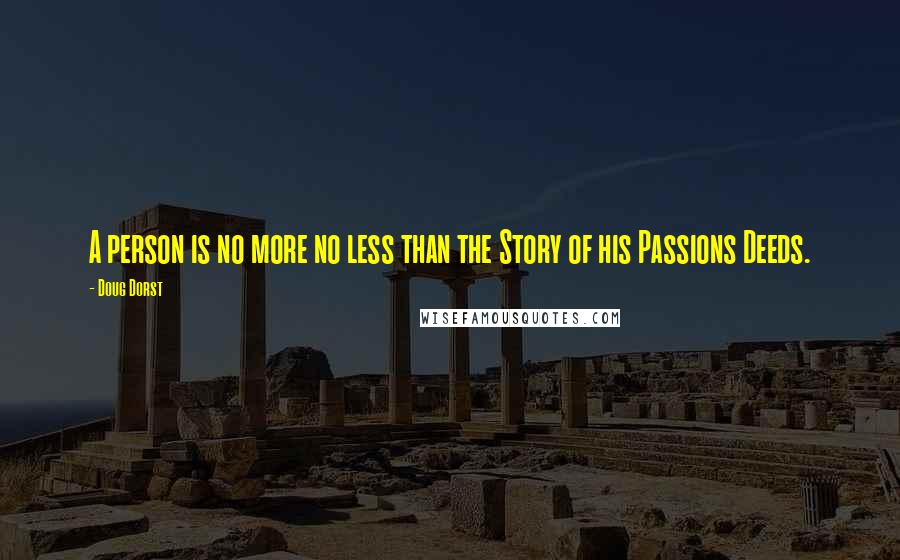 A person is no more no less than the Story of his Passions Deeds.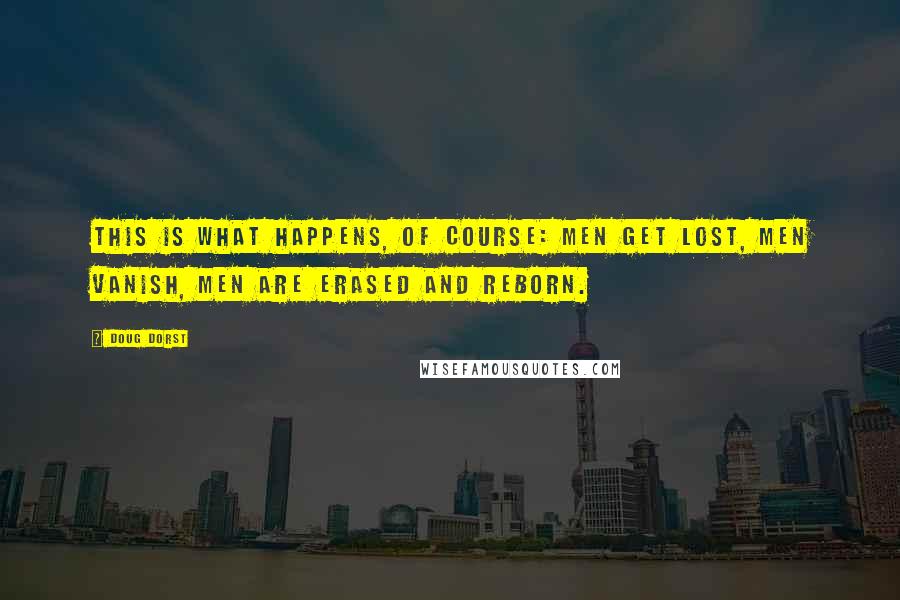 This is what happens, of course: men get lost, men vanish, men are erased and reborn.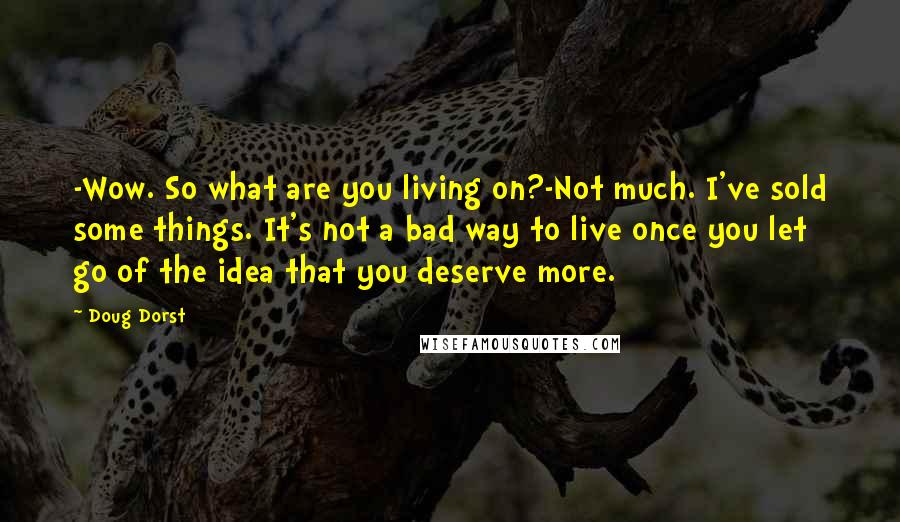 -Wow. So what are you living on?
-Not much. I've sold some things. It's not a bad way to live once you let go of the idea that you deserve more.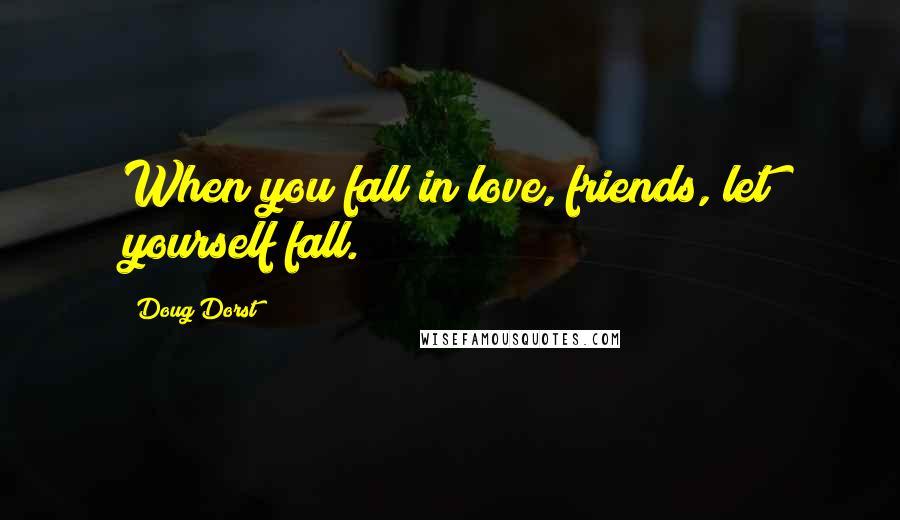 When you fall in love, friends, let yourself fall.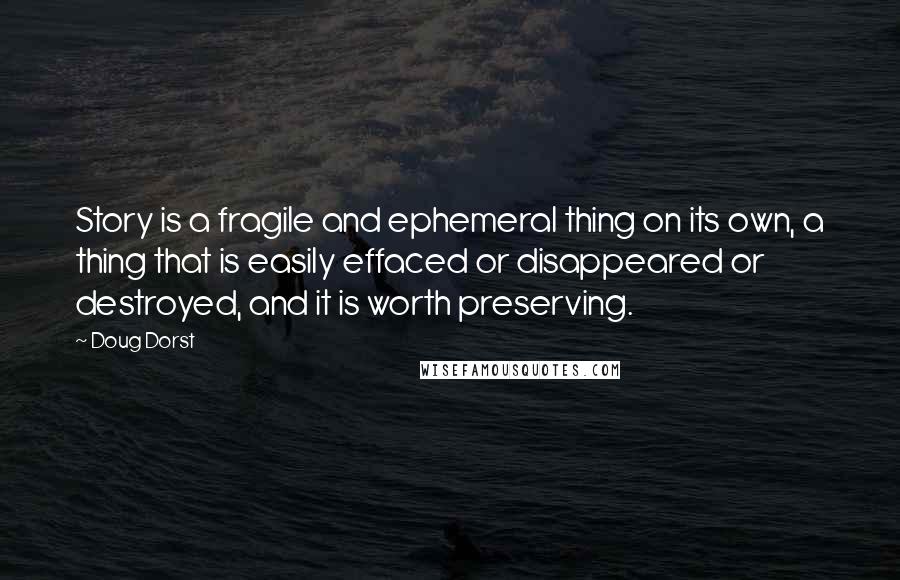 Story is a fragile and ephemeral thing on its own, a thing that is easily effaced or disappeared or destroyed, and it is worth preserving.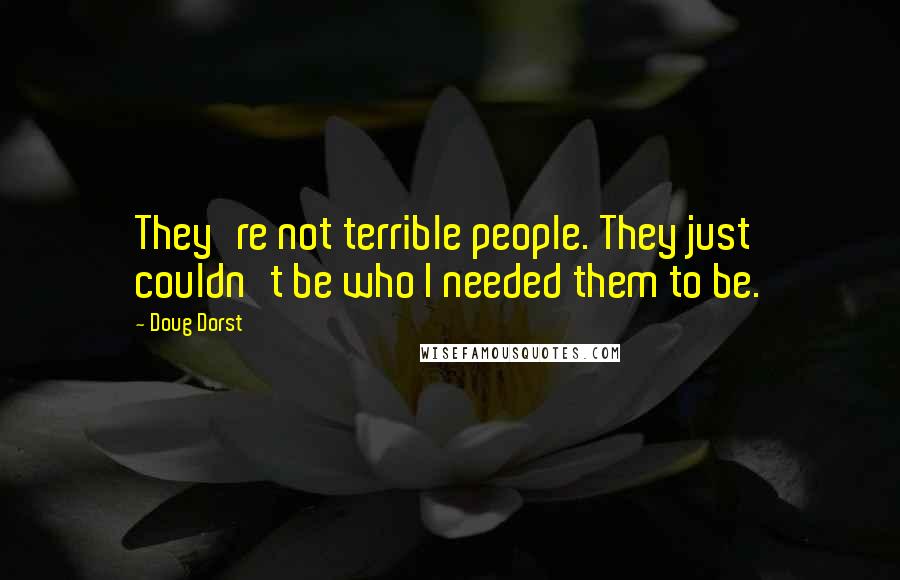 They're not terrible people. They just couldn't be who I needed them to be.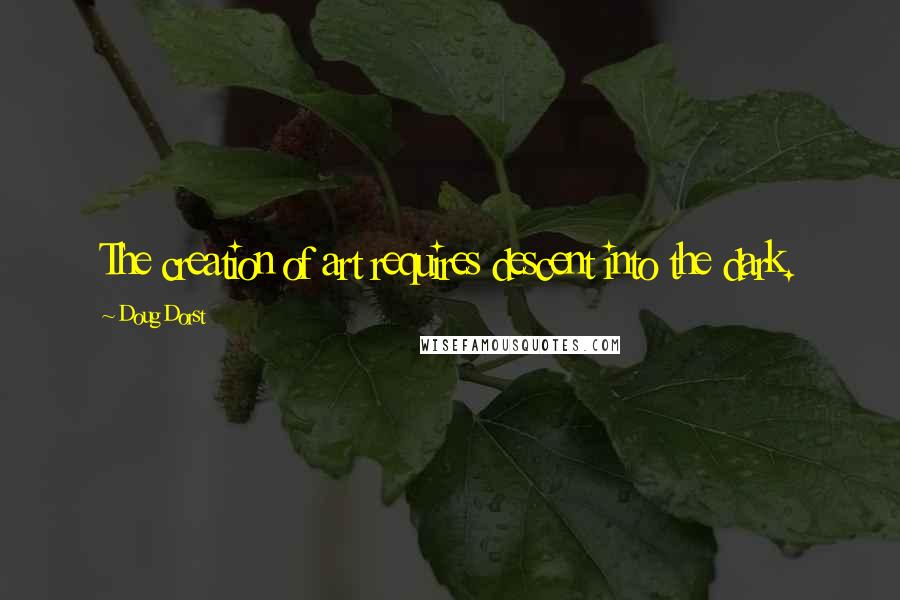 The creation of art requires descent into the dark.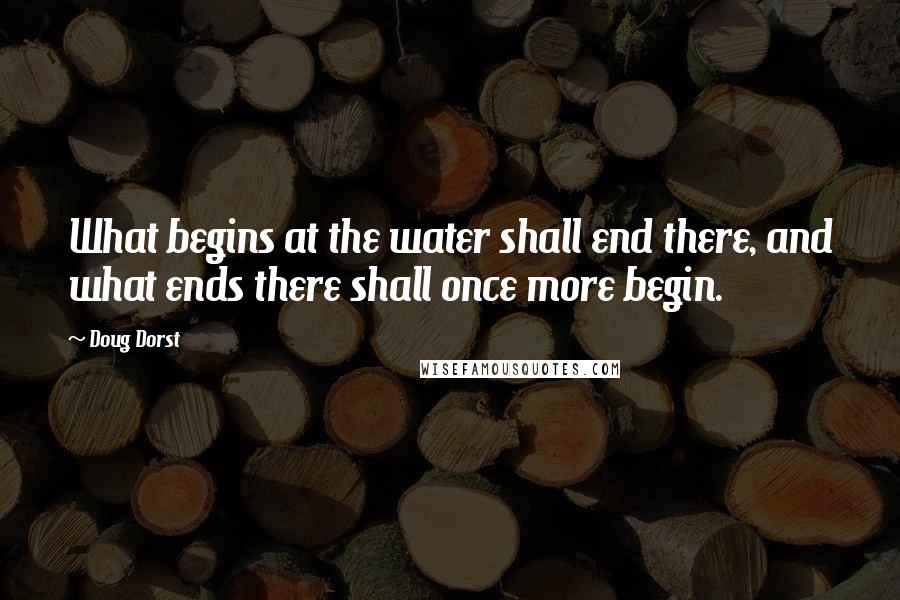 What begins at the water shall end there, and what ends there shall once more begin.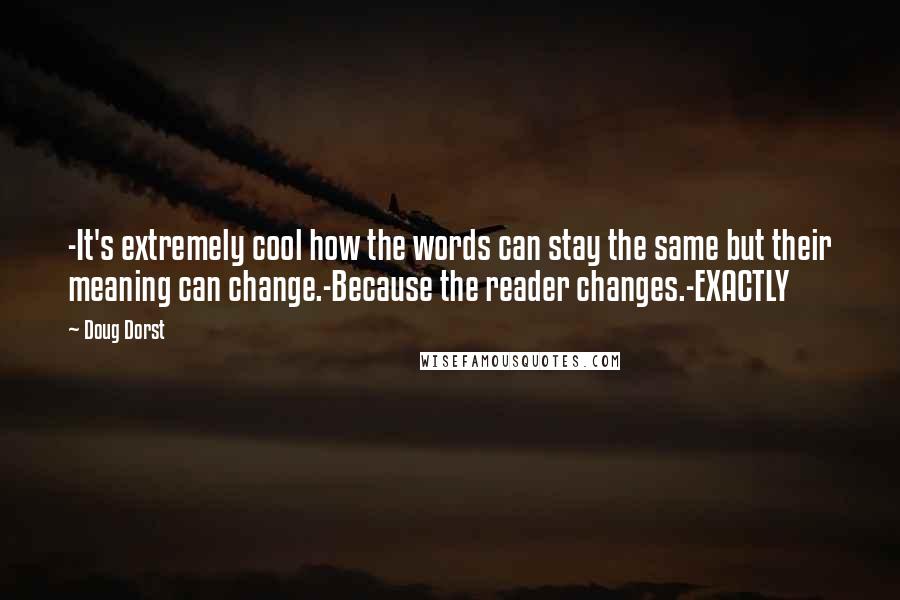 -It's extremely cool how the words can stay the same but their meaning can change.
-Because the reader changes.
-EXACTLY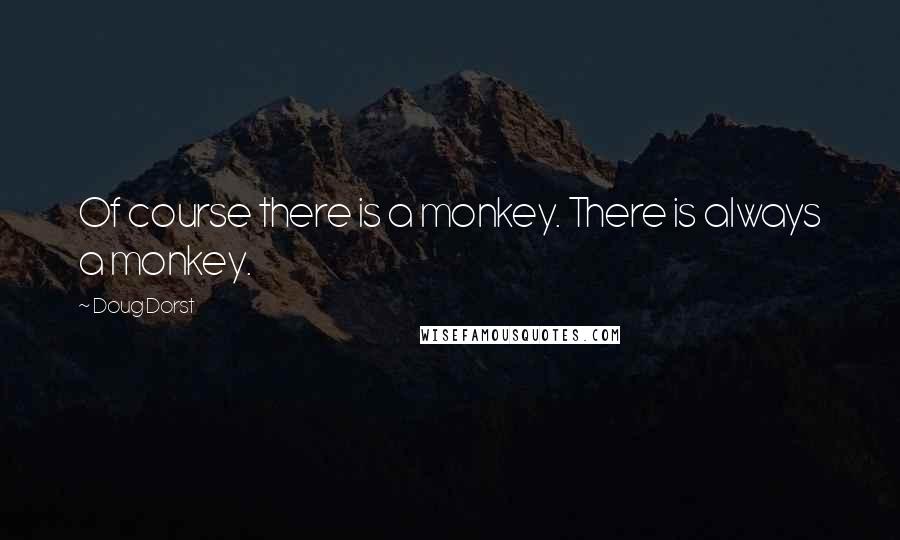 Of course there is a monkey. There is always a monkey.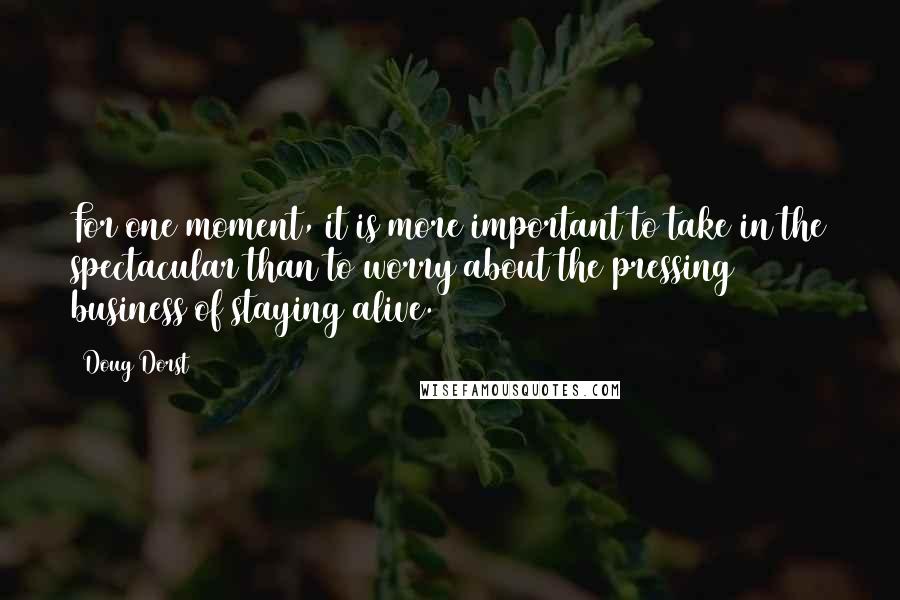 For one moment, it is more important to take in the spectacular than to worry about the pressing business of staying alive.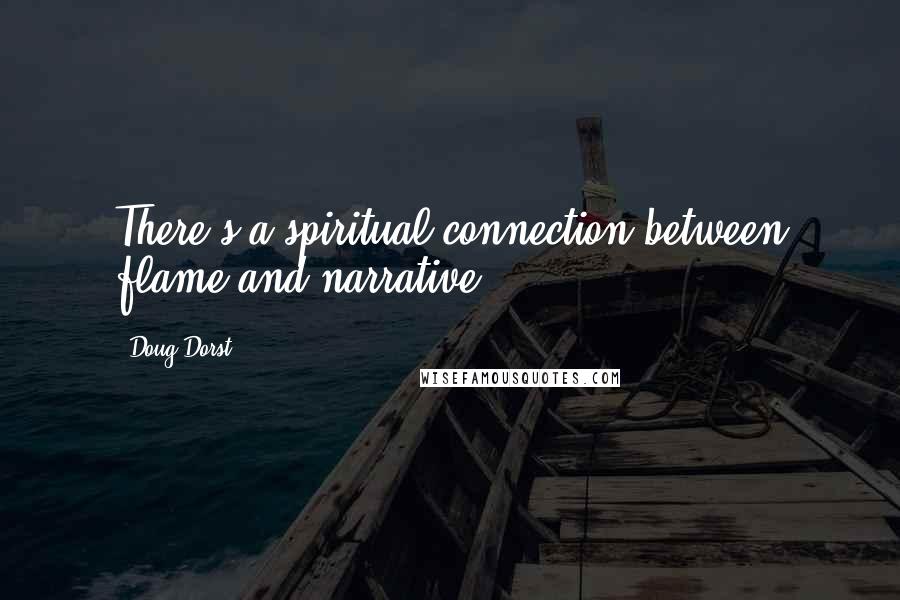 There's a spiritual connection between flame and narrative.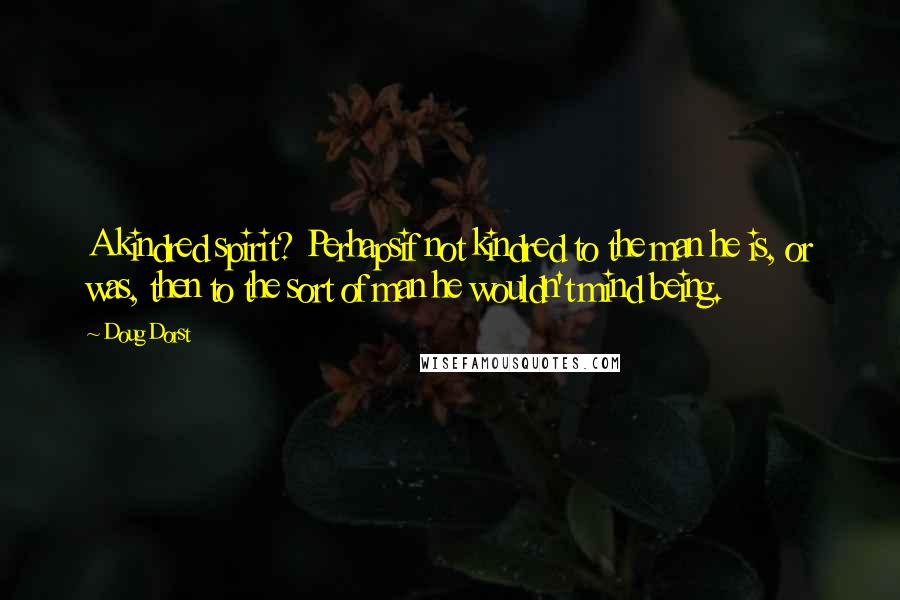 A kindred spirit? Perhaps
if not kindred to the man he is, or was, then to the sort of man he wouldn't mind being.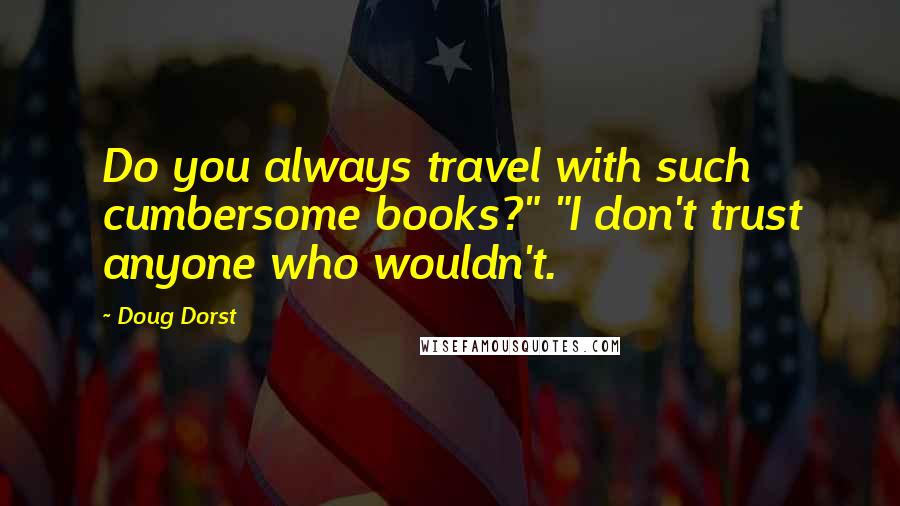 Do you always travel with such cumbersome books?" "I don't trust anyone who wouldn't.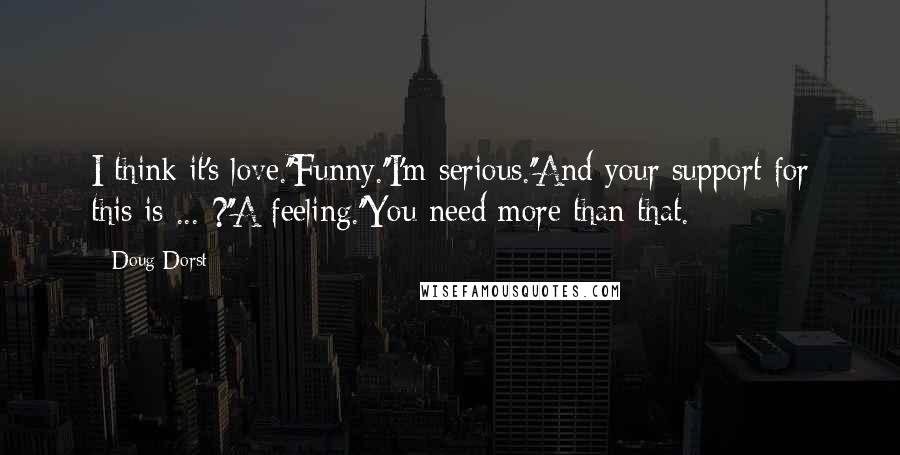 I think it's love.'
'Funny.'
'I'm serious.'
'And your support for this is ... ?'
'A feeling.'
'You need more than that.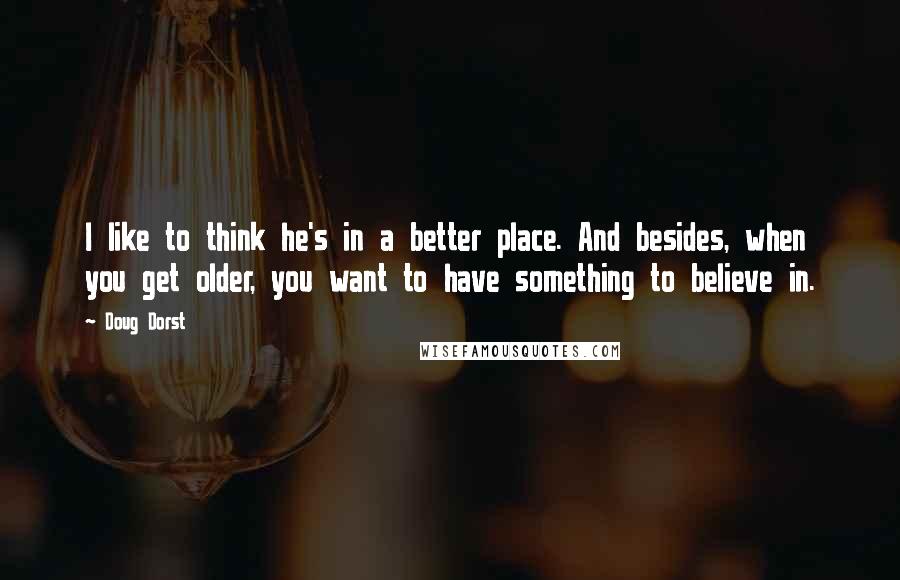 I like to think he's in a better place. And besides, when you get older, you want to have something to believe in.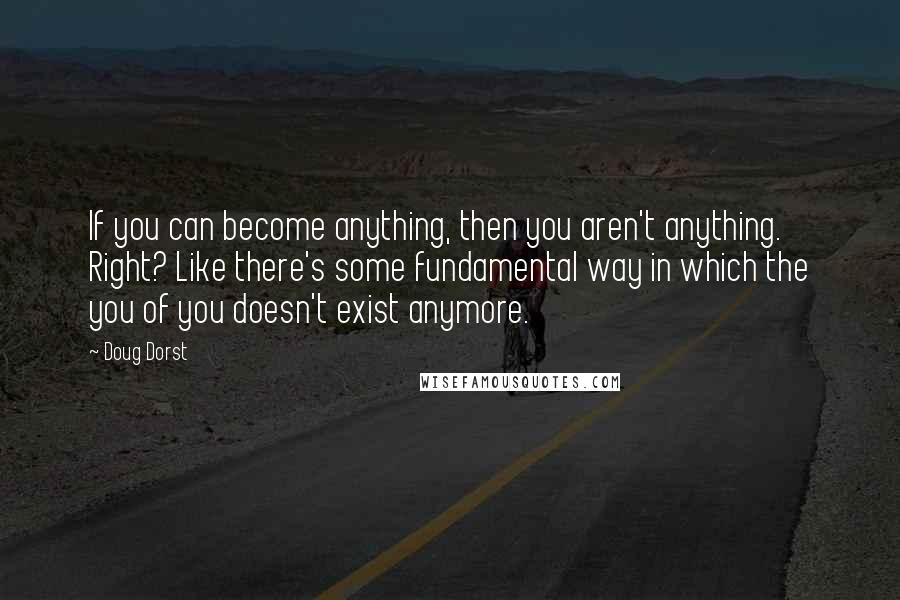 If you can become anything, then you aren't anything. Right? Like there's some fundamental way in which the you of you doesn't exist anymore.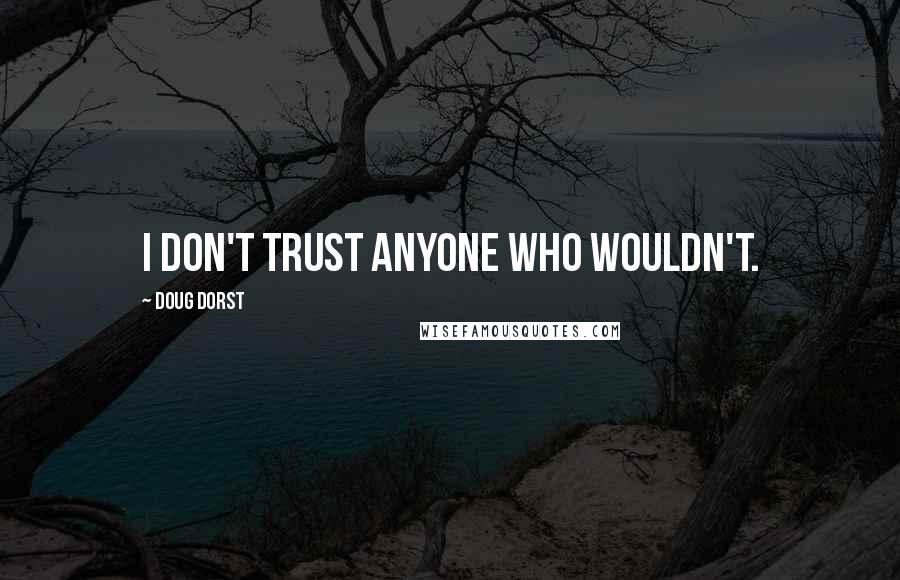 I don't trust anyone who wouldn't.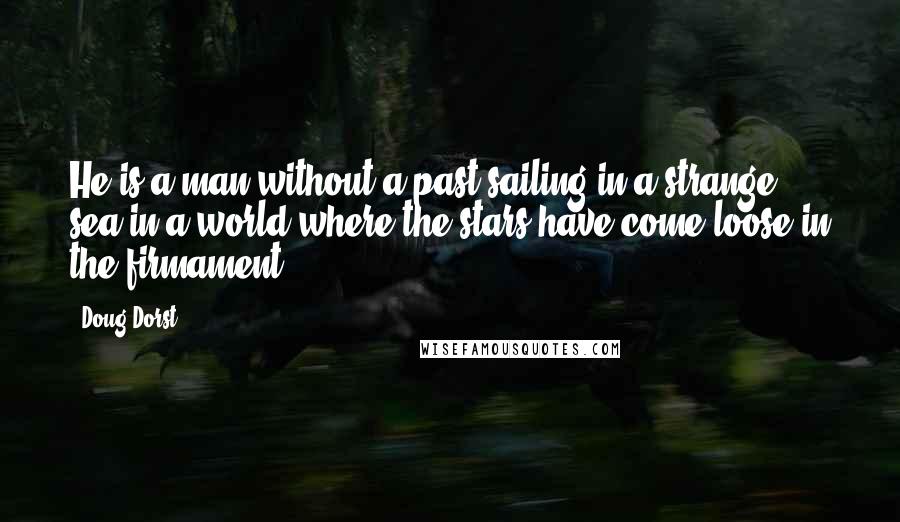 He is a man without a past sailing in a strange sea in a world where the stars have come loose in the firmament.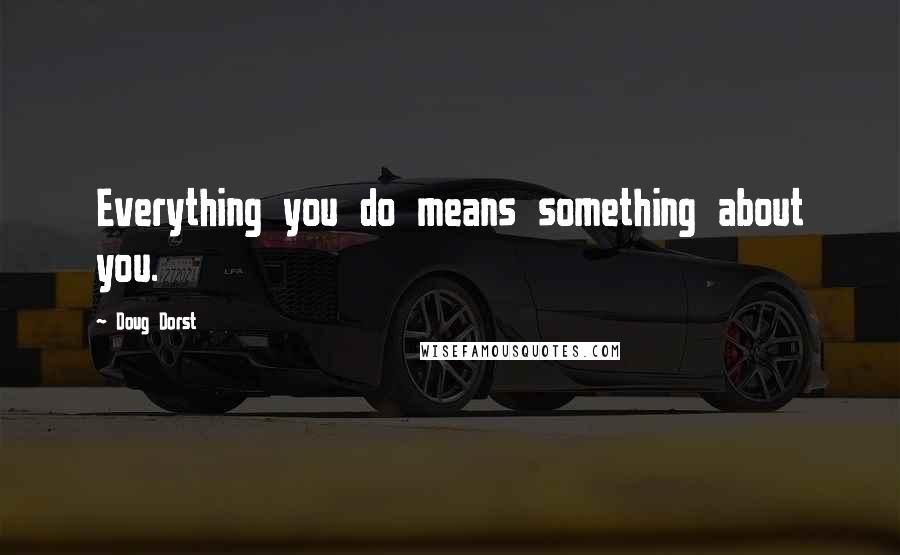 Everything you do means something about you.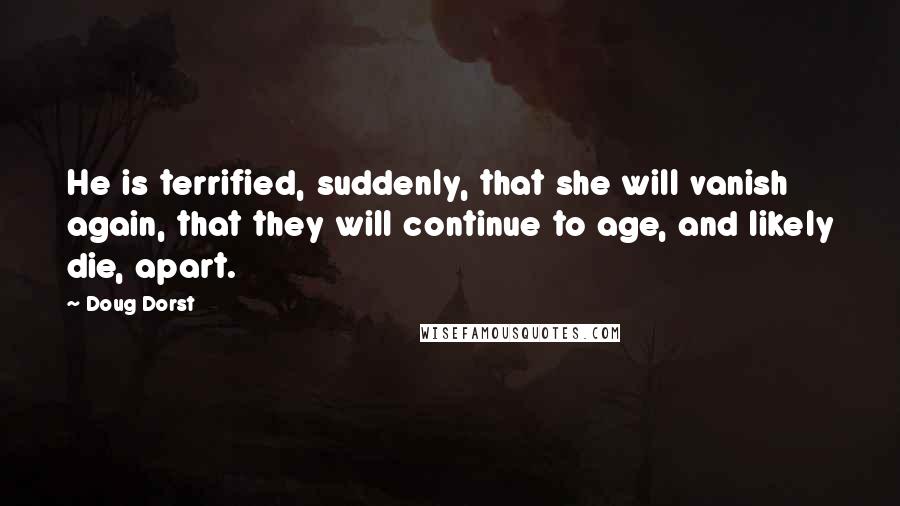 He is terrified, suddenly, that she will vanish again, that they will continue to age, and likely die, apart.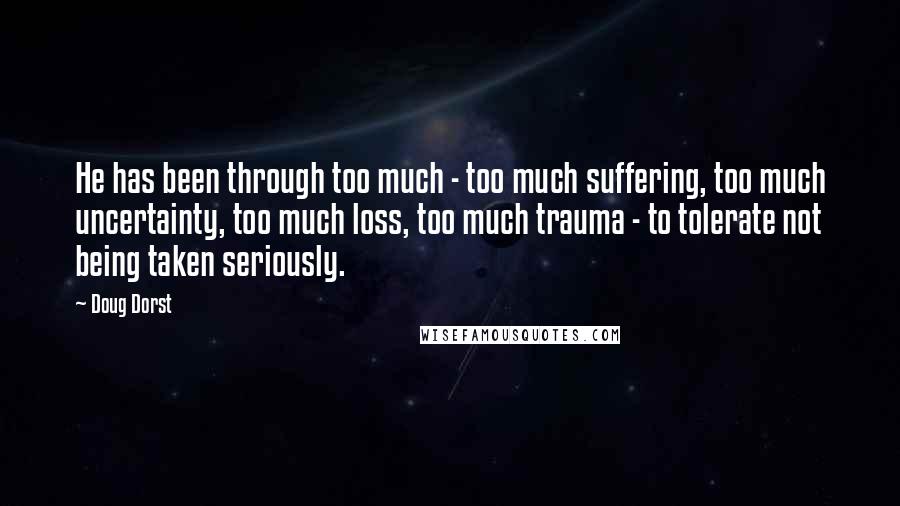 He has been through too much - too much suffering, too much uncertainty, too much loss, too much trauma - to tolerate not being taken seriously.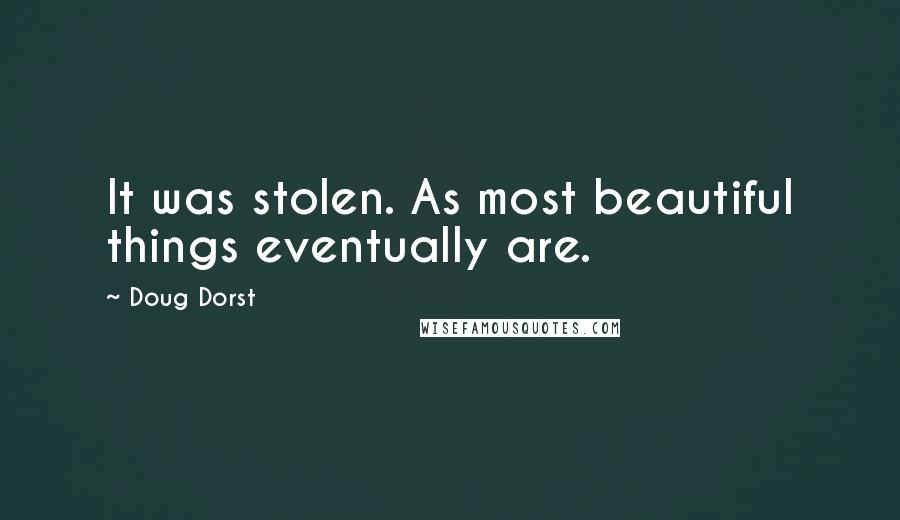 It was stolen. As most beautiful things eventually are.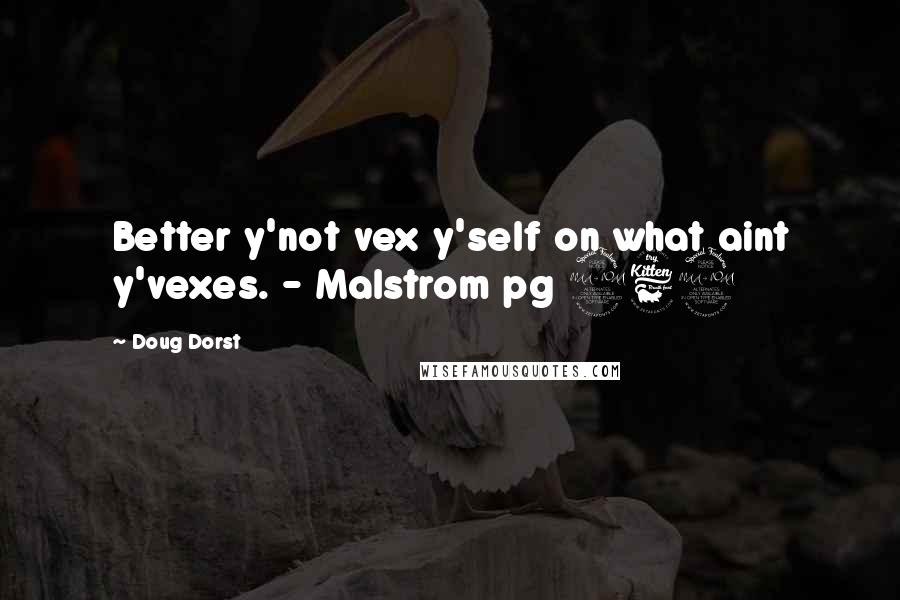 Better y'not vex y'self on what aint y'vexes. - Malstrom pg 269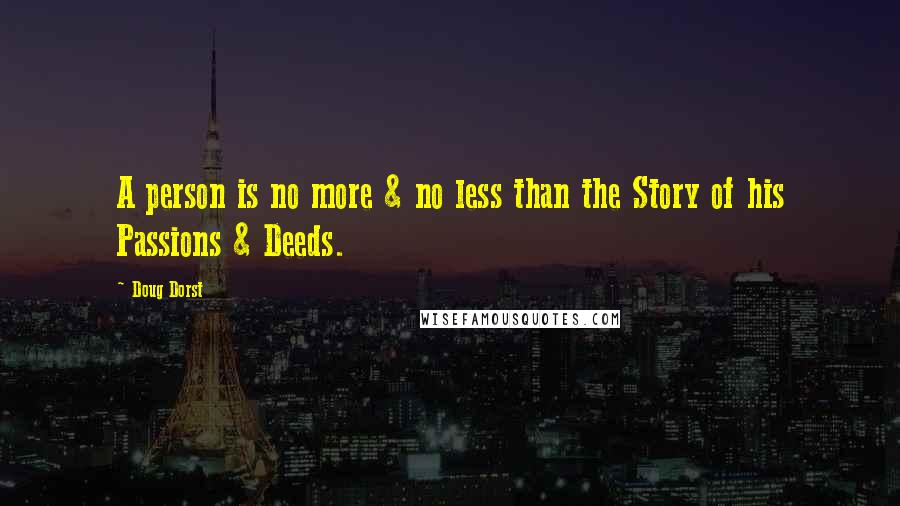 A person is no more & no less than the Story of his Passions & Deeds.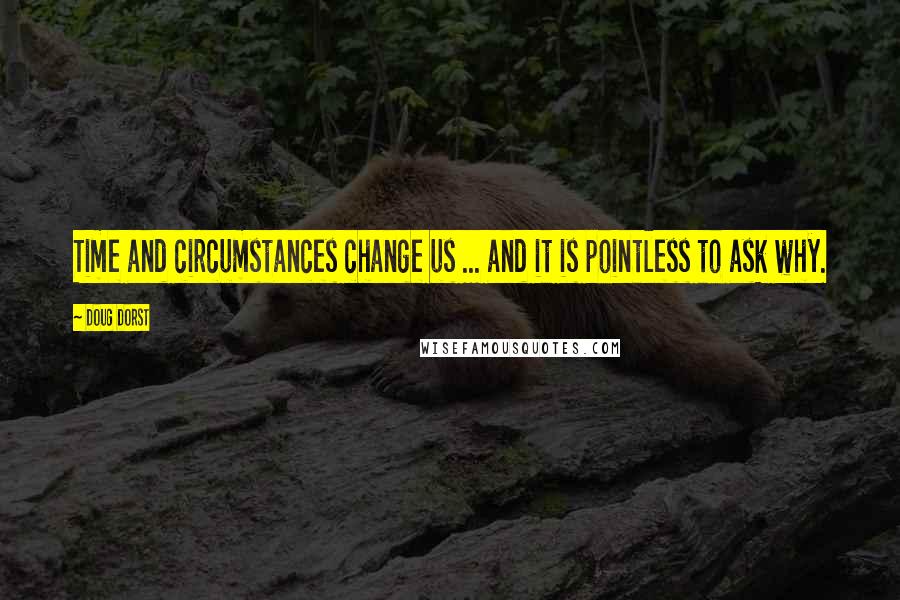 Time and circumstances change us ... and it is pointless to ask why.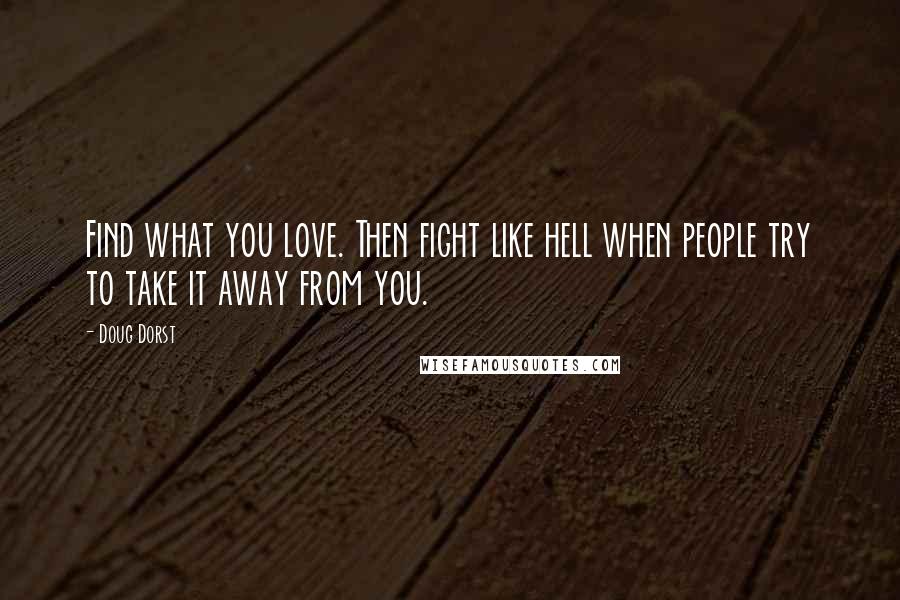 Find what you love. Then fight like hell when people try to take it away from you.