Roz Chast Quotes
Top 30 wise famous quotes and sayings by Roz Chast
Roz Chast Famous Quotes & Sayings
Discover top inspirational quotes from Roz Chast on Wise Famous Quotes.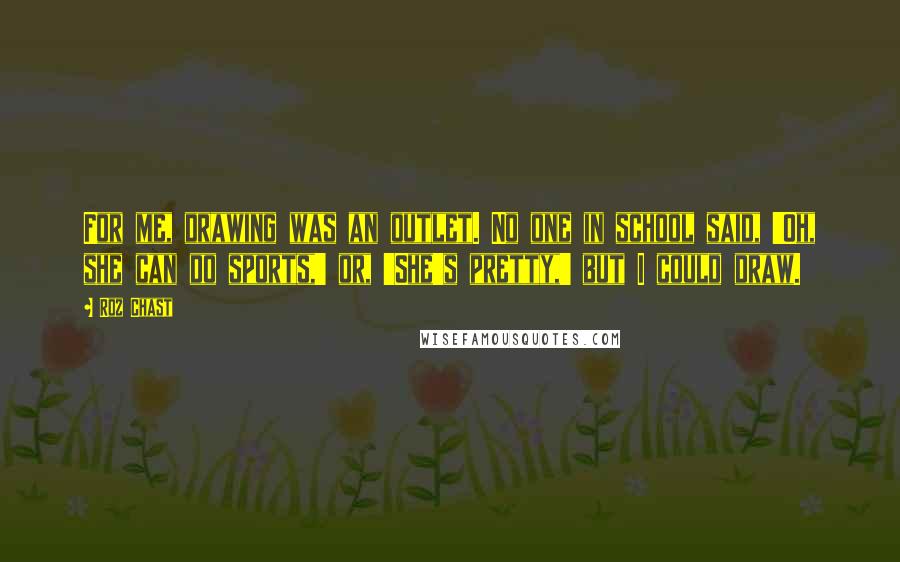 For me, drawing was an outlet. No one in school said, 'Oh, she can do sports,' or, 'She's pretty,' but I could draw.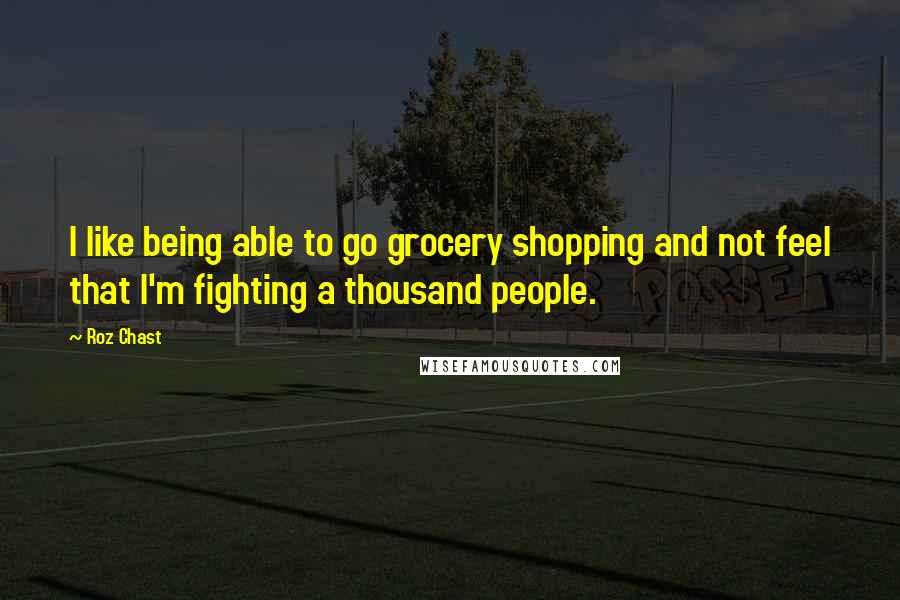 I like being able to go grocery shopping and not feel that I'm fighting a thousand people.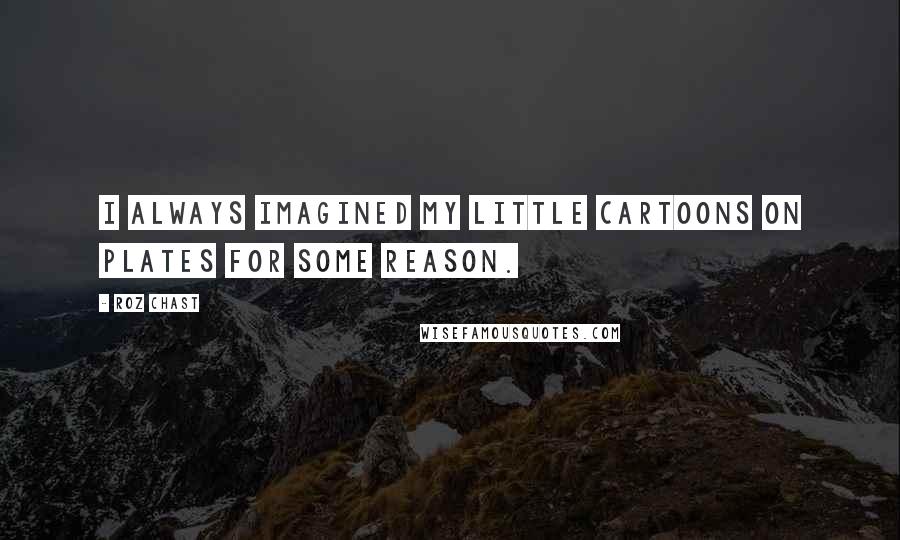 I always imagined my little cartoons on plates for some reason.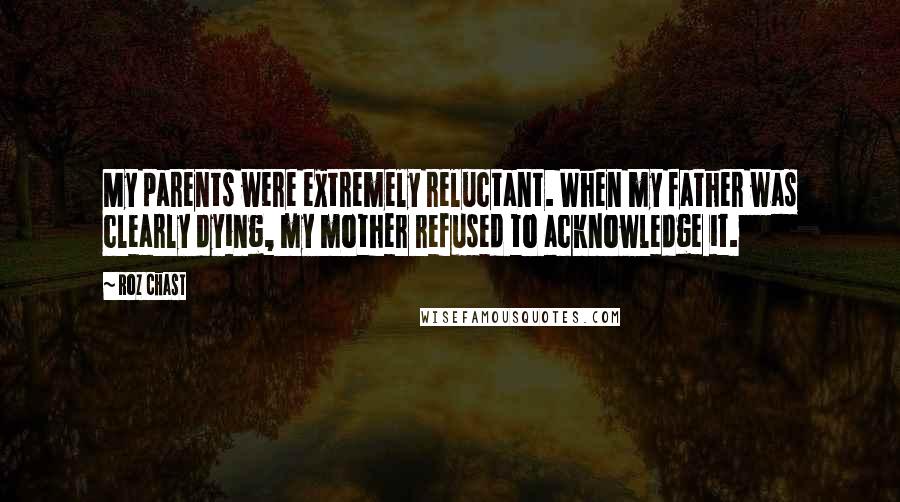 My parents were extremely reluctant. When my father was clearly dying, my mother refused to acknowledge it.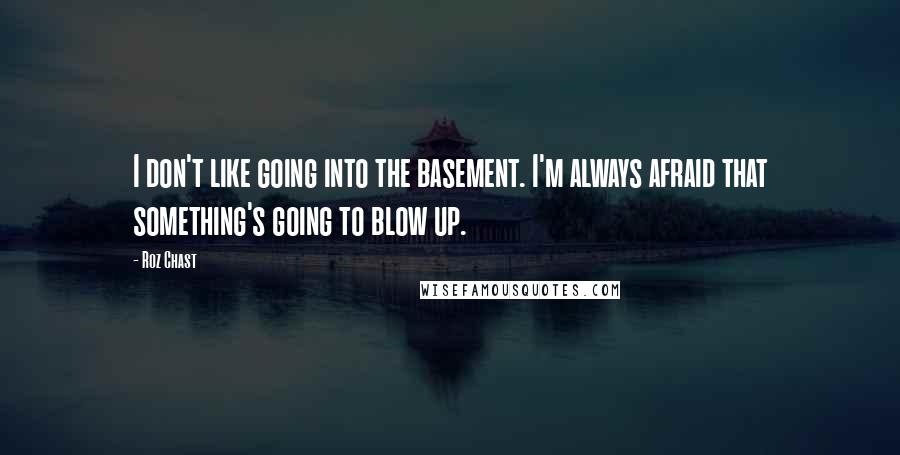 I don't like going into the basement. I'm always afraid that something's going to blow up.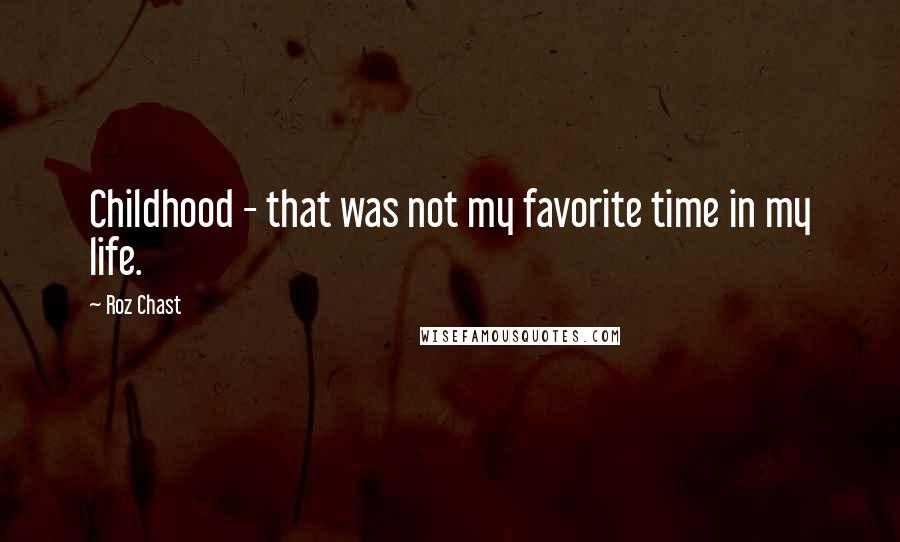 Childhood - that was not my favorite time in my life.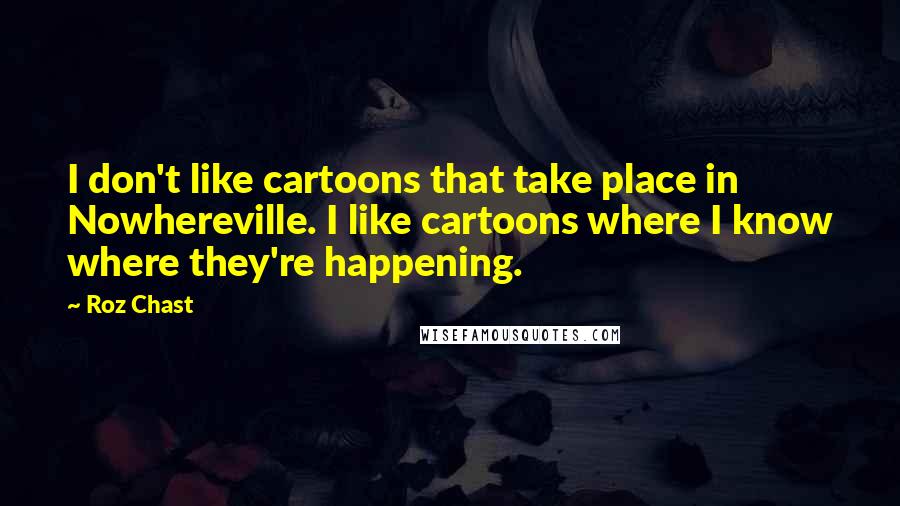 I don't like cartoons that take place in Nowhereville. I like cartoons where I know where they're happening.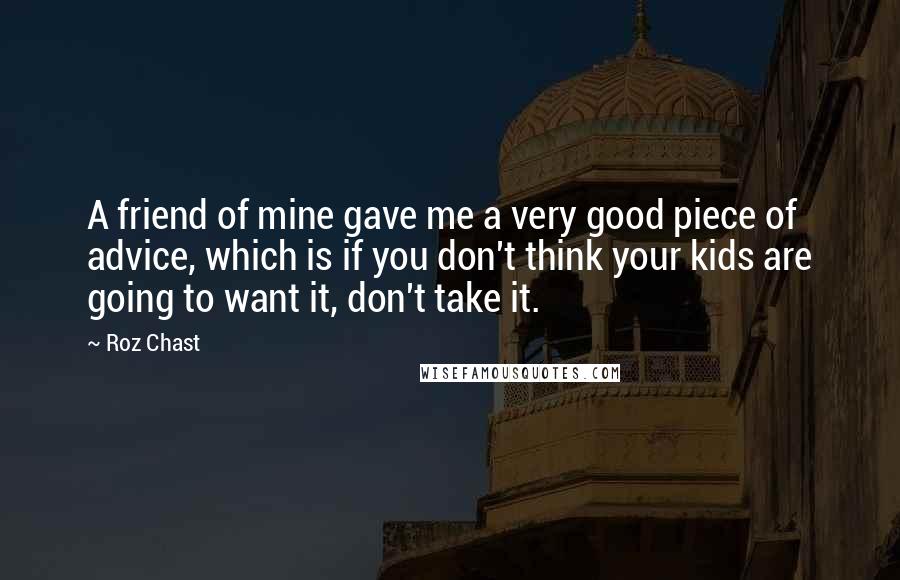 A friend of mine gave me a very good piece of advice, which is if you don't think your kids are going to want it, don't take it.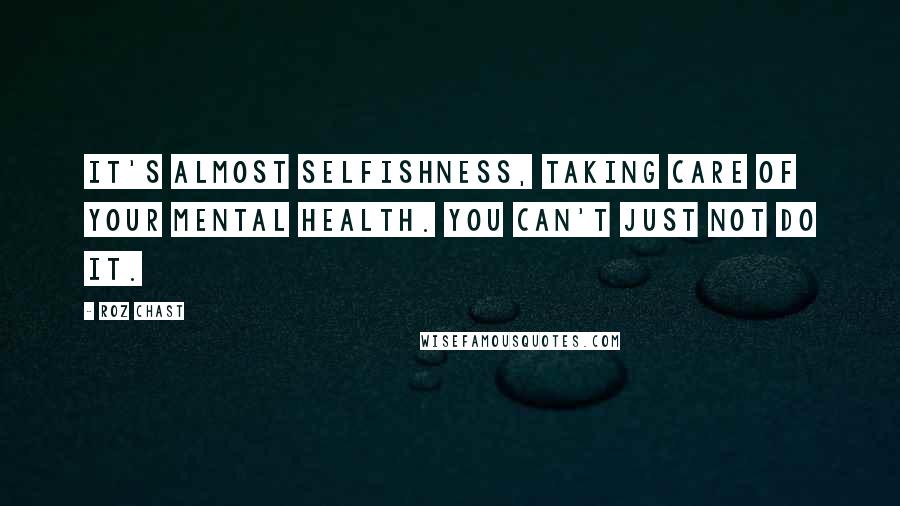 It's almost selfishness, taking care of your mental health. You can't just not do it.
I just really love the cartoon form. I love the plasticity of it.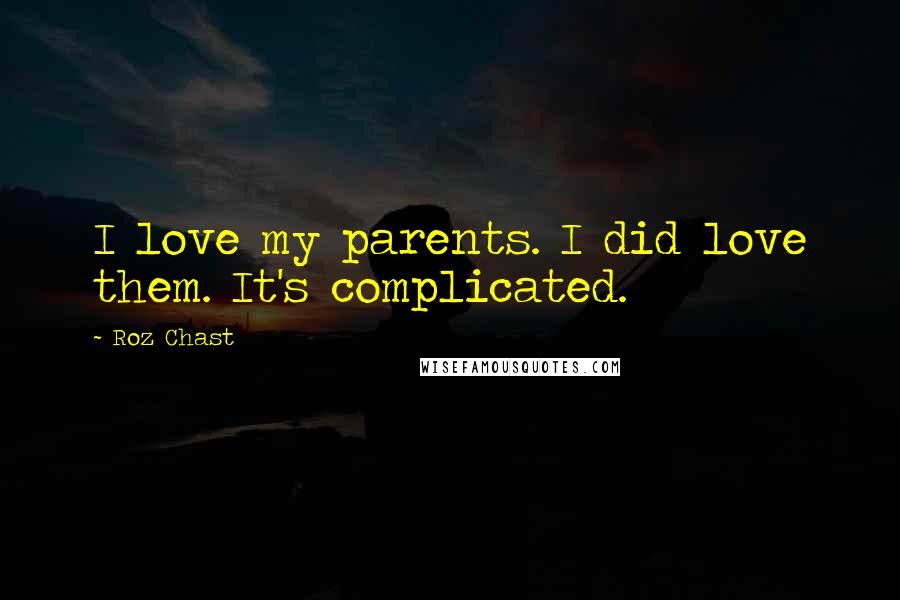 I love my parents. I did love them. It's complicated.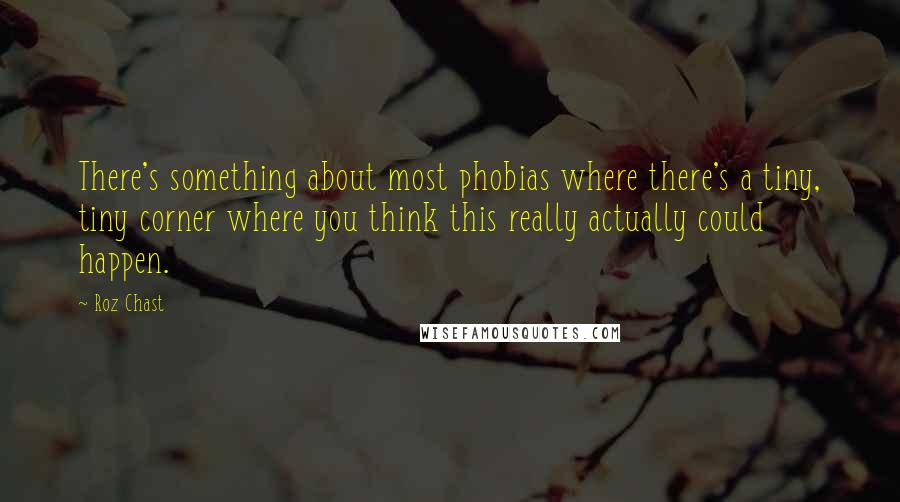 There's something about most phobias where there's a tiny, tiny corner where you think this really actually could happen.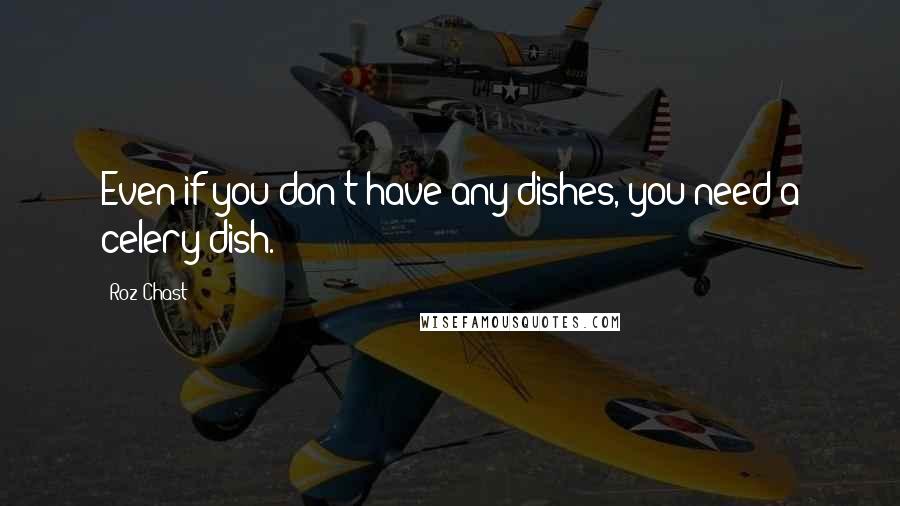 Even if you don't have any dishes, you need a celery dish.
In Brooklyn, I don't feel that I'm holding up people with briefcases if I catch a stroller wheel in the sidewalk.
Grime is not like messiness or some fingerprints on a cabinet; it takes a long time to accumulate.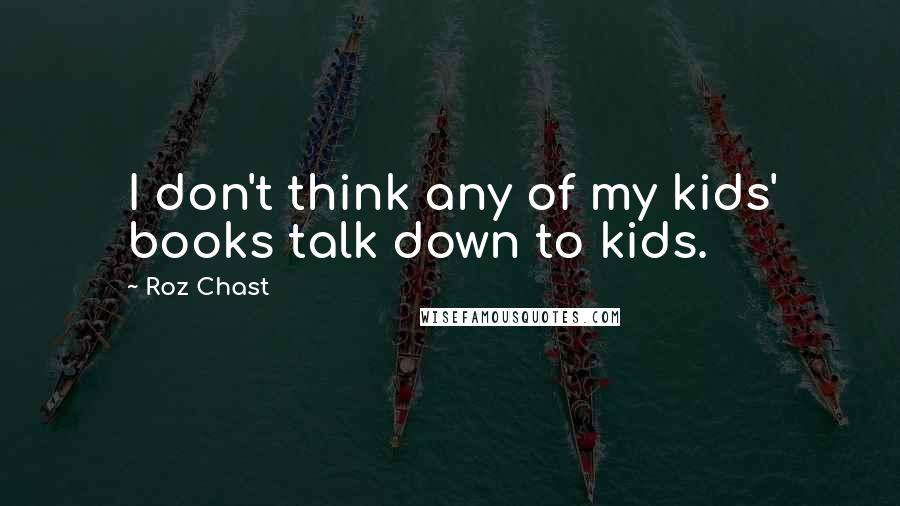 I don't think any of my kids' books talk down to kids.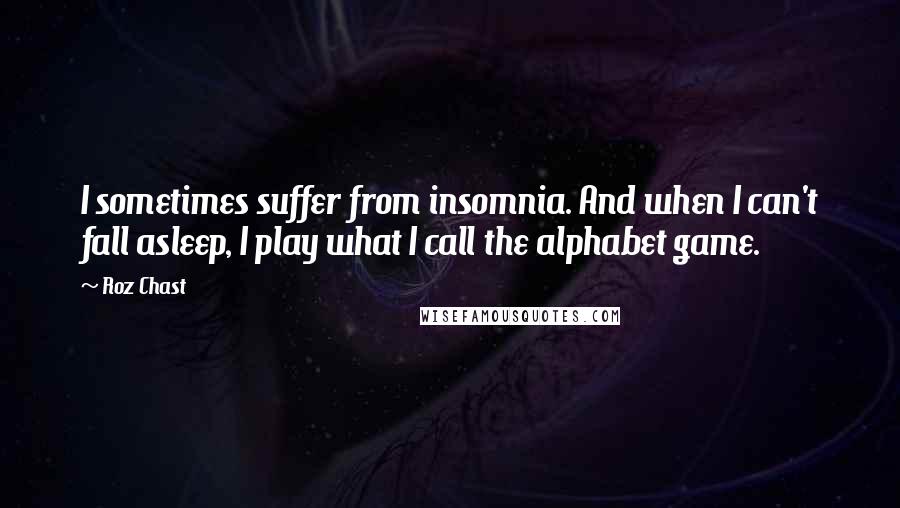 I sometimes suffer from insomnia. And when I can't fall asleep, I play what I call the alphabet game.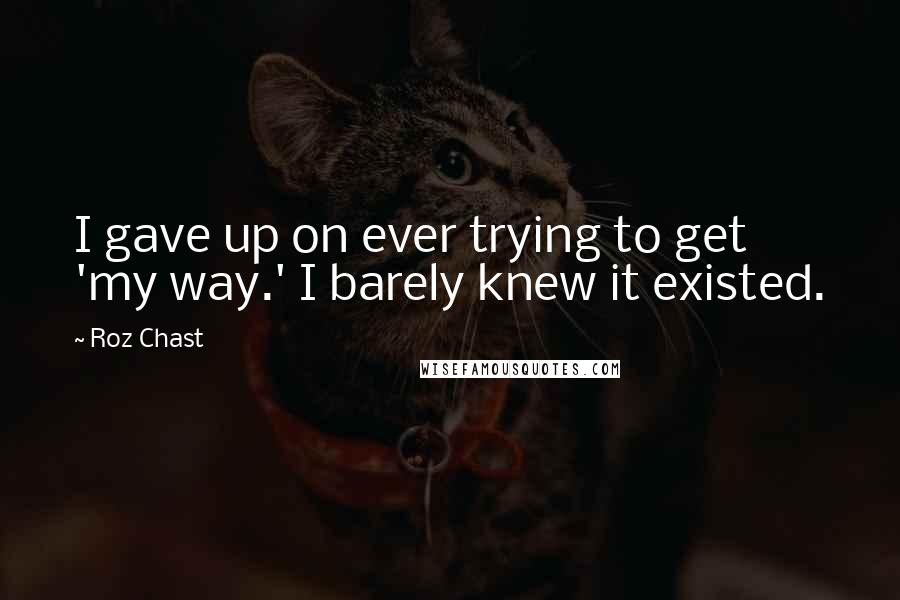 I gave up on ever trying to get 'my way.' I barely knew it existed.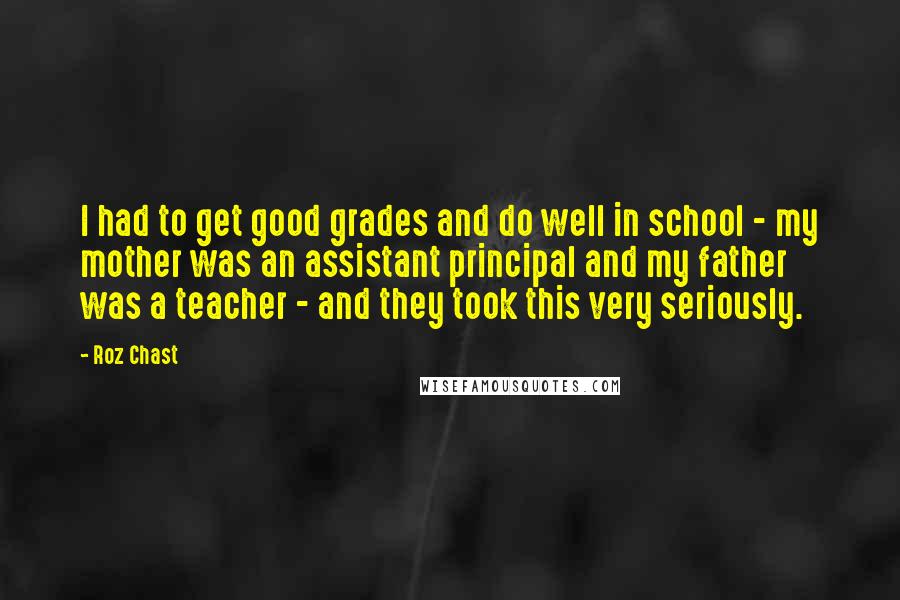 I had to get good grades and do well in school - my mother was an assistant principal and my father was a teacher - and they took this very seriously.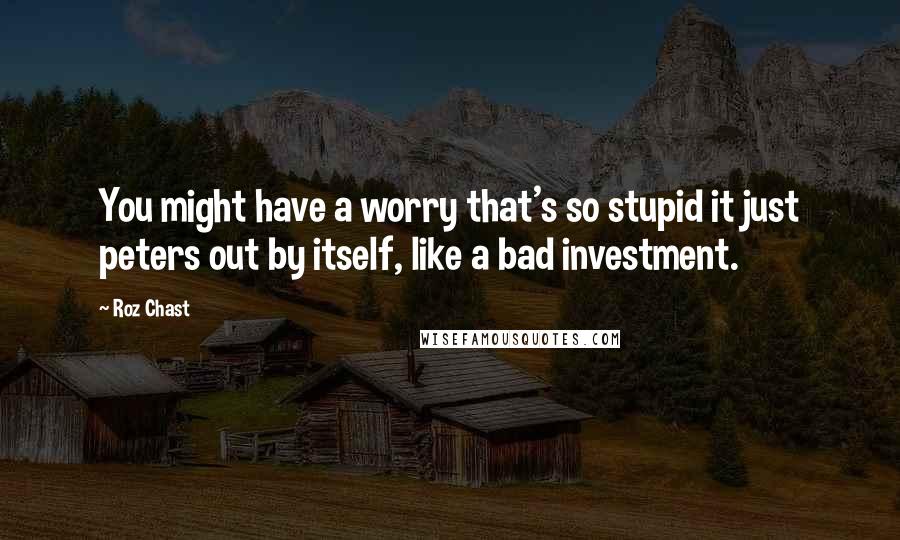 You might have a worry that's so stupid it just peters out by itself, like a bad investment.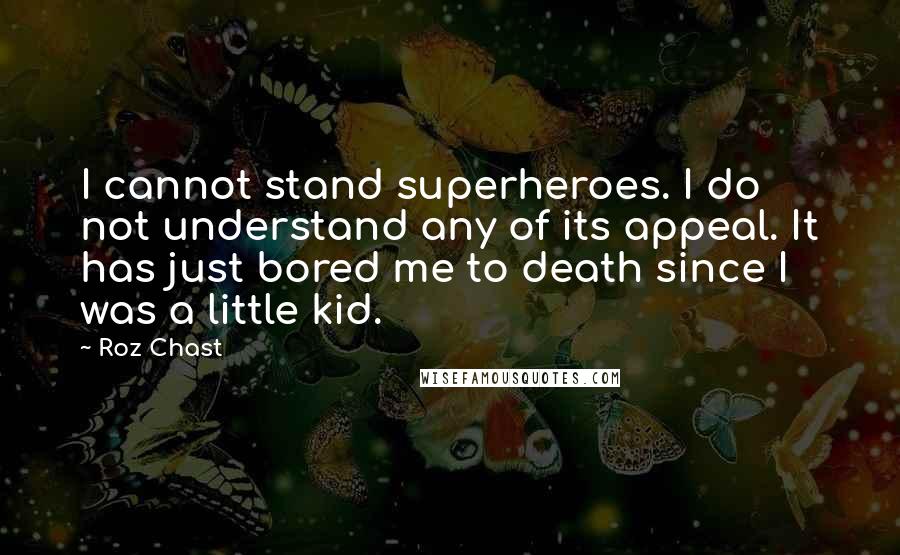 I cannot stand superheroes. I do not understand any of its appeal. It has just bored me to death since I was a little kid.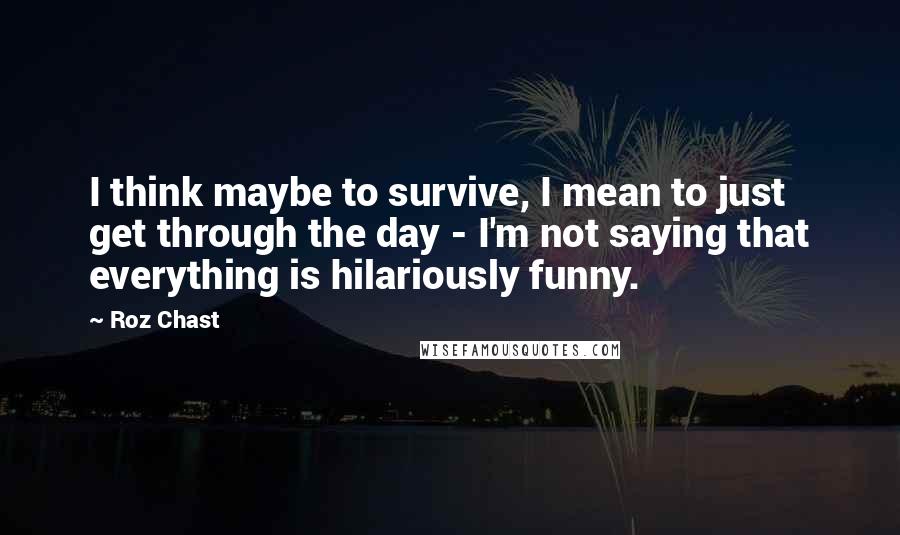 I think maybe to survive, I mean to just get through the day - I'm not saying that everything is hilariously funny.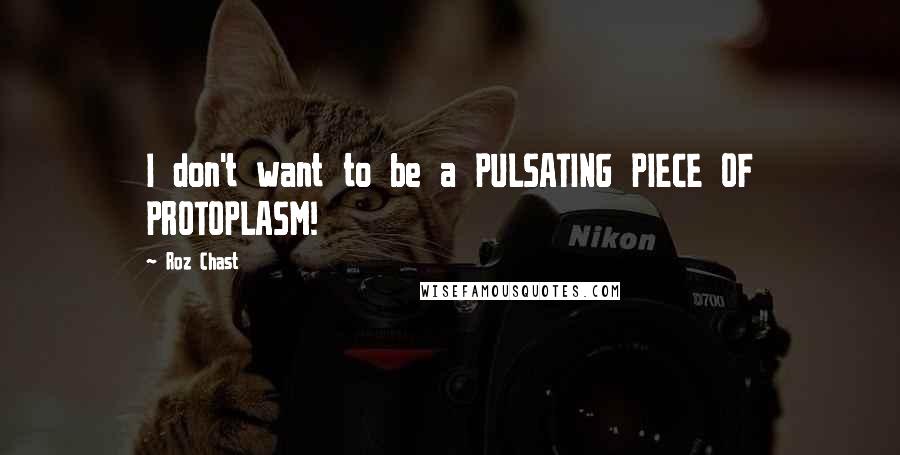 I don't want to be a PULSATING PIECE OF PROTOPLASM!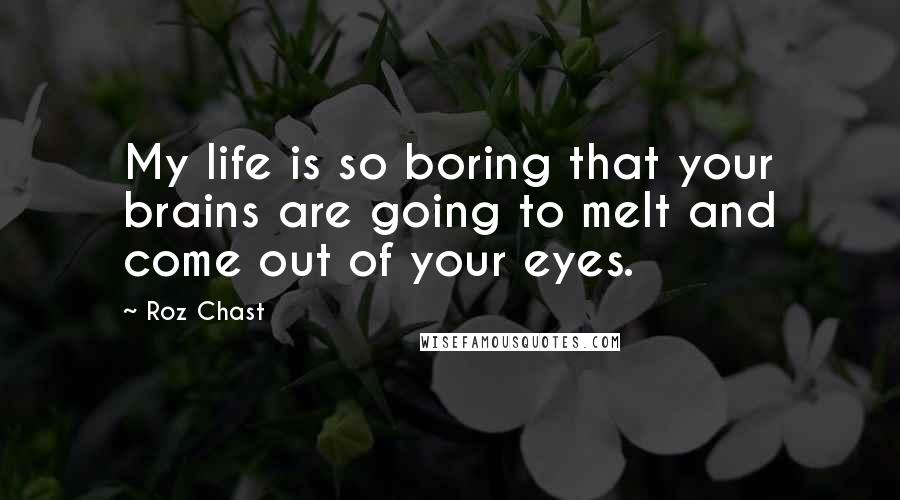 My life is so boring that your brains are going to melt and come out of your eyes.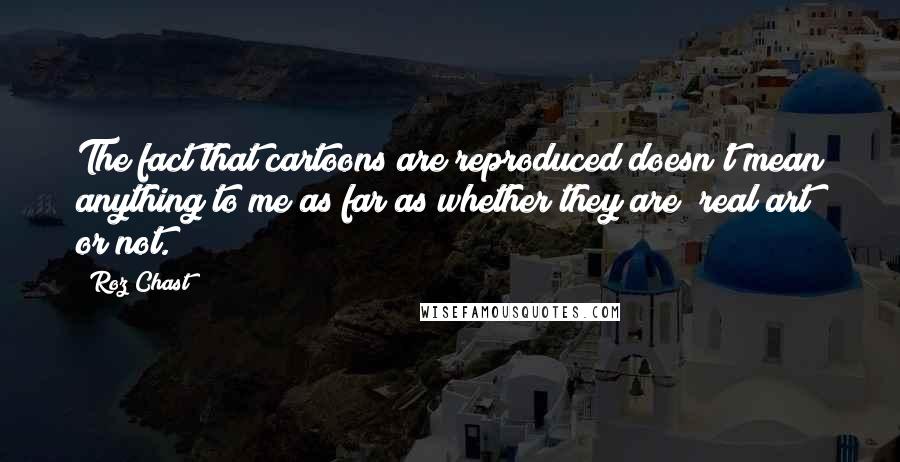 The fact that cartoons are reproduced doesn't mean anything to me as far as whether they are "real art" or not.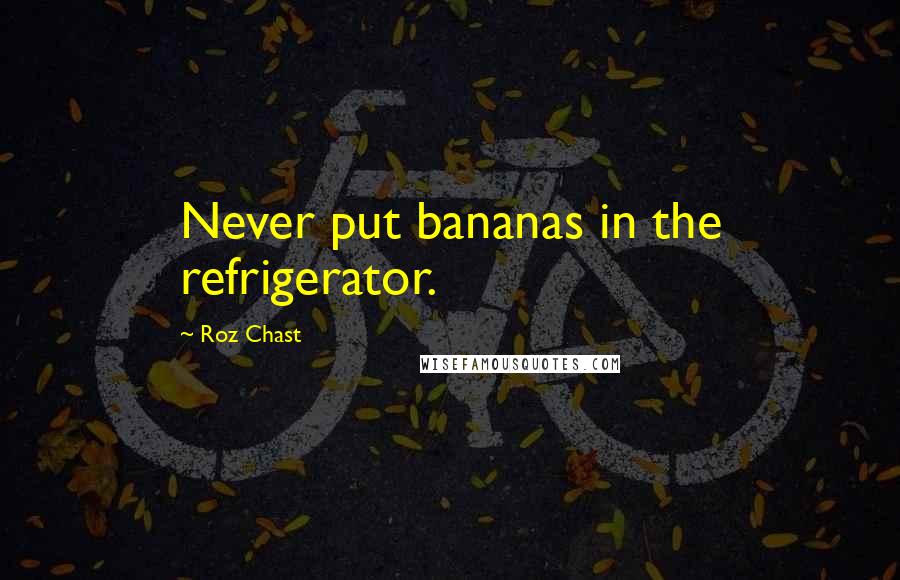 Never put bananas in the refrigerator.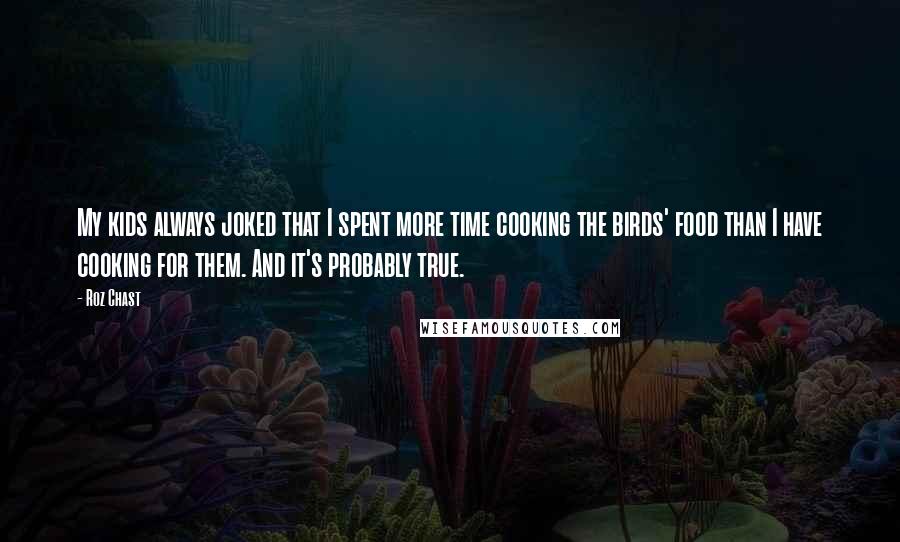 My kids always joked that I spent more time cooking the birds' food than I have cooking for them. And it's probably true.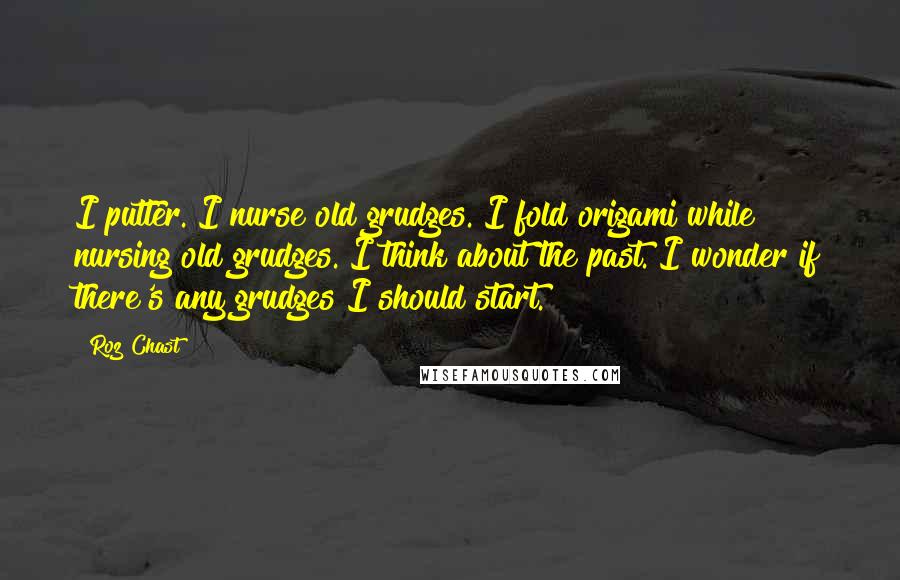 I putter. I nurse old grudges. I fold origami while nursing old grudges. I think about the past. I wonder if there's any grudges I should start.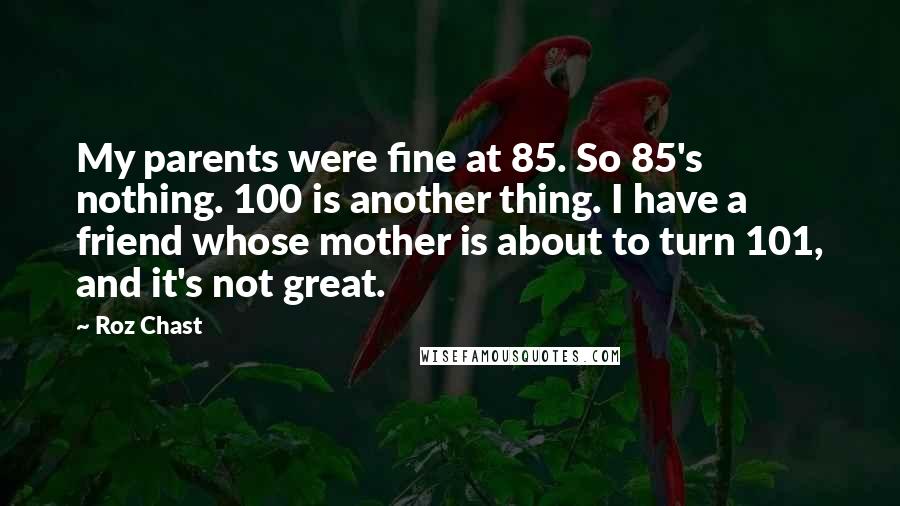 My parents were fine at 85. So 85's nothing. 100 is another thing. I have a friend whose mother is about to turn 101, and it's not great.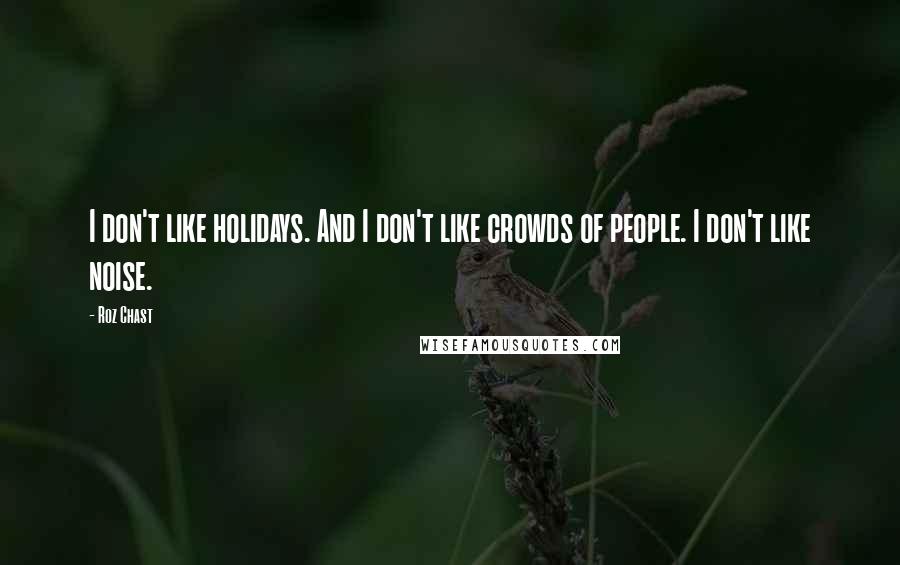 I don't like holidays. And I don't like crowds of people. I don't like noise.