Passion And Talent Quotes
Collection of top 32 famous quotes about Passion And Talent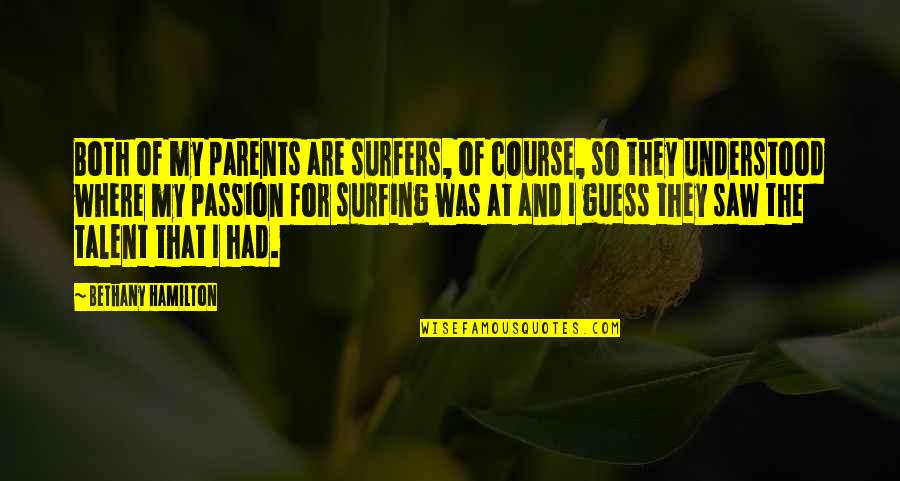 Both of my parents are surfers, of course, so they understood where my passion for surfing was at and I guess they saw the talent that I had.
—
Bethany Hamilton
Maybe it wasn't the talent the Lord gave me-maybe it was the passion.
—
Wayne Gretzky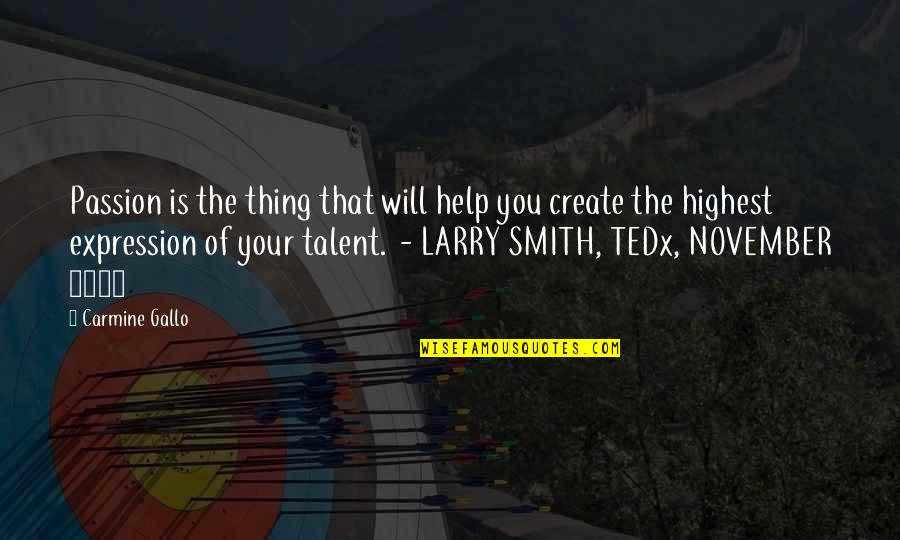 Passion is the thing that will help you create the highest expression of your talent. - LARRY SMITH, TEDx, NOVEMBER 2011
—
Carmine Gallo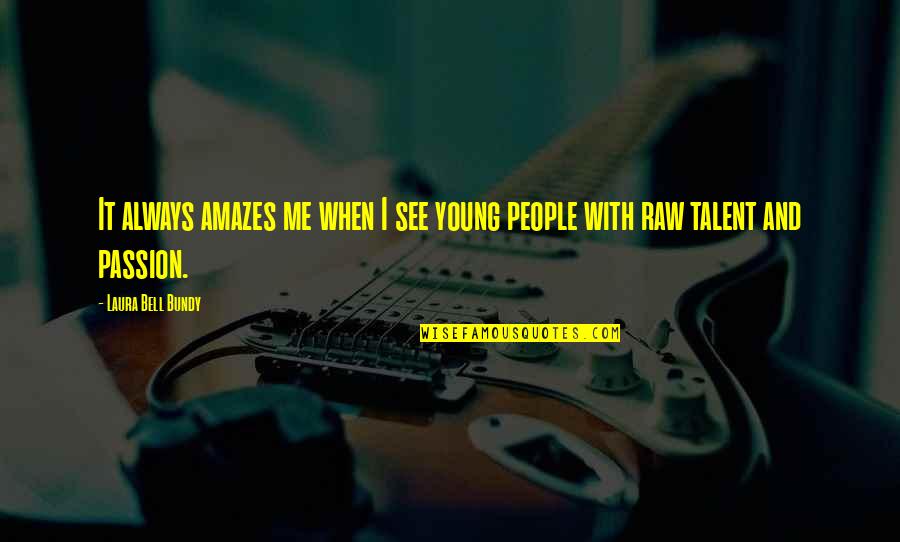 It always amazes me when I see young people with raw talent and passion.
—
Laura Bell Bundy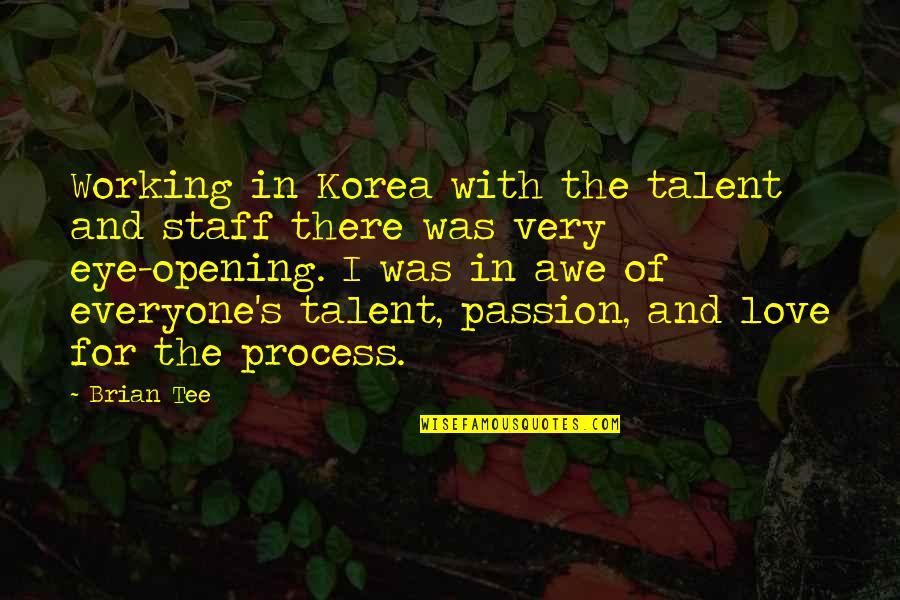 Working in Korea with the talent and staff there was very eye-opening. I was in awe of everyone's talent, passion, and love for the process.
—
Brian Tee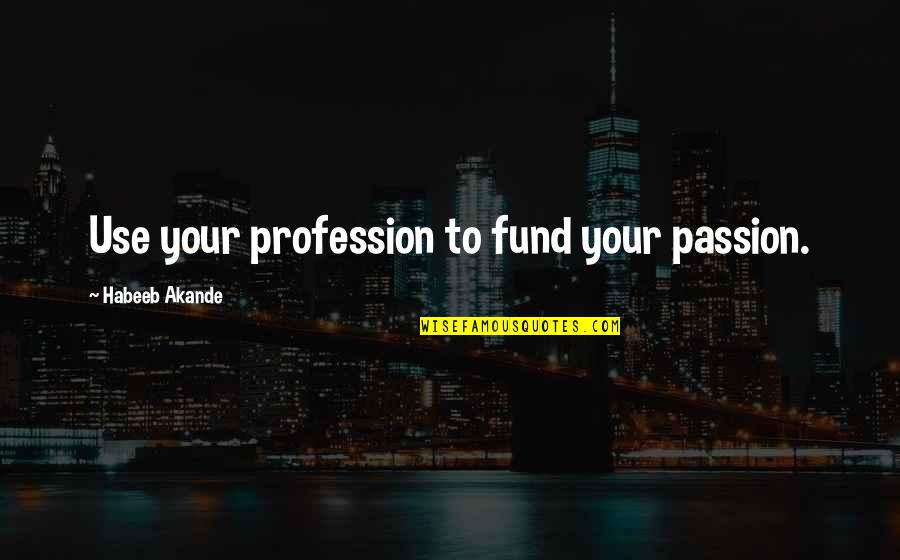 Use your profession to fund your passion.
—
Habeeb Akande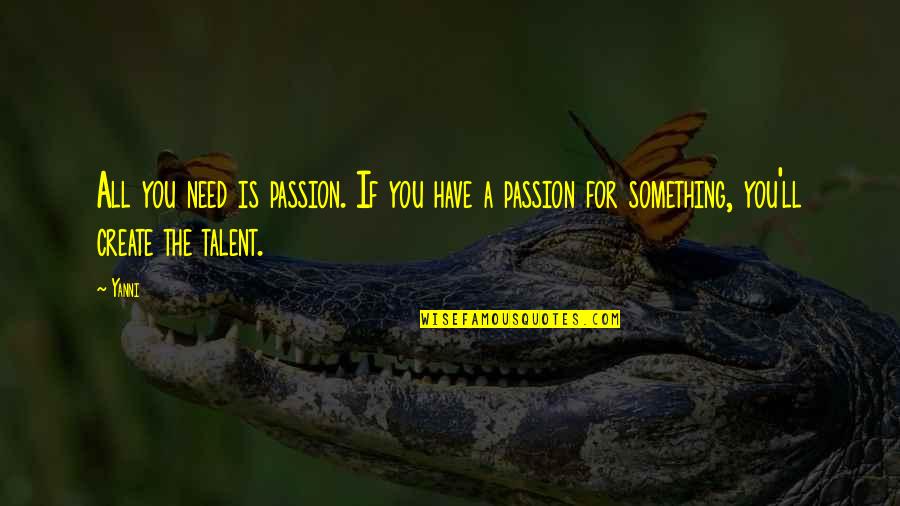 All you need is passion. If you have a passion for something, you'll create the talent.
—
Yanni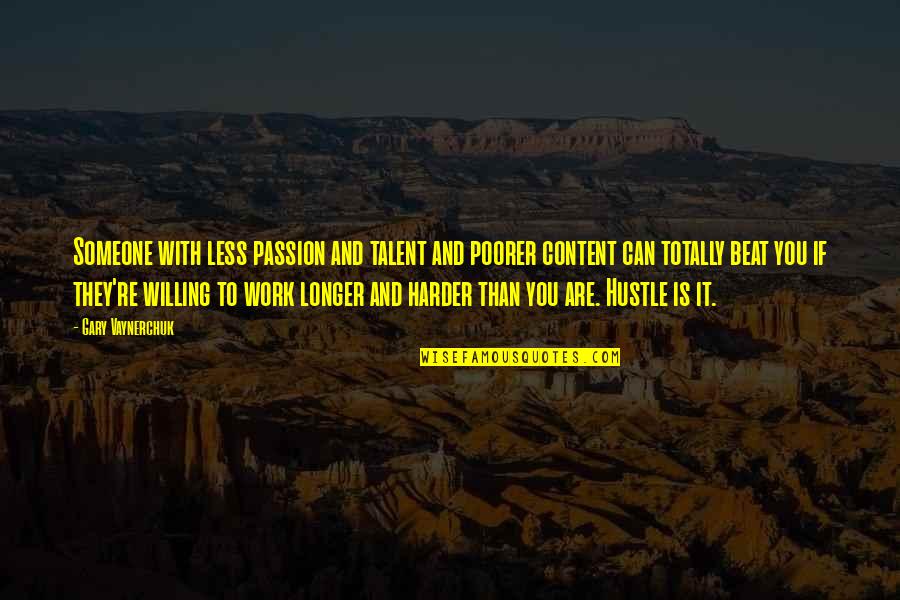 Someone with less
passion and talent
and poorer content can totally beat you if they're willing to work longer and harder than you are. Hustle is it. —
Gary Vaynerchuk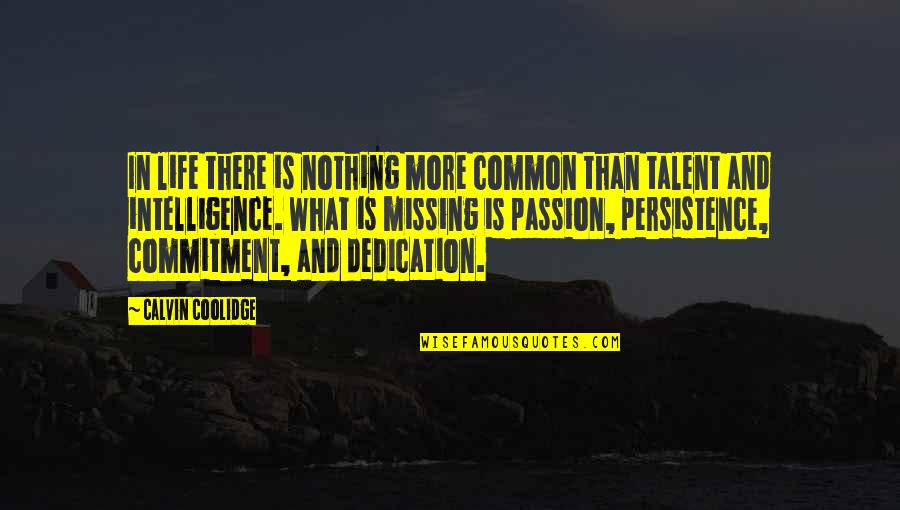 In life there is nothing more common than talent and intelligence. What is missing is passion, persistence, commitment, and dedication. —
Calvin Coolidge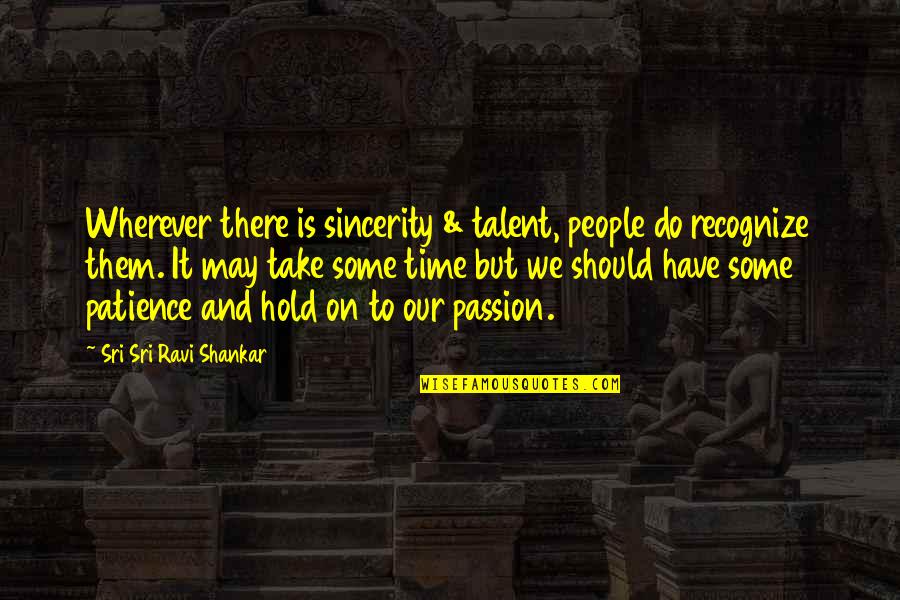 Wherever there is sincerity & talent, people do recognize them. It may take some time but we should have some patience and hold on to our passion. —
Sri Sri Ravi Shankar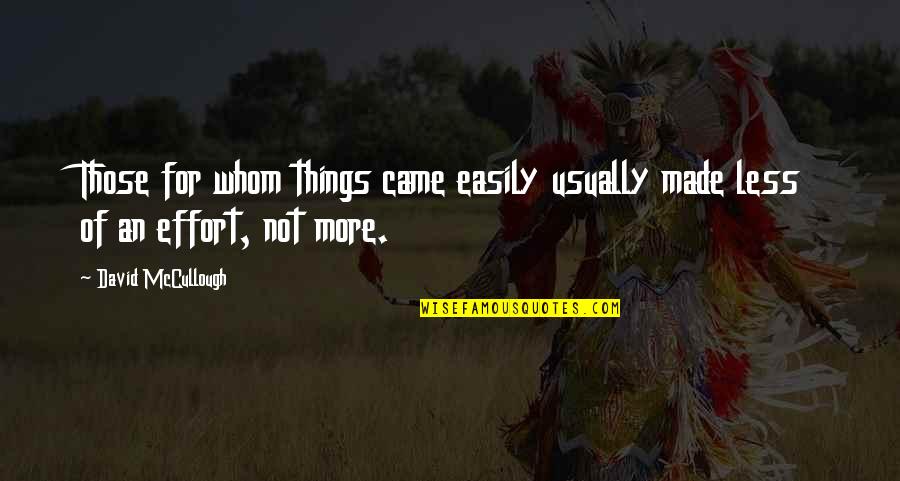 Those for whom things came easily usually made less of an effort, not more. —
David McCullough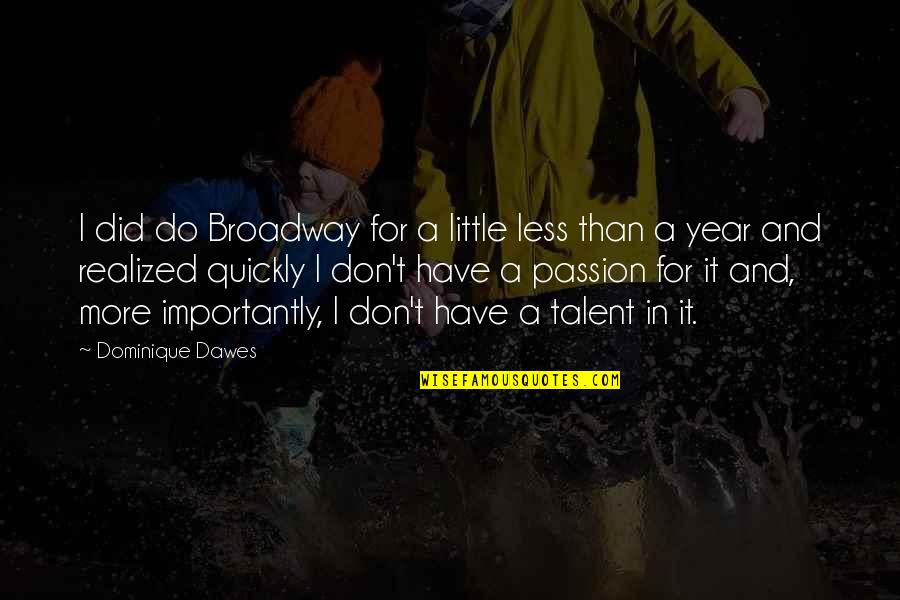 I did do Broadway for a little less than a year and realized quickly I don't have a passion for it and, more importantly, I don't have a talent in it. —
Dominique Dawes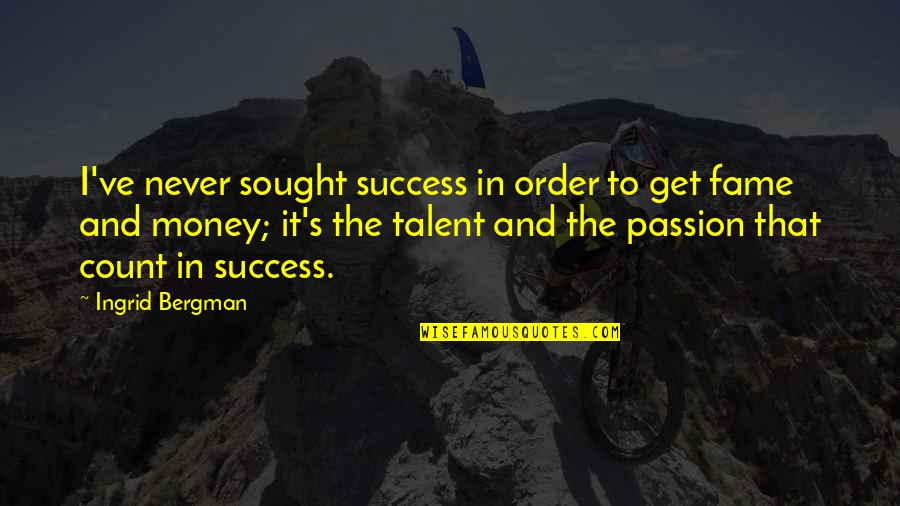 I've never sought success in order to get fame and money; it's the talent and the passion that count in success. —
Ingrid Bergman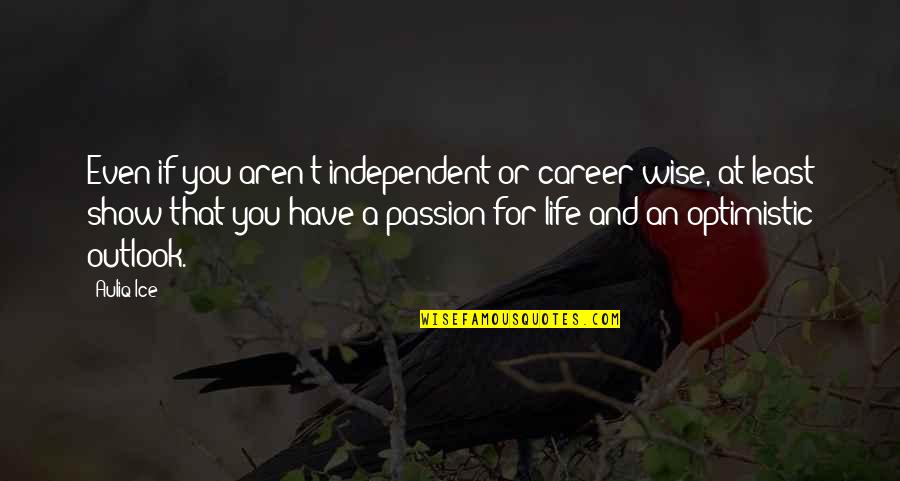 Even if you aren't independent or career wise, at least show that you have a passion for life and an optimistic outlook. —
Auliq Ice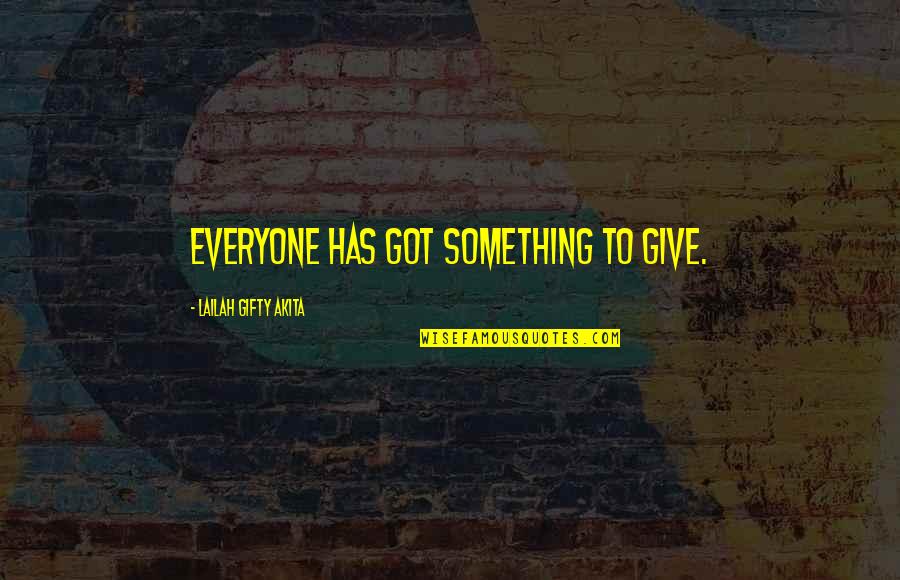 Everyone has got something to give. —
Lailah Gifty Akita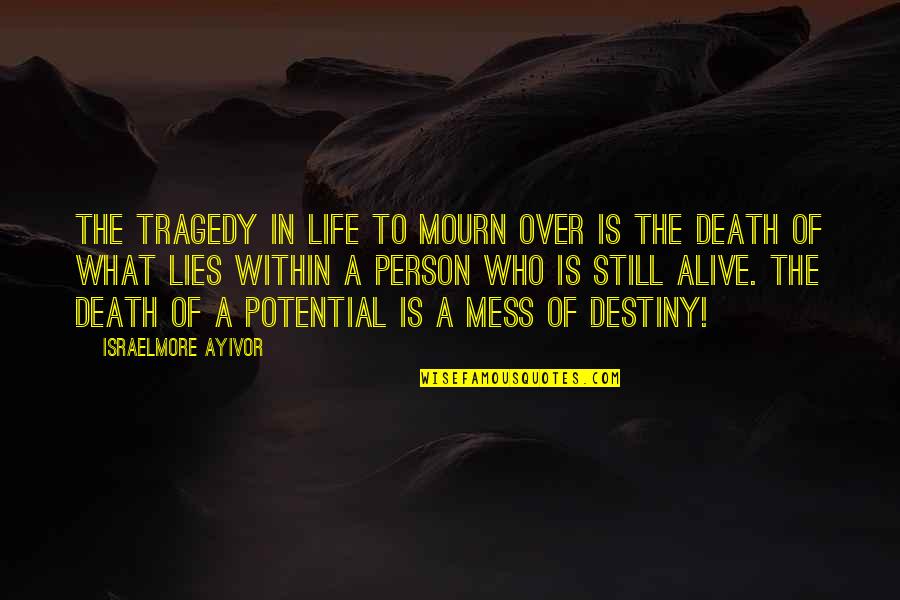 The tragedy in life to mourn over is the death of what lies within a person who is still alive. The death of a potential is a mess of destiny! —
Israelmore Ayivor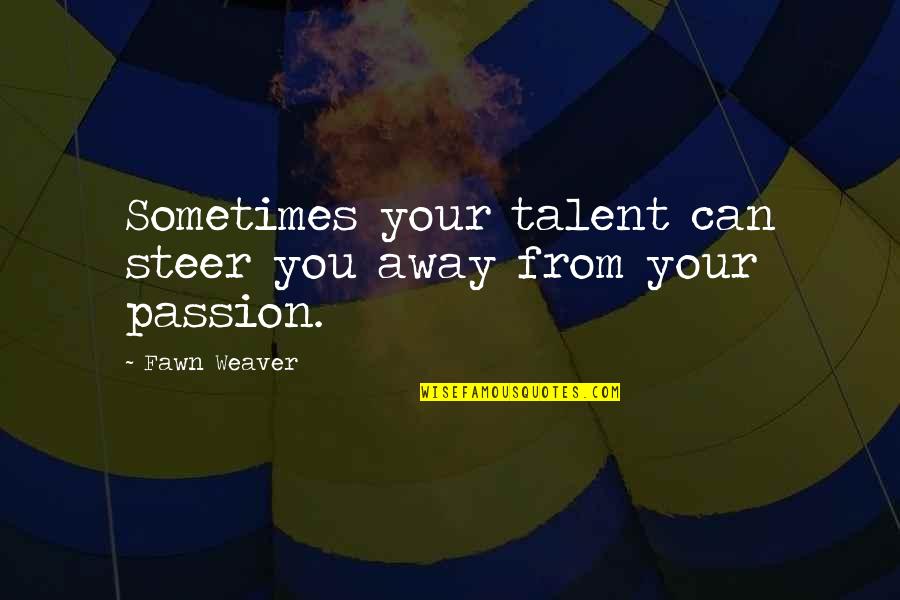 Sometimes your talent can steer you away from your passion. —
Fawn Weaver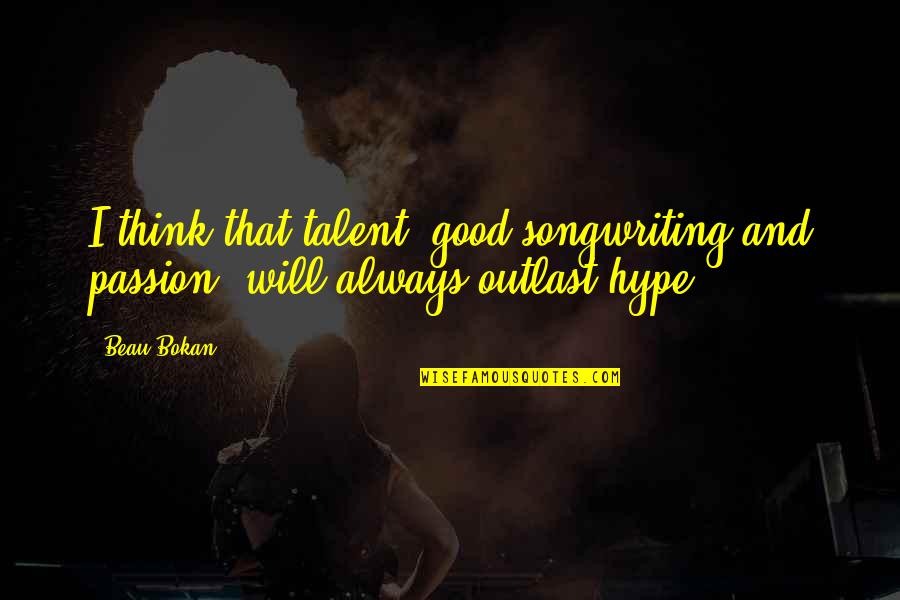 I think that talent, good songwriting and passion, will always outlast hype. —
Beau Bokan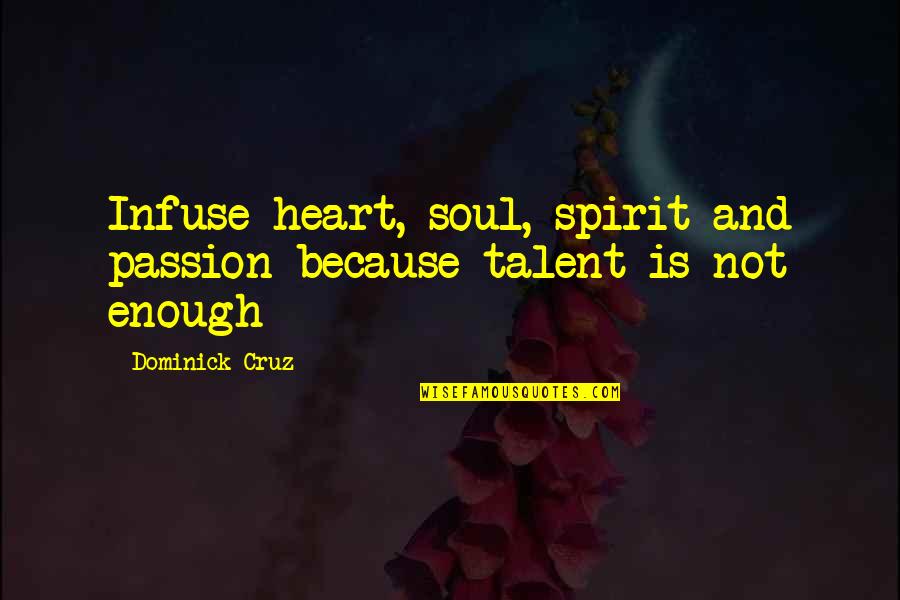 Infuse heart, soul, spirit and passion because talent is not enough —
Dominick Cruz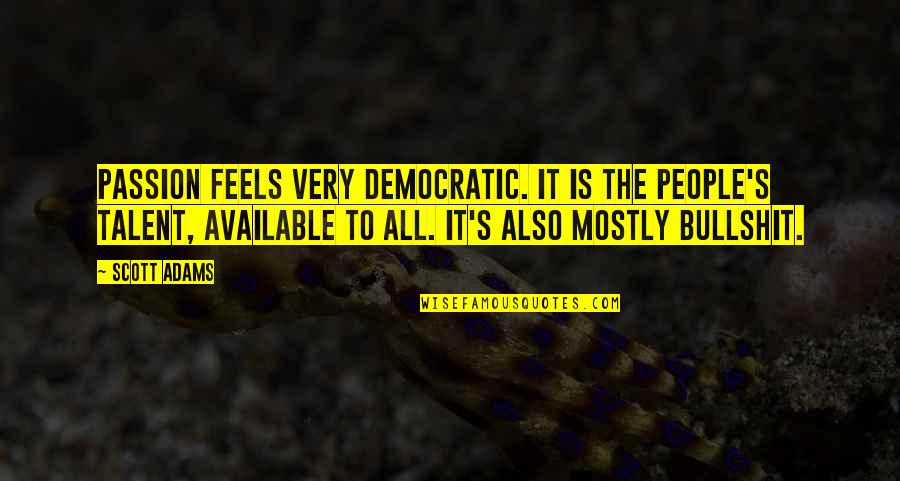 Passion feels very democratic. It is the people's talent, available to all. It's also mostly bullshit. —
Scott Adams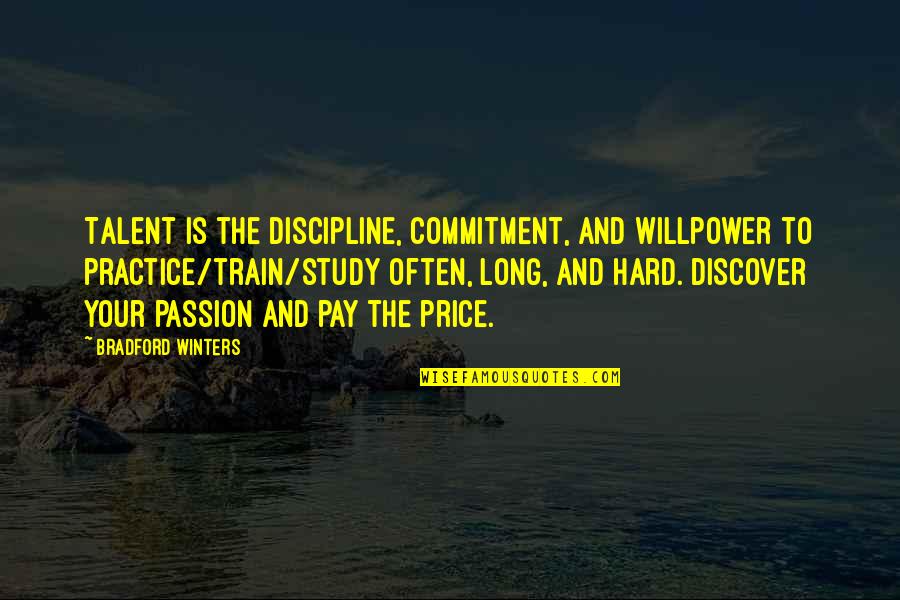 Talent is the discipline, commitment, and willpower to practice/train/study often, long, and hard. Discover your passion and pay the price. —
Bradford Winters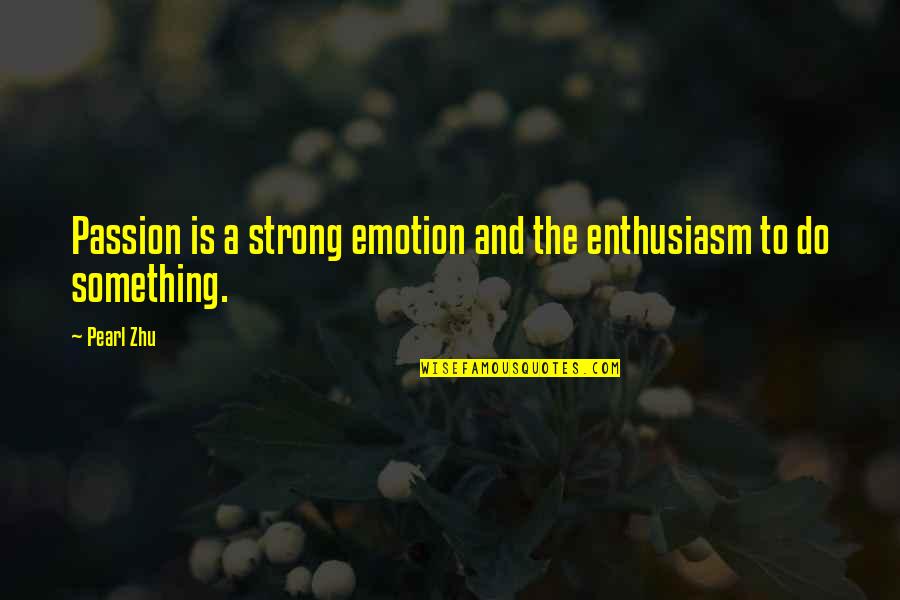 Passion is a strong emotion and the enthusiasm to do something. —
Pearl Zhu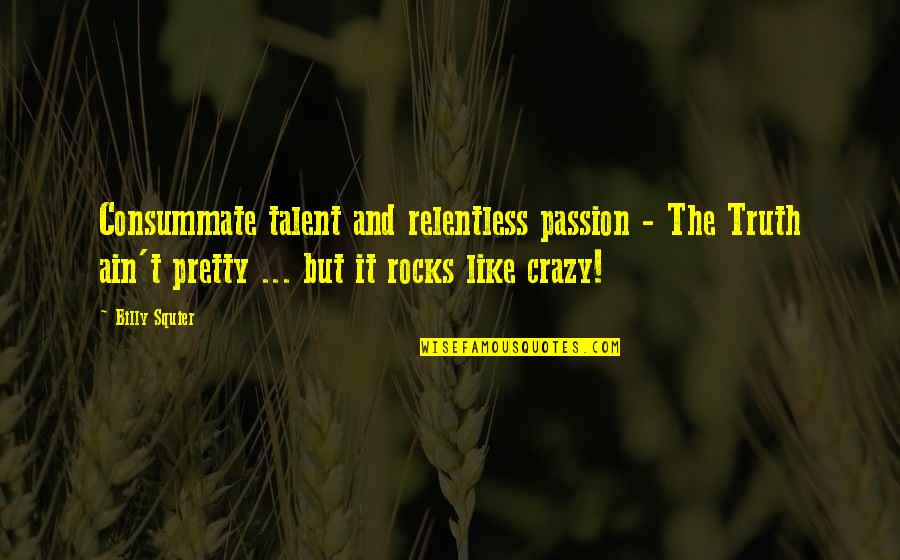 Consummate talent and relentless passion - The Truth ain't pretty ... but it rocks like crazy! —
Billy Squier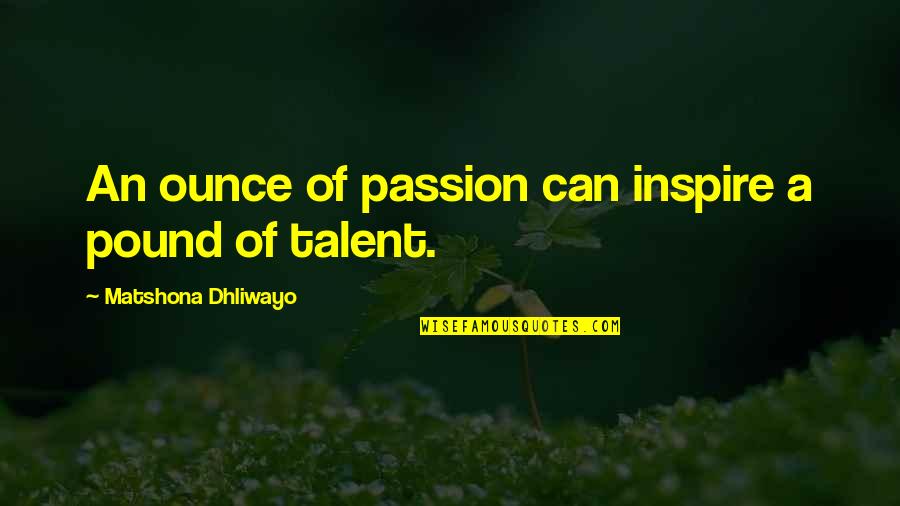 An ounce of passion can inspire a pound of talent. —
Matshona Dhliwayo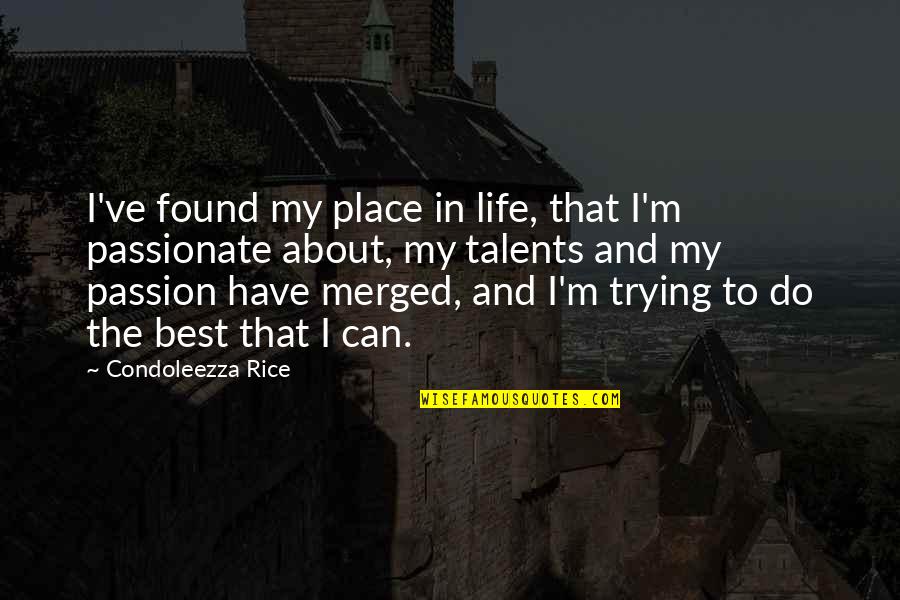 I've found my place in life, that I'm passionate about, my talents and my passion have merged, and I'm trying to do the best that I can. —
Condoleezza Rice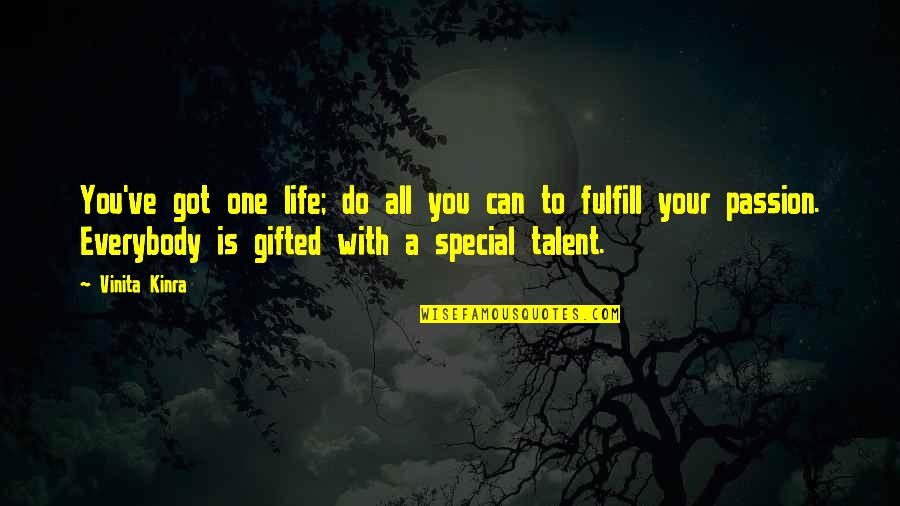 You've got one life; do all you can to fulfill your passion. Everybody is gifted with a special talent. —
Vinita Kinra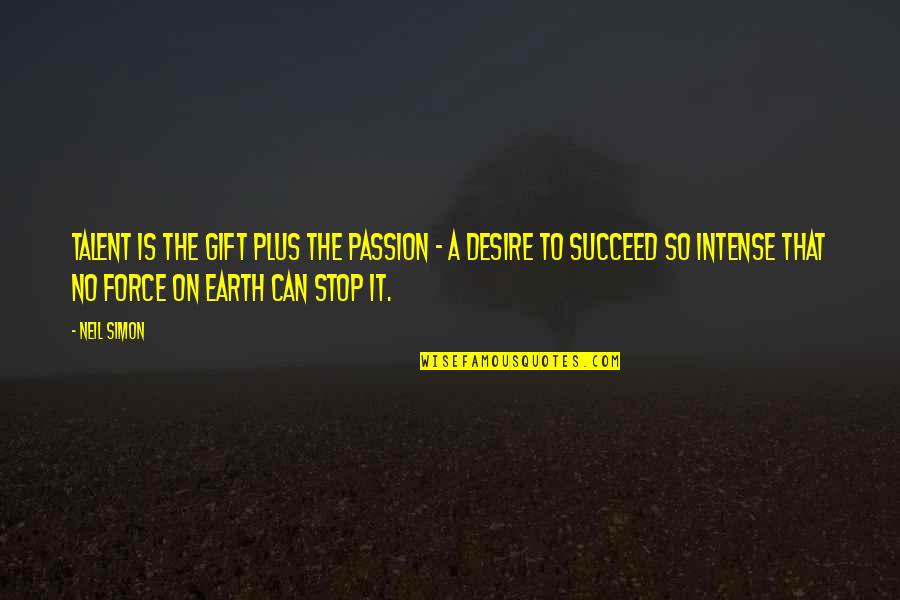 Talent is the gift plus the passion - a desire to succeed so intense that no force on earth can stop it. —
Neil Simon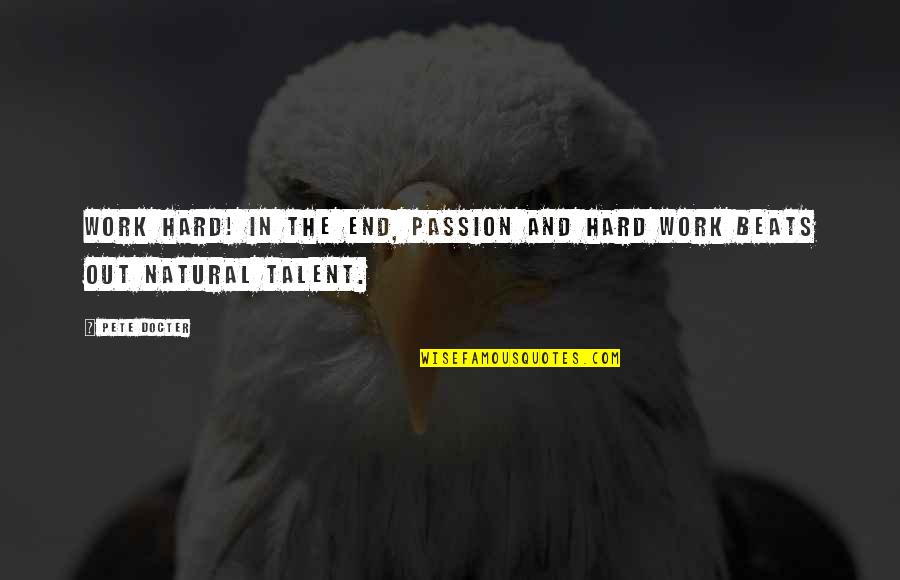 Work hard! In the end, passion and hard work beats out natural talent. —
Pete Docter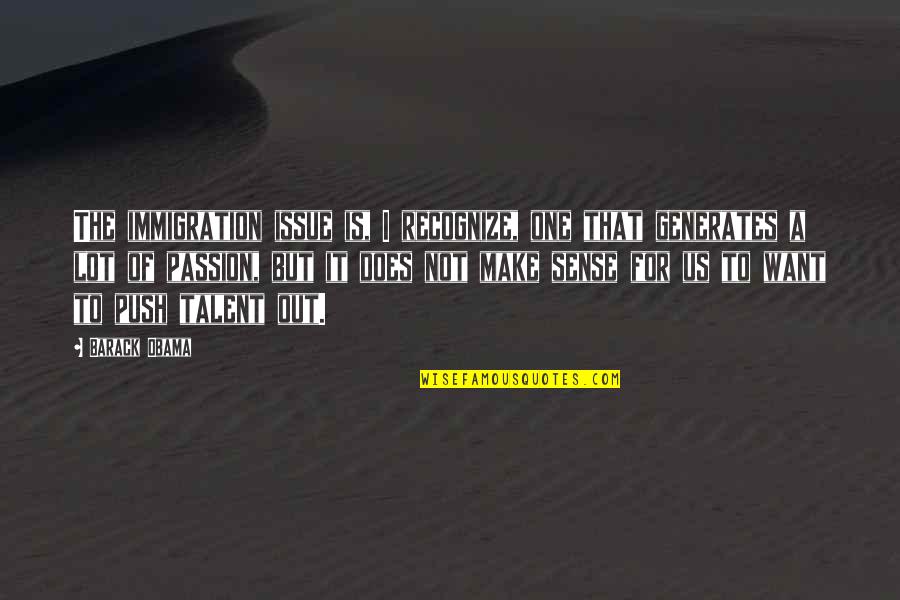 The immigration issue is, I recognize, one that generates a lot of passion, but it does not make sense for us to want to push talent out. —
Barack Obama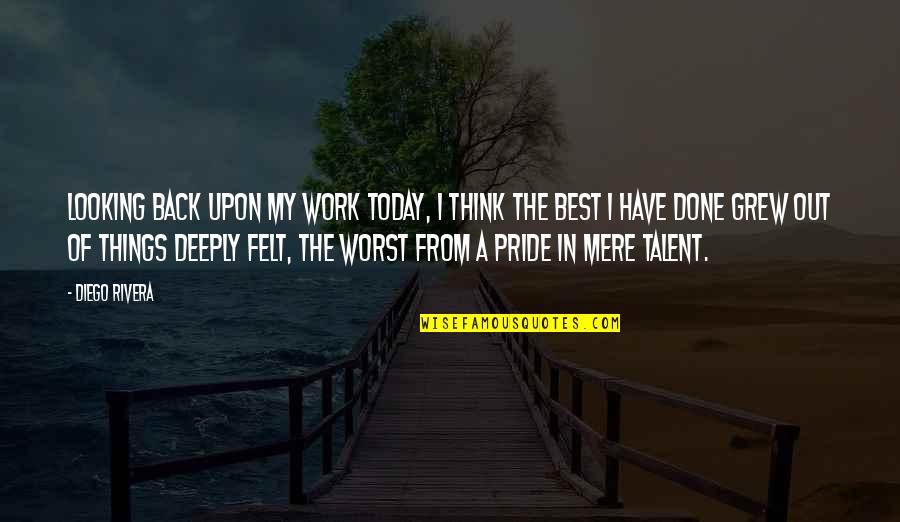 Looking back upon my work today, I think the best I have done grew out of things deeply felt, the worst from a pride in mere talent. —
Diego Rivera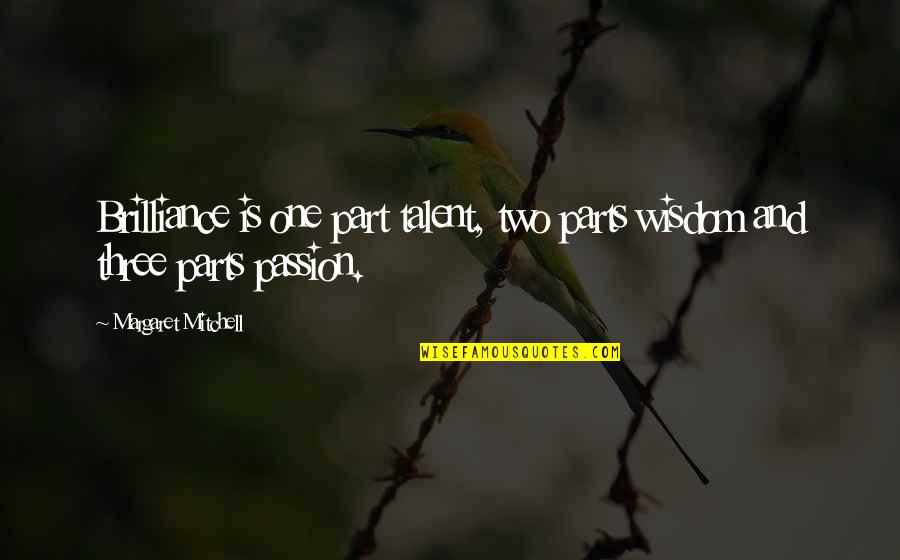 Brilliance is one part talent, two parts wisdom and three parts passion. —
Margaret Mitchell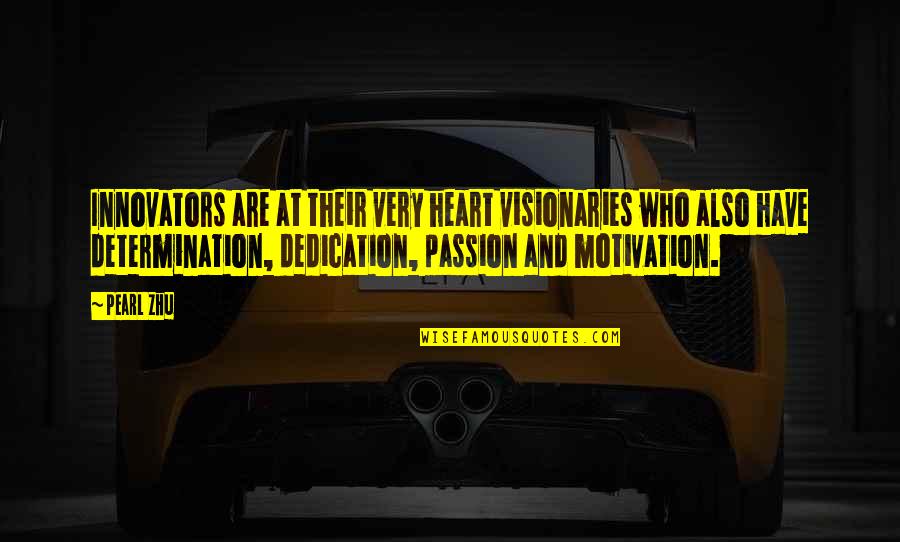 Innovators are at their very heart visionaries who also have determination, dedication, passion and motivation. —
Pearl Zhu