Otto Rank Quotes
Top 7 wise famous quotes and sayings by Otto Rank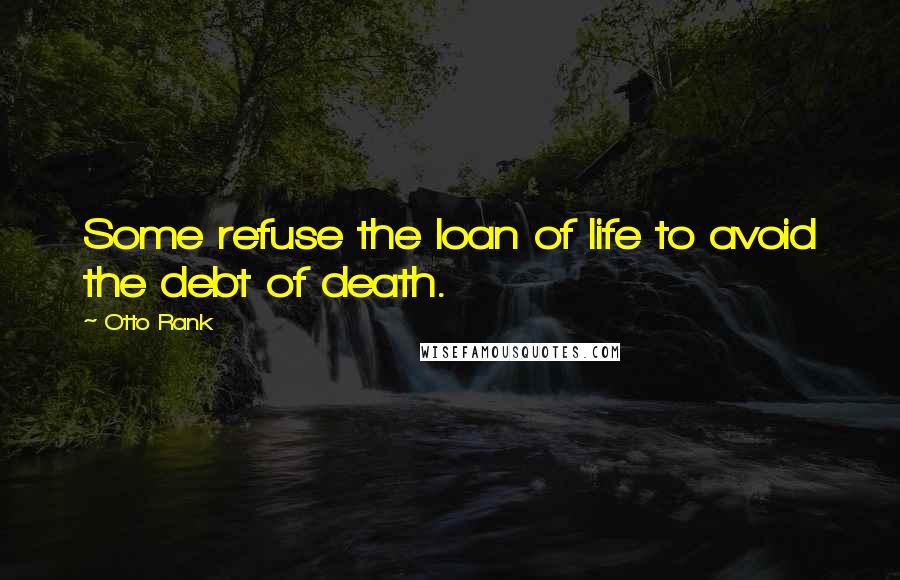 Some refuse the loan of life to avoid the debt of death.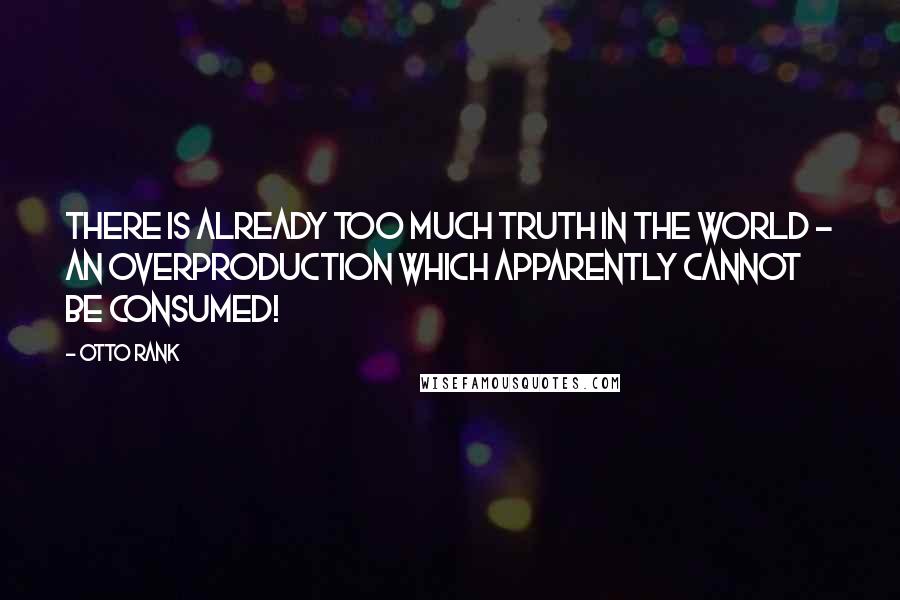 There is already too much truth in the world - an overproduction which apparently cannot be consumed!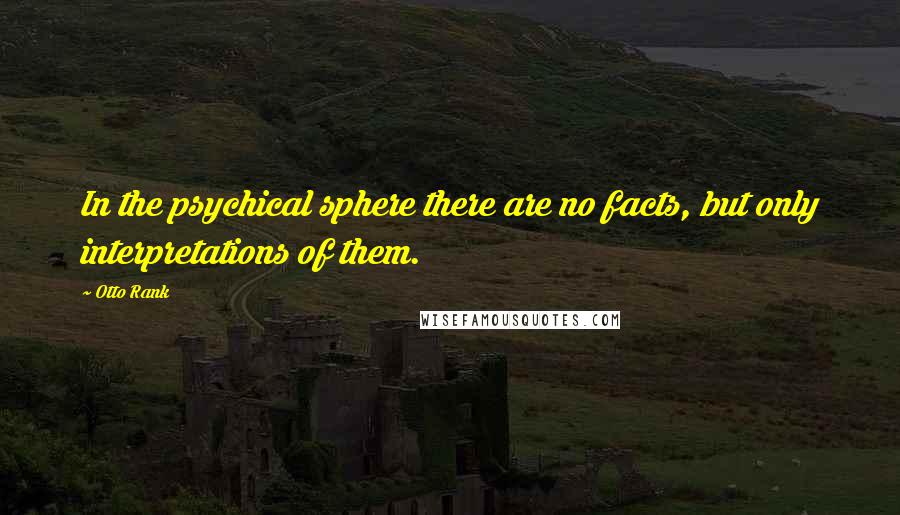 In the psychical sphere there are no facts, but only interpretations of them.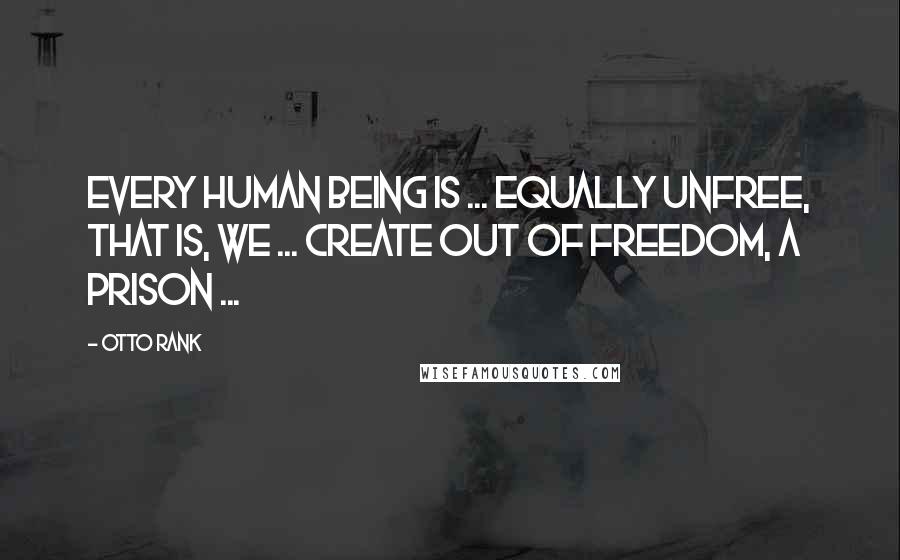 Every human being is ... equally unfree, that is, we ... create out of freedom, a prison ...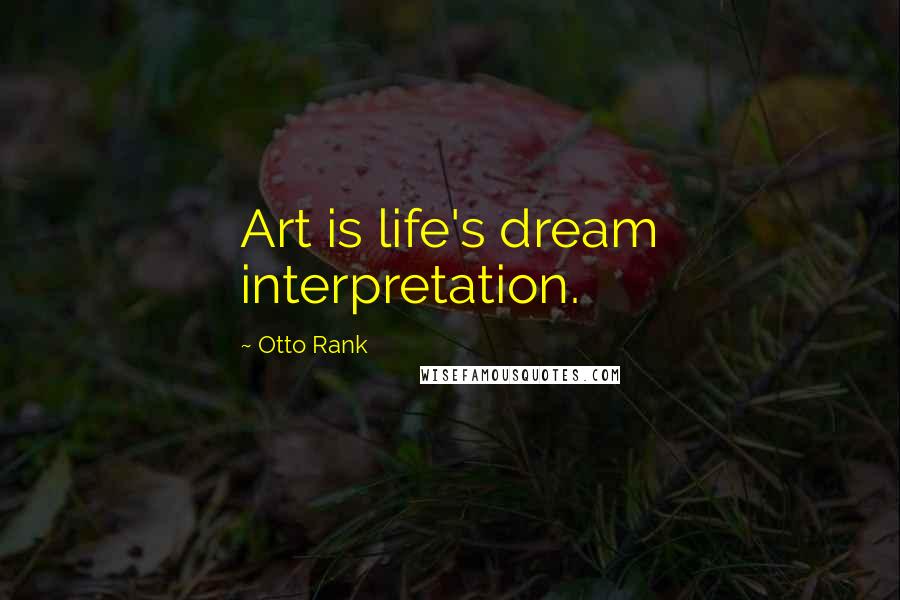 Art is life's dream interpretation.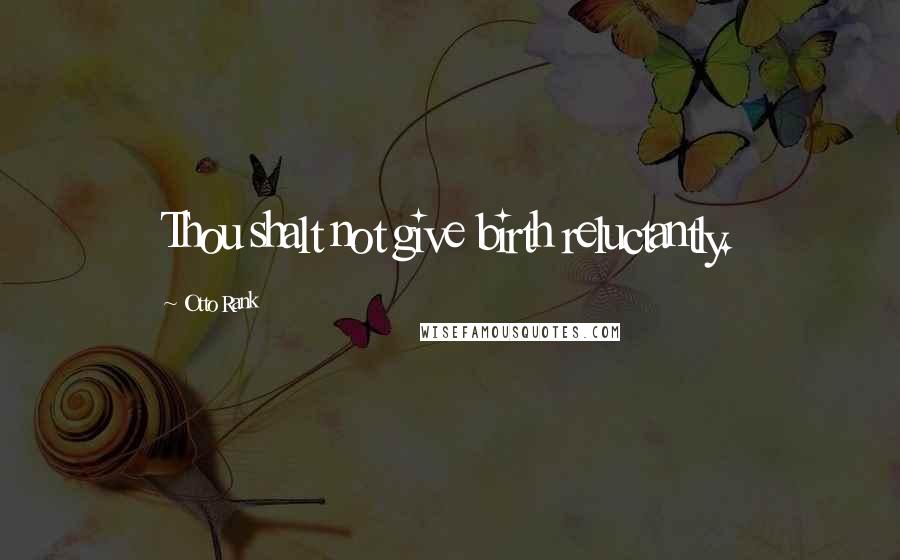 Thou shalt not give birth reluctantly.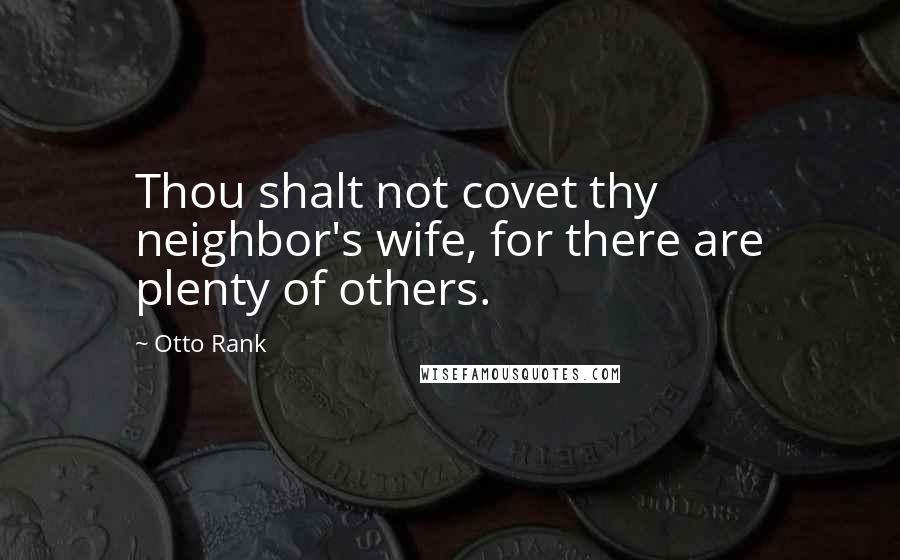 Thou shalt not covet thy neighbor's wife, for there are plenty of others.