I Have A Sweet Tooth Quotes
Collection of top 21 famous quotes about I Have A Sweet Tooth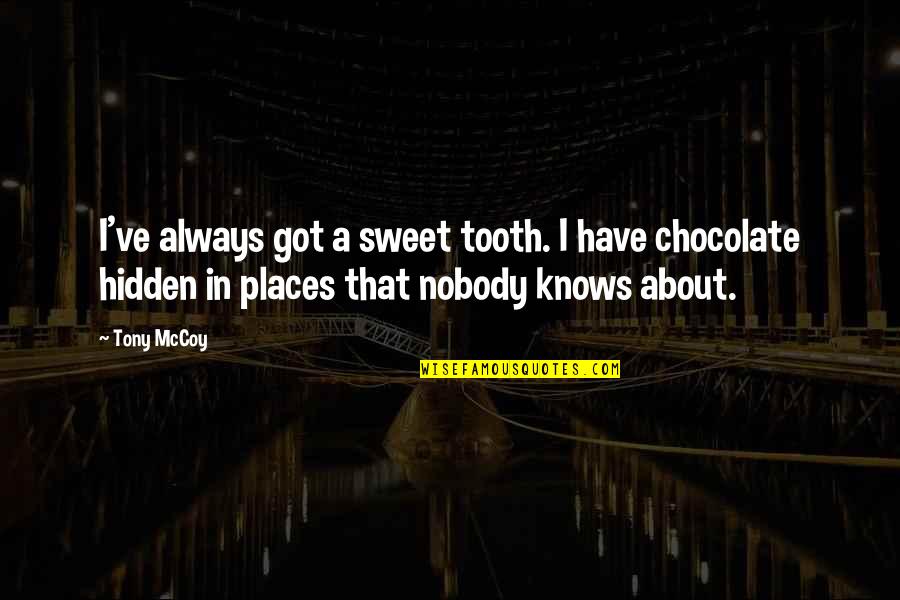 I've always got a sweet tooth. I have chocolate hidden in places that nobody knows about.
—
Tony McCoy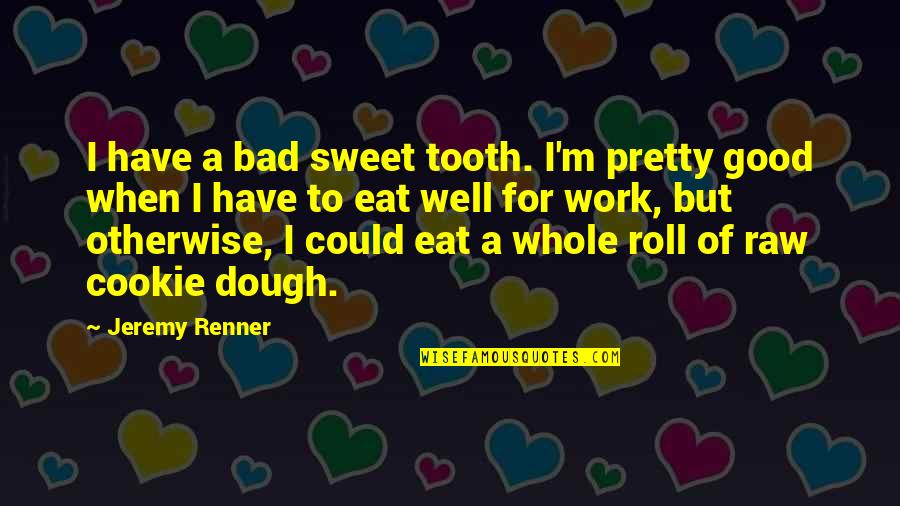 I have a bad sweet tooth. I'm pretty good when I have to eat well for work, but otherwise, I could eat a whole roll of raw cookie dough.
—
Jeremy Renner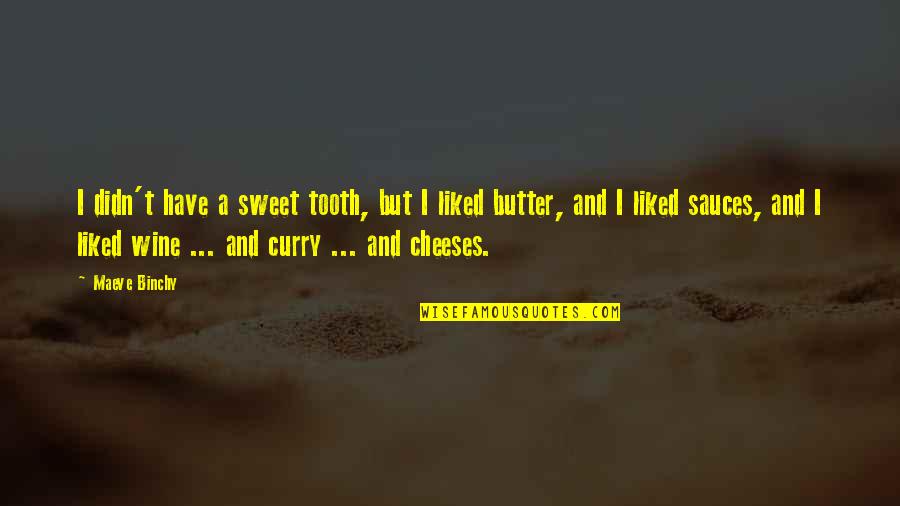 I didn't have a sweet tooth, but I liked butter, and I liked sauces, and I liked wine ... and curry ... and cheeses.
—
Maeve Binchy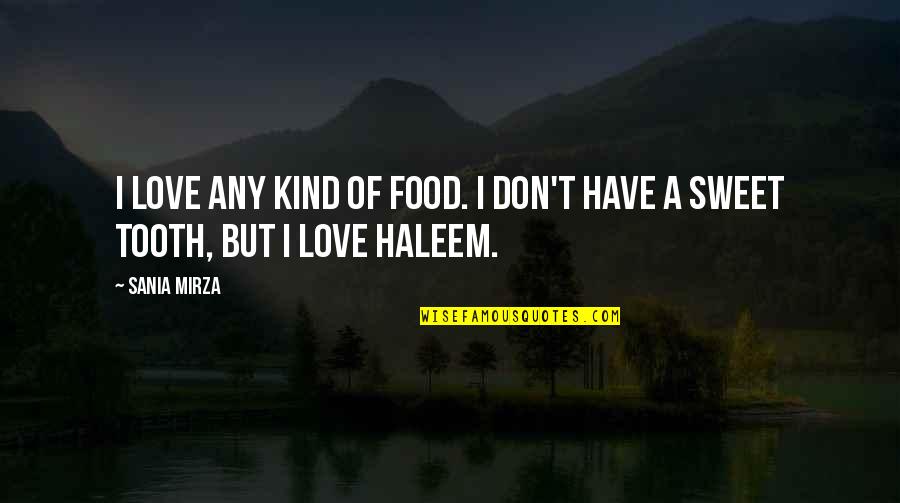 I love any kind of food. I don't have a sweet tooth, but I love haleem. —
Sania Mirza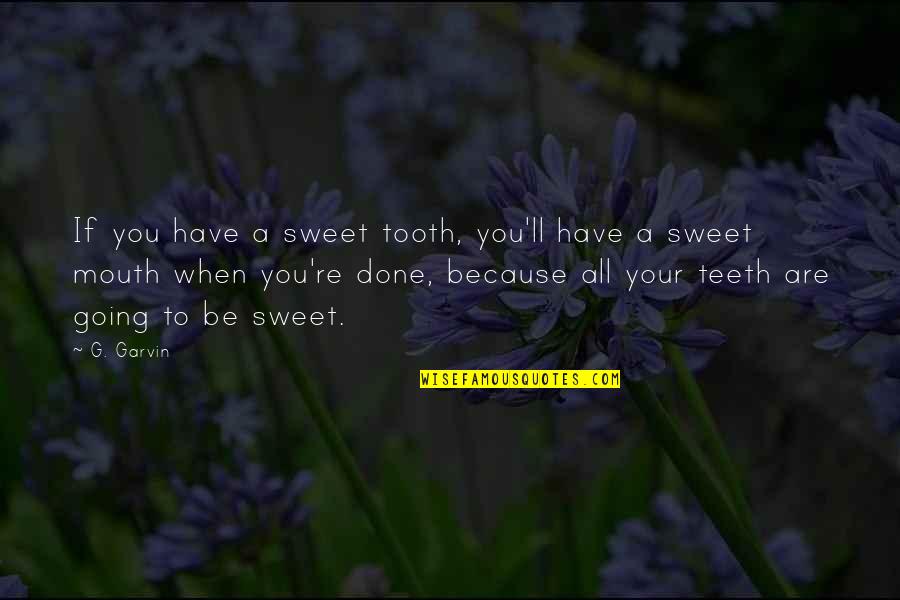 If you have a sweet tooth, you'll have a sweet mouth when you're done, because all your teeth are going to be sweet. —
G. Garvin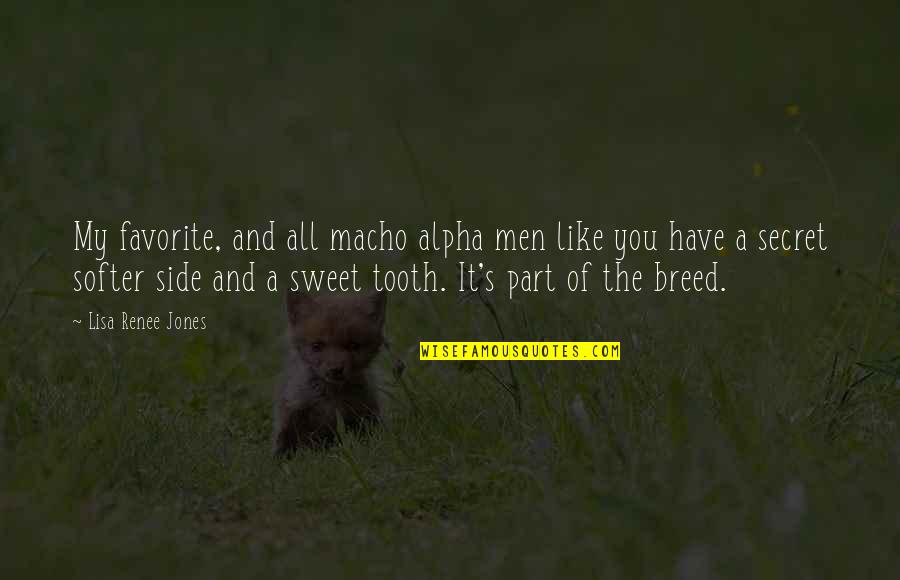 My favorite, and all macho alpha men like you have a secret softer side and a sweet tooth. It's part of the breed. —
Lisa Renee Jones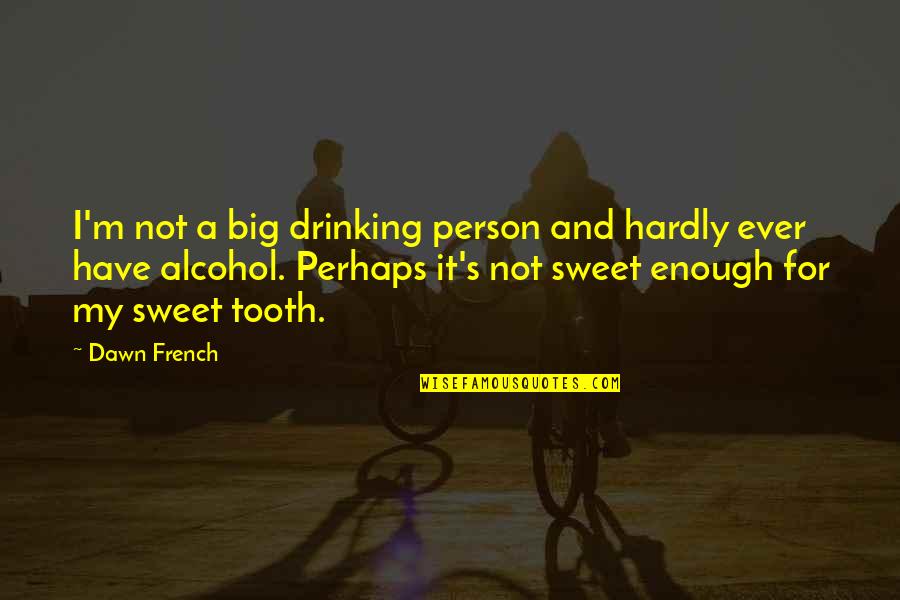 I'm not a big drinking person and hardly ever have alcohol. Perhaps it's not sweet enough for my sweet tooth. —
Dawn French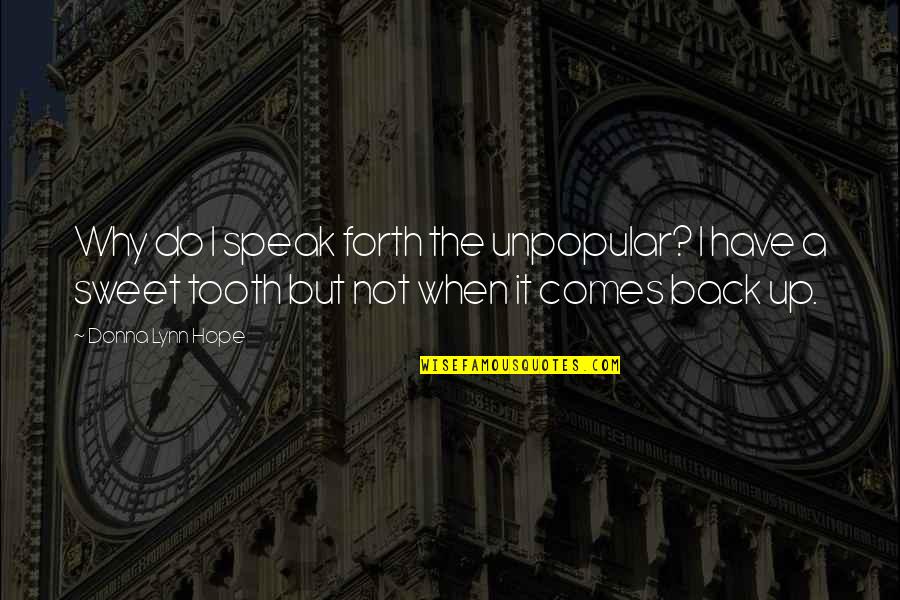 Why do I speak forth the unpopular?
I have a sweet tooth
but not when it comes back up. —
Donna Lynn Hope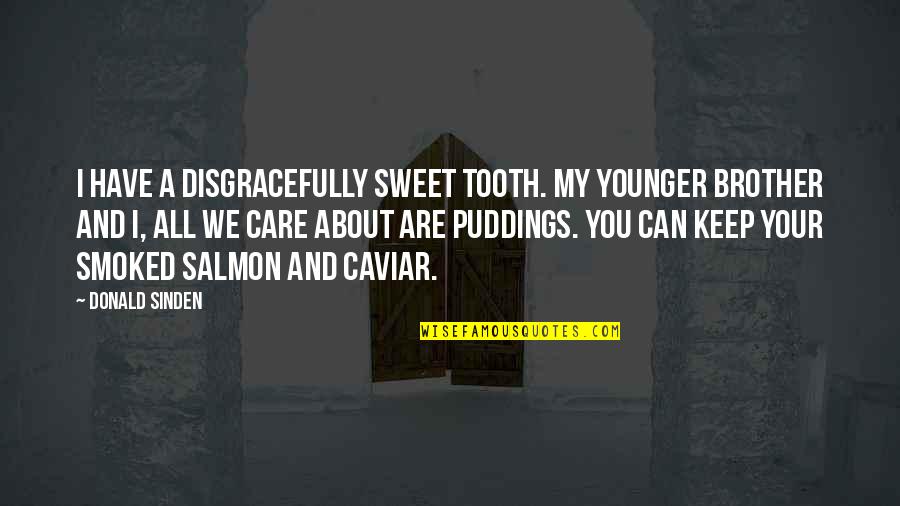 I have a disgracefully sweet tooth. My younger brother and I, all we care about are puddings. You can keep your smoked salmon and caviar. —
Donald Sinden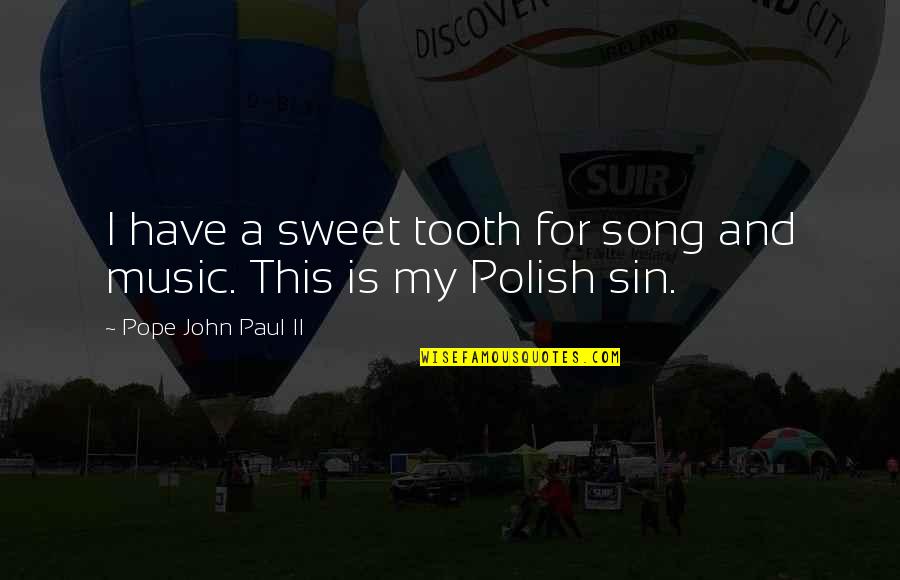 I have a sweet tooth
for song and music. This is my Polish sin. —
Pope John Paul II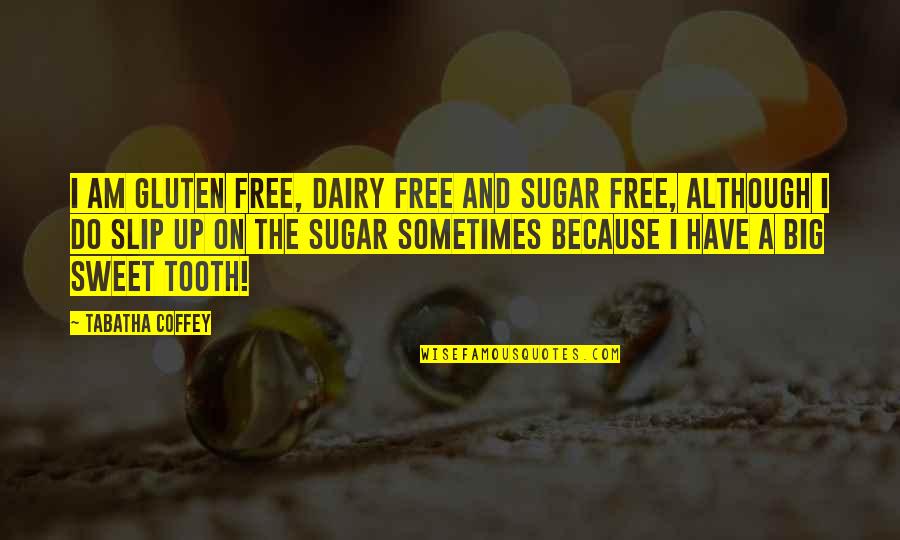 I am gluten free, dairy free and sugar free, although I do slip up on the sugar sometimes because I have a big sweet tooth! —
Tabatha Coffey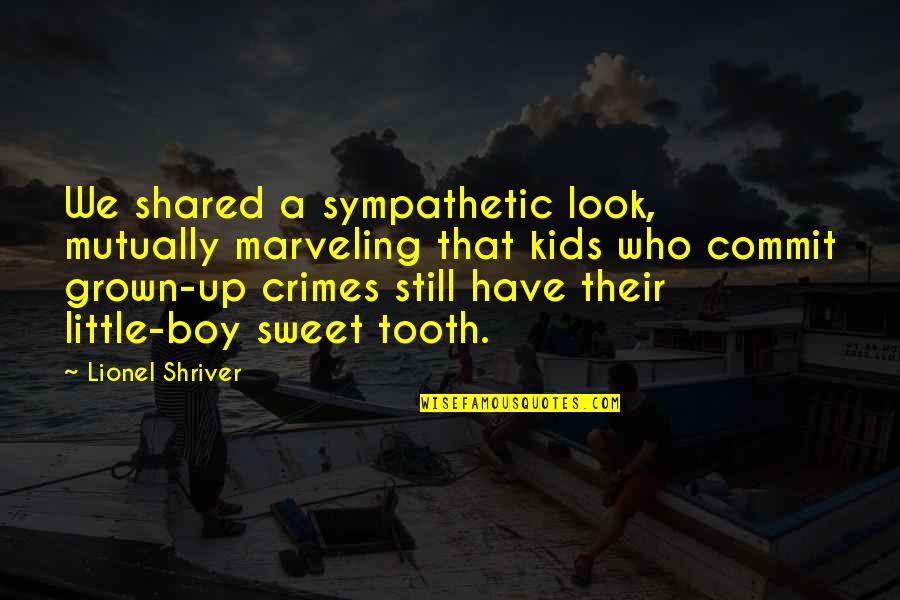 We shared a sympathetic look, mutually marveling that kids who commit grown-up crimes still have their little-boy sweet tooth. —
Lionel Shriver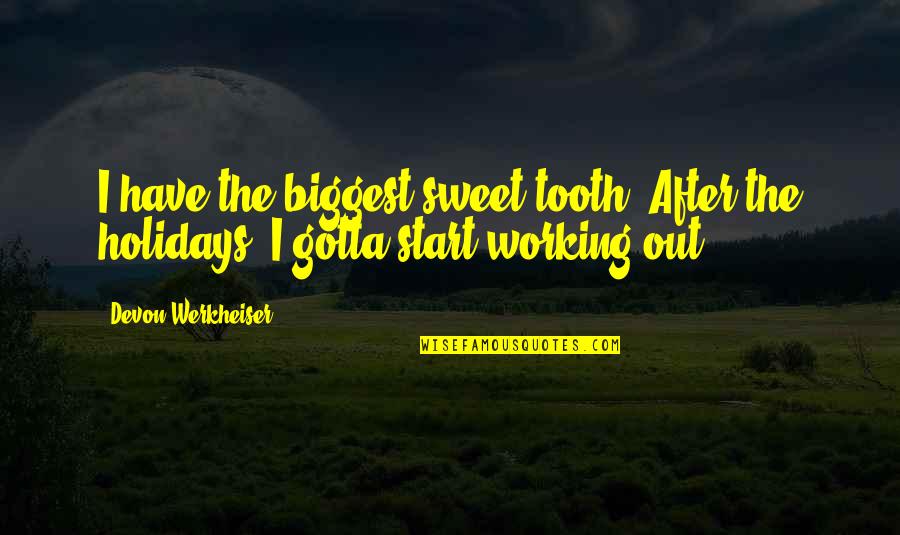 I have the biggest sweet tooth. After the holidays, I gotta start working out. —
Devon Werkheiser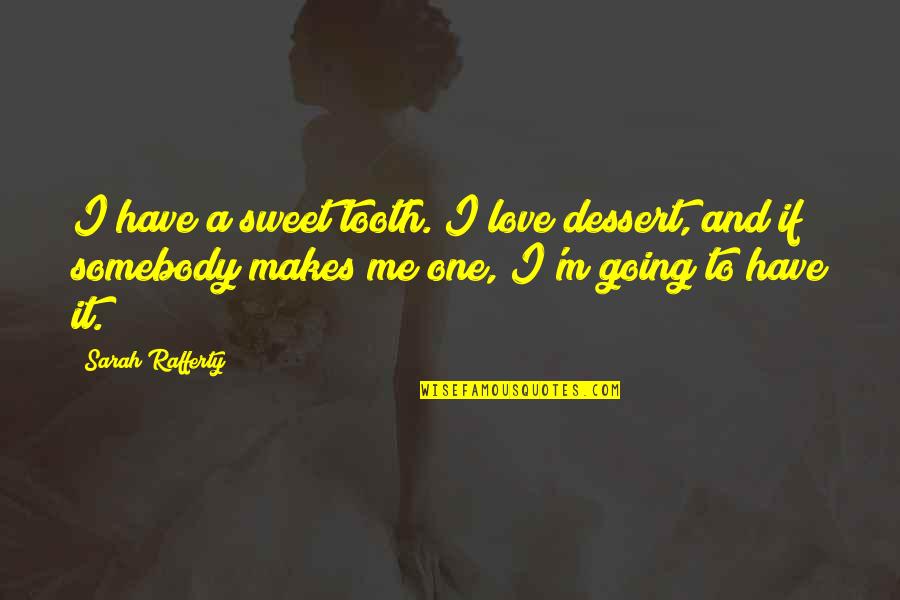 I have a sweet tooth
. I love dessert, and if somebody makes me one, I'm going to have it. —
Sarah Rafferty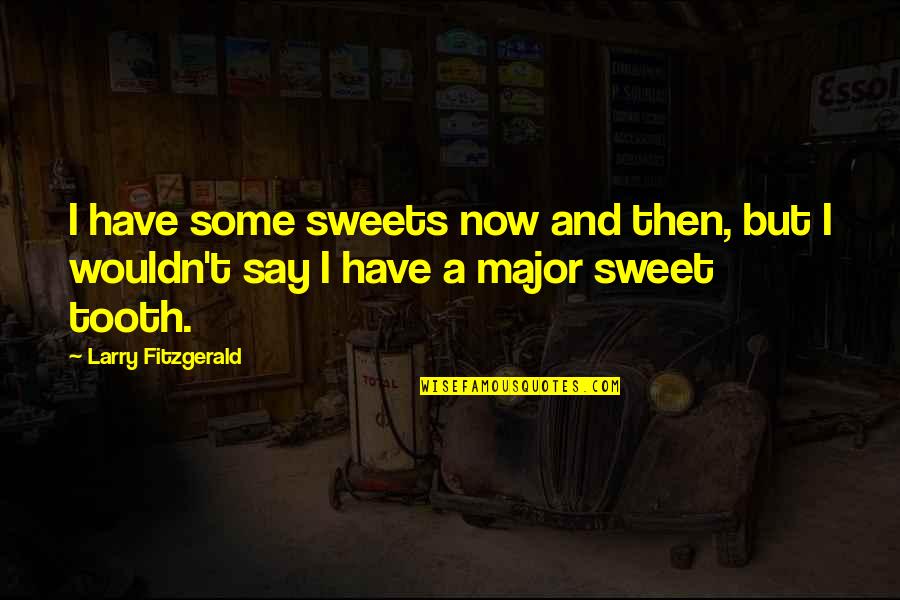 I have some sweets now and then, but I wouldn't say I have a major sweet tooth. —
Larry Fitzgerald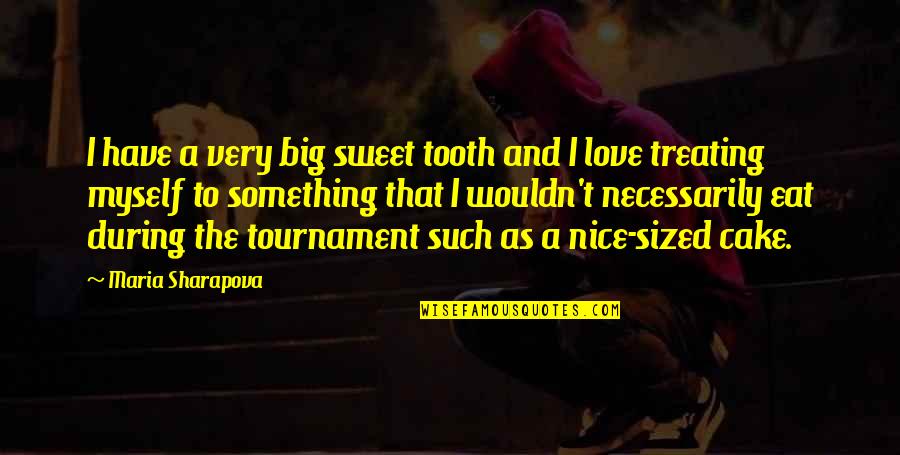 I have a very big sweet tooth and I love treating myself to something that I wouldn't necessarily eat during the tournament such as a nice-sized cake. —
Maria Sharapova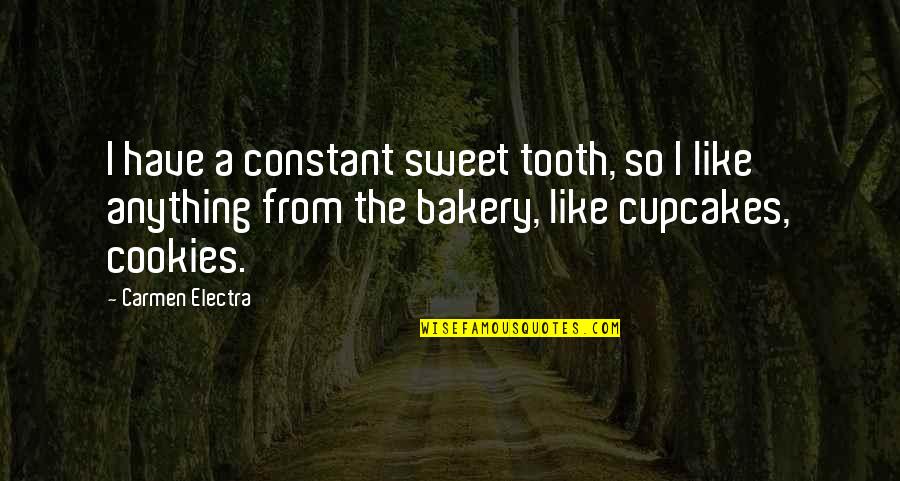 I have a constant sweet tooth, so I like anything from the bakery, like cupcakes, cookies. —
Carmen Electra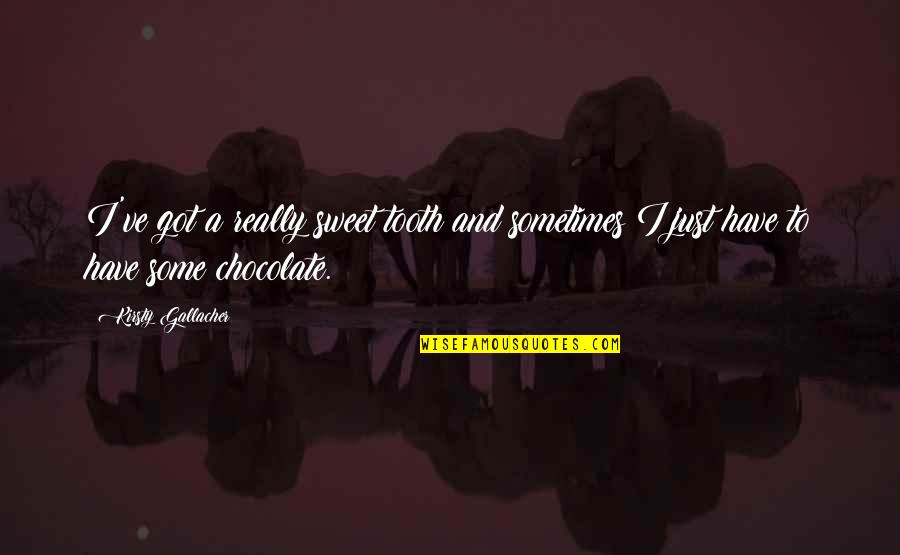 I've got a really sweet tooth and sometimes I just have to have some chocolate. —
Kirsty Gallacher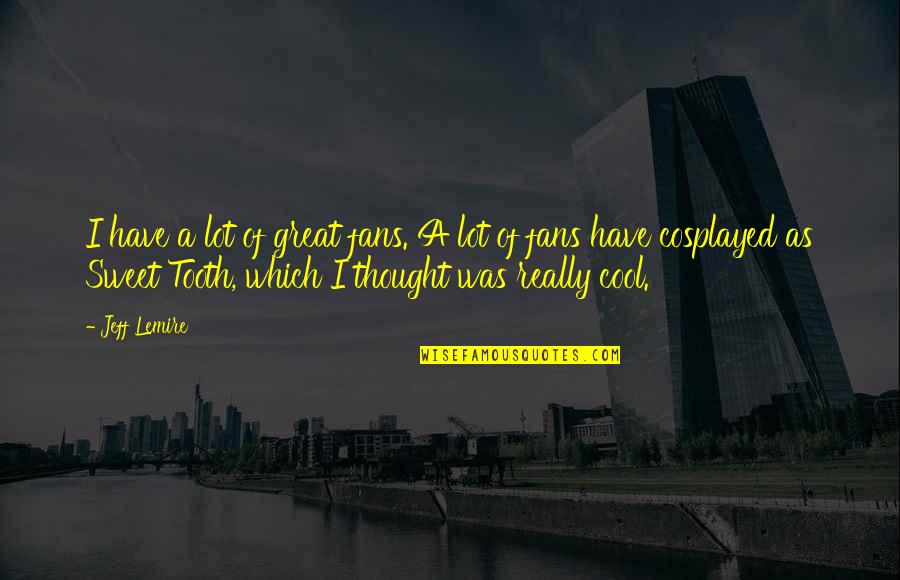 I have a lot of great fans. A lot of fans have cosplayed as Sweet Tooth, which I thought was really cool. —
Jeff Lemire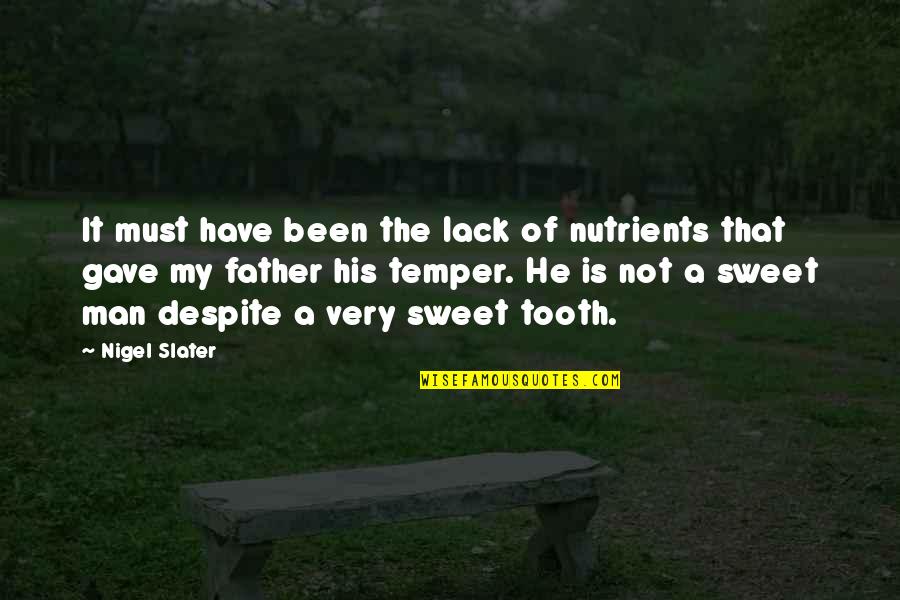 It must have been the lack of nutrients that gave my father his temper. He is not a sweet man despite a very sweet tooth. —
Nigel Slater