Abigail George Quotes
Top 36 wise famous quotes and sayings by Abigail George
Abigail George Famous Quotes & Sayings
Discover top inspirational quotes from Abigail George on Wise Famous Quotes.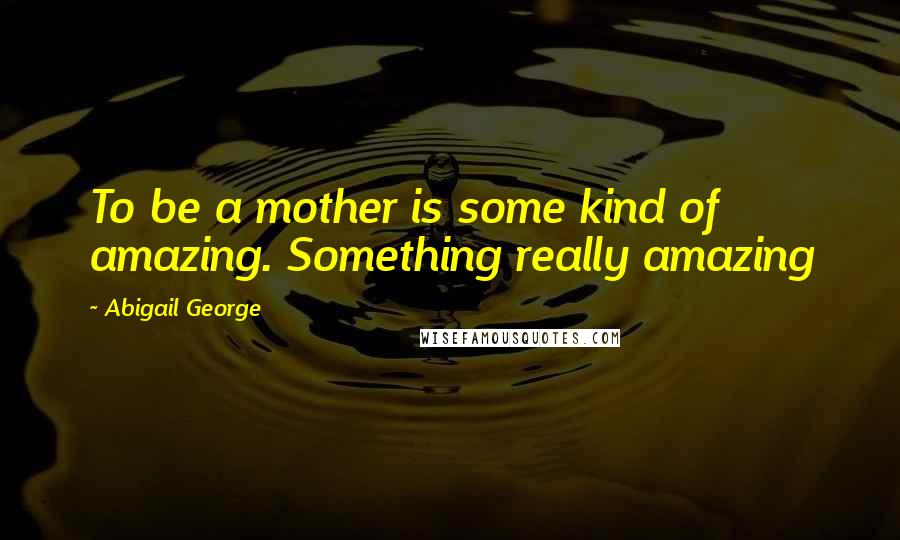 To be a mother is some kind of amazing. Something really amazing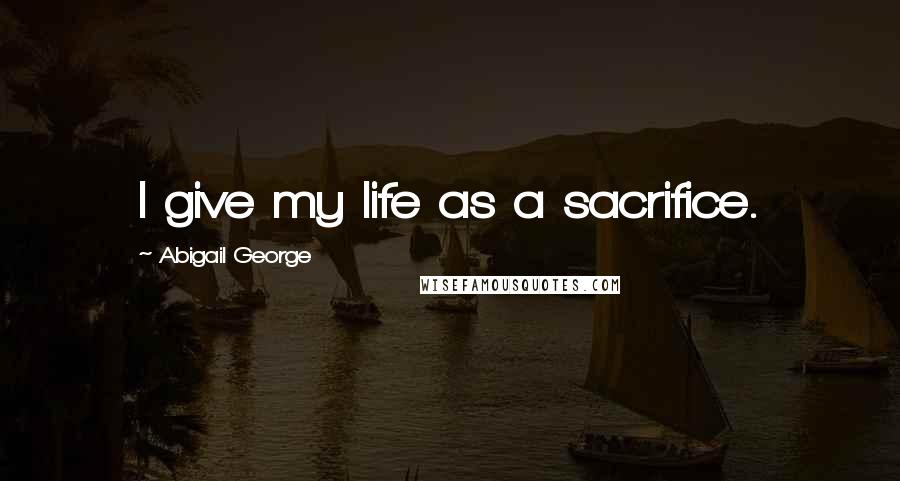 I give my life as a sacrifice.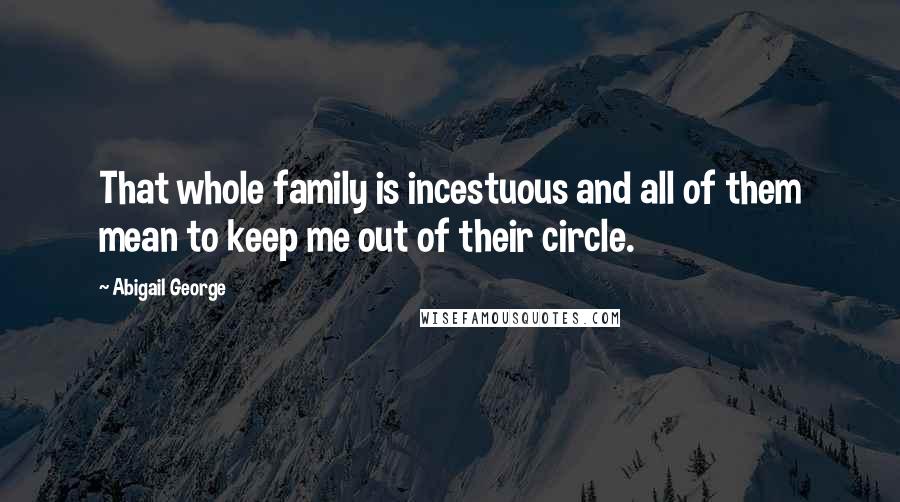 That whole family is incestuous and all of them mean to keep me out of their circle.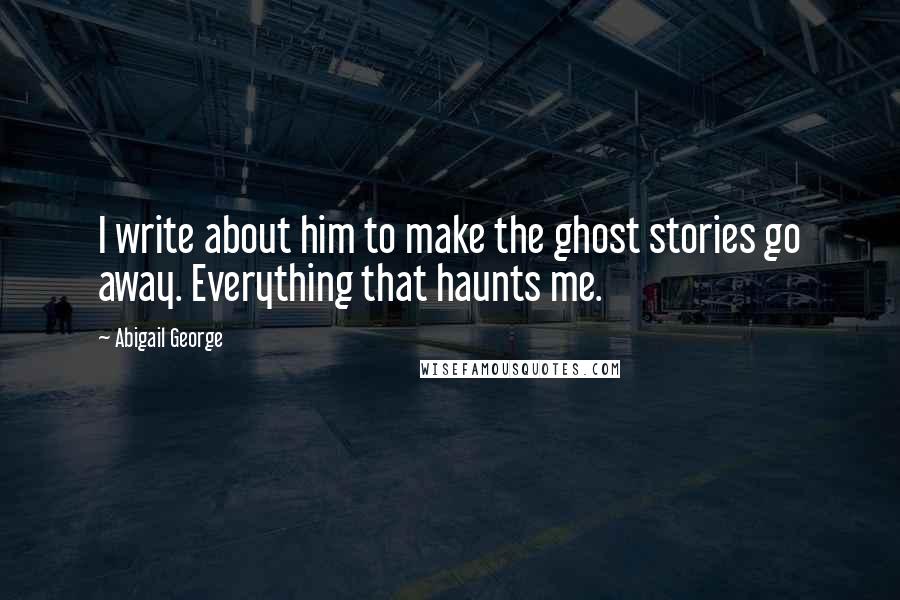 I write about him to make the ghost stories go away. Everything that haunts me.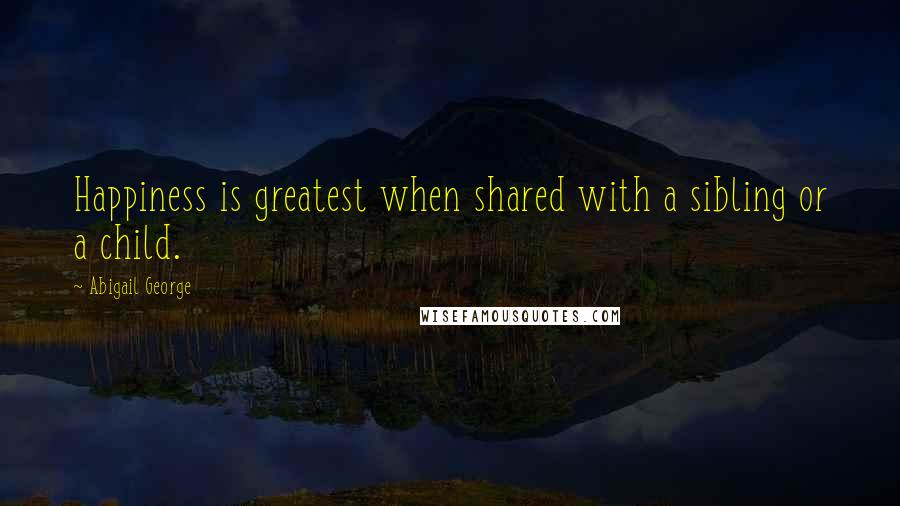 Happiness is greatest when shared with a sibling or a child.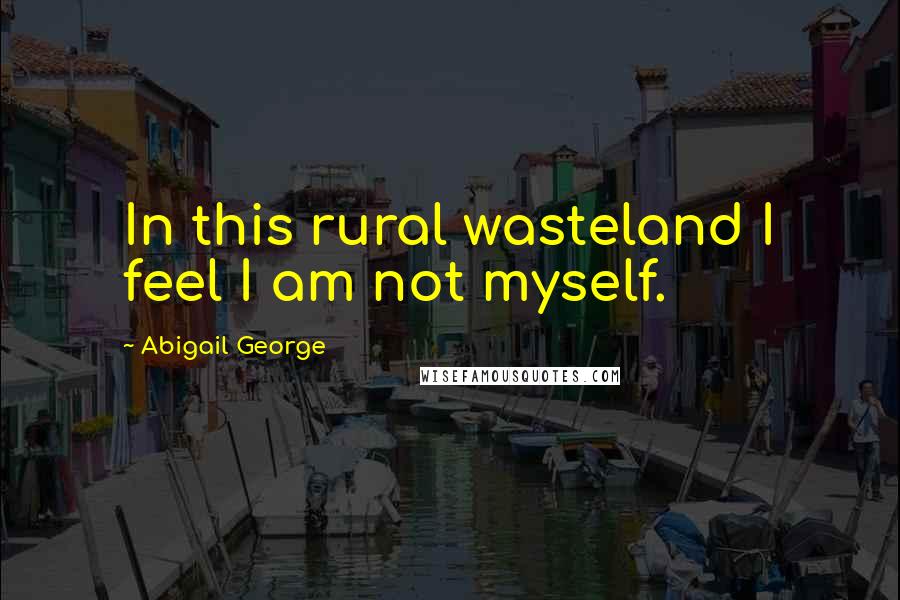 In this rural wasteland I feel I am not myself.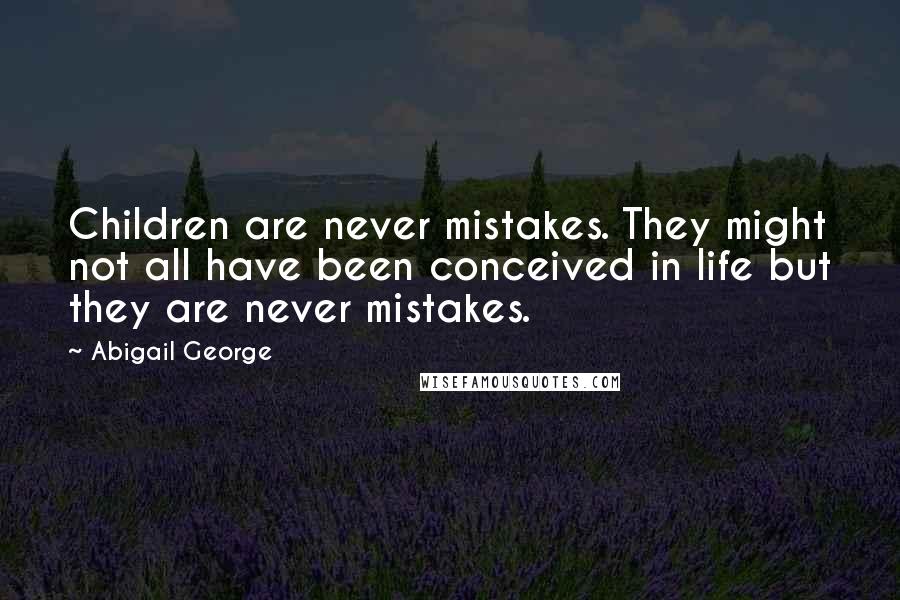 Children are never mistakes. They might not all have been conceived in life but they are never mistakes.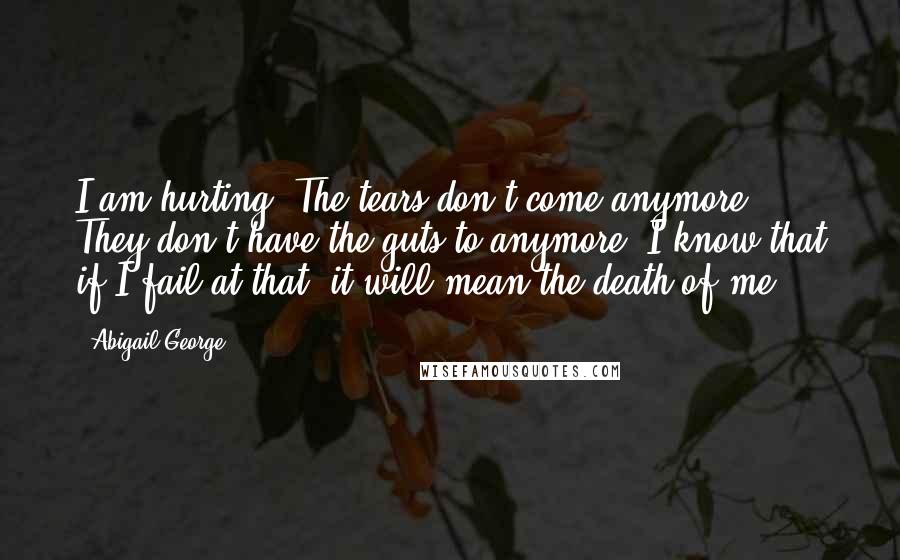 I am hurting. The tears don't come anymore. They don't have the guts to anymore. I know that if I fail at that, it will mean the death of me.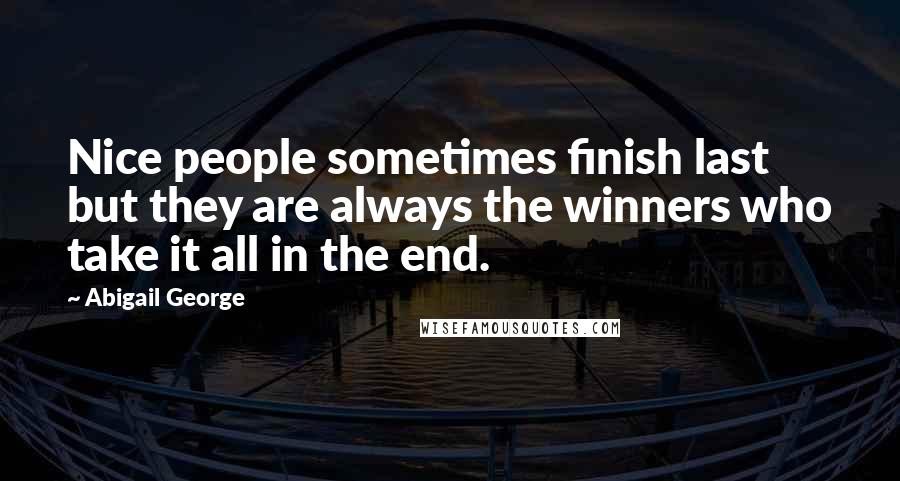 Nice people sometimes finish last but they are always the winners who take it all in the end.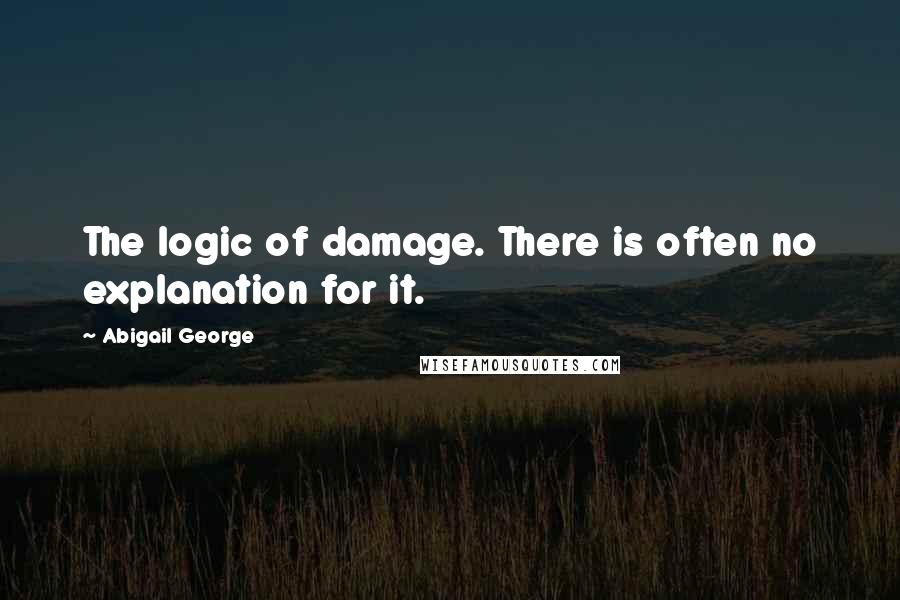 The logic of damage. There is often no explanation for it.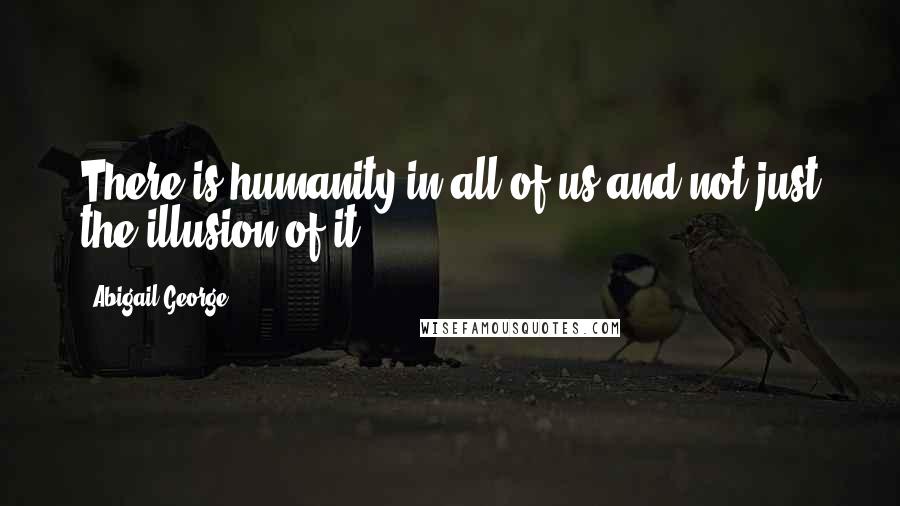 There is humanity in all of us and not just the illusion of it.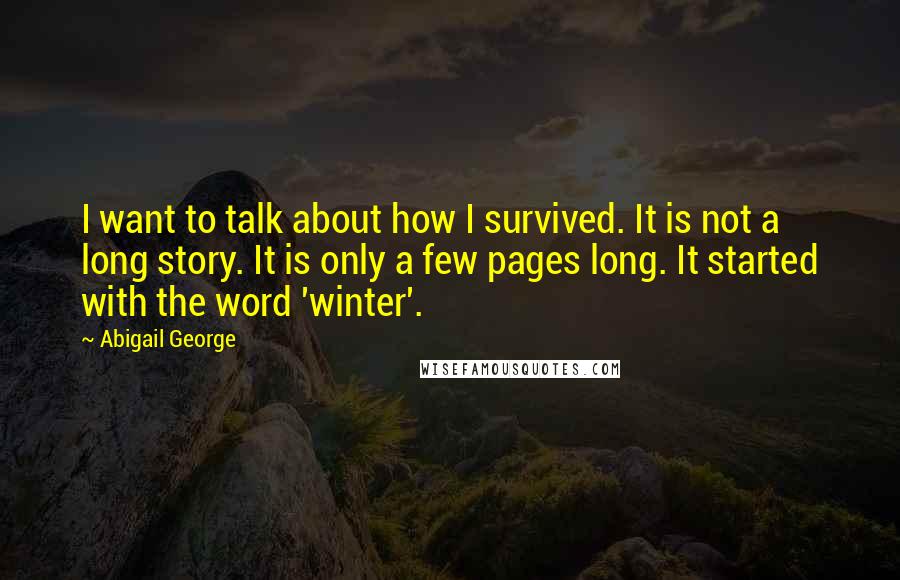 I want to talk about how I survived. It is not a long story. It is only a few pages long. It started with the word 'winter'.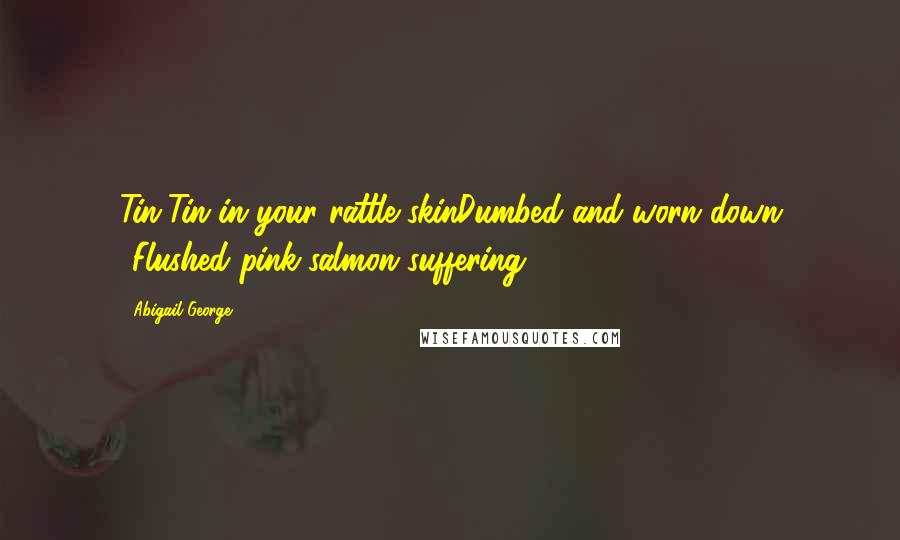 Tin-Tin in your rattle skin
Dumbed and worn down -
Flushed pink-salmon suffering.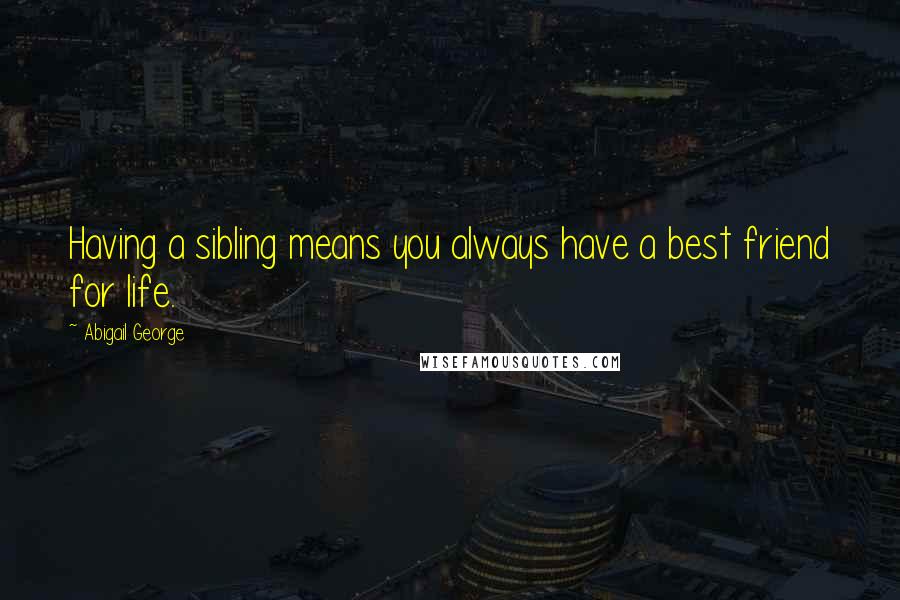 Having a sibling means you always have a best friend for life.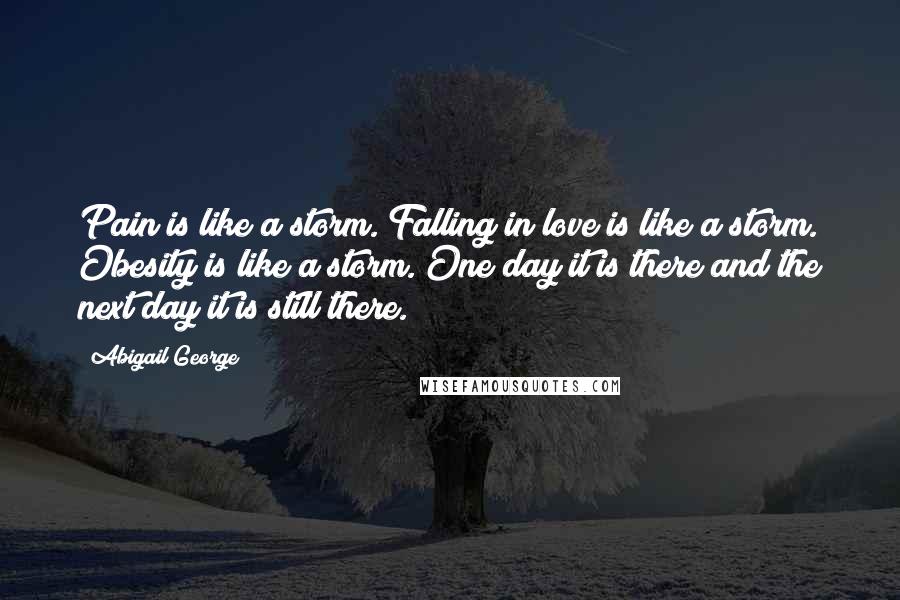 Pain is like a storm. Falling in love is like a storm. Obesity is like a storm. One day it is there and the next day it is still there.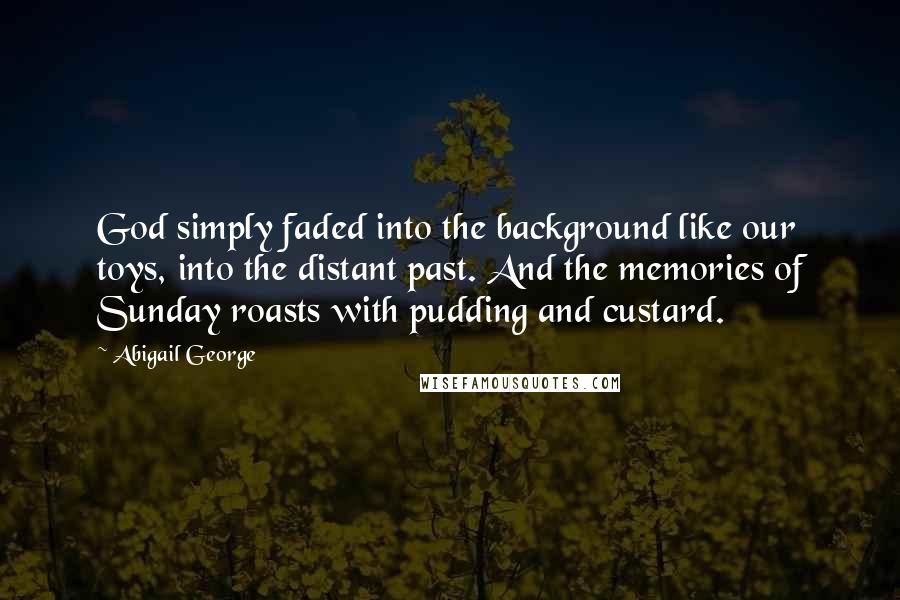 God simply faded into the background like our toys, into the distant past. And the memories of Sunday roasts with pudding and custard.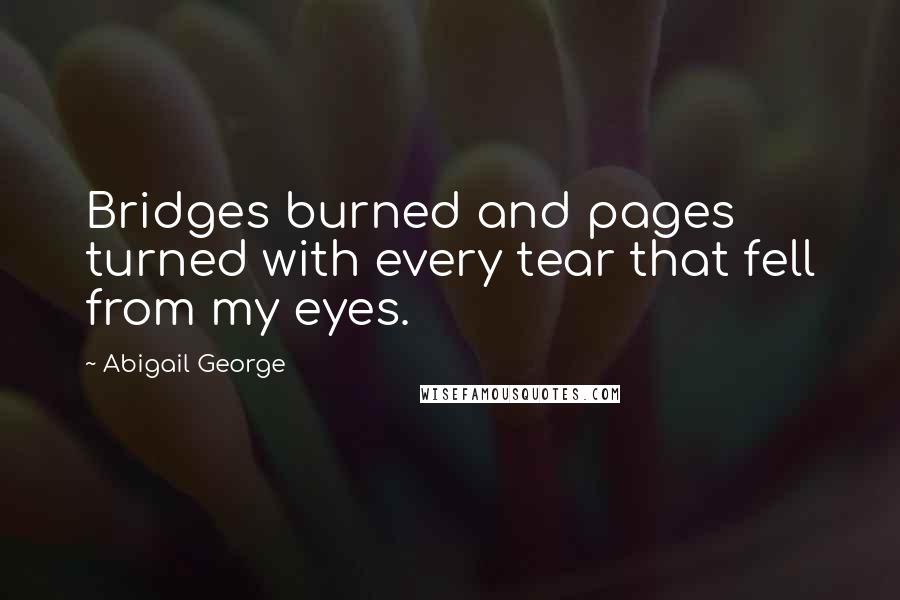 Bridges burned and pages turned with every tear that fell from my eyes.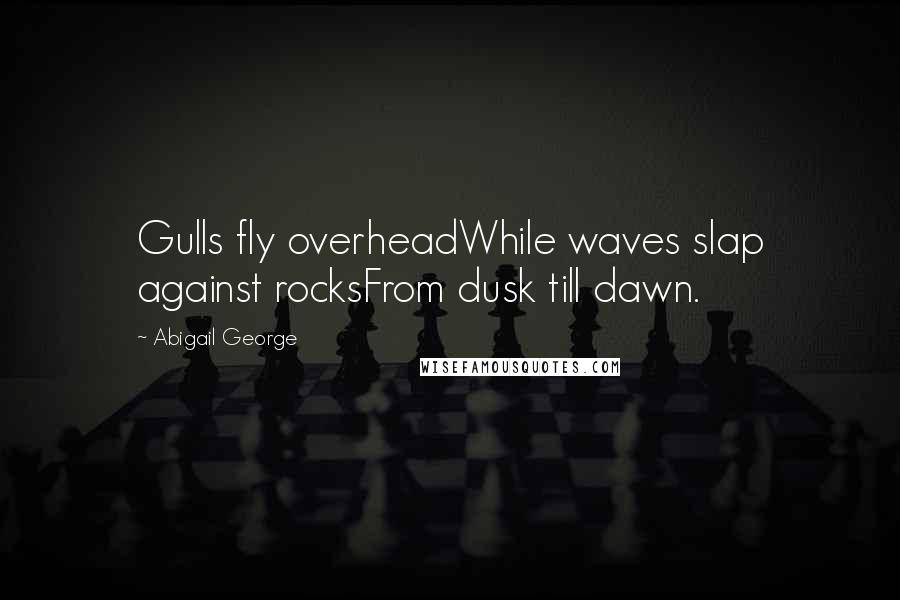 Gulls fly overhead
While waves slap against rocks
From dusk till dawn.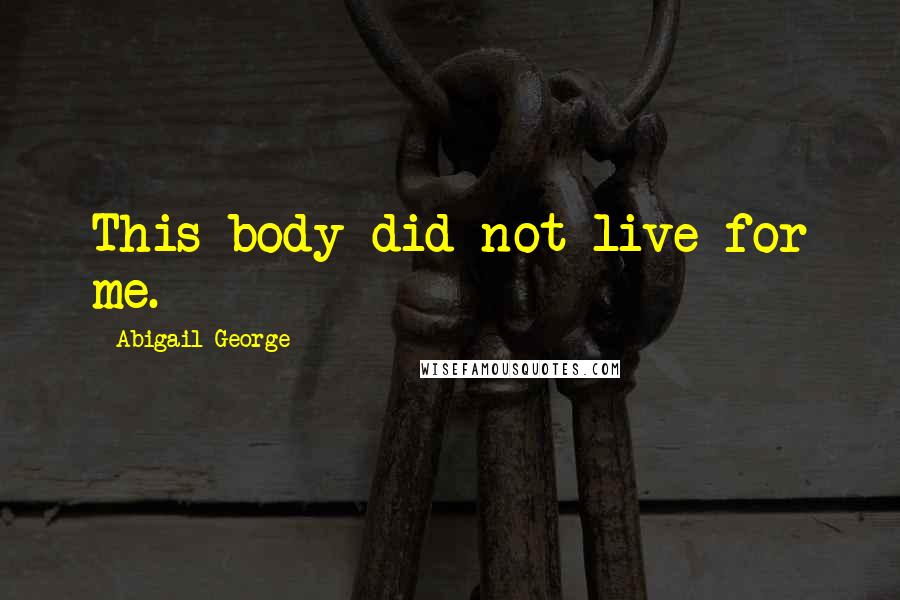 This body did not live for me.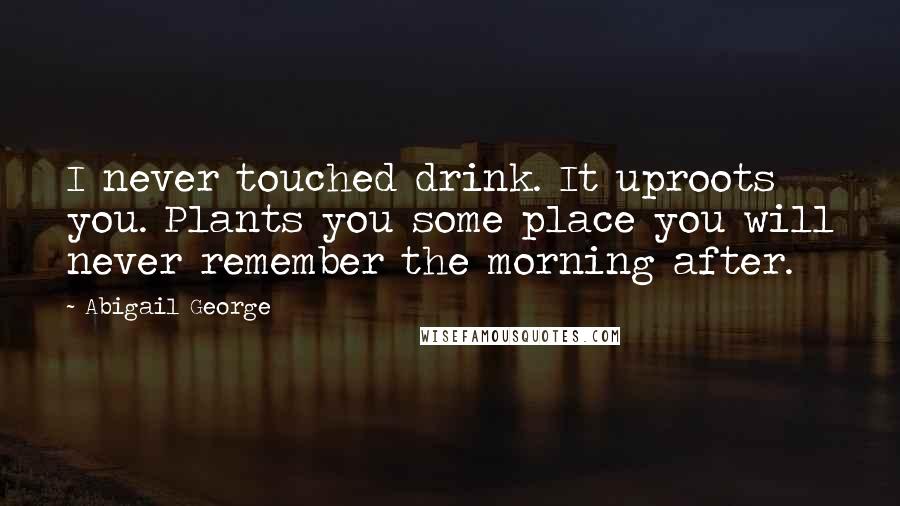 I never touched drink. It uproots you. Plants you some place you will never remember the morning after.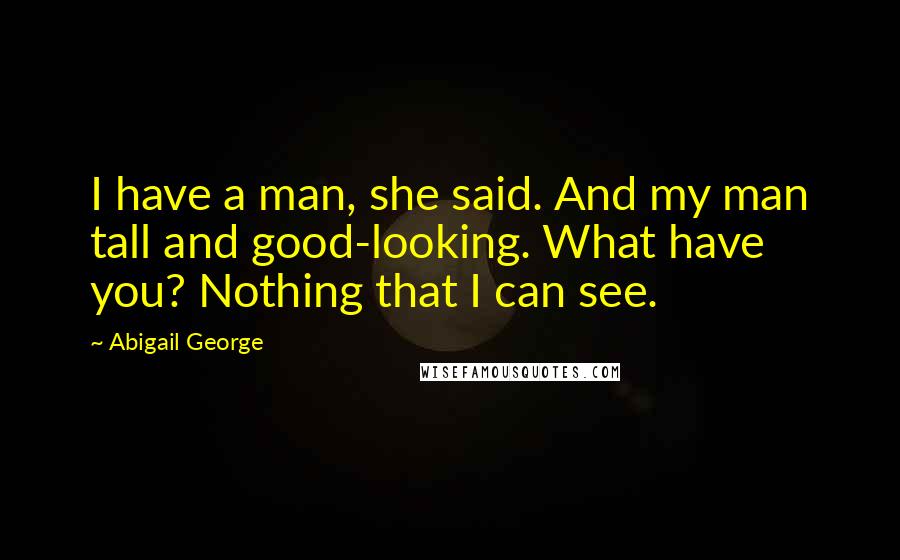 I have a man, she said. And my man tall and good-looking. What have you? Nothing that I can see.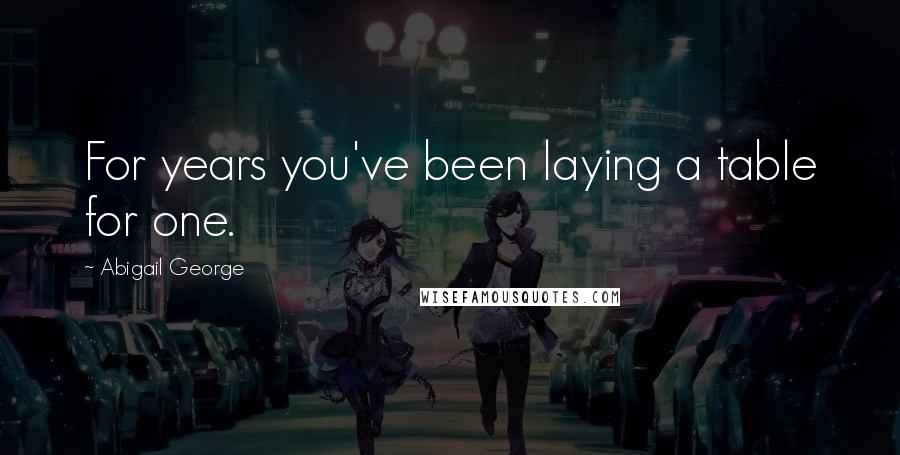 For years you've been laying a table for one.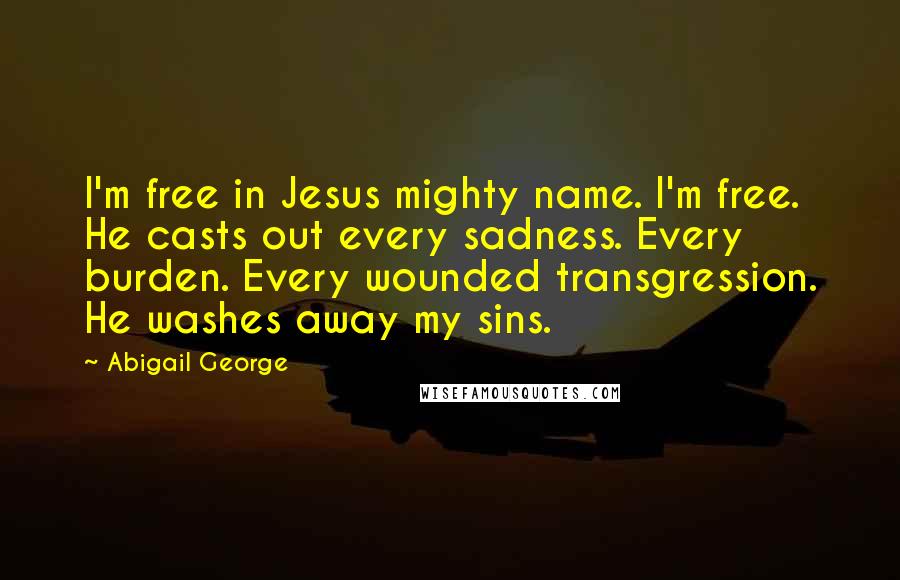 I'm free in Jesus mighty name. I'm free. He casts out every sadness. Every burden. Every wounded transgression. He washes away my sins.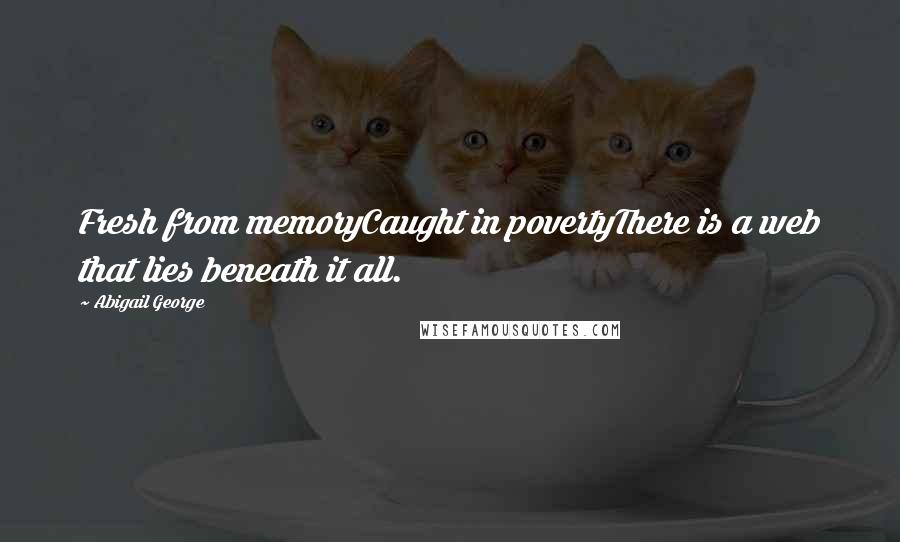 Fresh from memory
Caught in poverty
There is a web that lies beneath it all.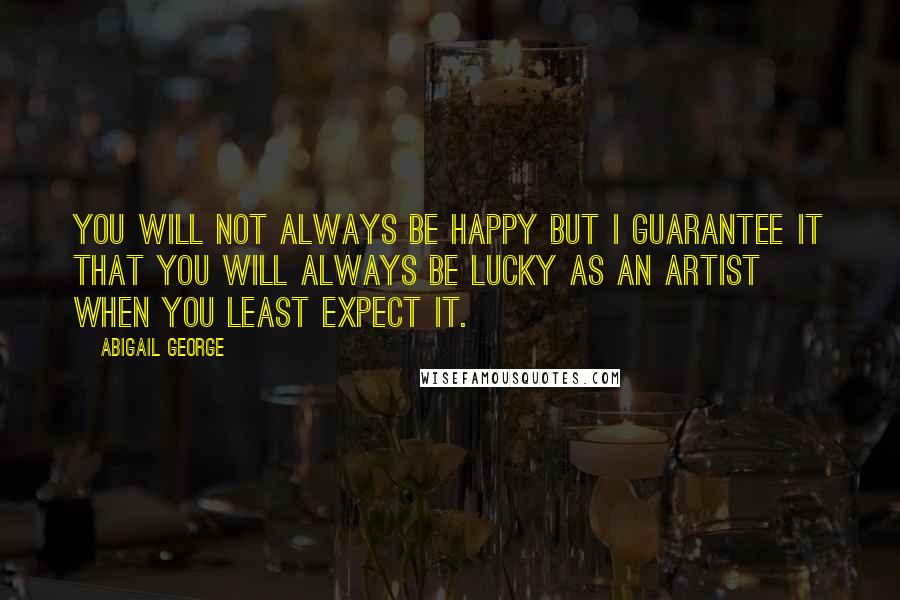 You will not always be happy but I guarantee it that you will always be lucky as an artist when you least expect it.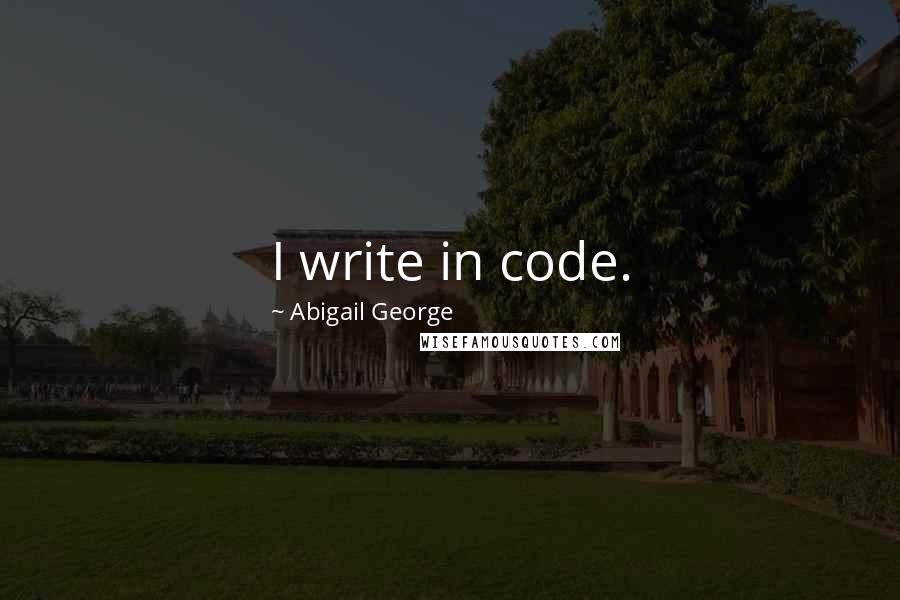 I write in code.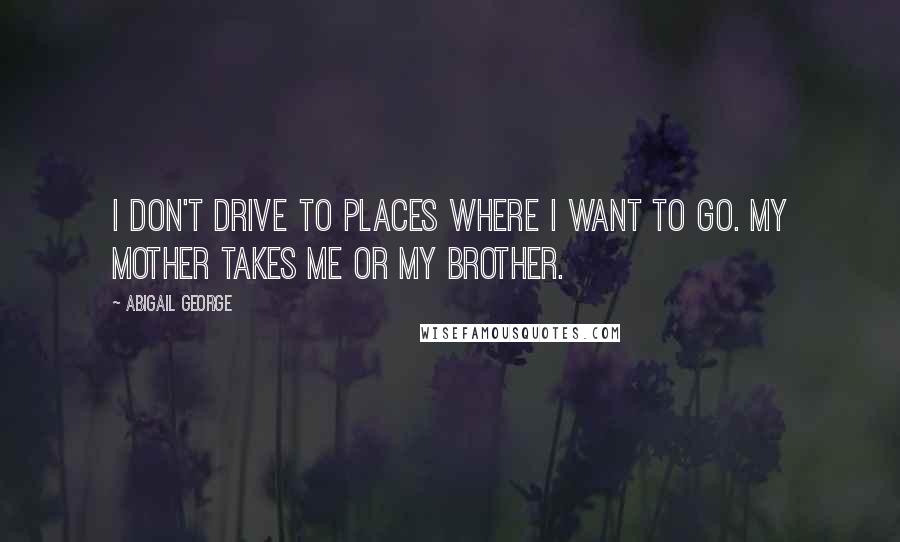 I don't drive to places where I want to go. My mother takes me or my brother.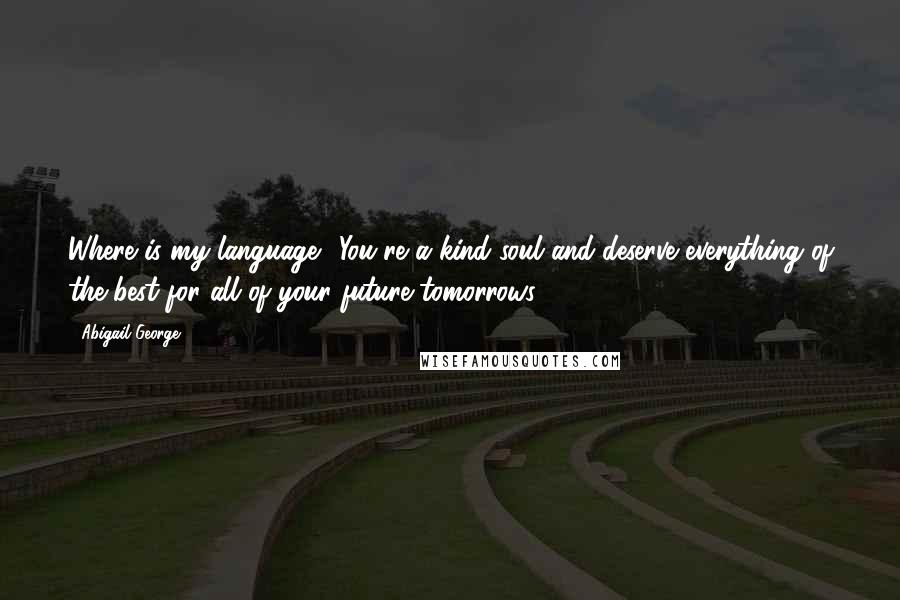 Where is my language? You're a kind soul and deserve everything of the best for all of your future tomorrows.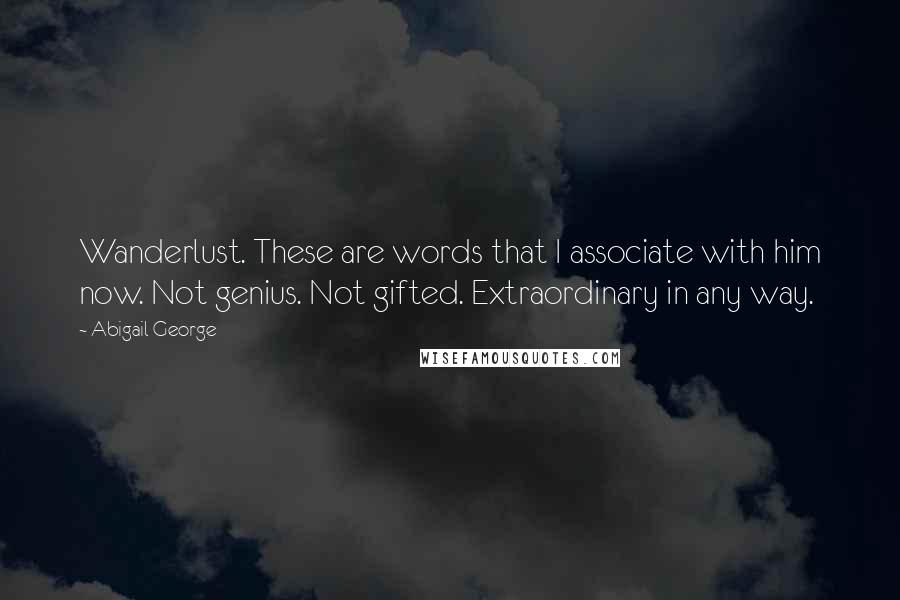 Wanderlust. These are words that I associate with him now. Not genius. Not gifted. Extraordinary in any way.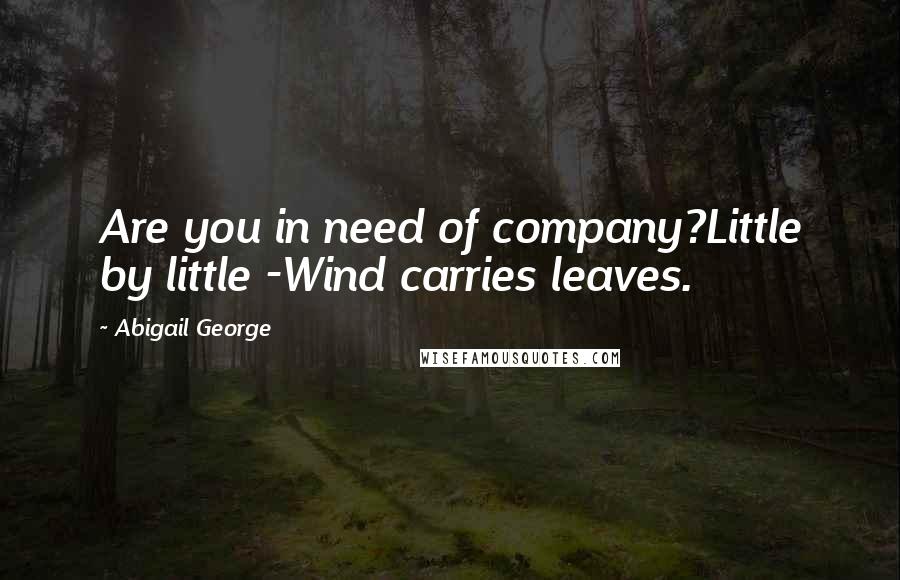 Are you in need of company?
Little by little -
Wind carries leaves.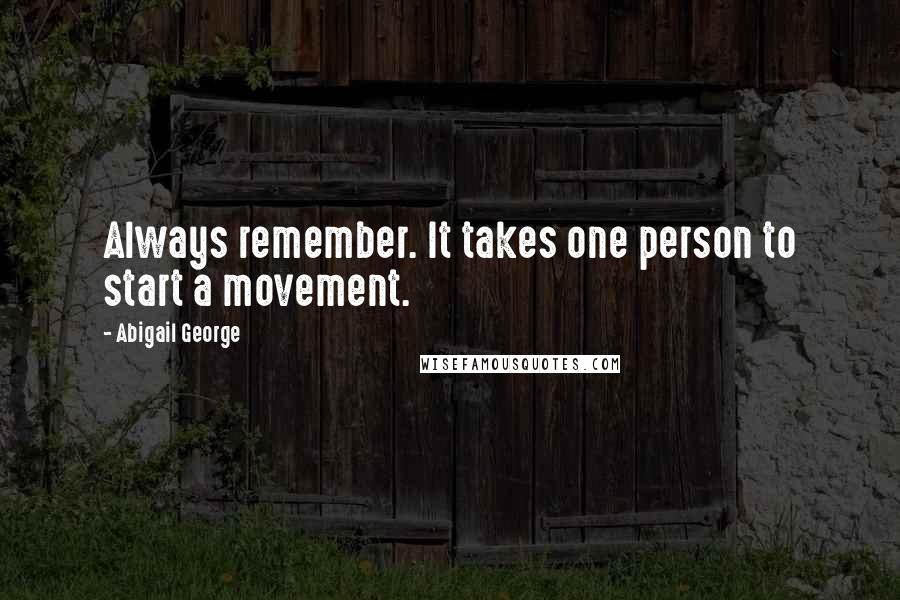 Always remember. It takes one person to start a movement.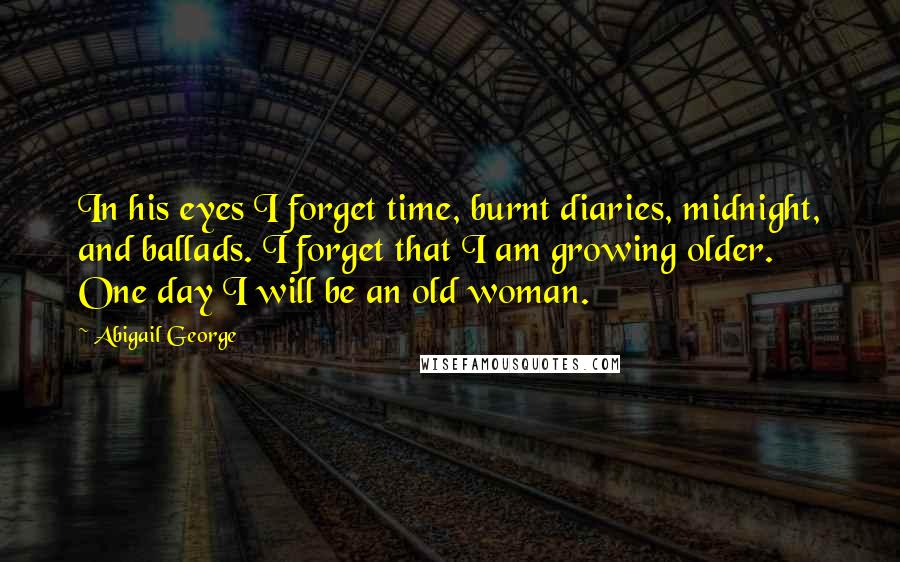 In his eyes I forget time, burnt diaries, midnight, and ballads. I forget that I am growing older. One day I will be an old woman.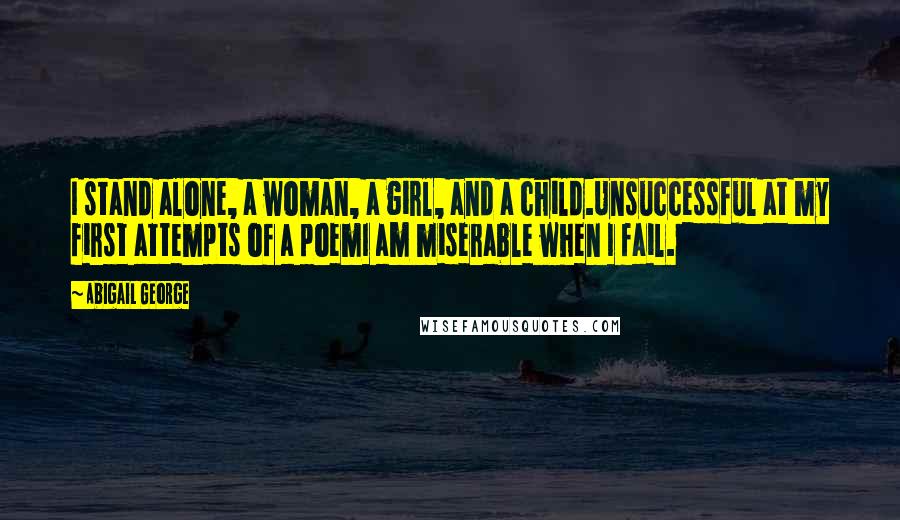 I stand alone, a woman, a girl, and a child.
Unsuccessful at my first attempts of a poem
I am miserable when I fail.