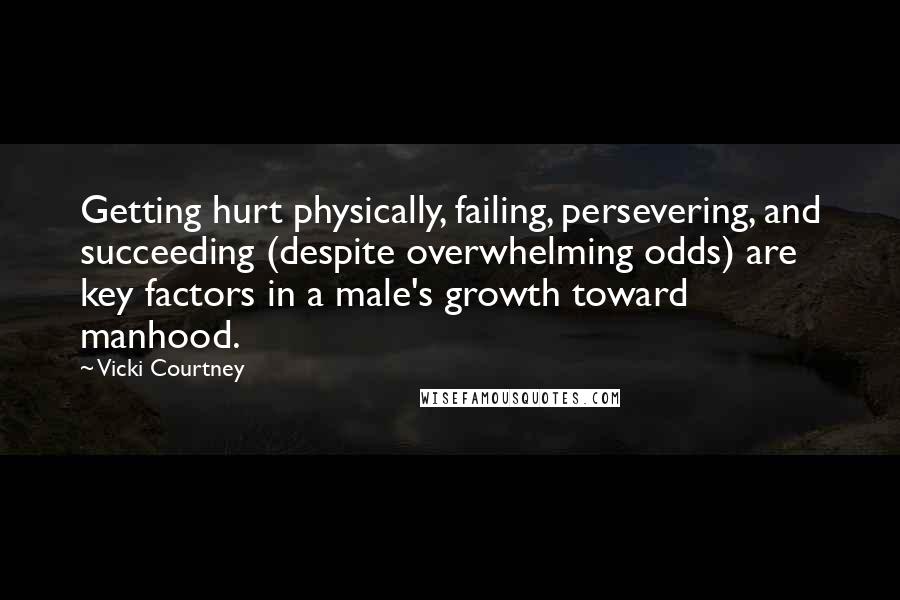 Getting hurt physically, failing, persevering, and succeeding (despite overwhelming odds) are key factors in a male's growth toward manhood.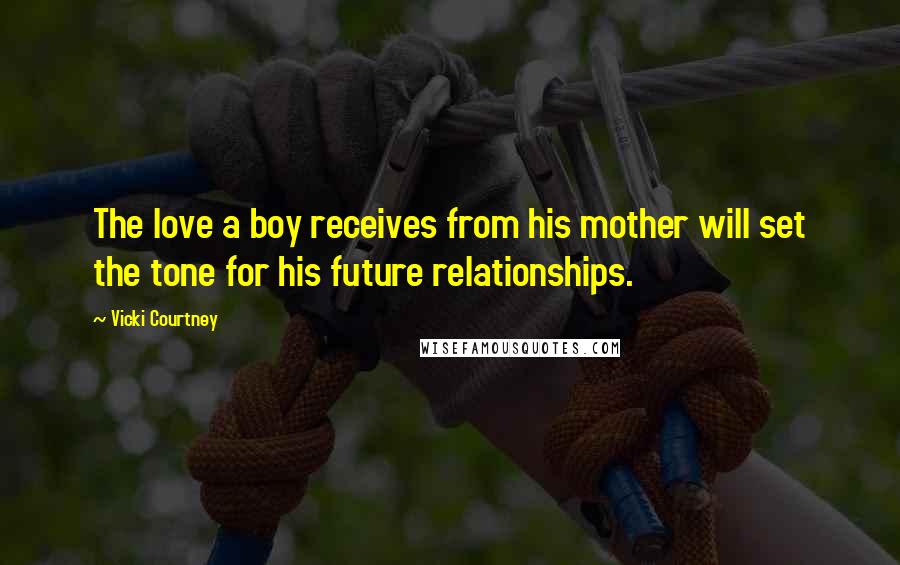 The love a boy receives from his mother will set the tone for his future relationships.
If you were to skip your time with God, would you be more concerned about missing the mark or missing God?