Stephen Baldwin Quotes
Top 30 wise famous quotes and sayings by Stephen Baldwin
Stephen Baldwin Famous Quotes & Sayings
Discover top inspirational quotes from Stephen Baldwin on Wise Famous Quotes.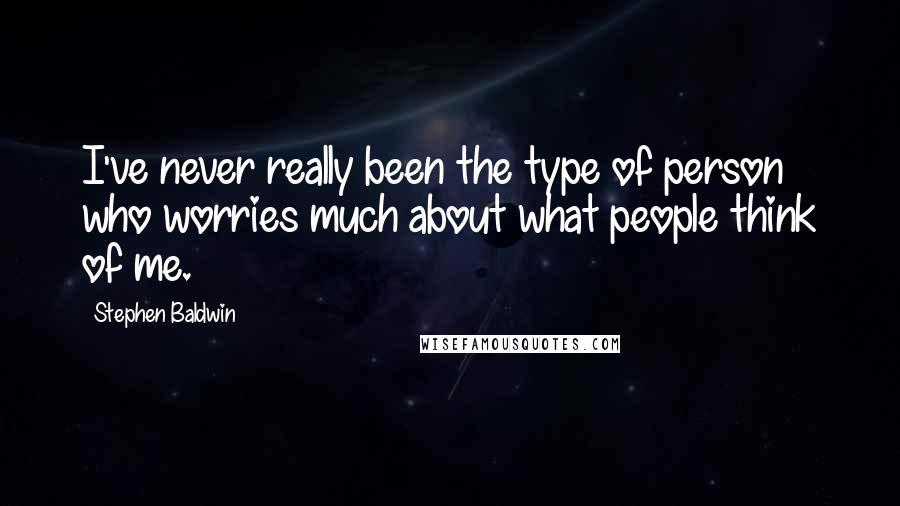 I've never really been the type of person who worries much about what people think of me.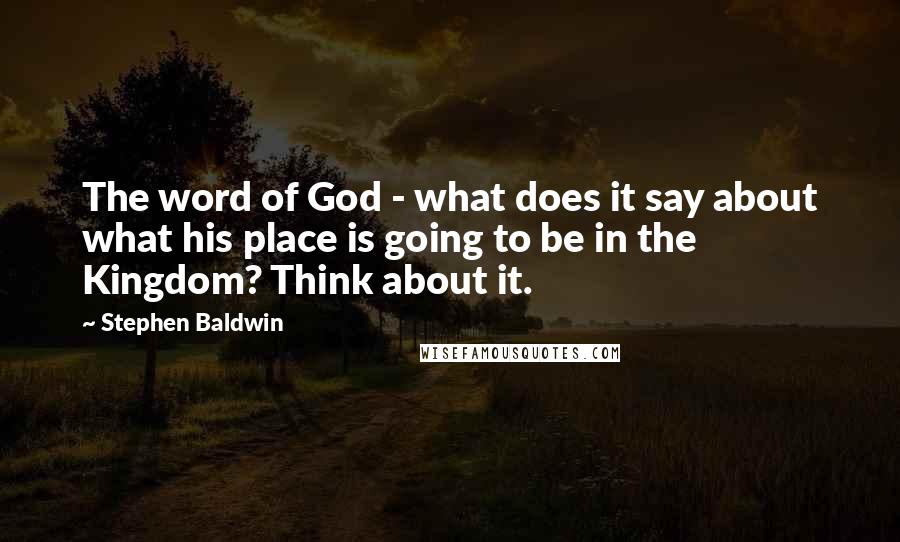 The word of God - what does it say about what his place is going to be in the Kingdom? Think about it.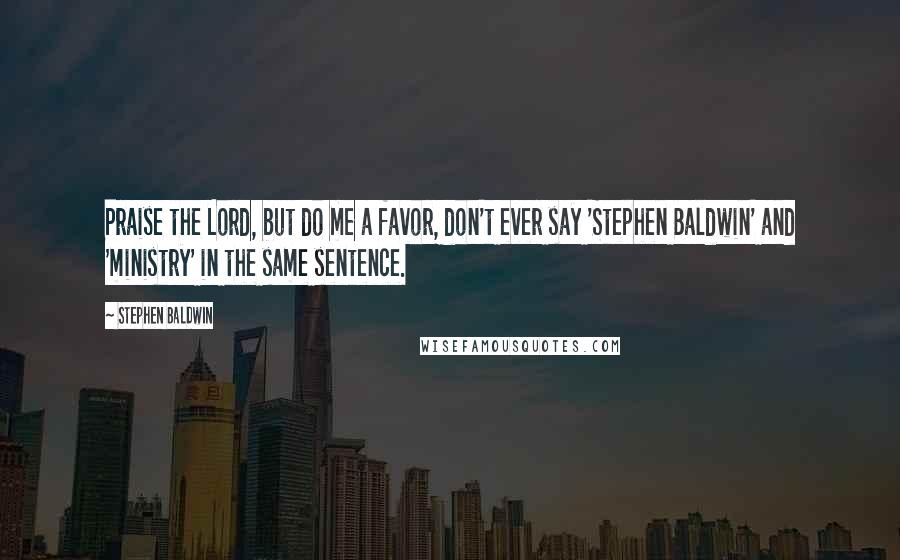 Praise the Lord, but do me a favor, don't ever say 'Stephen Baldwin' and 'ministry' in the same sentence.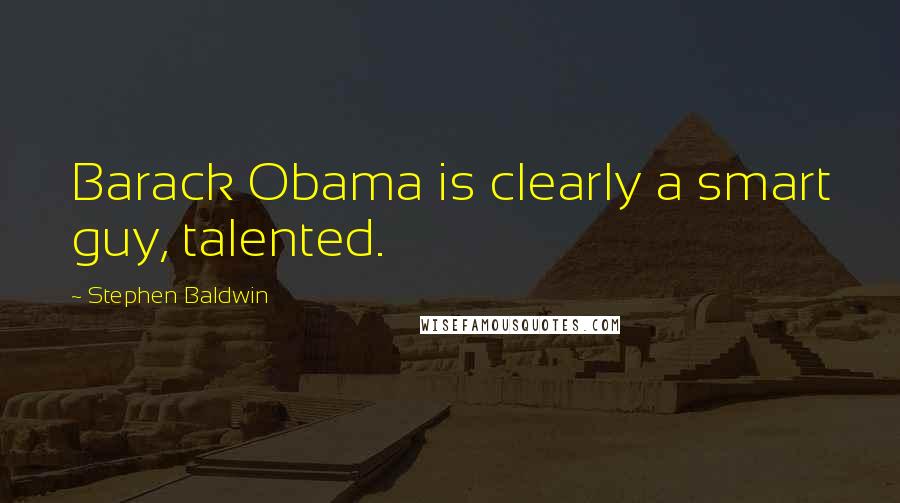 Barack Obama is clearly a smart guy, talented.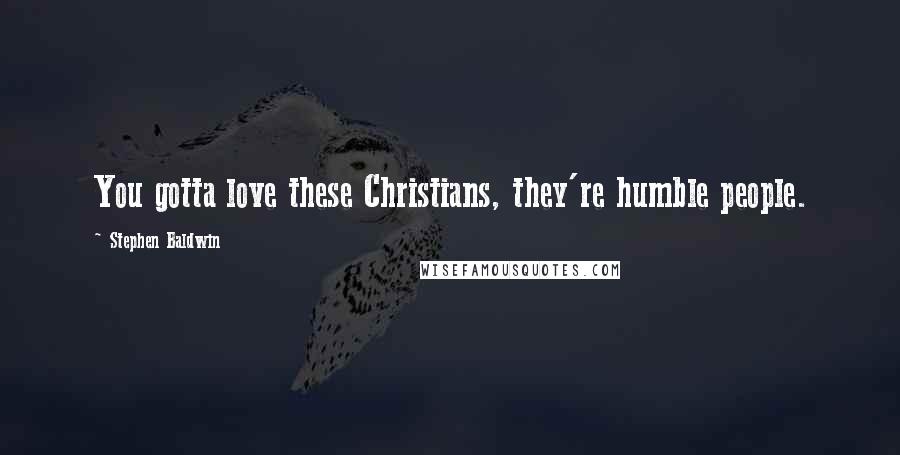 You gotta love these Christians, they're humble people.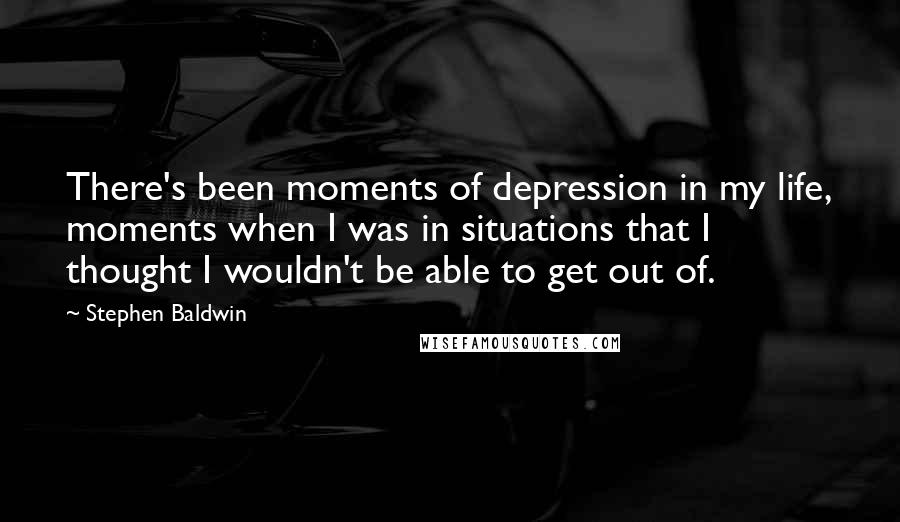 There's been moments of depression in my life, moments when I was in situations that I thought I wouldn't be able to get out of.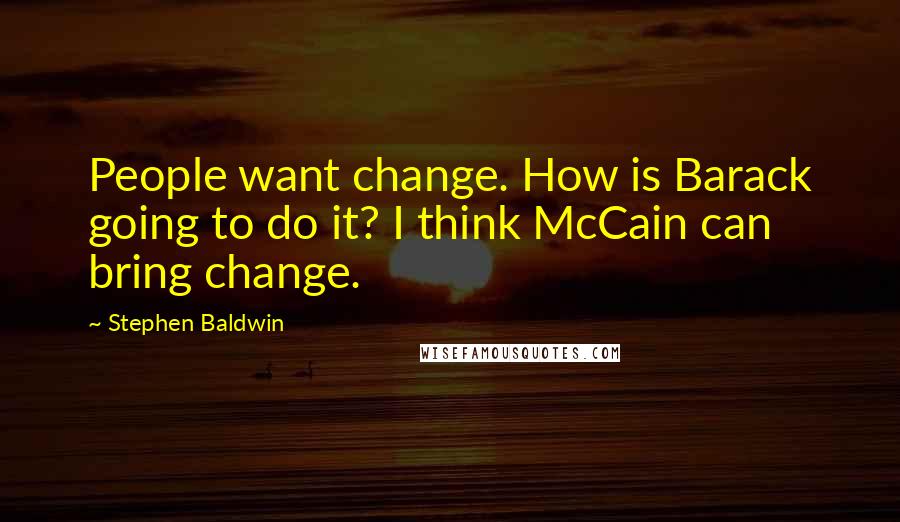 People want change. How is Barack going to do it? I think McCain can bring change.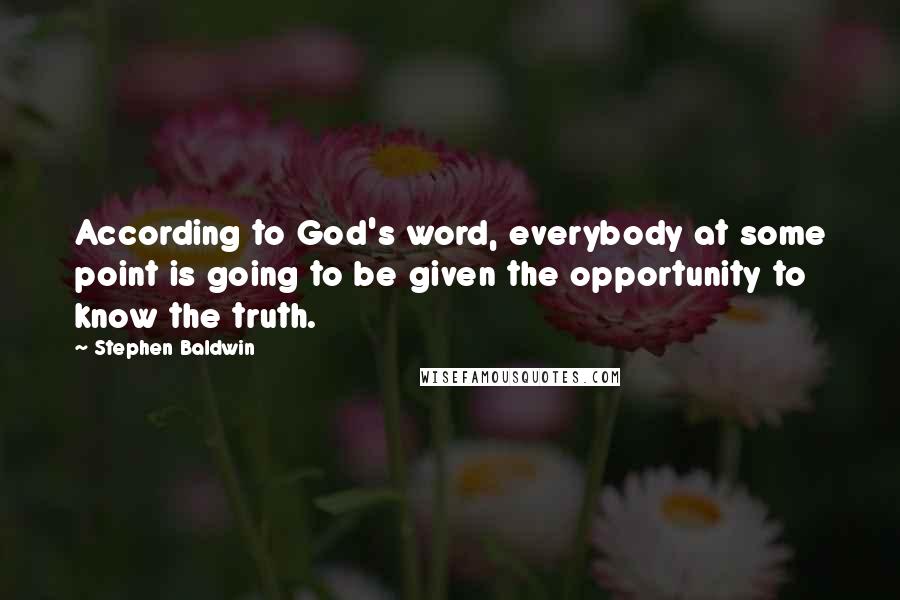 According to God's word, everybody at some point is going to be given the opportunity to know the truth.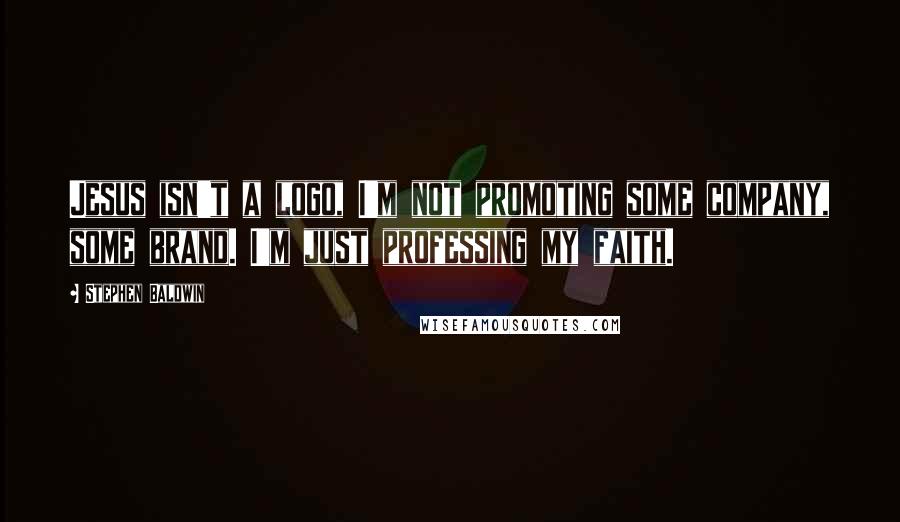 Jesus isn't a logo, I'm not promoting some company, some brand. I'm just professing my faith.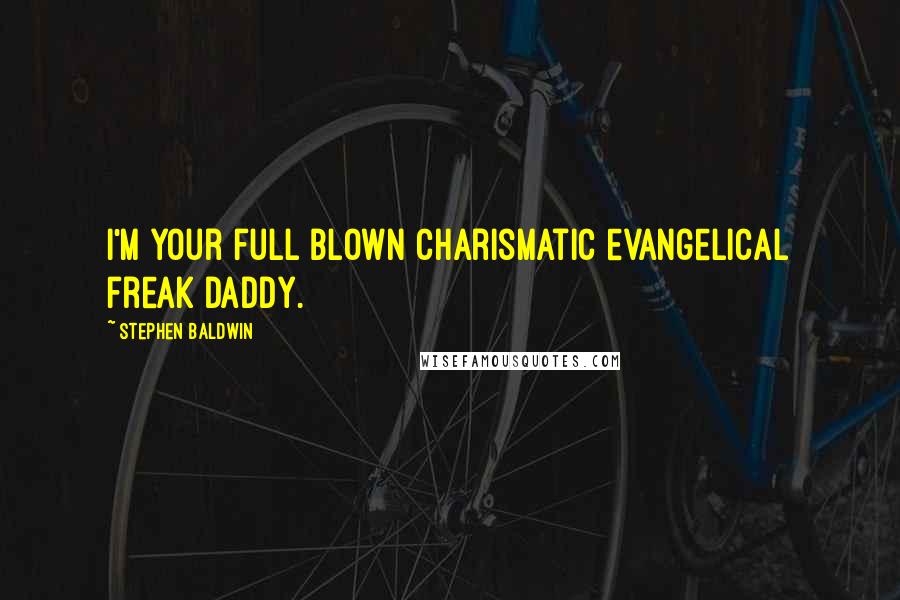 I'm your full blown charismatic evangelical freak daddy.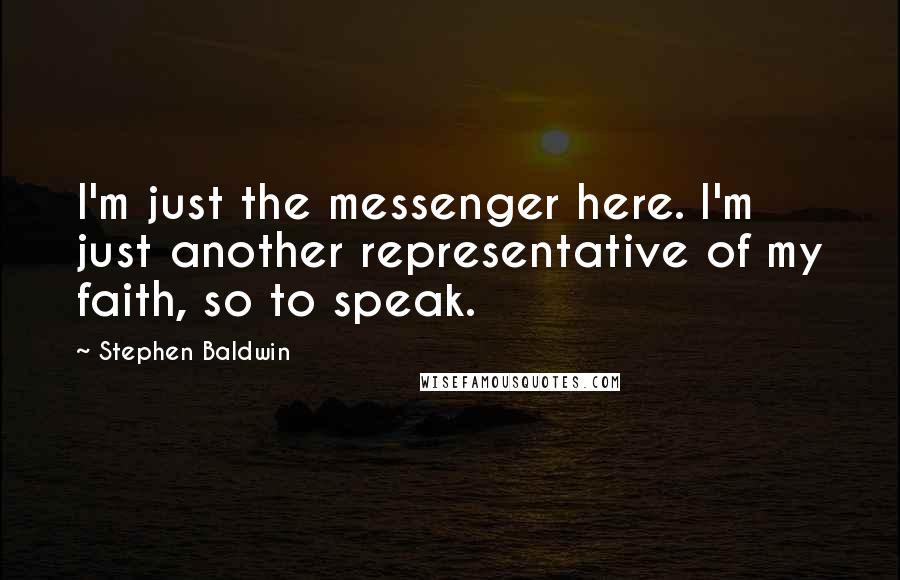 I'm just the messenger here. I'm just another representative of my faith, so to speak.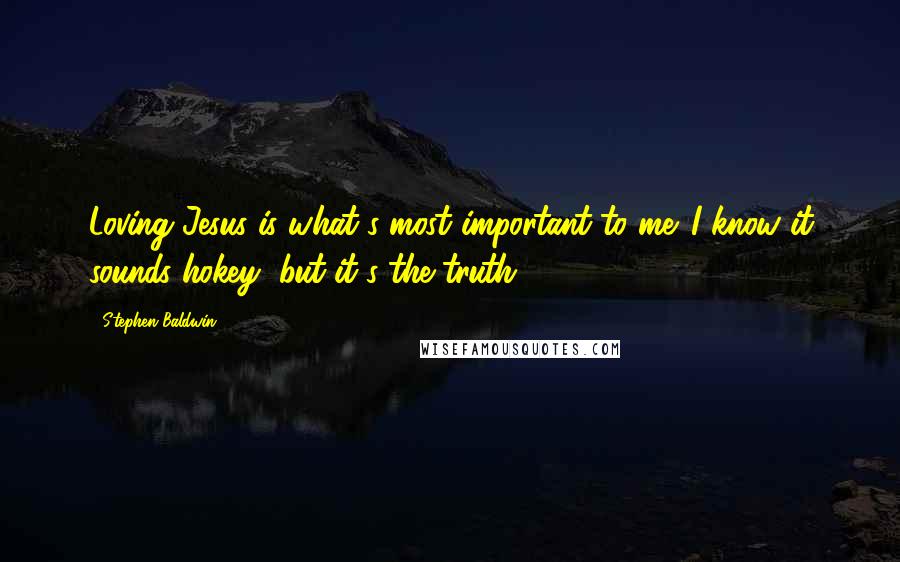 Loving Jesus is what's most important to me. I know it sounds hokey, but it's the truth.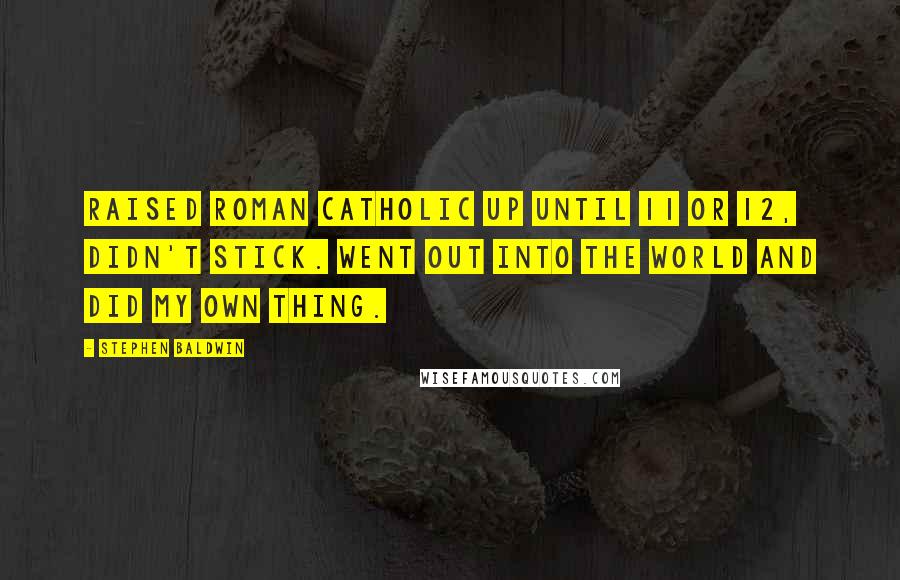 Raised Roman Catholic up until 11 or 12, didn't stick. Went out into the world and did my own thing.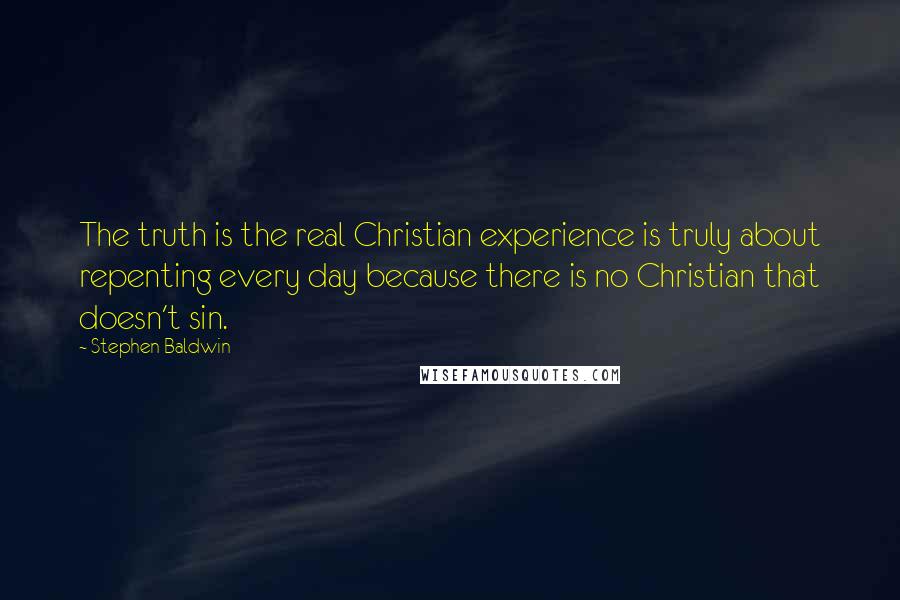 The truth is the real Christian experience is truly about repenting every day because there is no Christian that doesn't sin.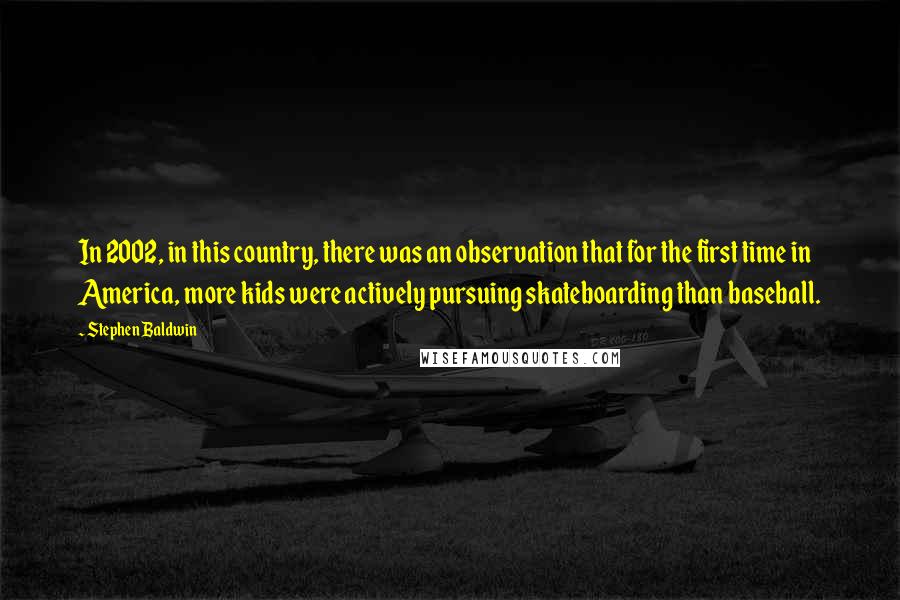 In 2002, in this country, there was an observation that for the first time in America, more kids were actively pursuing skateboarding than baseball.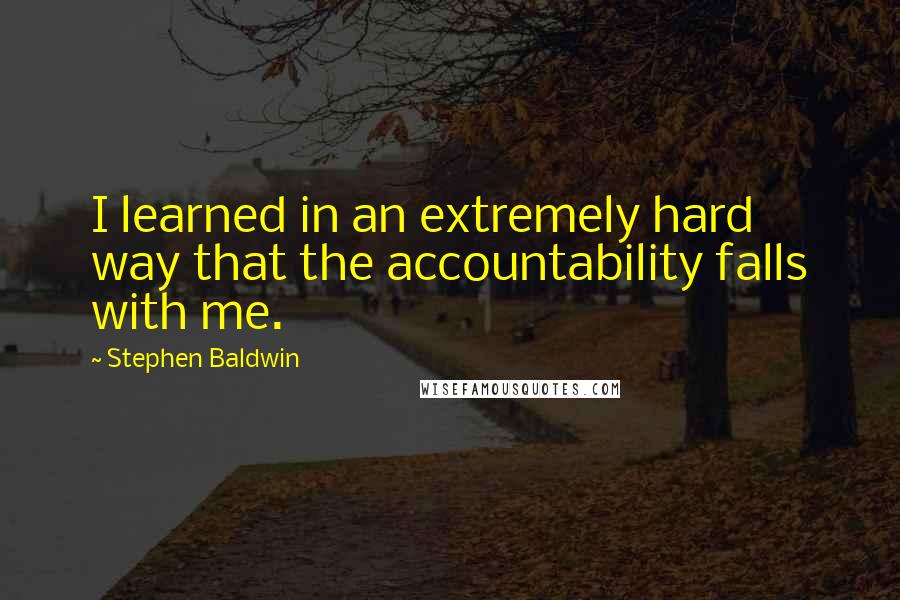 I learned in an extremely hard way that the accountability falls with me.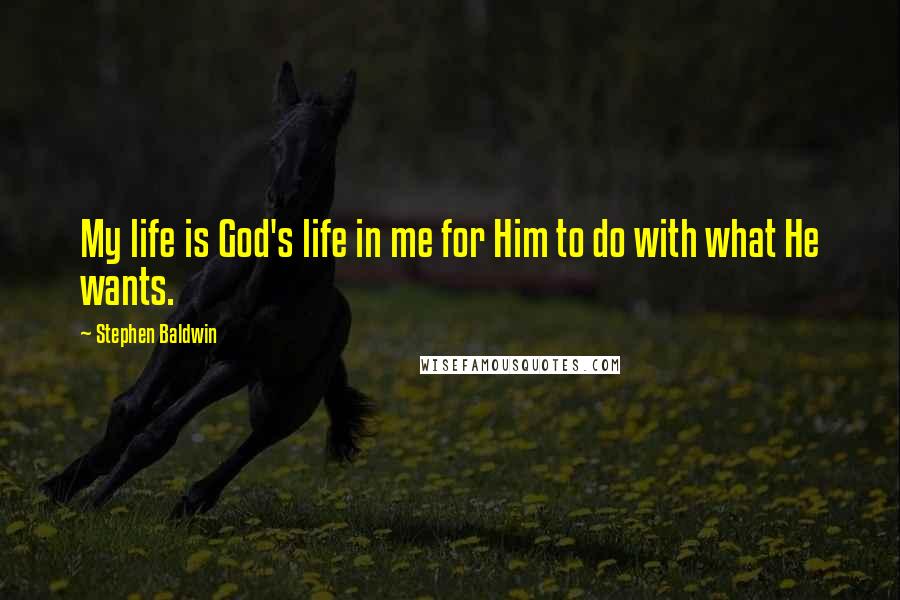 My life is God's life in me for Him to do with what He wants.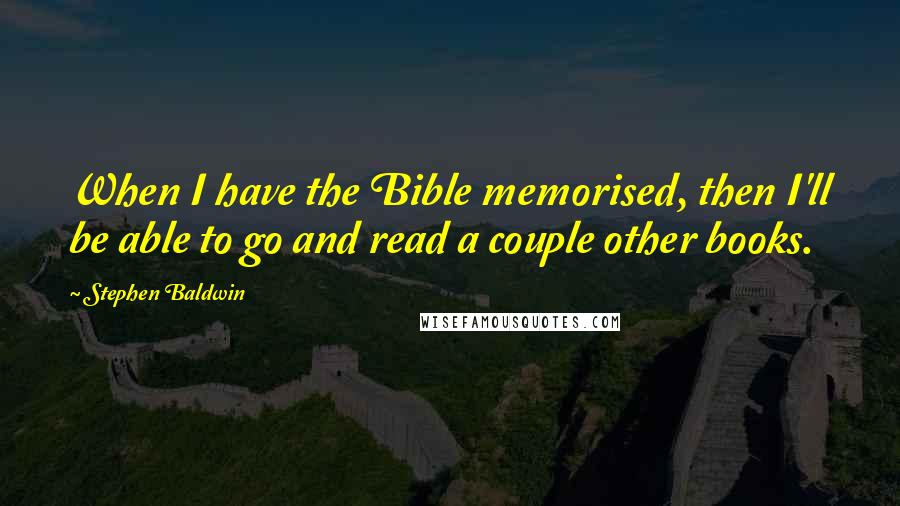 When I have the Bible memorised, then I'll be able to go and read a couple other books.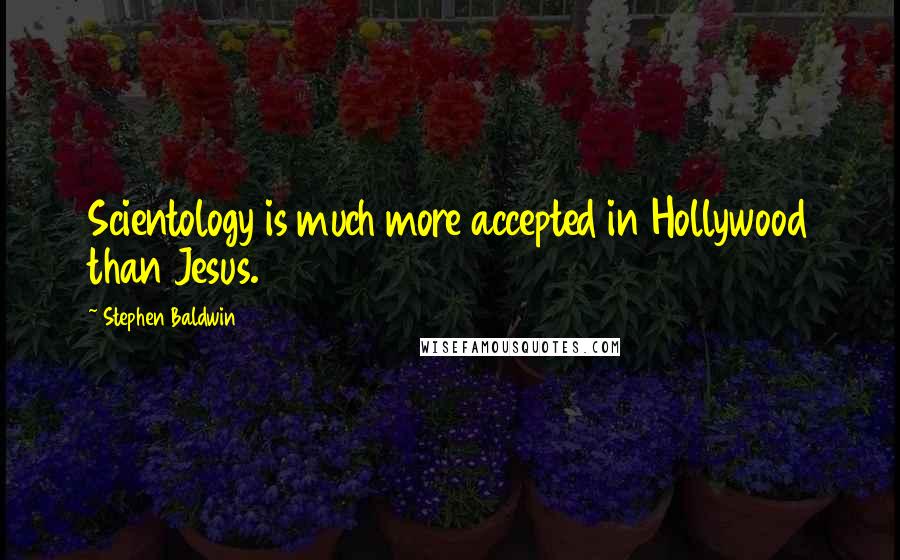 Scientology is much more accepted in Hollywood than Jesus.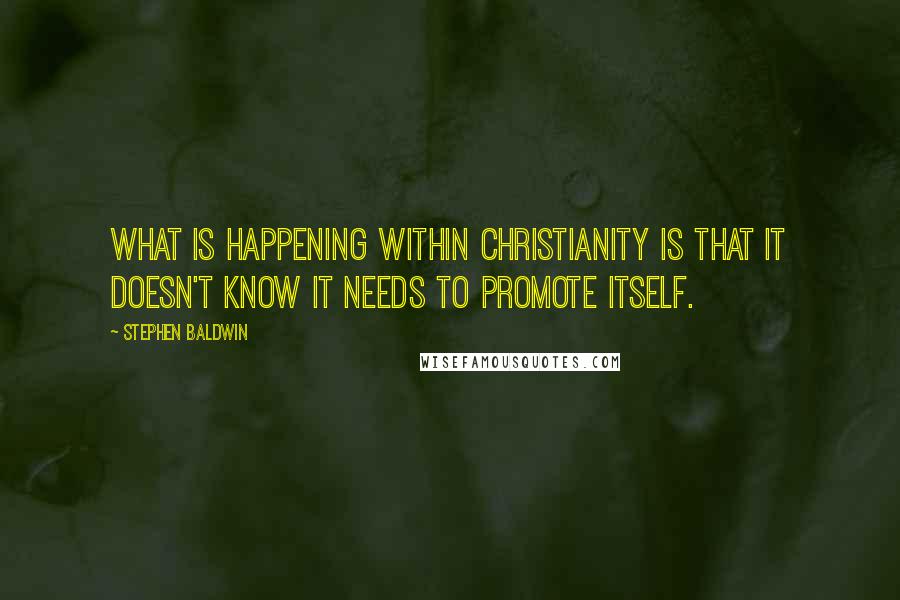 What is happening within Christianity is that it doesn't know it needs to promote itself.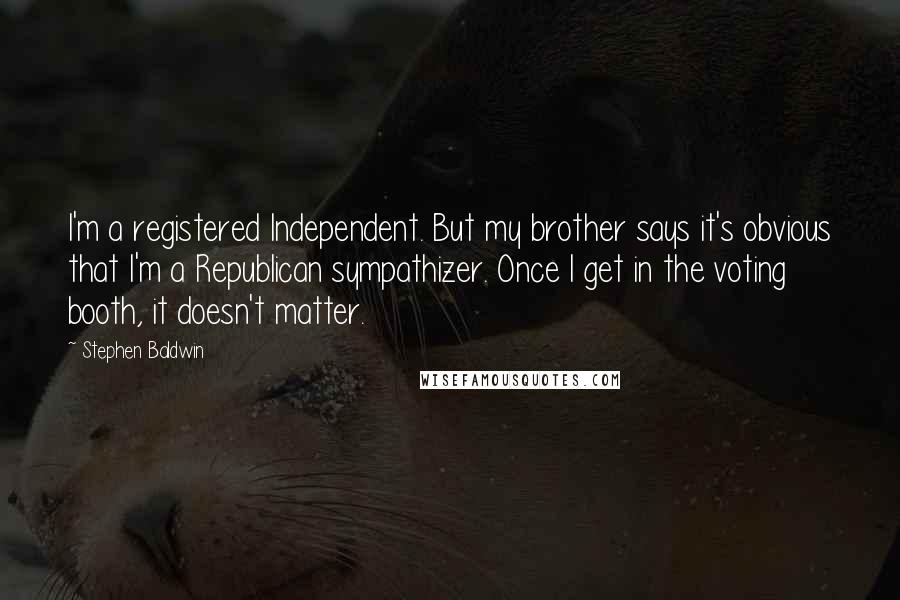 I'm a registered Independent. But my brother says it's obvious that I'm a Republican sympathizer. Once I get in the voting booth, it doesn't matter.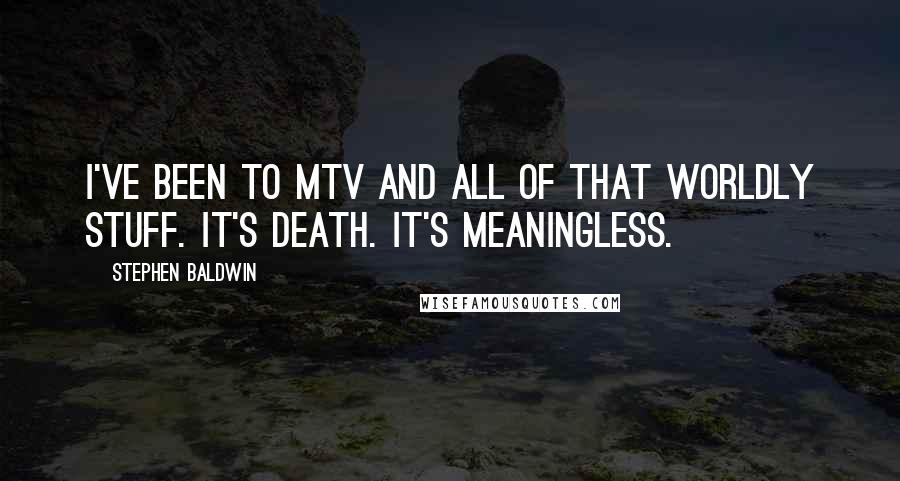 I've been to MTV and all of that worldly stuff. It's death. It's meaningless.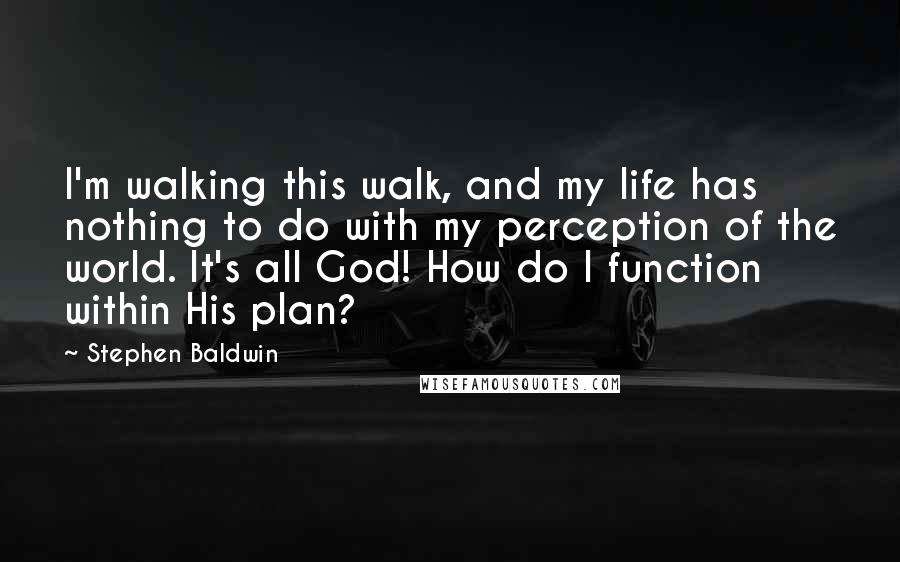 I'm walking this walk, and my life has nothing to do with my perception of the world. It's all God! How do I function within His plan?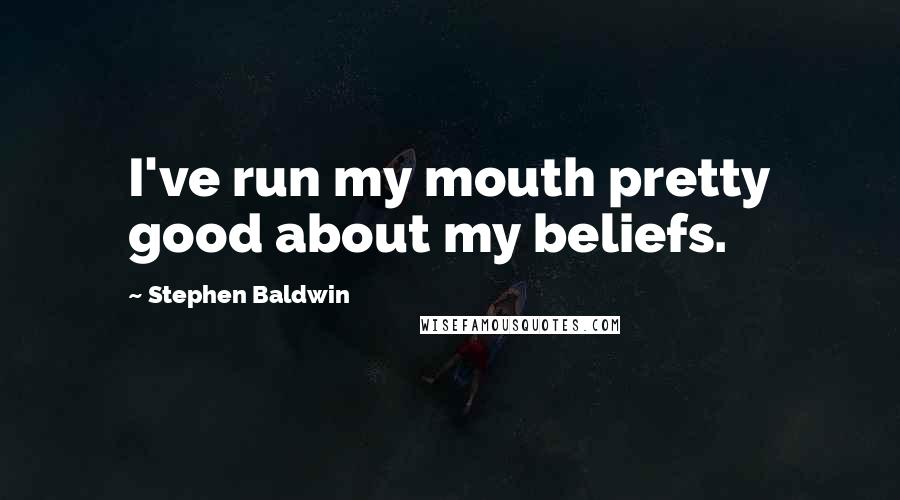 I've run my mouth pretty good about my beliefs.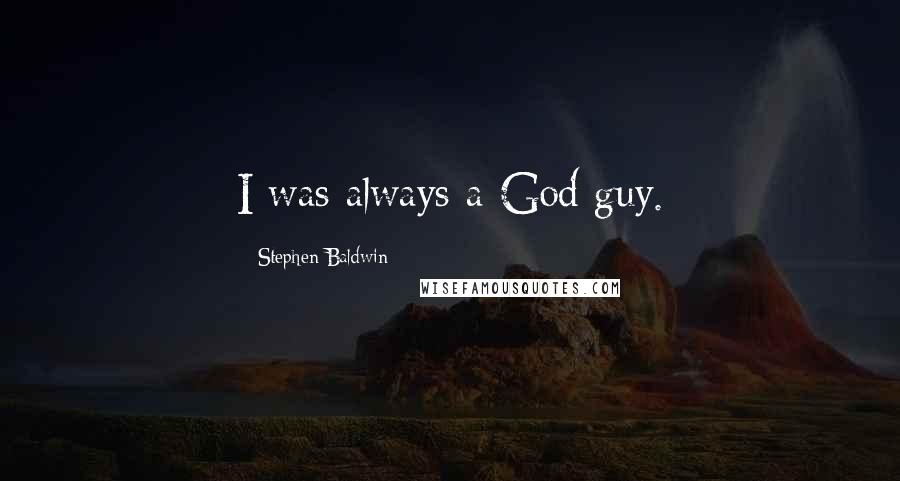 I was always a God guy.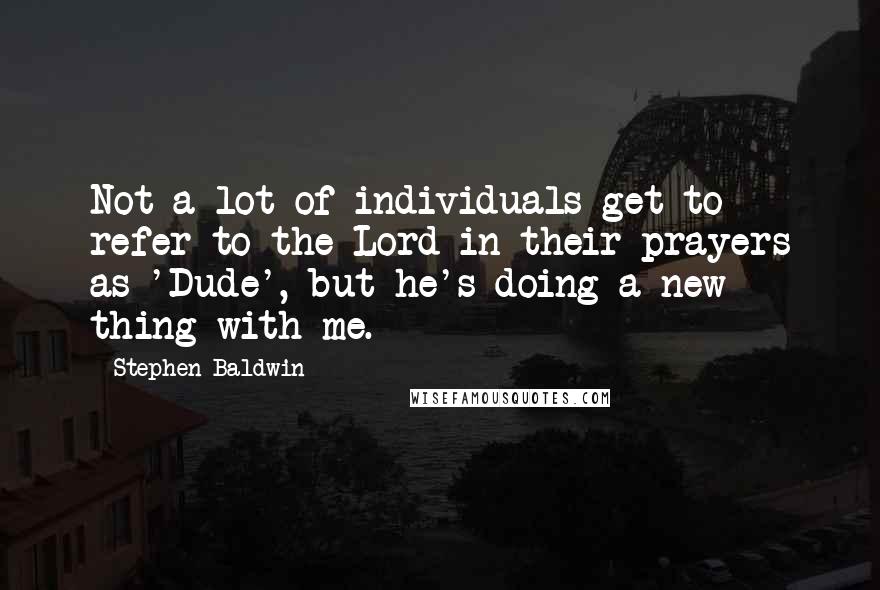 Not a lot of individuals get to refer to the Lord in their prayers as 'Dude', but he's doing a new thing with me.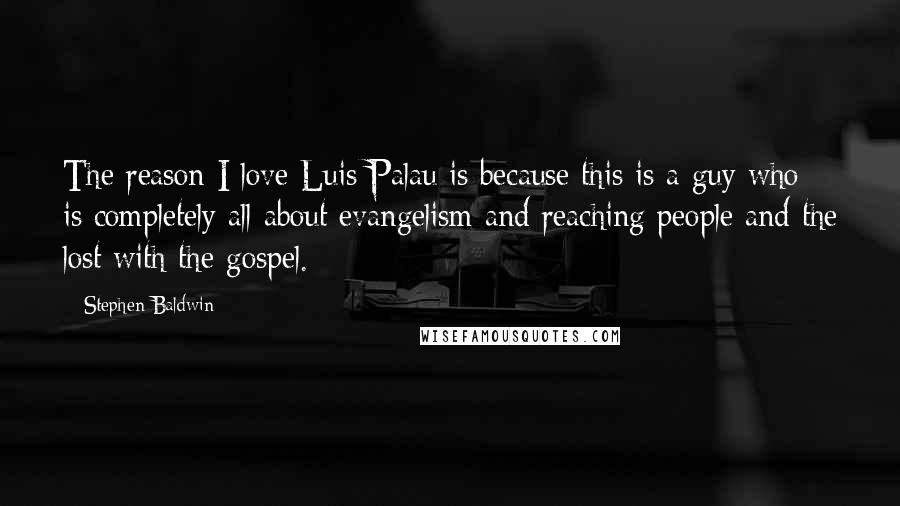 The reason I love Luis Palau is because this is a guy who is completely all about evangelism and reaching people and the lost with the gospel.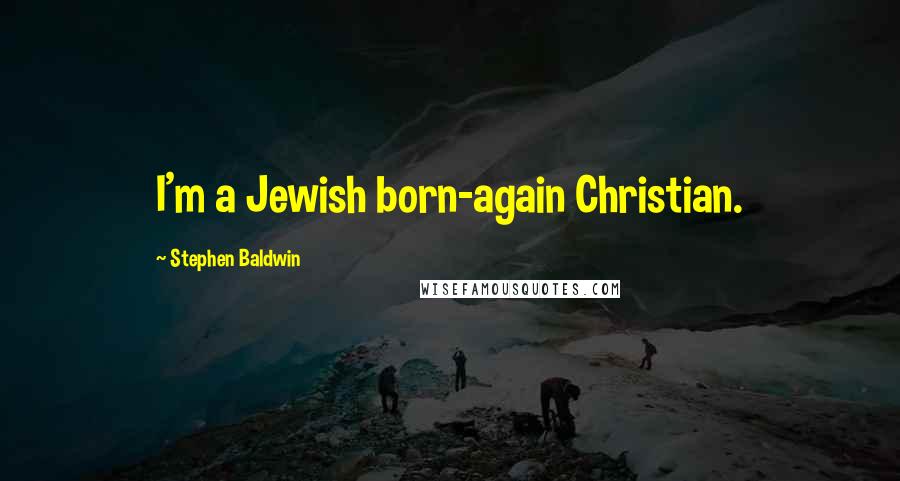 I'm a Jewish born-again Christian.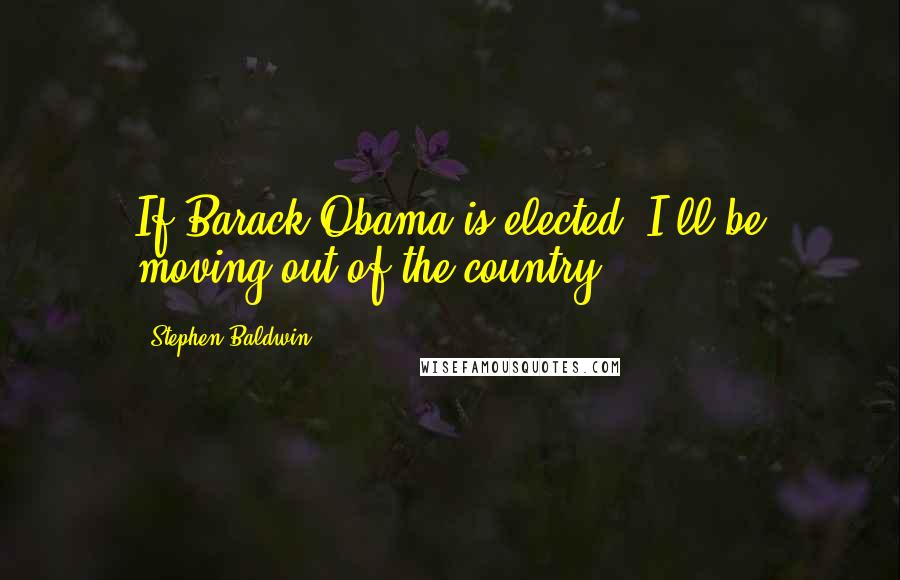 If Barack Obama is elected, I'll be moving out of the country.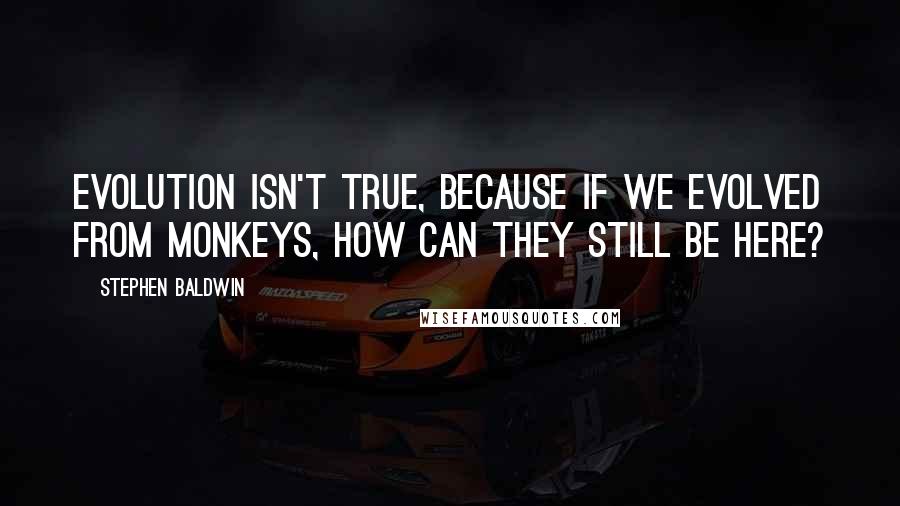 Evolution isn't true, because if we evolved from monkeys, how can they still be here?