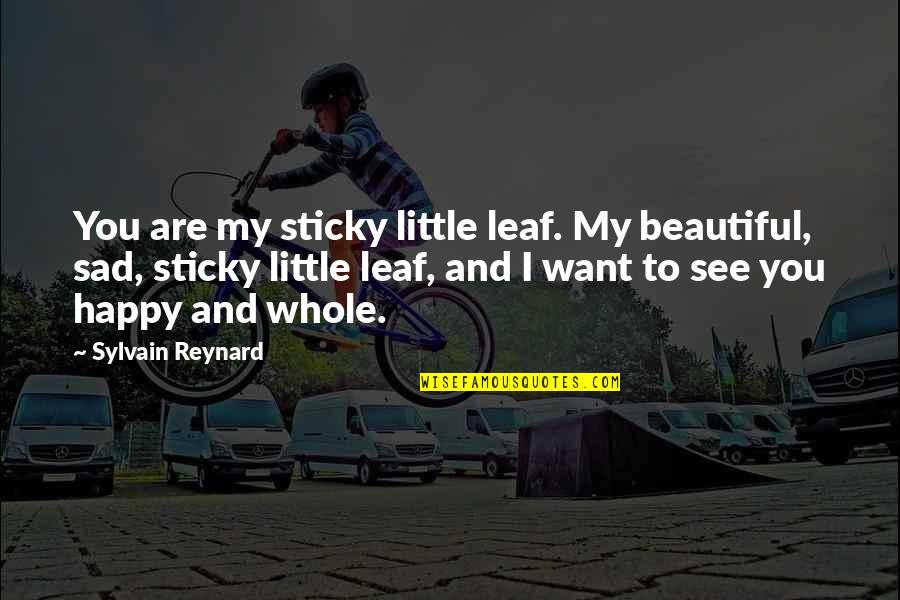 You are my sticky little leaf. My beautiful, sad, sticky little leaf, and I want to see you happy and whole.
—
Sylvain Reynard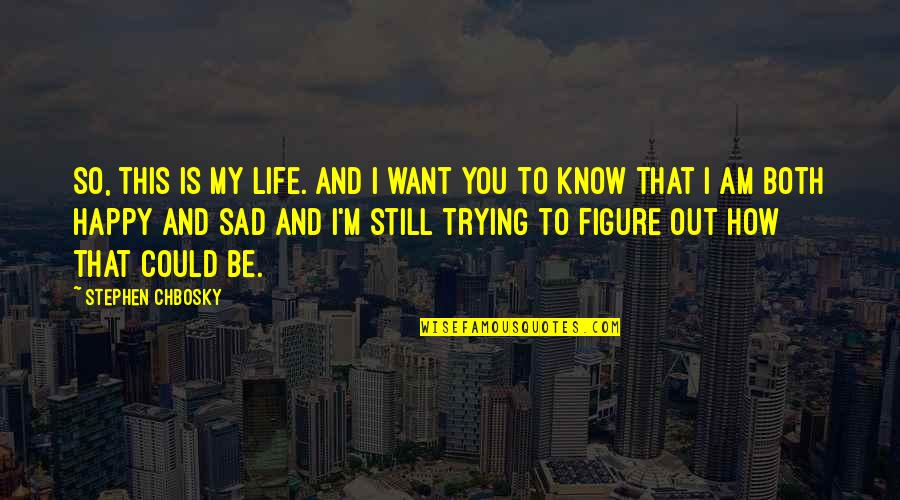 So, this is my life. And I want you to know that I am both happy and sad and I'm still trying to figure out how that could be.
—
Stephen Chbosky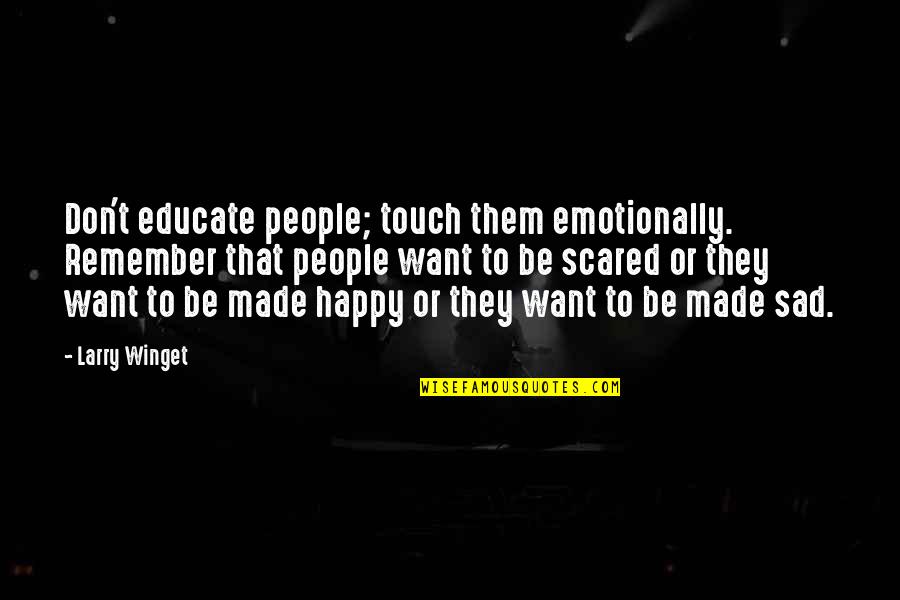 Don't educate people; touch them emotionally. Remember that people want to be scared or they want to be made happy or they want to be made sad.
—
Larry Winget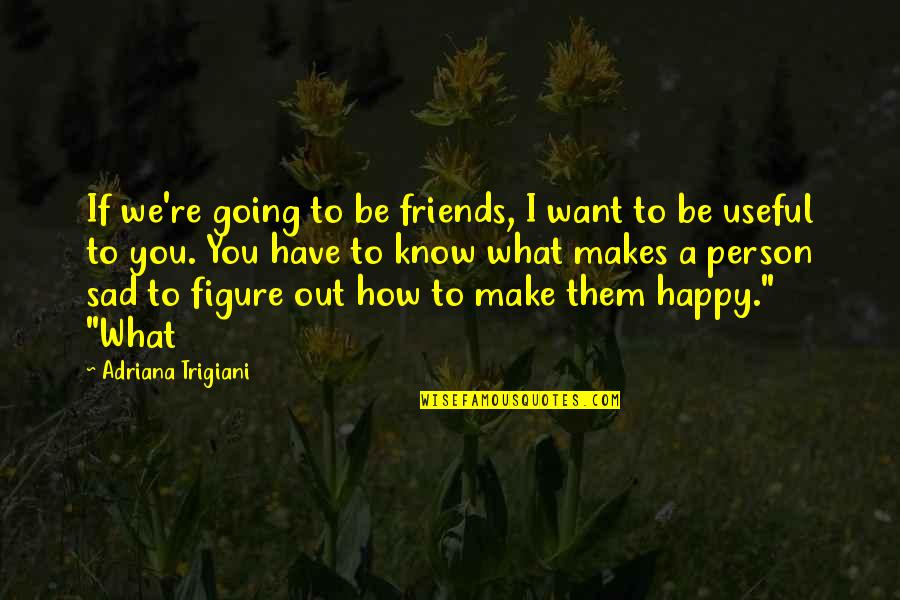 If we're going to be friends, I want to be useful to you. You have to know what makes a person sad to figure out how to make them happy." "What
—
Adriana Trigiani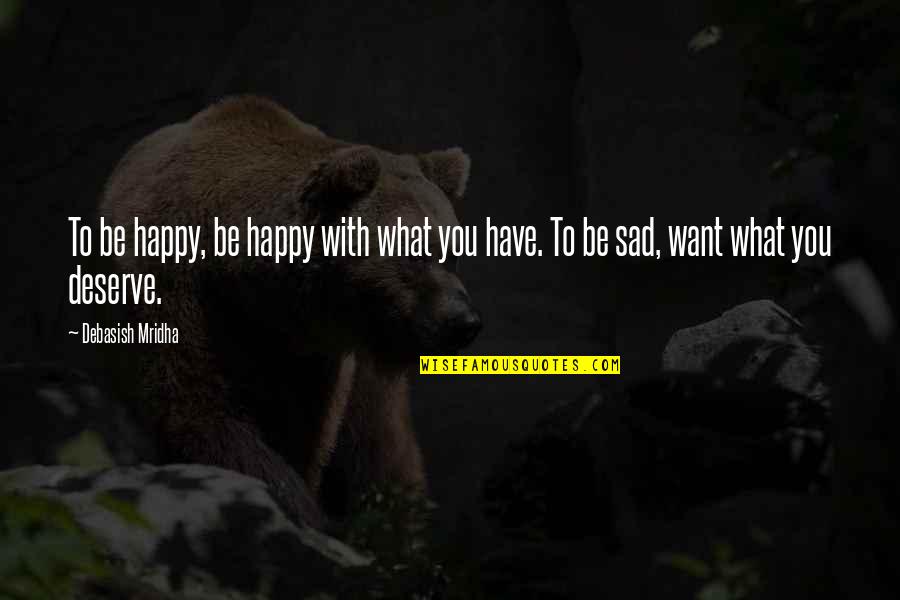 To be happy, be happy with what you have. To be sad, want what you deserve. —
Debasish Mridha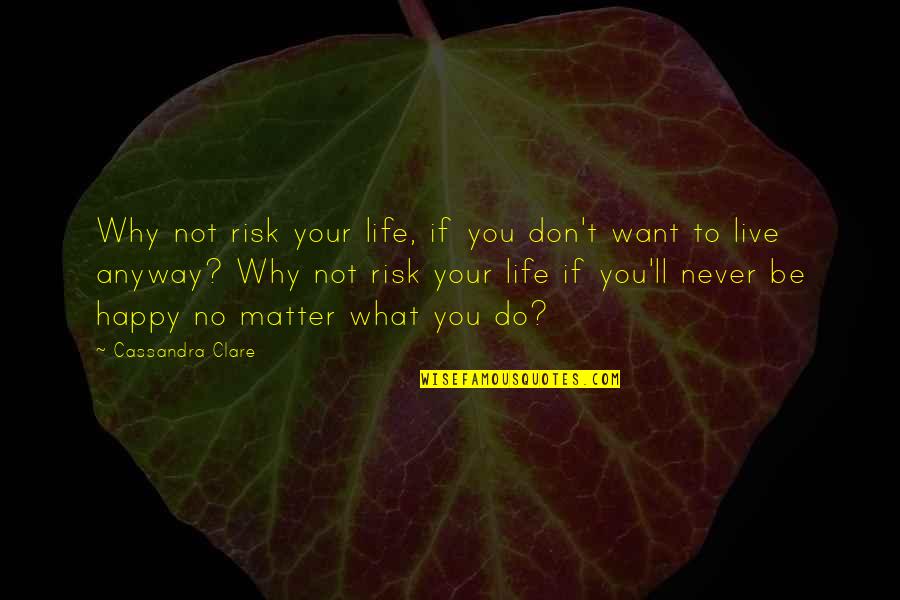 Why not risk your life, if you don't want to live anyway? Why not risk your life if you'll never be happy no matter what you do? —
Cassandra Clare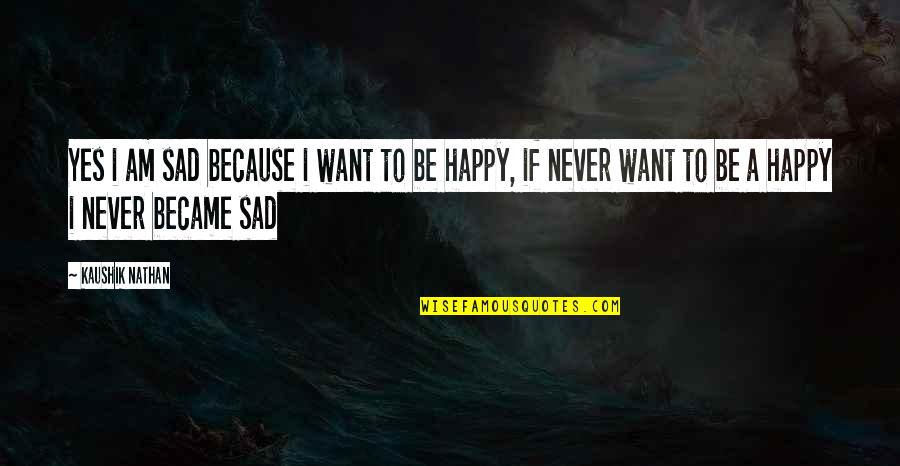 Yes i am sad because i want to be happy, if never want to be a happy i never became sad —
Kaushik Nathan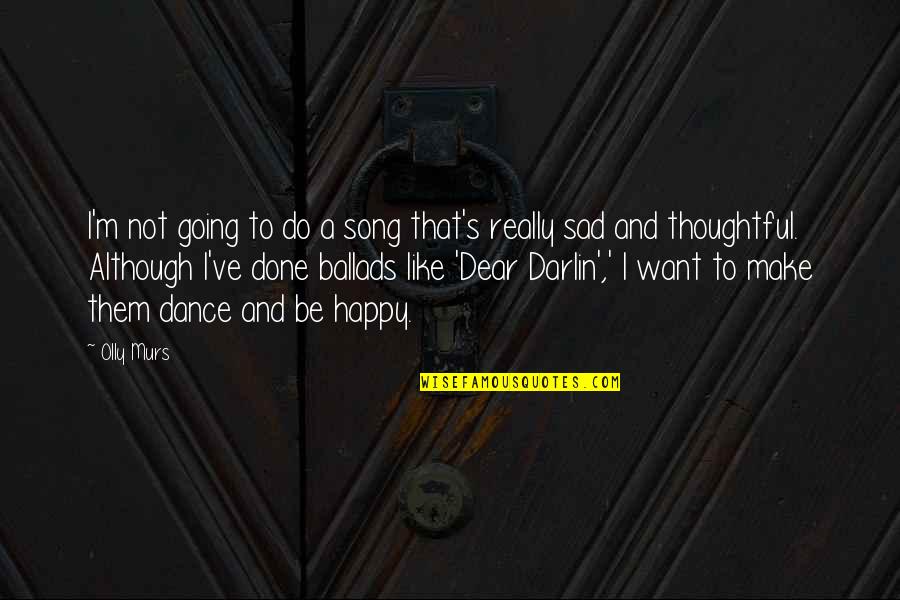 I'm not going to do a song that's really sad and thoughtful. Although I've done ballads like 'Dear Darlin',' I want to make them dance and be happy. —
Olly Murs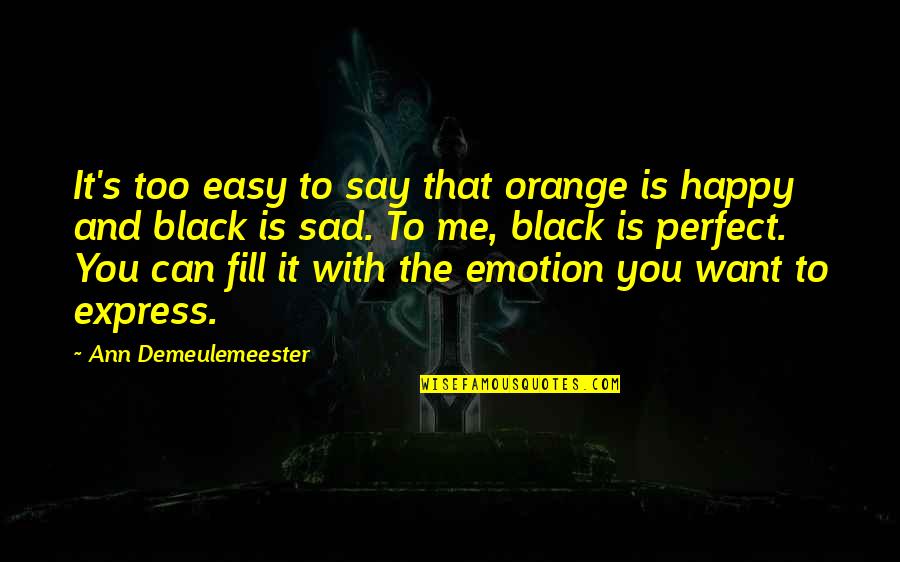 It's too easy to say that orange is happy and black is sad. To me, black is perfect. You can fill it with the emotion you want to express. —
Ann Demeulemeester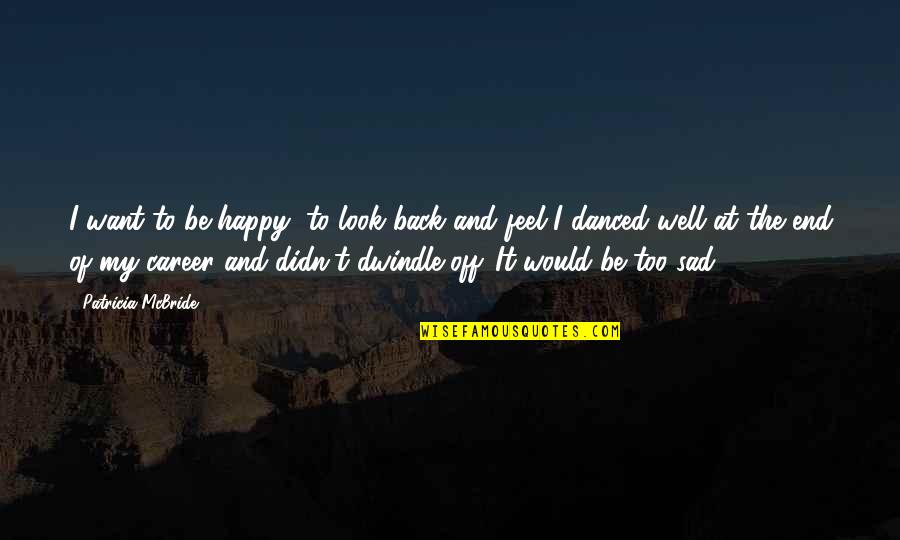 I want to be happy, to look back and feel I danced well at the end of my career and didn't dwindle off. It would be too sad. —
Patricia McBride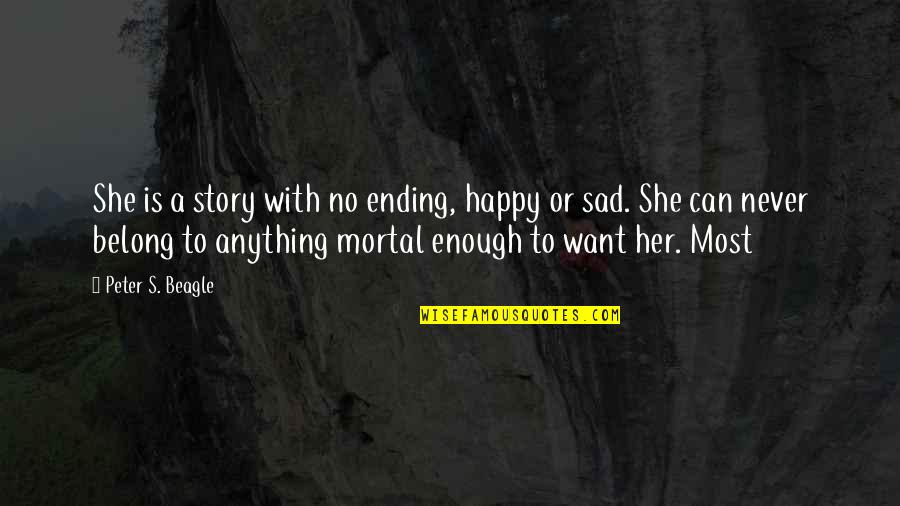 She is a story with no ending, happy or sad. She can never belong to anything mortal enough to want her. Most —
Peter S. Beagle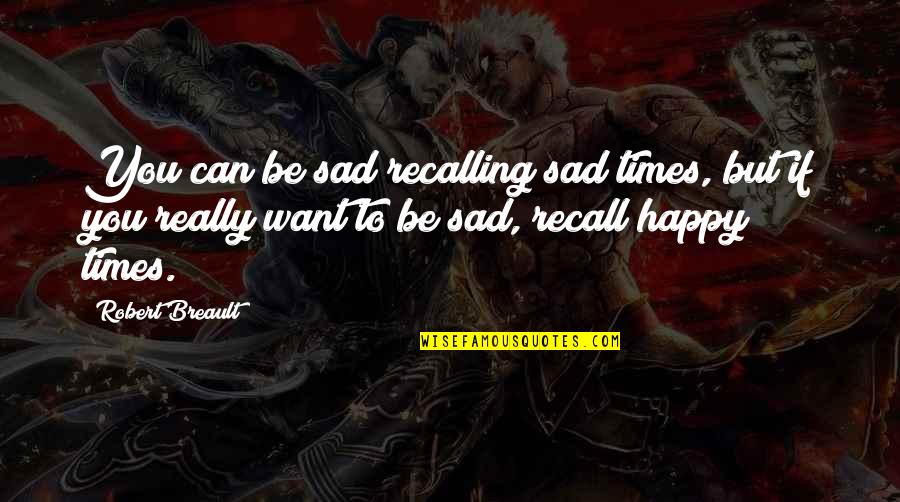 You can be sad recalling sad times, but if you really want to be sad, recall happy times. —
Robert Breault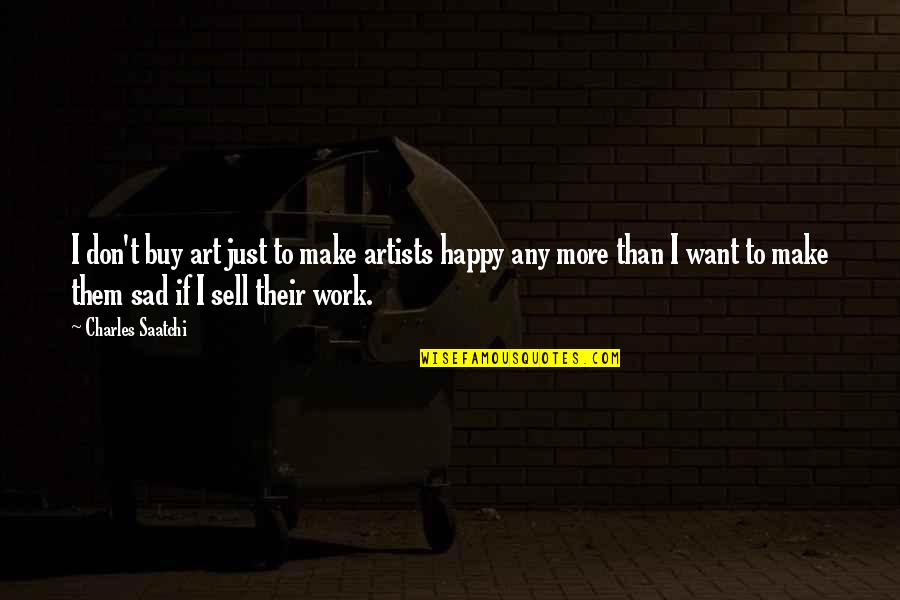 I don't buy art just to make artists happy any more than I want to make them sad if I sell their work. —
Charles Saatchi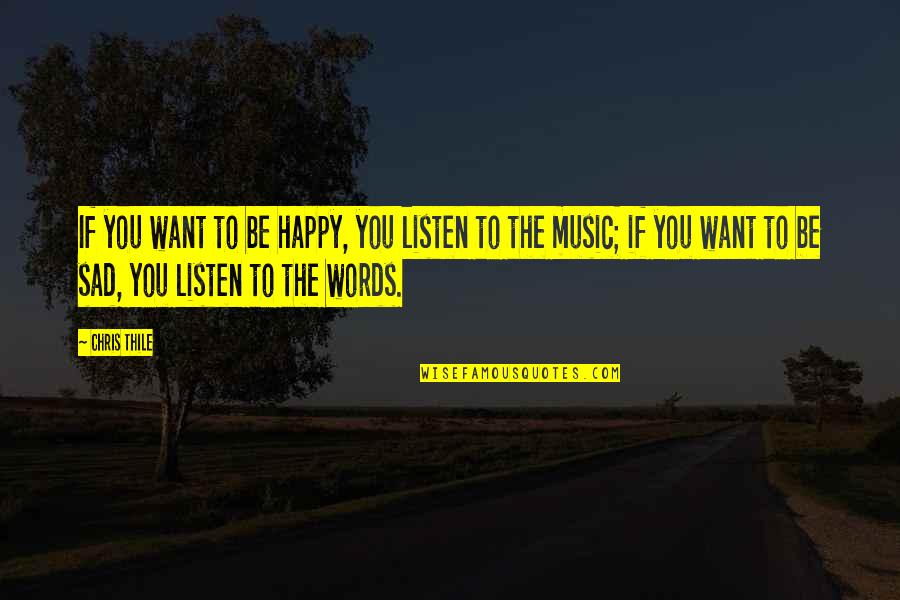 If you want to be happy, you listen to the music; if you want to be sad, you listen to the words. —
Chris Thile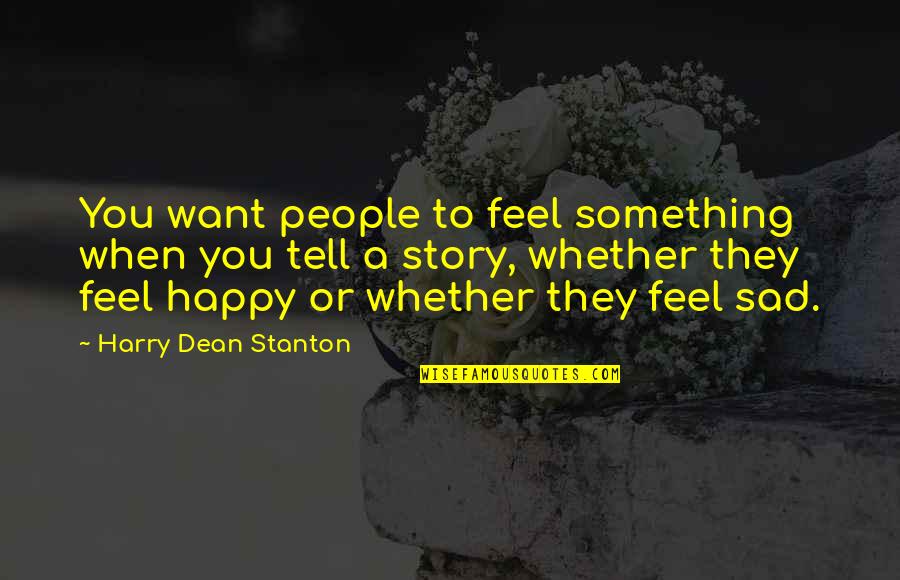 You want people to feel something when you tell a story, whether they feel happy or whether they feel sad. —
Harry Dean Stanton