Herbert A. Simon Quotes
Top 13 wise famous quotes and sayings by Herbert A. Simon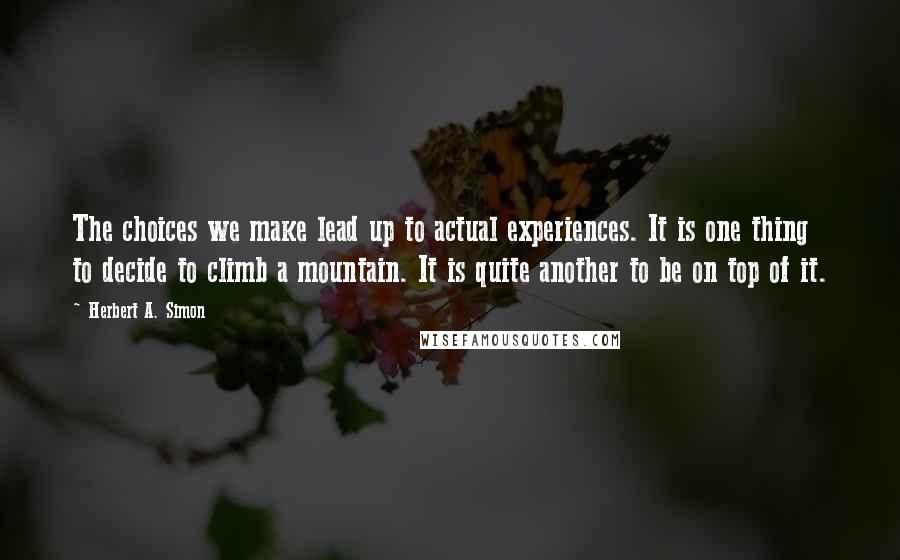 The choices we make lead up to actual experiences. It is one thing to decide to climb a mountain. It is quite another to be on top of it.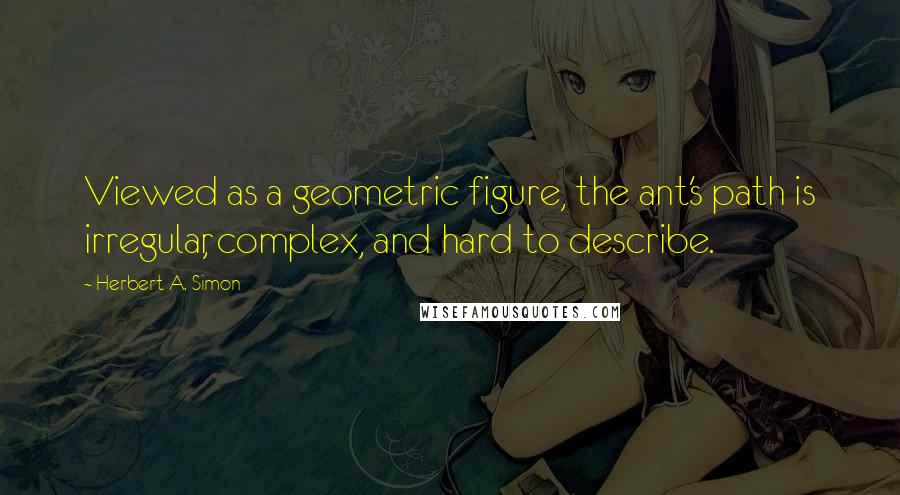 Viewed as a geometric figure, the ant's path is irregular, complex, and hard to describe.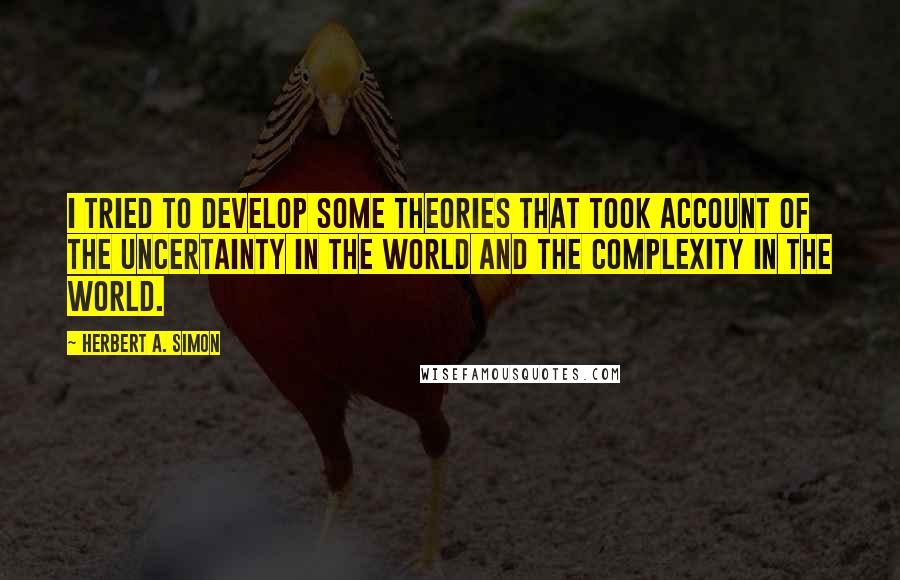 I tried to develop some theories that took account of the uncertainty in the world and the complexity in the world.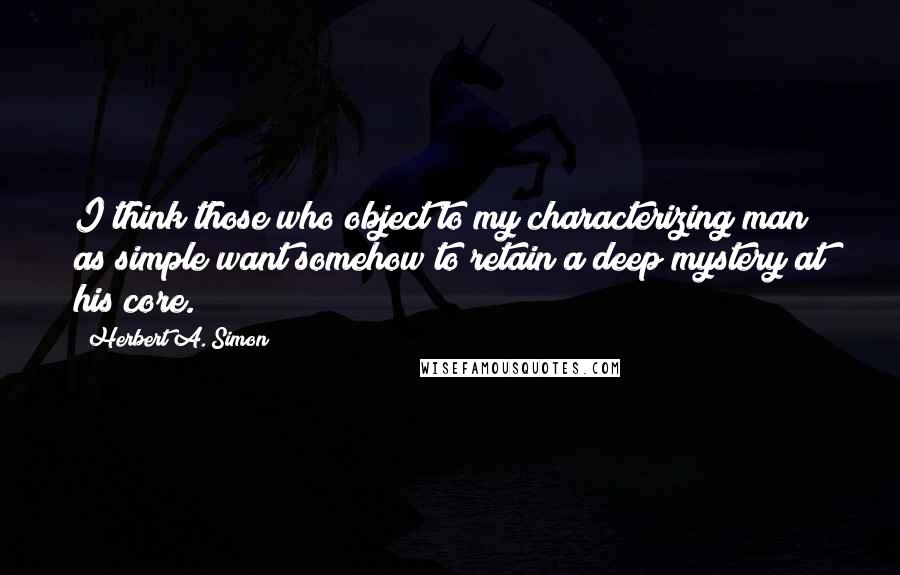 I think those who object to my characterizing man as simple want somehow to retain a deep mystery at his core.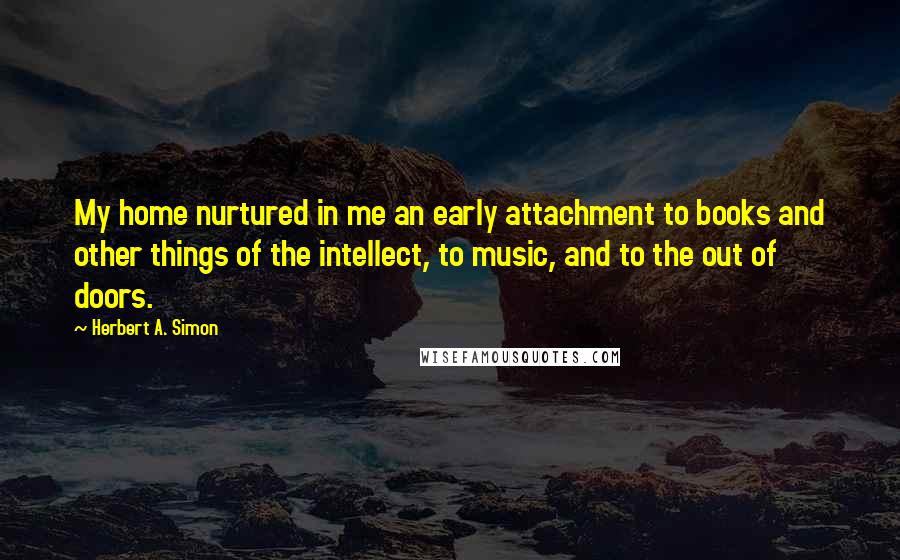 My home nurtured in me an early attachment to books and other things of the intellect, to music, and to the out of doors.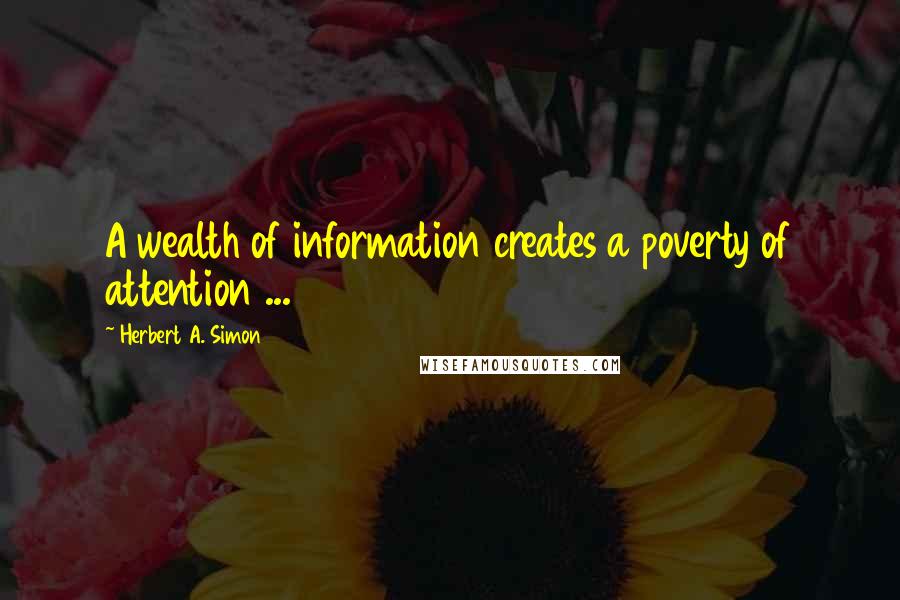 A wealth of information creates a poverty of attention ...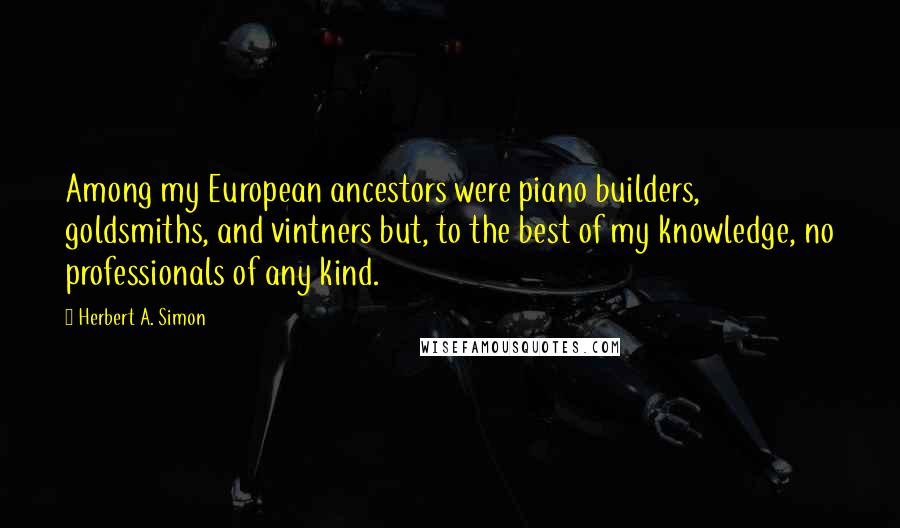 Among my European ancestors were piano builders, goldsmiths, and vintners but, to the best of my knowledge, no professionals of any kind.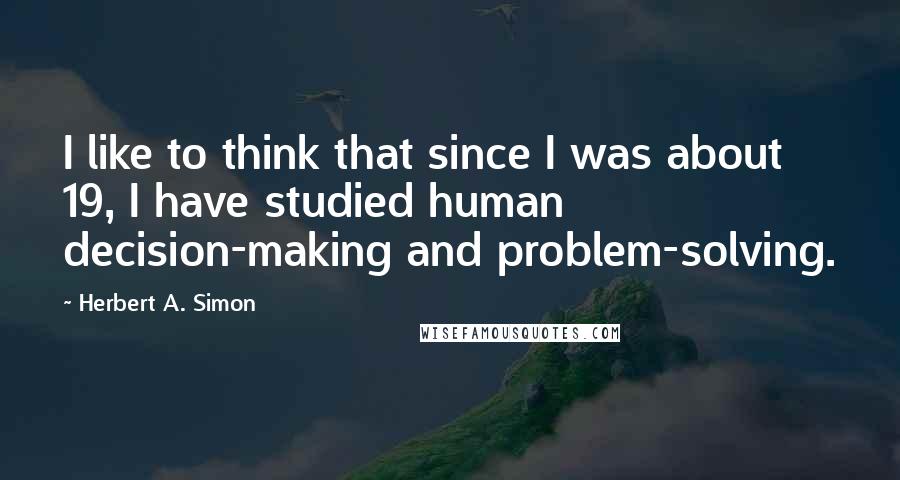 I like to think that since I was about 19, I have studied human decision-making and problem-solving.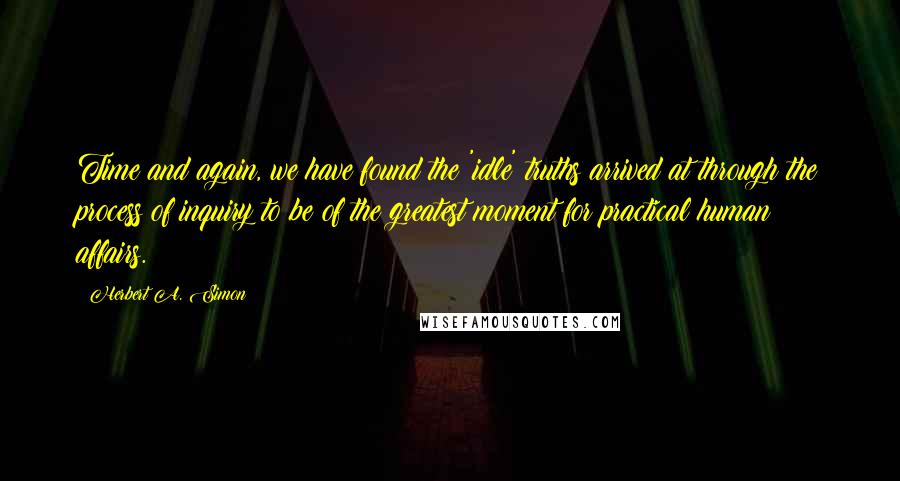 Time and again, we have found the 'idle' truths arrived at through the process of inquiry to be of the greatest moment for practical human affairs.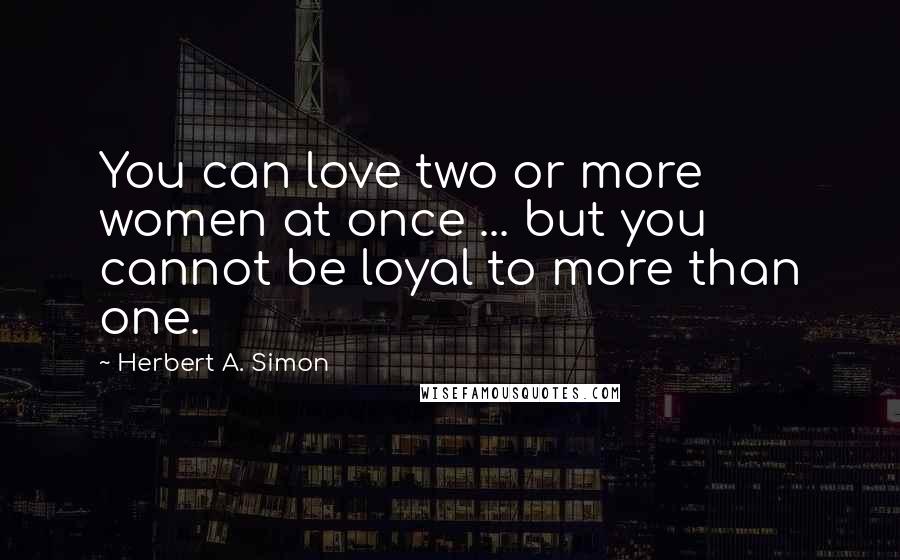 You can love two or more women at once ... but you cannot be loyal to more than one.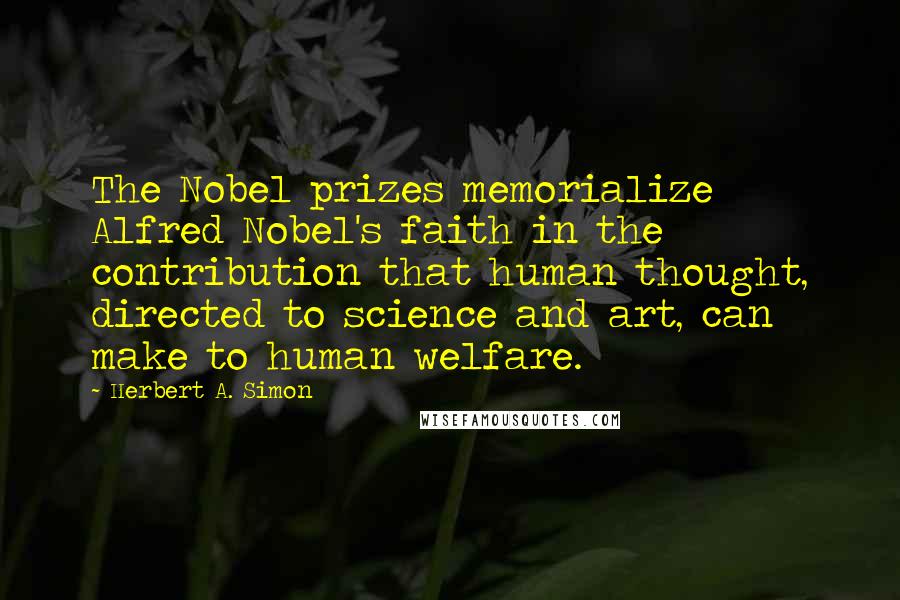 The Nobel prizes memorialize Alfred Nobel's faith in the contribution that human thought, directed to science and art, can make to human welfare.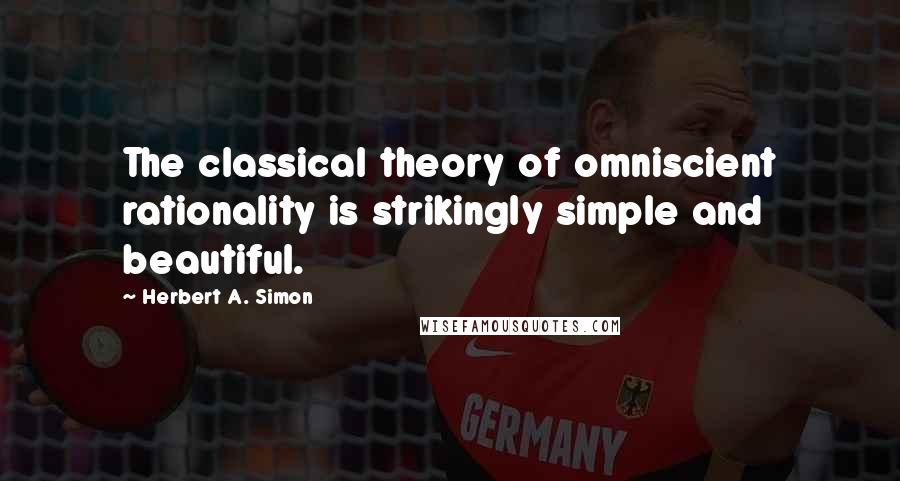 The classical theory of omniscient rationality is strikingly simple and beautiful.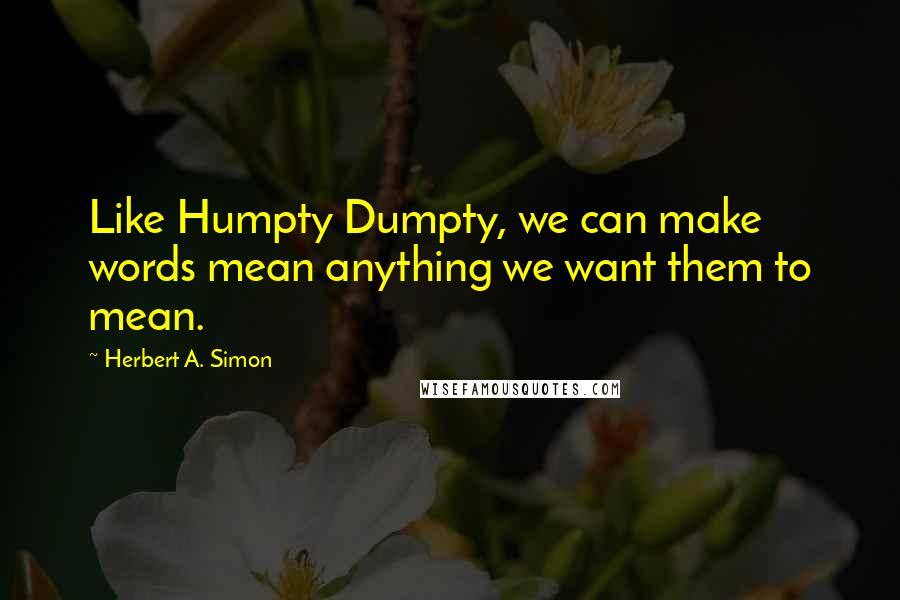 Like Humpty Dumpty, we can make words mean anything we want them to mean.