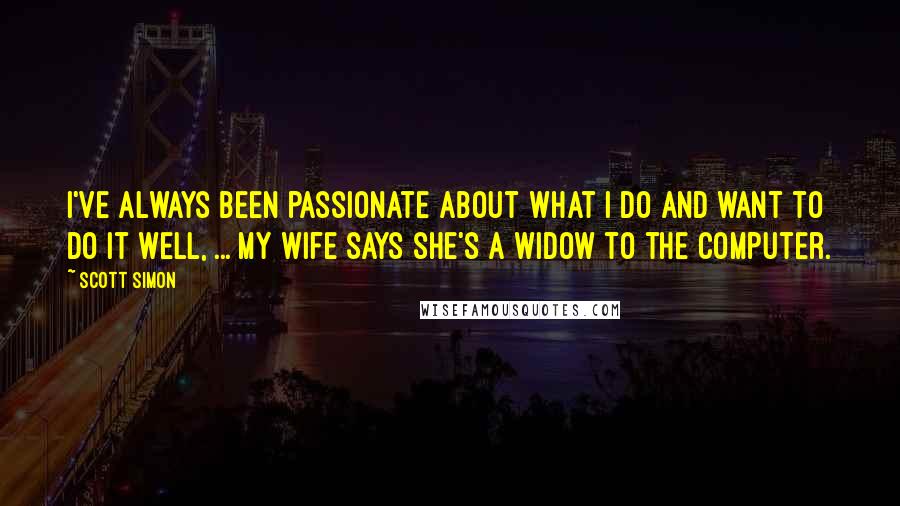 I've always been passionate about what I do and want to do it well, ... My wife says she's a widow to the computer.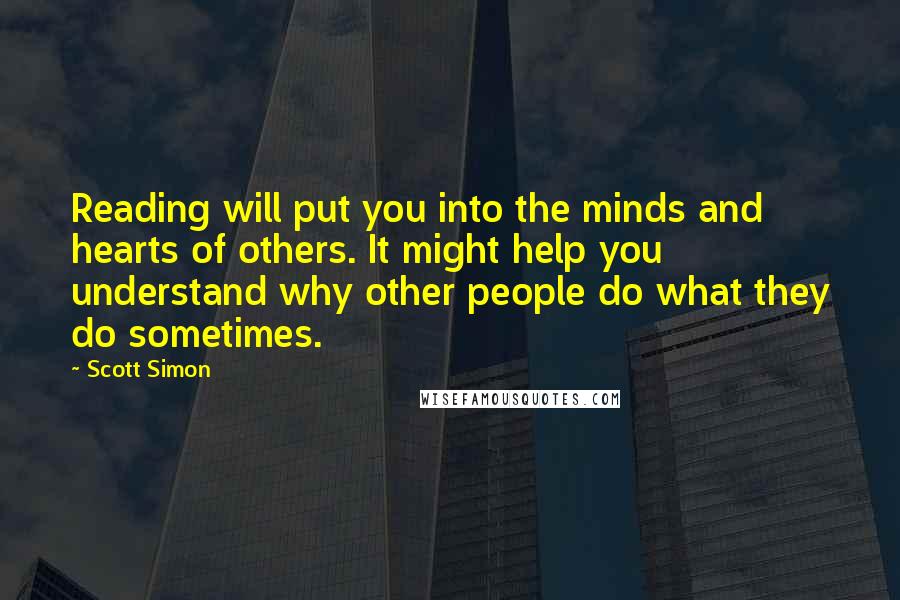 Reading will put you into the minds and hearts of others. It might help you understand why other people do what they do sometimes.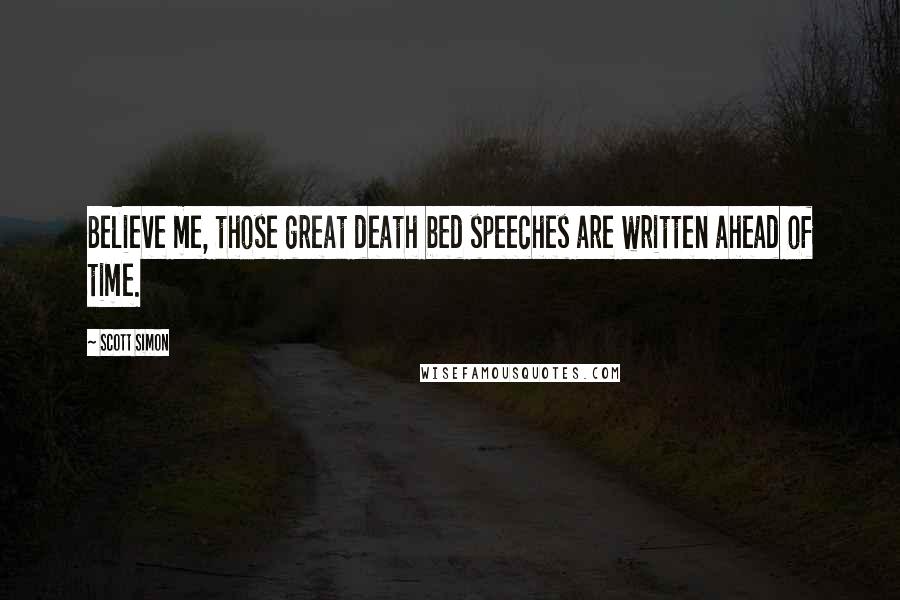 Believe me, those great death bed speeches are written ahead of time.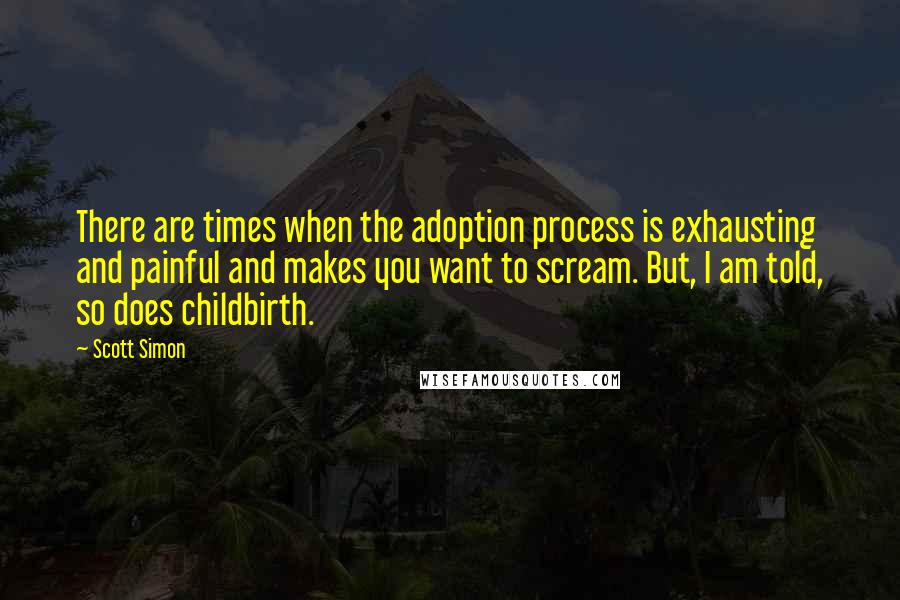 There are times when the adoption process is exhausting and painful and makes you want to scream. But, I am told, so does childbirth.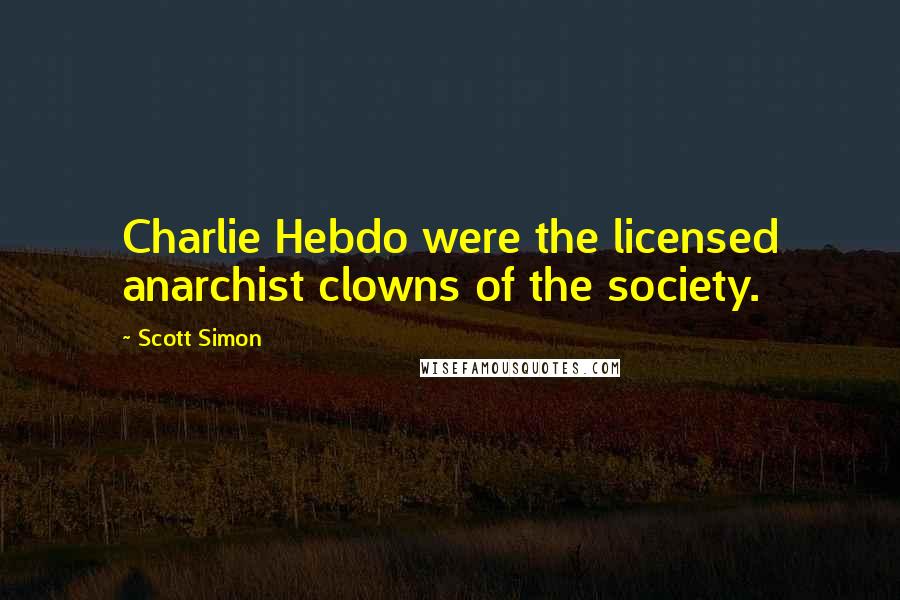 Charlie Hebdo were the licensed anarchist clowns of the society.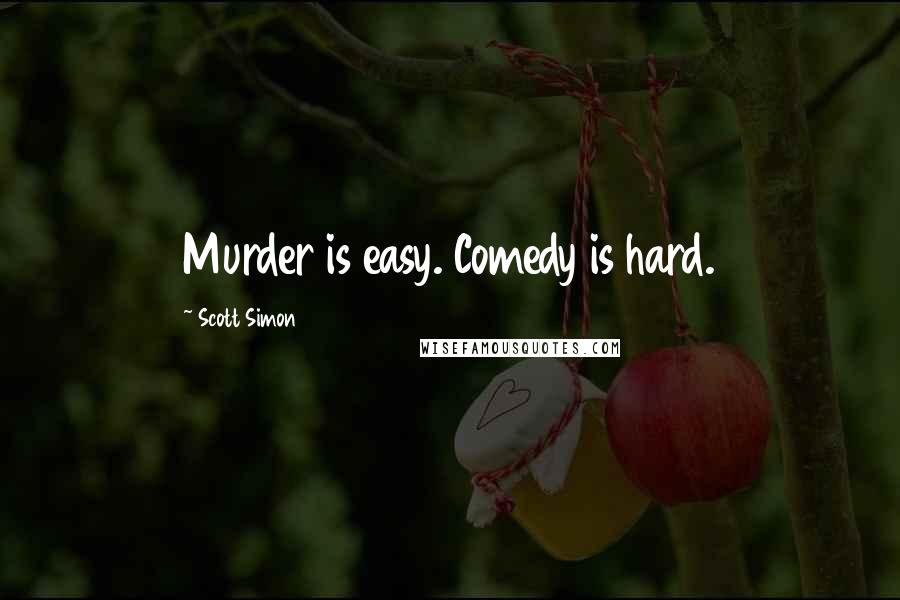 Murder is easy. Comedy is hard.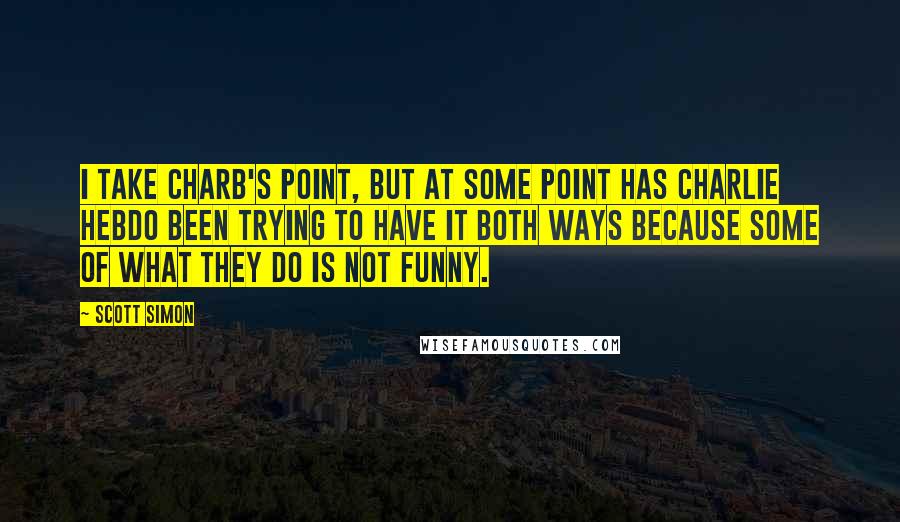 I take Charb's point, but at some point has Charlie Hebdo been trying to have it both ways because some of what they do is not funny.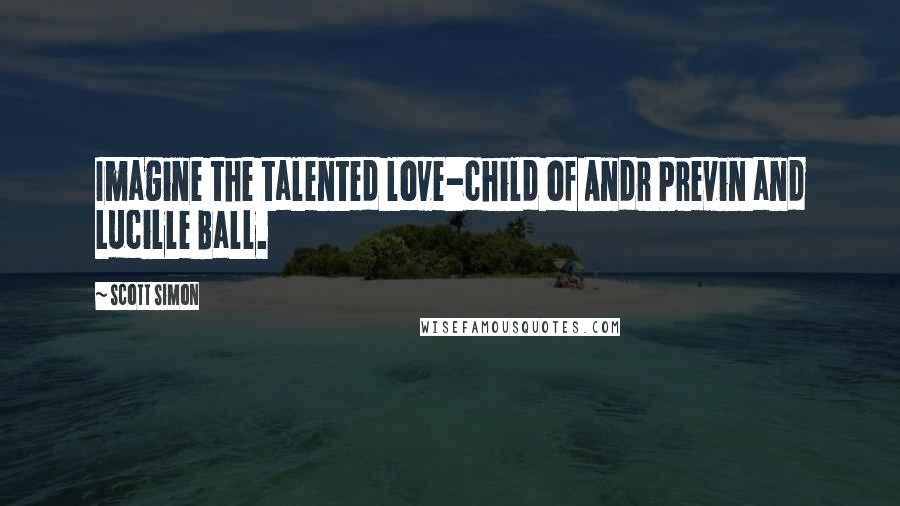 Imagine the talented love-child of Andr Previn and Lucille Ball.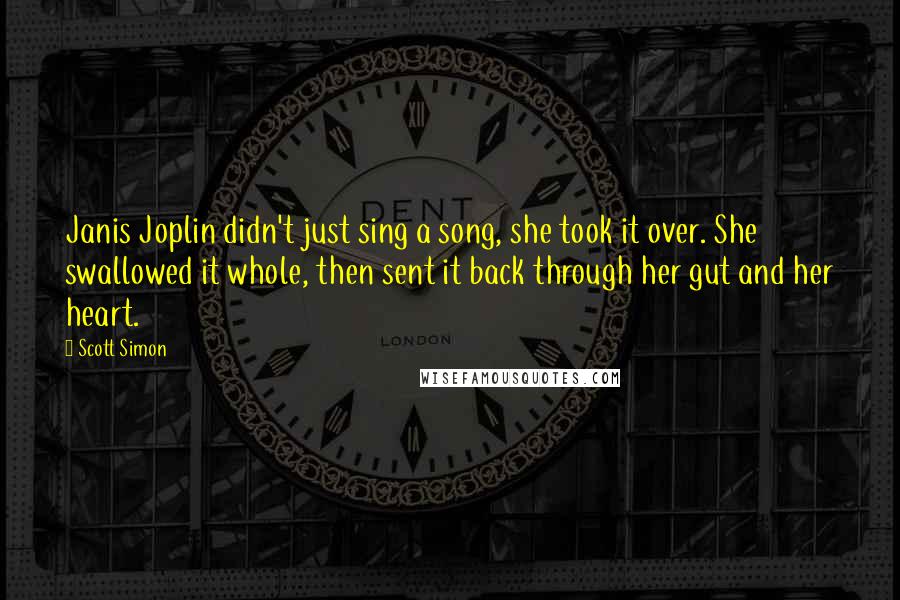 Janis Joplin didn't just sing a song, she took it over. She swallowed it whole, then sent it back through her gut and her heart.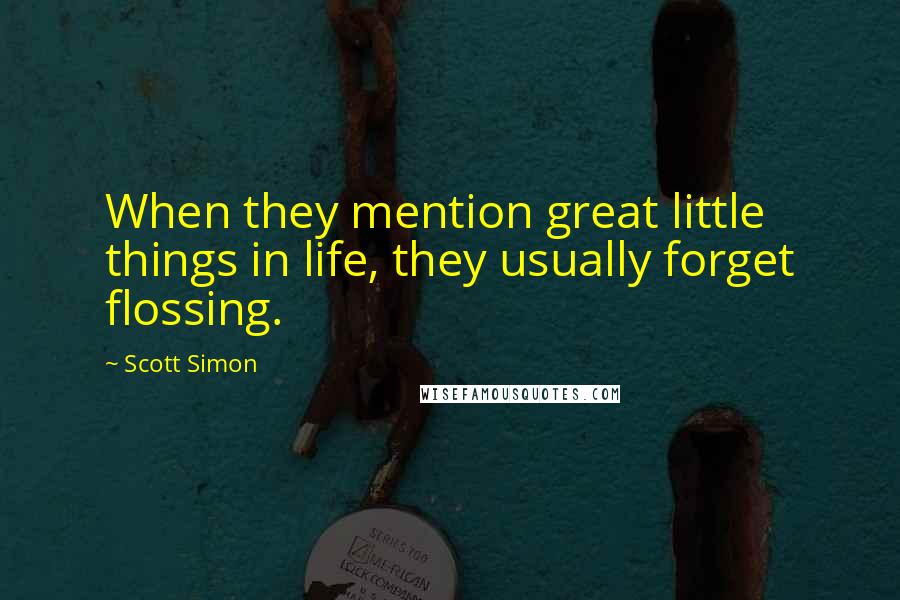 When they mention great little things in life, they usually forget flossing.