Herbert Schiller Quotes
Top 6 wise famous quotes and sayings by Herbert Schiller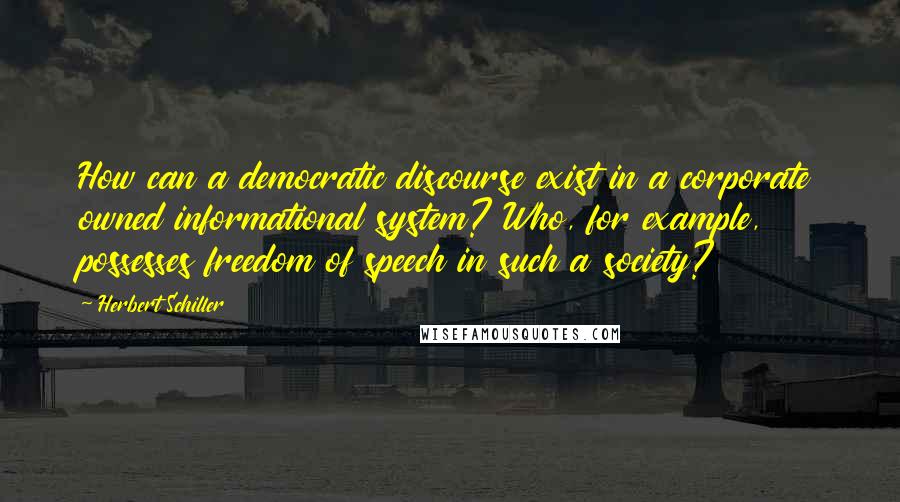 How can a democratic discourse exist in a corporate owned informational system? Who, for example, possesses freedom of speech in such a society?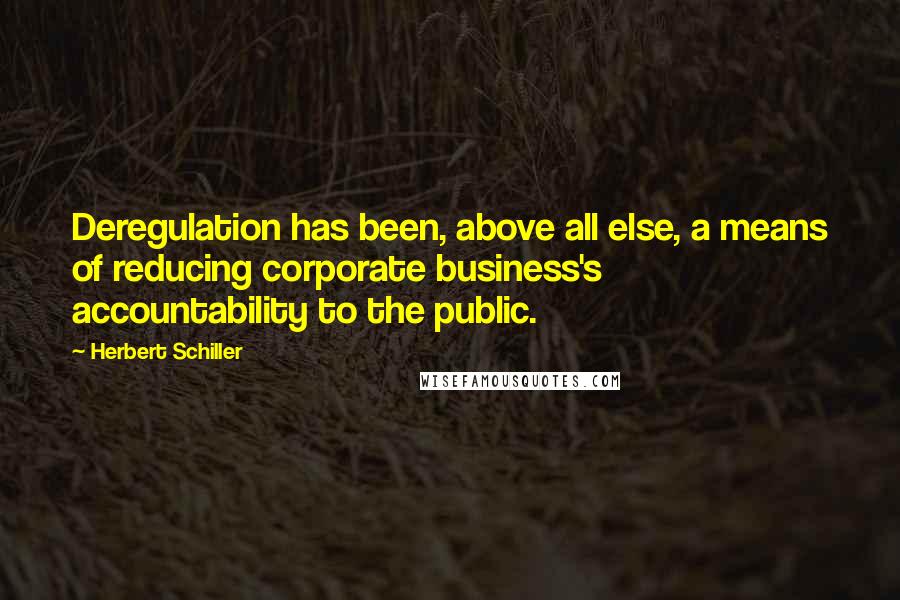 Deregulation has been, above all else, a means of reducing corporate business's accountability to the public.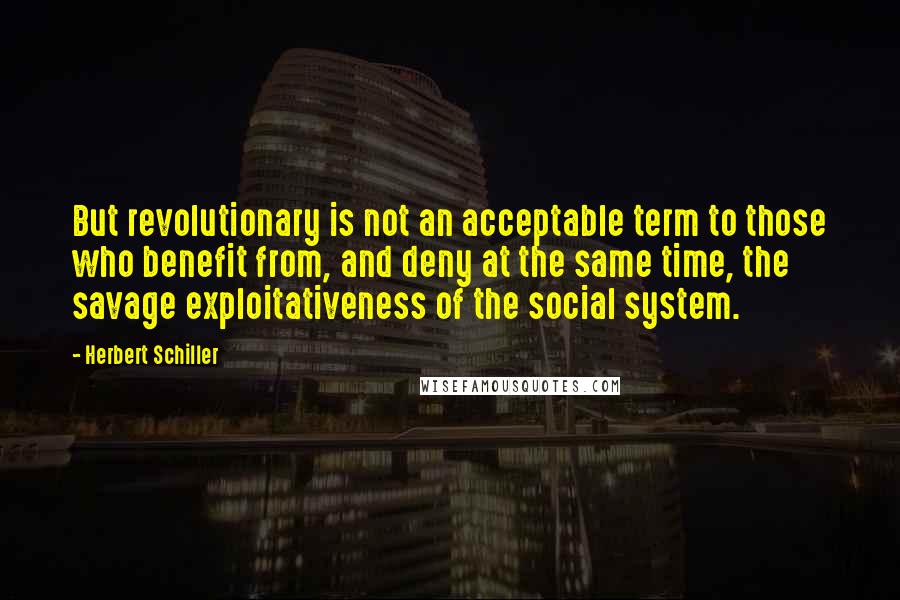 But revolutionary is not an acceptable term to those who benefit from, and deny at the same time, the savage exploitativeness of the social system.
Triumphant capitalism has unleashed a powerful drive toward inequality, not improvement, in the social sphere.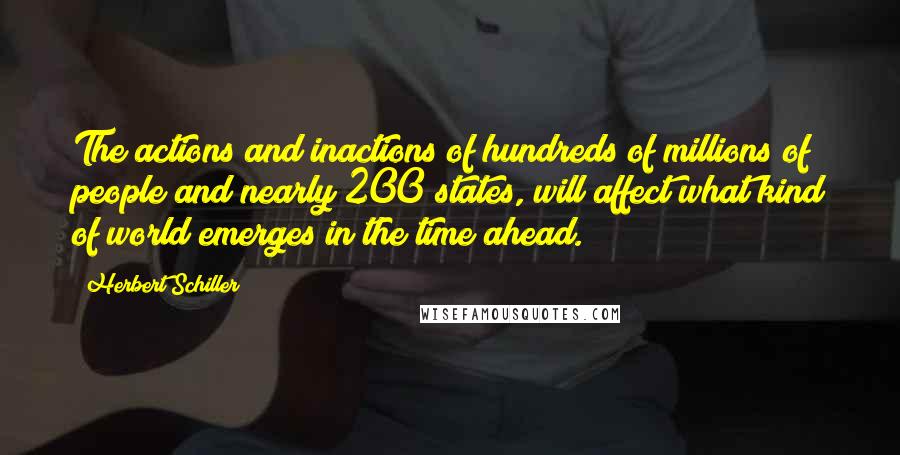 The actions and inactions of hundreds of millions of people and nearly 200 states, will affect what kind of world emerges in the time ahead.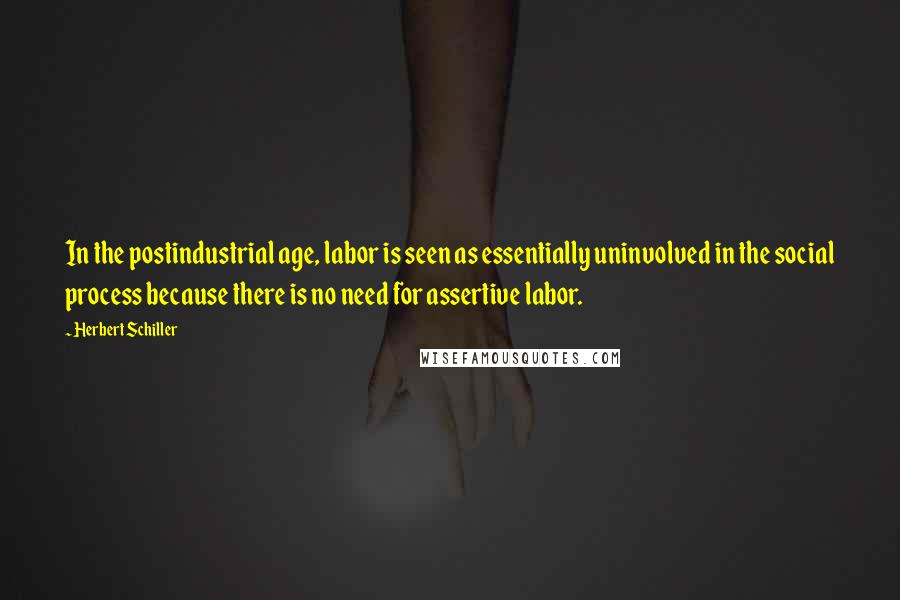 In the postindustrial age, labor is seen as essentially uninvolved in the social process because there is no need for assertive labor.