Old Time Love Quotes
Collection of top 25 famous quotes about Old Time Love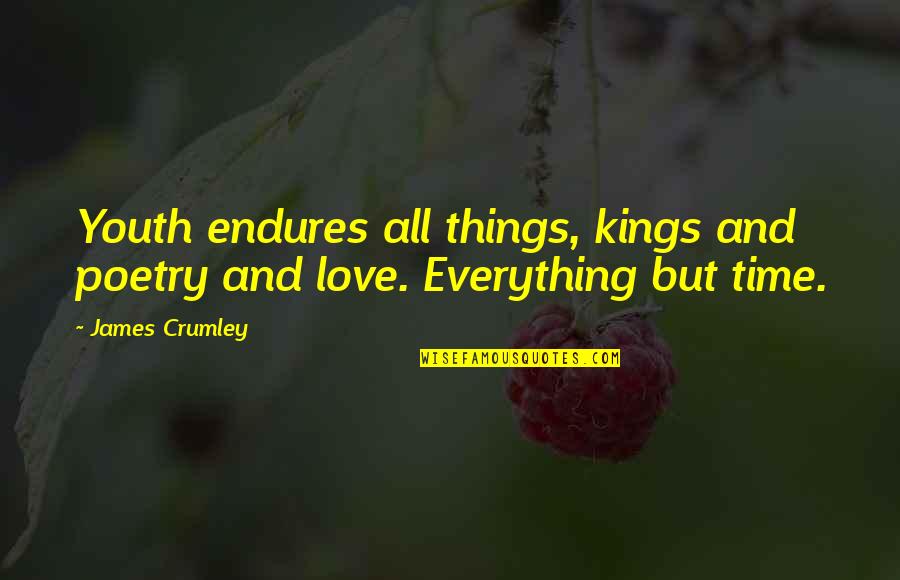 Youth endures all things, kings and poetry and love. Everything but time.
—
James Crumley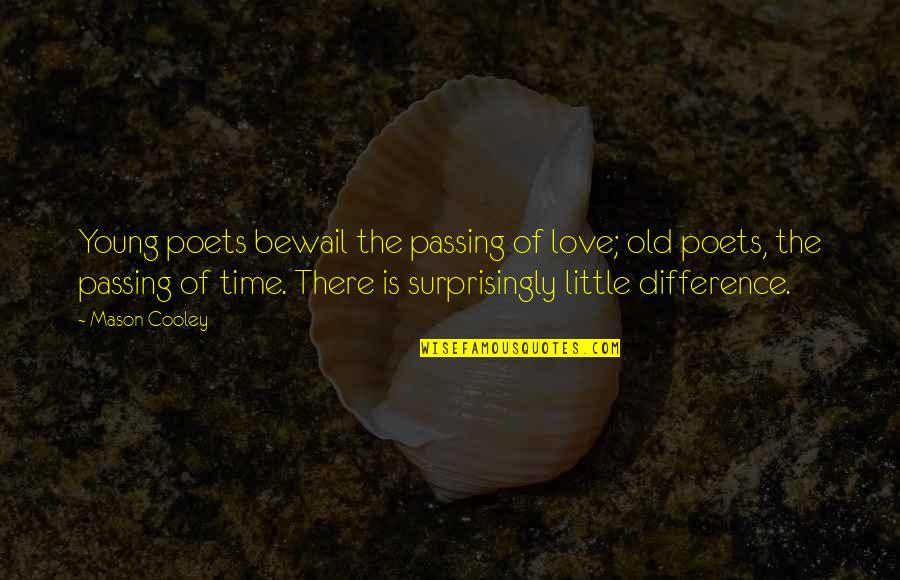 Young poets bewail the passing of love; old poets, the passing of time. There is surprisingly little difference.
—
Mason Cooley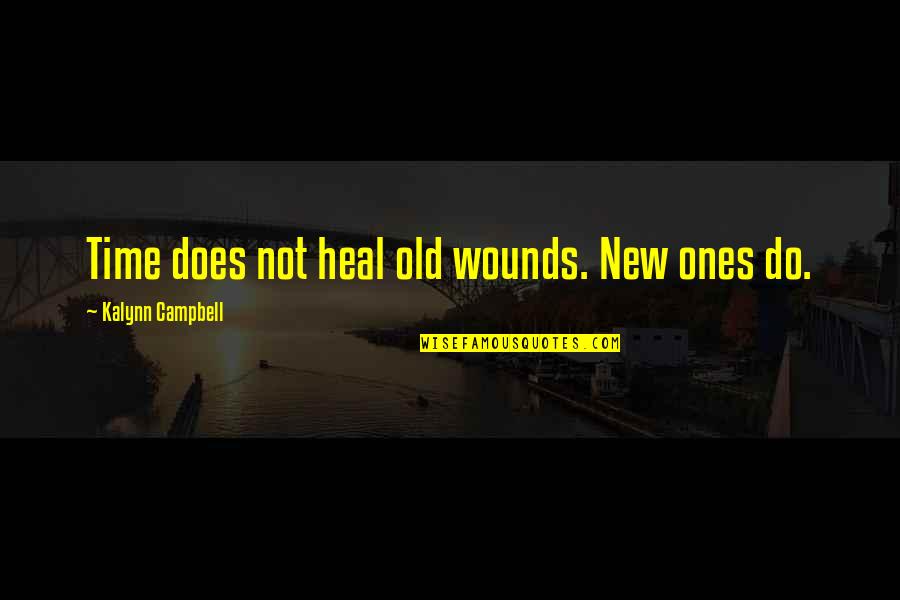 Time does not heal old wounds. New ones do.
—
Kalynn Campbell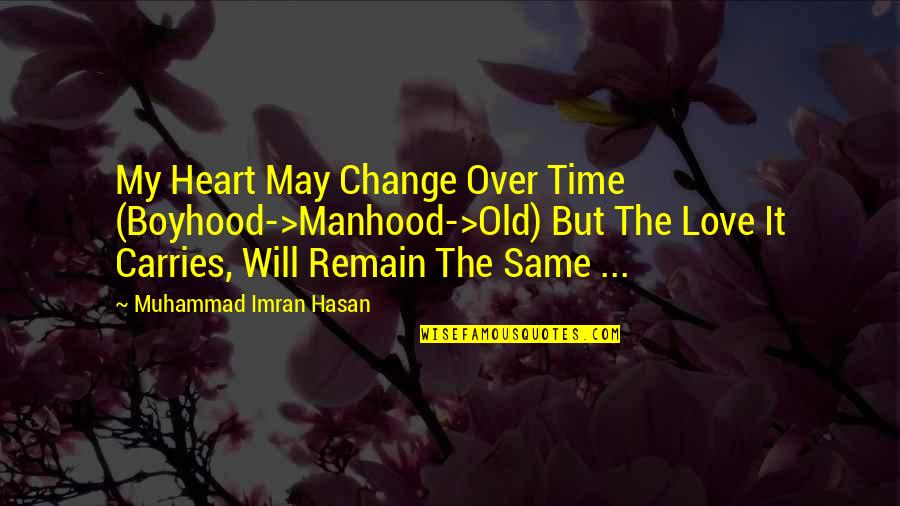 My Heart May Change Over Time (Boyhood->Manhood->Old) But The Love It Carries, Will Remain The Same ...
—
Muhammad Imran Hasan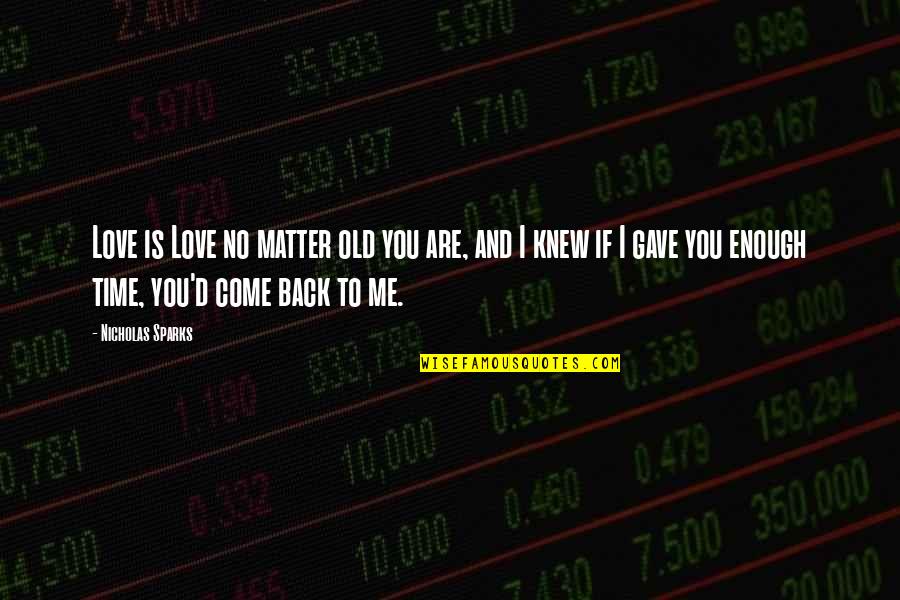 Love is Love no matter old you are, and I knew if I gave you enough time, you'd come back to me.
—
Nicholas Sparks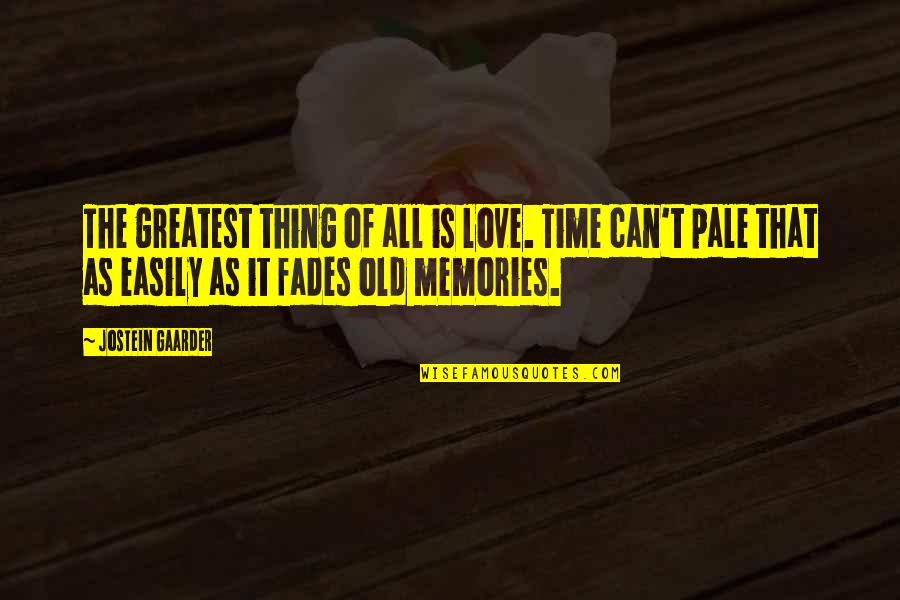 The greatest thing of all is love. Time can't pale that as easily as it fades old memories.
—
Jostein Gaarder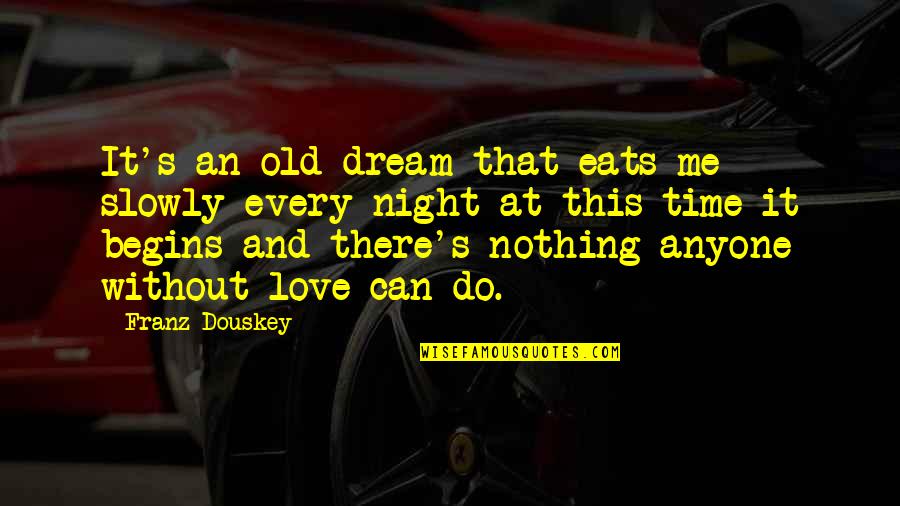 It's an old dream that eats me slowly every night at this time it begins and there's nothing anyone without love can do.
—
Franz Douskey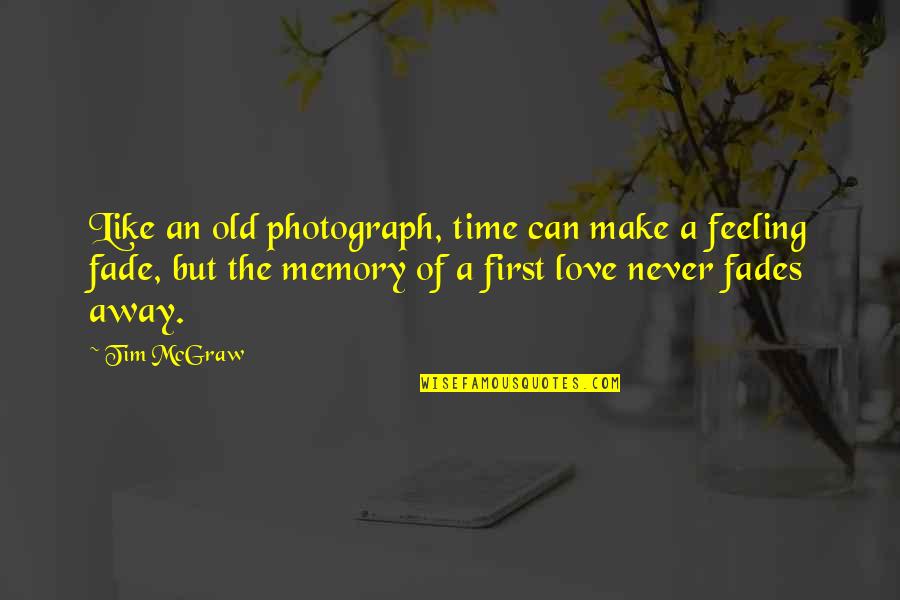 Like an old photograph, time can make a feeling fade, but the memory of a first love never fades away.
—
Tim McGraw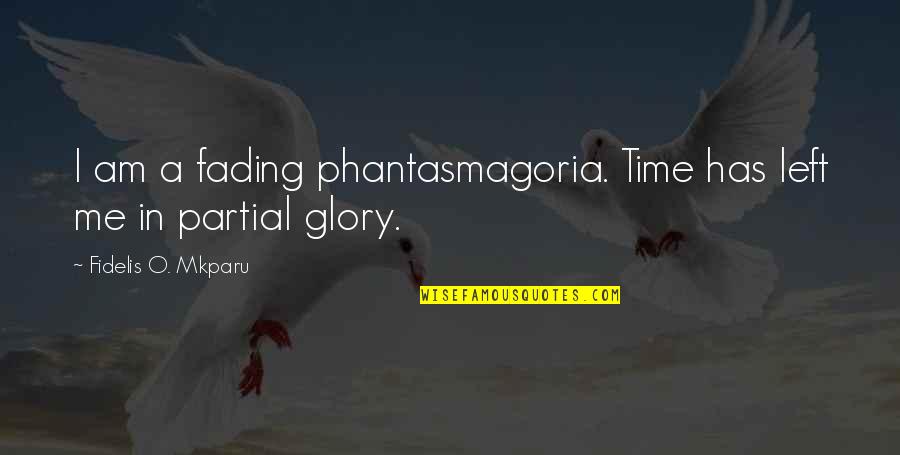 I am a fading phantasmagoria. Time has left me in partial glory. —
Fidelis O. Mkparu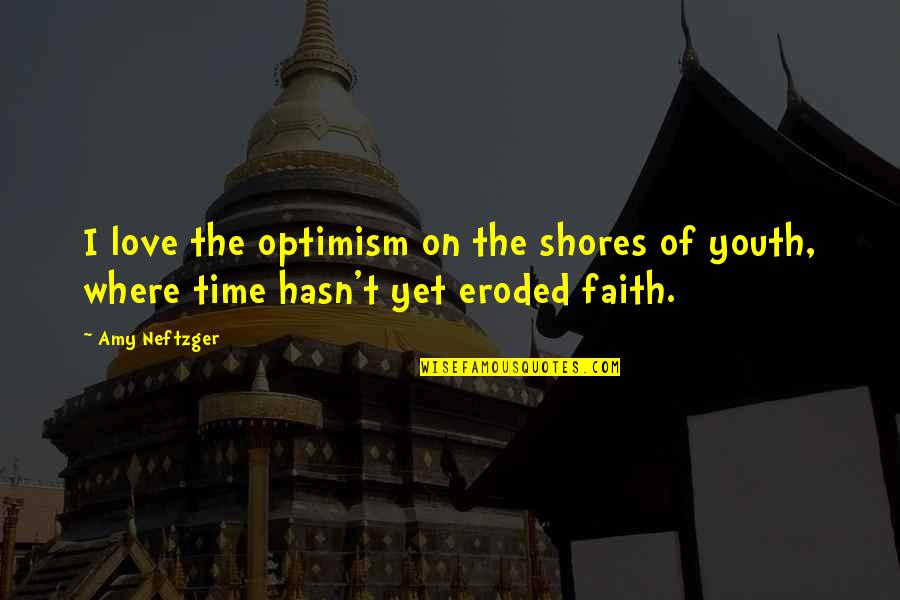 I love the optimism on the shores of youth, where time hasn't yet eroded faith. —
Amy Neftzger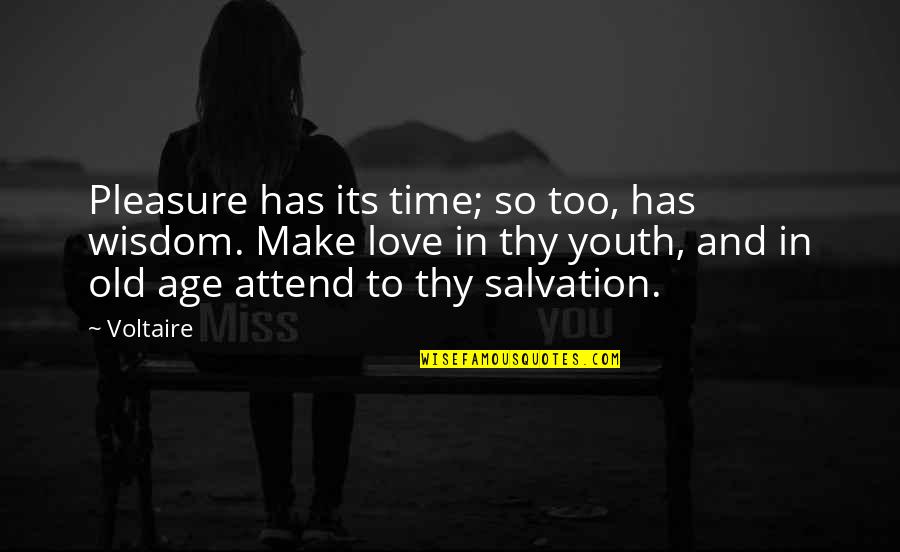 Pleasure has its time; so too, has wisdom. Make love in thy youth, and in old age attend to thy salvation. —
Voltaire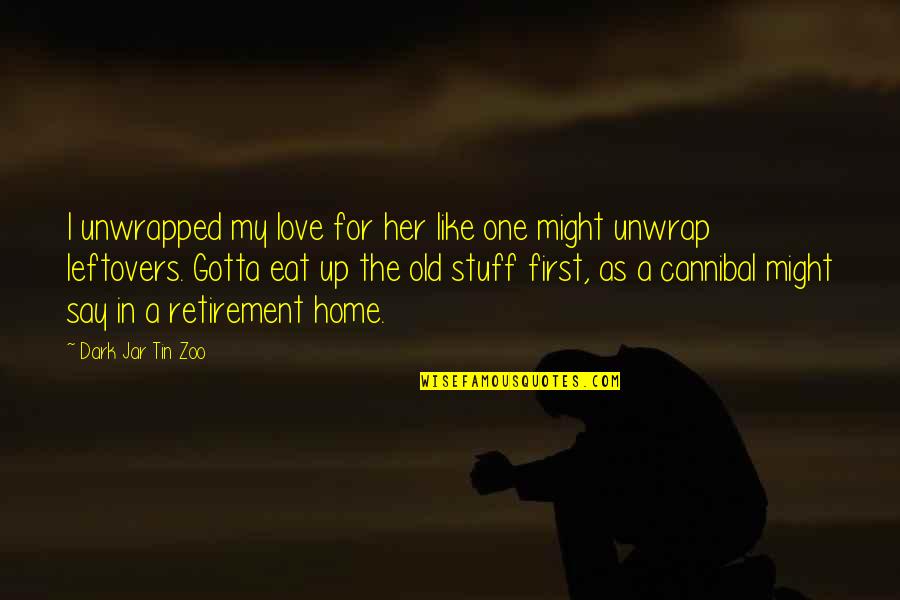 I unwrapped my love for her like one might unwrap leftovers. Gotta eat up the old stuff first, as a cannibal might say in a retirement home. —
Dark Jar Tin Zoo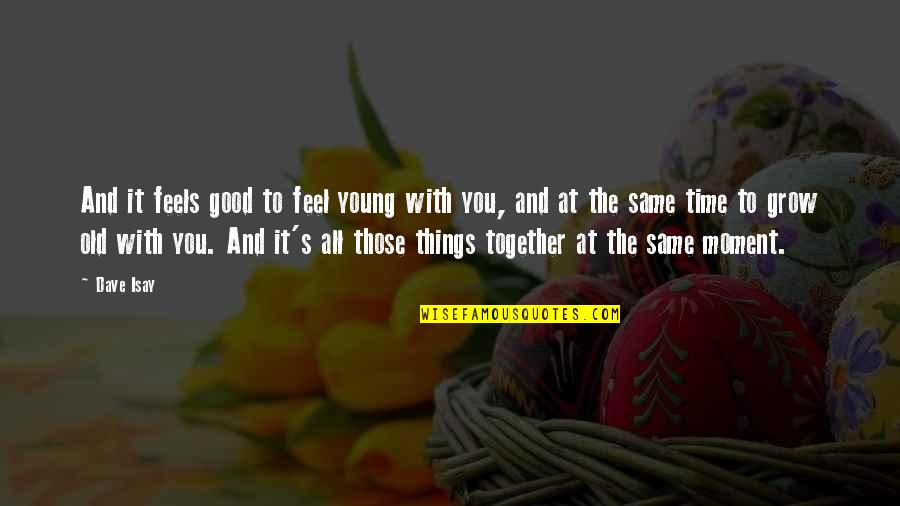 And it feels good to feel young with you, and at the same time to grow old with you. And it's all those things together at the same moment. —
Dave Isay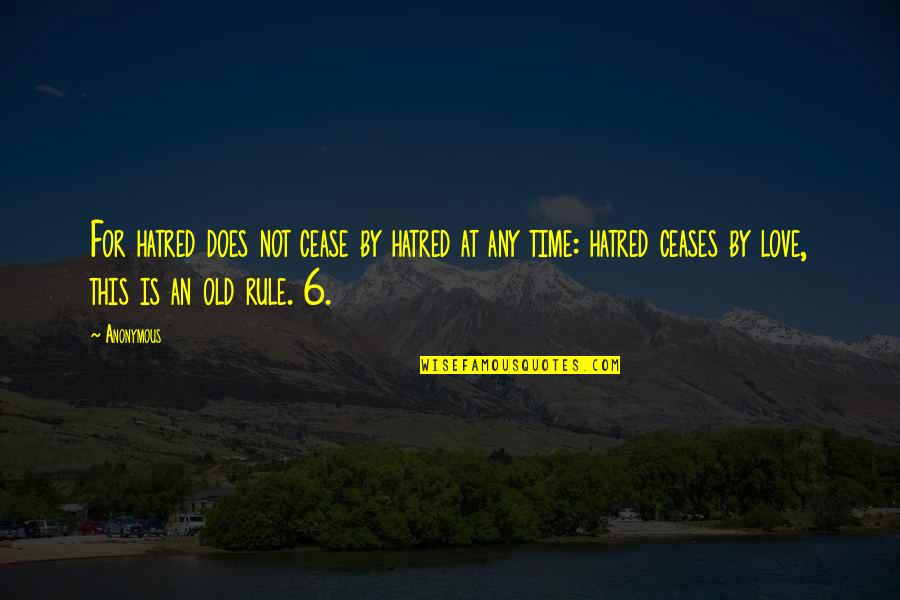 For hatred does not cease by hatred at any time: hatred ceases by love, this is an old rule. 6. —
Anonymous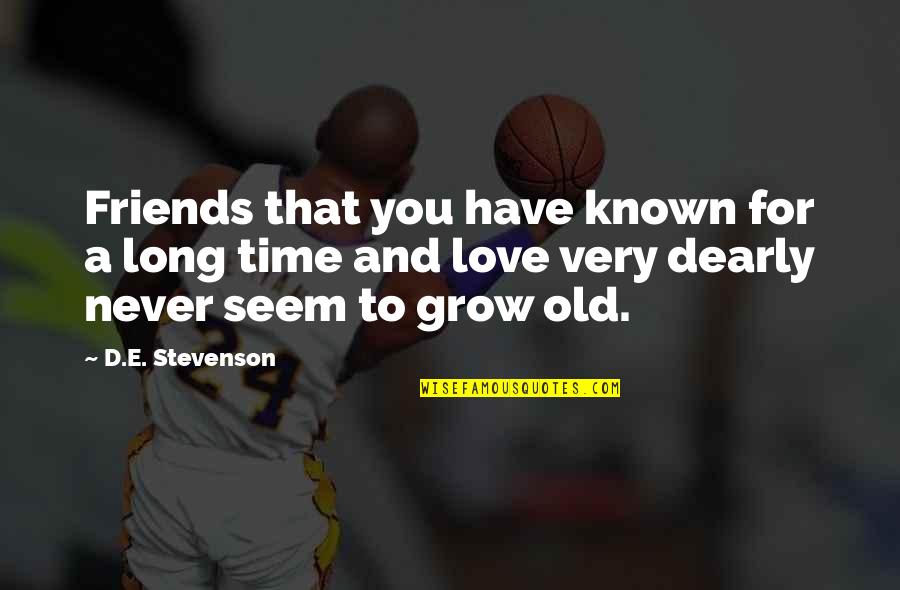 Friends that you have known for a long time and love very dearly never seem to grow old. —
D.E. Stevenson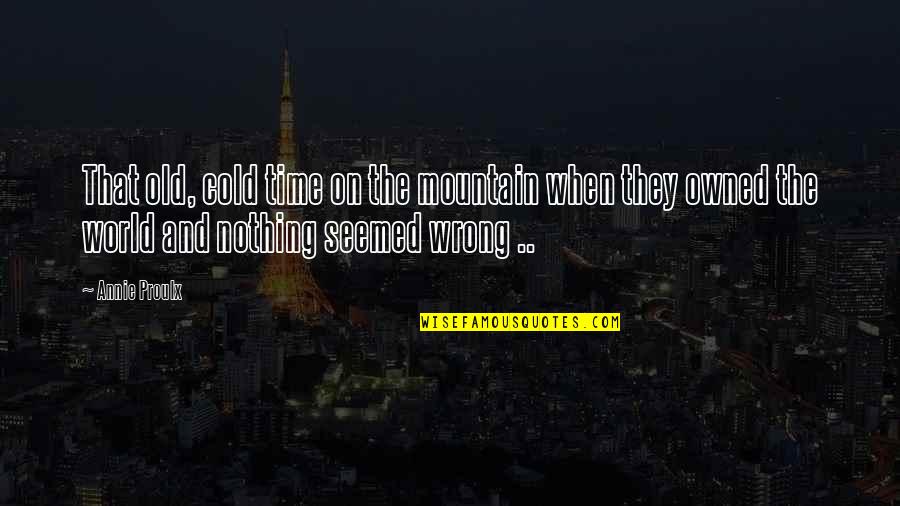 That old, cold time on the mountain when they owned the world and nothing seemed wrong .. —
Annie Proulx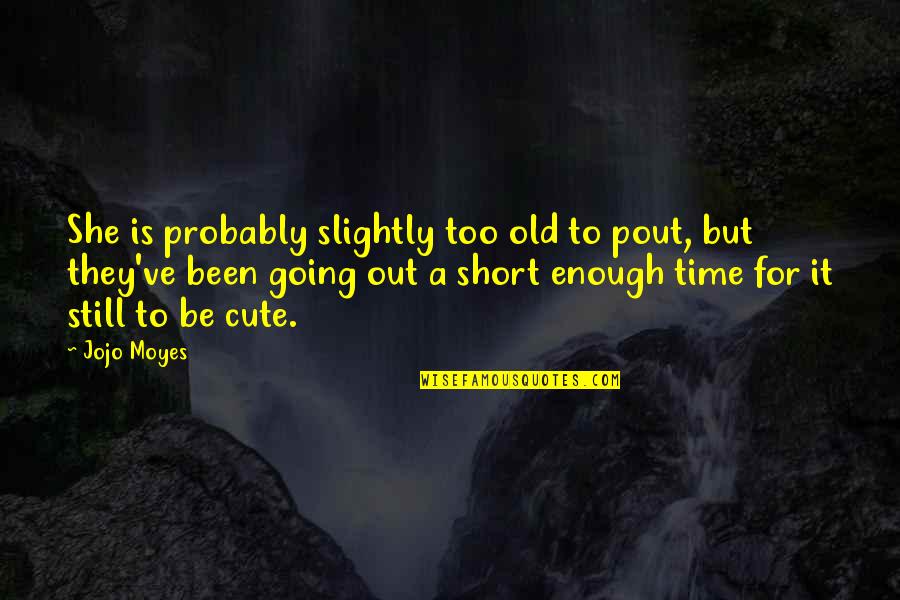 She is probably slightly too old to pout, but they've been going out a short enough time for it still to be cute. —
Jojo Moyes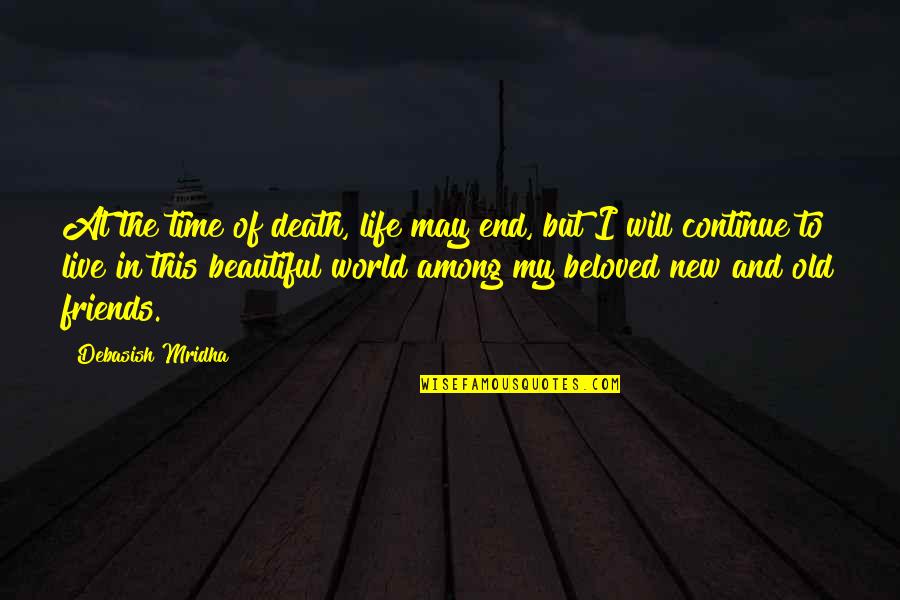 At the time of death, life may end, but I will continue to live in this beautiful world among my beloved new and old friends. —
Debasish Mridha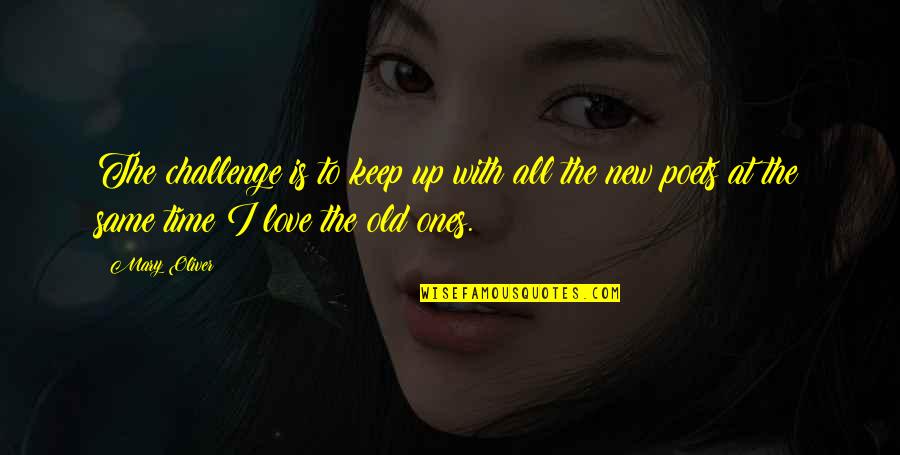 The challenge is to keep up with all the new poets at the same time I love the old ones. —
Mary Oliver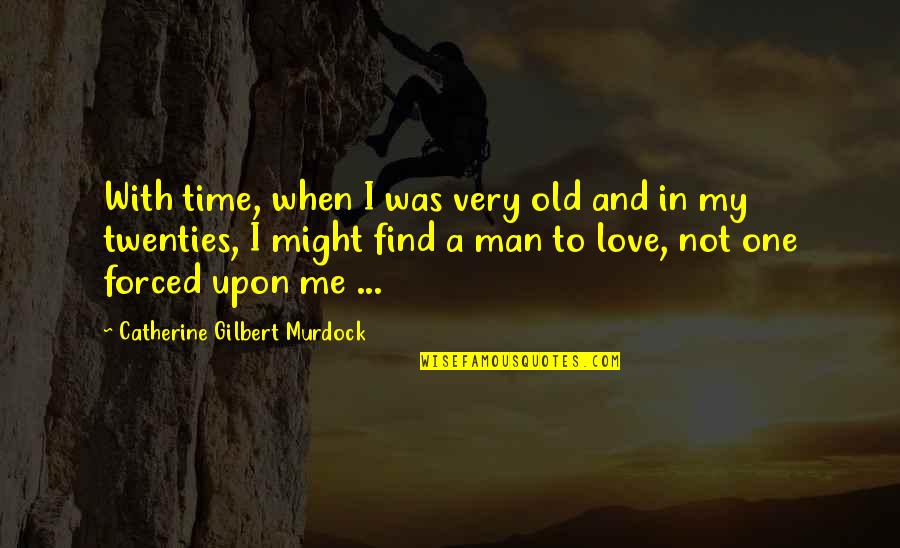 With time, when I was very old and in my twenties, I might find a man to love, not one forced upon me ... —
Catherine Gilbert Murdock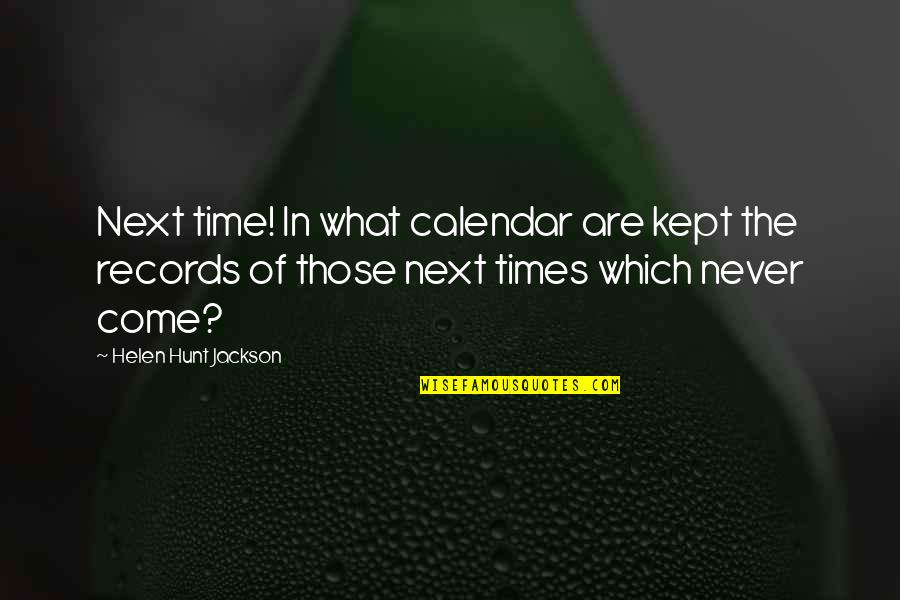 Next time! In what calendar are kept the records of those next times which never come? —
Helen Hunt Jackson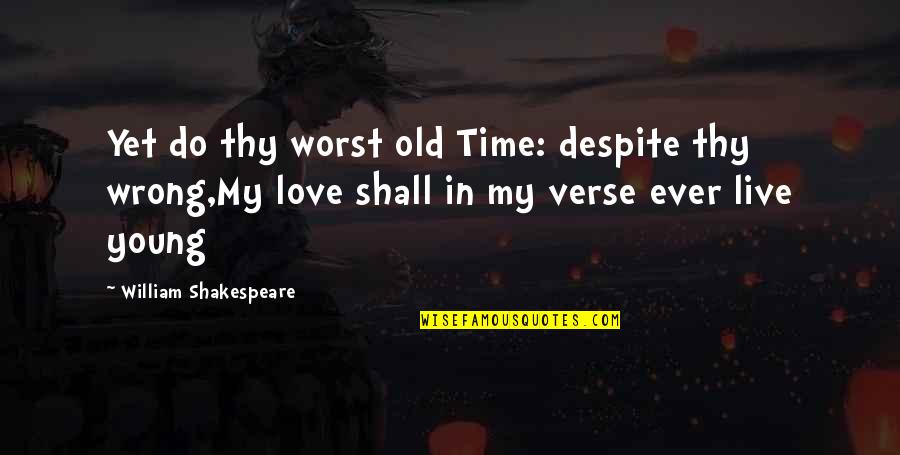 Yet do thy worst old Time: despite thy wrong,
My love shall in my verse ever live young —
William Shakespeare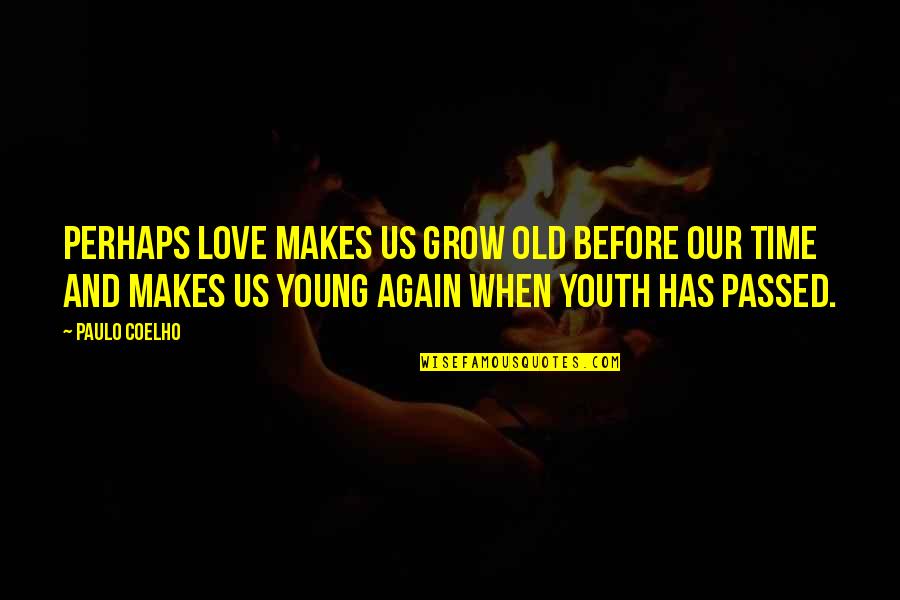 Perhaps love makes us grow old before our time and makes us young again when youth has passed. —
Paulo Coelho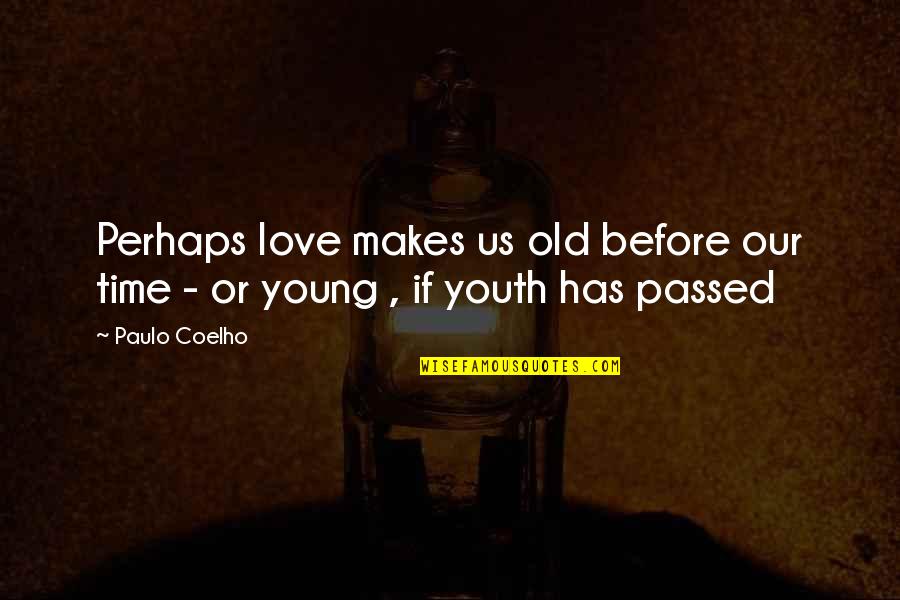 Perhaps love makes us old before our time - or young , if youth has passed —
Paulo Coelho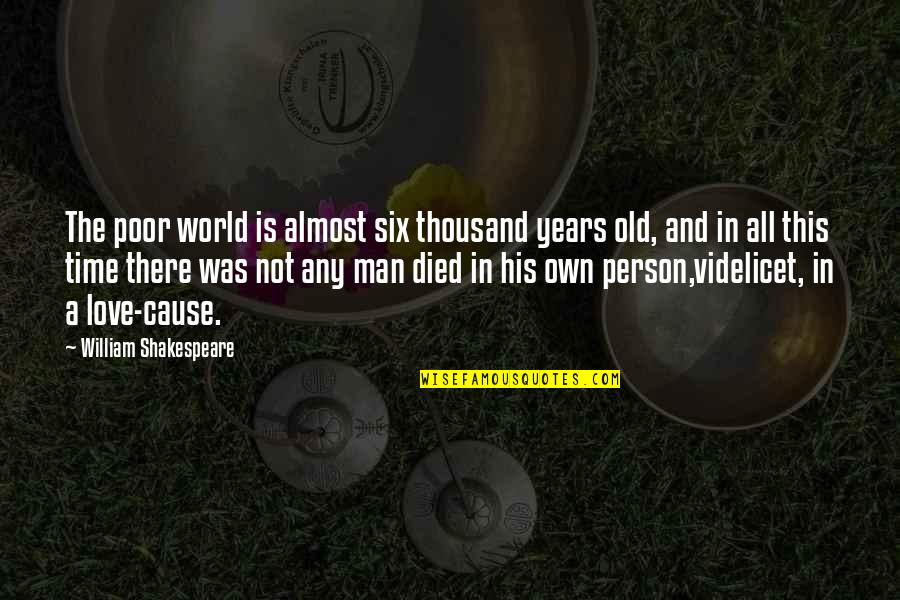 The poor world is almost six thousand years old, and in all this time there was not any man died in his own person,
videlicet, in a love-cause. —
William Shakespeare