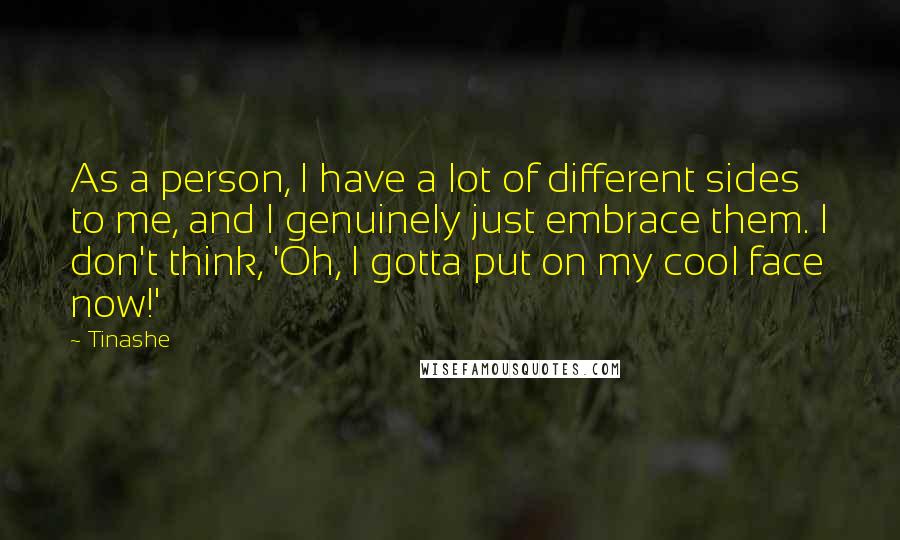 As a person, I have a lot of different sides to me, and I genuinely just embrace them. I don't think, 'Oh, I gotta put on my cool face now!'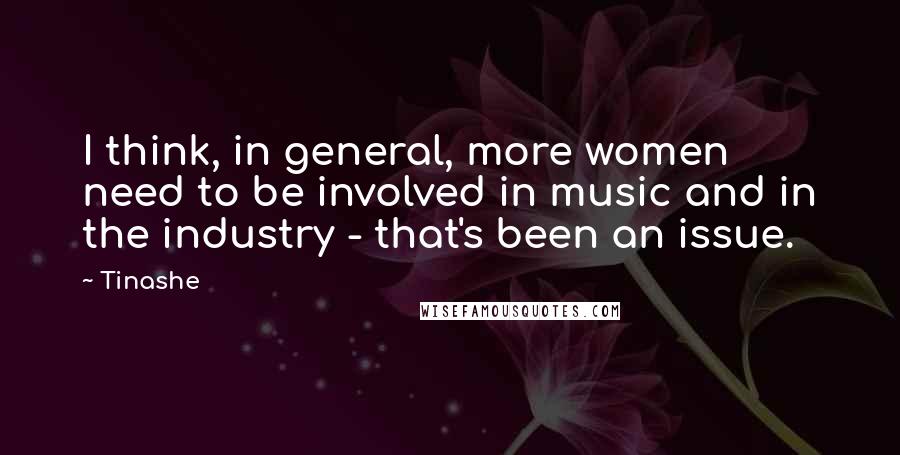 I think, in general, more women need to be involved in music and in the industry - that's been an issue.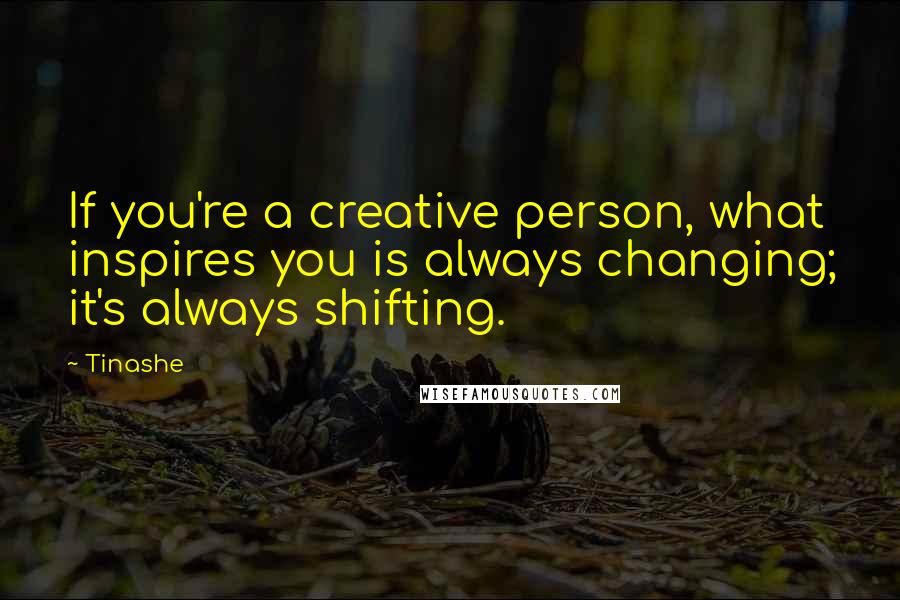 If you're a creative person, what inspires you is always changing; it's always shifting.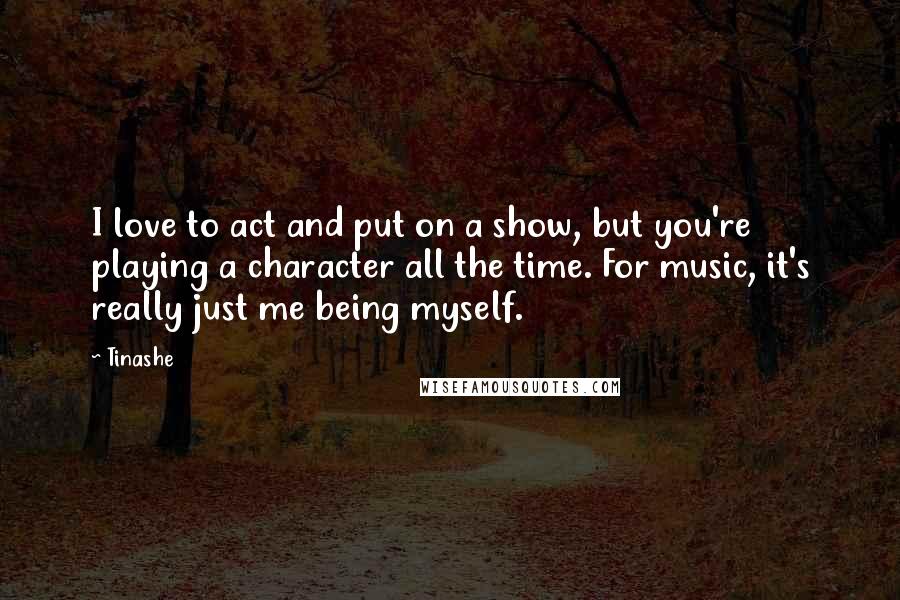 I love to act and put on a show, but you're playing a character all the time. For music, it's really just me being myself.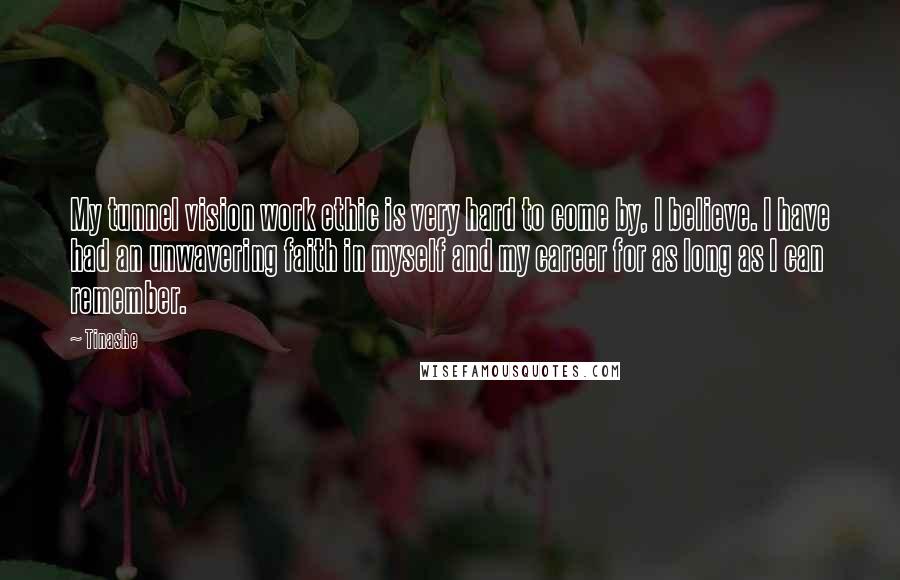 My tunnel vision work ethic is very hard to come by, I believe. I have had an unwavering faith in myself and my career for as long as I can remember.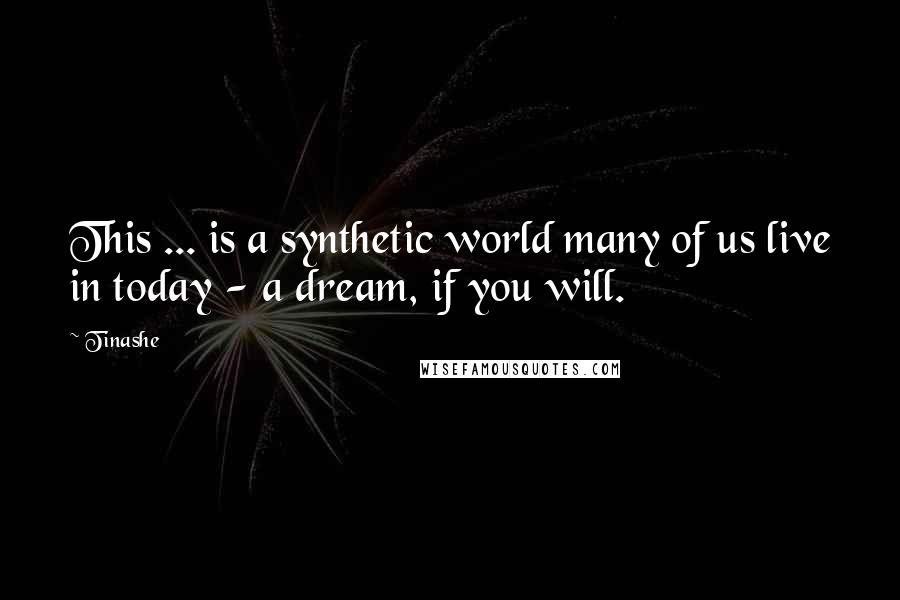 This ... is a synthetic world many of us live in today - a dream, if you will.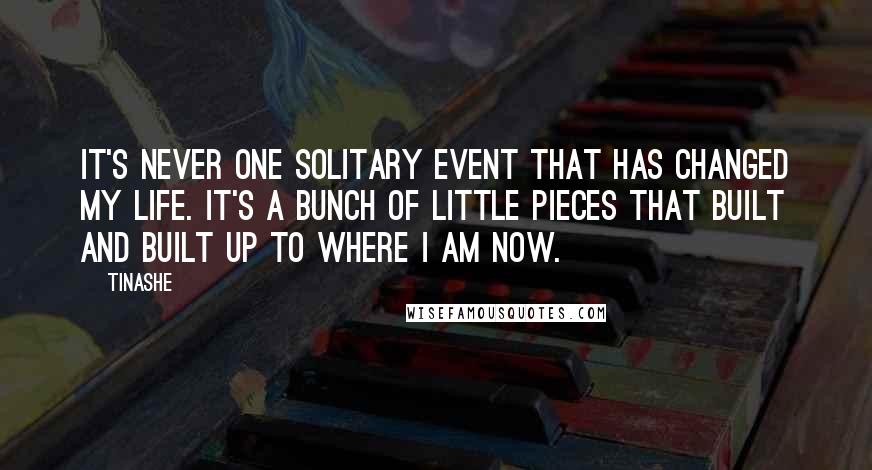 It's never one solitary event that has changed my life. It's a bunch of little pieces that built and built up to where I am now.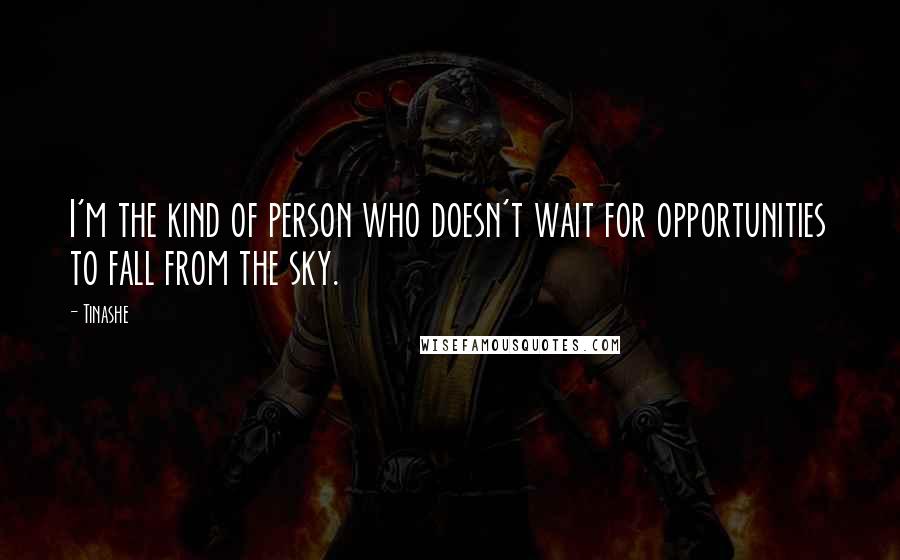 I'm the kind of person who doesn't wait for opportunities to fall from the sky.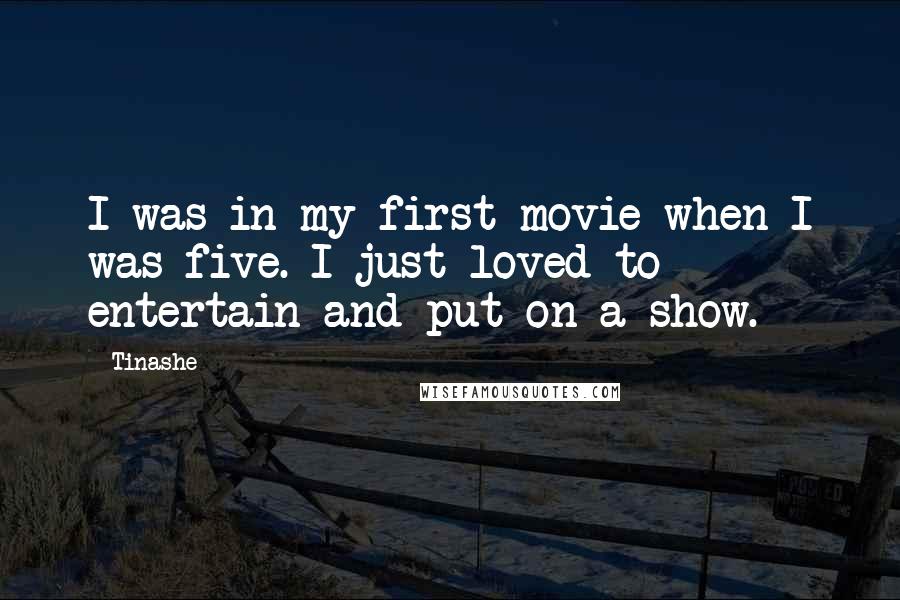 I was in my first movie when I was five. I just loved to entertain and put on a show.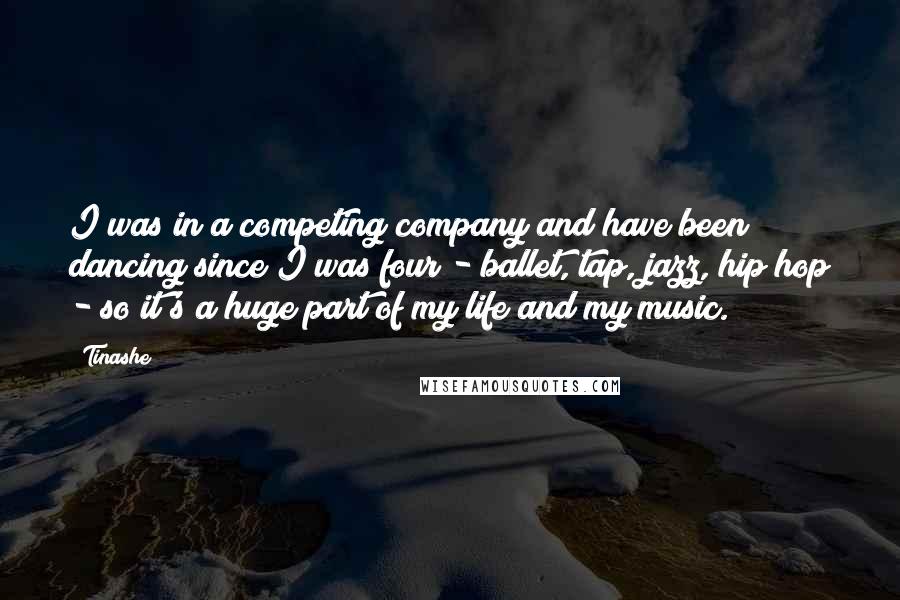 I was in a competing company and have been dancing since I was four - ballet, tap, jazz, hip hop - so it's a huge part of my life and my music.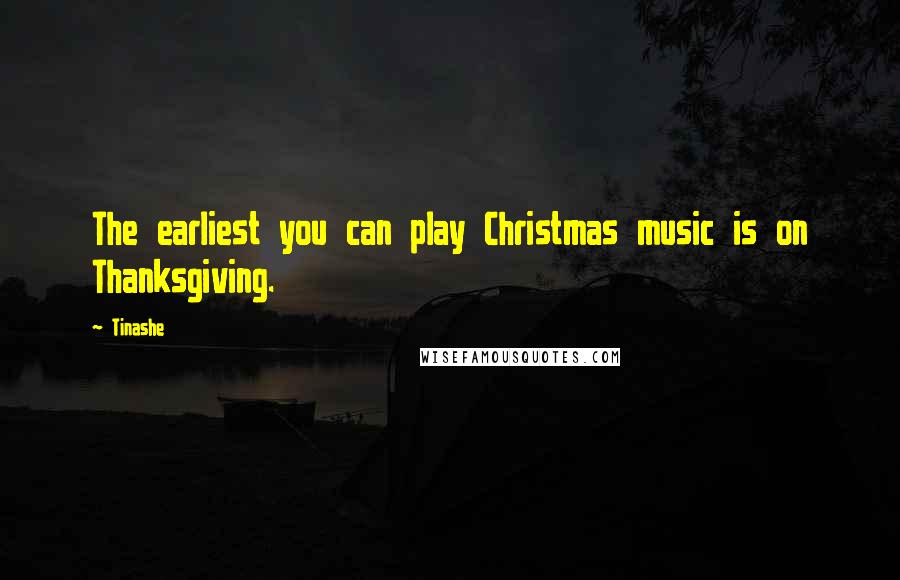 The earliest you can play Christmas music is on Thanksgiving.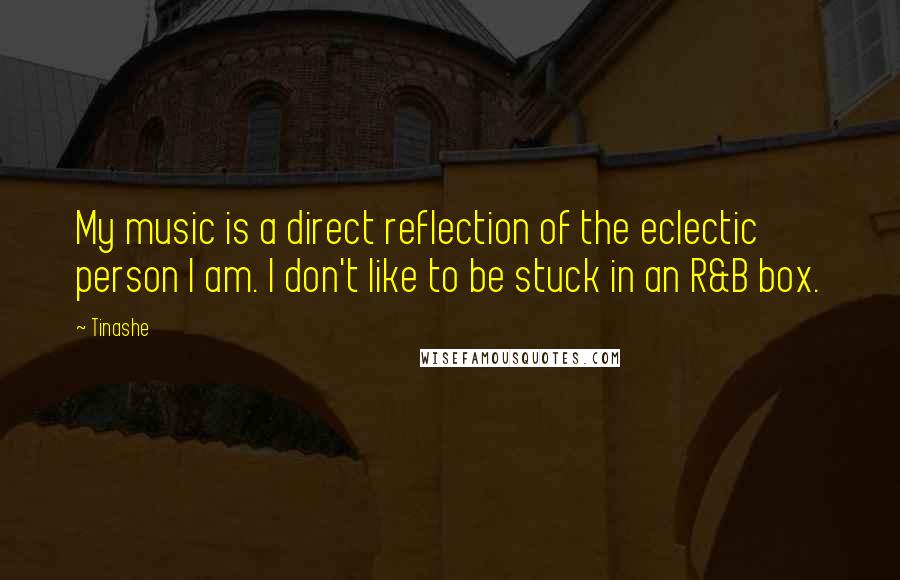 My music is a direct reflection of the eclectic person I am. I don't like to be stuck in an R&B box.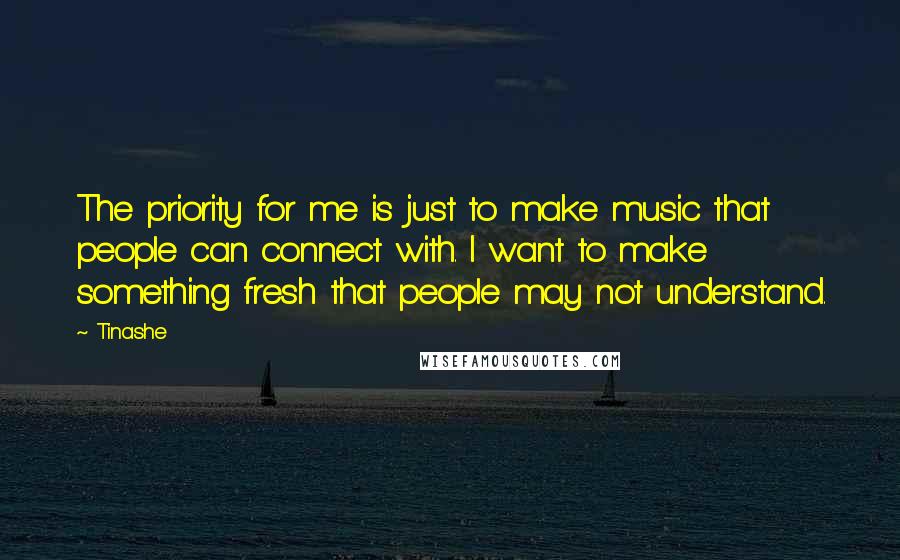 The priority for me is just to make music that people can connect with. I want to make something fresh that people may not understand.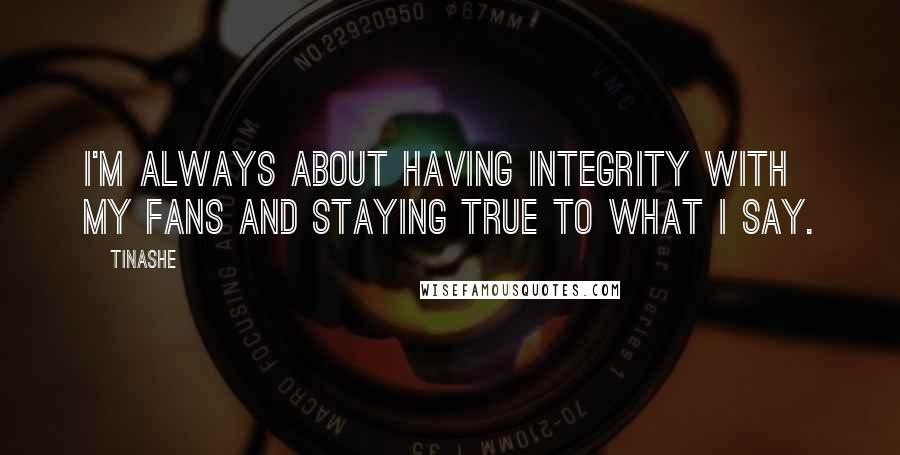 I'm always about having integrity with my fans and staying true to what I say.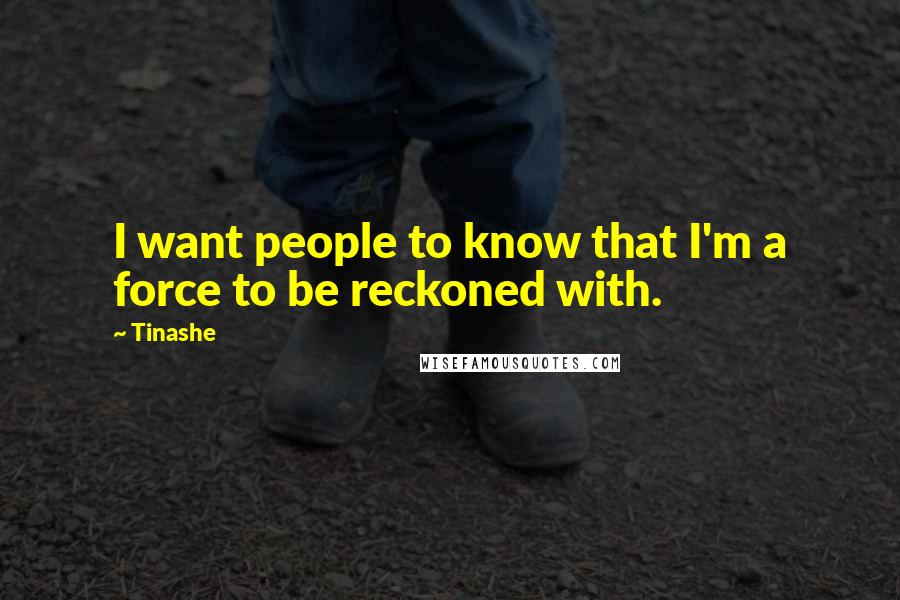 I want people to know that I'm a force to be reckoned with.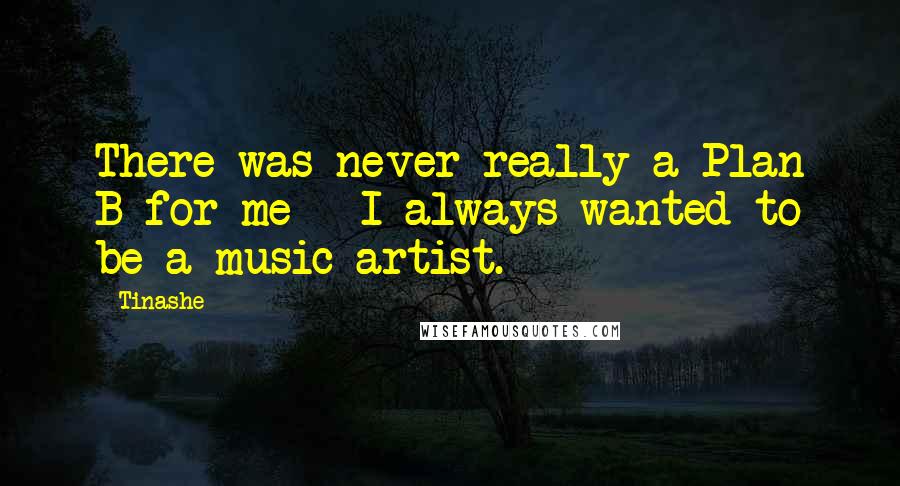 There was never really a Plan B for me - I always wanted to be a music artist.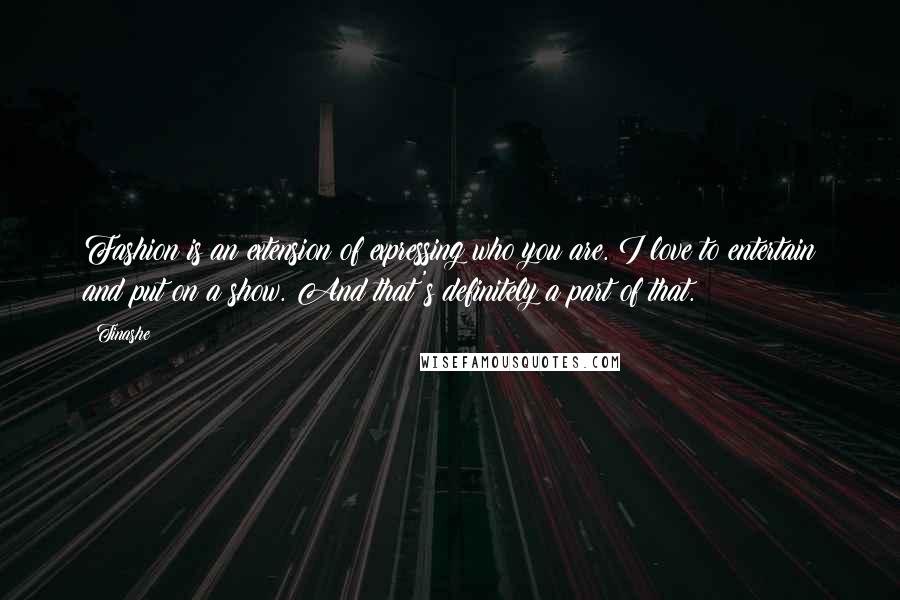 Fashion is an extension of expressing who you are. I love to entertain and put on a show. And that's definitely a part of that.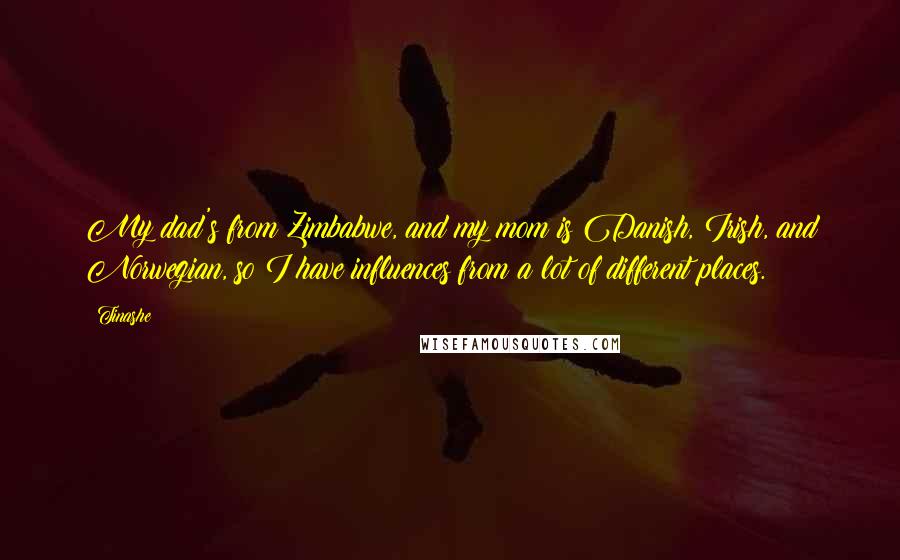 My dad's from Zimbabwe, and my mom is Danish, Irish, and Norwegian, so I have influences from a lot of different places.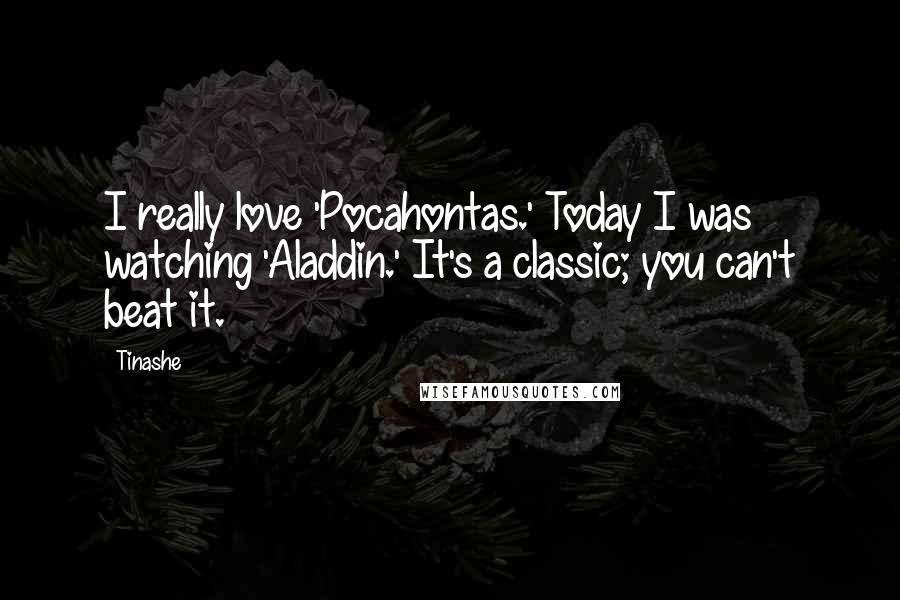 I really love 'Pocahontas.' Today I was watching 'Aladdin.' It's a classic; you can't beat it.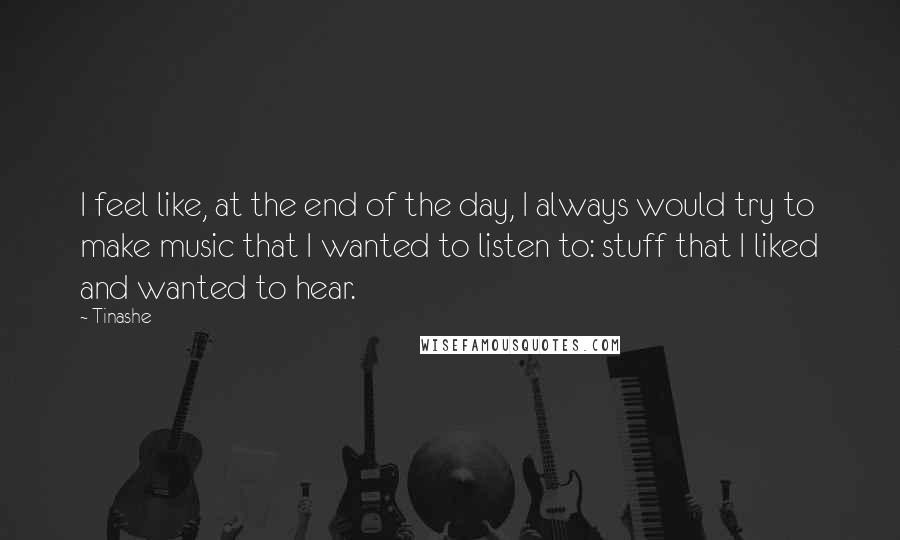 I feel like, at the end of the day, I always would try to make music that I wanted to listen to: stuff that I liked and wanted to hear.