Thomas Malory Quotes
Top 19 wise famous quotes and sayings by Thomas Malory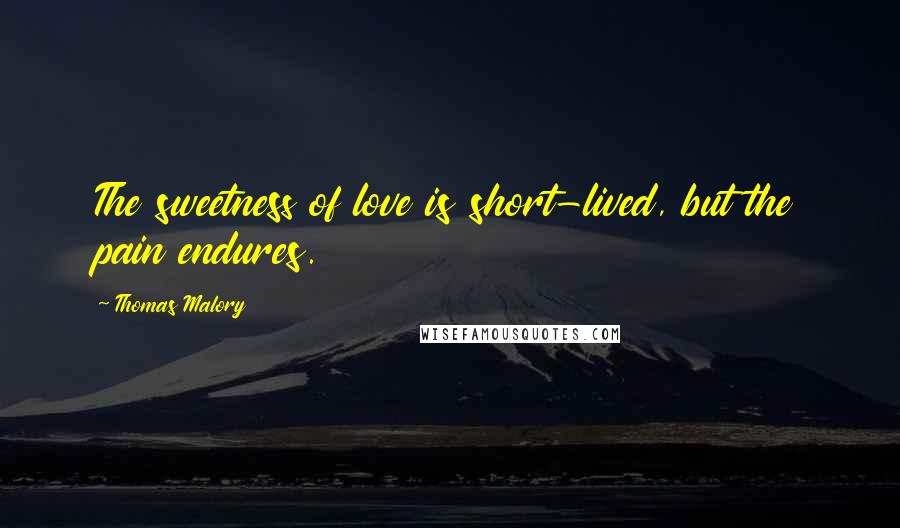 The sweetness of love is short-lived, but the pain endures.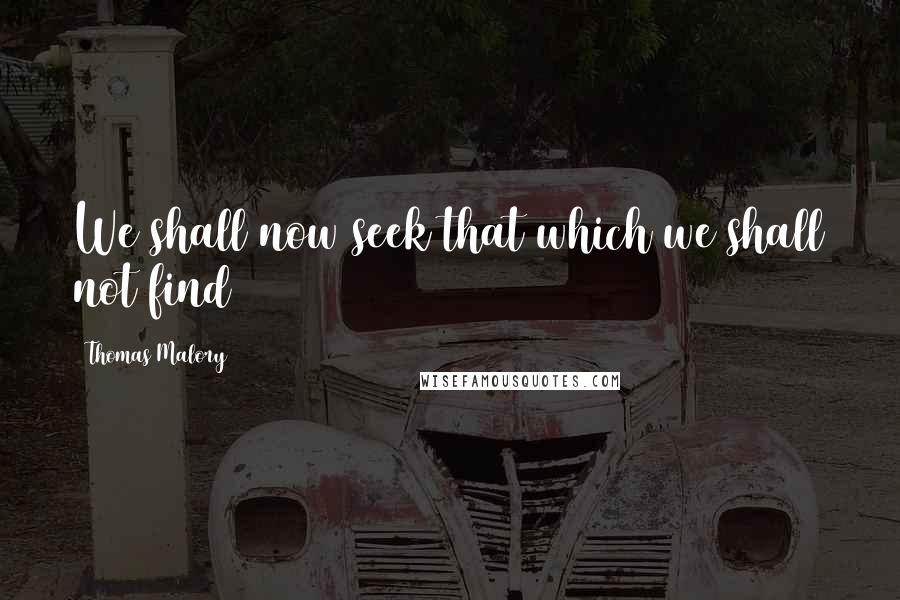 We shall now seek that which we shall not find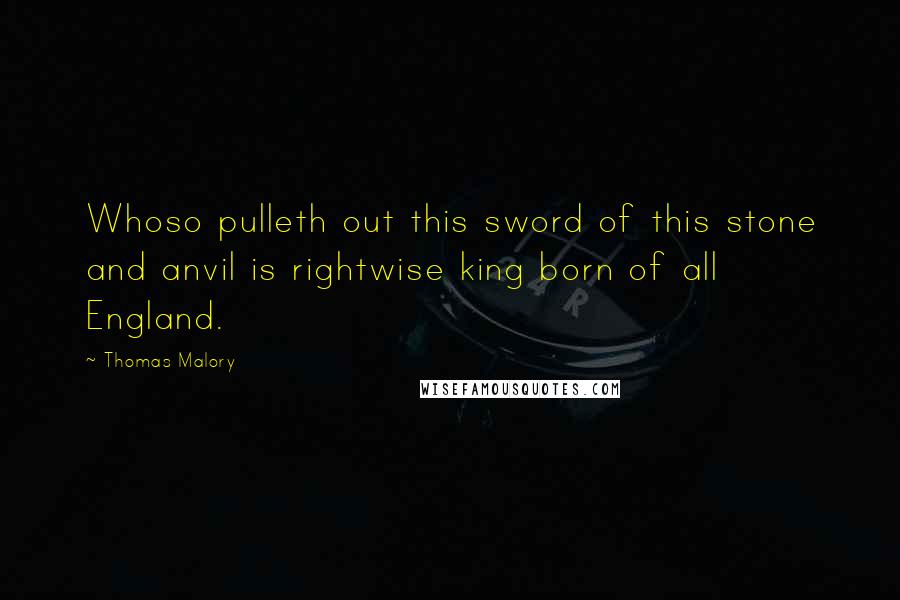 Whoso pulleth out this sword of this stone and anvil is rightwise king born of all England.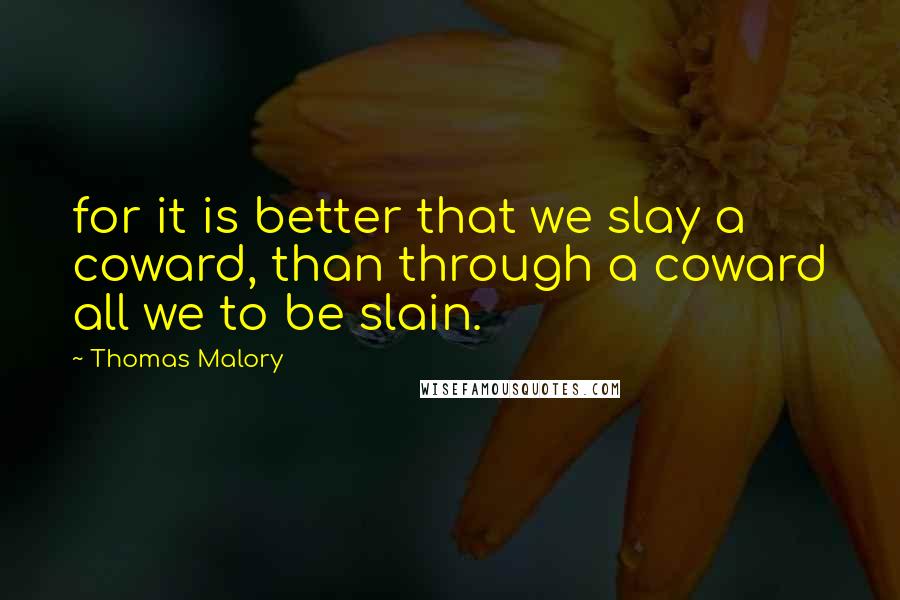 for it is better that we slay a coward, than through a coward all we to be slain.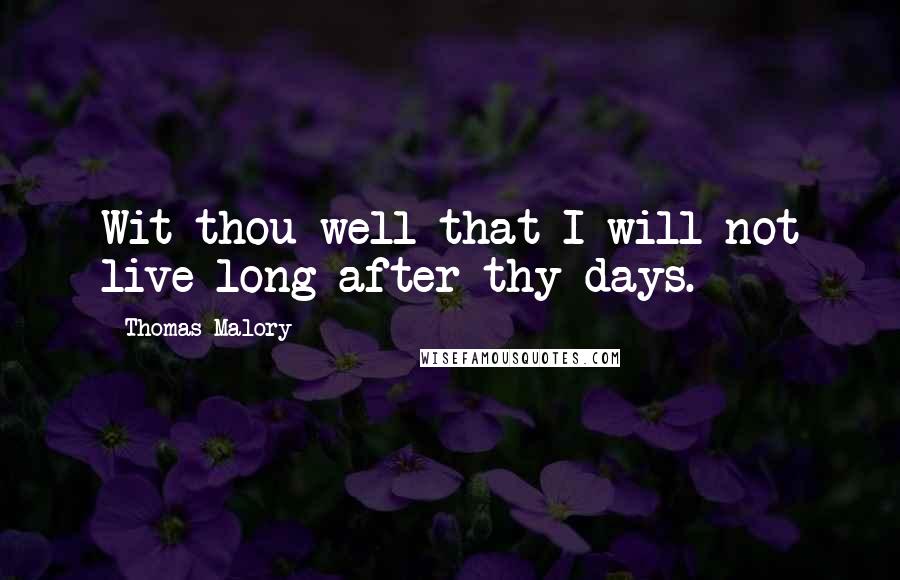 Wit thou well that I will not live long after thy days.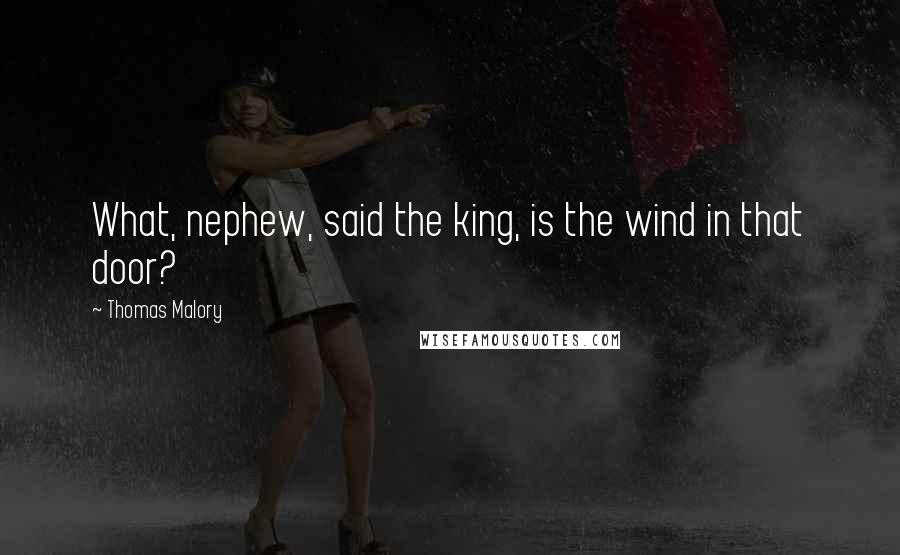 What, nephew, said the king, is the wind in that door?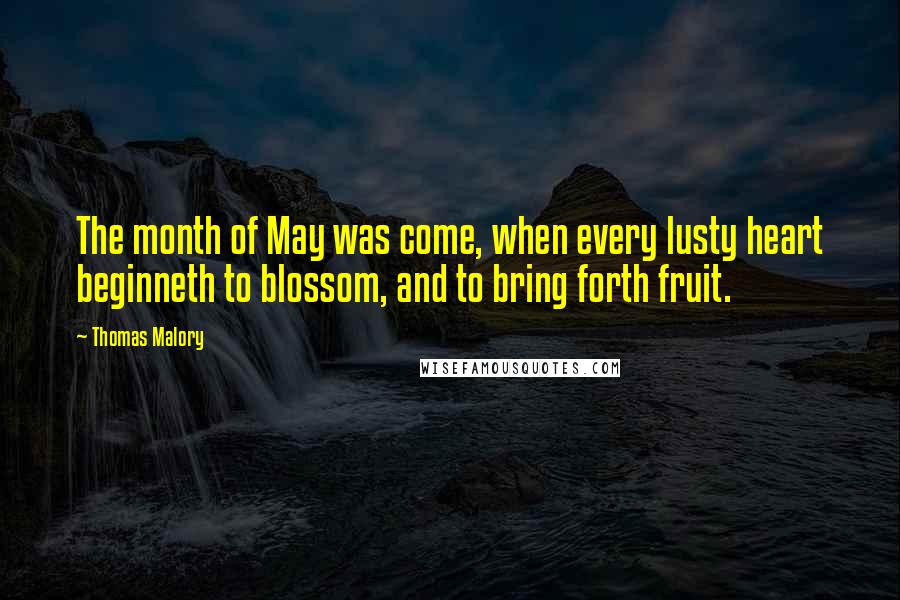 The month of May was come, when every lusty heart beginneth to blossom, and to bring forth fruit.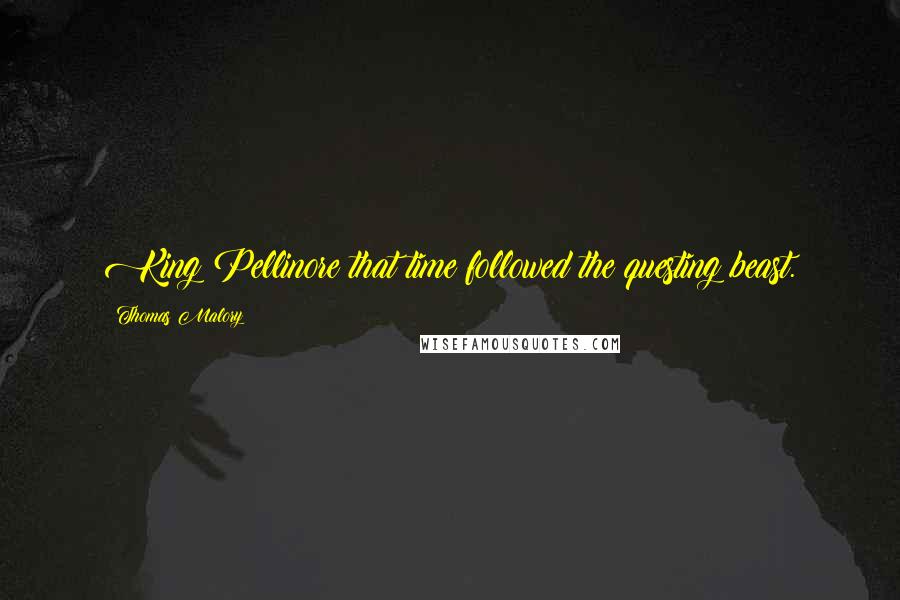 King Pellinore that time followed the questing beast.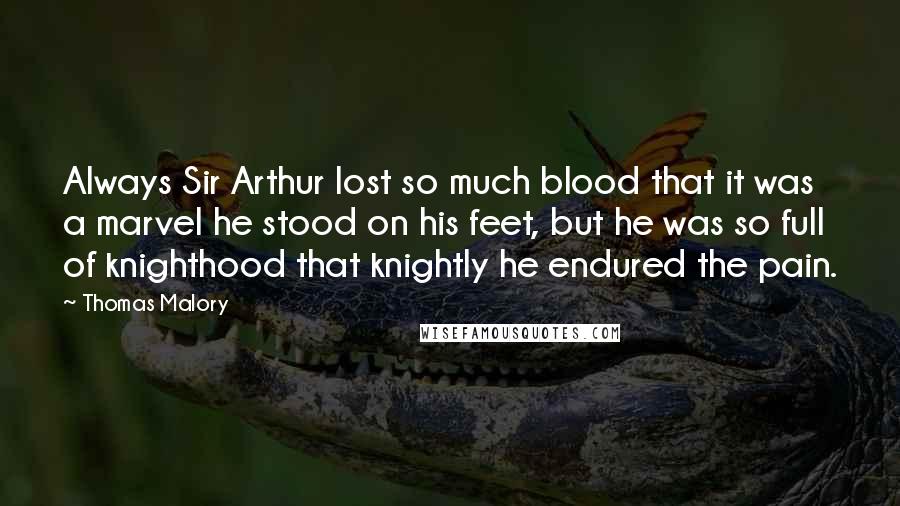 Always Sir Arthur lost so much blood that it was a marvel he stood on his feet, but he was so full of knighthood that knightly he endured the pain.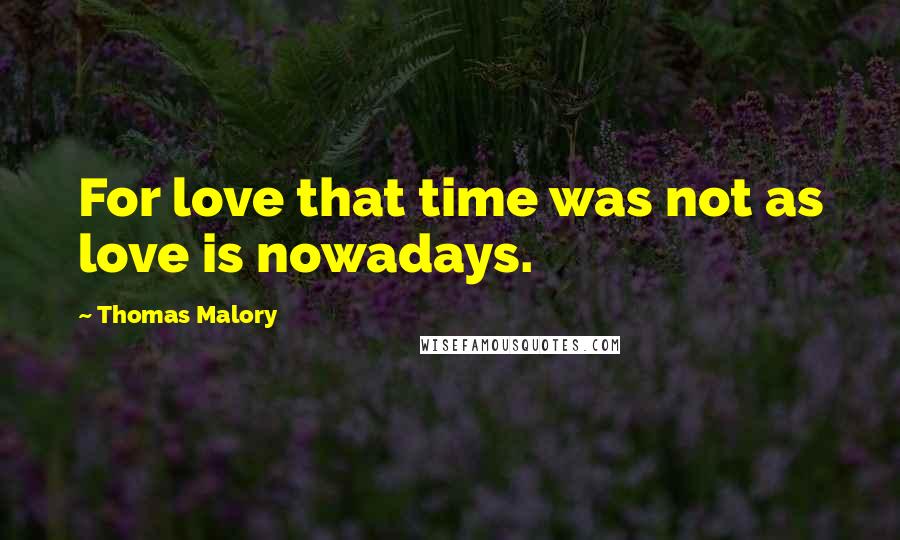 For love that time was not as love is nowadays.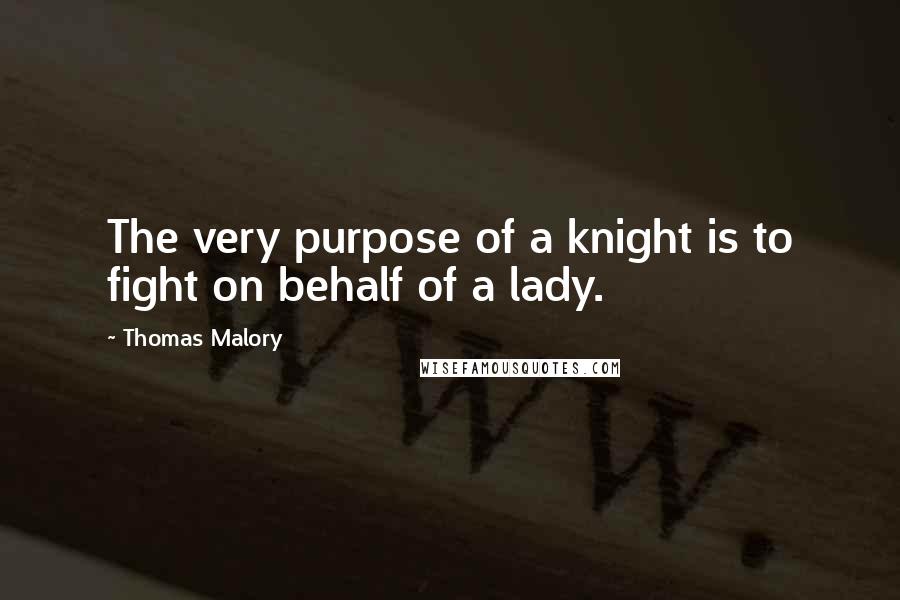 The very purpose of a knight is to fight on behalf of a lady.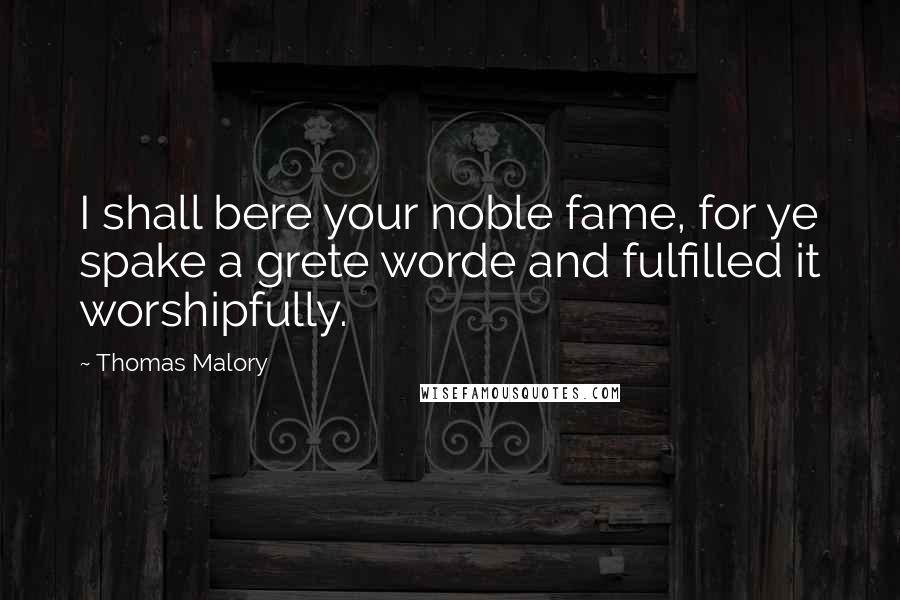 I shall bere your noble fame, for ye spake a grete worde and fulfilled it worshipfully.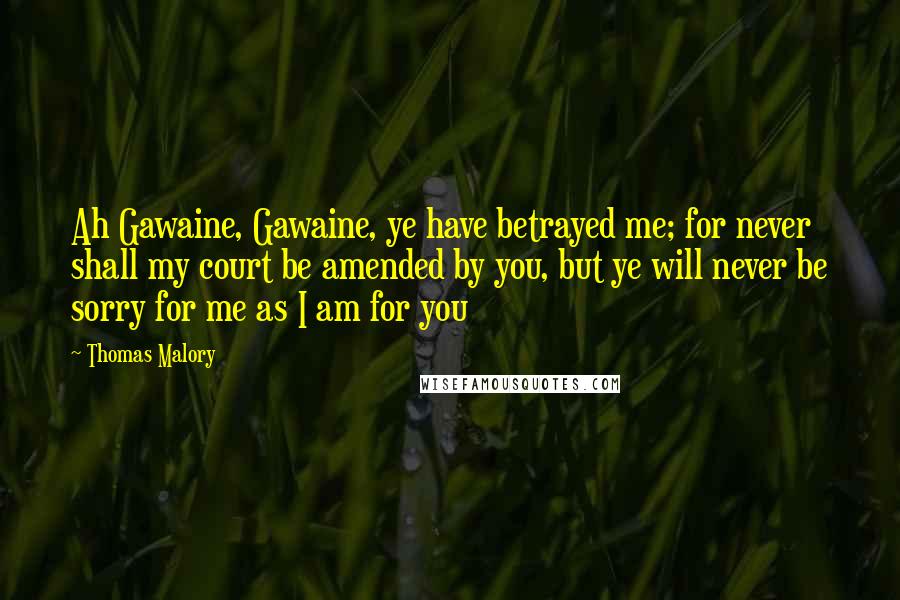 Ah Gawaine, Gawaine, ye have betrayed me; for never shall my court be amended by you, but ye will never be sorry for me as I am for you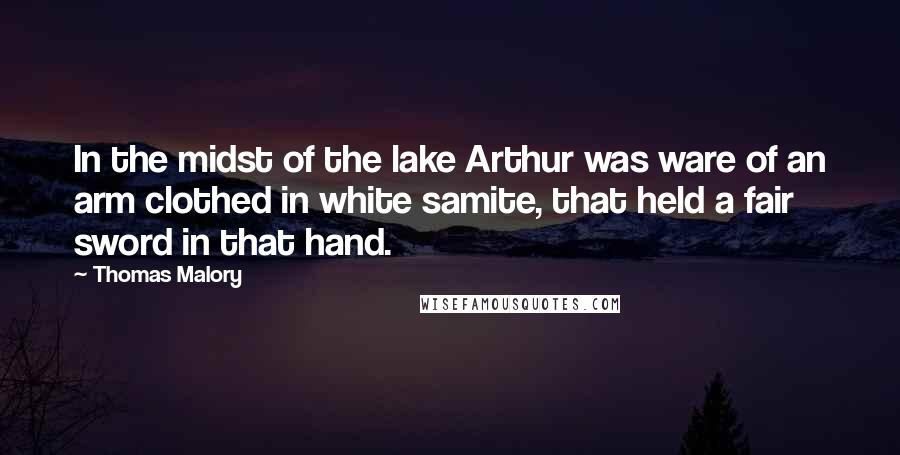 In the midst of the lake Arthur was ware of an arm clothed in white samite, that held a fair sword in that hand.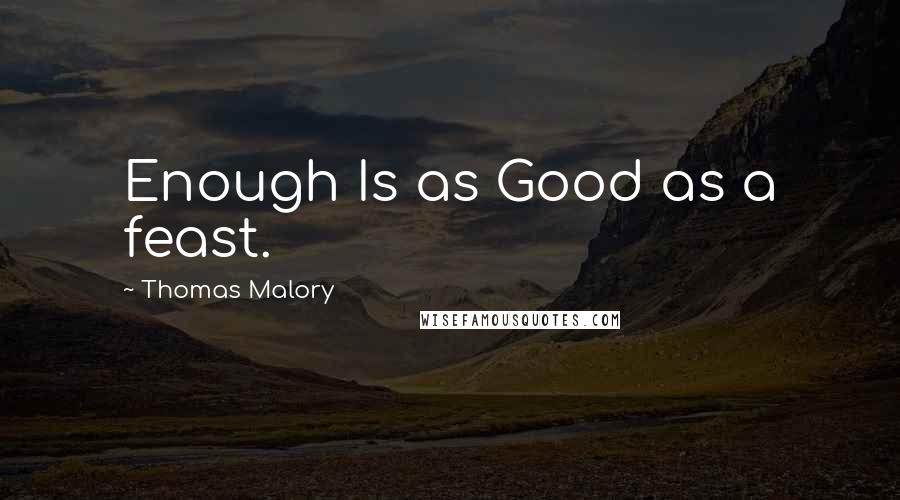 Enough Is as Good as a feast.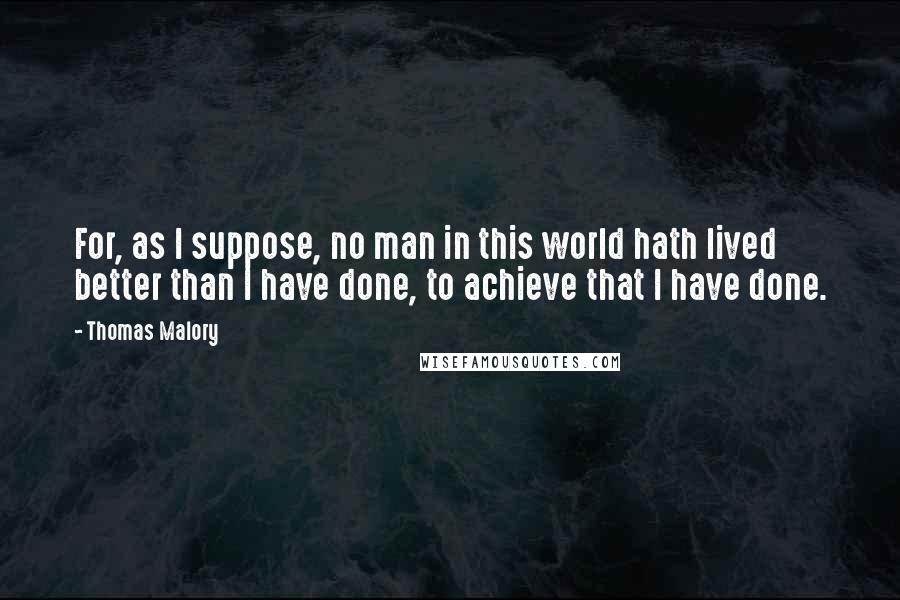 For, as I suppose, no man in this world hath lived better than I have done, to achieve that I have done.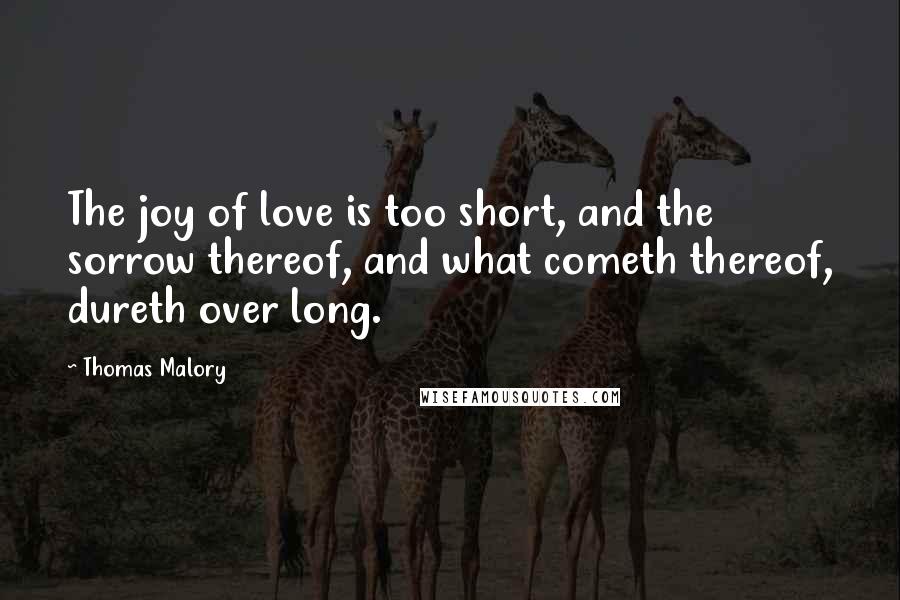 The joy of love is too short, and the sorrow thereof, and what cometh thereof, dureth over long.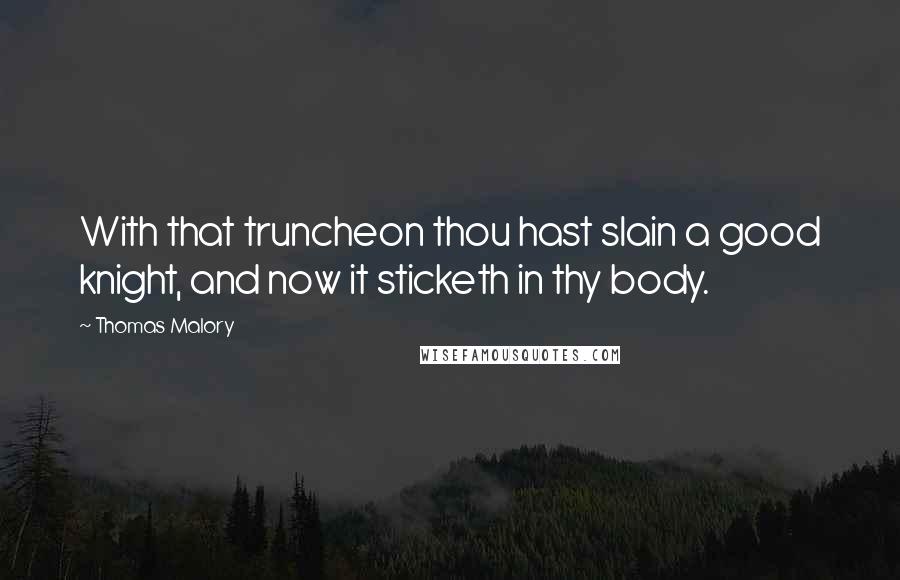 With that truncheon thou hast slain a good knight, and now it sticketh in thy body.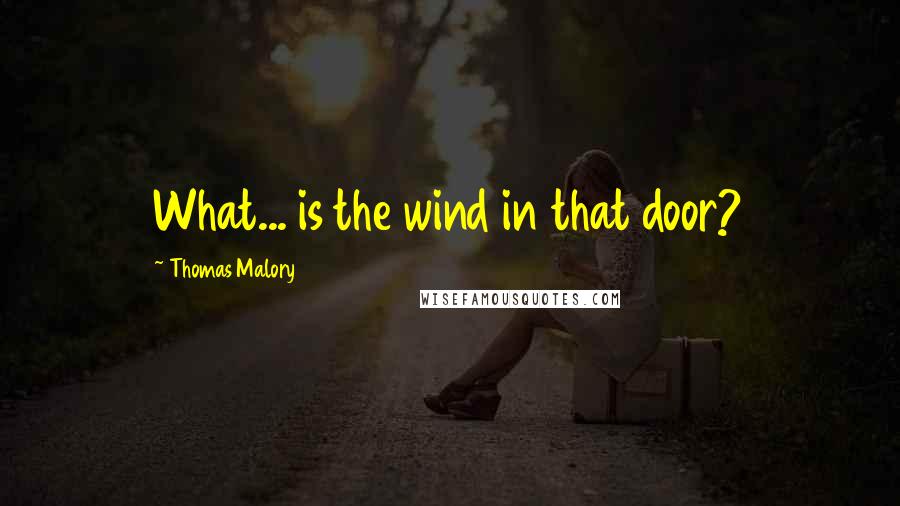 What... is the wind in that door?