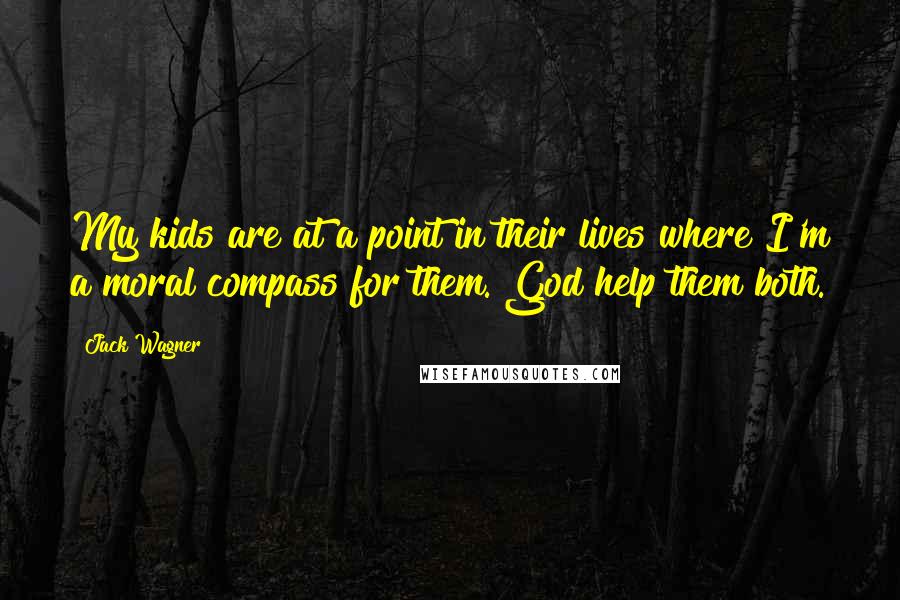 My kids are at a point in their lives where I'm a moral compass for them. God help them both.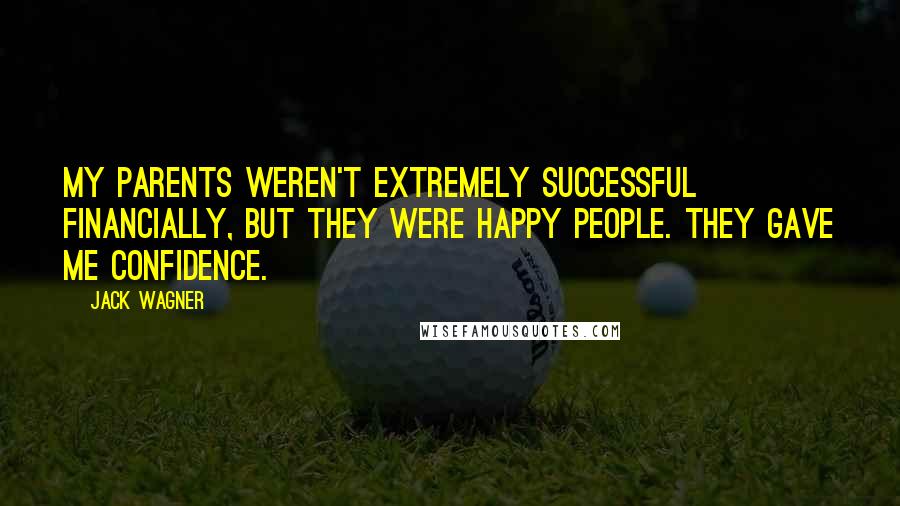 My parents weren't extremely successful financially, but they were happy people. They gave me confidence.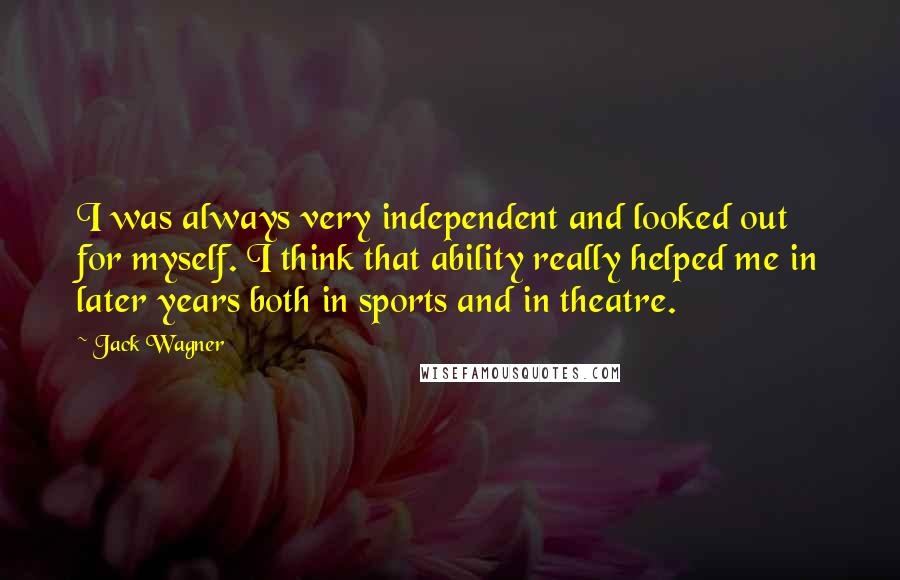 I was always very independent and looked out for myself. I think that ability really helped me in later years both in sports and in theatre.