Mian Muhammad Mansha Quotes
Top 8 wise famous quotes and sayings by Mian Muhammad Mansha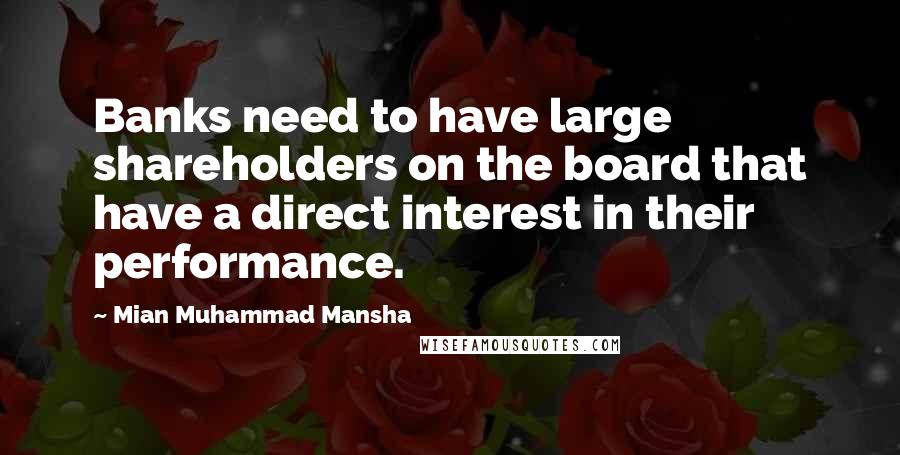 Banks need to have large shareholders on the board that have a direct interest in their performance.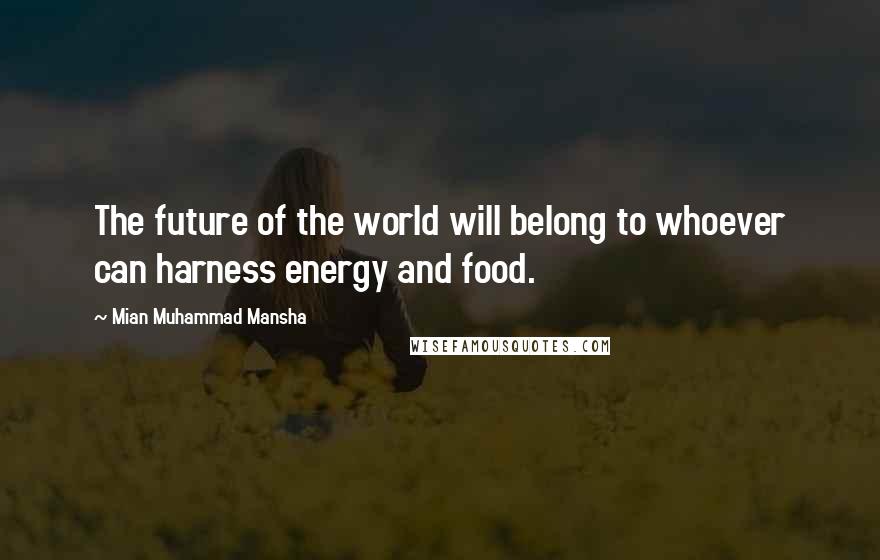 The future of the world will belong to whoever can harness energy and food.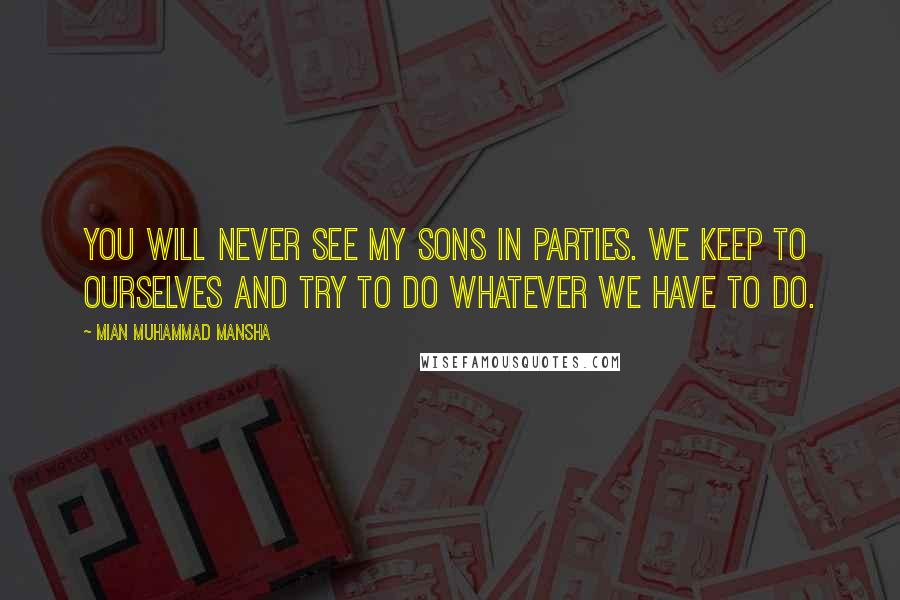 You will never see my sons in parties. We keep to ourselves and try to do whatever we have to do.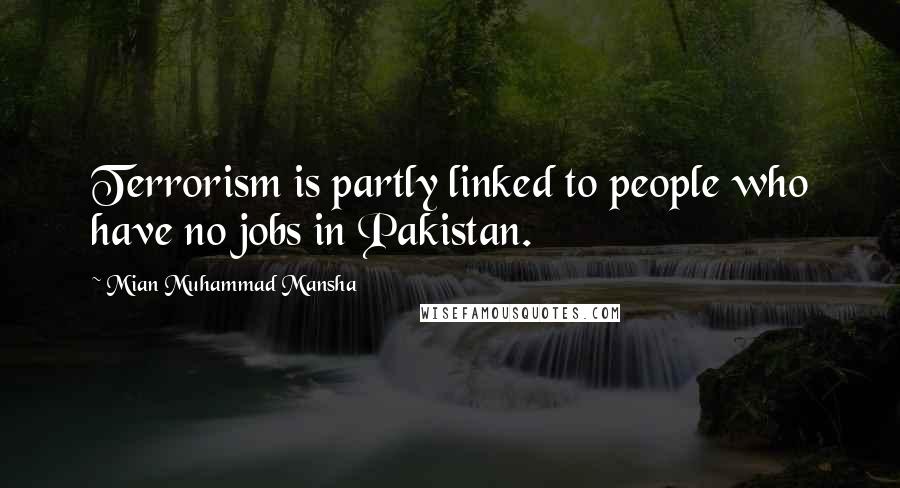 Terrorism is partly linked to people who have no jobs in Pakistan.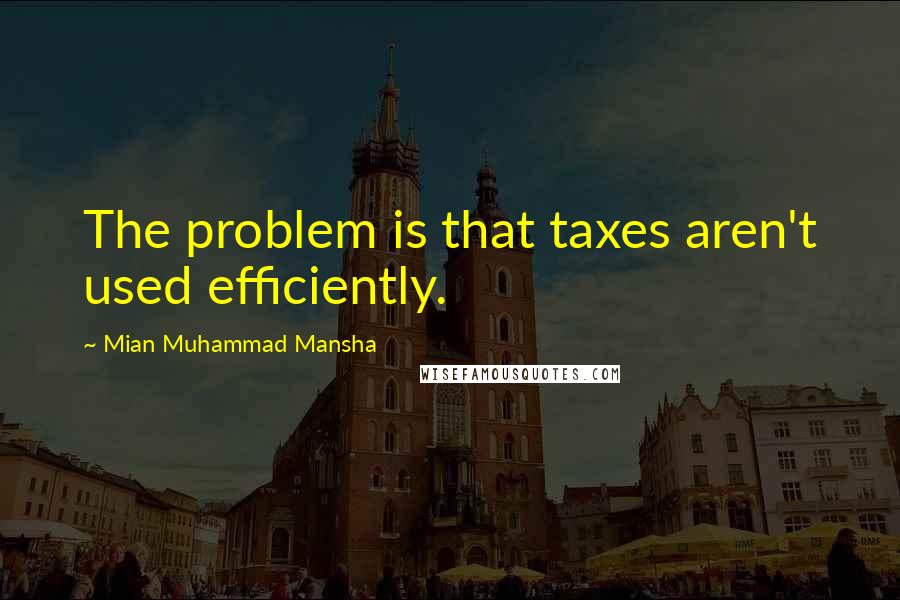 The problem is that taxes aren't used efficiently.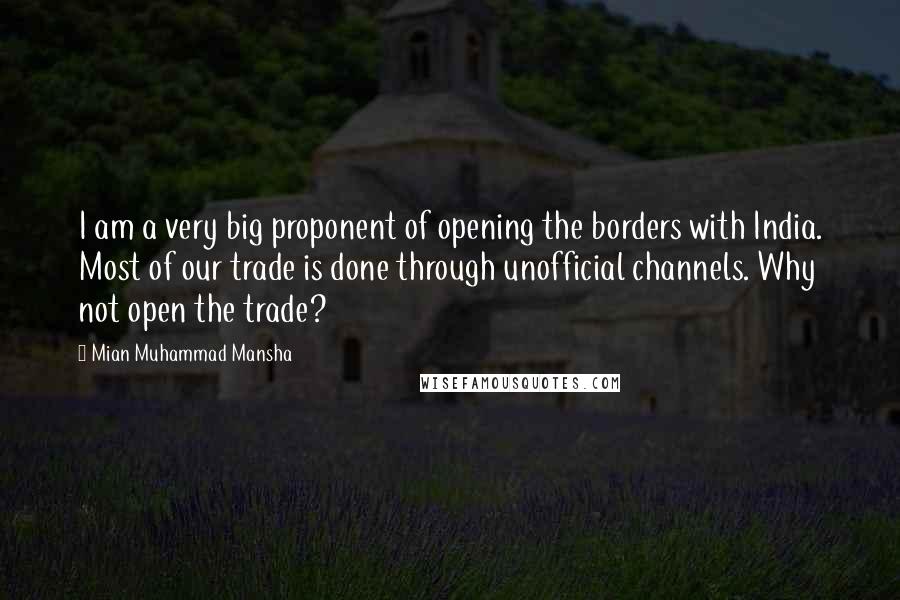 I am a very big proponent of opening the borders with India. Most of our trade is done through unofficial channels. Why not open the trade?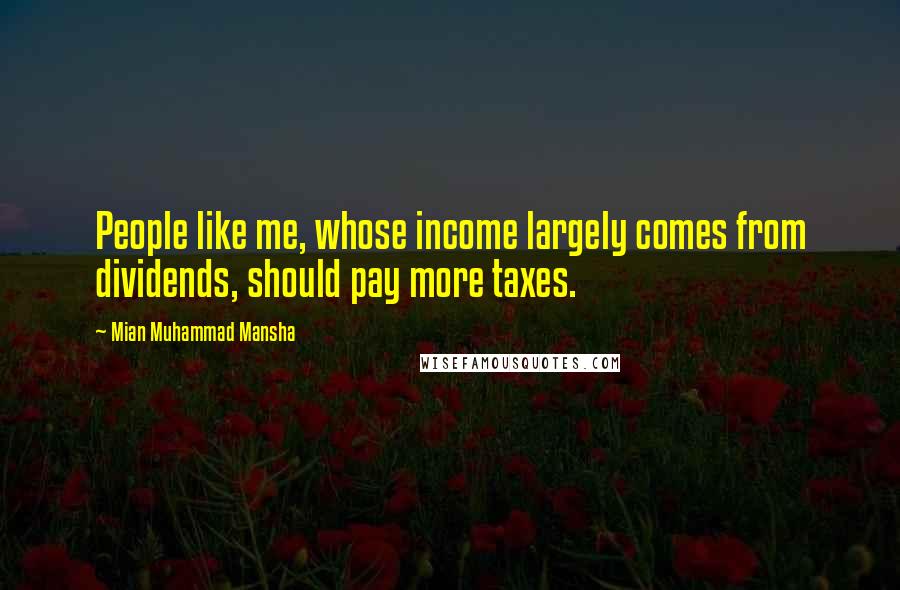 People like me, whose income largely comes from dividends, should pay more taxes.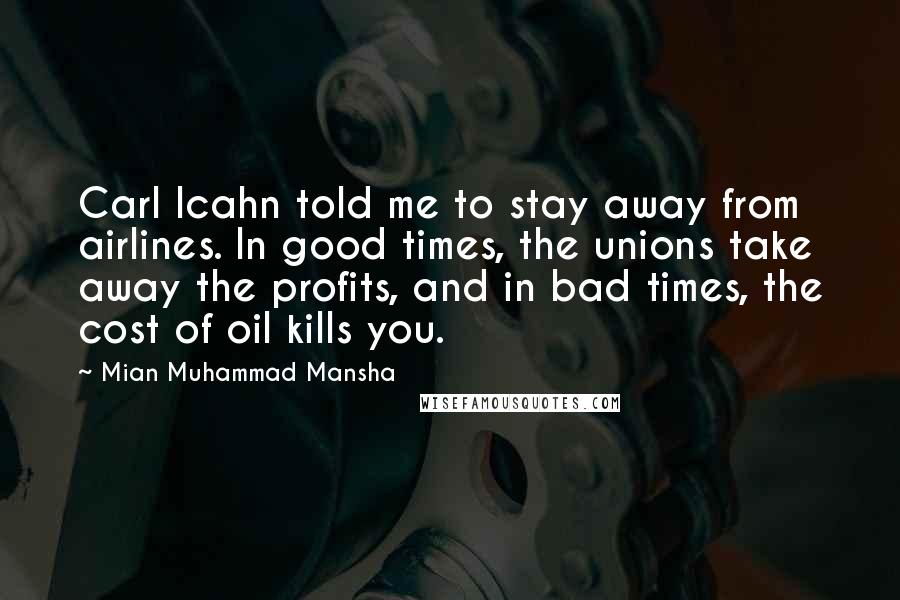 Carl Icahn told me to stay away from airlines. In good times, the unions take away the profits, and in bad times, the cost of oil kills you.