Ted Ligety Quotes
Top 17 wise famous quotes and sayings by Ted Ligety
Ted Ligety Famous Quotes & Sayings
Discover top inspirational quotes from Ted Ligety on Wise Famous Quotes.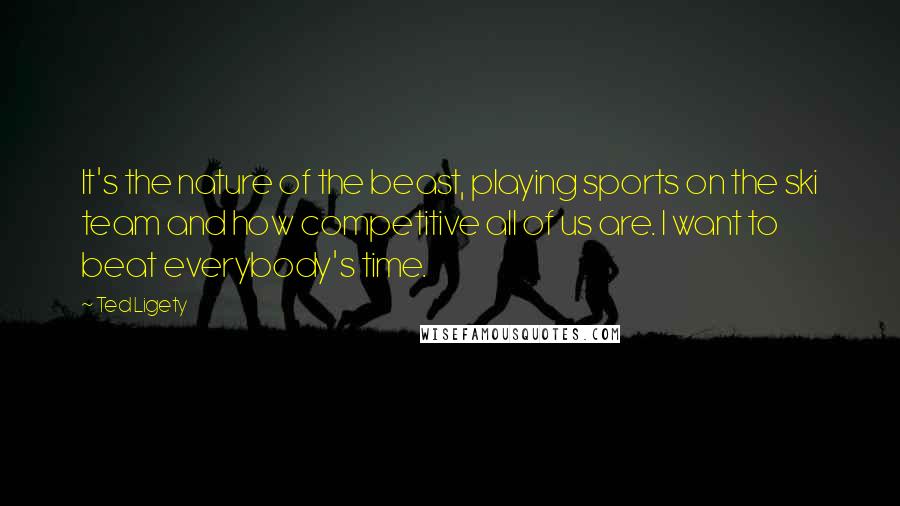 It's the nature of the beast, playing sports on the ski team and how competitive all of us are. I want to beat everybody's time.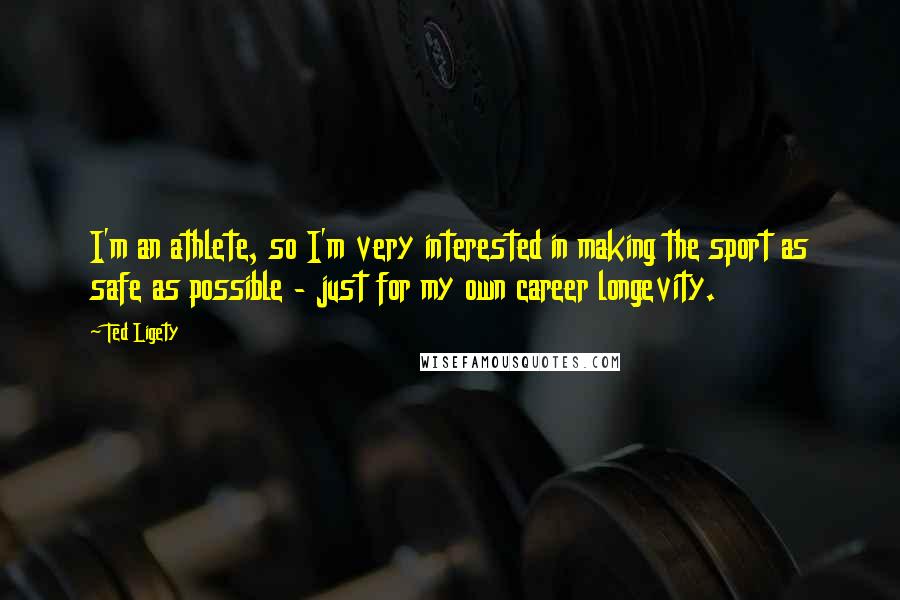 I'm an athlete, so I'm very interested in making the sport as safe as possible - just for my own career longevity.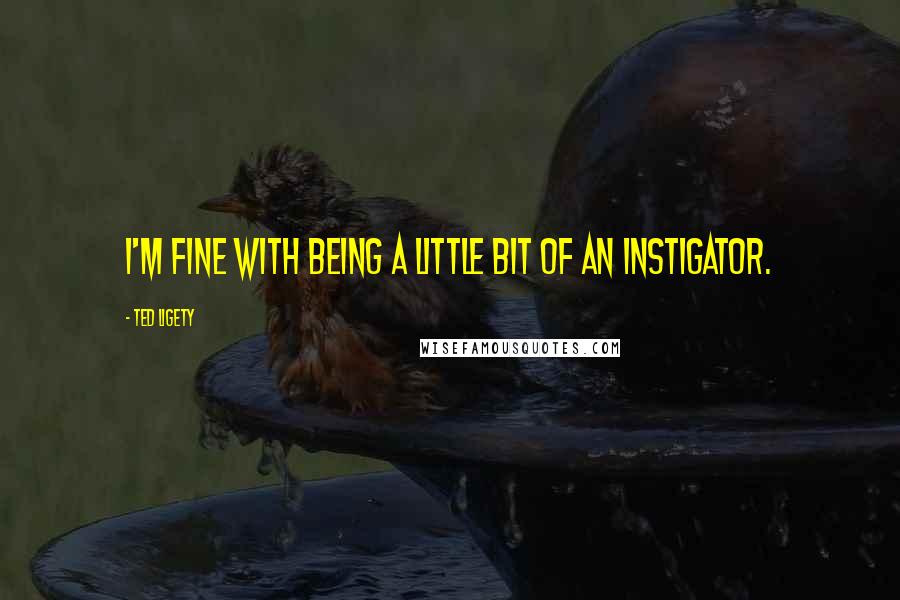 I'm fine with being a little bit of an instigator.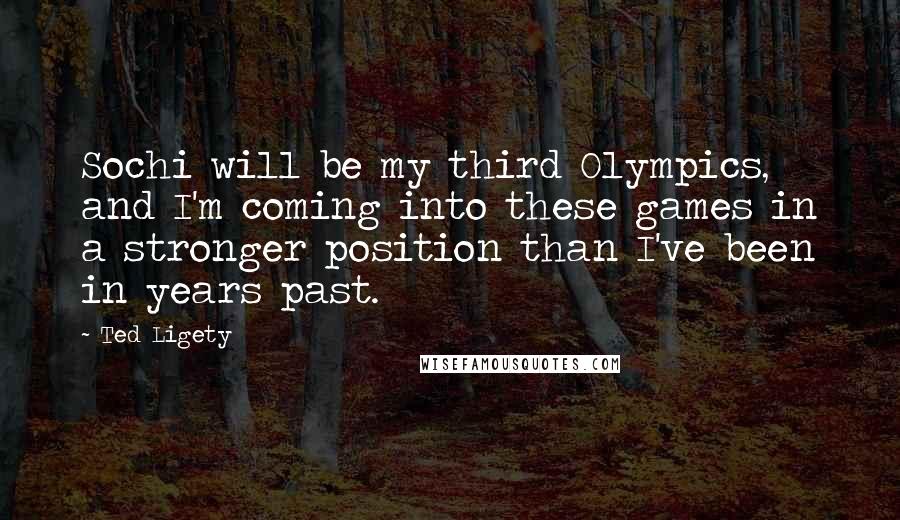 Sochi will be my third Olympics, and I'm coming into these games in a stronger position than I've been in years past.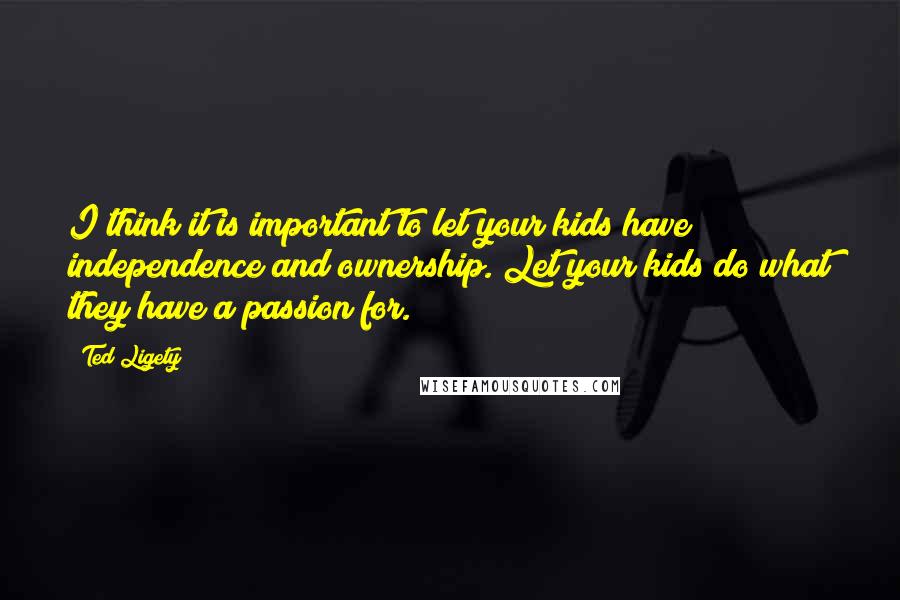 I think it is important to let your kids have independence and ownership. Let your kids do what they have a passion for.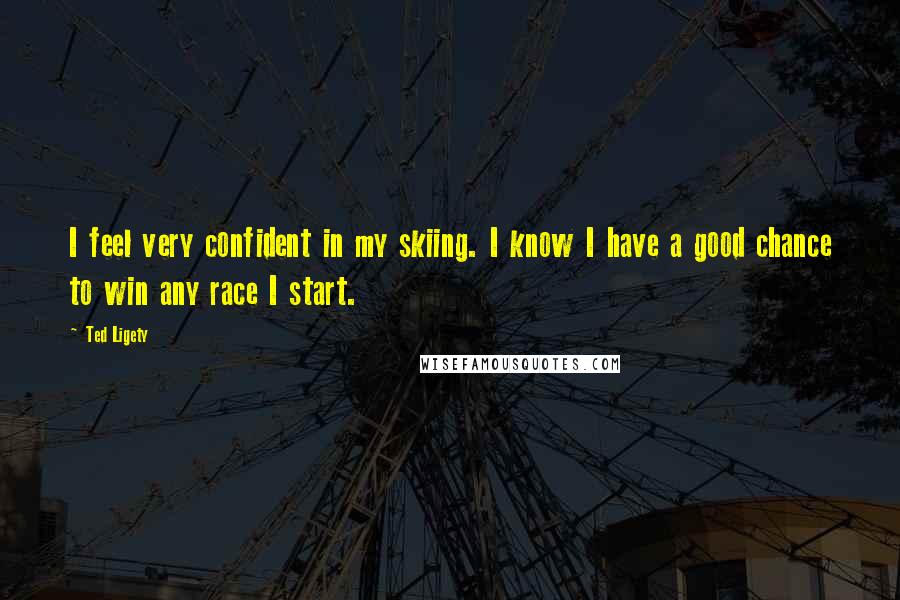 I feel very confident in my skiing. I know I have a good chance to win any race I start.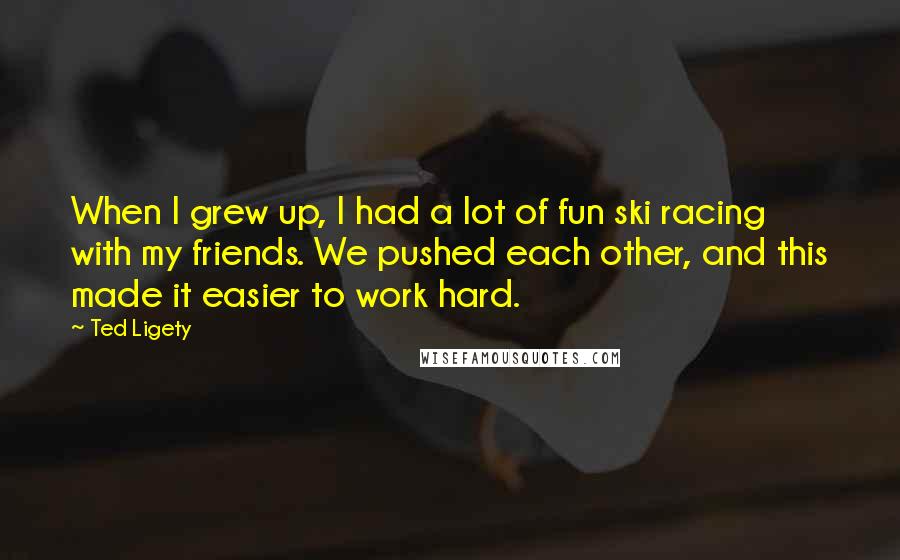 When I grew up, I had a lot of fun ski racing with my friends. We pushed each other, and this made it easier to work hard.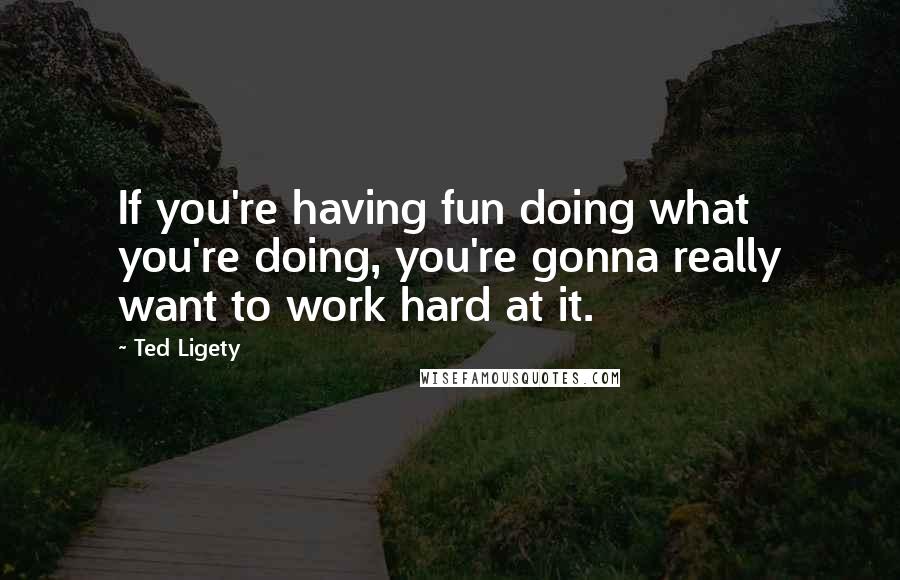 If you're having fun doing what you're doing, you're gonna really want to work hard at it.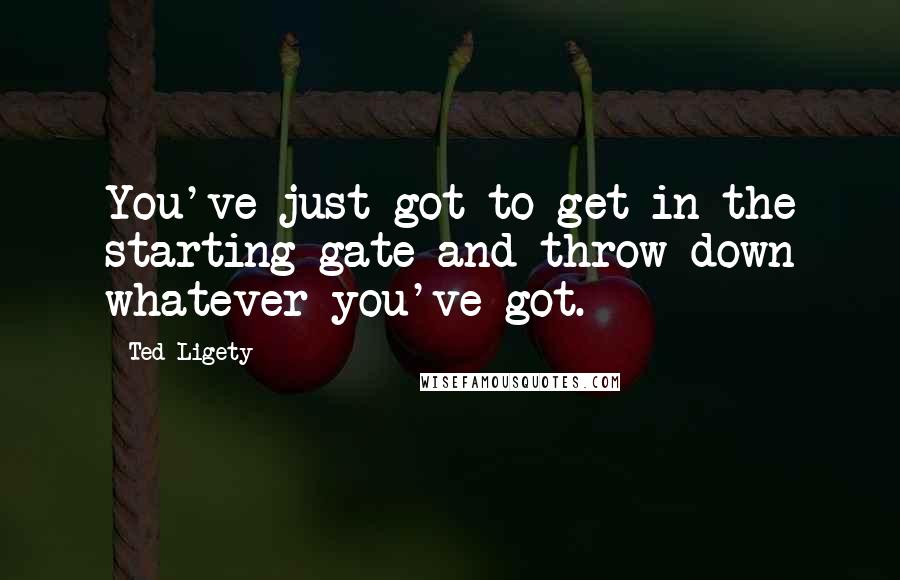 You've just got to get in the starting gate and throw down whatever you've got.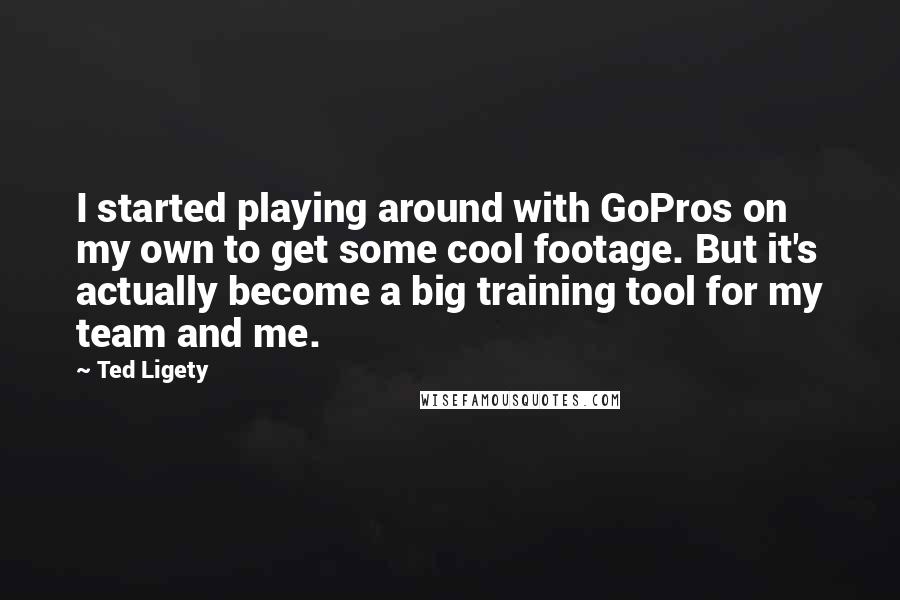 I started playing around with GoPros on my own to get some cool footage. But it's actually become a big training tool for my team and me.
A lot of racers have some of their best days when they're sick.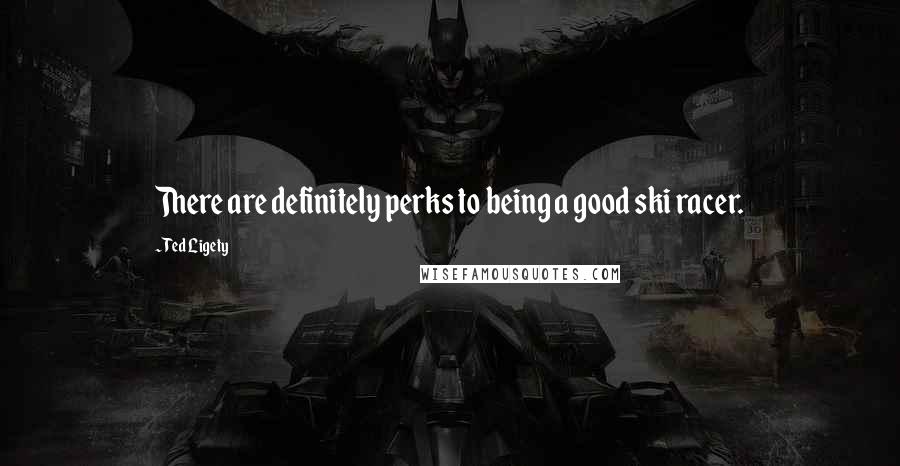 There are definitely perks to being a good ski racer.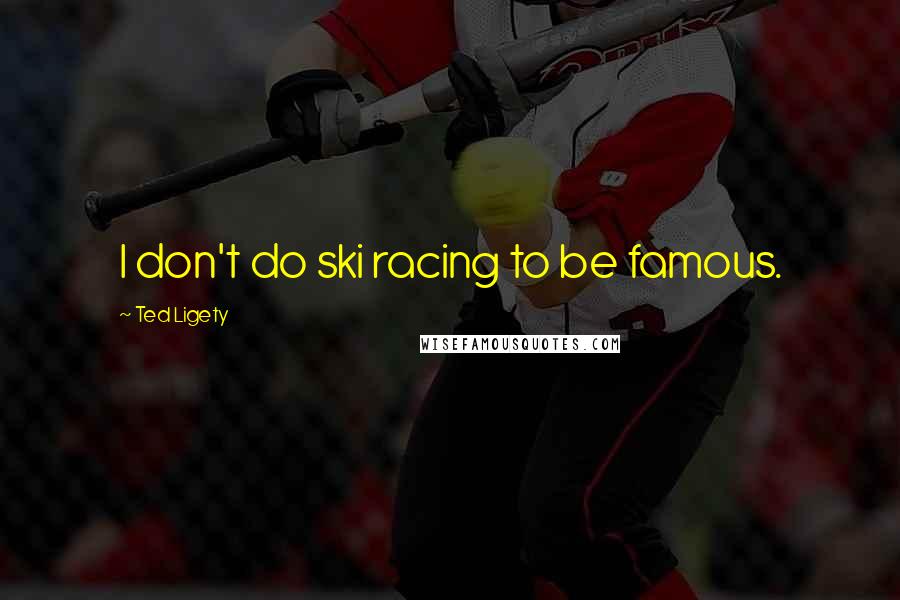 I don't do ski racing to be famous.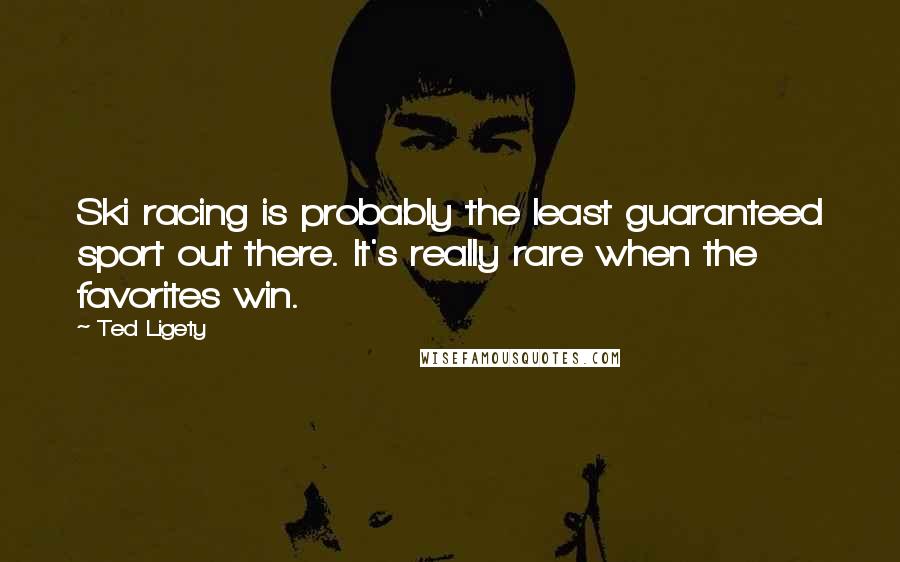 Ski racing is probably the least guaranteed sport out there. It's really rare when the favorites win.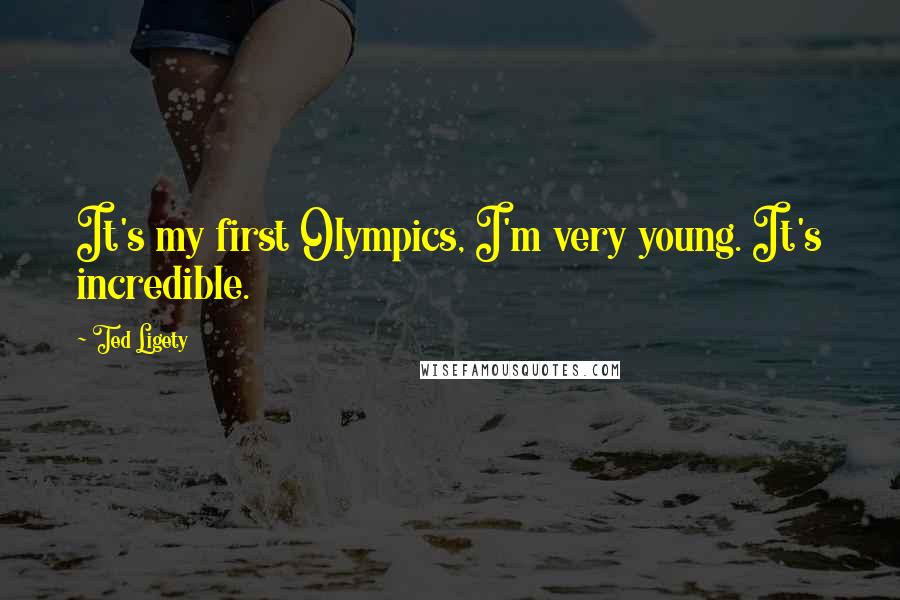 It's my first Olympics, I'm very young. It's incredible.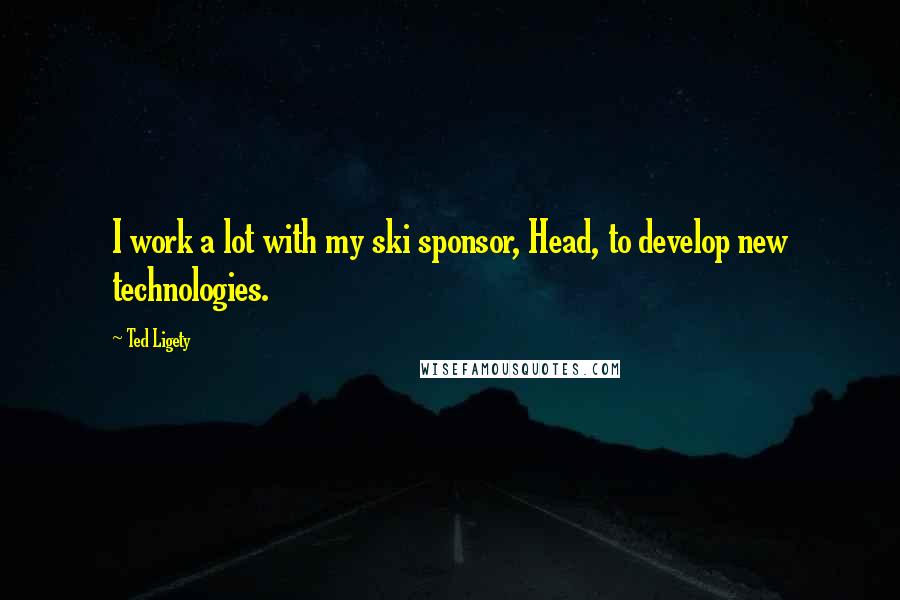 I work a lot with my ski sponsor, Head, to develop new technologies.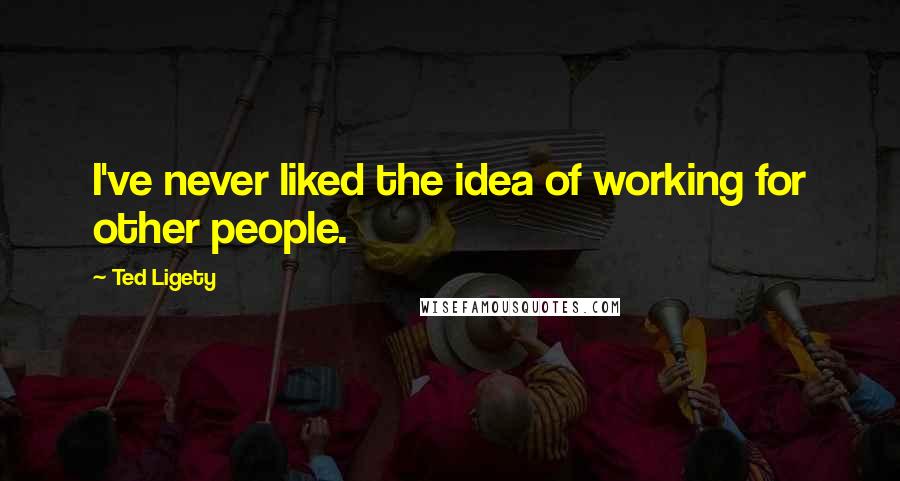 I've never liked the idea of working for other people.