Ivan M. Granger Quotes
Top 24 wise famous quotes and sayings by Ivan M. Granger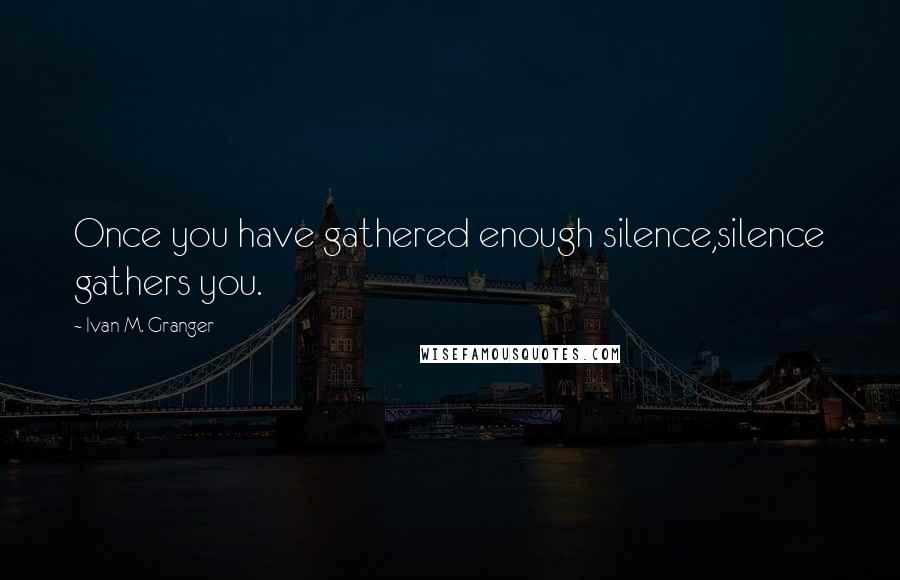 Once you have gathered enough silence,
silence gathers you.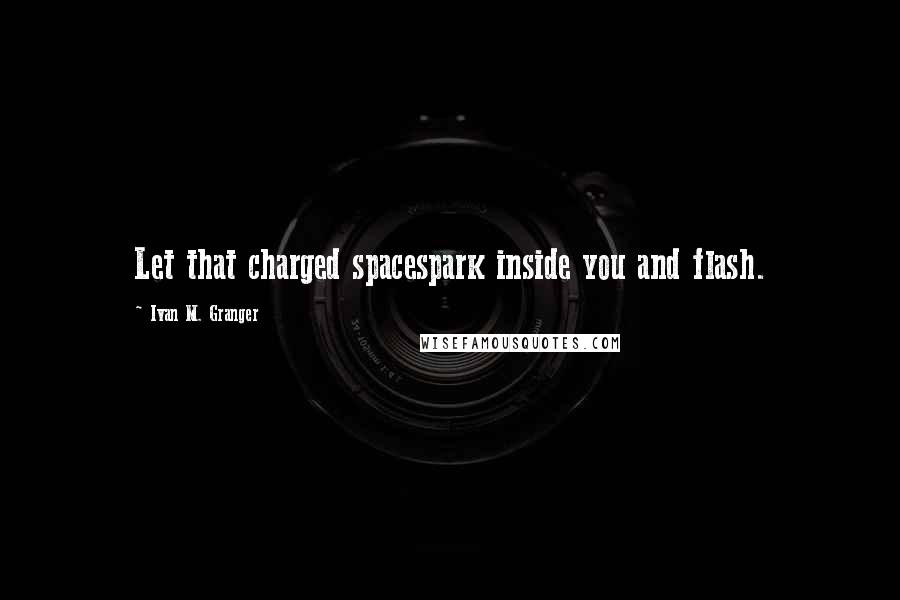 Let that charged space
spark inside you and flash.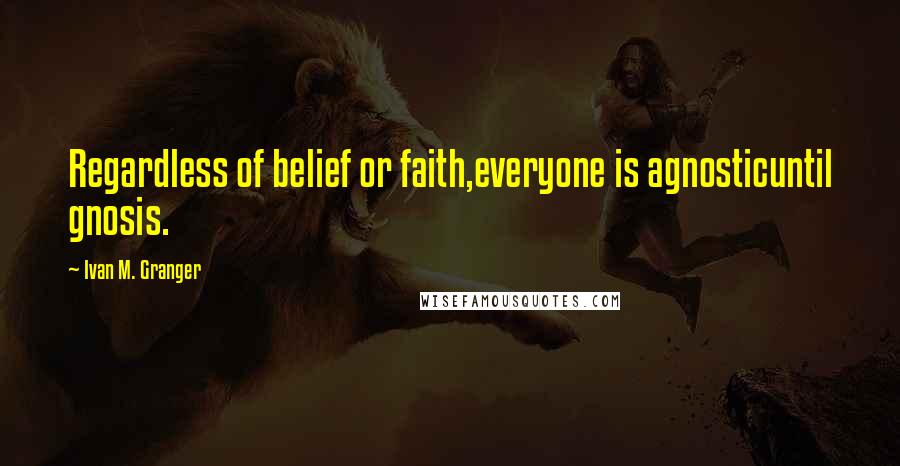 Regardless of belief or faith,
everyone is agnostic
until gnosis.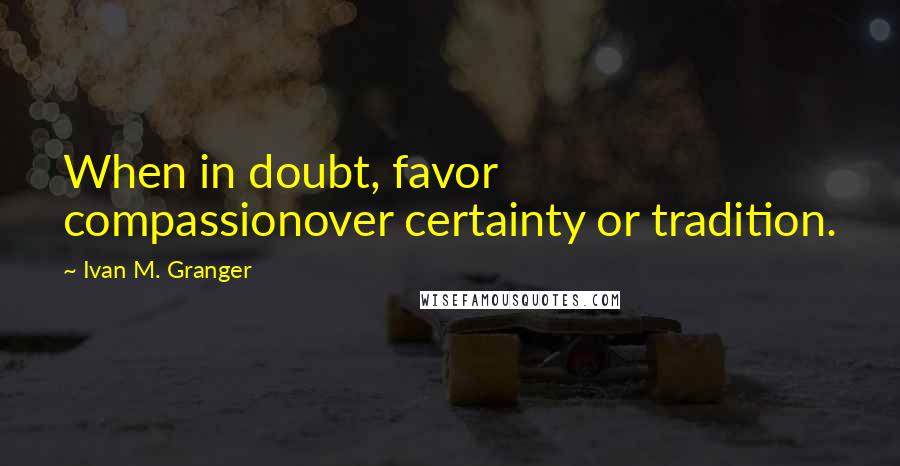 When in doubt, favor compassion
over certainty or tradition.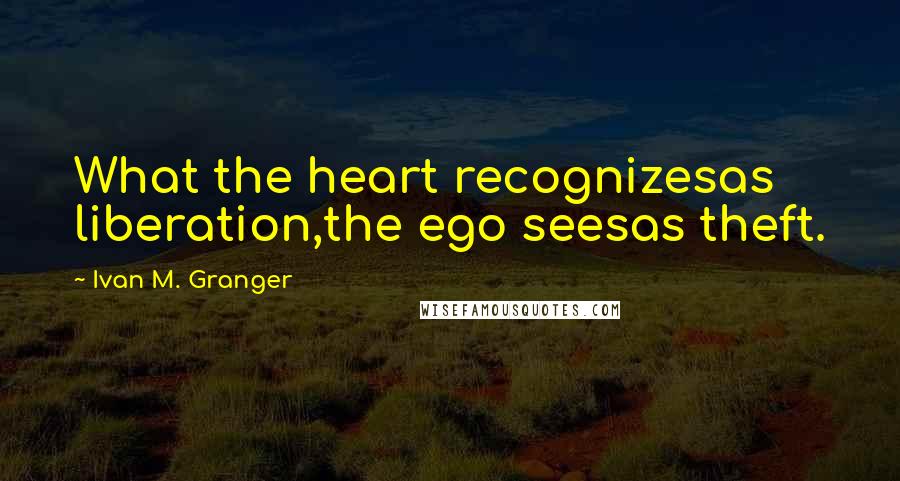 What the heart recognizes
as liberation,
the ego sees
as theft.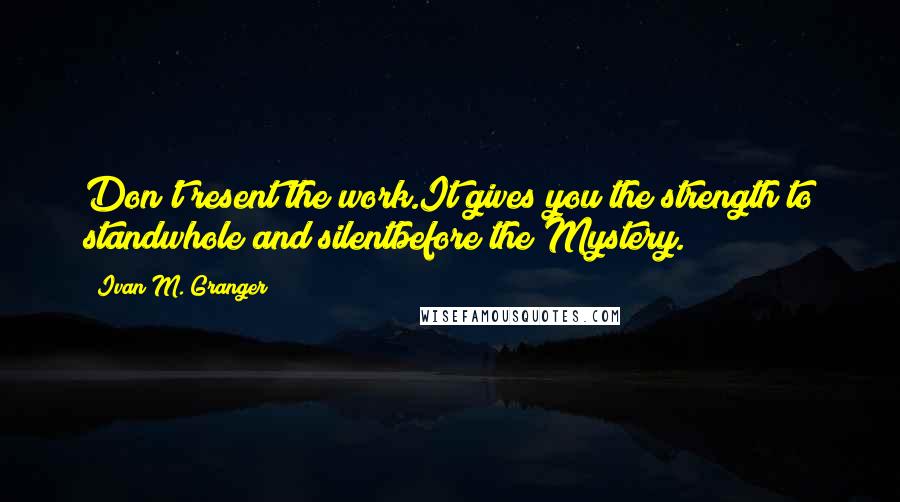 Don't resent the work.
It gives you the strength to stand
whole and silent
before the Mystery.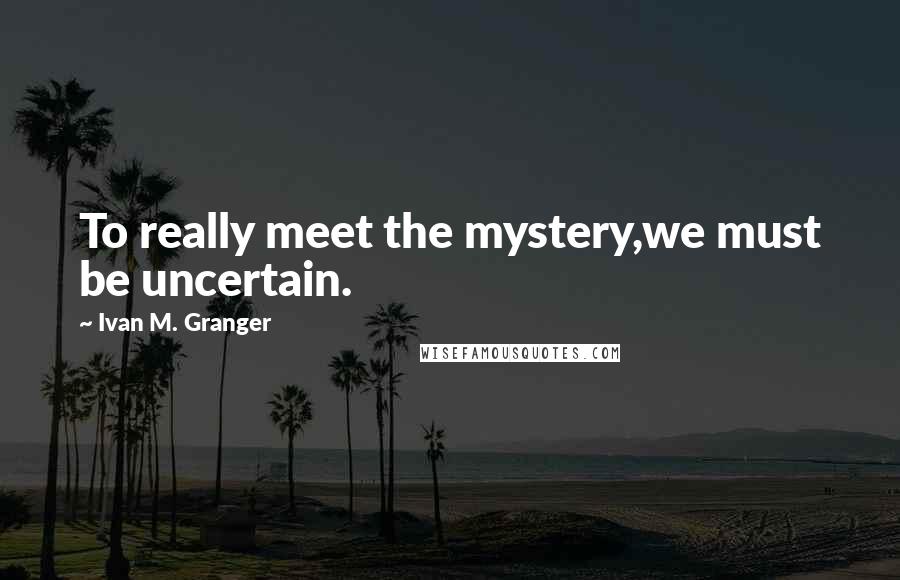 To really meet the mystery,
we must be uncertain.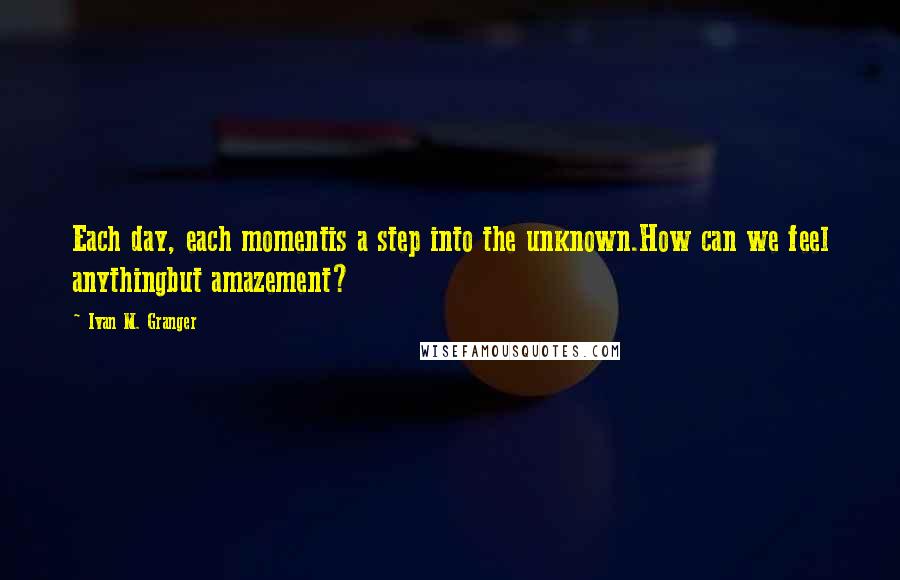 Each day, each moment
is a step into the unknown.
How can we feel anything
but amazement?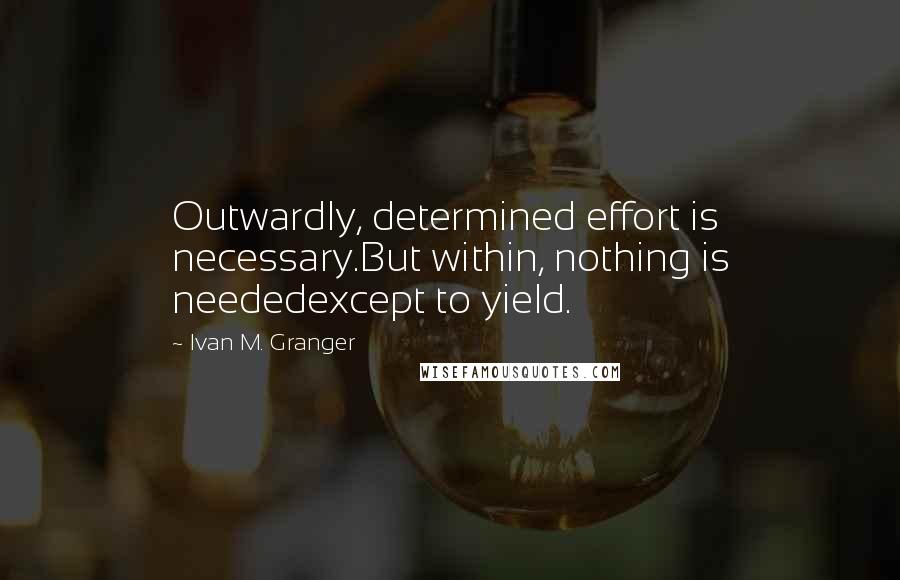 Outwardly, determined effort is necessary.
But within, nothing is needed
except to yield.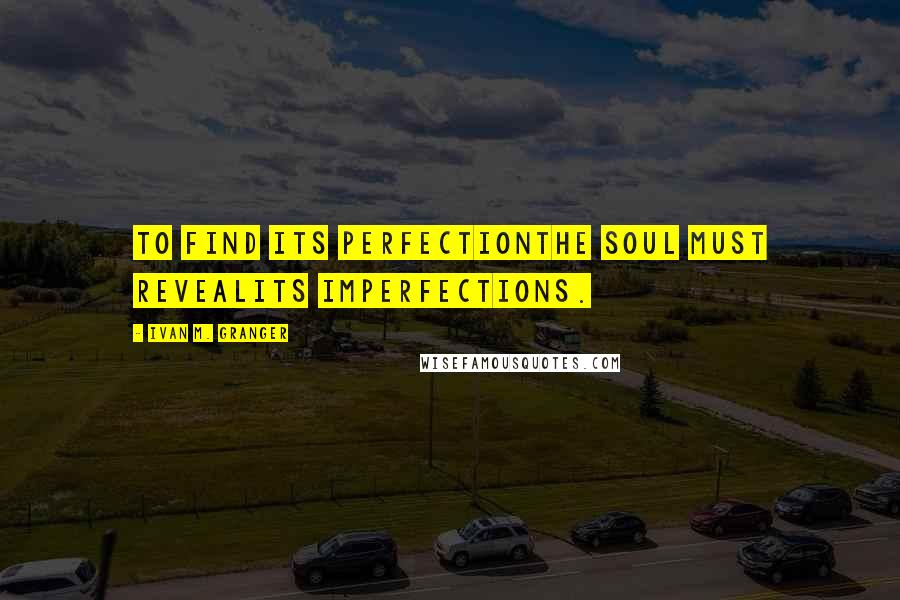 To find its perfection
the soul must reveal
its imperfections.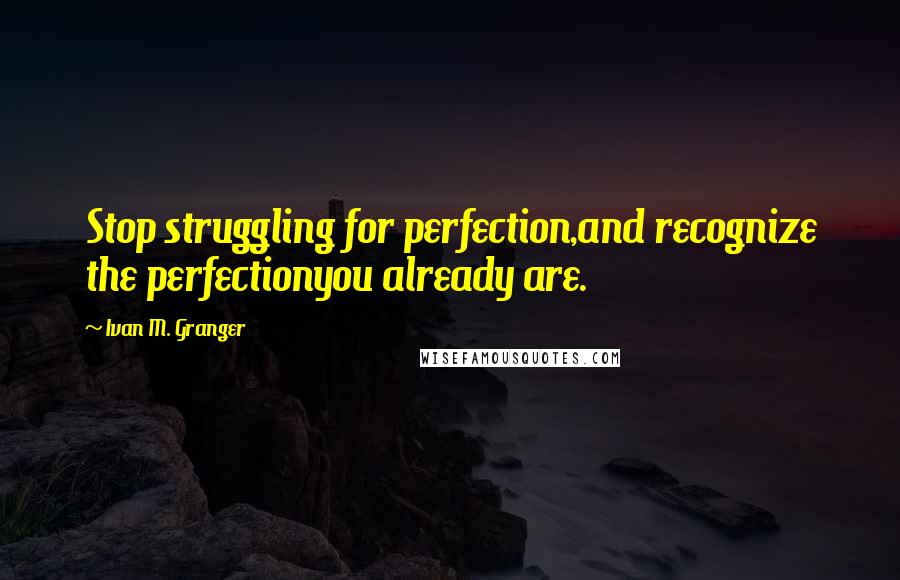 Stop struggling for perfection,
and recognize the perfection
you already are.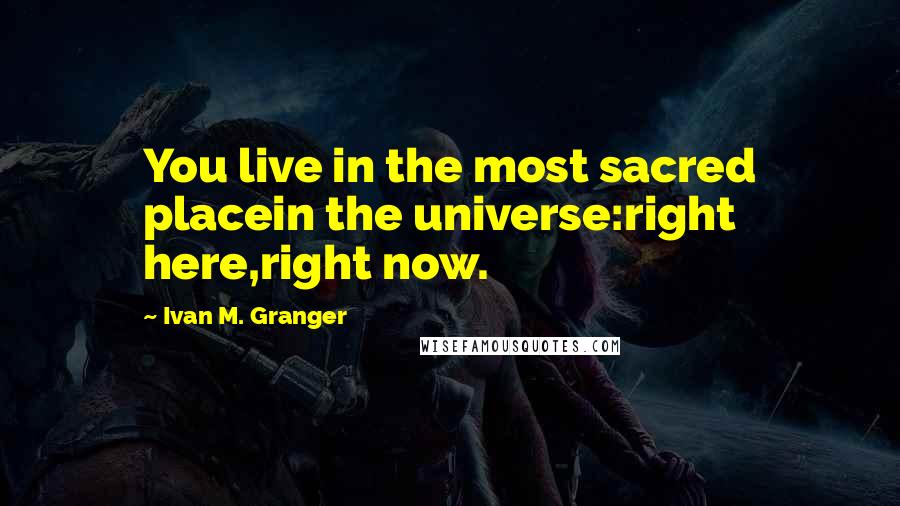 You live in the most sacred place
in the universe:
right here,
right now.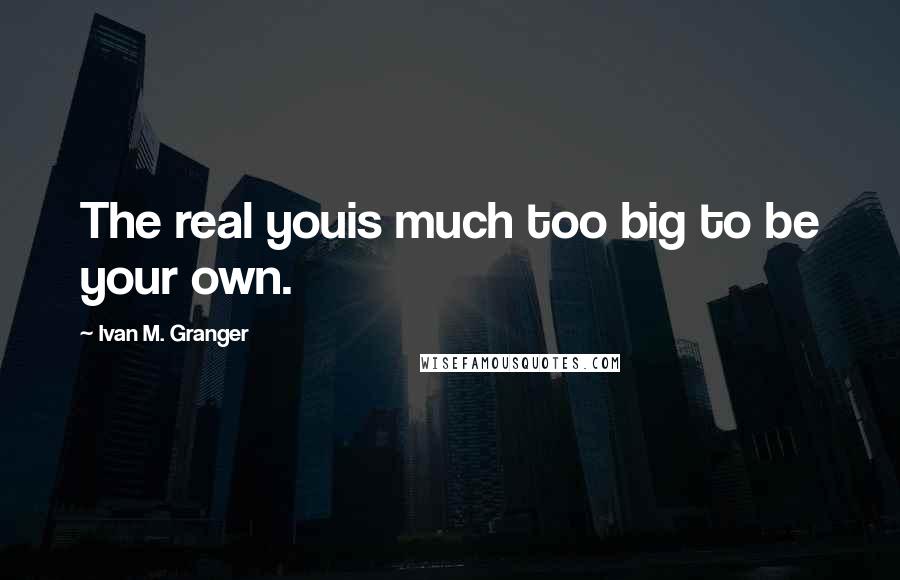 The real you
is much too big to be your own.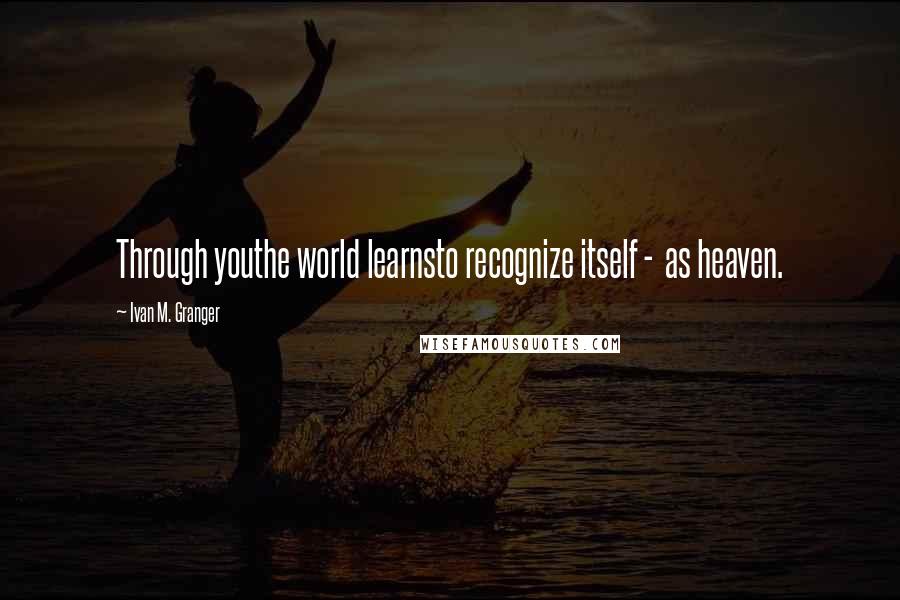 Through you
the world learns
to recognize itself
- as heaven.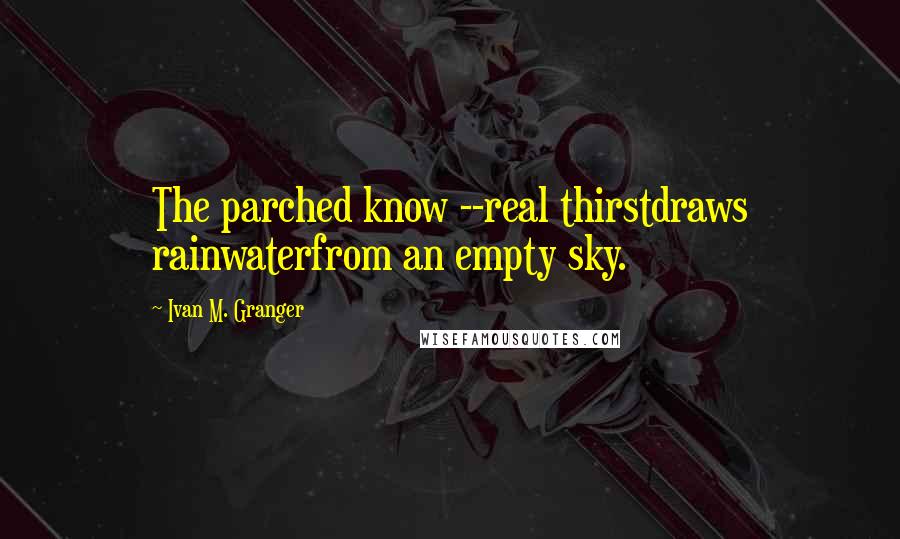 The parched know --
real thirst
draws rainwater
from an empty sky.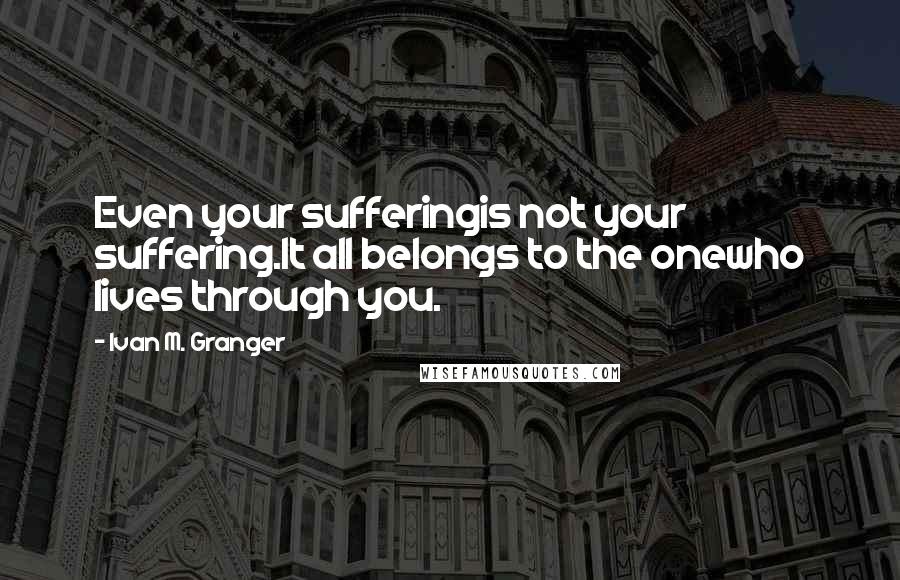 Even your suffering
is not your suffering.
It all belongs to the one
who lives through you.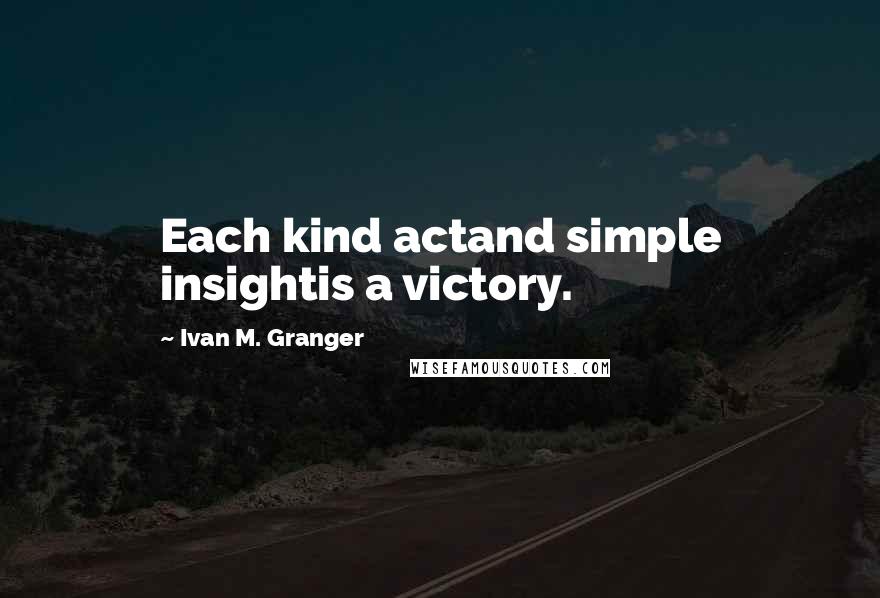 Each kind act
and simple insight
is a victory.