Diet And Health Quotes
Collection of top 36 famous quotes about Diet And Health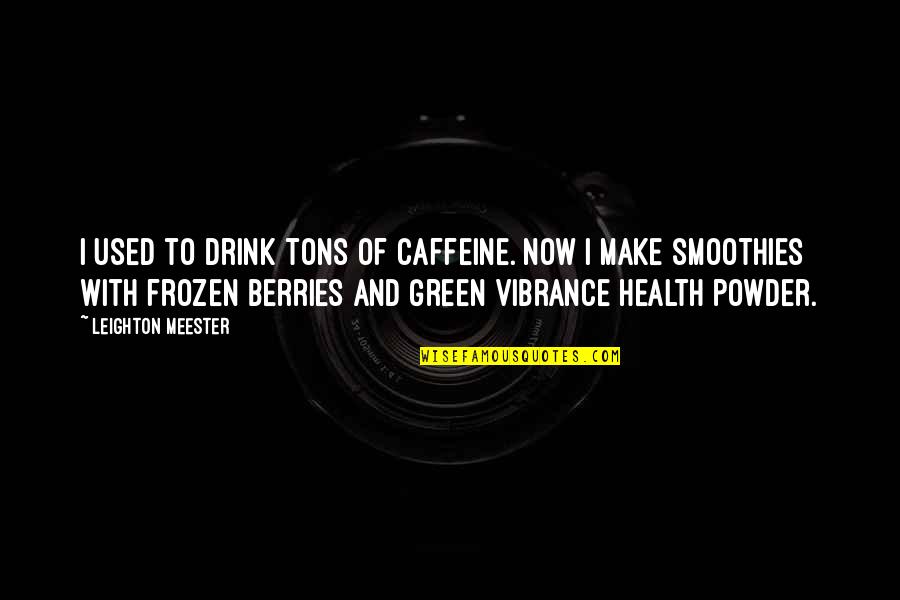 I used to drink tons of caffeine. Now I make smoothies with frozen berries and Green Vibrance health powder.
—
Leighton Meester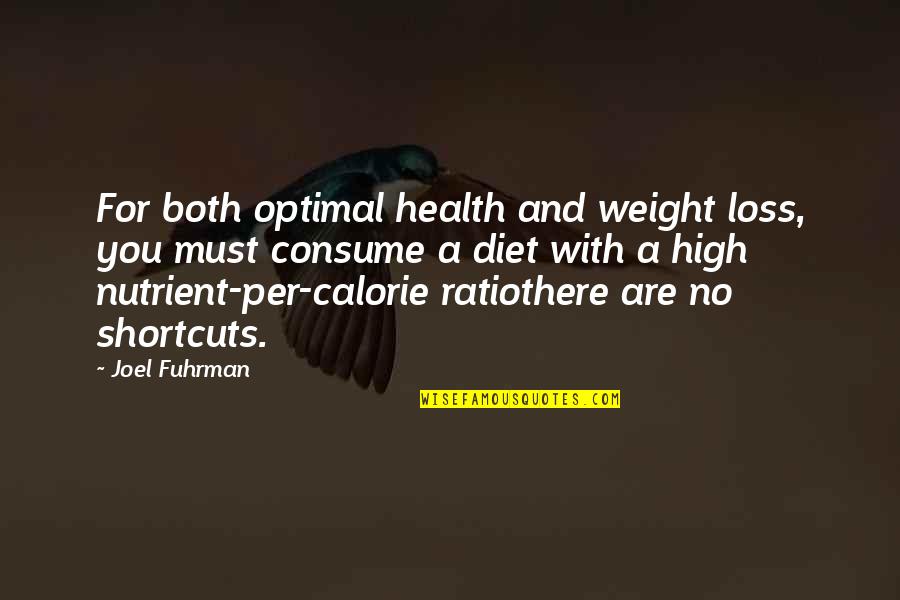 For both optimal health and weight loss, you must consume a diet with a high nutrient-per-calorie ratiothere are no shortcuts.
—
Joel Fuhrman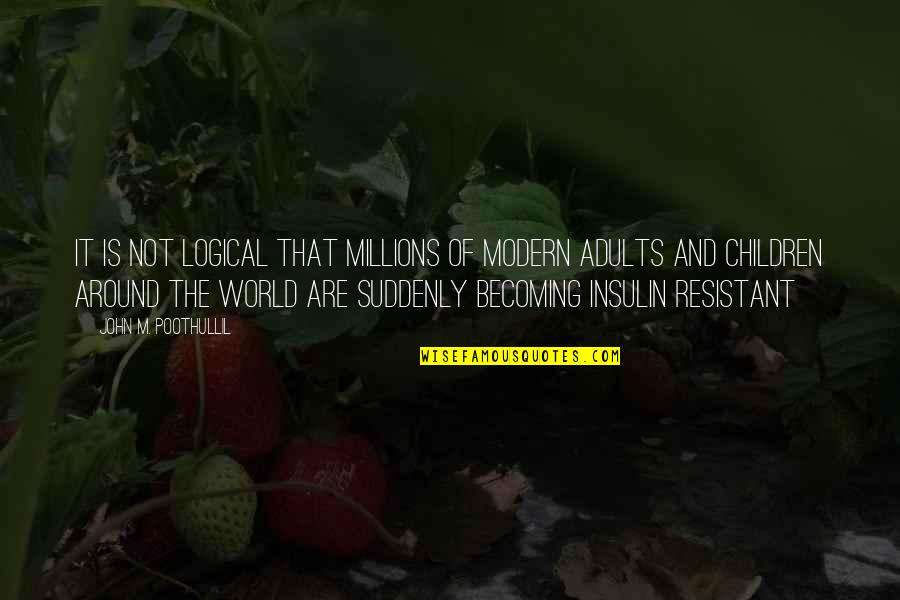 It is not logical that millions of modern adults and children around the world are suddenly becoming insulin resistant
—
John M. Poothullil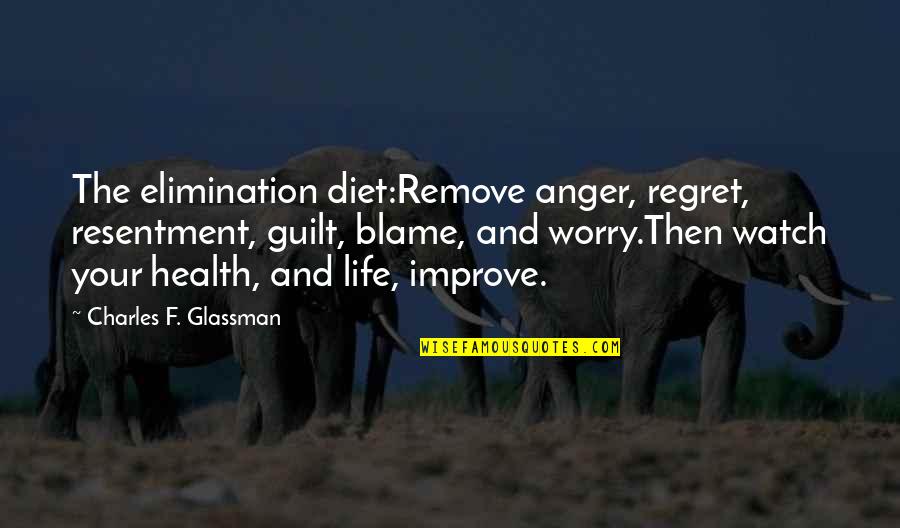 The elimination diet:
Remove anger, regret, resentment, guilt, blame, and worry.
Then watch your health, and life, improve.
—
Charles F. Glassman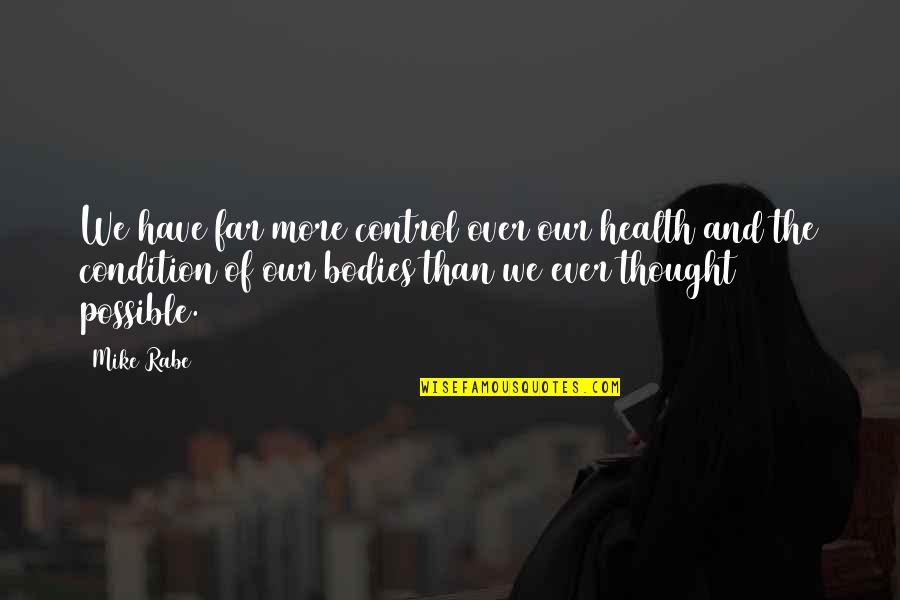 We have far more control over our health and the condition of our bodies than we ever thought possible.
—
Mike Rabe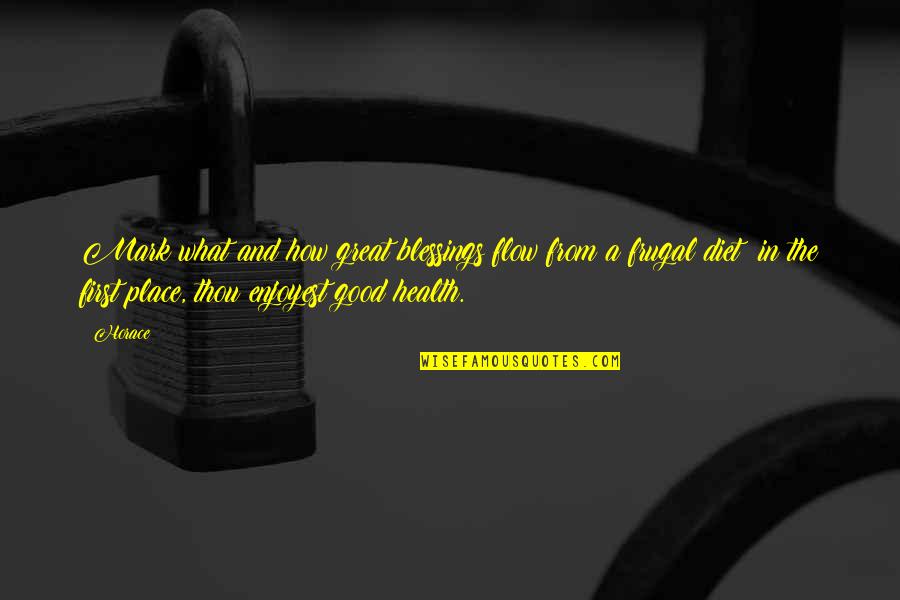 Mark what and how great blessings flow from a frugal diet; in the first place, thou enjoyest good health.
—
Horace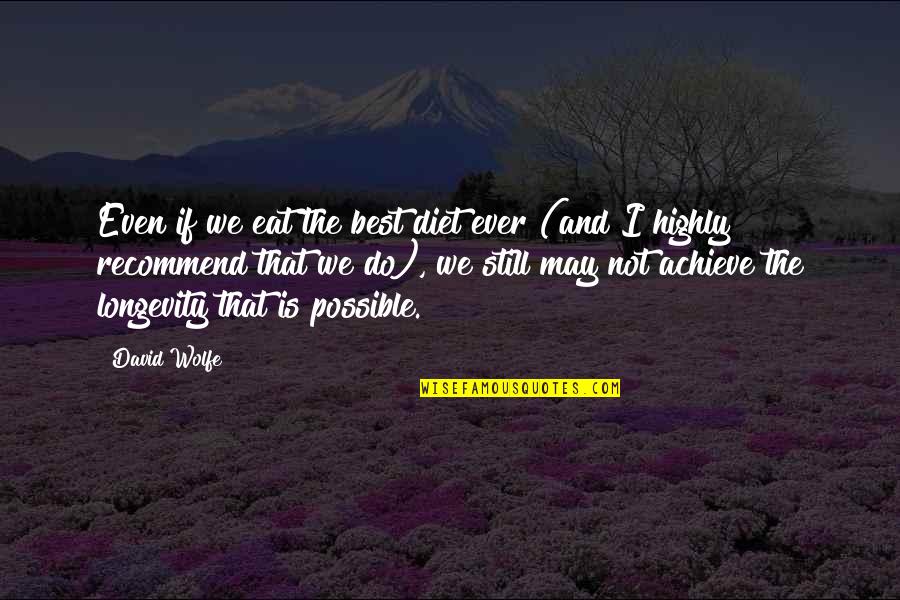 Even if we eat the best diet ever (and I highly recommend that we do), we still may not achieve the longevity that is possible.
—
David Wolfe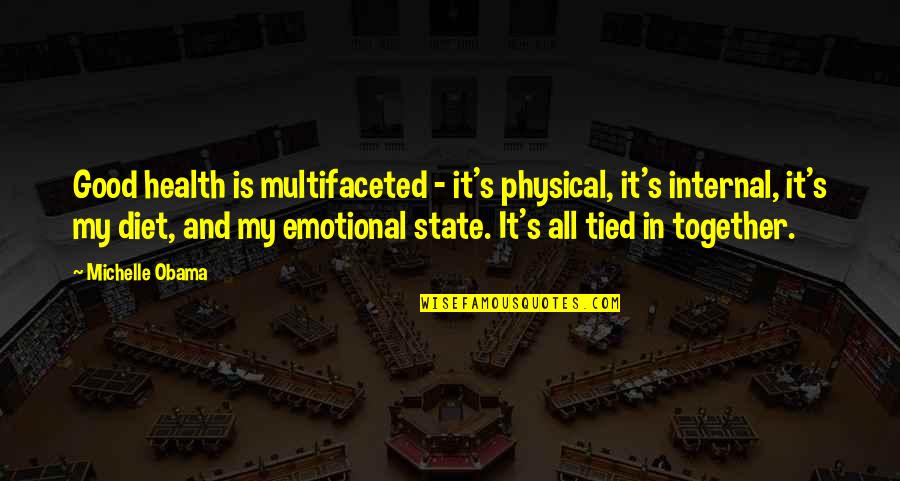 Good health is multifaceted - it's physical, it's internal, it's my diet, and my emotional state. It's all tied in together.
—
Michelle Obama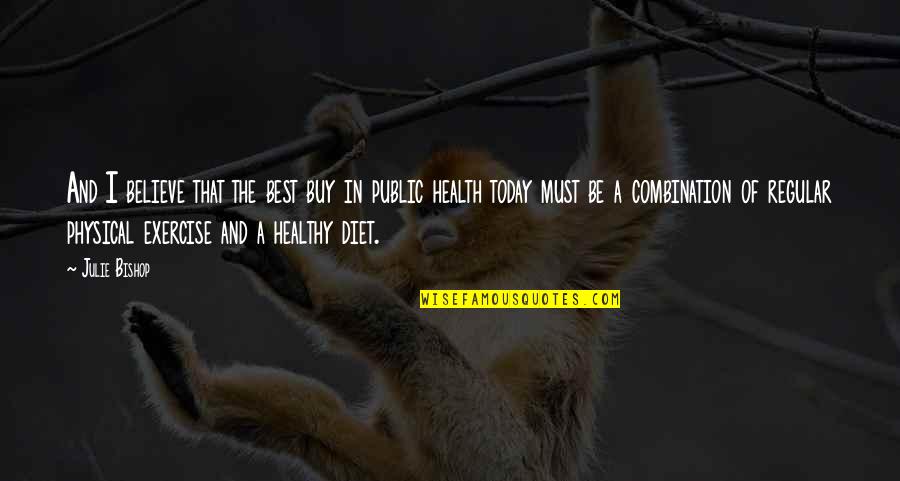 And I believe that the best buy in public health today must be a combination of regular physical exercise and a healthy diet.
—
Julie Bishop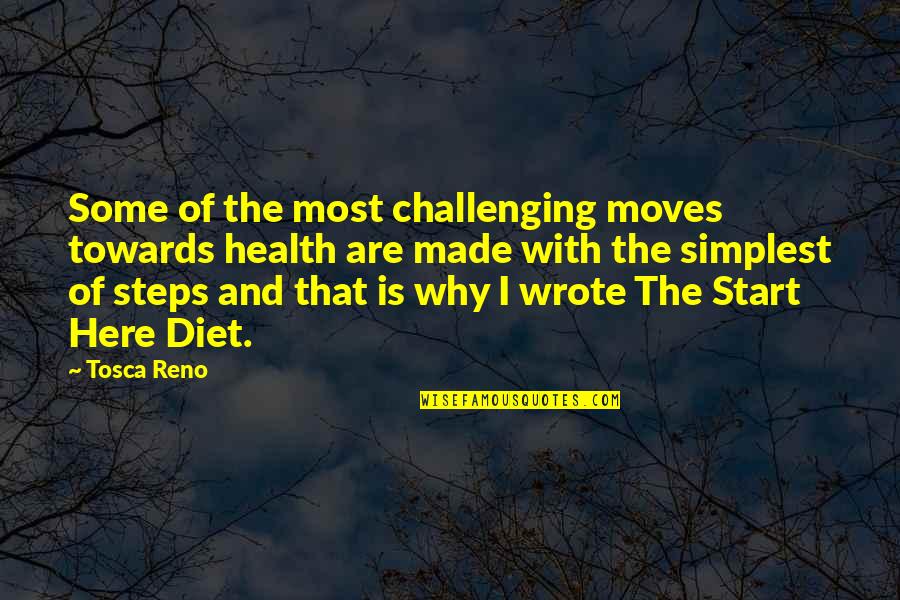 Some of the most challenging moves towards health are made with the simplest of steps and that is why I wrote The Start Here Diet.
—
Tosca Reno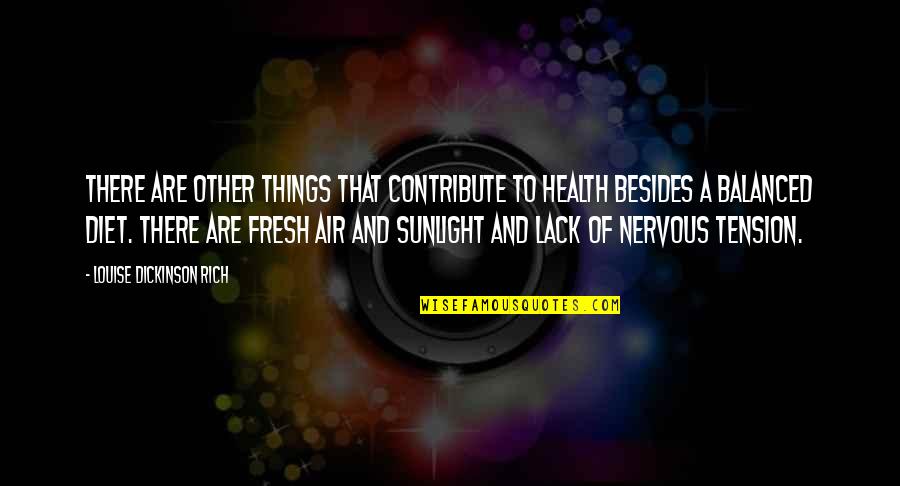 There are other things that contribute to health besides a balanced diet. There are fresh air and sunlight and lack of nervous tension.
—
Louise Dickinson Rich
If I could bottle the benefits of a healthy lifestyle in a pill, it would become a blockbuster drug. —
Rajiv Misquitta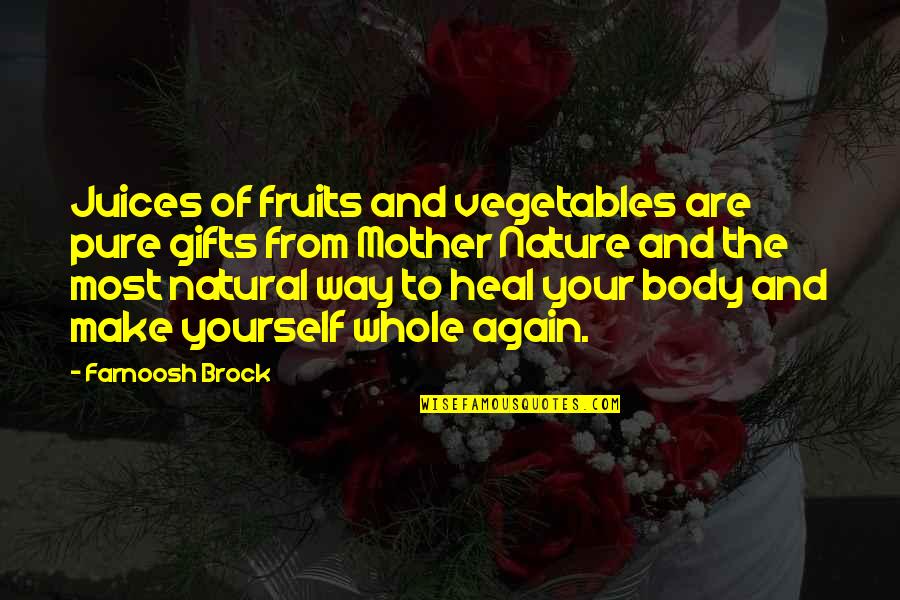 Juices of fruits and vegetables are pure gifts from Mother Nature and the most natural way to heal your body and make yourself whole again. —
Farnoosh Brock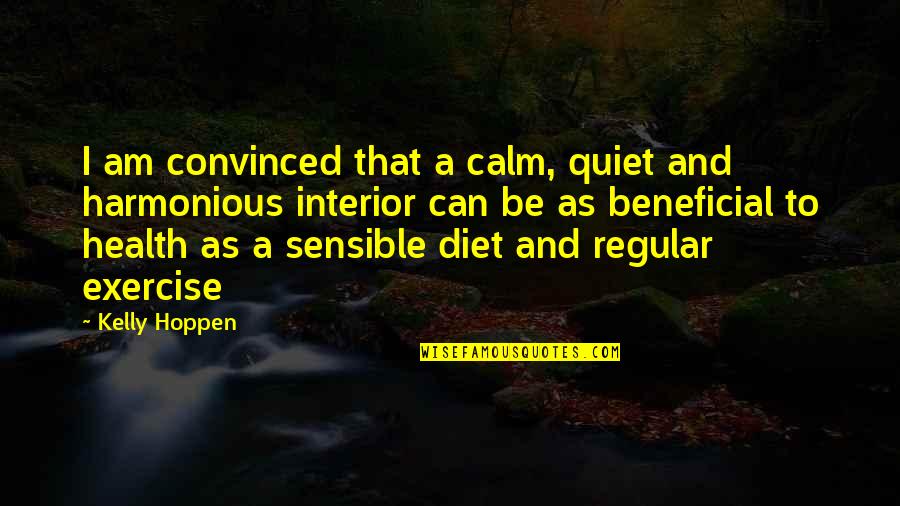 I am convinced that a calm, quiet and harmonious interior can be as beneficial to health as a sensible diet and regular exercise —
Kelly Hoppen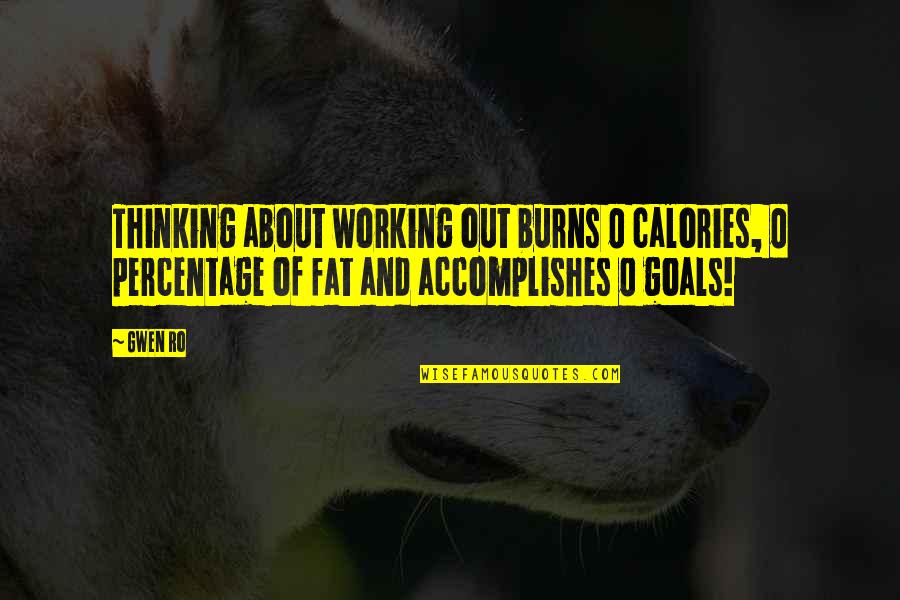 Thinking about working out burns 0 calories, 0 percentage of fat and accomplishes 0 goals! —
Gwen Ro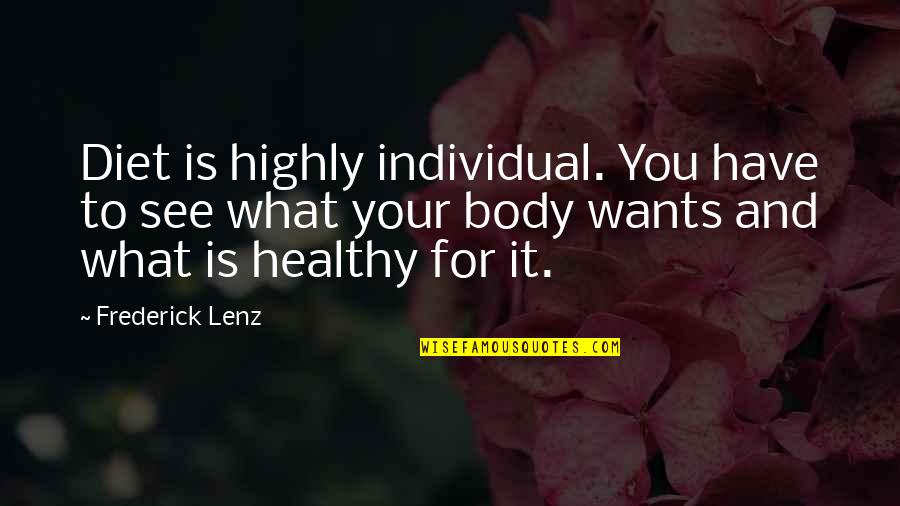 Diet is highly individual. You have to see what your body wants and what is healthy for it. —
Frederick Lenz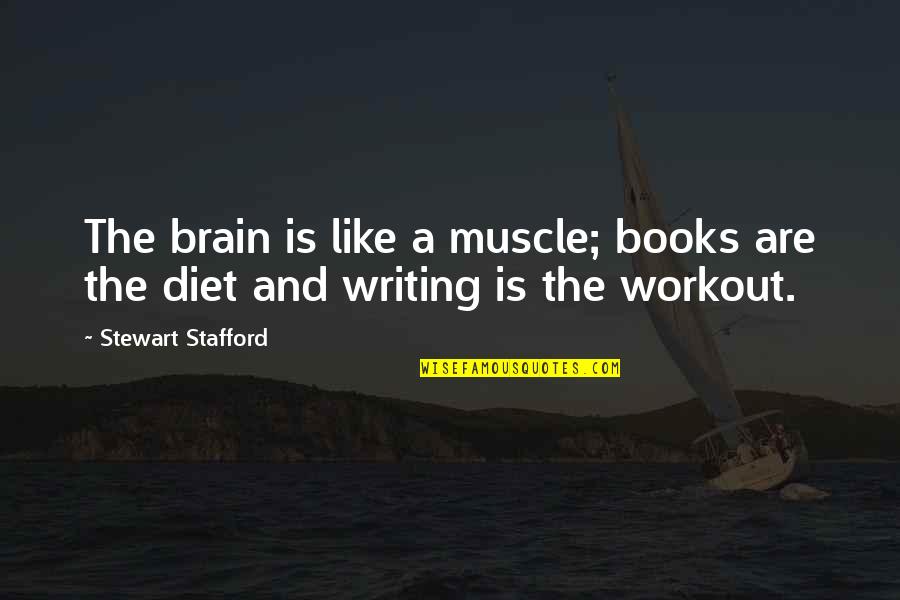 The brain is like a muscle; books are the diet and writing is the workout. —
Stewart Stafford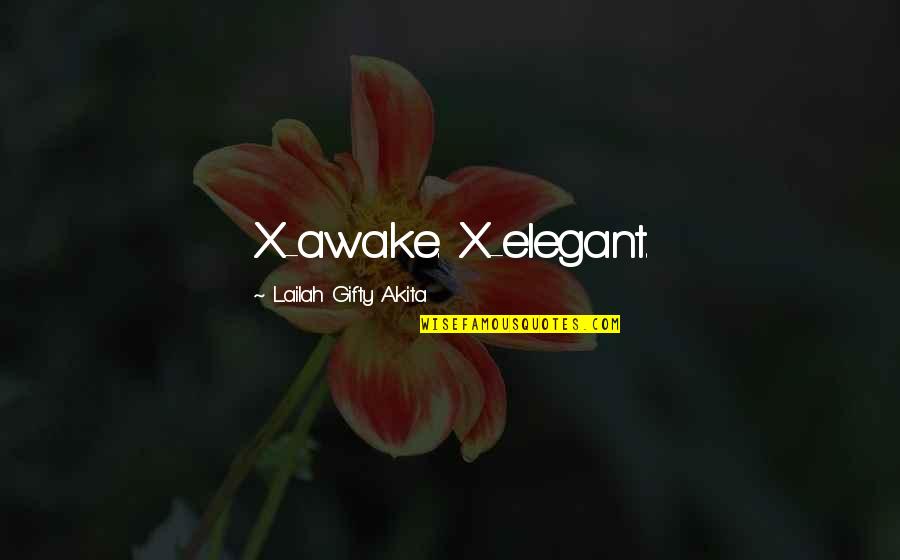 X-awake. X-elegant. —
Lailah Gifty Akita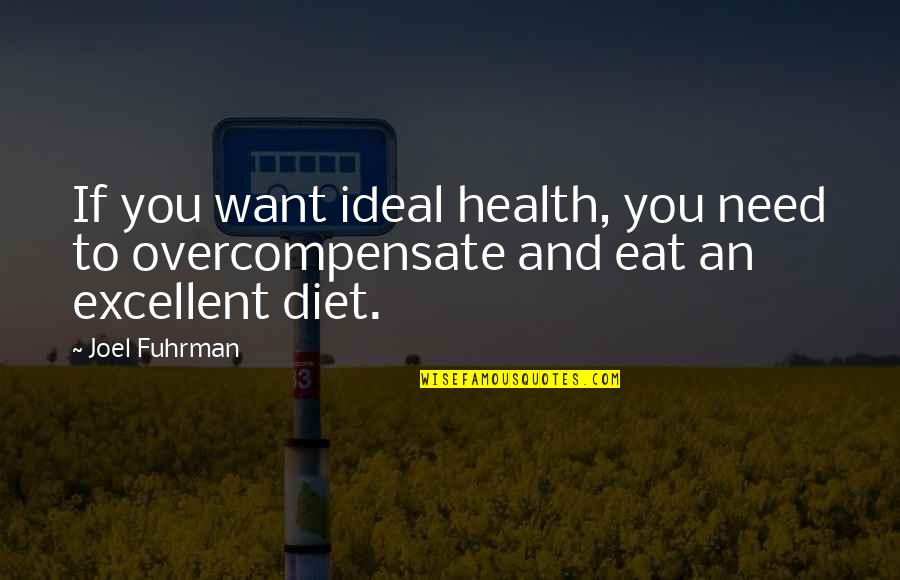 If you want ideal health, you need to overcompensate and eat an excellent diet. —
Joel Fuhrman
To me, good health is more than just exercise and diet. Its really a point of view and a mental attitude you have about yourself. —
Albert Schweitzer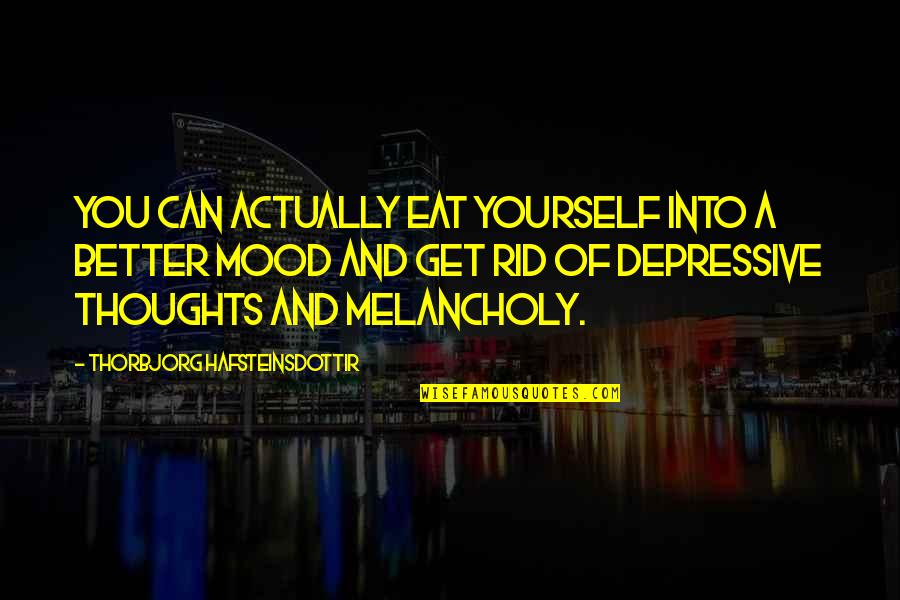 You can actually eat yourself into a better mood and get rid of depressive thoughts and melancholy. —
Thorbjorg Hafsteinsdottir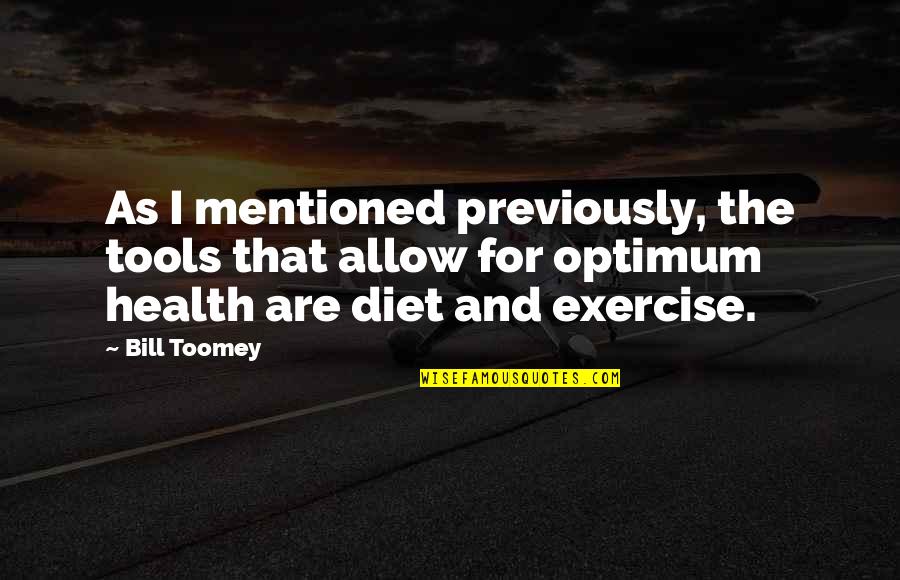 As I mentioned previously, the tools that allow for optimum health are diet and exercise. —
Bill Toomey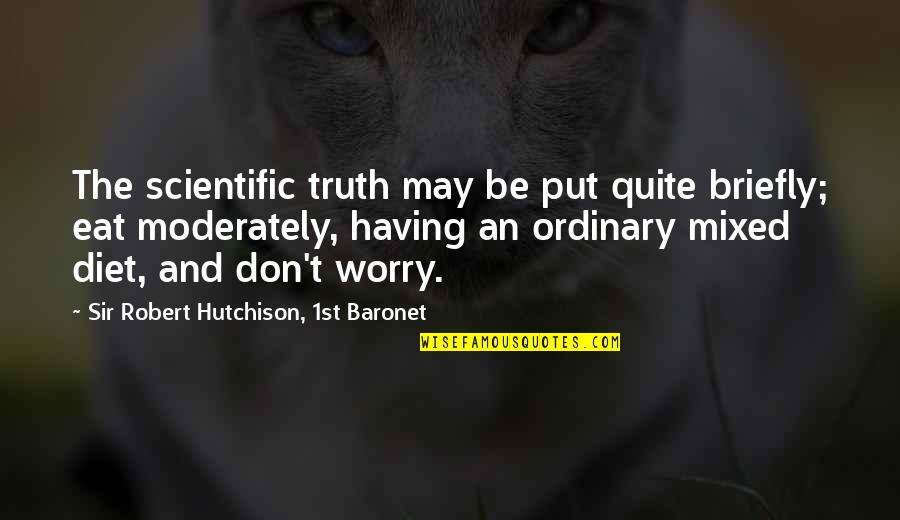 The scientific truth may be put quite briefly; eat moderately, having an ordinary mixed diet, and don't worry. —
Sir Robert Hutchison, 1st Baronet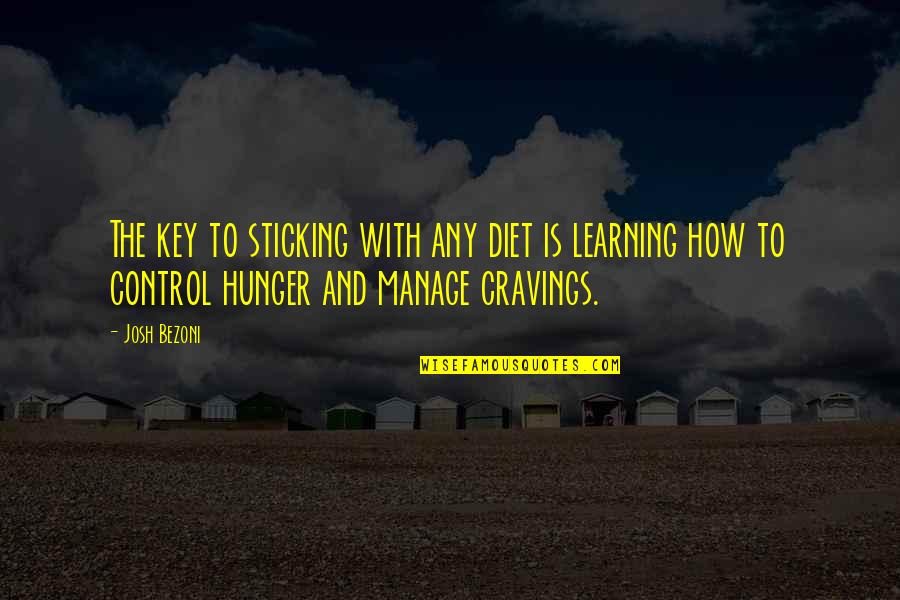 The key to sticking with any diet is learning how to control hunger and manage cravings. —
Josh Bezoni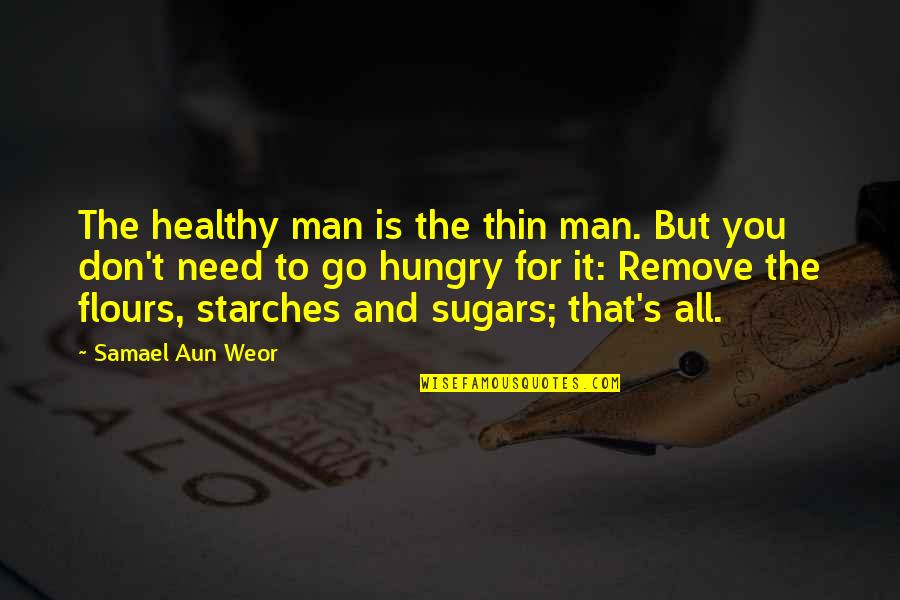 The healthy man is the thin man. But you don't need to go hungry for it: Remove the flours, starches and sugars; that's all. —
Samael Aun Weor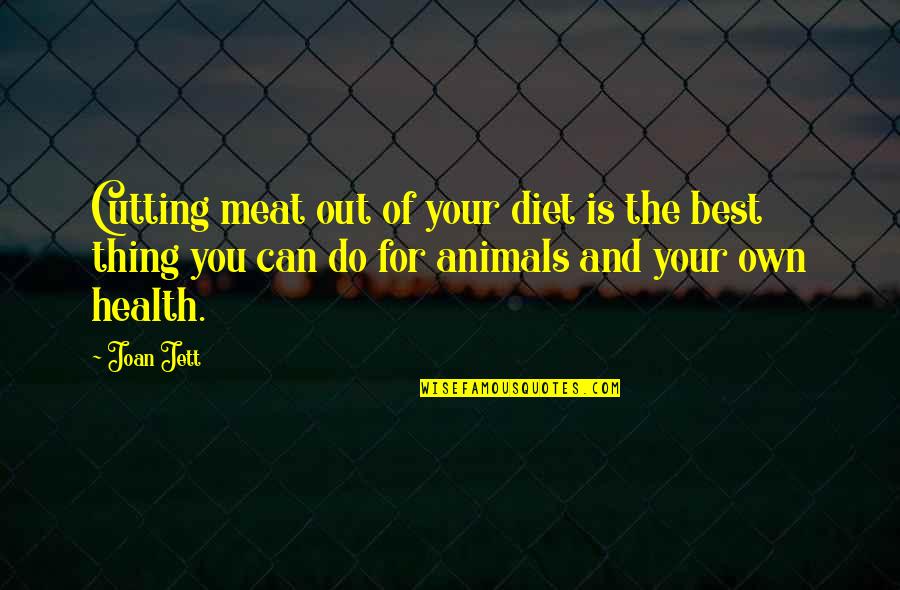 Cutting meat out of your diet is the best thing you can do for animals and your own health. —
Joan Jett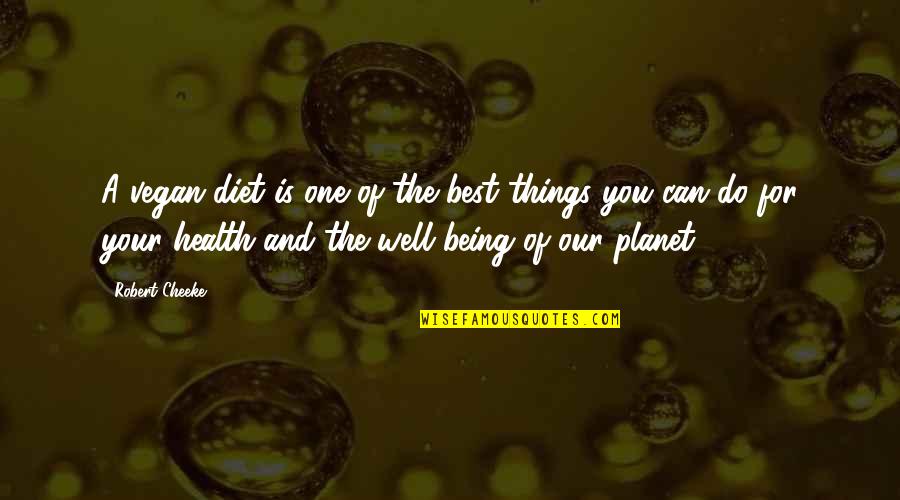 A vegan diet is one of the best things you can do for your health and the well being of our planet. —
Robert Cheeke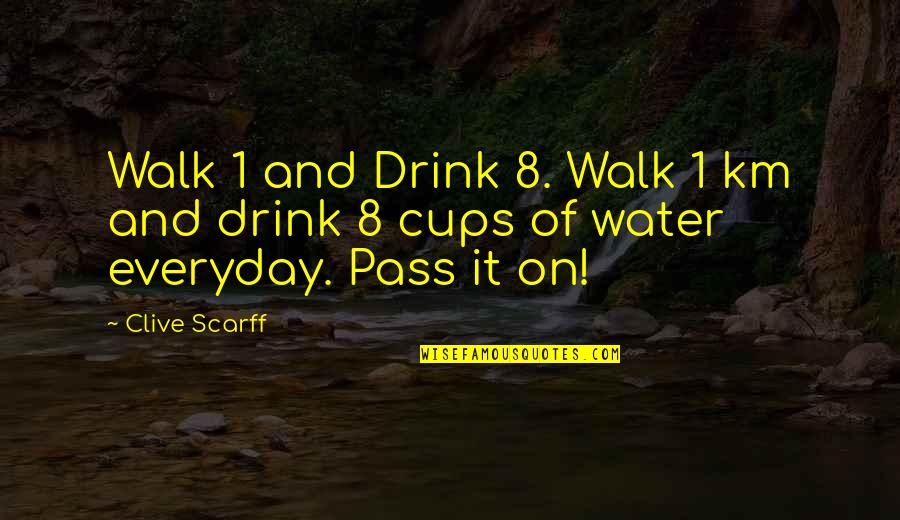 Walk 1 and Drink 8. Walk 1 km and drink 8 cups of water everyday. Pass it on! —
Clive Scarff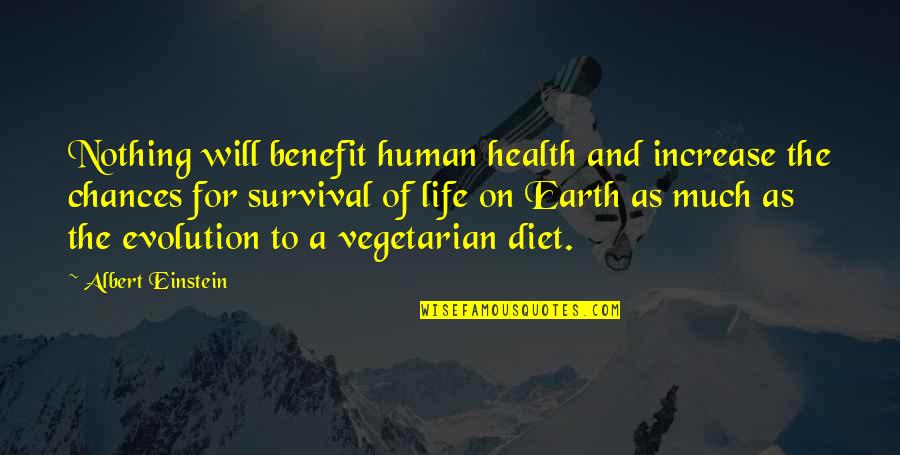 Nothing will benefit human health and increase the chances for survival of life on Earth as much as the evolution to a vegetarian diet. —
Albert Einstein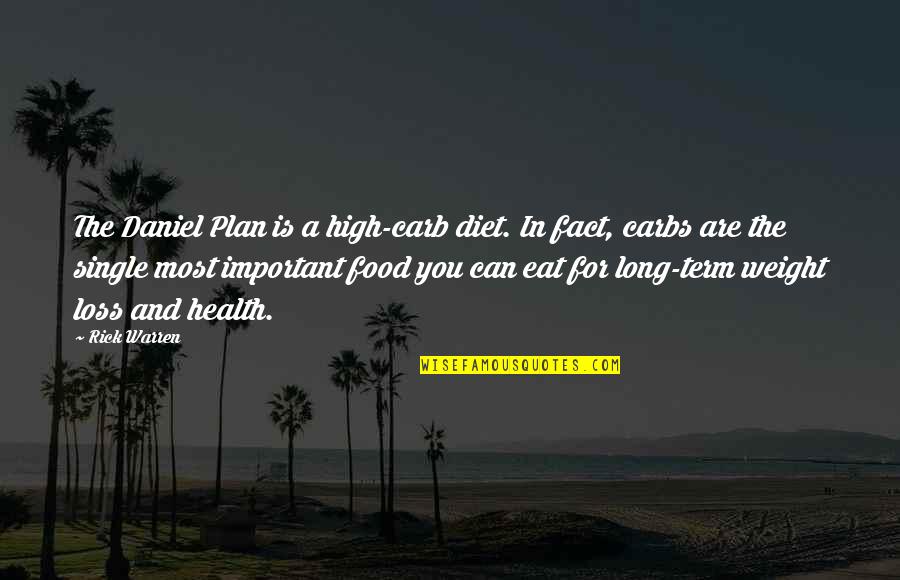 The Daniel Plan is a high-carb diet. In fact, carbs are the single most important food you can eat for long-term weight loss and health. —
Rick Warren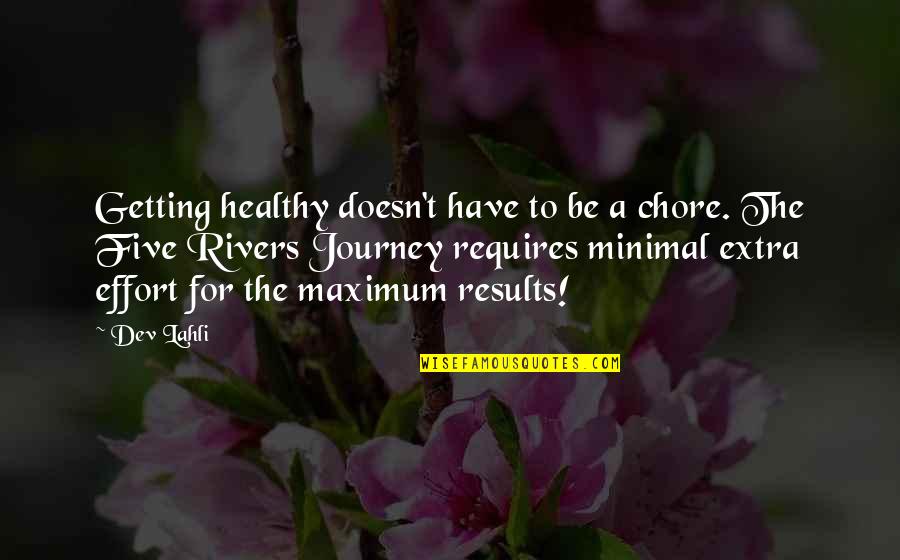 Getting healthy doesn't have to be a chore. The Five Rivers Journey requires minimal extra effort for the maximum results! —
Dev Lahli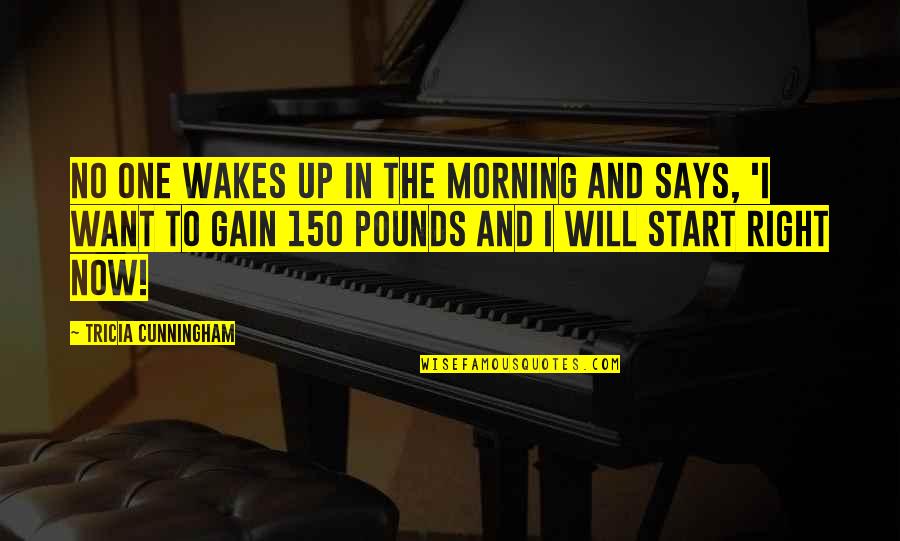 No one wakes up in the morning and says, 'I want to gain 150 pounds and I will start right now! —
Tricia Cunningham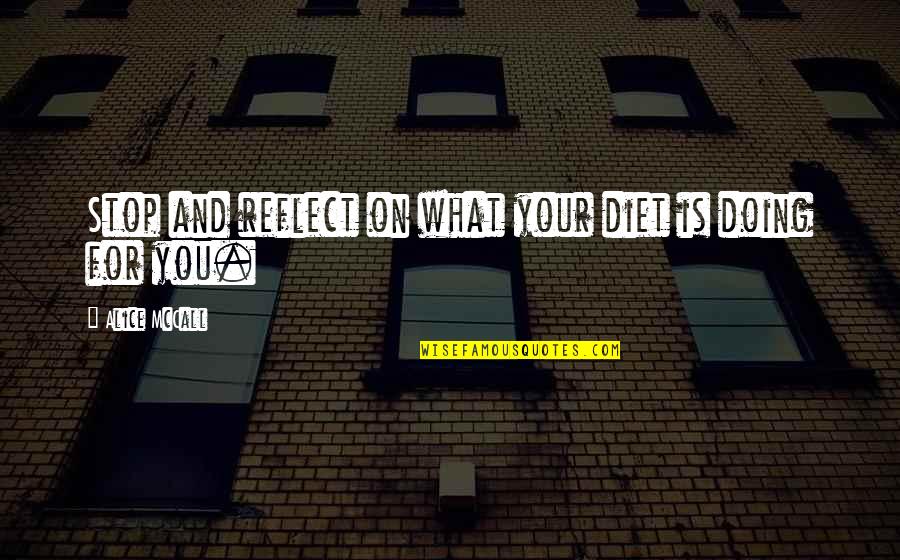 Stop and reflect on what your diet is doing for you. —
Alice McCall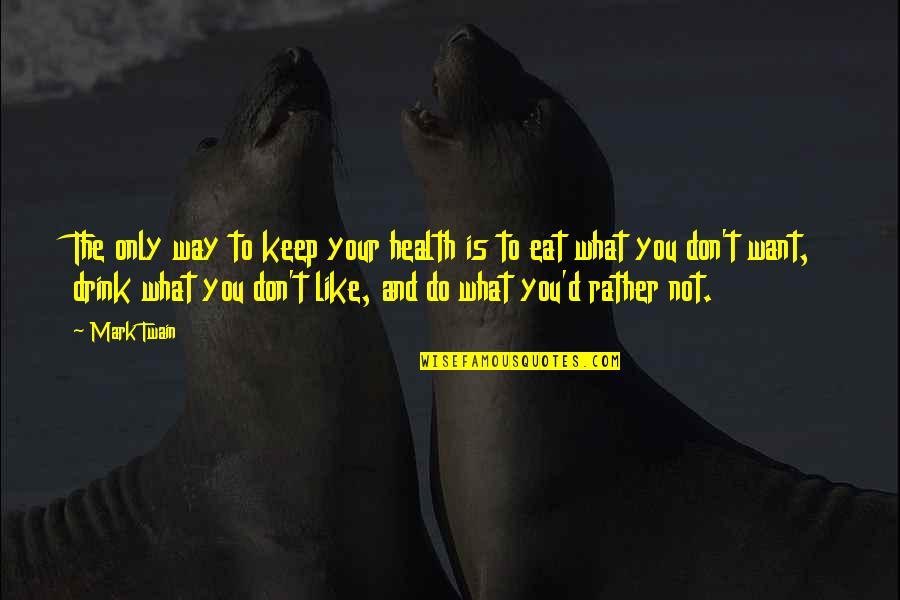 The only way to keep your health is to eat what you don't want, drink what you don't like, and do what you'd rather not. —
Mark Twain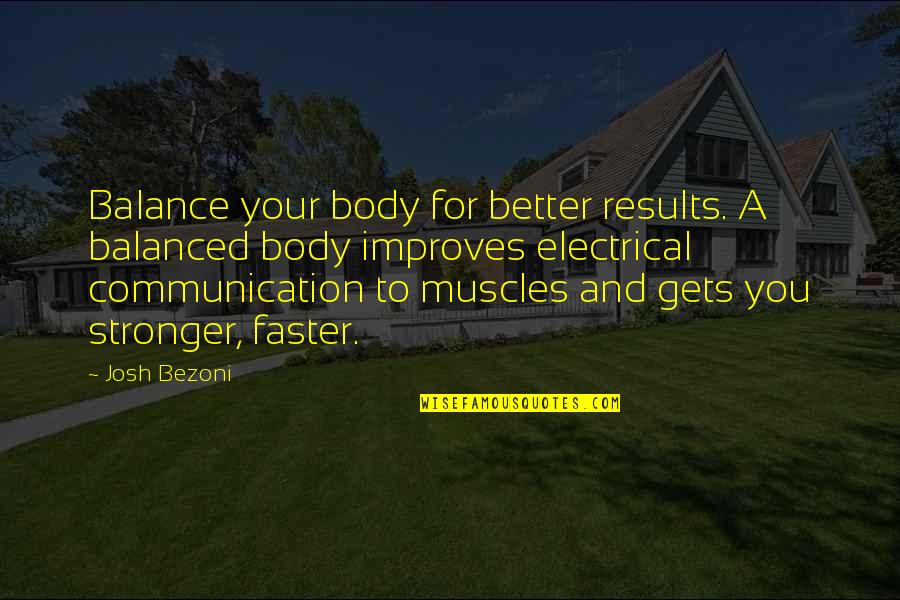 Balance your body for better results. A balanced body improves electrical communication to muscles and gets you stronger, faster. —
Josh Bezoni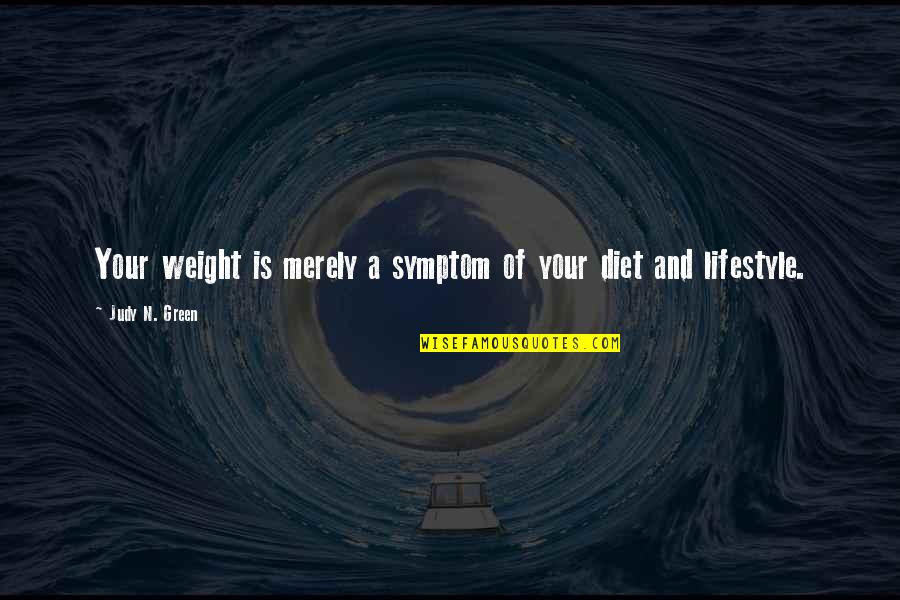 Your weight is merely a symptom of your diet and lifestyle. —
Judy N. Green