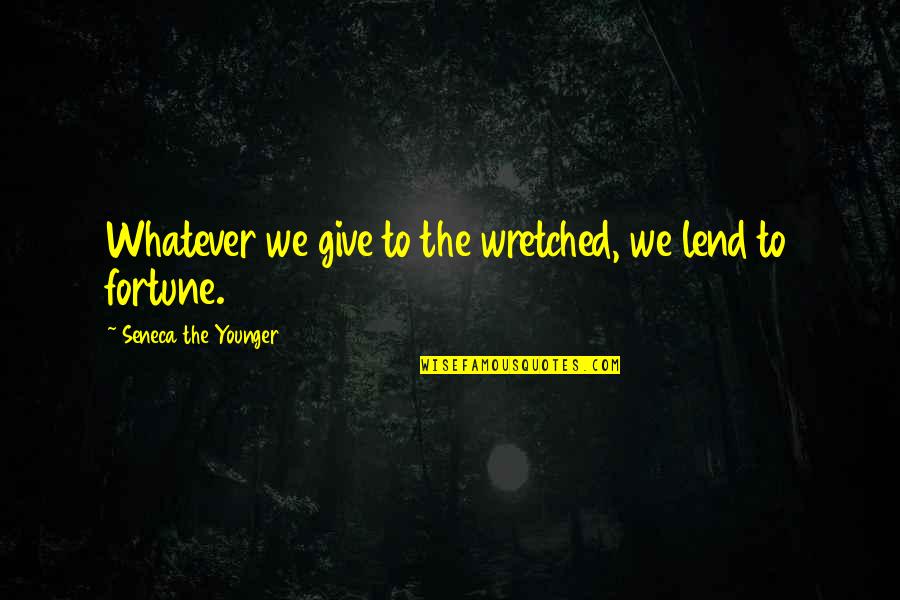 Whatever we give to the wretched, we lend to fortune.
—
Seneca The Younger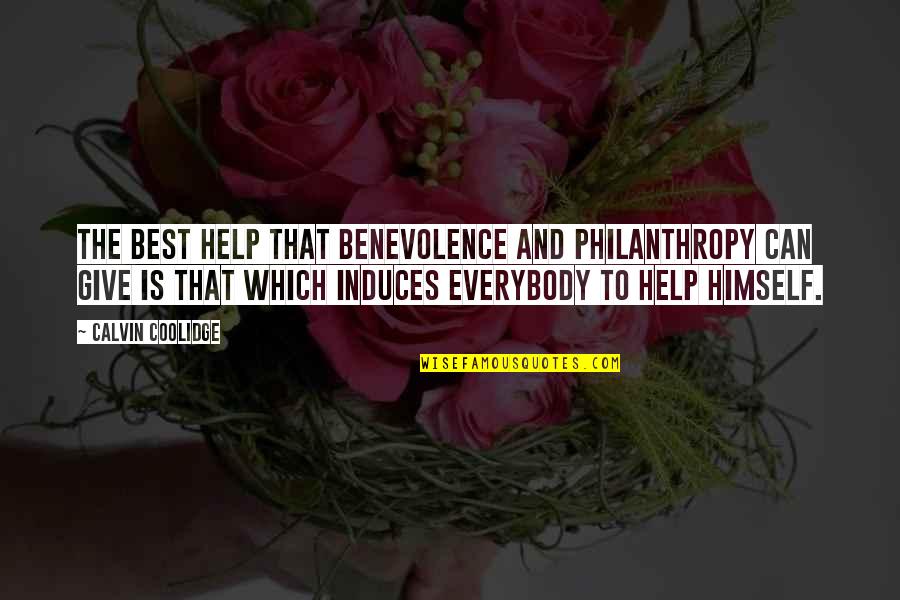 The best help that benevolence and philanthropy can give is that which induces everybody to help himself.
—
Calvin Coolidge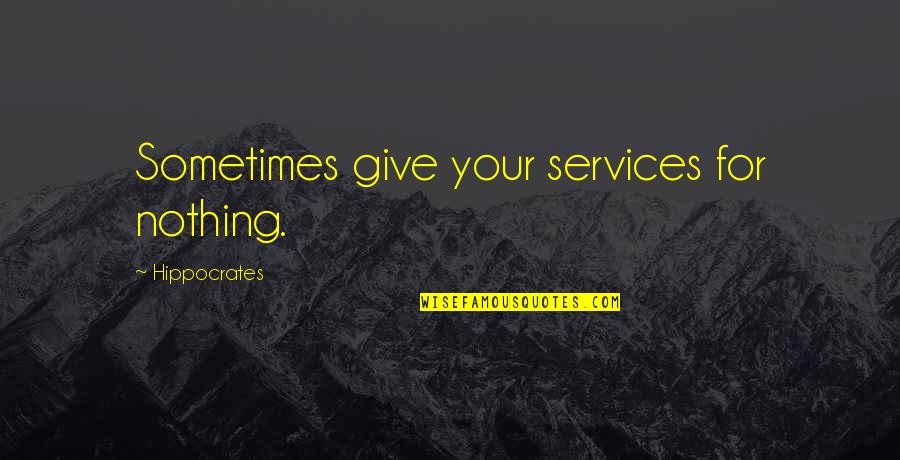 Sometimes give your services for nothing.
—
Hippocrates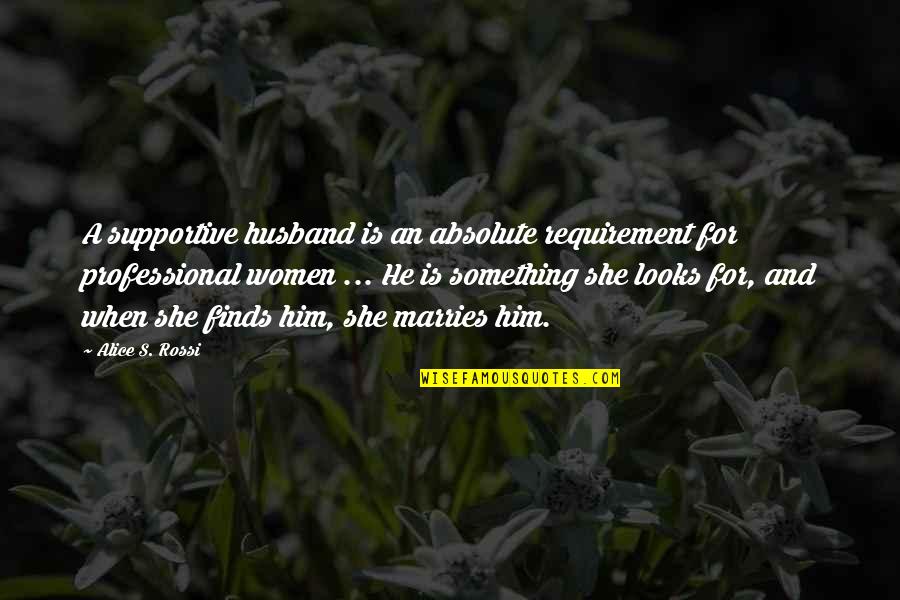 A supportive husband is an absolute requirement for professional women ... He is something she looks for, and when she finds him, she marries him.
—
Alice S. Rossi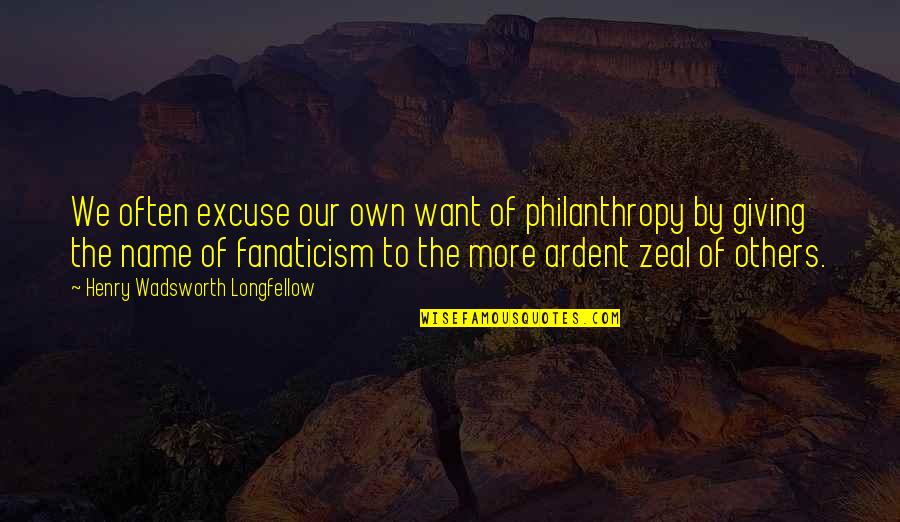 We often excuse our own want of philanthropy by giving the name of fanaticism to the more ardent zeal of others.
—
Henry Wadsworth Longfellow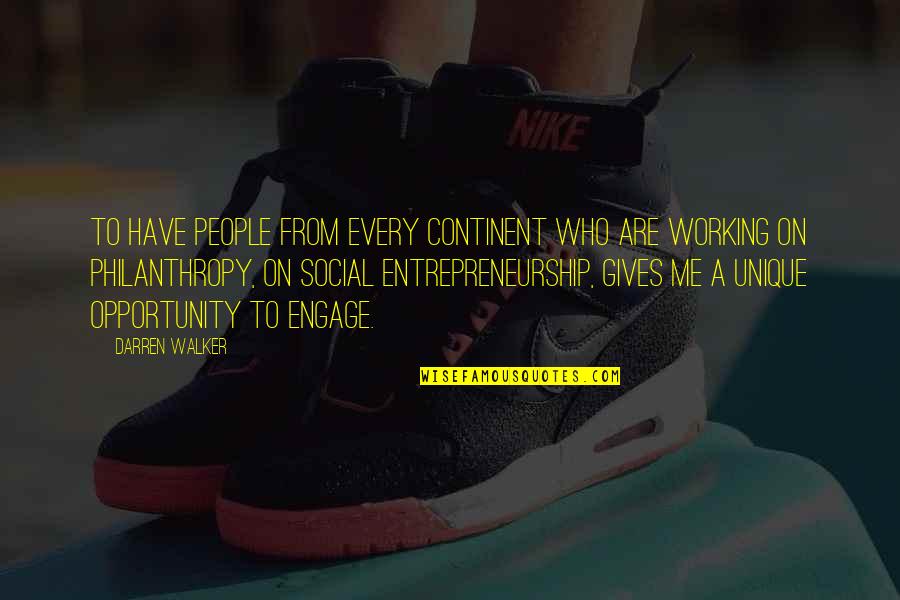 To have people from every continent who are working on philanthropy, on social entrepreneurship, gives me a unique opportunity to engage. —
Darren Walker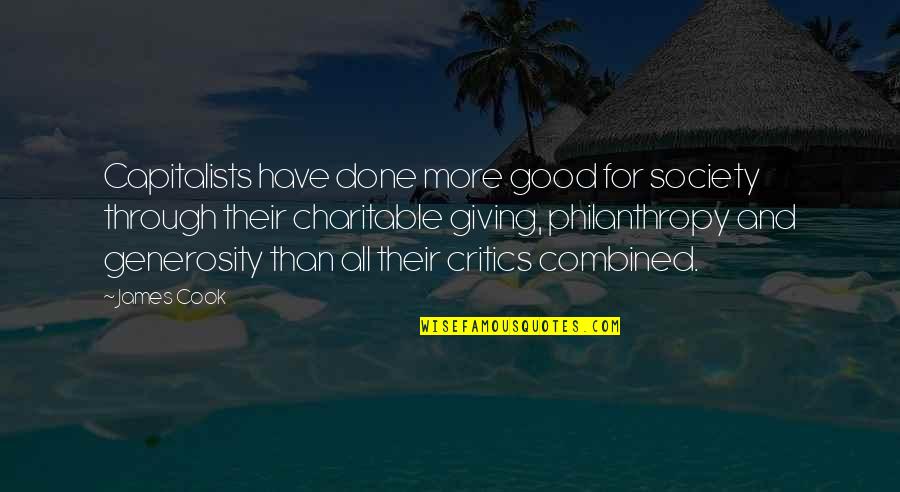 Capitalists have done more good for society through their charitable giving, philanthropy and generosity than all their critics combined. —
James Cook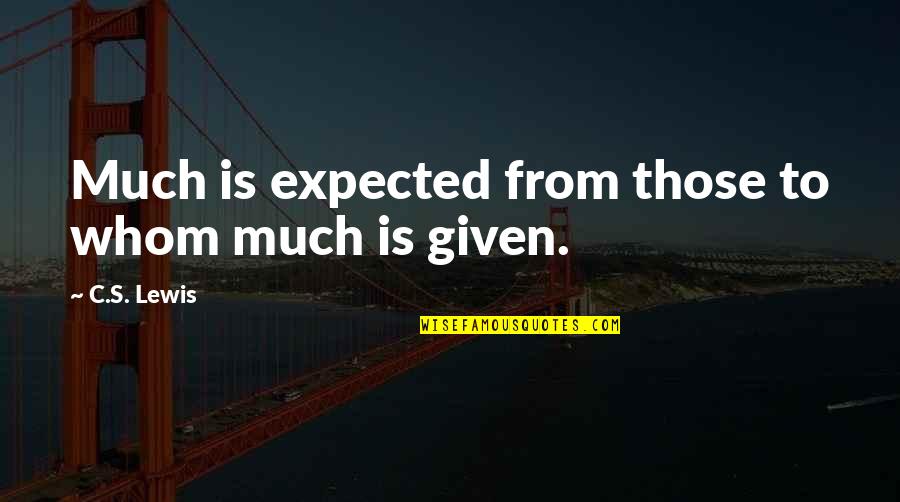 Much is expected from those to whom much is given. —
C.S. Lewis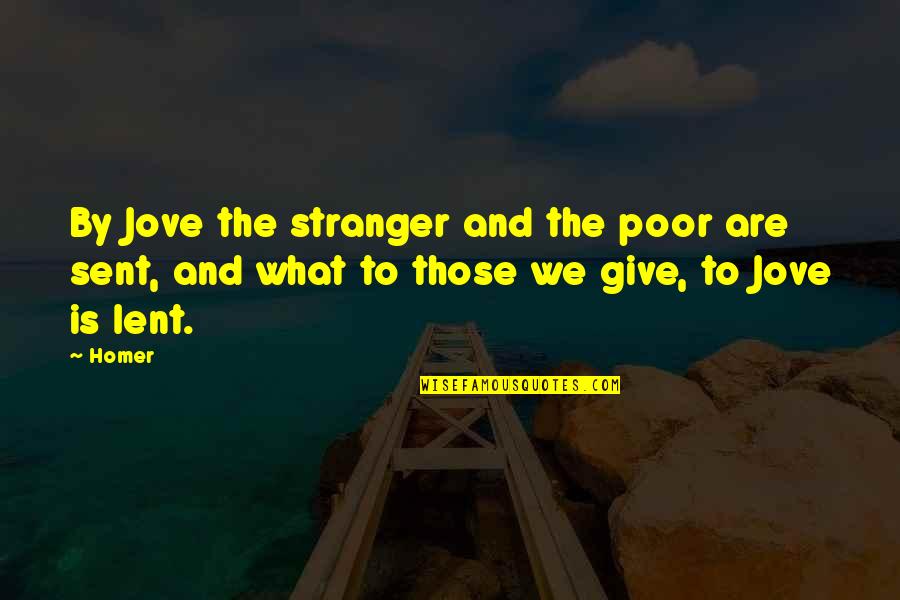 By Jove the stranger and the poor are sent, and what to those we give, to Jove is lent. —
Homer
You can get anything you want if you're nice to people. People like to do things for people, it's so easy to be kind. —
Kate Moretti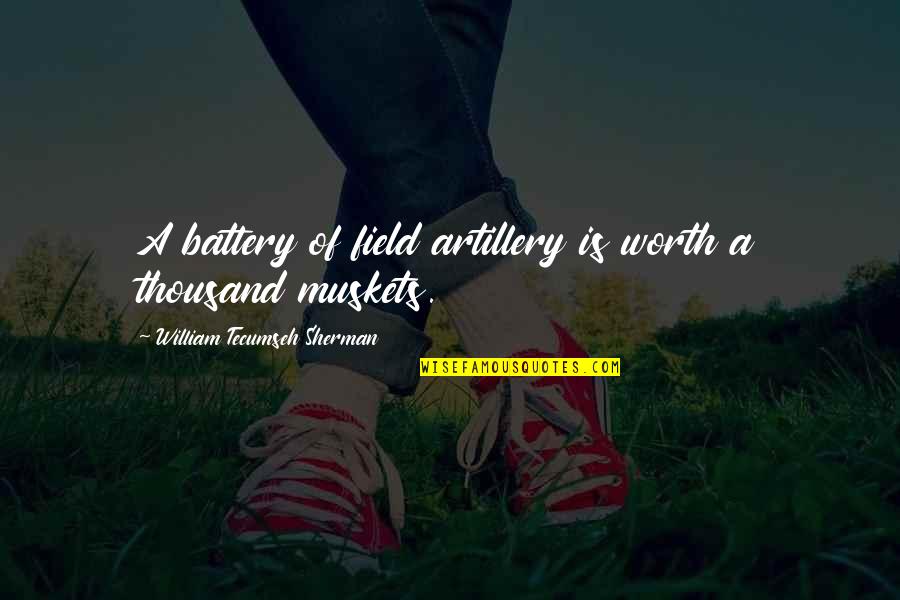 A battery of field artillery is worth a thousand muskets. —
William Tecumseh Sherman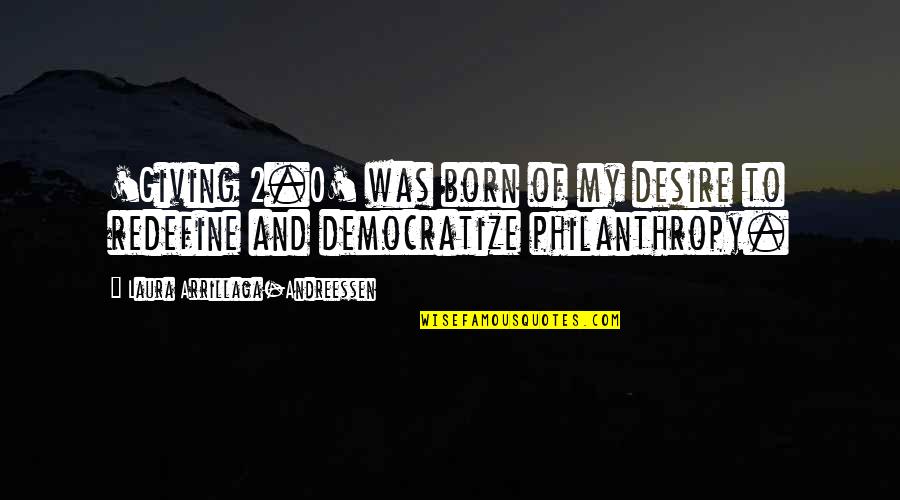 'Giving 2.0' was born of my desire to redefine and democratize philanthropy. —
Laura Arrillaga-Andreessen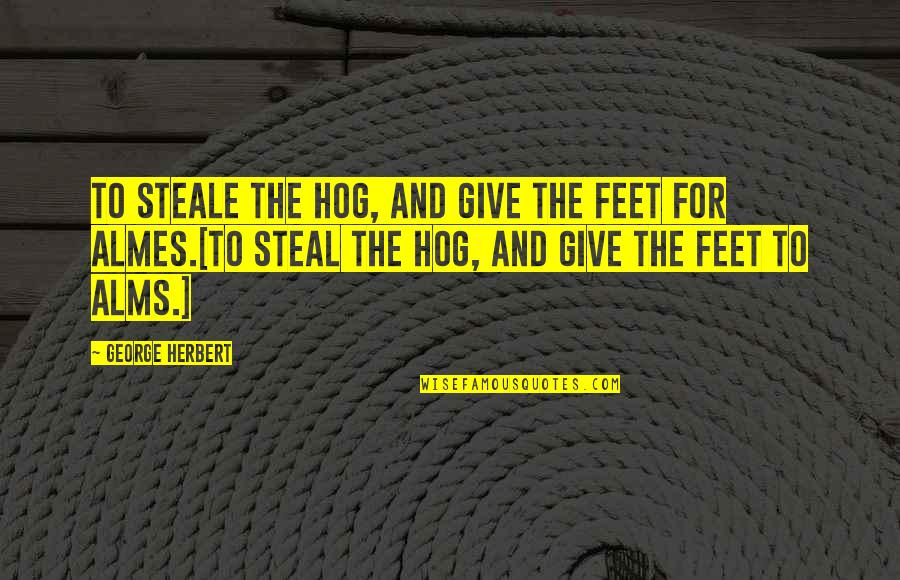 To steale the Hog, and give the feet for almes.
[To steal the hog, and give the feet to alms.] —
George Herbert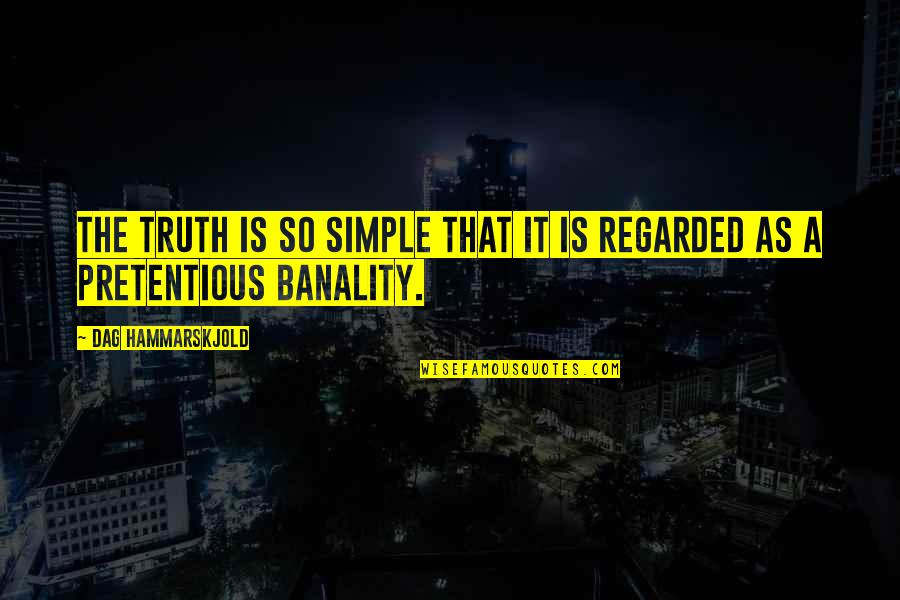 The truth is so simple that it is regarded as a pretentious banality. —
Dag Hammarskjold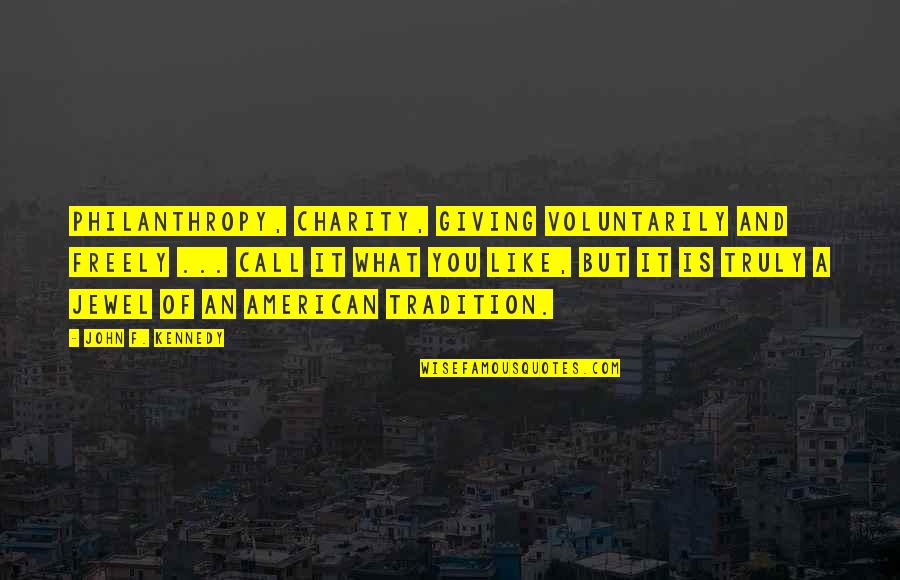 Philanthropy, charity, giving voluntarily and freely ... call it what you like, but it is truly a jewel of an American tradition. —
John F. Kennedy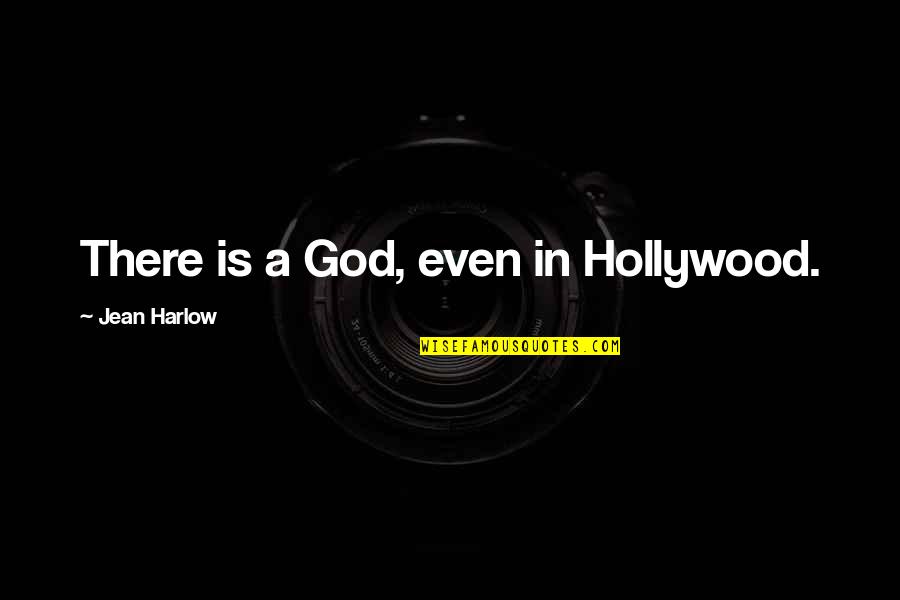 There is a God, even in Hollywood. —
Jean Harlow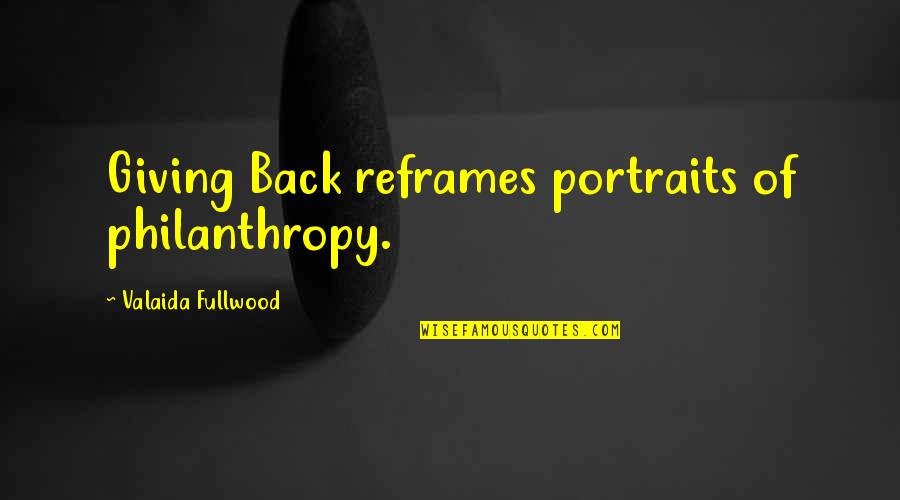 Giving Back reframes portraits of philanthropy. —
Valaida Fullwood