Shawn Kirsten Maravel Quotes
Top 6 wise famous quotes and sayings by Shawn Kirsten Maravel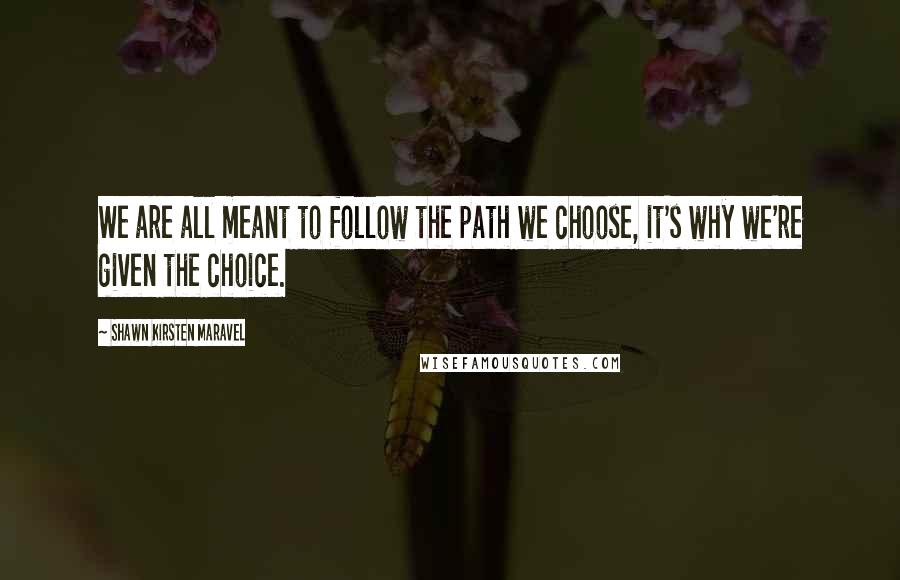 We are all meant to follow the path we choose, it's why we're given the choice.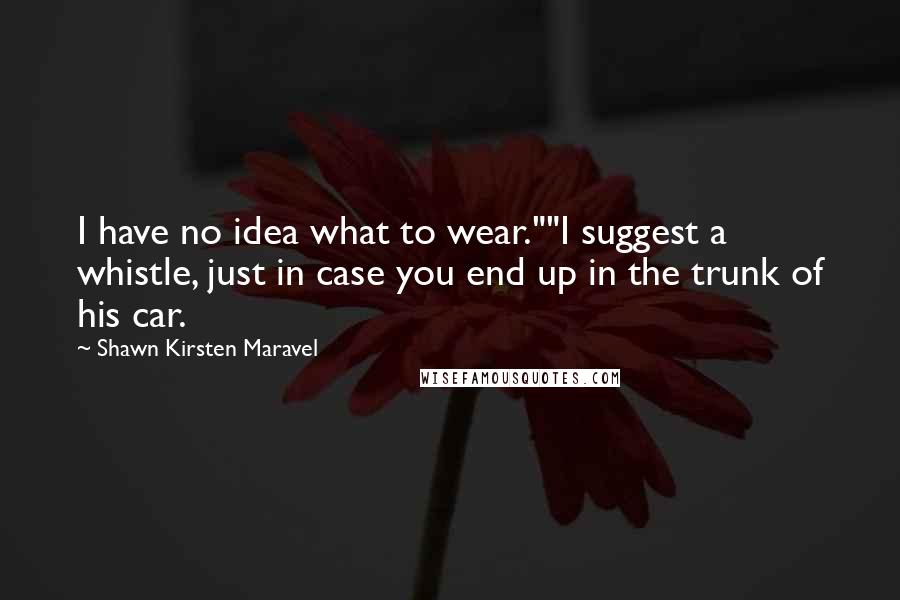 I have no idea what to wear."
"I suggest a whistle, just in case you end up in the trunk of his car.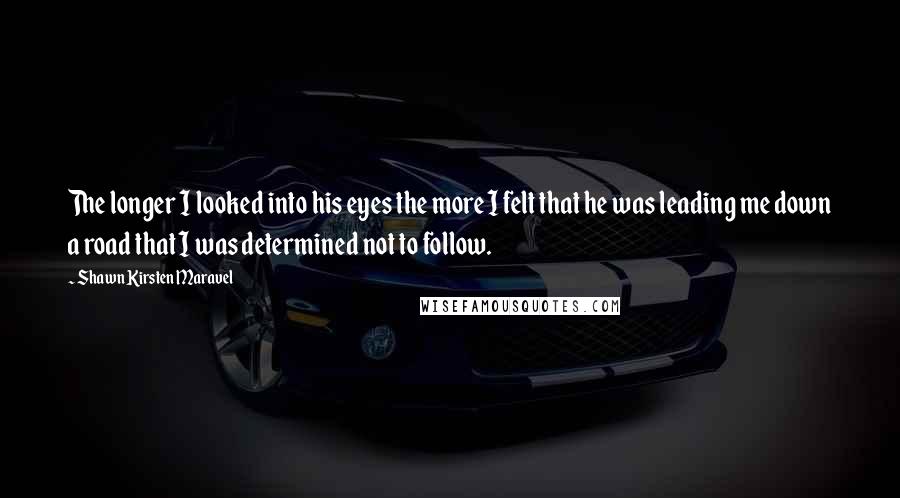 The longer I looked into his eyes the more I felt that he was leading me down a road that I was determined not to follow.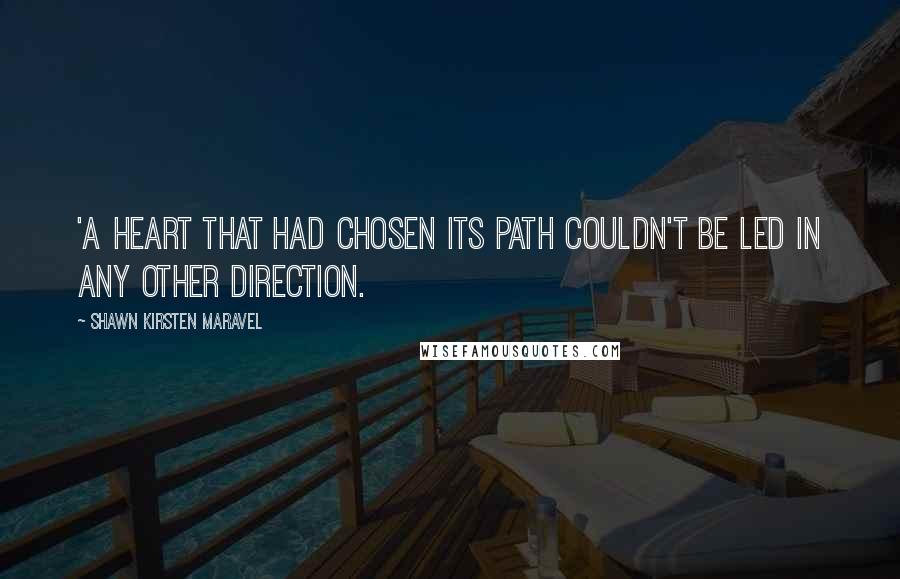 'A heart that had chosen its path couldn't be led in any other direction.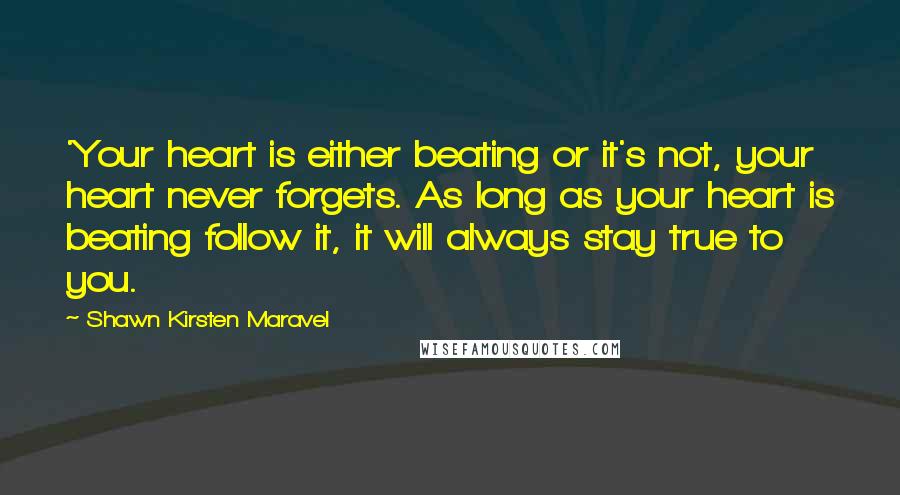 'Your heart is either beating or it's not, your heart never forgets. As long as your heart is beating follow it, it will always stay true to you.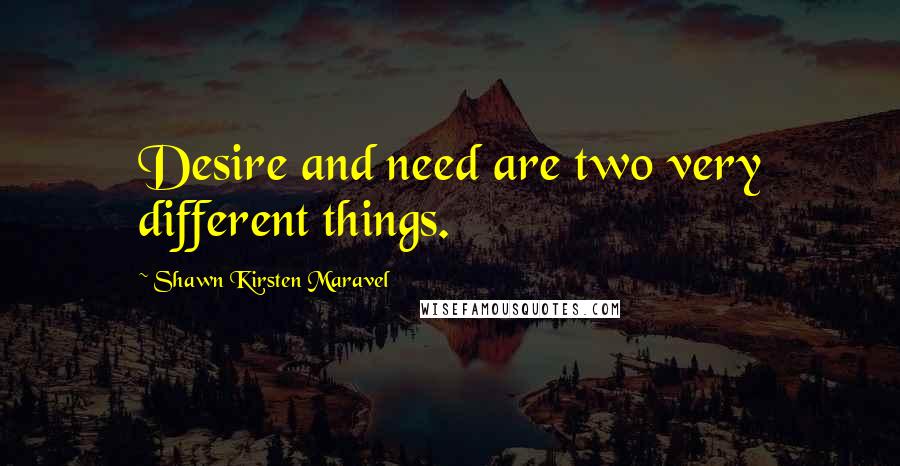 Desire and need are two very different things.