Jamie Ford Quotes
Top 30 wise famous quotes and sayings by Jamie Ford
Jamie Ford Famous Quotes & Sayings
Discover top inspirational quotes from Jamie Ford on Wise Famous Quotes.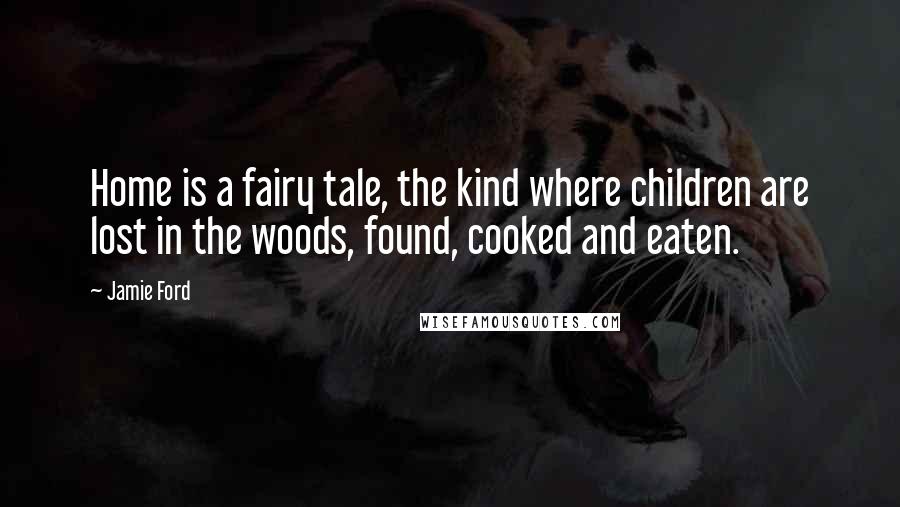 Home is a fairy tale, the kind where children are lost in the woods, found, cooked and eaten.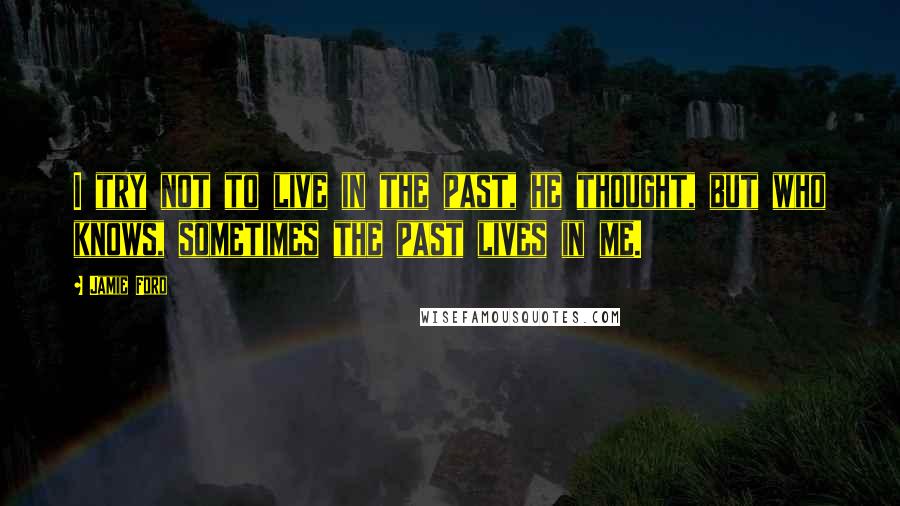 I try not to live in the past, he thought, but who knows, sometimes the past lives in me.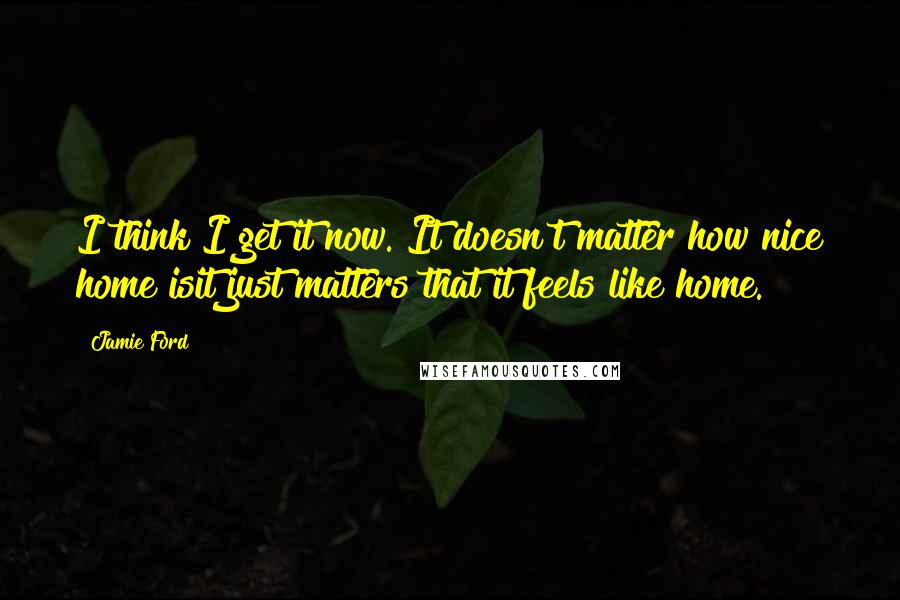 I think I get it now. It doesn't matter how nice home is
it just matters that it feels like home.
She'd never felt more alone, even as hundreds of people walked by. No one recognized her, and she began to treasure her anonymity as a gift.
As an author, I get paid to break my own heart on a regular basis.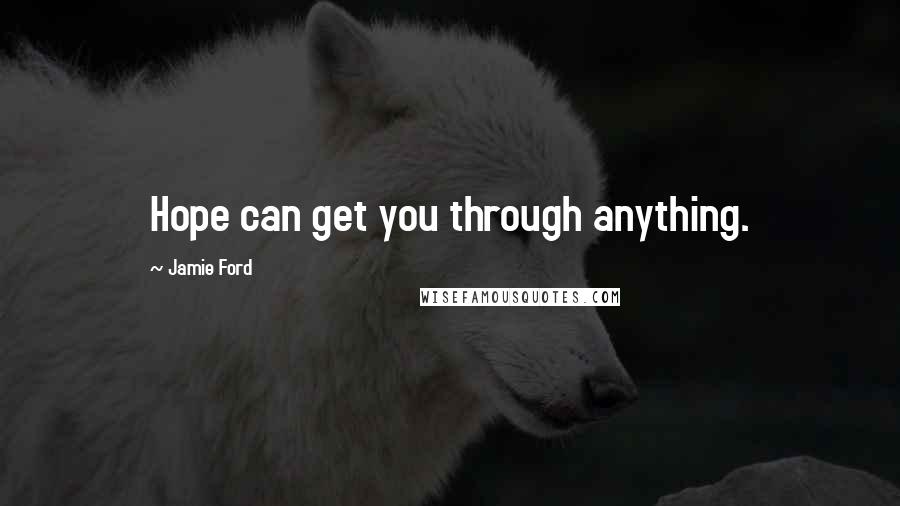 Hope can get you through anything.
I try not to live in the past ... but ... sometimes the past lives in me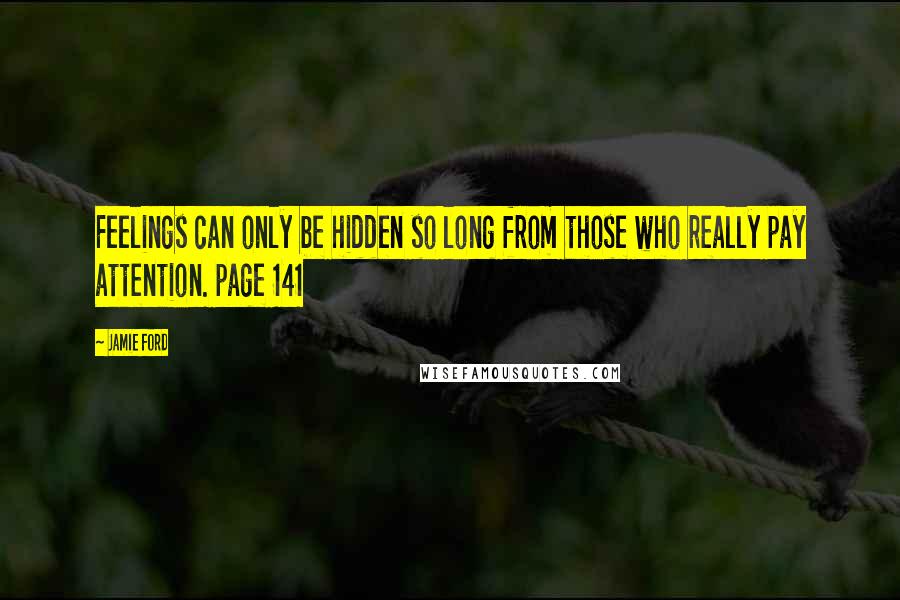 Feelings can only be hidden so long from those who really pay attention.
page 141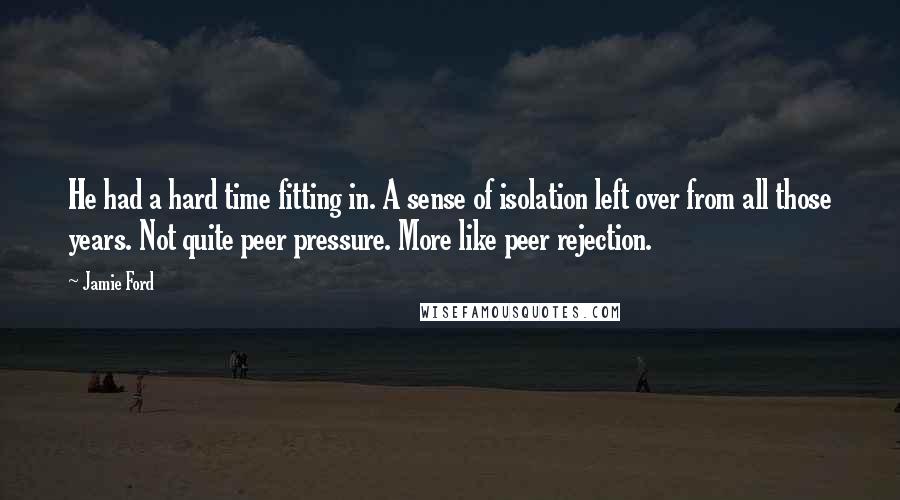 He had a hard time fitting in. A sense of isolation left over from all those years. Not quite peer pressure. More like peer rejection.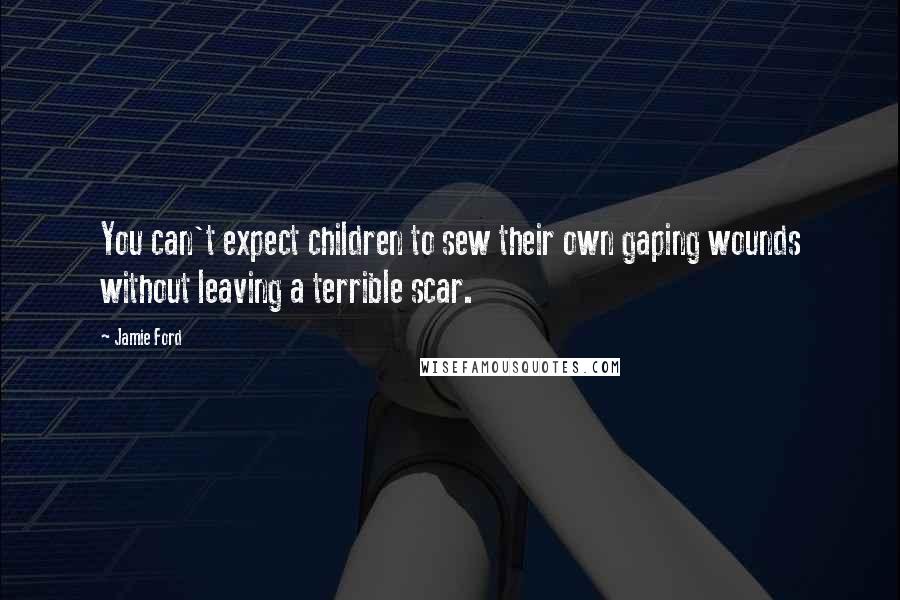 You can't expect children to sew their own gaping wounds without leaving a terrible scar.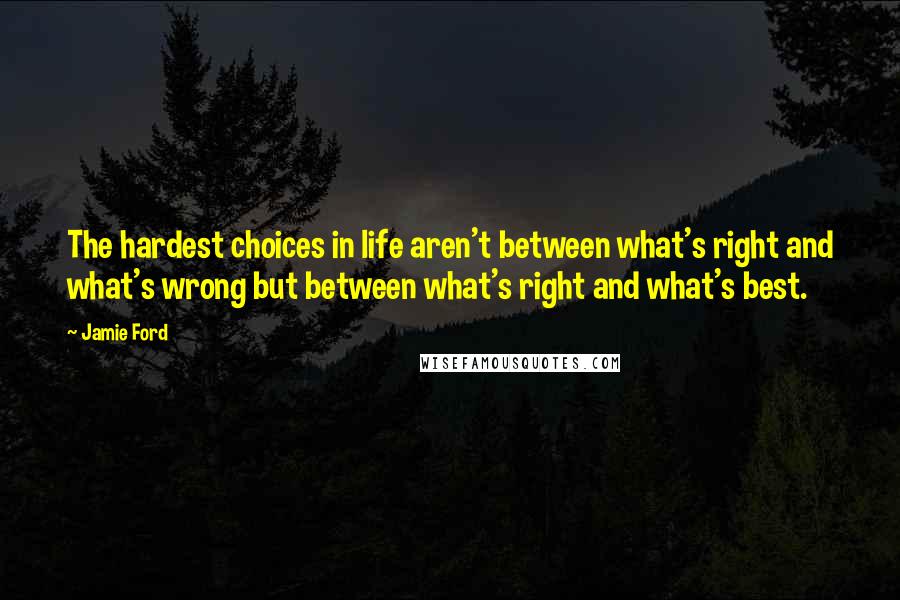 The hardest choices in life aren't between what's right and what's wrong but between what's right and what's best.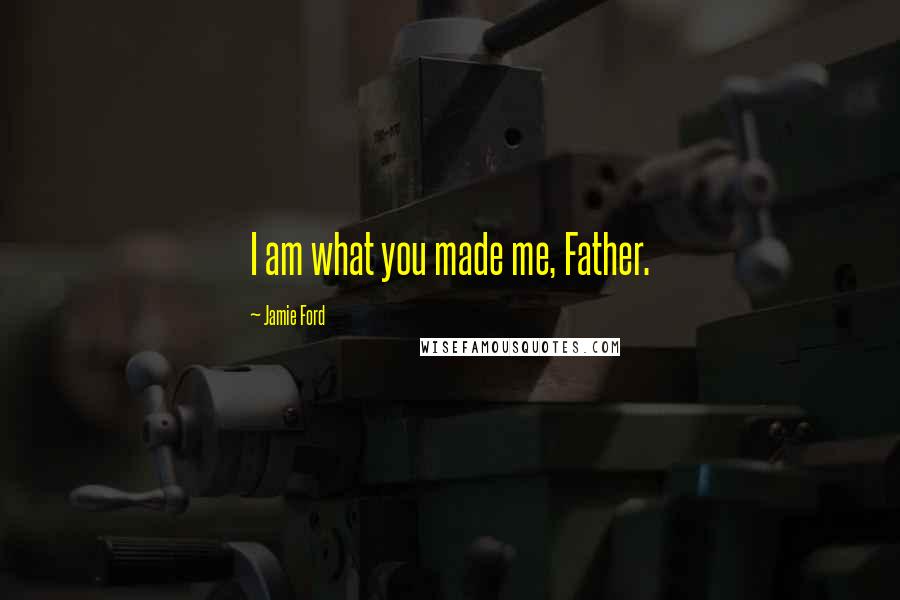 I am what you made me, Father.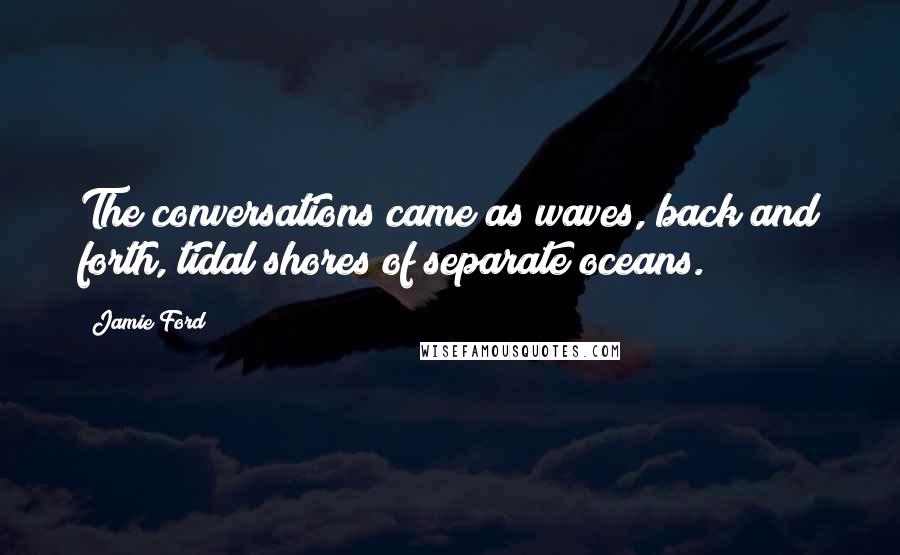 The conversations came as waves, back and forth, tidal shores of separate oceans.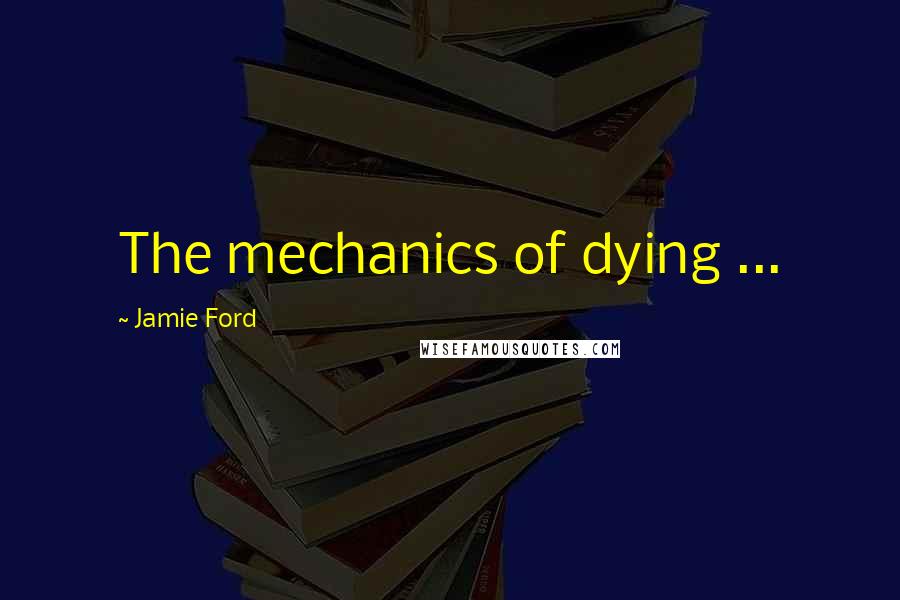 The mechanics of dying ...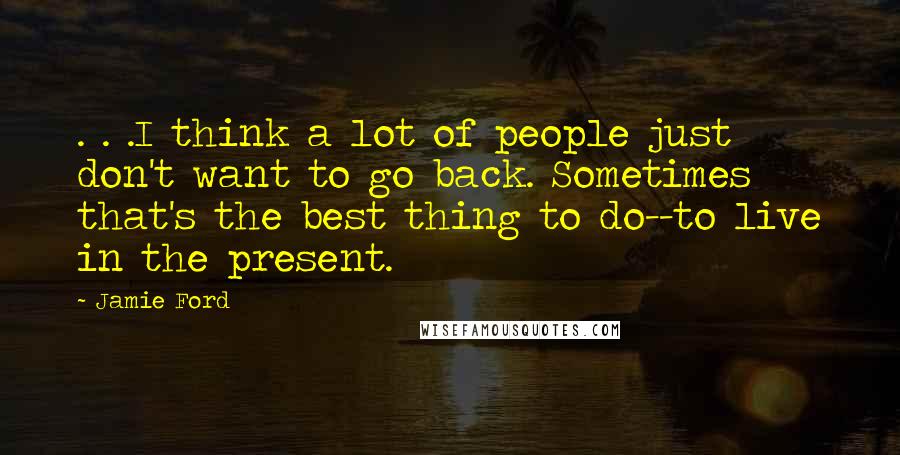 . . .I think a lot of people just don't want to go back. Sometimes that's the best thing to do--to live in the present.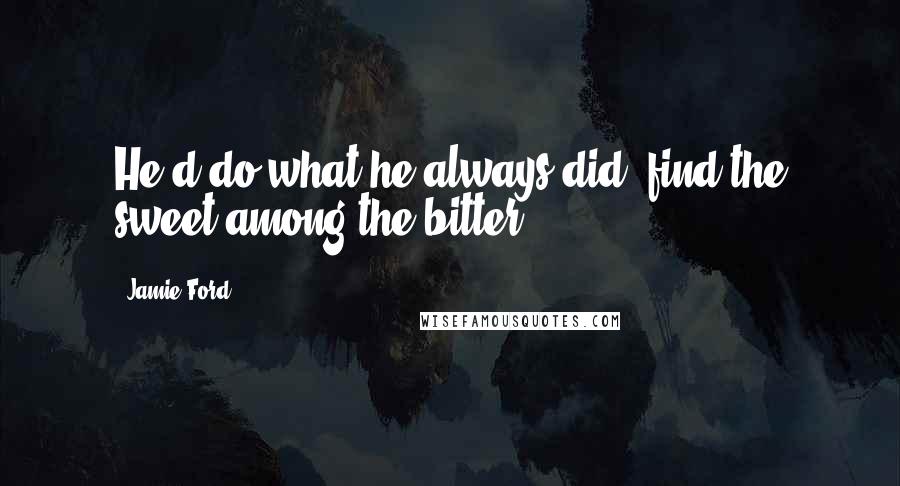 He'd do what he always did, find the sweet among the bitter.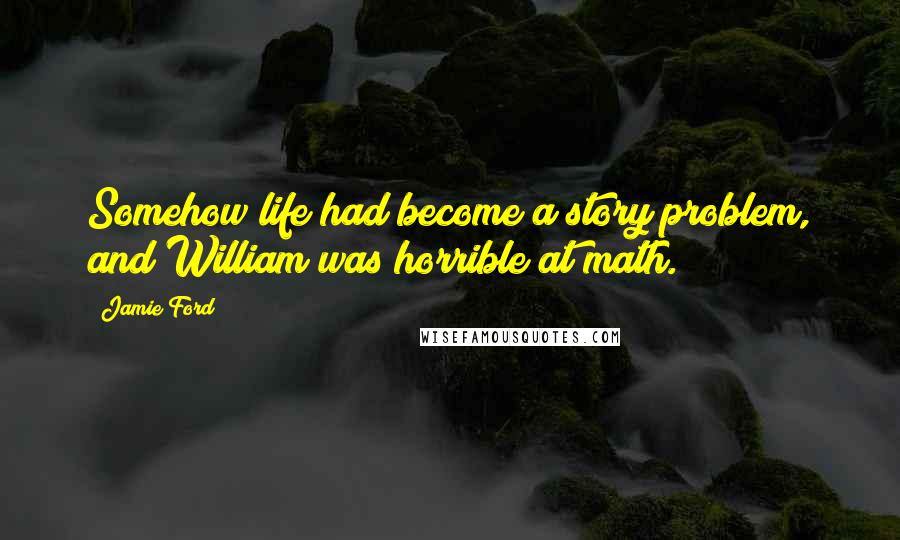 Somehow life had become a story problem, and William was horrible at math.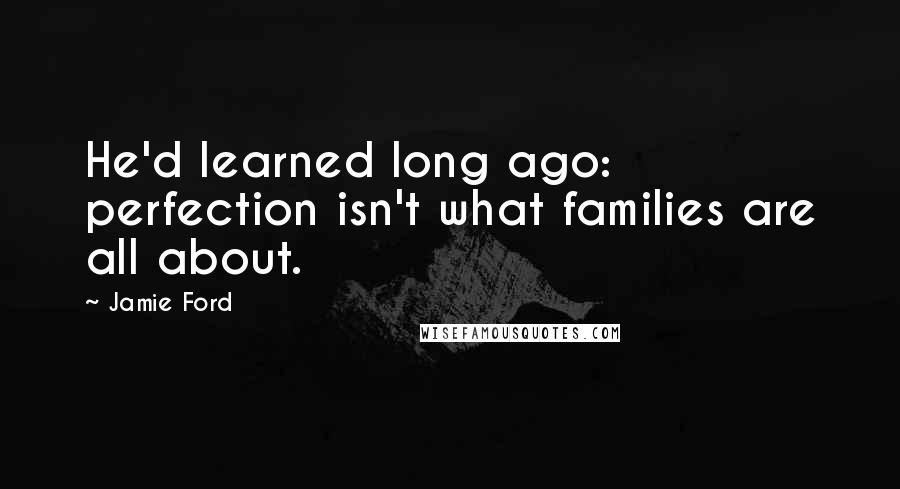 He'd learned long ago: perfection isn't what families are all about.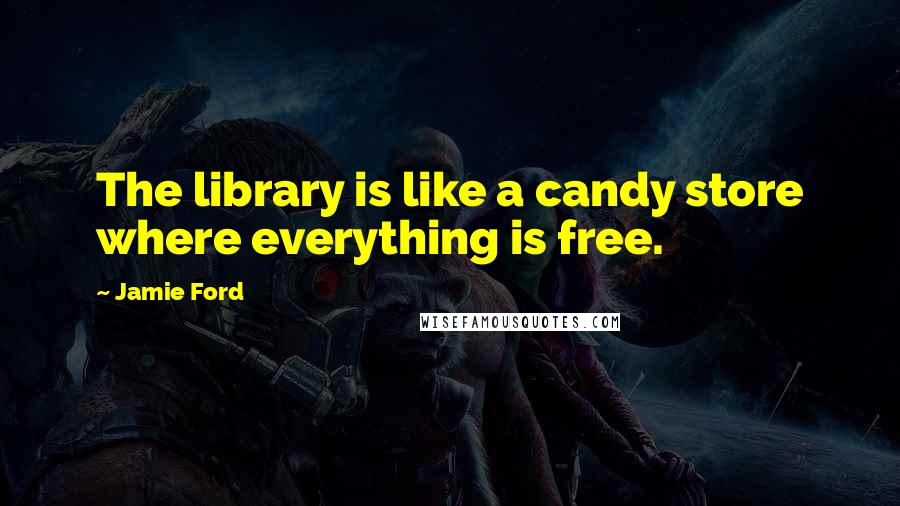 The library is like a candy store where everything is free.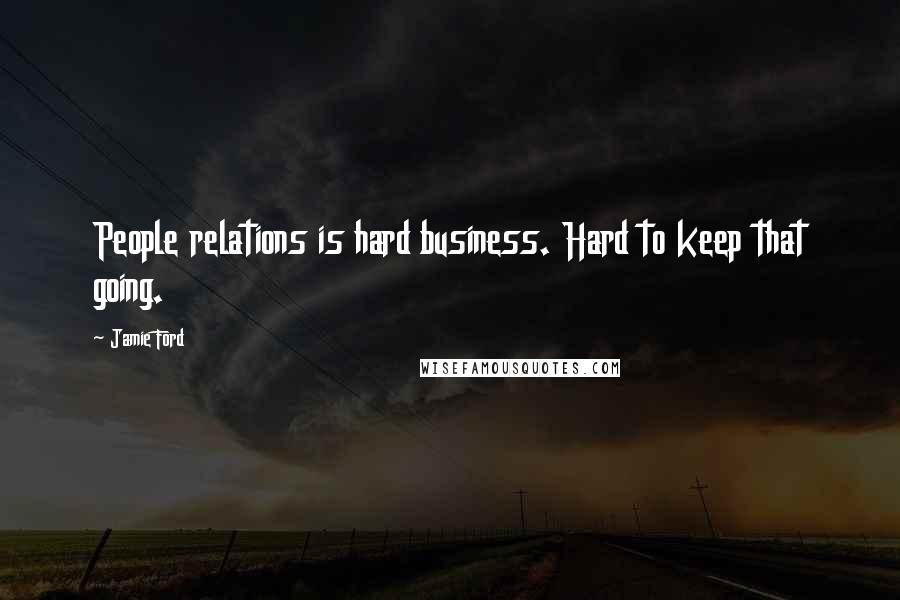 People relations is hard business. Hard to keep that going.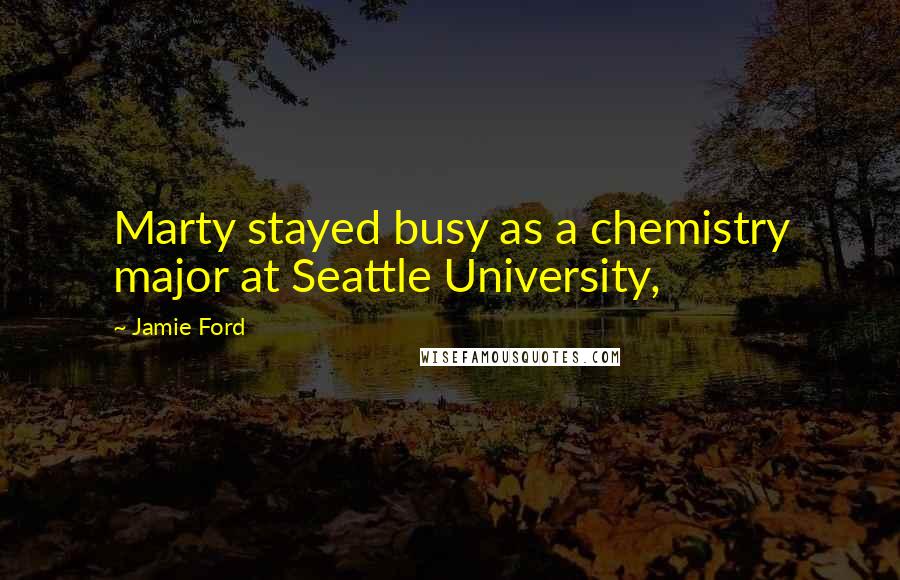 Marty stayed busy as a chemistry major at Seattle University,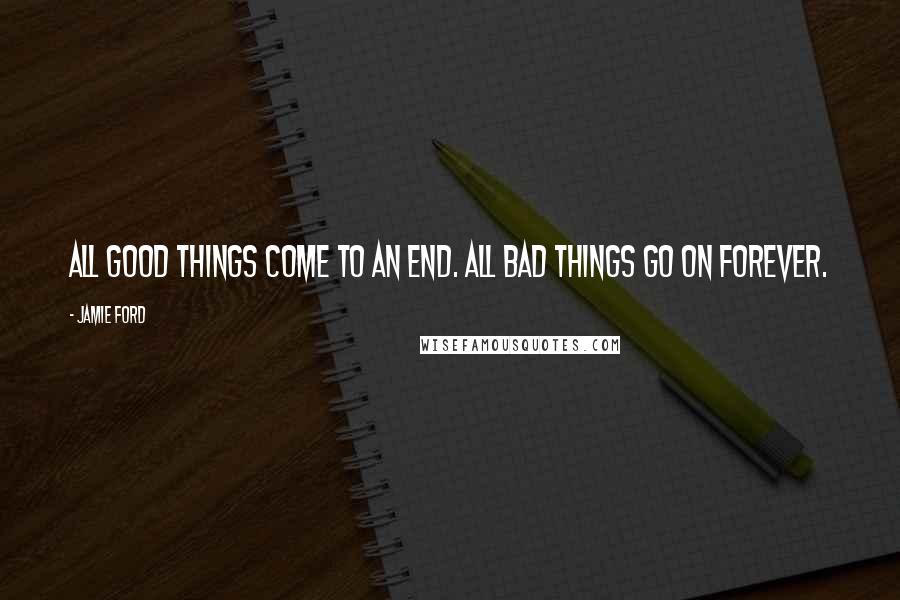 All good things come to an end. All bad things go on forever.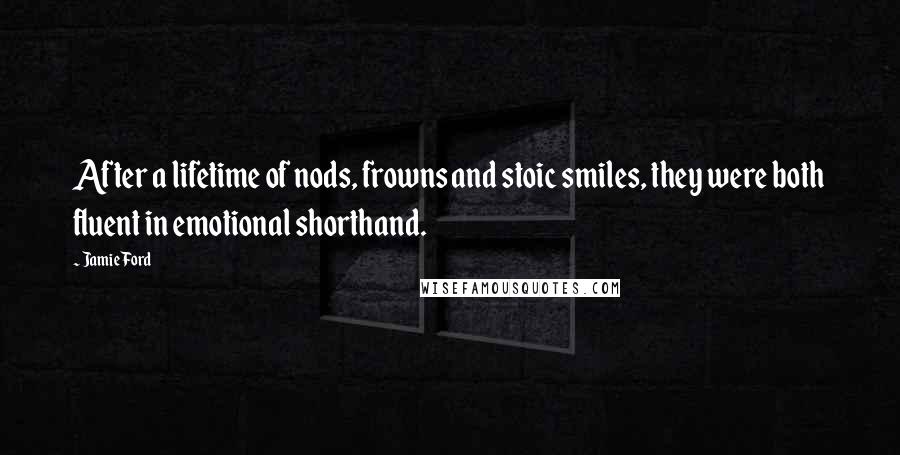 After a lifetime of nods, frowns and stoic smiles, they were both fluent in emotional shorthand.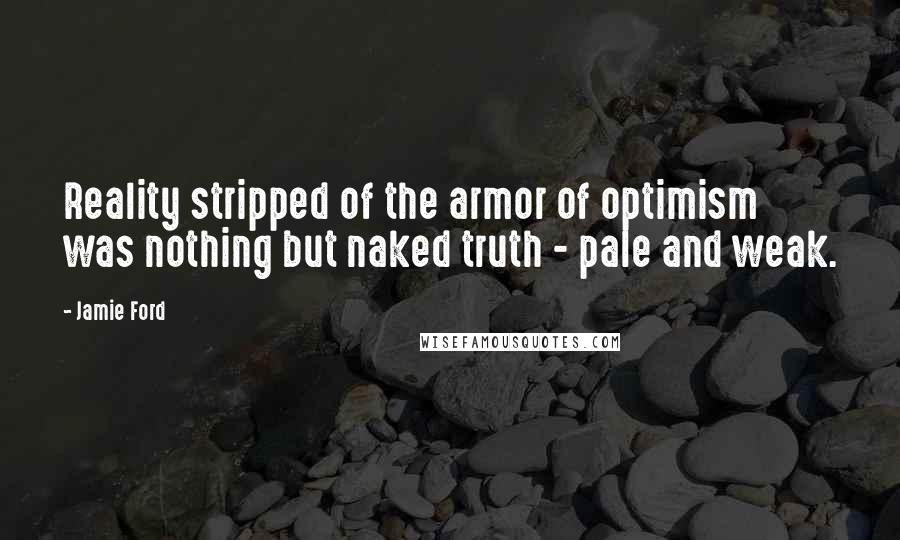 Reality stripped of the armor of optimism was nothing but naked truth - pale and weak.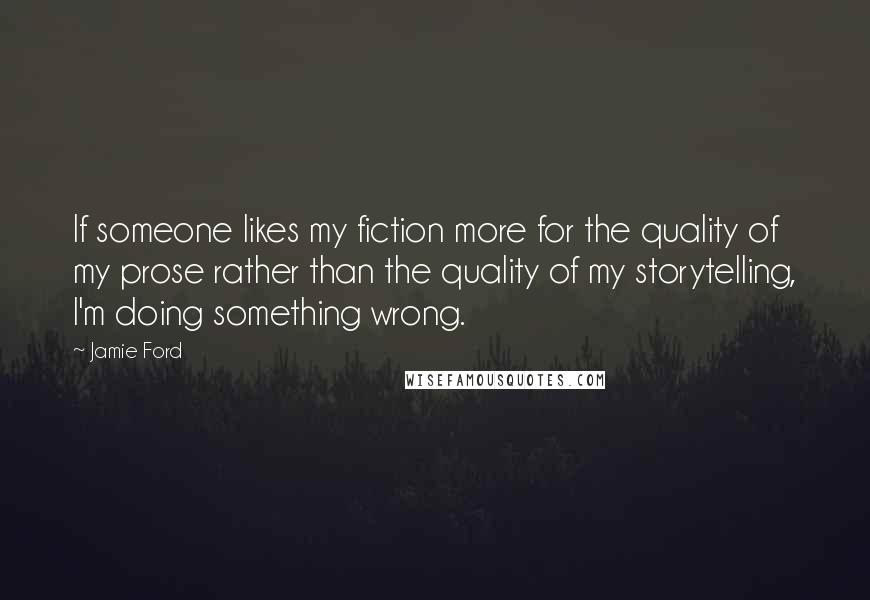 If someone likes my fiction more for the quality of my prose rather than the quality of my storytelling, I'm doing something wrong.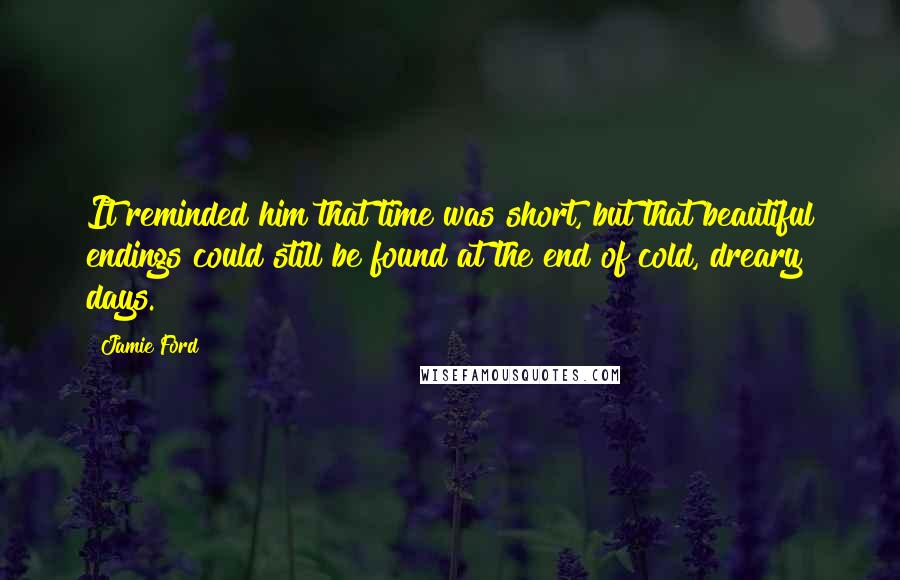 It reminded him that time was short, but that beautiful endings could still be found at the end of cold, dreary days.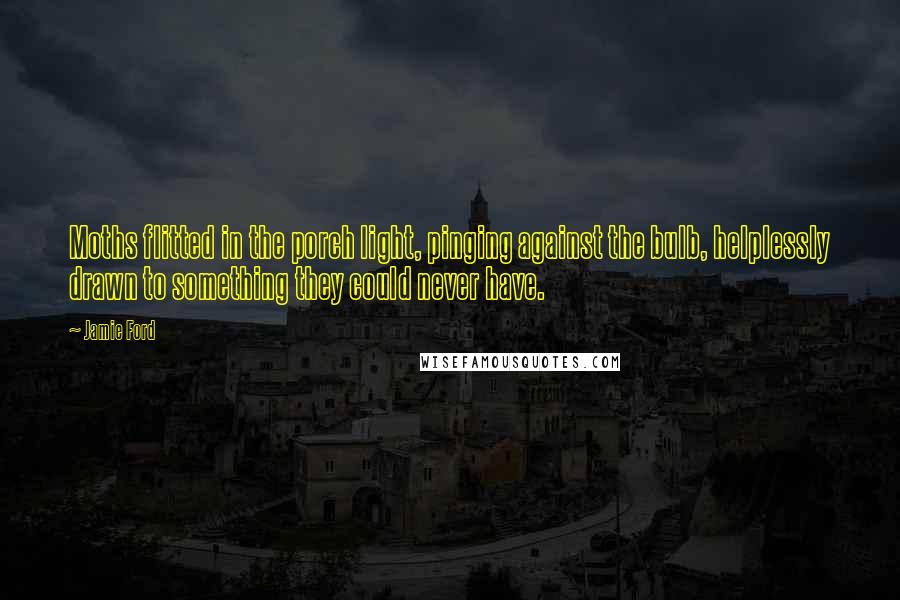 Moths flitted in the porch light, pinging against the bulb, helplessly drawn to something they could never have.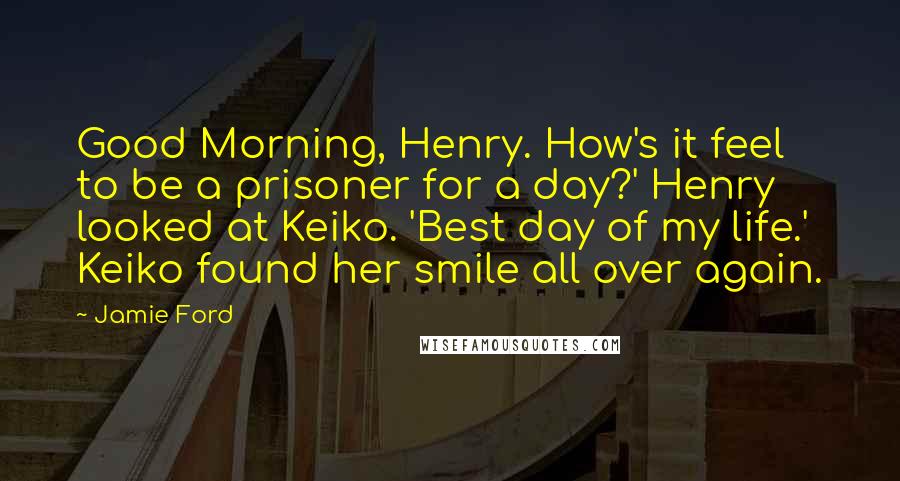 Good Morning, Henry. How's it feel to be a prisoner for a day?' Henry looked at Keiko. 'Best day of my life.' Keiko found her smile all over again.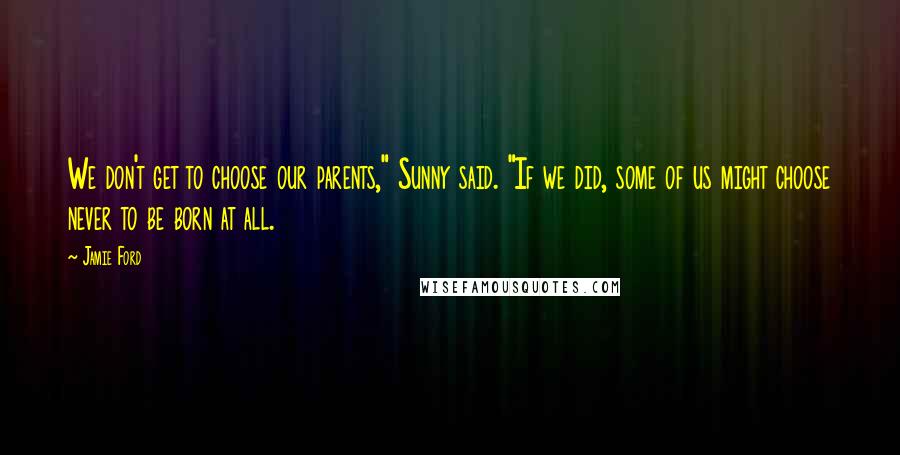 We don't get to choose our parents," Sunny said. "If we did, some of us might choose never to be born at all.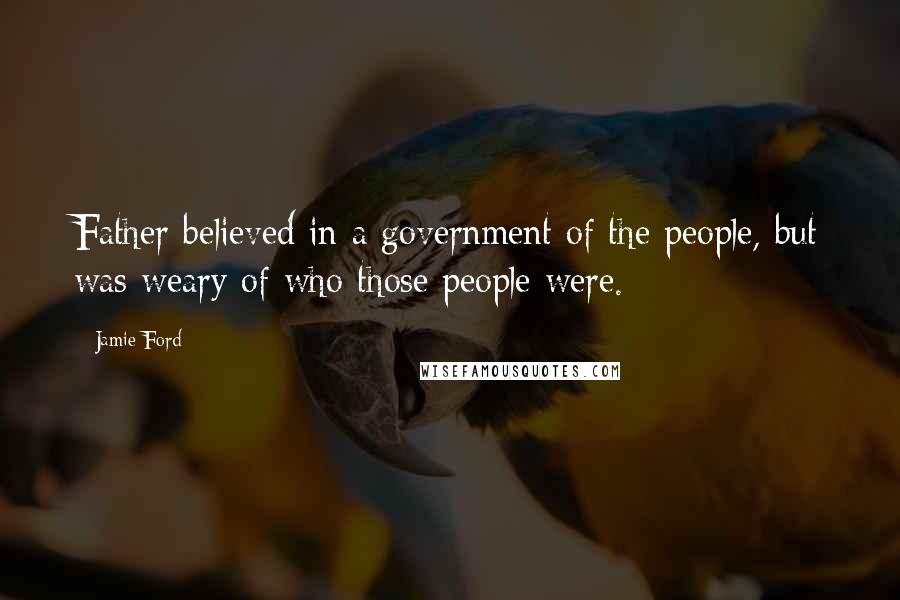 Father believed in a government of the people, but was weary of who those people were.