Granger Smith Quotes
Top 5 wise famous quotes and sayings by Granger Smith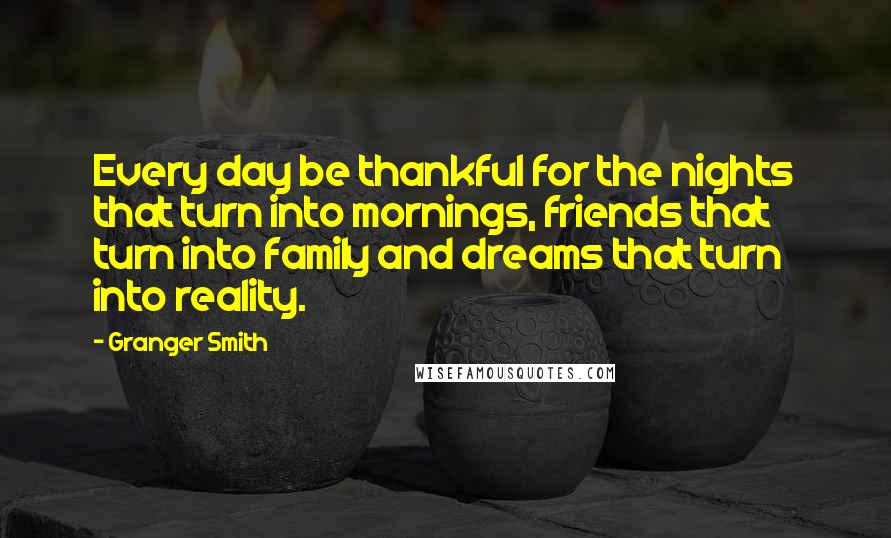 Every day be thankful for the nights that turn into mornings, friends that turn into family and dreams that turn into reality.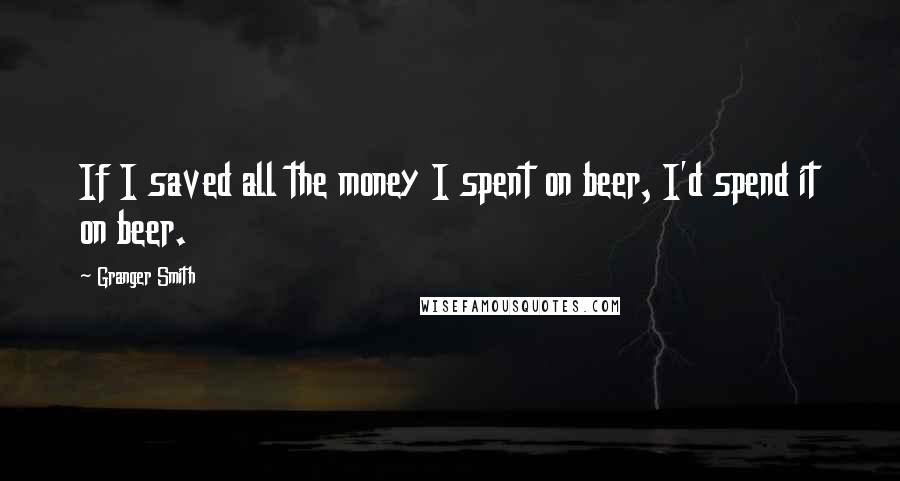 If I saved all the money I spent on beer, I'd spend it on beer.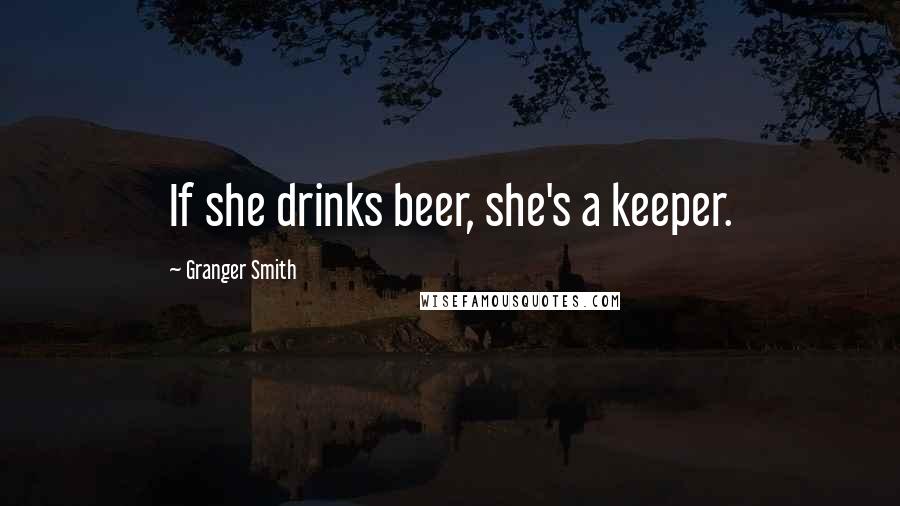 If she drinks beer, she's a keeper.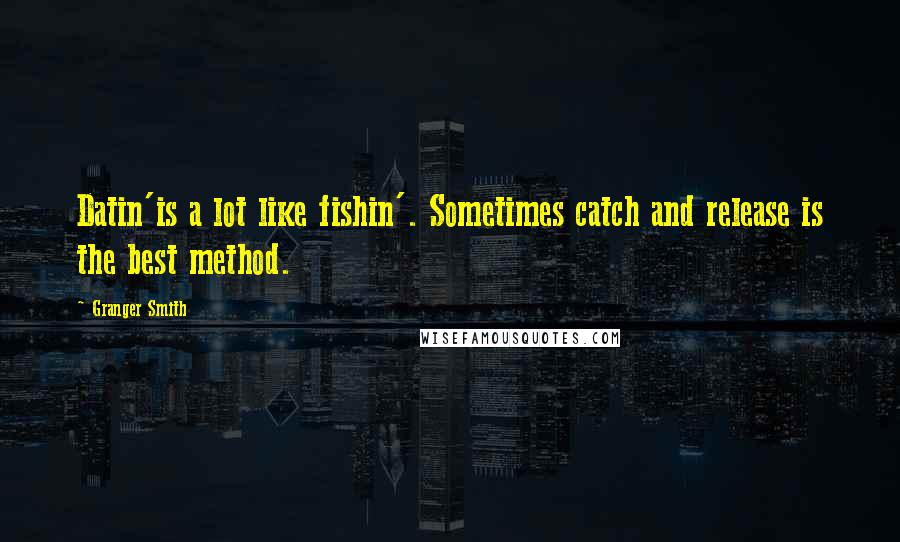 Datin'is a lot like fishin'. Sometimes catch and release is the best method.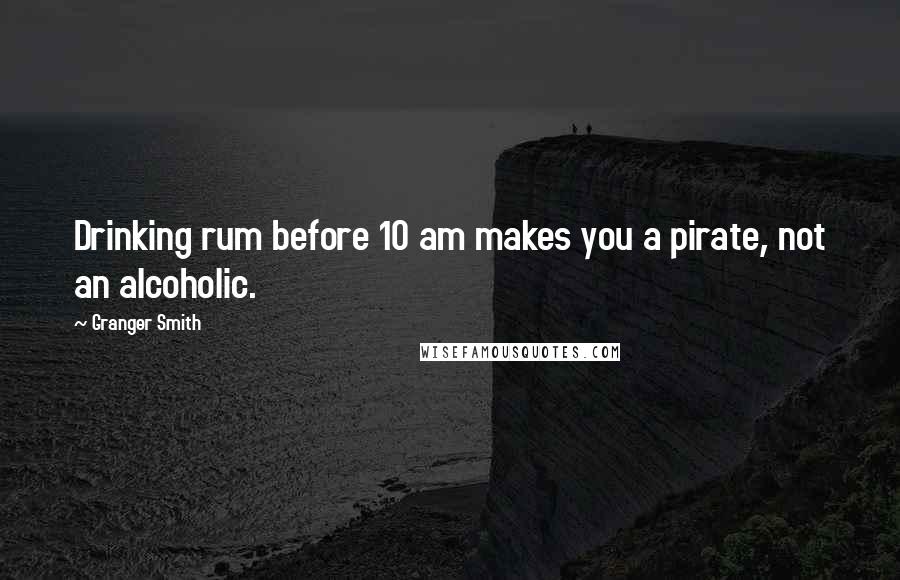 Drinking rum before 10 am makes you a pirate, not an alcoholic.