Mackenzie Phillips Quotes
Top 6 wise famous quotes and sayings by Mackenzie Phillips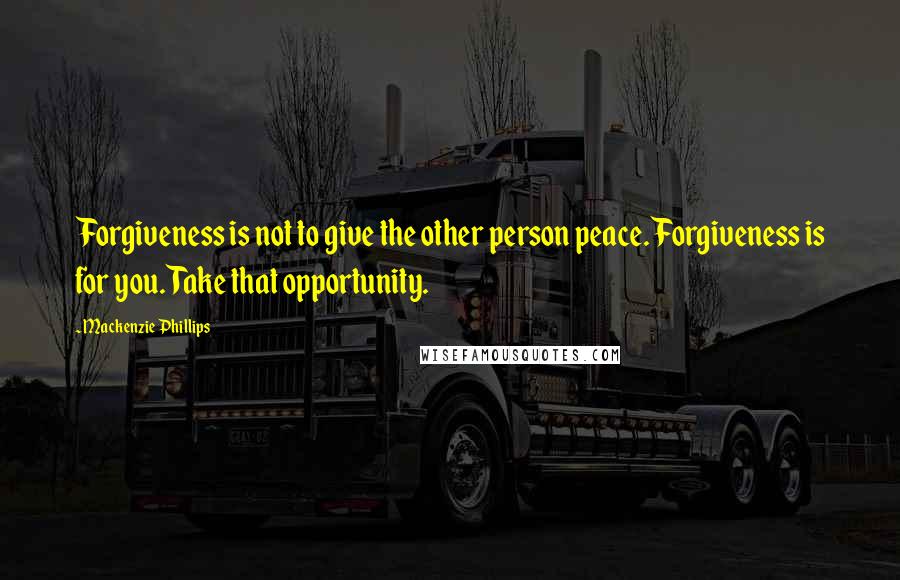 Forgiveness is not to give the other person peace. Forgiveness is for you. Take that opportunity.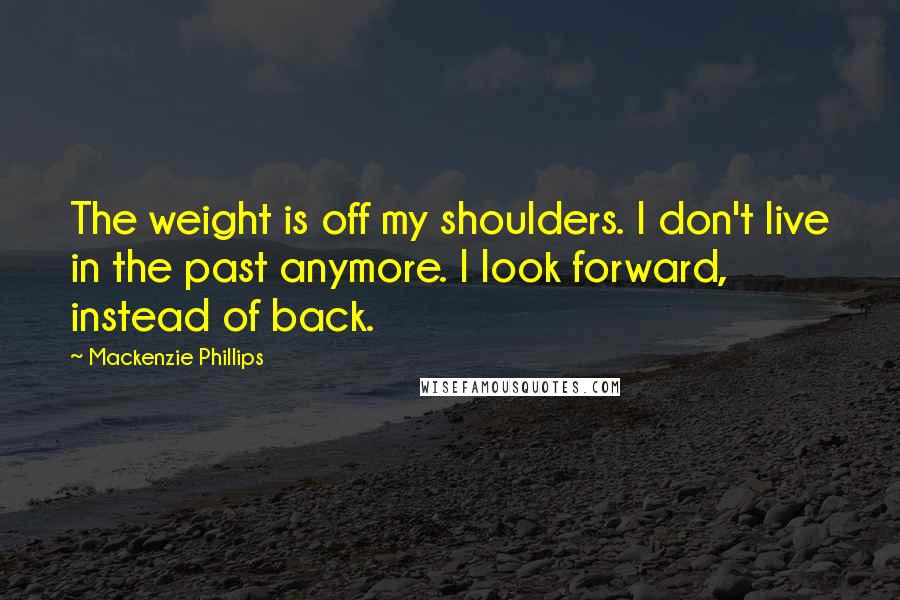 The weight is off my shoulders. I don't live in the past anymore. I look forward, instead of back.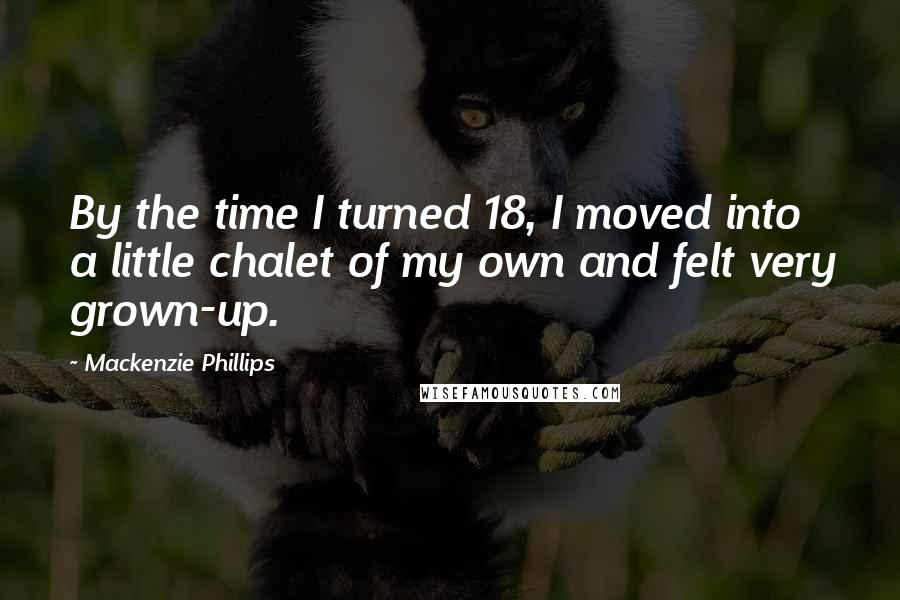 By the time I turned 18, I moved into a little chalet of my own and felt very grown-up.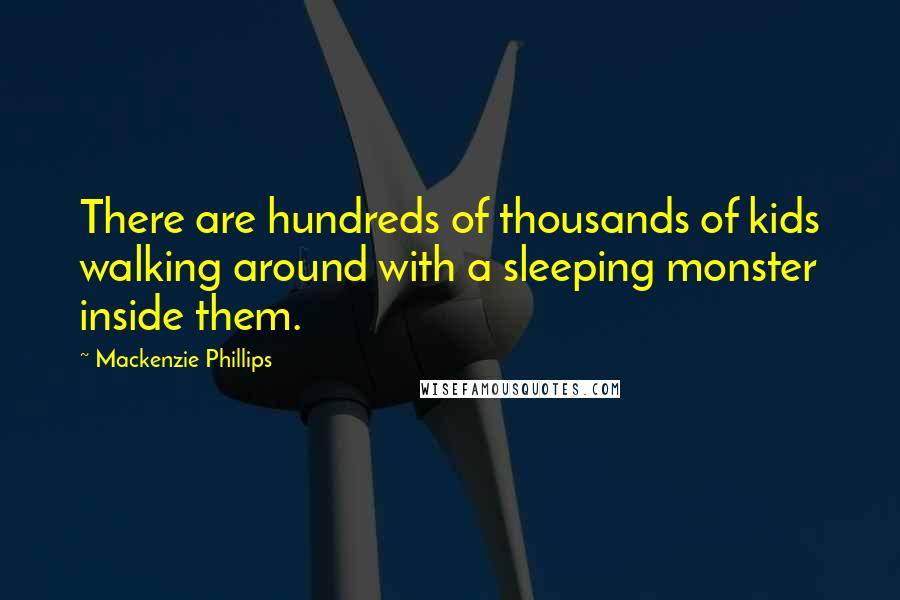 There are hundreds of thousands of kids walking around with a sleeping monster inside them.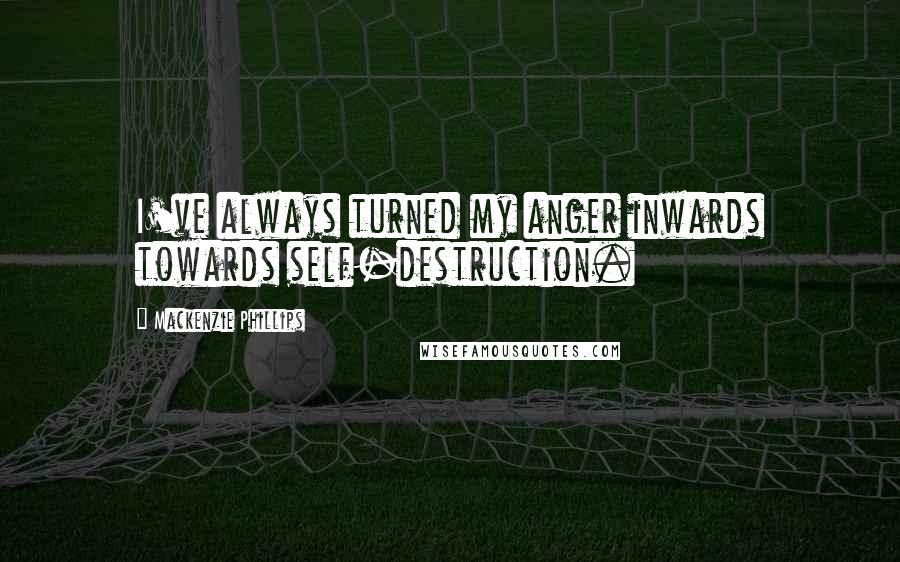 I've always turned my anger inwards towards self-destruction.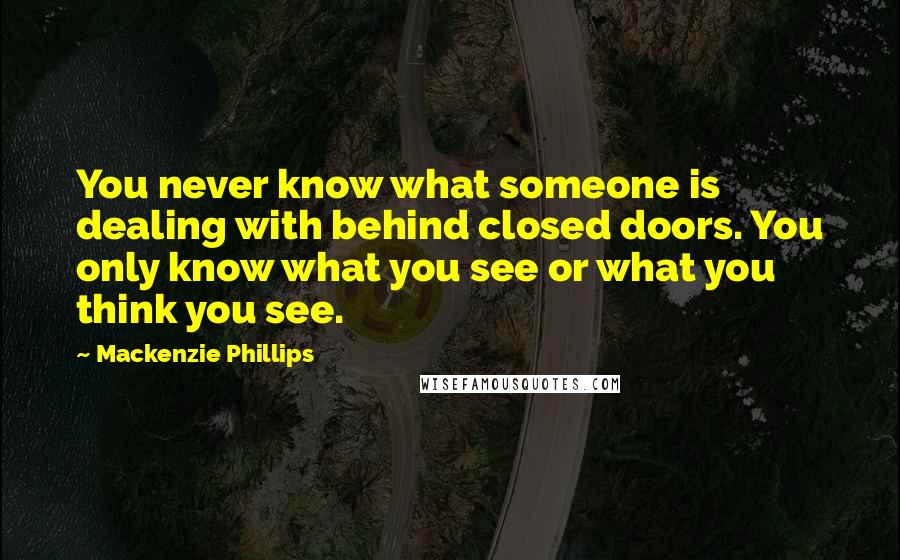 You never know what someone is dealing with behind closed doors. You only know what you see or what you think you see.